Buying Used Motorcycles? Top 7 Things To Keep In Mind
Here's a checklist on how to inspect a used two-wheeler before making a purchase decision.
By Carandbike Team
3 mins read
Published on November 3, 2023
Highlights
Here's our 7-point checklist for buying used motorcycles
Make sure you check and test ride the motorcycle thoroughly
Few two-wheeler OEMs have a pre-owned bike program as well
Purchasing a used two-wheeler, especially used, brings in several variables that need to be addressed. Why do you plan to buy one? How long do you plan to keep it? What's the purpose of your purchase? How do you go about choosing the right used motorcycle for yourself. We list down seven checkpoints which will make it easy for you to buy a used motorcycle.
Purpose
What will the motorcycle be primarily used for? Will it be used for daily commutes or long highway rides? Or mostly for weekend rides and mild off-roading? You should be clear in your head as to what the motorcycle will be used for, well, for most part. That will help you shortlist the number of motorcycles before your purchase process actually begins.
Budget
One your purpose is clear you need to have a ballpark budget for your motorcycle. The advantage of buying a used motorcycle is that you can get a model from a segment above, with the same money that you had, rather than going for a bike from the intended segment. For example, if you have a budget of Rs. 2 lakh for a used motorcycle, instead of going for 250-300 cc bike, you could maybe look at going for a 400 cc model.
Shortlisting
Now that your purpose and your budget is in place, it is time to make a shortlist. We suggest you having 2-3 models in your shortlist. Few motorcycle manufacturers like Ducati and Triumph also have their pre-owned motorcycle program, so you can reach out to them as well. Scout the internet thoroughly and read descriptions properly. Apart from the odometer reading and validity of the insurance, many sellers will also include details like the modifications made to the motorcycle, tyre conditions and sometimes even the reason why they are selling. Know as much about the vehicle as you can, because it will tell you what things to look for when you test ride the bike and also help you negotiate better.
Checking
Once you have shortlisted your options, call the seller and get all the details that you can get over the phone. Ask them about the paperwork, how long they've had the motorcycle, the reason for selling the bike, are there any issues with the bike that you need to know about. If there is something that you don't like, you'll end up saving an otherwise wasted trip. If you finally decide to do a physical check then call the owner and request them not run the motorcycle for at least for a few hours before you go and check it. This way you can do a cold start and find out if the bike has any starting troubles.
Test Ride
Take a proper, long test ride of the motorcycle, at least 5-10 kilometres. A quick round around the block will not be enough to know about the engine performance of the bike. Also check for other small things like the headlights, indicators, horn, tyre condition, brakes, chain & sprocket along with other wear and tear elements. If possible, take a trusted mechanic along with you so he can do a quick check on the bike as well.
Documentation
Always check the paperwork – RC, insurance, PUC, RTO forms, 28, 29 & 30 and the original sales receipt. Crosscheck whether the vehicle identification number (VIN) matches the registration papers and check the engine number too. If you have the bike's existing insurance number, you can also crosscheck if there have been any previous claims that the owner did not tell you about. Also, if the motorcycle has had previous owners make sure the current owner has the no-objection certificate (NOC) and ownership transfer papers in order.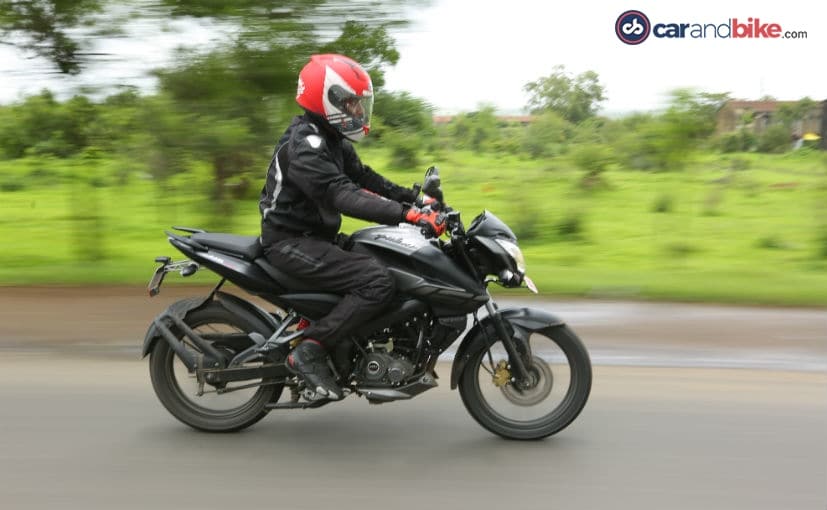 Payment
Once you are satisfied that everything is in order, make the payment and then it is time to enjoy riding your newly acquired motorcycle. Make sure you have proper motorcycling gear before you hop on and start riding.
Stay updated with automotive news and reviews right at your fingertips through carandbike.com's
WhatsApp Channel.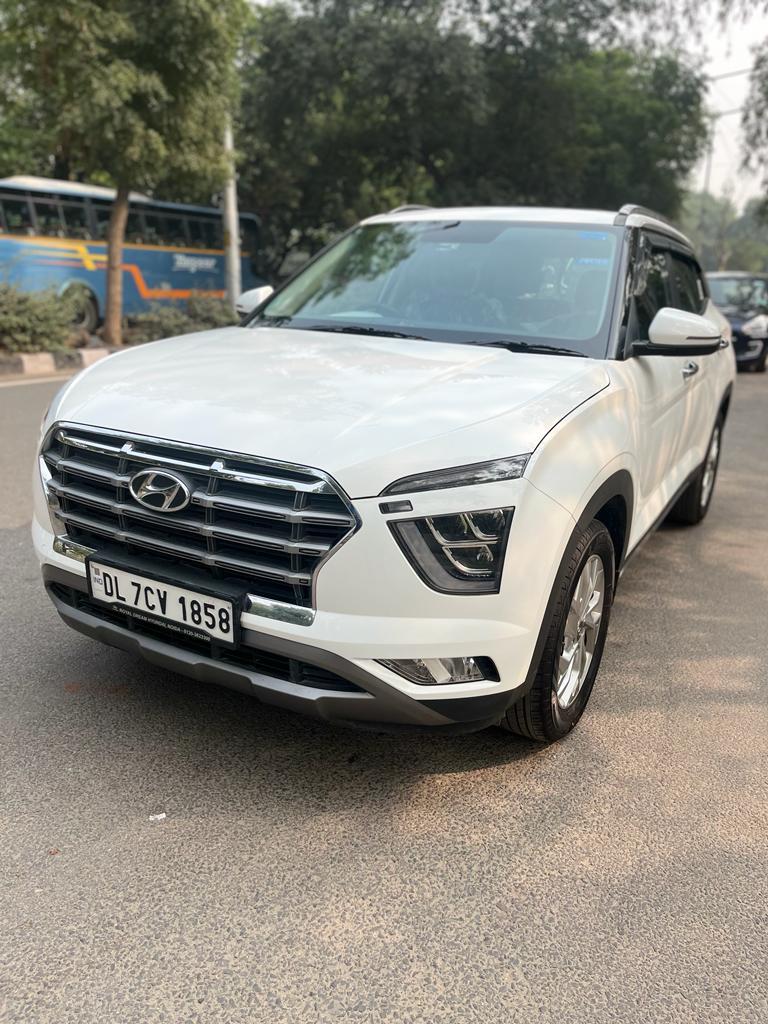 ₹ 15.85 L
₹ 33,520/month 
Car Choice Exclusif Amberhai, New Delhi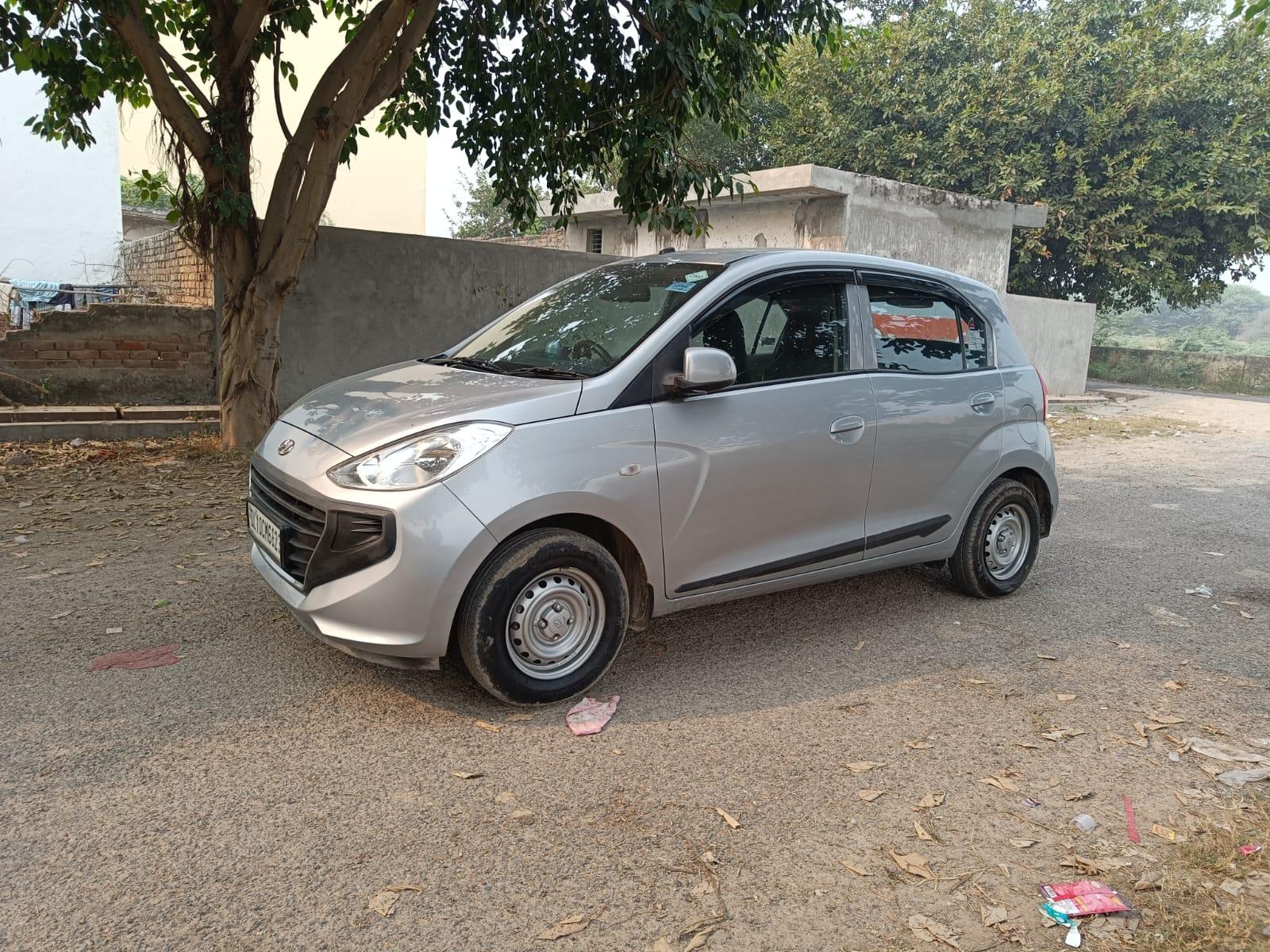 42,000 km
Petrol+CNG
Manual
₹ 5.00 L
₹ 11,198/month 
Car Choice Exclusif Amberhai, New Delhi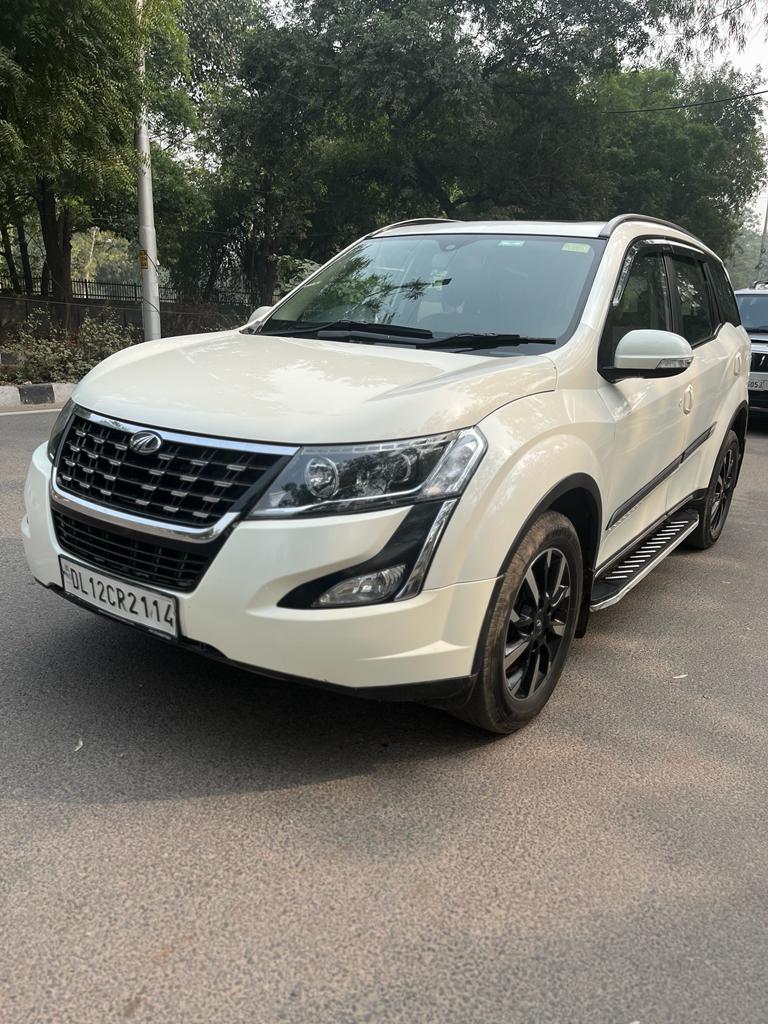 ₹ 14.00 L
₹ 31,355/month 
Car Choice Exclusif Amberhai, New Delhi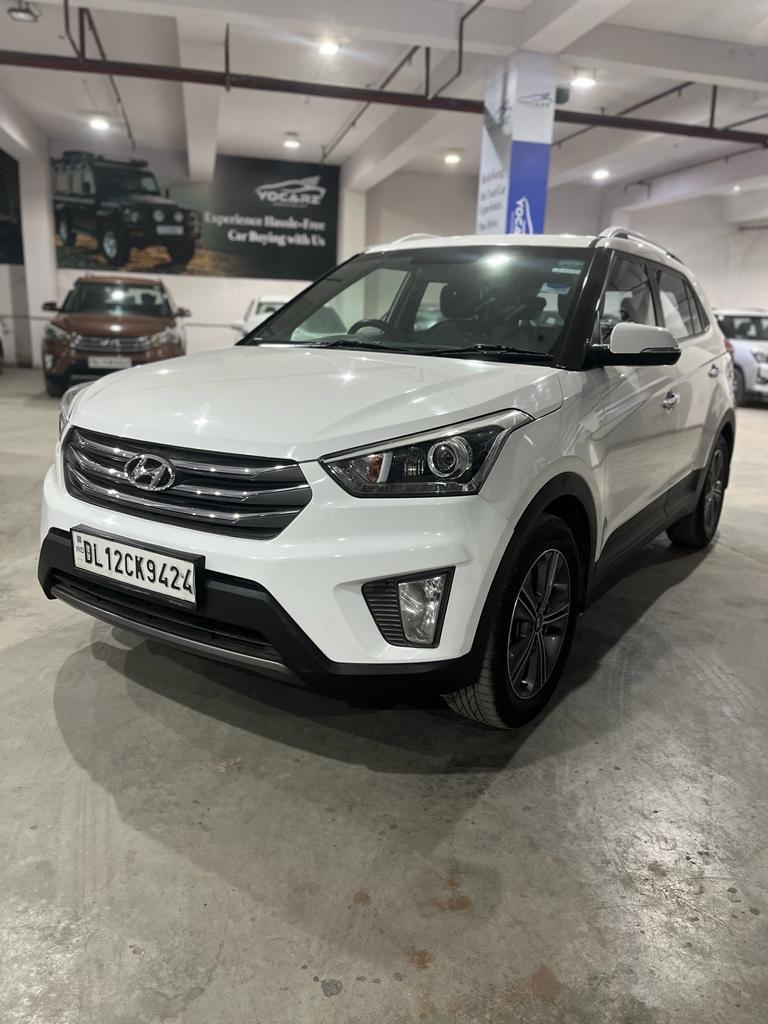 ₹ 9.25 L
₹ 19,560/month 
Car Choice Exclusif Amberhai, New Delhi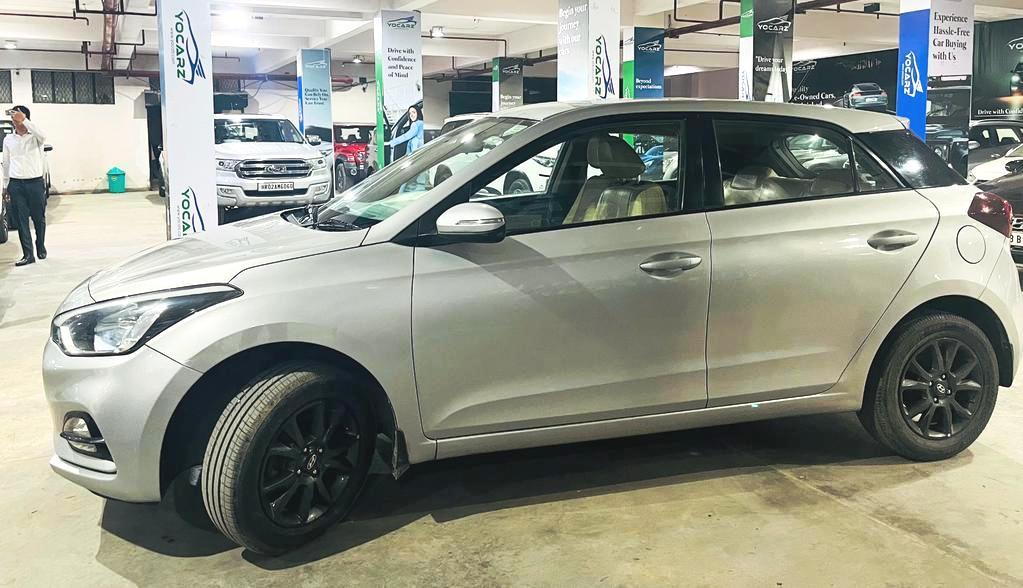 ₹ 6.00 L
₹ 13,438/month 
Car Choice Exclusif Amberhai, New Delhi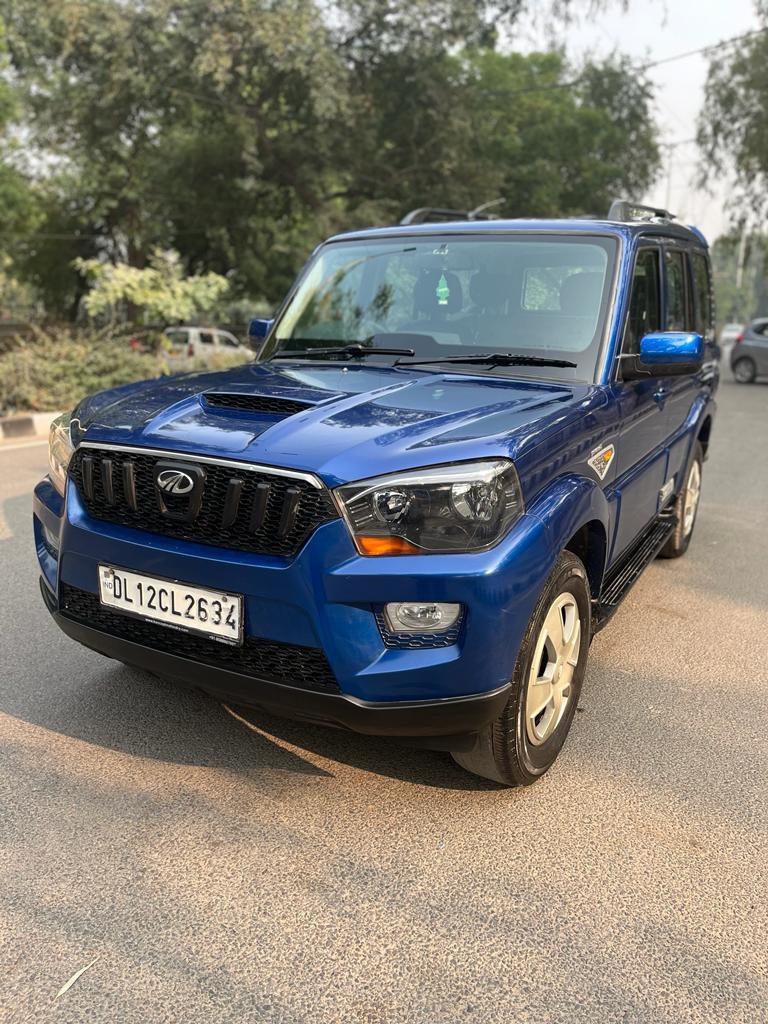 ₹ 9.00 L
₹ 20,157/month 
Car Choice Exclusif Amberhai, New Delhi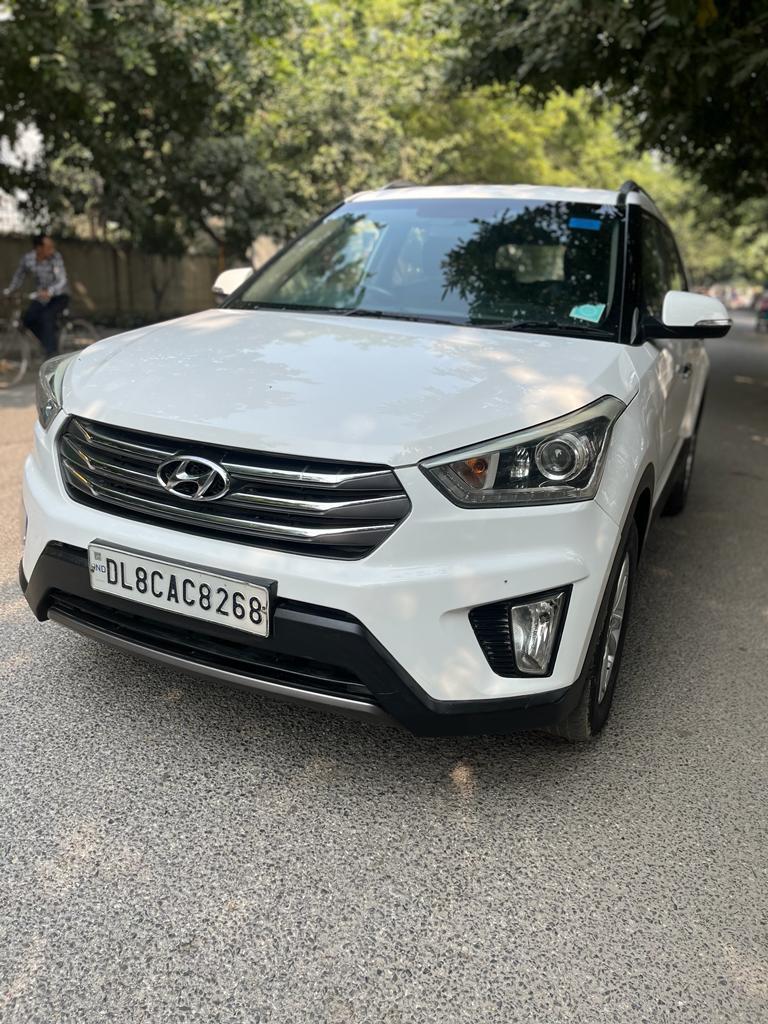 ₹ 8.50 L
₹ 19,037/month 
Car Choice Exclusif Amberhai, New Delhi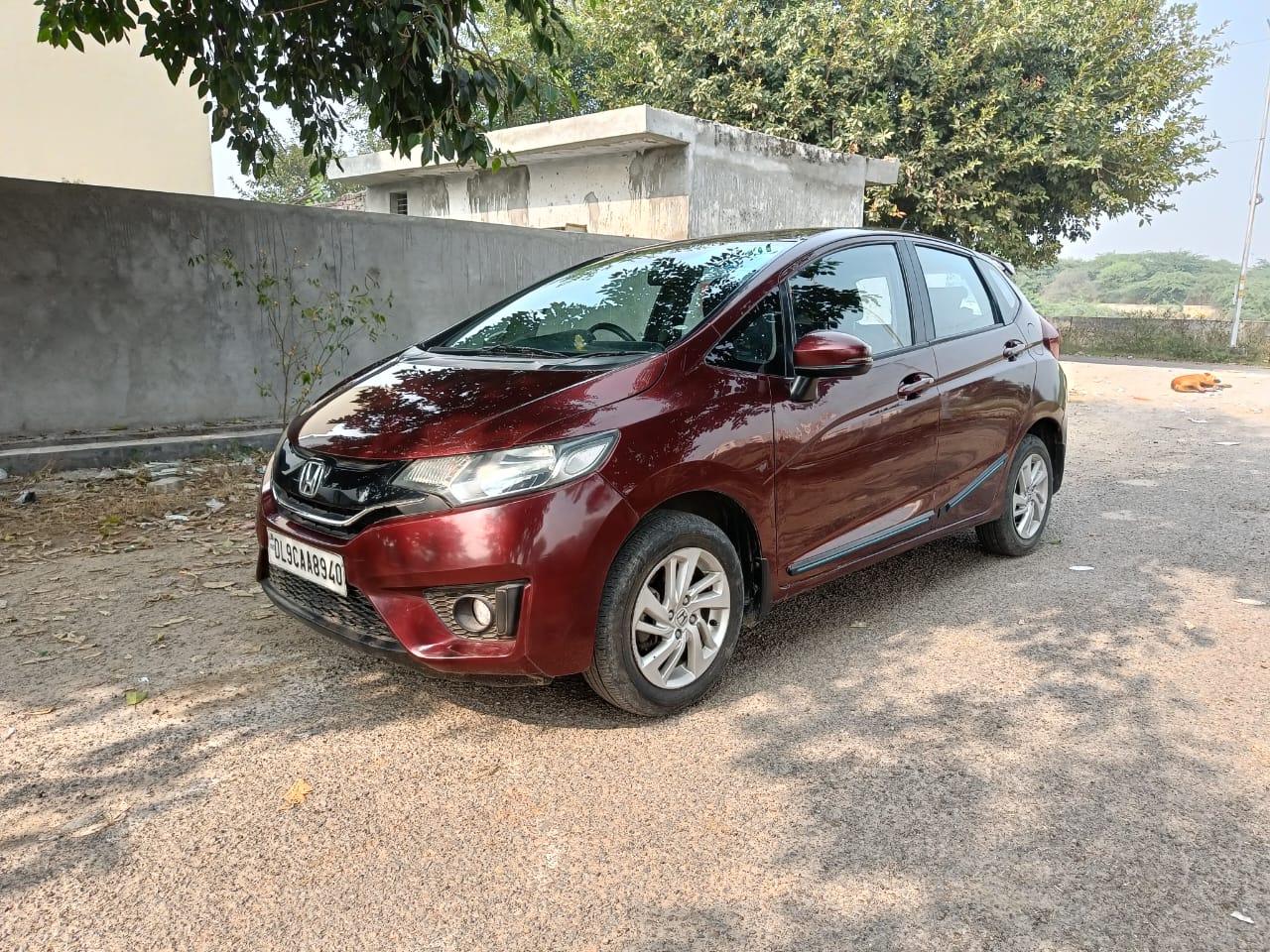 ₹ 4.75 L
₹ 10,638/month 
Car Choice Exclusif Amberhai, New Delhi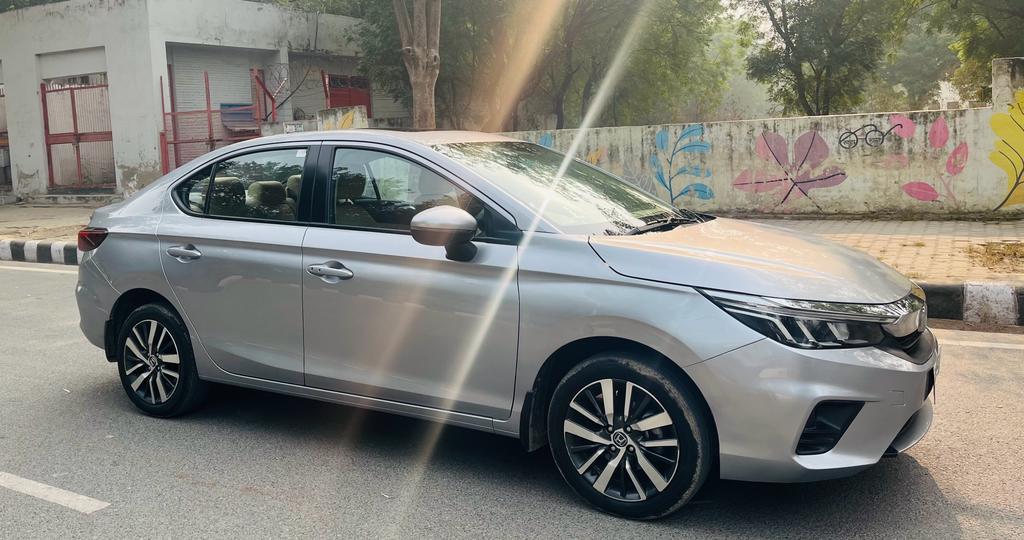 ₹ 12.75 L
₹ 28,556/month 
Car Choice Exclusif Amberhai, New Delhi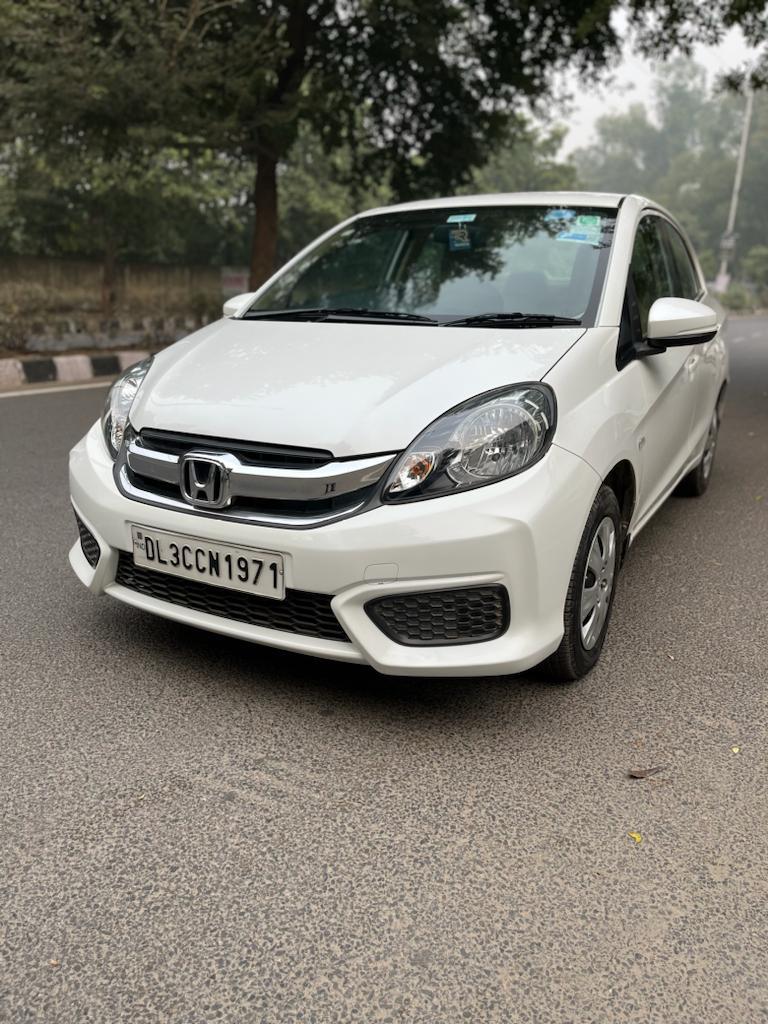 ₹ 5.25 L
₹ 11,758/month 
Car Choice Exclusif Amberhai, New Delhi
Explore More
Latest News

Related Articles