Volvo XC60 Reviews
2017 Volvo XC60 Review: Understated Elegance

By Ameya Naik

Dec 11, 2017 08:40 PM

1 mins read

Here's our India review of the new Volvo XC60. We got to spend a day with it in Chennai and the new XC60 is quite an interesting rival for the Audi Q5 and BMW X3. Read to find more about our experience.
Second Hand Volvo Cars Available
Shree Radha Krishna Motors Gurgaon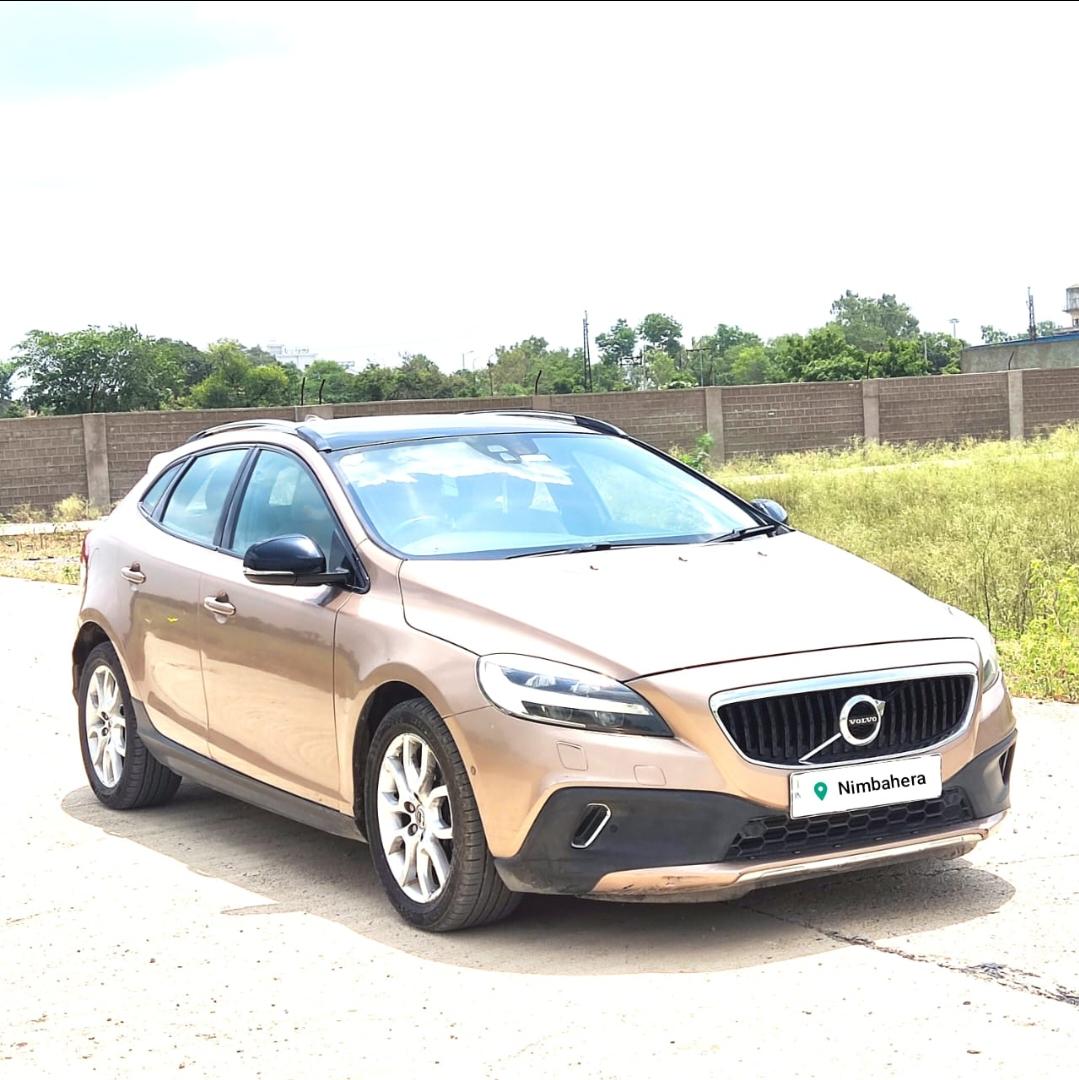 2017 Volvo V40 Cross Country
Agarwal Autowheels Jawada II, Chittorgarh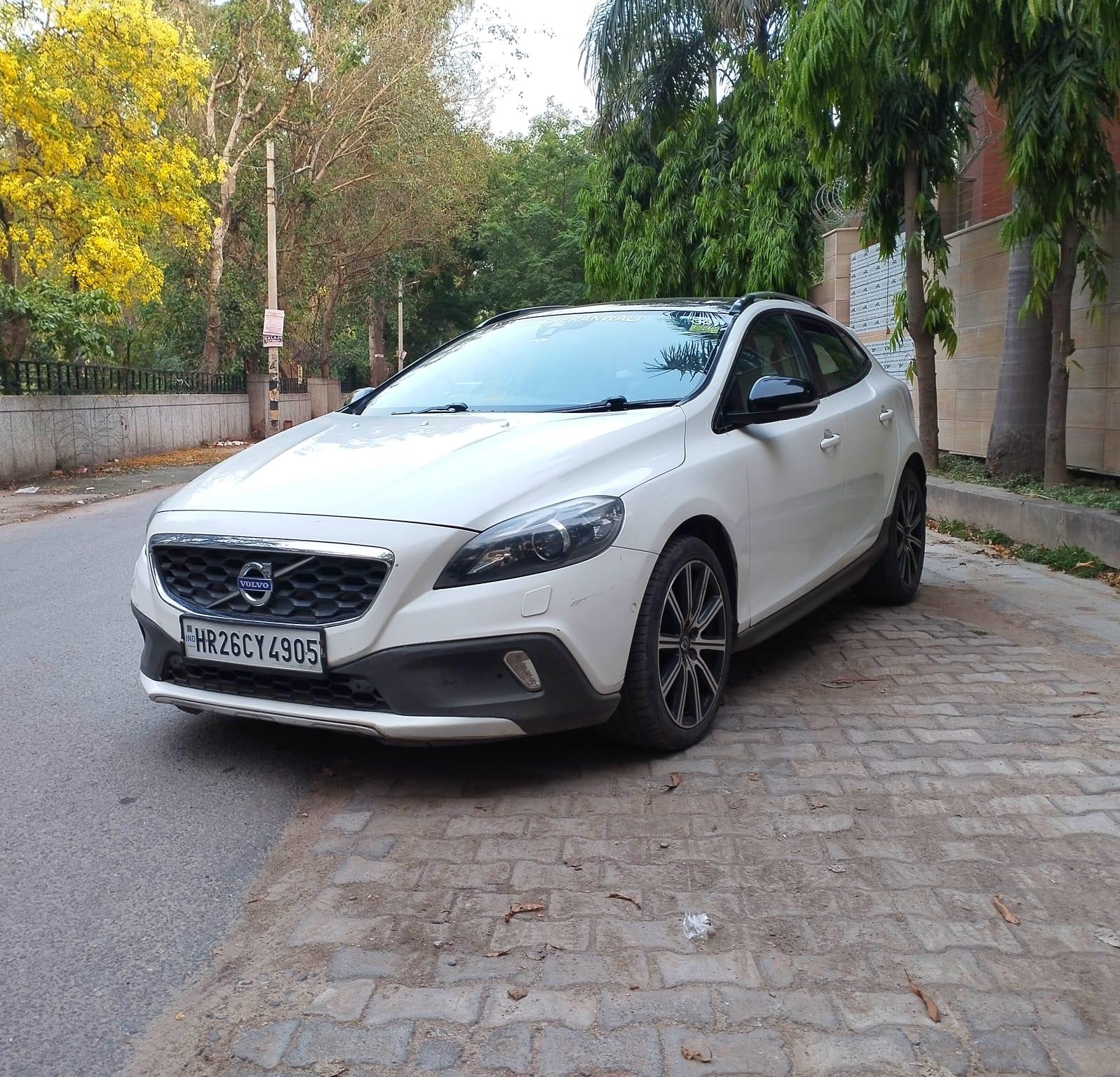 Guru Kripa Motors Prashant Vihar, New Delhi
2017 Volvo S60 Cross Country
Car Estate Ajmer Road, Jaipur