Mahindra Marazzo
₹ 14.1 - 16.47 Lakh
Ex-Showroom Price
Mahindra Marazzo on-road Price in Pune
| | |
| --- | --- |
| Ex-Showroom Price | ₹ 14.10 L |
| RTO | ₹ 1.55 L |
| Insurance | ₹ 36,869 |
| TCS | ₹ 14,104 |
| On Road Price | ₹ 16.17 L |
Marazzo Base Model Price in Pune
| | |
| --- | --- |
| Ex-Showroom Price | ₹ 14.10 L |
| RTO | ₹ 1.55 L |
| Insurance | ₹ 36,869 |
| TCS | ₹ 14,104 |
| On Road Price | ₹ 16.17 L |
Marazzo Top Model Price in Pune
| | |
| --- | --- |
| Ex-Showroom Price | ₹ 16.46 L |
| RTO | ₹ 1.81 L |
| Insurance | ₹ 42,969 |
| On Road Price | ₹ 18.87 L |
Mahindra Marazzo Variants Price in Pune
Variants
On-Road Price
Compare
Diesel, 17.60 KM/L, Manual
| | |
| --- | --- |
| Ex-Showroom Price | ₹ 14,10,400 |
| RTO | ₹ 1,55,144 |
| Insurance | ₹ 36,869 |
| On-Road Price in Pune | ₹ 16,16,517 |
Diesel, 17.60 KM/L, Manual
| | |
| --- | --- |
| Ex-Showroom Price | ₹ 14,10,400 |
| RTO | ₹ 1,55,144 |
| Insurance | ₹ 36,869 |
| On-Road Price in Pune | ₹ 16,16,517 |
Diesel, 17.60 KM/L, Manual
| | |
| --- | --- |
| Ex-Showroom Price | ₹ 15,34,400 |
| RTO | ₹ 1,68,784 |
| Insurance | ₹ 40,073 |
| On-Road Price in Pune | ₹ 17,58,601 |
Diesel, 17.60 KM/L, Manual
| | |
| --- | --- |
| Ex-Showroom Price | ₹ 15,42,600 |
| RTO | ₹ 1,69,686 |
| Insurance | ₹ 40,284 |
| On-Road Price in Pune | ₹ 17,67,996 |
Diesel, 17.60 KM/L, Manual
| | |
| --- | --- |
| Ex-Showroom Price | ₹ 16,38,300 |
| RTO | ₹ 1,80,213 |
| Insurance | ₹ 42,756 |
| On-Road Price in Pune | ₹ 18,77,652 |
Diesel, 17.60 KM/L, Manual
| | |
| --- | --- |
| Ex-Showroom Price | ₹ 16,46,500 |
| RTO | ₹ 1,81,115 |
| Insurance | ₹ 42,969 |
| On-Road Price in Pune | ₹ 18,87,049 |
Mahindra Marazzo on-road Price in Pune
The on-road price for Mahindra Marazzo in Pune ranges between ₹ 16.17 to 18.87 Lakh. The on-road price of diesel variants of Marazzo starts from ₹ 16.17 Lakh. The top competitors of Mahindra Marazzo i.e.
Force Motors Gurkha price in Pune
starts from ₹ 13.59 Lakh &
Kia Seltos price in Pune
starts from ₹ 10.9 Lakh.
Calculate Mahindra Marazzo EMI in Pune
Ex Showroom Price:
₹ 14.10 L
Duration (5 Years)
5 Years
EMI ₹ 29,277
for 5 year @9%* Interest Rate
*Interest rate may vary subject to your credit score.
12, Moledina Road, Camp, Pune,Maharashtra-400706
City Space Project, Opp In Orbit Mall, Viman Nagar, Ahamadnagar Road, Pune,Maharashtra-411014
Survey No 43/1, 44/1/1, Near Pashan Sus Bridge, Near Pashankar Auto, Baner, Pune,Maharashtra-411001
88/2b, Shri Sai Venkata Trade Centre, Pune Nasik Highway, Landewadi, Bhosari,Maharashtra-411039

Price of Mahindra Marazzo Alternatives in Pune
Used Mahindra Marazzo in Pune
Car&Bike Superstore Pune Pashan, Pune
₹ 10.60 L
₹ 23,740/month 
Sona Automobiles Arout, Samastipur
₹ 8.75 L
₹ 19,597/month 
Provincial Carmart Kasturchand Park, Nagpur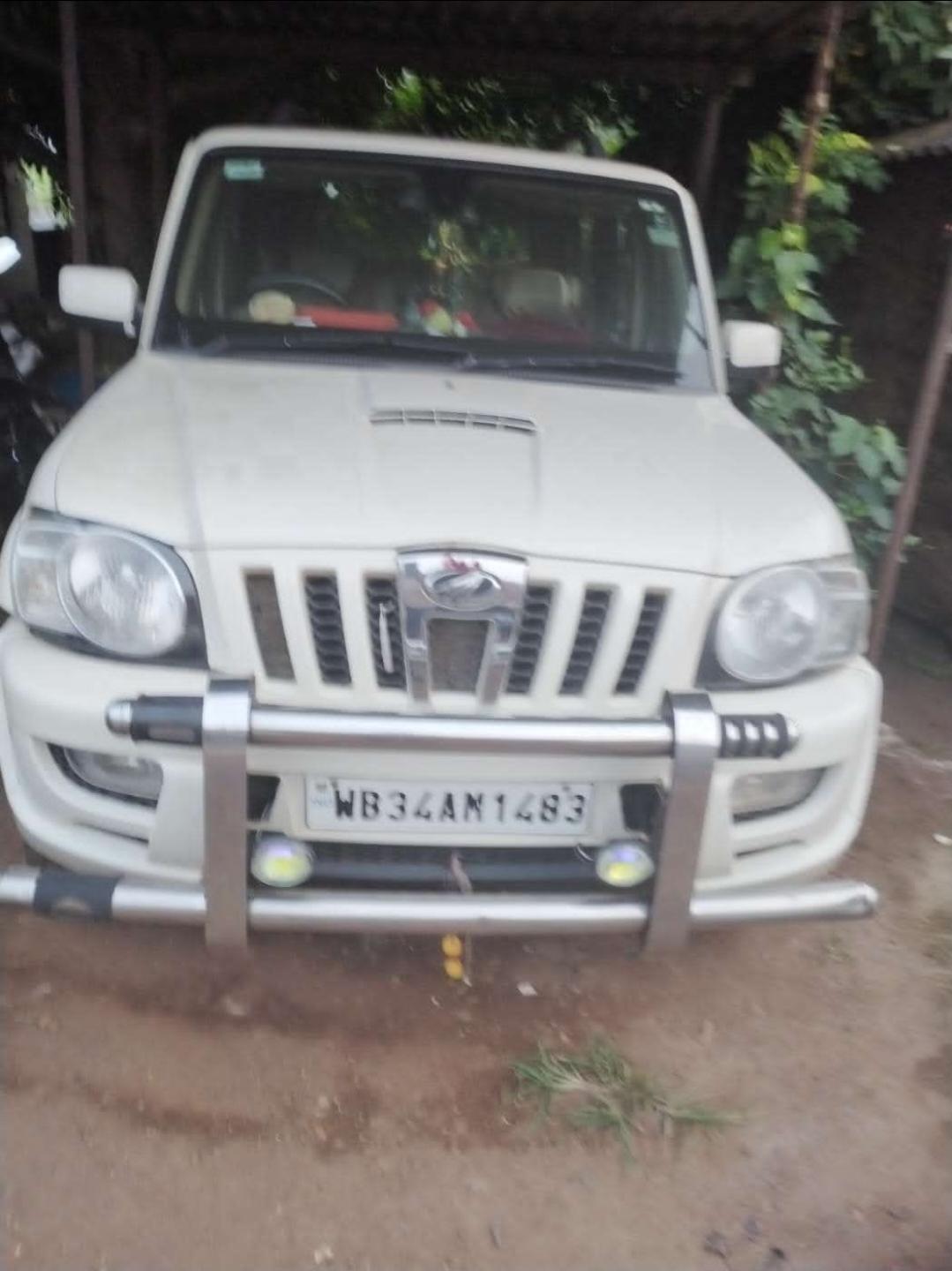 ₹ 4.65 L
₹ 9,830/month 
Star India Agencies Ramnagar Gopinathpur, Kharagpur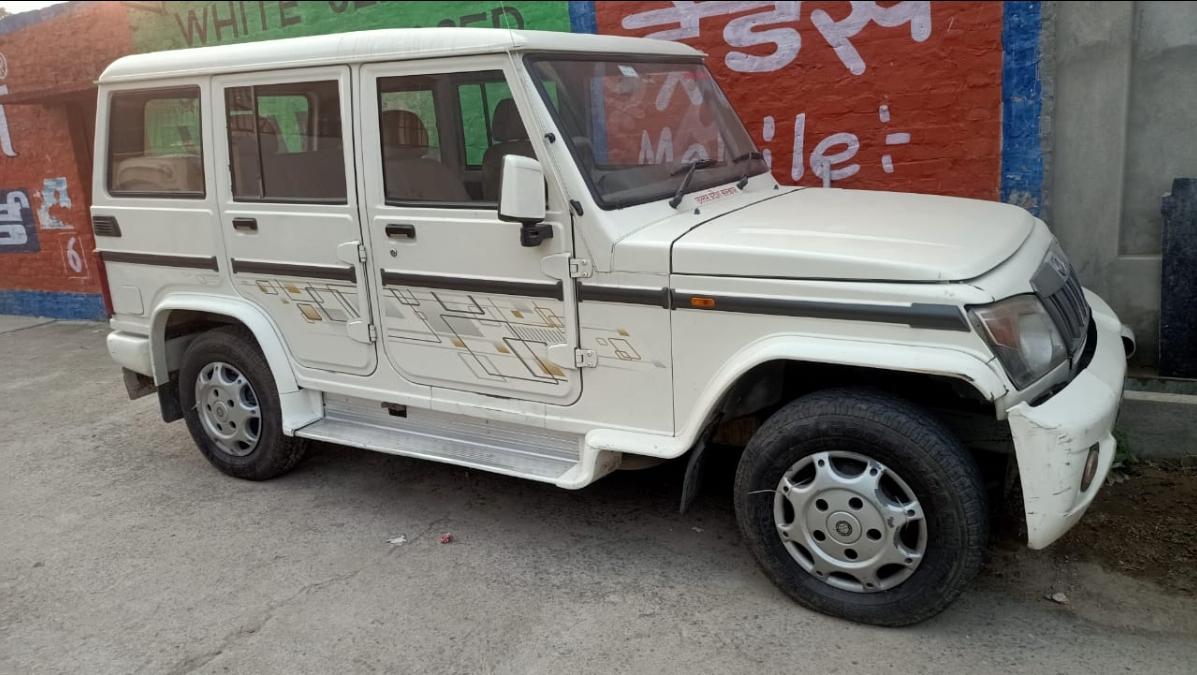 ₹ 5.50 L
₹ 12,318/month 
Natraj Mobiles Jhansi Cantt., Jhansi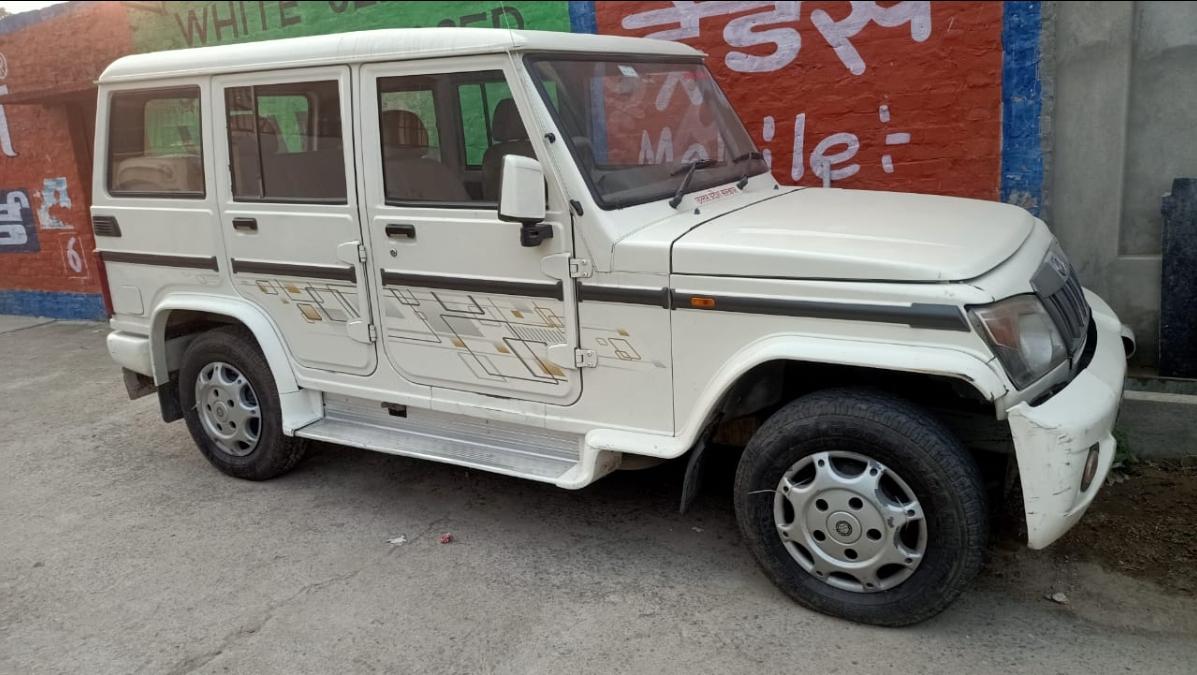 ₹ 5.00 L
₹ 11,198/month 
Natraj Mobiles Jhansi Cantt., Jhansi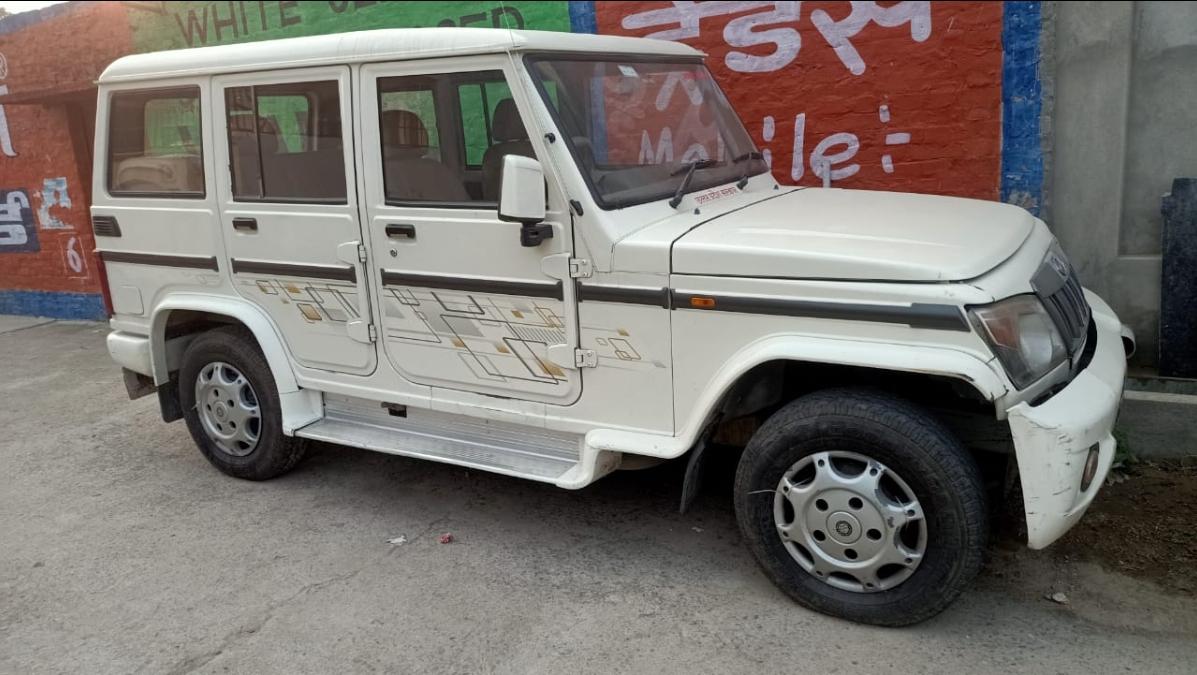 ₹ 5.25 L
₹ 11,758/month 
Natraj Mobiles Jhansi Cantt., Jhansi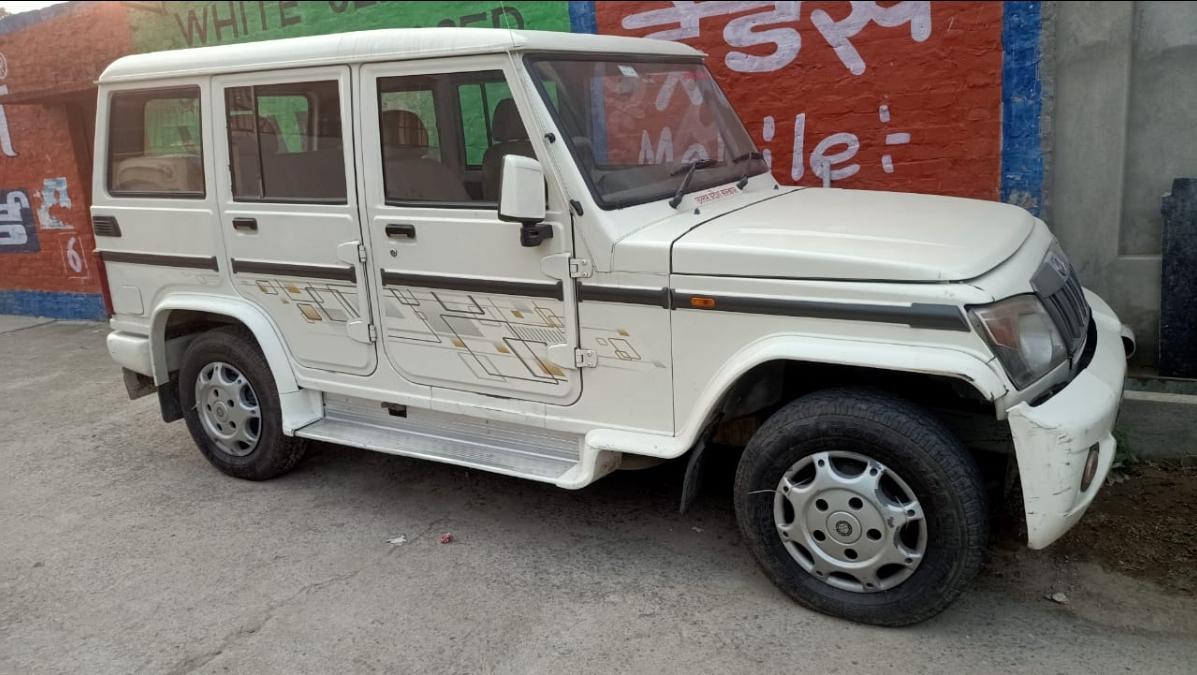 ₹ 5.10 L
₹ 11,422/month 
Natraj Mobiles Jhansi Cantt., Jhansi
₹ 10.50 L
₹ 23,516/month 
Atmaram Enterprises Bodla, Agra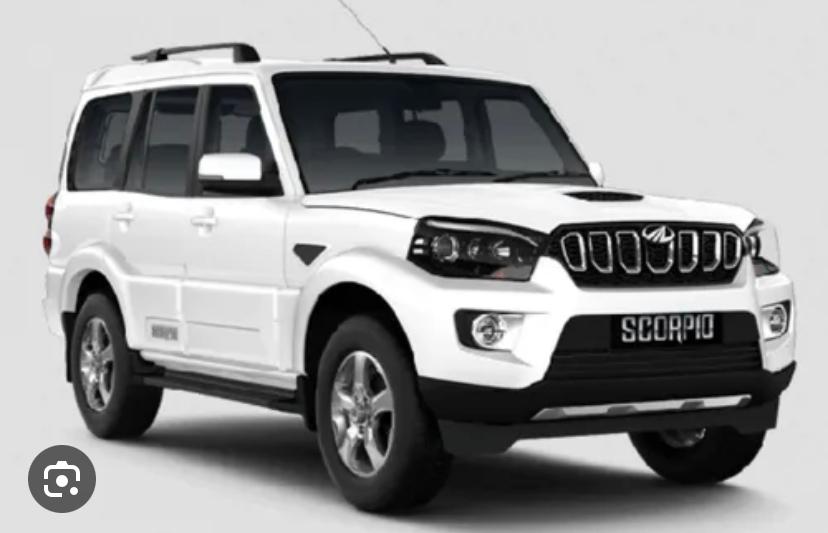 ₹ 12.35 L
₹ 27,660/month 
Atmaram Enterprises Bodla, Agra
₹ 10.50 L
₹ 23,516/month 
Vineet Automobiles (P) Ltd Aligarh
Mahindra Marazzo Price in Pune