2016 Formula One Preview: What Has Changed
Here's the detailed preview of the 2016 Formula One (F1) racing.
By Ameya Naik
1 mins read
Published on March 20, 2016
Though the month March might announce the oncoming of spring, there are those of us who don't really care about that season. What we do care about and find more gripping is the oncoming of the whiff of petrol in the air and the smell of burning rubber on the tarmac. It fills our noses and our brains are pretty much clouded by these fumes, while our ears are treated to sound of these machines. Yes, we are talking about the 2016 F1 season and well, it all starts today.
While we wait for other drivers to give Mercedes a run for their money, this year will see Hamilton try to defend his championship and fend off the challenges posed by quadruple champion Sebastian Vettel as he will be right up there with his Ferrari. But it is not just Ferrari that Hamilton has to worry about, his team mate Nico Rosberg would certainly like to seek revenge this year with a better run.
Rivalries have always been part of F1 - James Hunt and Nikki Lauda, Damon Hill and Michael Schumacher, Fernando Alonso and Lewis Hamilton, Ayrton Senna and Alain Prost - we've seen it all and what makes the rivalry between Hamilton and Rosberg special is that the latter has never won a championship which is what will be feeding his hunger for the title.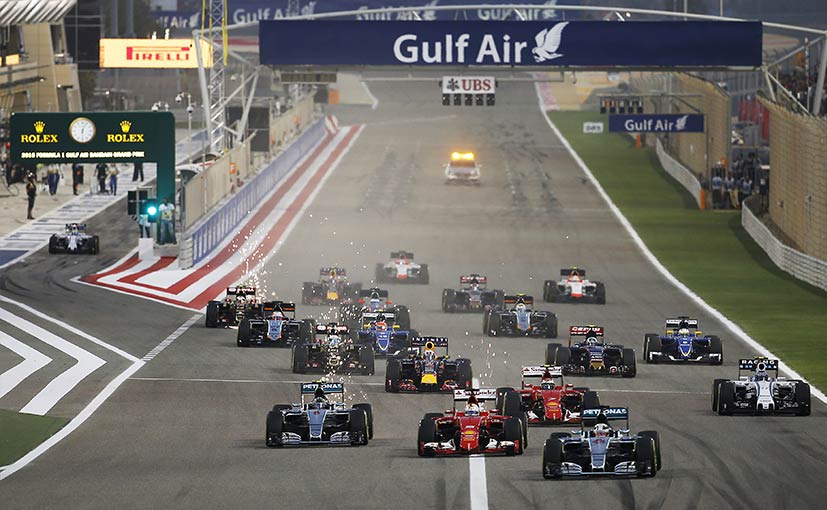 Previous Formula One
Rivalry is one reason why we watch the sport and the other being the pure racing spirit. F1 is the highest level of motor racing, it's a strong test of man and machine and this season will also be no different, but the format of the race has changed over the years. From being an unorganized sport of mechanics and car enthusiasts to an organized and most viewed sporting event in the world, Formula One has come a long way. And the sport has been changing a lot for the past few years. With V6s replacing the V8s last two seasons ago, most said that F1 is getting more conservative, strategic, and less racing. 2016 too sees a whole bunch of changes and they will continue even next season. Here are the major tweaks for this year.
Exhaust Layout - Now, this has been done because of complaints from spectators all over the world and that is the V6s do not bellow like the V8s did. The ferocious engines would thunder around the track and announce their arrival at every curve, but the V6 disappoint. To improve the sound of the engine, all teams will have to use separate exhaust pipes for the turbine and the wastegaste, which in 2015, was seen in a single exhaust.
Power Units - In 2015, each car was given the option to use only four engines per season and good news here for the teams as that allowance has now increased to five. Well, this comes into effect, considering that the number of races has been increased from 19 to 21.
Cockpit Safety - According to the norms, there should be head protection structures on either side of the cockpit which will be 20mm higher and will be able to resist a compression load of 50N per 30 seconds. Besides this we've seen a whole bunch of manufacturers try its hands on making the 'Halo' concept but this idea has seen contrasting opinions with the teams. Though not fully approved yet, the 'Halo' concept, if adopted, will be a landmark decision in F1.
Team Radio Messages - In the past we have seen team radio messages decide the outcome of a race case in point - well there's Schumacher and Barrichello, Alonso and Massa, Webber and Vettel. While some might hail it as brilliant strategy, there are those who feel that the fundamentals of racing take a big hit. There are stricter rules in place now to govern what information can and can't be given to the driver. This is to ensure that the driver is alone and unaided and isn't being coached. For example, a driver can no longer be given information about driving lines or how to adjust his car to make it faster whilst out on track.
Power Units Development - Each manufacturer will be allowed 32 power unit tokens for in-season development. They may use these at their discretion. Additionally, whereas previously no manufacturer could supply more than one specification of power unit, engines homologated in previous seasons may now be re-homologated for use in 2016.
Tyres - To encourage variation between race strategies, Pirelli are now making three, rather than two, of their five dry-weather tyre compounds (including the new purple-marked ultrasoft) available at each event. The Italian company will allocate two sets of tyres for the race (only one of which must be used) and one set which can only be used in Q3 (the softest of the chosen three compounds). Each driver will then be able to choose 10 further sets of tyres from the three compounds to take their weekend allocation to 13.
Virtual Safety Car - The Virtual Safety Car (VSC) may now be used in practice sessions as well as races in order to reduce stoppage times, while DRS will now be re-enabled immediately after a VSC period.
Accident analysis - For the purpose of accident analysis, each car must be fitted with a high speed camera and each driver must wear in-ear accelerometers at each event and all tests which are attended by more than one team.
Testing - Well, we've seen what happened with Mercedes as regards testing and the rules have now been made stricter to avoid any 'confusion'. The number of pre-season tests has been slashed from three to two which basically means that the teams may participate in eight days of track running ahead of the new season rather than the 12 they had available in 2015.
Qualifying - The biggest change however, has been in the area of Qualifying rounds and this time it gets an elimination system which has been agreed upon by all teams. While the idea of having three separate qualifying segments to decide the grid has been retained, there is a different format used. Here's a quick glance at how it'll be -
Q1
- 16 minutes
- After 7 minutes, slowest driver eliminated
- Slowest driver eliminated every 1 minute 30 seconds thereafter until the chequered flag
- 7 drivers eliminated, 15 progress to Q2
Q2
- 15 minutes
- After 6 minutes, slowest driver eliminated
- Slowest driver eliminated every 1 minute 30 seconds thereafter until the chequered flag
- 7 drivers eliminated, 8 progress to Q3
Q3
-14 minutes
- Ater 5 minutes, slowest driver eliminated
- Slowest driver eliminated every 1 minute 30 seconds thereafter until the chequered flag
- 2 drivers left in final 1 minute 30 seconds
Besides the changes in the rules, there are a few changes even in the drivers line-up while Team Haas makes its debut for the first time in F1. Here's a quick look at the teams and it's drivers.
F1 Teams
Drivers
Mercedes
Lewis Hamilton
Nico Rosberg
Ferrari
Sebastian Vettel
Williams
Felipe Massa
Valtteri Bottas
Red Bull
Daniel Ricciardo
Daniil Kvyat
Force India
Sergio Perez
Nico Hulkenberg
Renault
Kevin Magnussen
Jolyon Palmer
Toro Rosso
Max Verstappen
Carlos Sainz Jr.
Sauber
Marcus Ericsson
Felipe Nasr
McLaren Honda
Fernando Alonso
Jenson Button
Manor Marussia
Pascal Wehrlein
Rio Haryanto
Hass
Romain Grosjean
Esteban Gutierrez
Racing Schedule -
March 18-20: Australian GP
April 1-3: Bahrain GP
April 15-17: Chinese GP
April 29-May1: Russian GP
May 13-15: Spanish GP
May 26-29: Monaco GP
June 10-12: Canadian GP
June 17-19: Azerbaijan GP
July 1-3: Austrian GP
July 8-10: British GP
July 22-24: Hungarian GP
July 29-31: German GP
August 26-28: Belgian GP
September 2-4: Italian GP
September 16-18: Singapore GP
September 30-October 2: Malaysian GP
October 7-9: United States GP
Last Updated on March 20, 2016
---
Stay updated with automotive news and reviews right at your fingertips through carandbike.com's
WhatsApp Channel.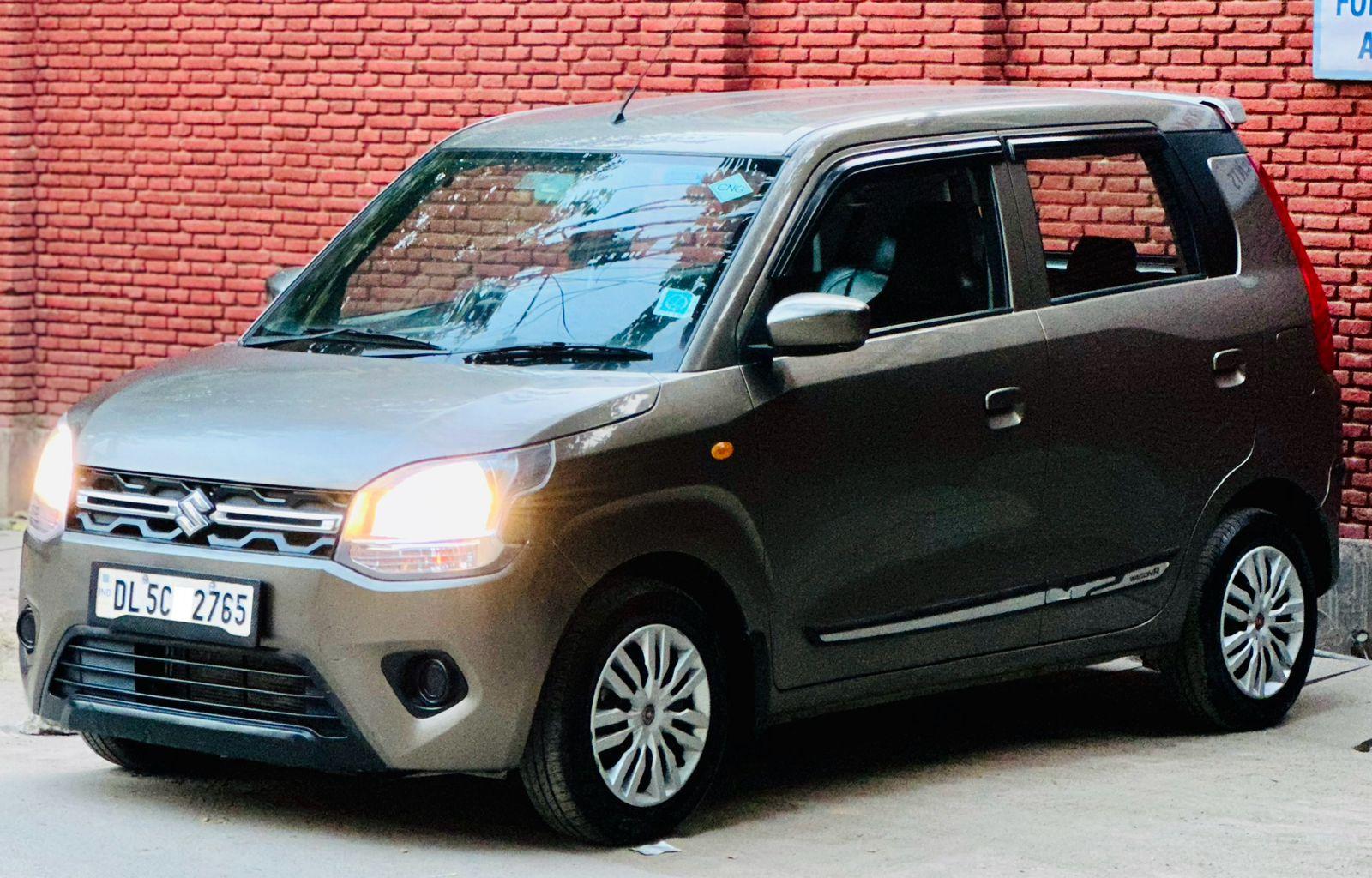 2022 Maruti Suzuki Wagon R
₹ 6.70 L
₹ 15,006/month 
Max Motors Yozna Vihar, New Delhi
₹ 15.90 L
₹ 35,611/month 
Max Motors Yozna Vihar, New Delhi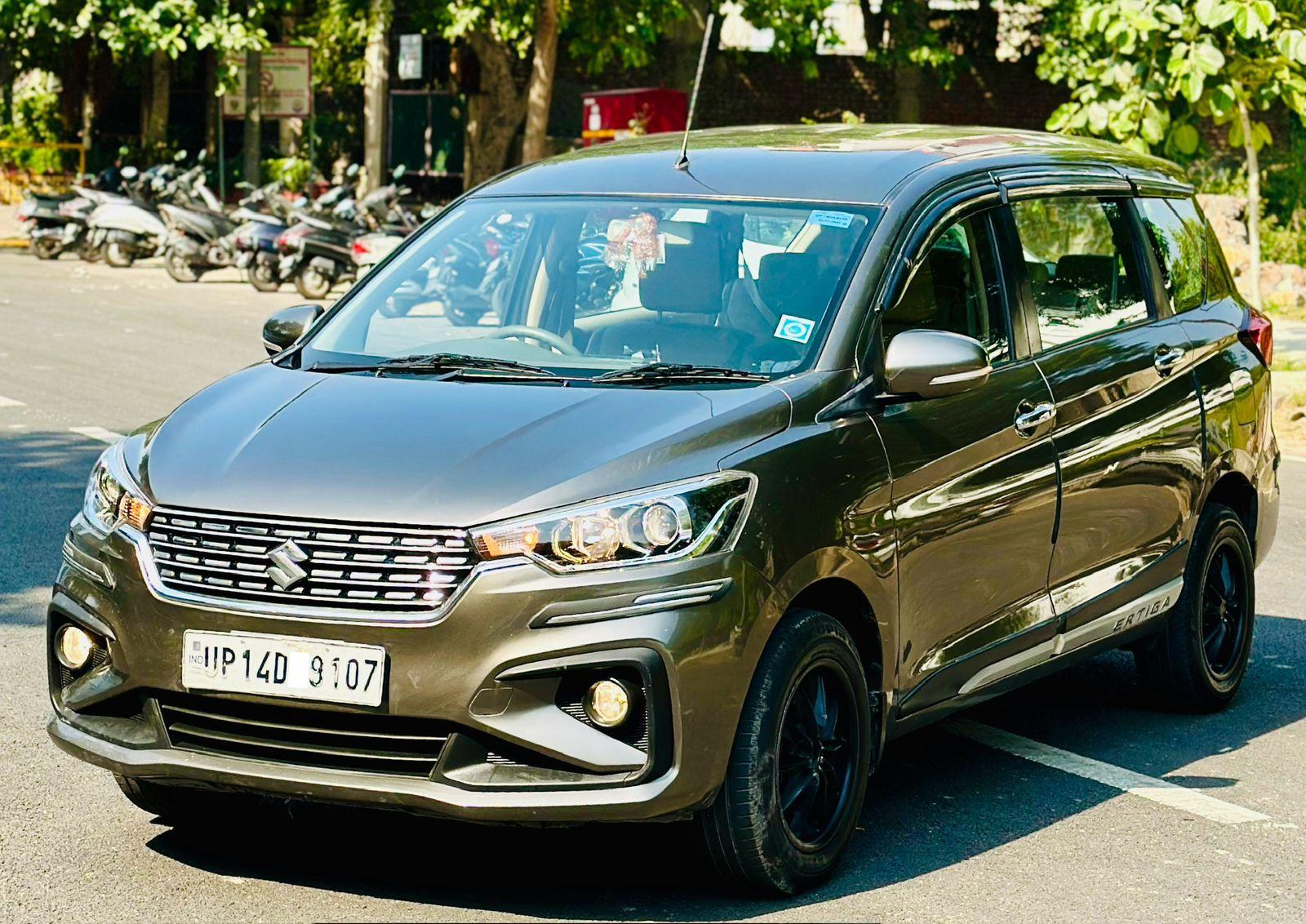 2018 Maruti Suzuki Ertiga
₹ 8.75 L
₹ 19,597/month 
Max Motors Yozna Vihar, New Delhi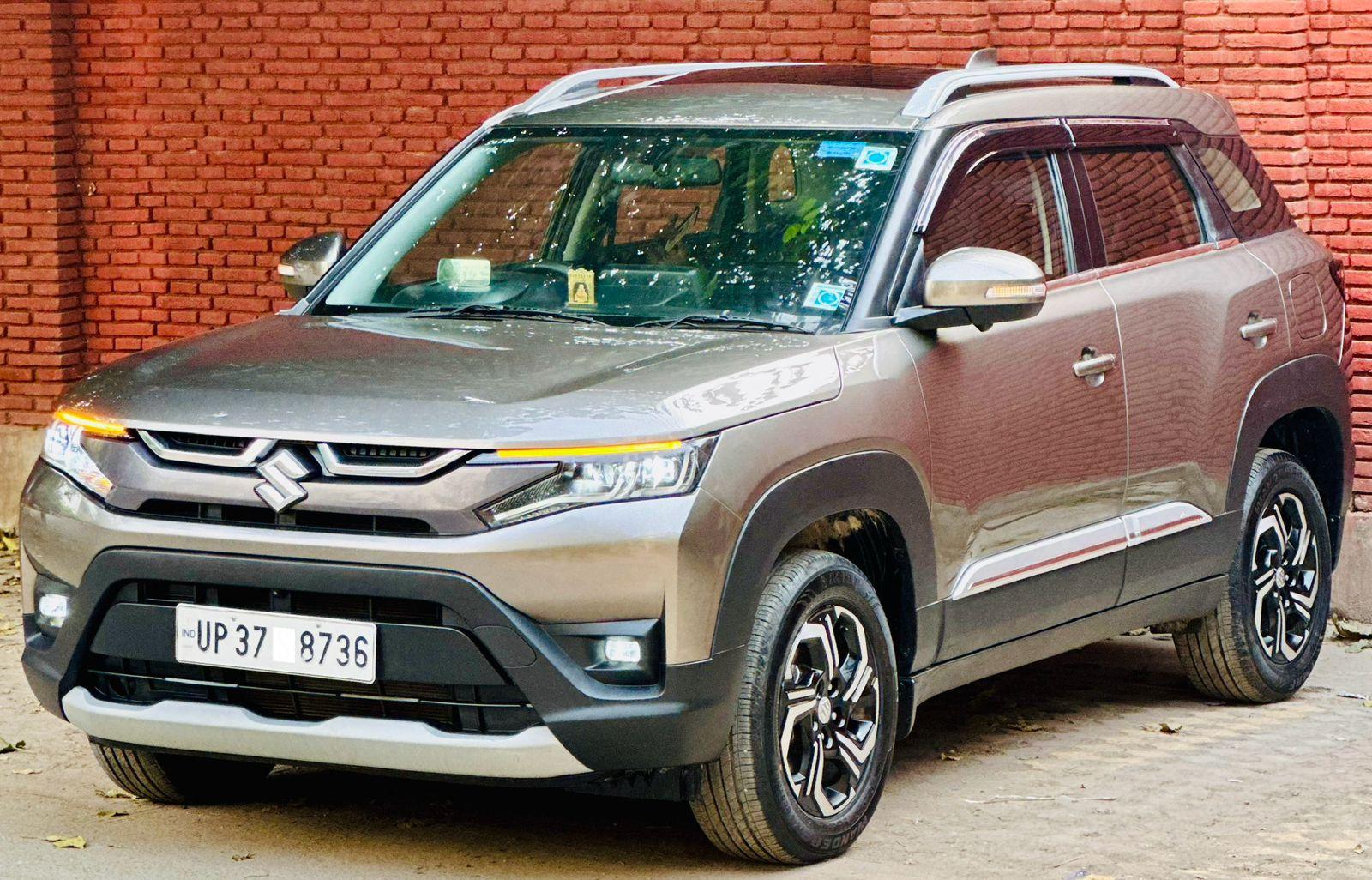 2022 Maruti Suzuki Brezza
₹ 12.75 L
₹ 28,556/month 
Max Motors Yozna Vihar, New Delhi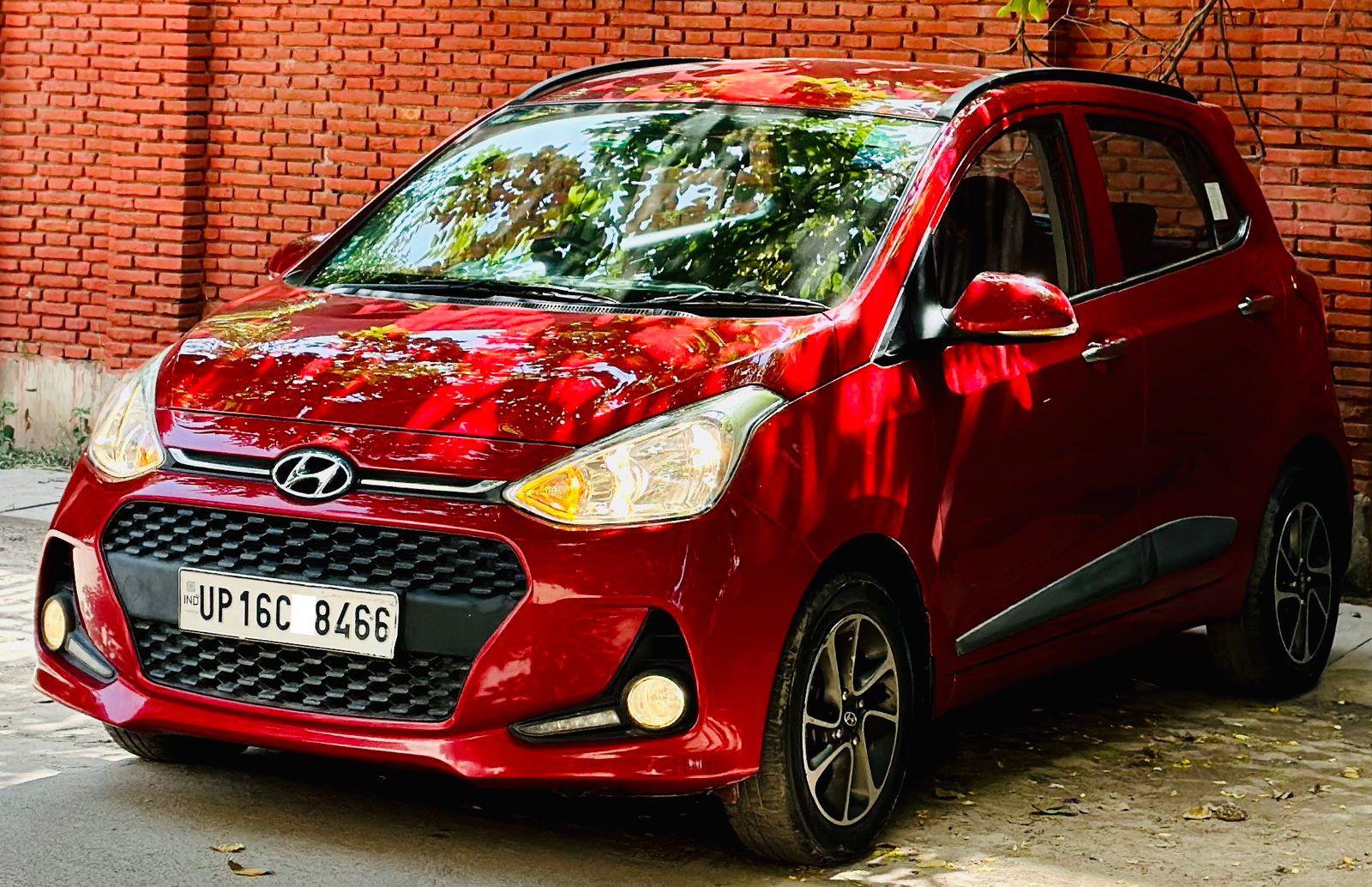 ₹ 5.40 L
₹ 12,094/month 
Max Motors Yozna Vihar, New Delhi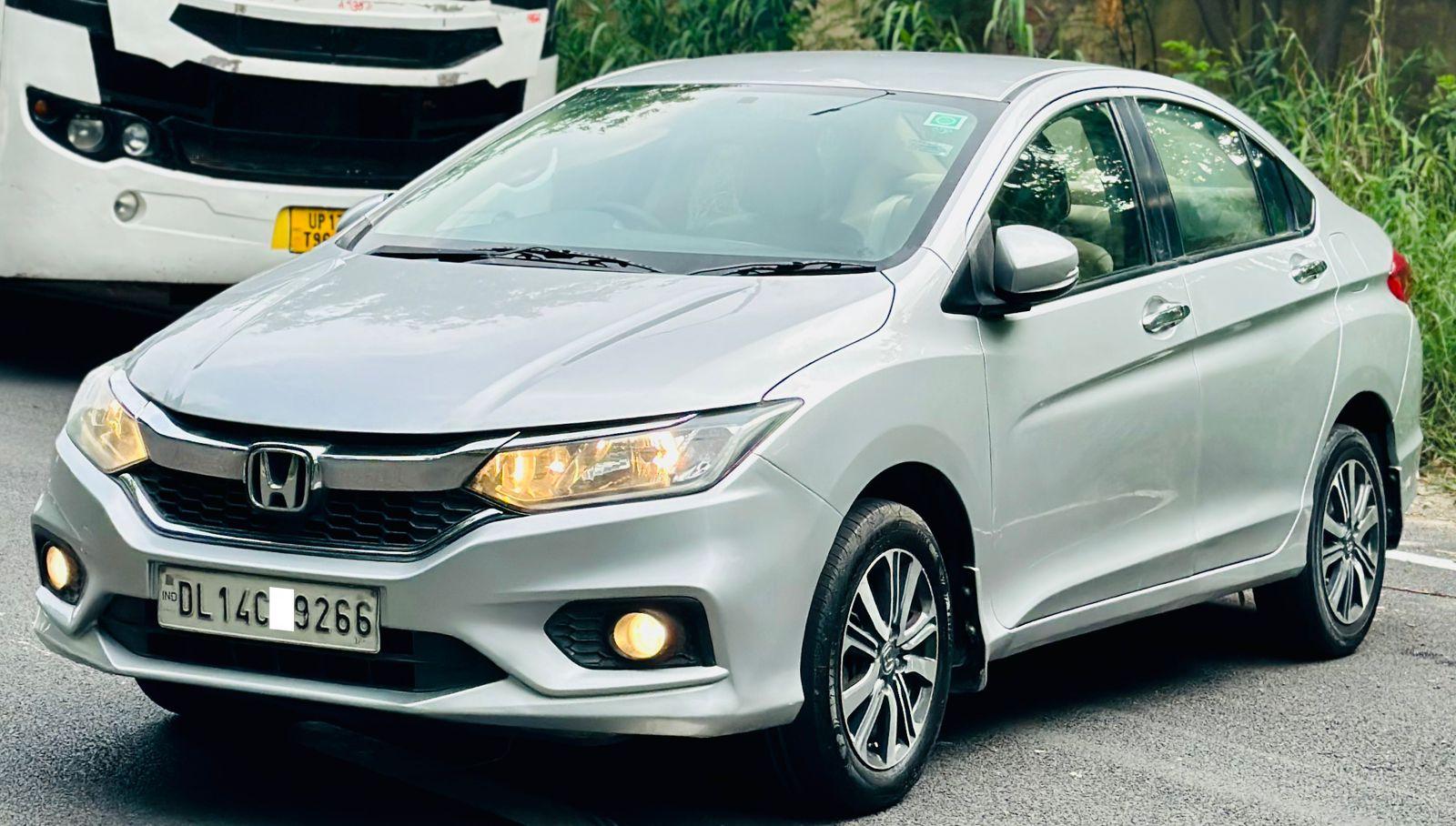 ₹ 7.75 L
₹ 17,357/month 
Max Motors Yozna Vihar, New Delhi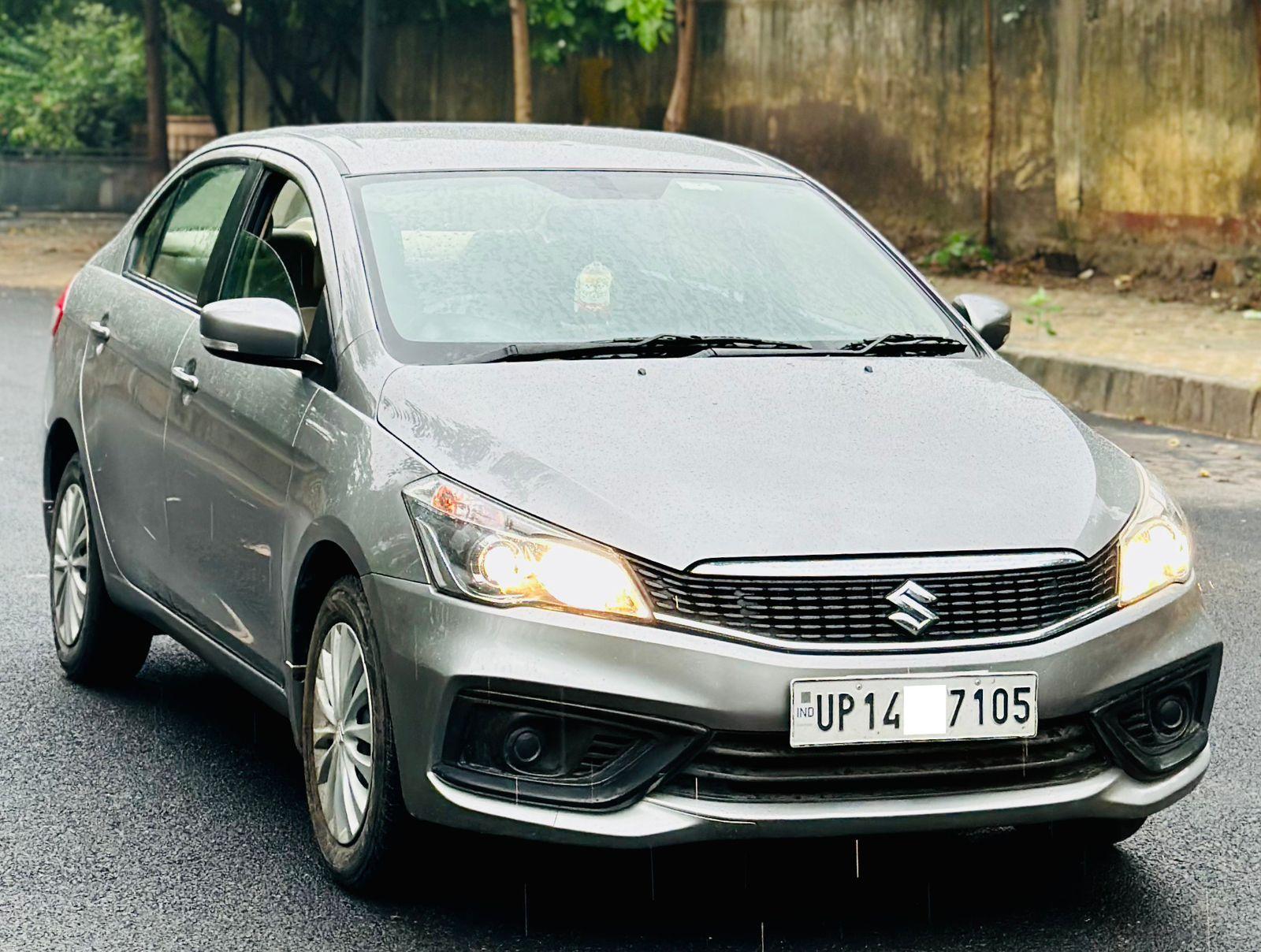 ₹ 6.90 L
₹ 15,454/month 
Max Motors Yozna Vihar, New Delhi
2018 Toyota Innova Crysta
₹ 15.75 L
₹ 35,275/month 
Max Motors Yozna Vihar, New Delhi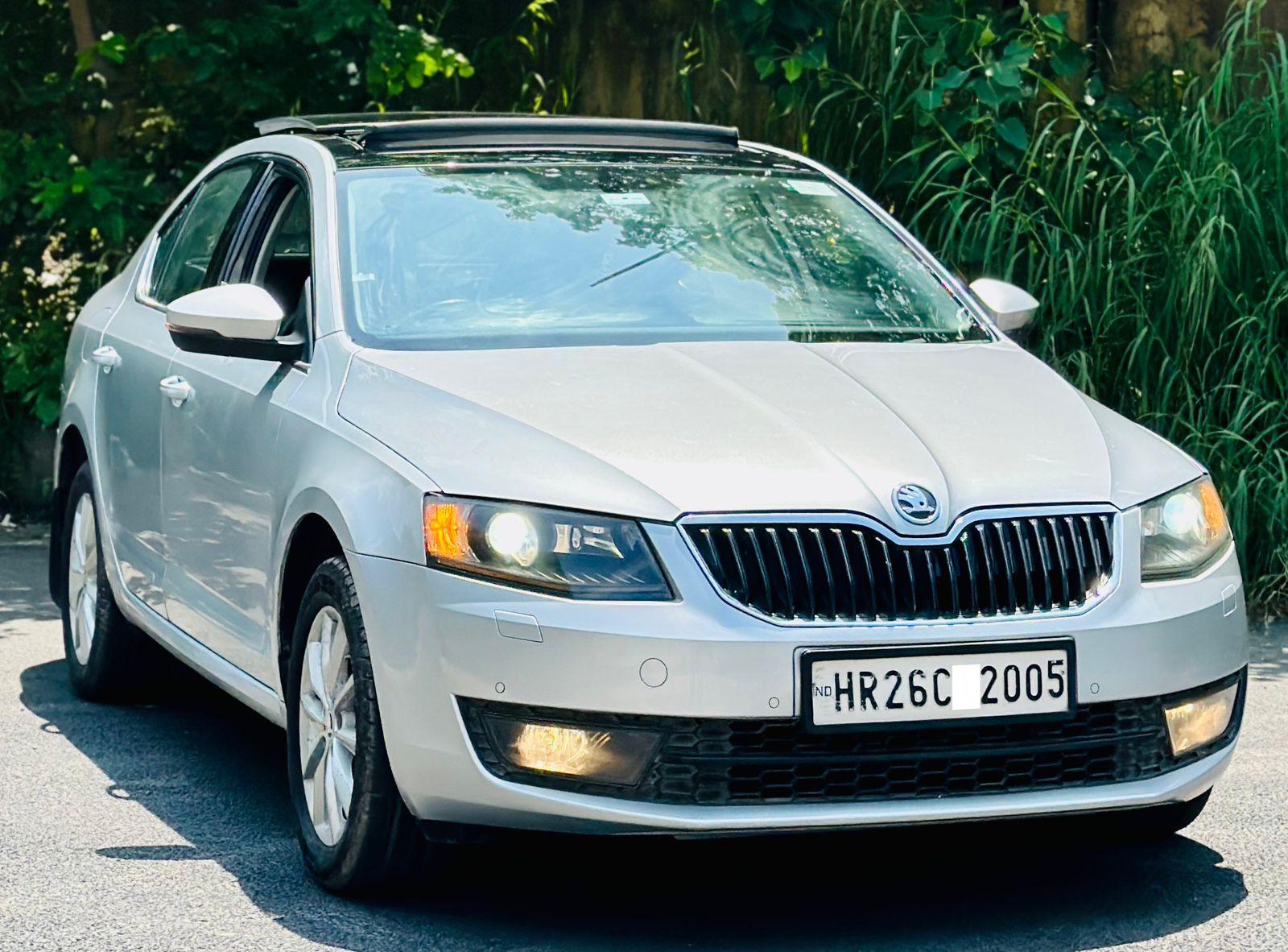 ₹ 10.50 L
₹ 23,516/month 
Max Motors Yozna Vihar, New Delhi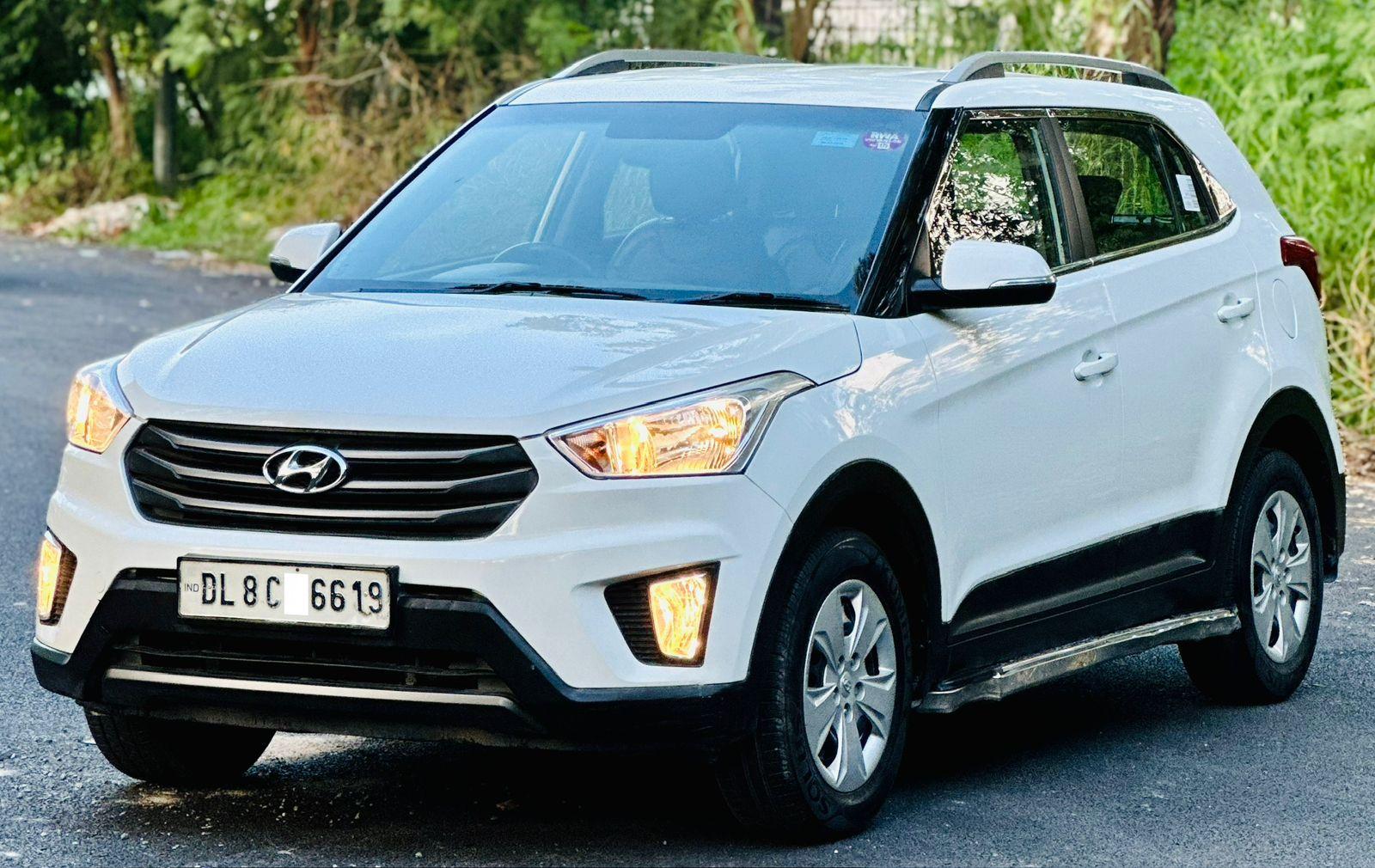 ₹ 7.95 L
₹ 17,805/month 
Max Motors Yozna Vihar, New Delhi
Explore More
Latest News

Related Articles