Anglo American Reveals World's Largest Hydrogen Fuel Cell Mining Truck
British mining company reveals prototype heavy mining truck capable of carrying up to 290 tonnes of payload.
By Carandbike Team
1 mins read
09-May-22 09:19 PM IST
Highlights
Mining truck converted from diesel-run to a hydrogen fuel cell vehicle
Powered by multiple fuel cells and a 1.2 MWh battery pack
Company plans to convert majority of its trucks to run hydrogen fuel cell
British mining company Anglo American has revealed a hydrogen fuel cell-powered haul truck it plans to use in its mining operations. The massive truck uses multiple hydrogen fuel cells capable of developing up to 800kW (1,073 bhp) which along with a 1.2 MWh battery pack can deliver a total of 2 MW (2,000 kW or 2,682 bhp) of power. The truck itself weighs in at 220 tonnes and can haul up to 290 tonnes of payload.
The prototype has been developed as a pilot project to test the powertrain's feasibility with the company's aim to shift most of its mining truck to the new powertrain system should it prove successful. The prototype started life as a diesel-powered model before being retrofitted with the 2 MW powertrain in partnership with First Mode. The truck also uses regenerative braking to charge the batteries – a useful system given that most haul trucks ascend and descend out of and into open cast mines requiring frequent modulation of the brakes on the way down.
Speaking on the prototype Duncan Wanblad, Chief Executive of Anglo American, said: "nuGen is a tangible demonstration of our FutureSmart Mining programme changing the future of our industry. With diesel emissions from our haul truck fleet accounting for c.10-15% of our total Scope 1 emissions, this is an important step on our pathway to carbon-neutral operations by 2040."
nuGen is Anglo American's plans to develop a green hydrogen environment in its mining operations from powering its trucks to the on-site production of the fuel. The mining truck will be operated in an open cast mine in South Africa.
"Over the next several years, we envisage converting or replacing our current fleet of diesel-powered trucks with this zero-emission haulage system, fuelled with green hydrogen. If this pilot is successful, we could remove up to 80% of diesel emissions at our open-pit mines by rolling this technology across our global fleet," Wanblad added.
The company did not reveal exact details of the hydrogen fuel cell powertrain aside from revealing that it used multiple hydrogen fuel cells and electric motors and the battery pack capacity.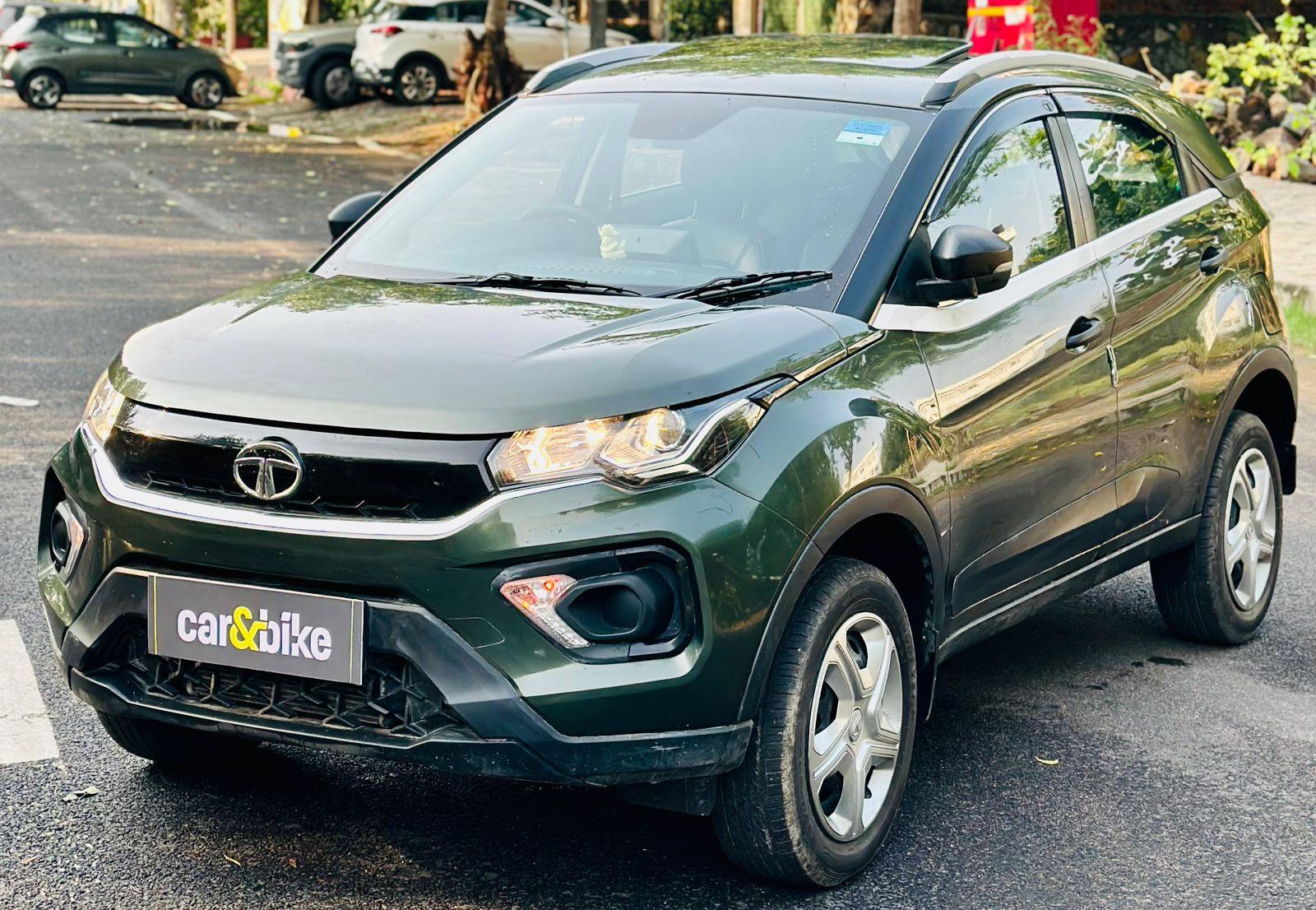 ₹ 9.25 L
₹ 20,717/month
Max Motors Yozna Vihar, New Delhi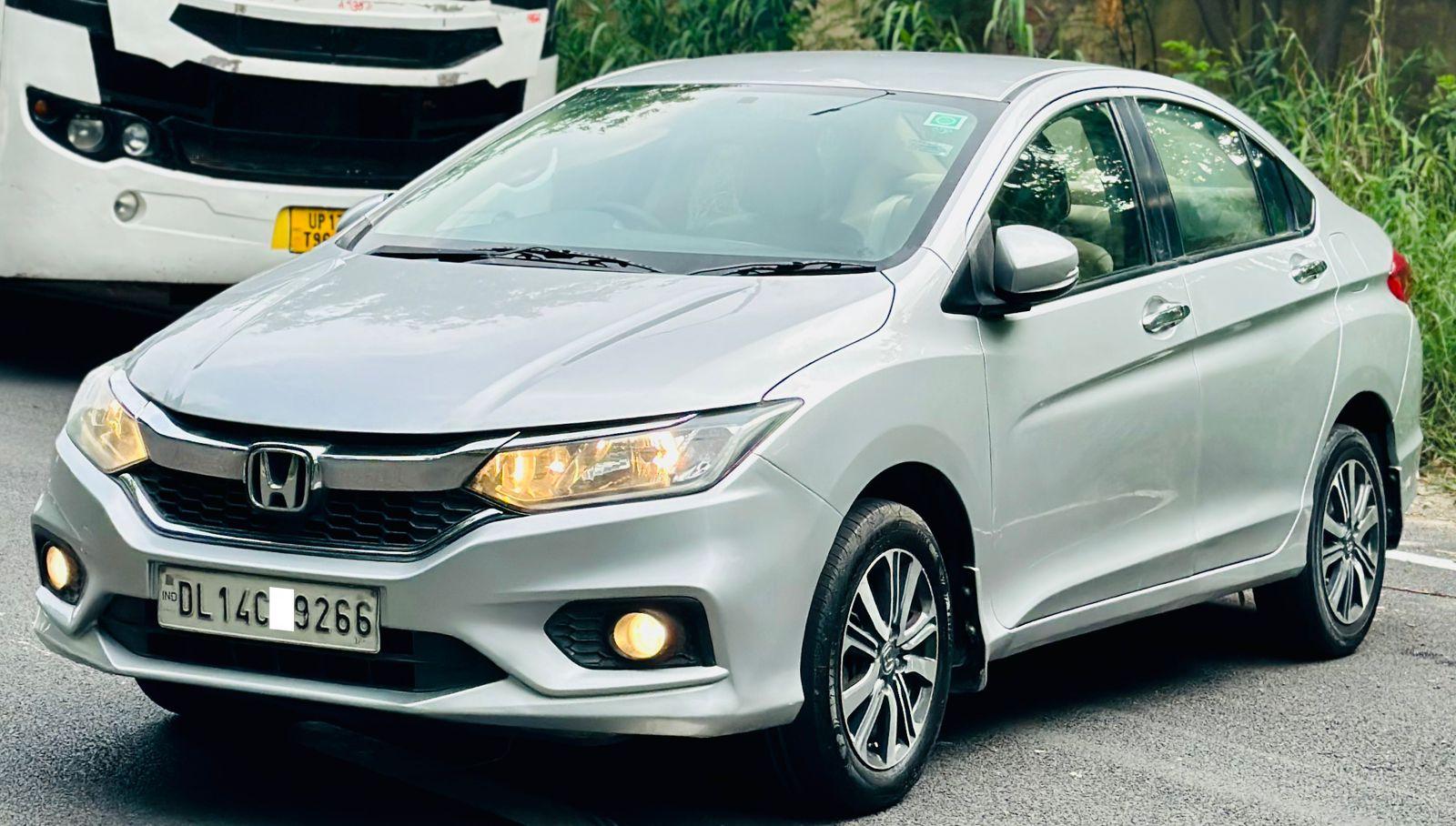 ₹ 8.00 L
₹ 17,917/month
Max Motors Yozna Vihar, New Delhi
25,800 km
Petrol+CNG
Manual
₹ 8.75 L
₹ 19,597/month
Max Motors Yozna Vihar, New Delhi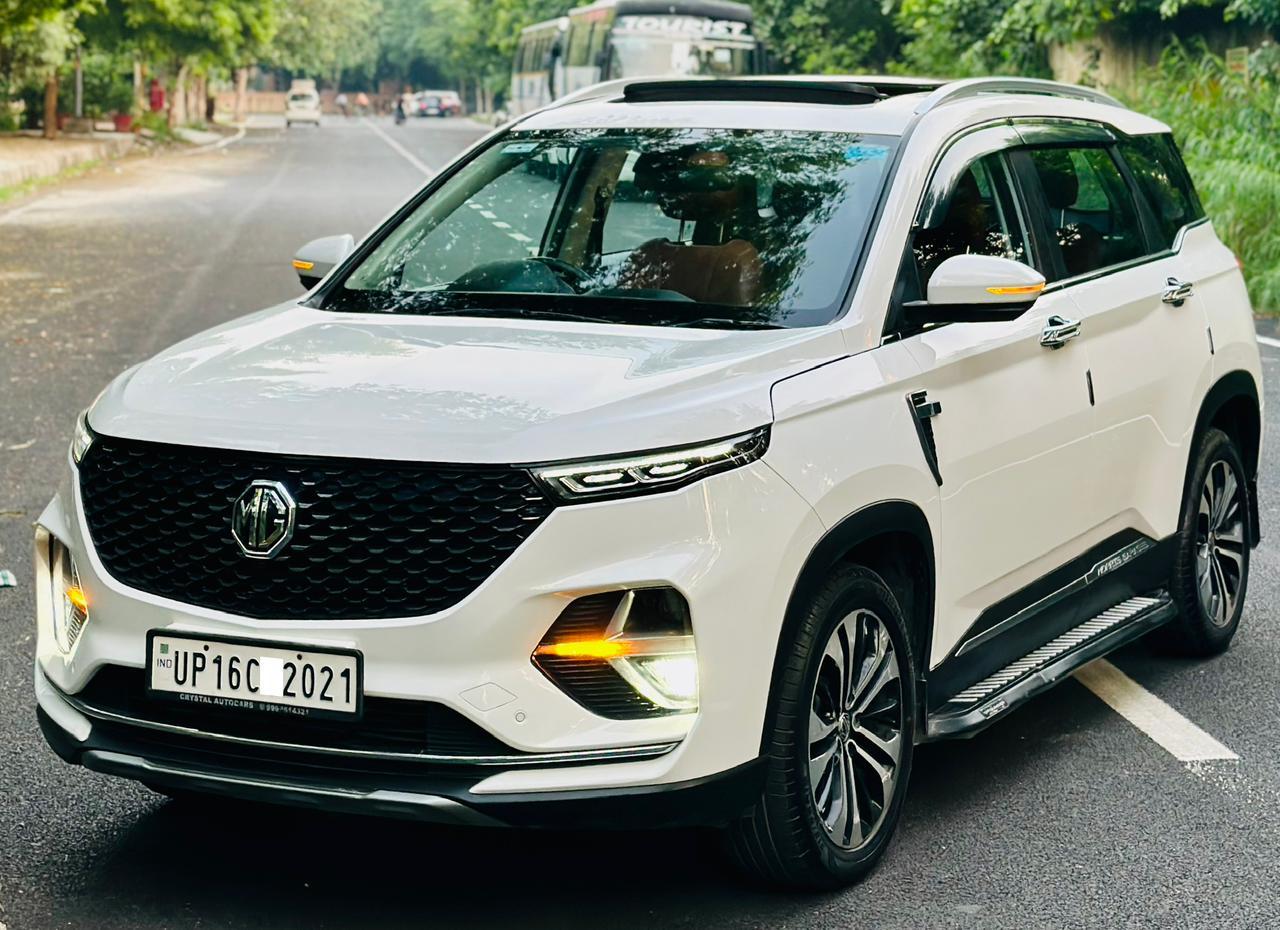 ₹ 16.00 L
₹ 35,834/month
Max Motors Yozna Vihar, New Delhi
₹ 6.75 L
₹ 15,118/month
Max Motors Yozna Vihar, New Delhi
2018 Toyota Innova Crysta
₹ 16.00 L
₹ 35,834/month
Max Motors Yozna Vihar, New Delhi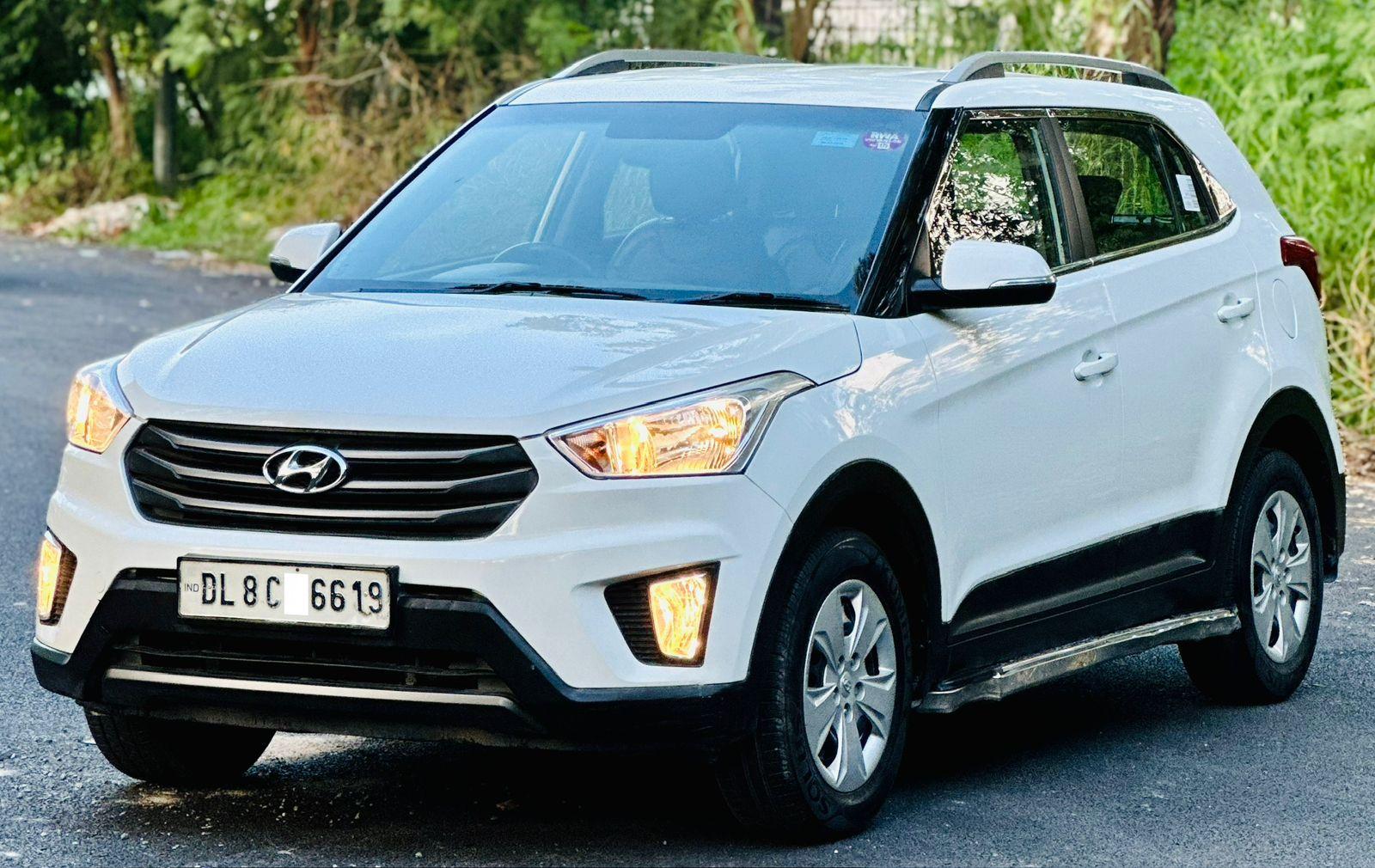 ₹ 8.10 L
₹ 18,141/month
Max Motors Yozna Vihar, New Delhi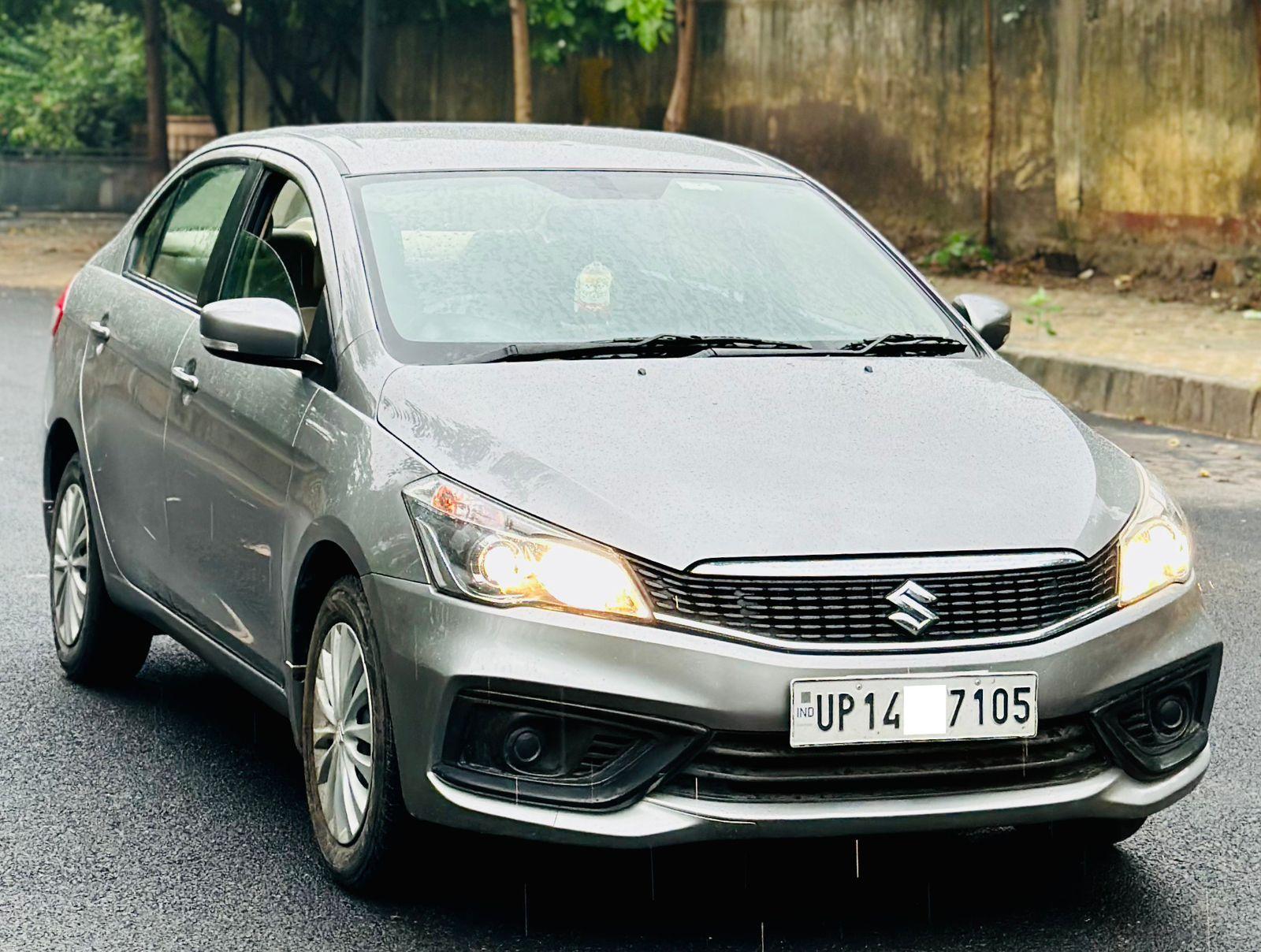 ₹ 6.90 L
₹ 15,454/month
Max Motors Yozna Vihar, New Delhi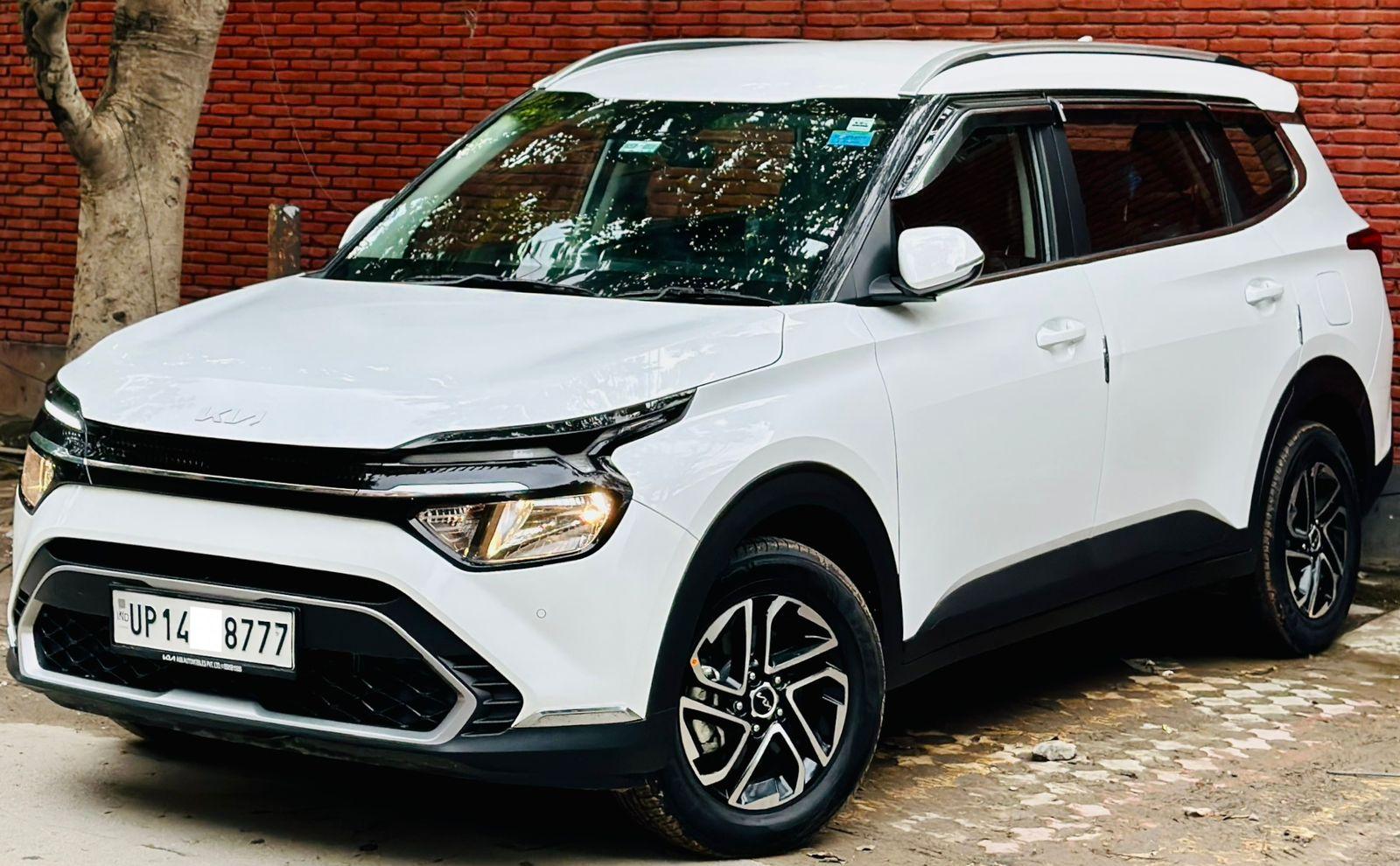 ₹ 14.65 L
₹ 32,811/month
Max Motors Yozna Vihar, New Delhi
2017 Maruti Suzuki Baleno
₹ 5.35 L
₹ 11,982/month
Max Motors Yozna Vihar, New Delhi
Consider Exploring
Latest News

Related Articles