Fiat Revives Topolino Name For All-Electric Quadricycle Based on Citroen's Ami
Inspired by the original 500, the new Fiat Topolino is expected to carry over the Citroen Ami's battery and powertrain.

By Amaan Ahmed
31-May-23 09:56 PM IST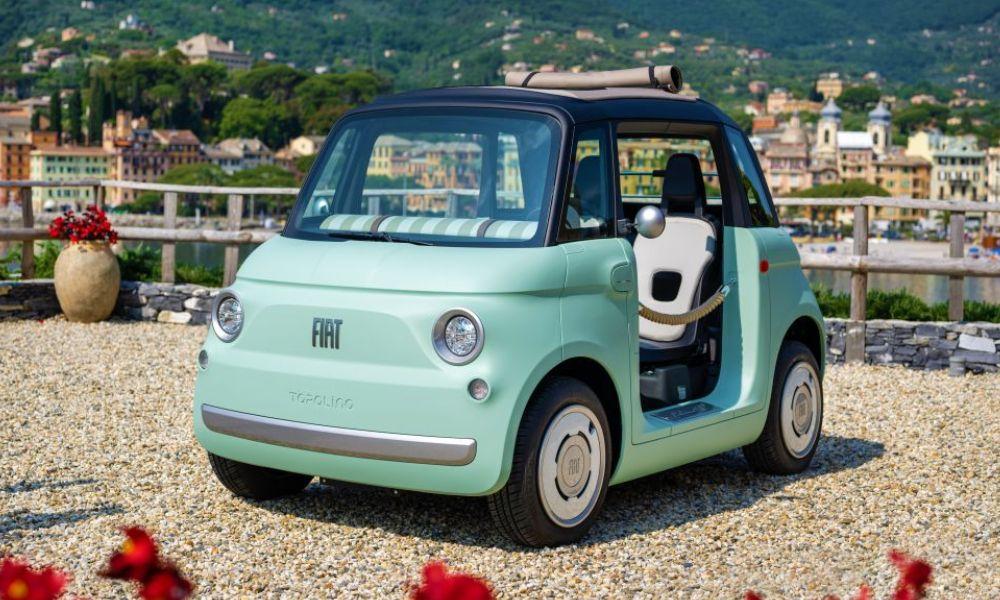 Highlights
New Fiat Topolino quadricycle draws inspiration from the original 500 hatchback.
Expected to feature Ami's 5.4 kWh battery, with range of up to 75 kilometres.
Part of Fiat's plans to go all-electric in Europe by 2027.
In a surprising move, Fiat has resurrected one of its most iconic nameplates for a new type of vehicle – the Topolino is back; this time, in the form of a quadricycle. Italian for 'baby mouse', the Topolino name was associated with the original Fiat 500, which went into production in 1936 and was on sale well into the mid-1950s. Based on the Citroen Ami, the new Topolino is expected to borrow its underpinnings from the French quadricycle, along with its battery and powertrain.
Also Read: New Abarth 500e Debuts As Brand's First EV
From the single image Fiat has shared, it's clear the new Topolino even draws heavily from the revered original 500 in terms of design and styling. Its face is a direct throwback to the adorable hatchback, with its round headlights flanked by circular turn indicators and a silver-hued 'bumper' integrated into the chin. There's even a retractable cloth roof, rope-fasteners in place of doors and disc-style wheels, all of which give it a feel similar to that of the Fiat 500 Jolly from back in the day.
Being a quadricycle, the new Fiat Topolino will weigh under 500 kg, and will have a top speed of under 45 kmph. A 5.4 kWh lithium-ion battery will give the new Topolino a range of up to 75 kilometres (WMTC). The Topolino will have seating for two passengers, with single-piece seats visible in the picture released by the Italian carmaker.
Aimed at making mobility 'accessible to everyone', the Topolino – part of Fiat's plans to sell only electric vehicles in Europe by 2027 – is expected to be one of the most affordable four-wheeled vehicles to go on sale in European markets in the time to come.
₹ 14.75 L
₹ 33,035/month
Sai Motors East Of Kailash, New Delhi
₹ 6.75 L
₹ 14,272/month
Sai Motors East Of Kailash, New Delhi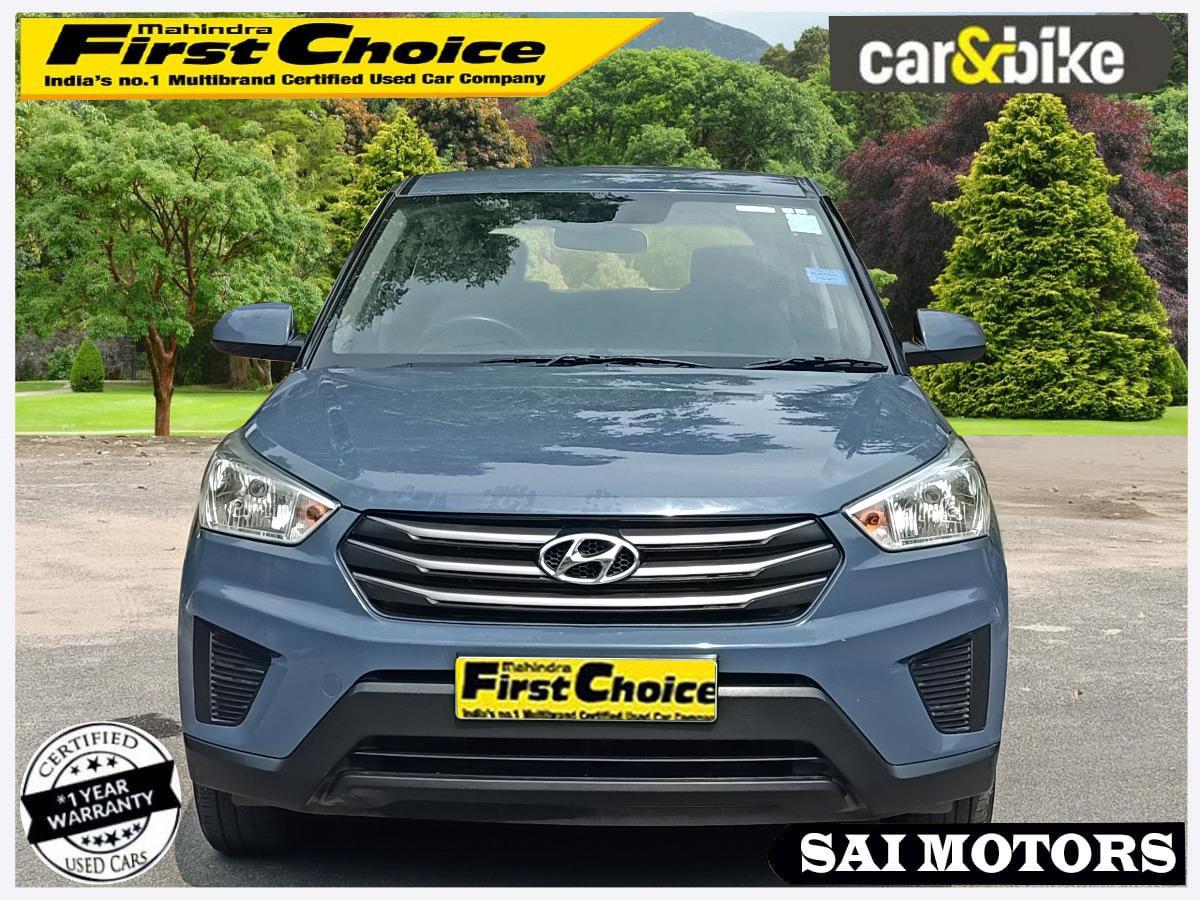 ₹ 7.90 L
₹ 17,693/month
Sai Motors East Of Kailash, New Delhi
₹ 23.90 L
₹ 53,528/month
Sai Motors East Of Kailash, New Delhi
₹ 11.90 L
₹ 26,652/month
Sai Motors East Of Kailash, New Delhi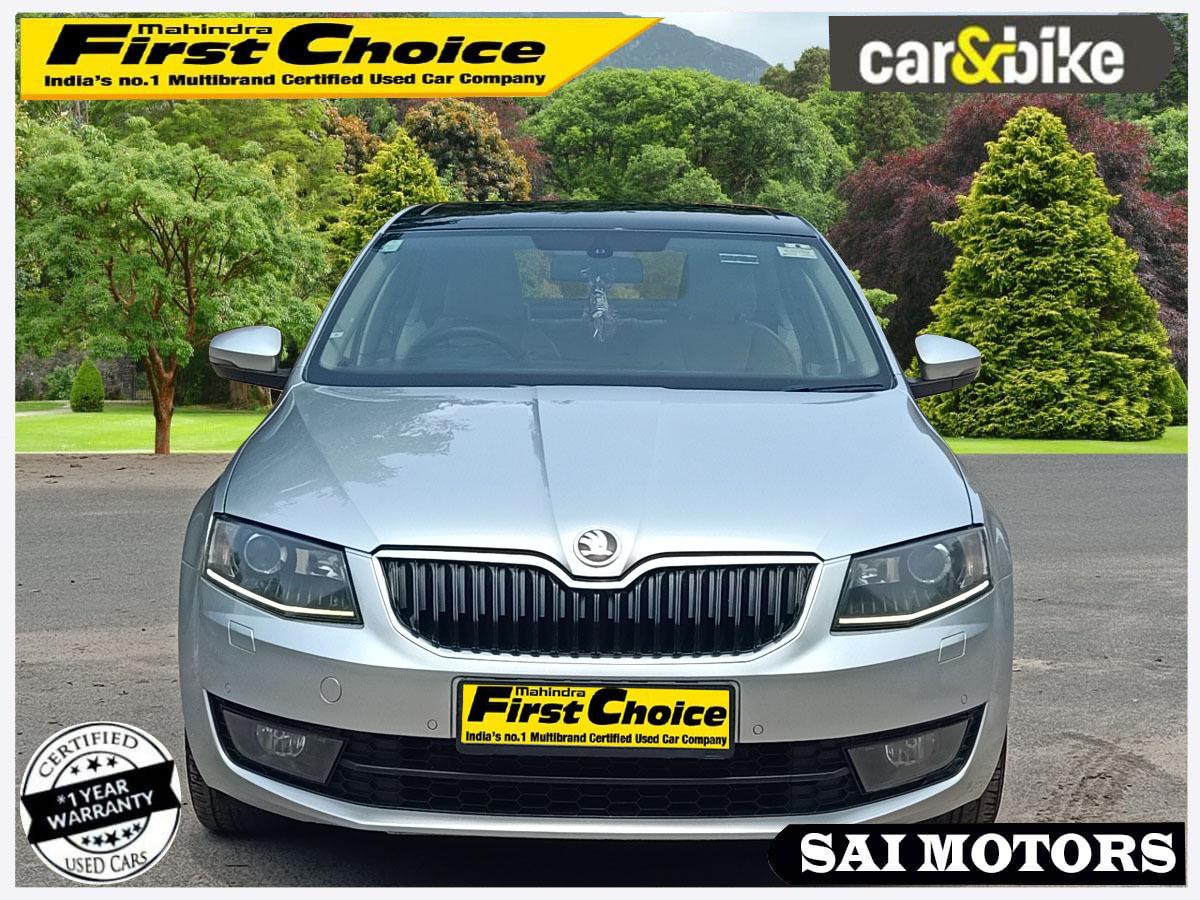 ₹ 10.50 L
₹ 23,516/month
Sai Motors East Of Kailash, New Delhi
₹ 14.90 L
₹ 31,517/month
Sai Motors East Of Kailash, New Delhi
₹ 8.70 L
₹ 19,485/month
Sai Motors East Of Kailash, New Delhi
₹ 5.95 L
₹ 13,326/month
Sai Motors East Of Kailash, New Delhi
₹ 4.75 L
₹ 10,638/month
Sai Motors East Of Kailash, New Delhi
Consider Exploring
Latest News

Related Articles