Ford To Debut Second-Gen Electric Pick-Up Truck In 2025
The new model codenamed Project T3 will be built at Ford's upcoming manufacturing plant in West Tennessee.
By Carandbike Team
27-Mar-23 11:48 AM IST
Highlights
New Project T3 electric pick-up to debut in 2025
Will be manufactured at Ford's upcoming West Tennessee plant
Ford claims new EV will 'revolutionise American trucks'
The Ford Motor Company has revealed that it will debut a new generation of its electric pick-up truck in 2025. The new truck, codenamed Project T3, is claimed to help the manufacturer to push further into the electric pick-up segment while also reinventing the F-Series brand.
"Project T3 is a once-in-a-lifetime opportunity to revolutionize America's truck. We are melding 100 years of Ford truck know-how with world-class electric vehicle, software and aerodynamics talent. It will be a platform for endless innovation and capability," said Jim Farley, Ford president and CEO.
Also see: Ford Explorer Electric Crossover Debuts; Meant For European Markets

Details on the Project T3 are scarce at this point though Ford says that the truck will be "like the Millennium Falcon – with a back porch attached."
The early teaser of the project shared by Ford suggests that the truck will offer greater degrees of autonomous driving capabilities as well as feature onboard AI capable of learning patterns over the course of the truck's life. As with most new-generation EVs Ford is saying that the Project 3 will be fast to charge, and offer long driving range while retaining the tough characteristics of a pick-up to double up as a work vehicle.
The truck will be manufactured at Ford's upcoming new EV plant in West Tennessee, USA.
Ford has said that the new Project T3 will be the successor to the F 150 Lightning when it goes on sale in 2025. The new second-gen electric pick-up will roll off the line from Ford's new BlueOval City – an expansive EV manufacturing facility being developed in West Tennessee in collaboration with EV battery firm SK On.
The plant, built at an investment of $ 5.6 billion, will go online in 2025 offering Ford an additional EV manufacturing capacity of up to 5 lakh units per annum. The facelift will also feature an integrated battery manufacturing facility as well as an on-site supplier park.
Moving to Europe, Ford recently unveiled its first SUV based on the Volkswagen Group's MEB EV platform - the new Explorer Electric.
Ford F150 Lightning image sued for representational purpose
₹ 14.75 L
₹ 33,035/month
Sai Motors East Of Kailash, New Delhi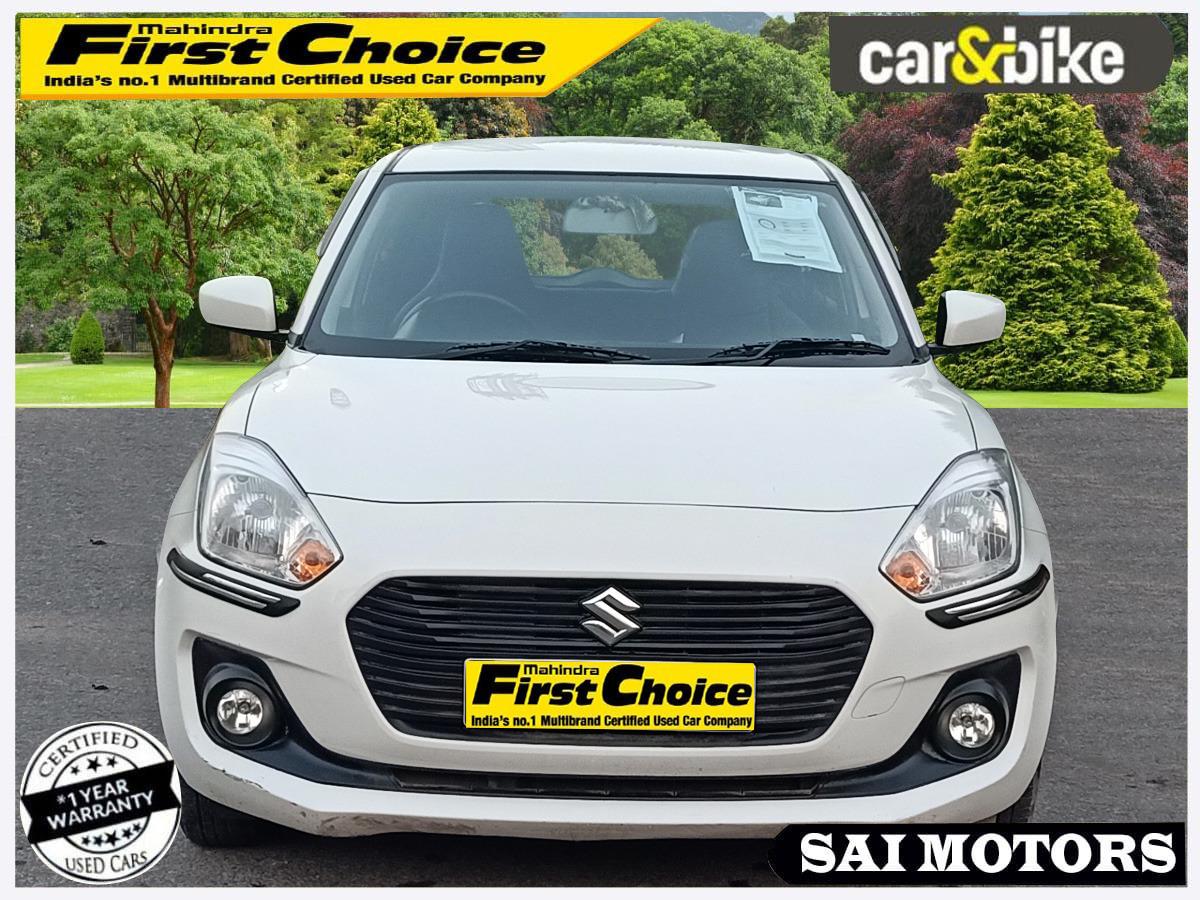 ₹ 5.75 L
₹ 12,878/month
Sai Motors East Of Kailash, New Delhi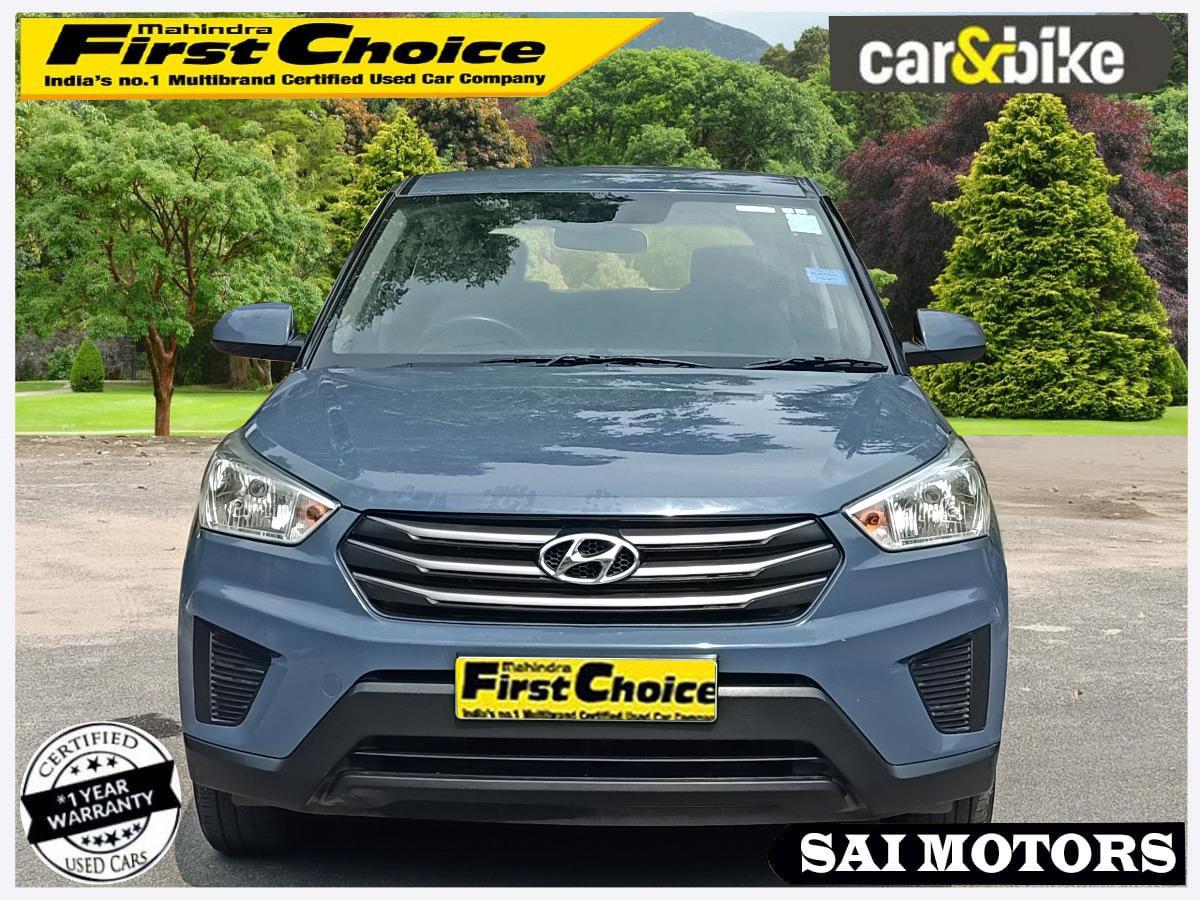 ₹ 7.90 L
₹ 17,693/month
Sai Motors East Of Kailash, New Delhi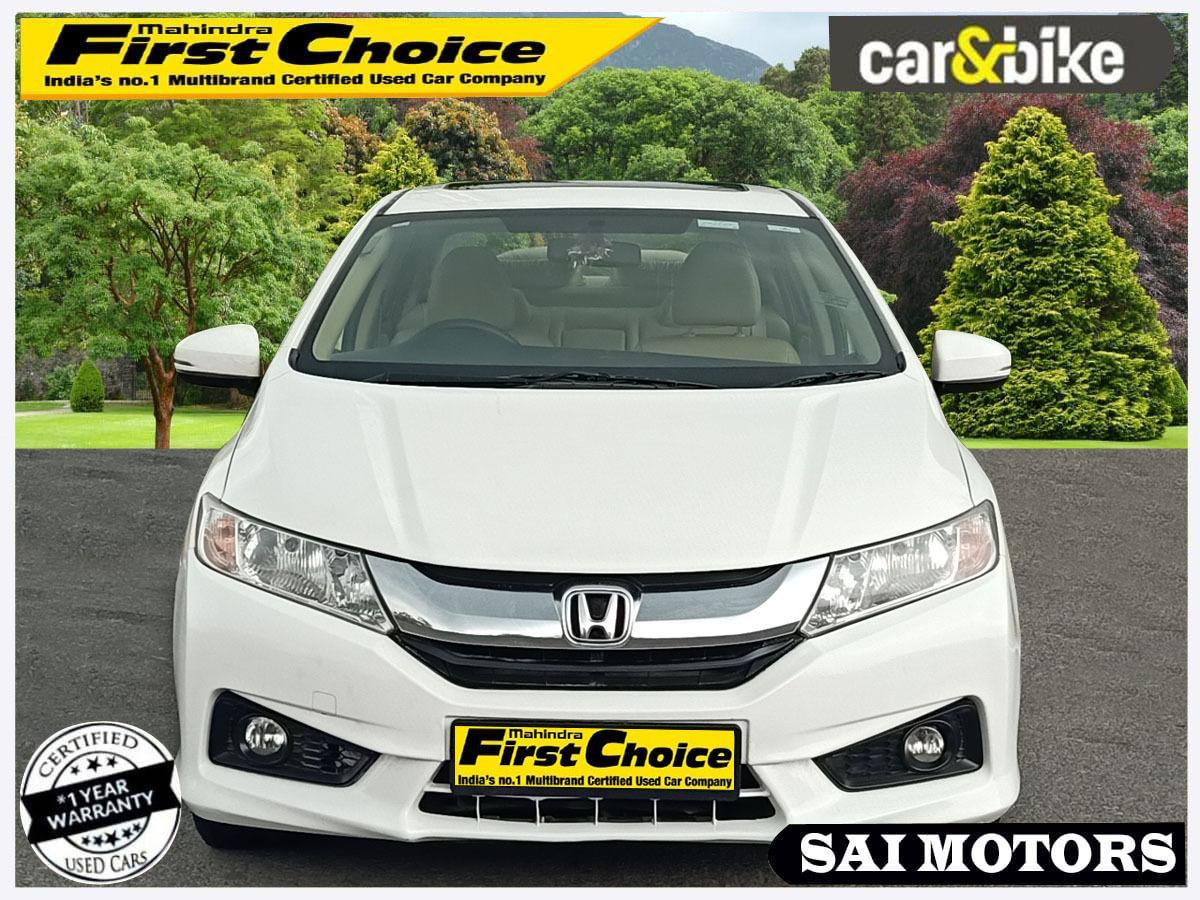 ₹ 7.95 L
₹ 17,805/month
Sai Motors East Of Kailash, New Delhi
₹ 23.90 L
₹ 53,528/month
Sai Motors East Of Kailash, New Delhi
₹ 6.75 L
₹ 14,272/month
Sai Motors East Of Kailash, New Delhi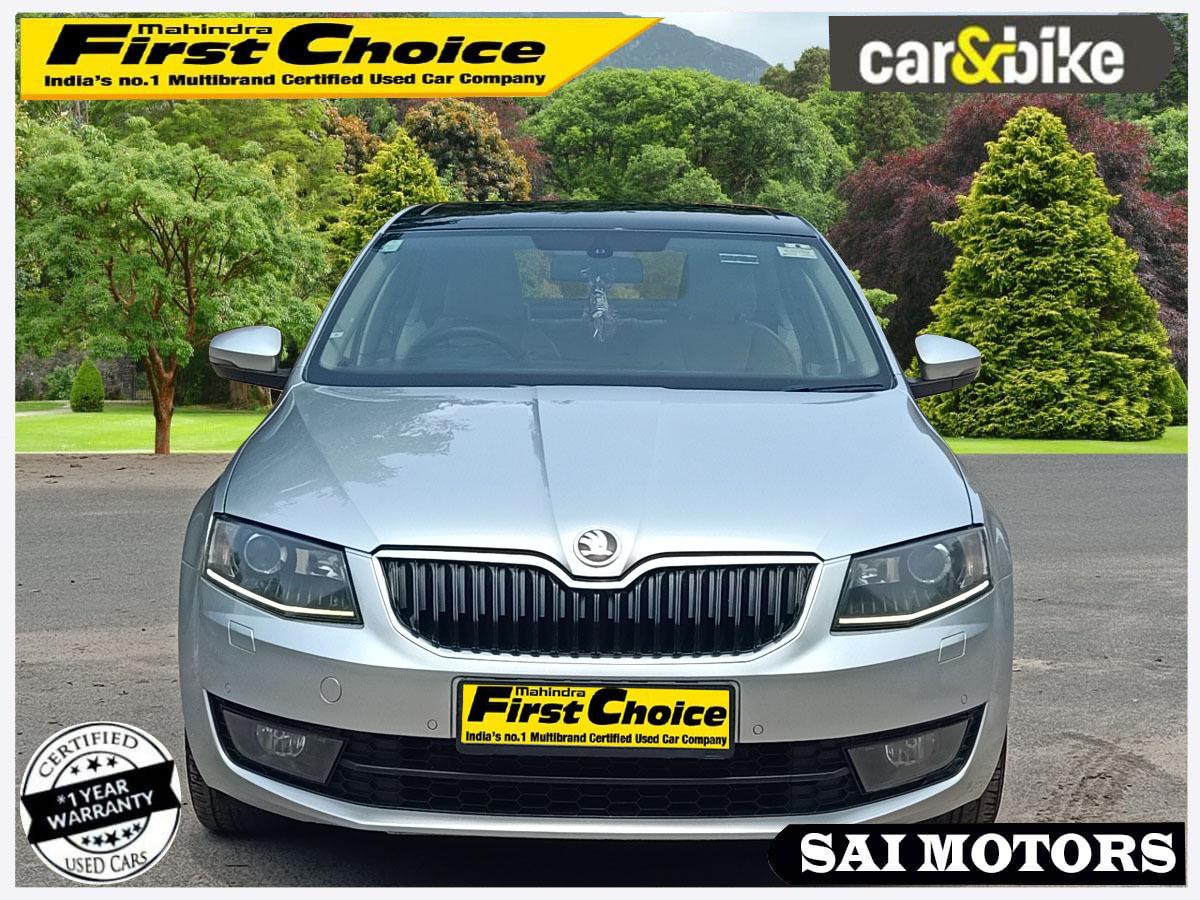 ₹ 10.50 L
₹ 23,516/month
Sai Motors East Of Kailash, New Delhi
₹ 14.90 L
₹ 31,517/month
Sai Motors East Of Kailash, New Delhi
₹ 11.90 L
₹ 26,652/month
Sai Motors East Of Kailash, New Delhi
₹ 7.50 L
₹ 16,797/month
Sai Motors East Of Kailash, New Delhi
Consider Exploring
Latest News

Related Articles