In a surprising decision, the federal house of the German Government, the Bundesrat, or the house that represents all the 16 German states has voted to ban the sale of any petrol or diesel powered vehicle from the year 2030. This ban will follow a set of higher taxes for internal combustion engines that will aid to hasten their departure.
The German Government also called on the EU to extend the ban to the entire European Union and not just the country of Germany and to allow only Zero Emission vehicles to be sold post 2030. Cars made before 2030 will still be allowed to ply unhindered. Although this resolution by itself has no implications on the way the EU takes a decision, Germany's stature in the EU as the largest economy has successfully shaped Europe's regulations.
Although most EU countries, especially Germany will cope with this ban rather easily considering the sheer infrastructure that supports electric cars already in place and ever expanding, the global implications will be far more important. Automotive manufacturers like the Daimler Benz Group and of course the Volkswagen Group who make global products for a wide range of countries might have to rethink their strategies in terms of research, development and of course, manufacturing of the future internal combustion engine cars.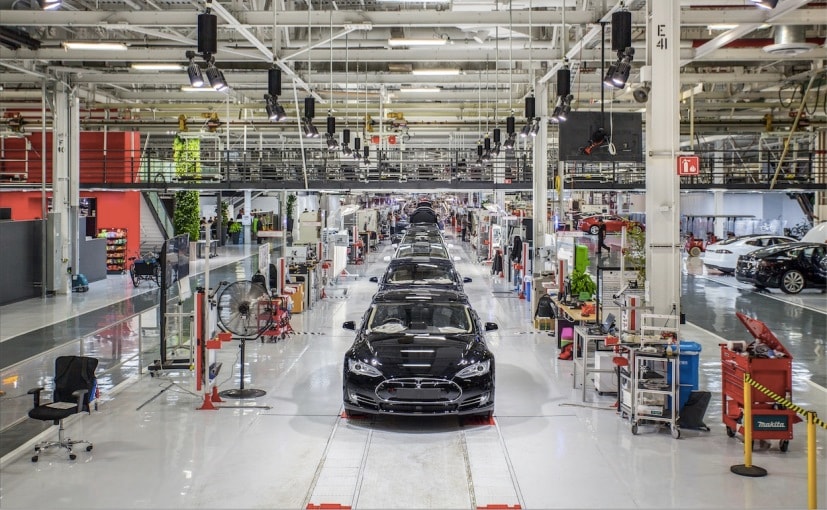 India, where diesel is still a major chunk of all new cars sold could position themselves as a global research and development hub for groups like Volkswagen which might mean better products for the Indian market too. Of course, countries like China and the United States will also play an important role in petrol powered vehicles as both are small diesel markets. That said, China's policy driven push towards electric cars in parallel to internal combustion engines might also make it a global hub for many European automakers.
0 Comments
This move to make electric cars compulsory could mean smaller upstart carmakers like Tesla could end up facing stiff competition and even rendered useless as more mainstream manufacturers get into making more and more mainstream (and cheaper) electric cars with as much tech as the likes of a Tesla. We think that with the likes of the diesel scandal and the willingness of almost all European manufacturers to get into electric cars, the automotive industry in Europe is at a tipping point the likes of which it hasn't witnessed in decades.
For the latest auto news and reviews, follow carandbike on Twitter, Facebook, and subscribe to our YouTube channel.