GM Announces Partnership With Tesla To Expand EV Charging Access In North America
The collaboration is aimed at expanding charging accessibility for GM EV drivers at Tesla Superchargers across North America
By Carandbike Team
10-Jun-23 11:29 AM IST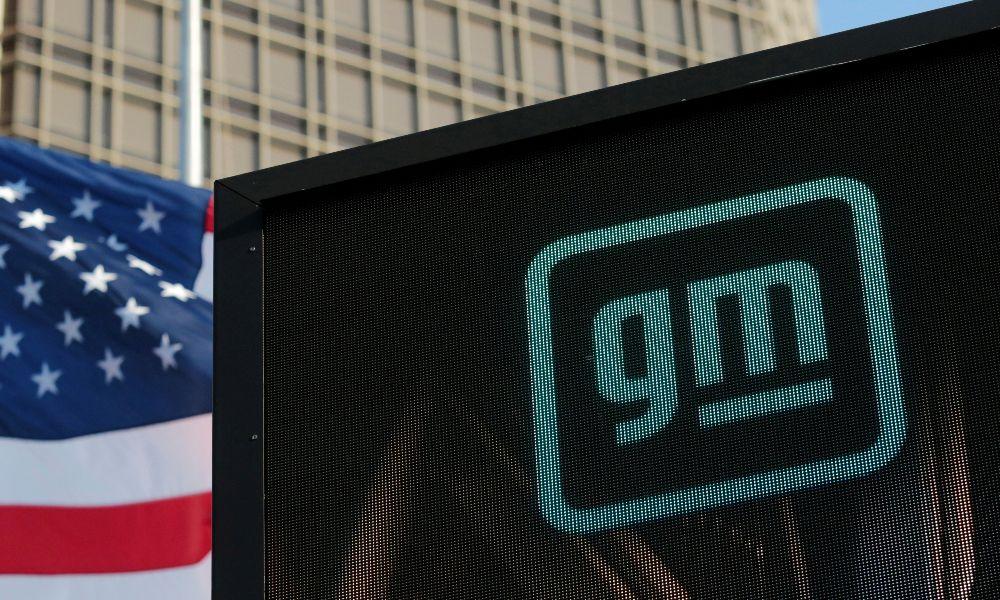 Highlights
GM and Tesla partner to integrate NACS connector design in GM EVs from 2025, expanding charging accessibility
By 2025, GM EVs will have direct access to Tesla Superchargers without adapters, enhancing convenience
GM's collaborations will add over 5,000 DC fast chargers to the existing 13,000 in North America, bolstering charging infrastructure
General Motors (GM) has recently announced a partnership with Tesla to incorporate the North American Charging Standard (NACS) connector design into its electric vehicles (EVs) starting in 2025. The collaboration is aimed at expanding charging accessibility for GM EV drivers at Tesla Superchargers across North America. This move aligns with GM's ongoing investments in charging infrastructure and reinforces its commitment to enhancing charging access across various locations.
GM's Chair and CEO, Mary Barra, highlighted the company's vision of producing millions of top-notch EVs across different categories and price ranges, while simultaneously developing an ecosystem that accelerates mass EV adoption. Barra considers this collaboration with Tesla a critical component of GM's strategy and a significant step toward rapidly expanding fast-charging options for their customers. Moreover, she believes that this collaboration could contribute to establishing a unified North American charging standard for the entire industry.
Beginning in 2024, GM EV drivers will gain access to the Tesla Supercharger Network, initially using an adapter. However, by 2025, GM plans to integrate NACS inlets into their EVs, allowing direct access to Tesla Superchargers without the need for an adapter. GM also intends to provide adapters for NACS-enabled vehicle owners, enabling them to charge their cars at CCS-capable fast charge stations. In order to enhance the charging experience, GM will integrate the Tesla Supercharger Network into its vehicle and mobile apps. This integration will enable drivers to easily locate, pay for, and initiate charging at available Tesla Superchargers. This integration will complement GM's expanding Ultium Charge 360 Network of charging stations and other associated charging networks.
Rebecca Tinucci, Tesla's Senior Director of Charging Infrastructure, expressed her enthusiasm for collaborating with industry leaders like GM to grant EV owners access to the Tesla Supercharger Network through the North American Charging Standard. Tinucci emphasized Tesla's mission of accelerating the world's transition to sustainable energy and highlighted the importance of providing EV owners with reliable and widespread charging options.
GM remains dedicated to collaborating with other industry players as part of its Ultium Charge 360 initiative, aimed at expediting the deployment of home, workplace, and public charging solutions. Collaborations with Pilot Company and EVgo are set to add over 5,000 DC fast chargers to the existing 13,000 in North America. Additionally, GM plans to deploy community chargers throughout the United States and Canada. By combining these initiatives with the collaboration with Tesla, GM aims to offer its customers access to one of the most extensive networks of high-power charging stations in North America.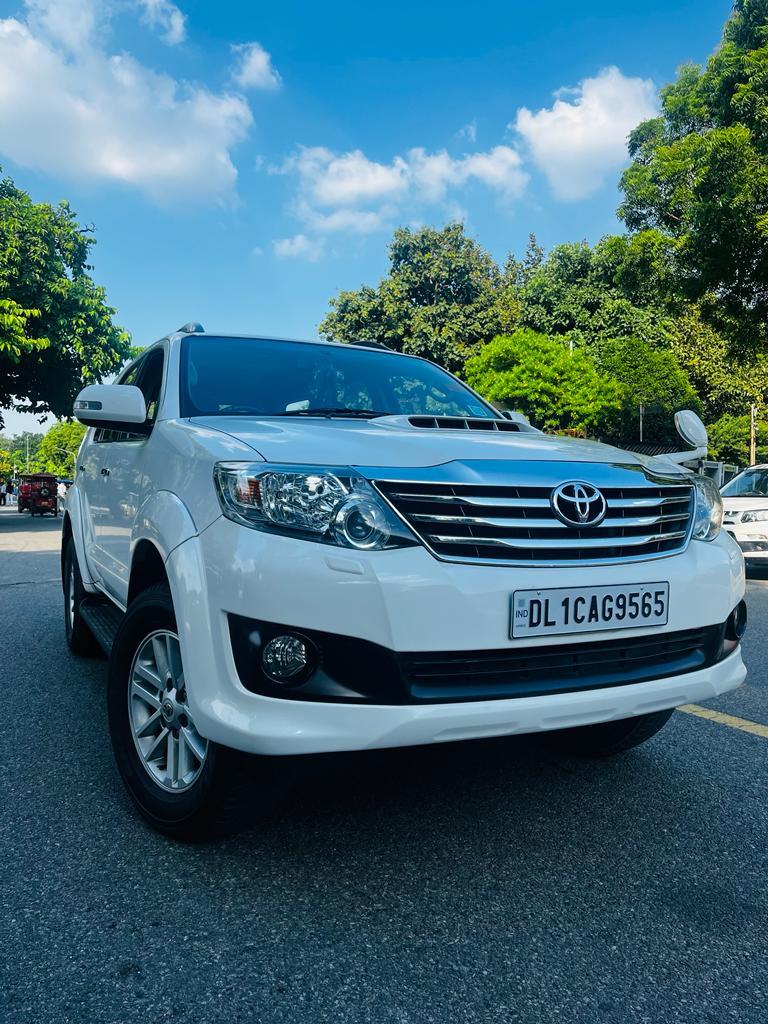 ₹ 14.75 L
₹ 31,193/month
Carz Villa Bank Street, New Delhi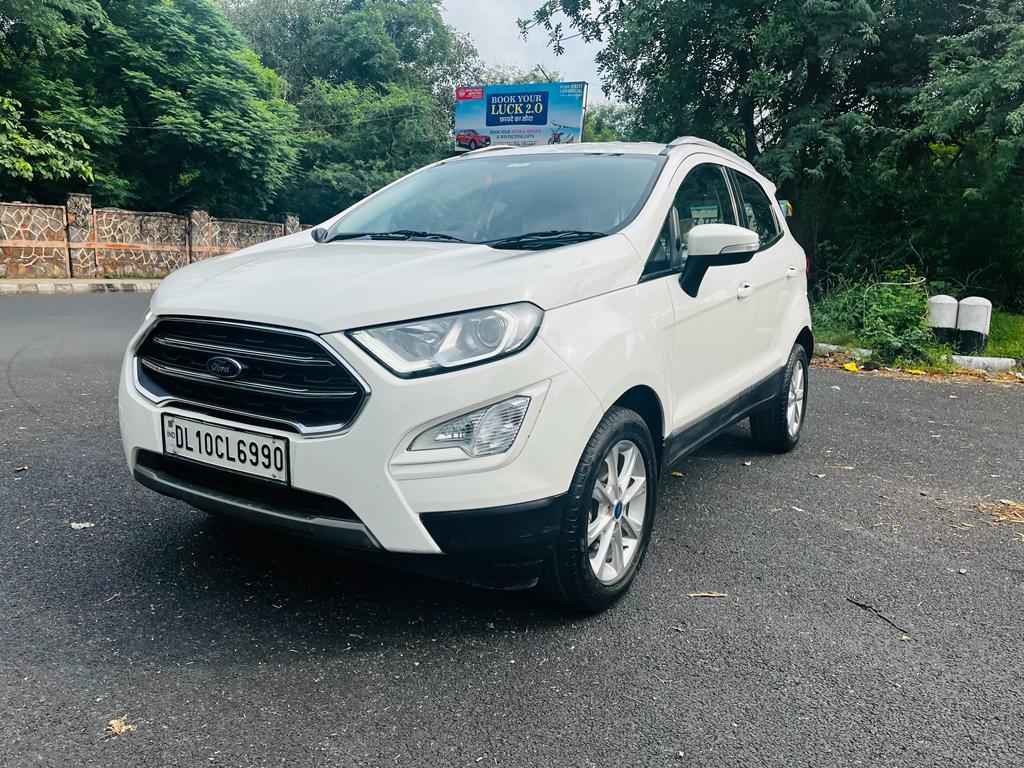 ₹ 7.80 L
₹ 17,469/month
Carz Villa Bank Street, New Delhi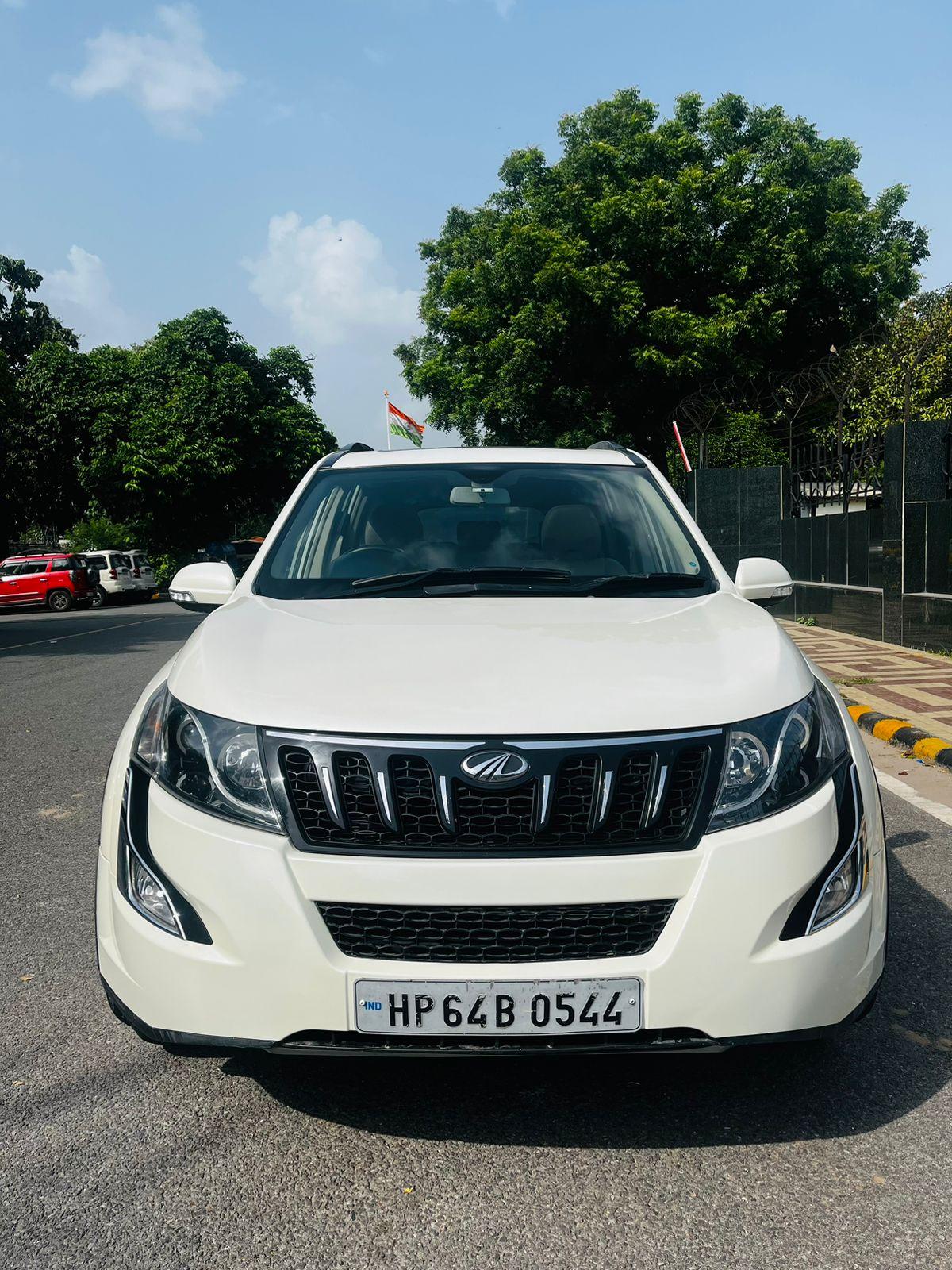 ₹ 9.80 L
₹ 21,949/month
Carz Villa Bank Street, New Delhi
₹ 8.75 L
₹ 19,597/month
Carz Villa Bank Street, New Delhi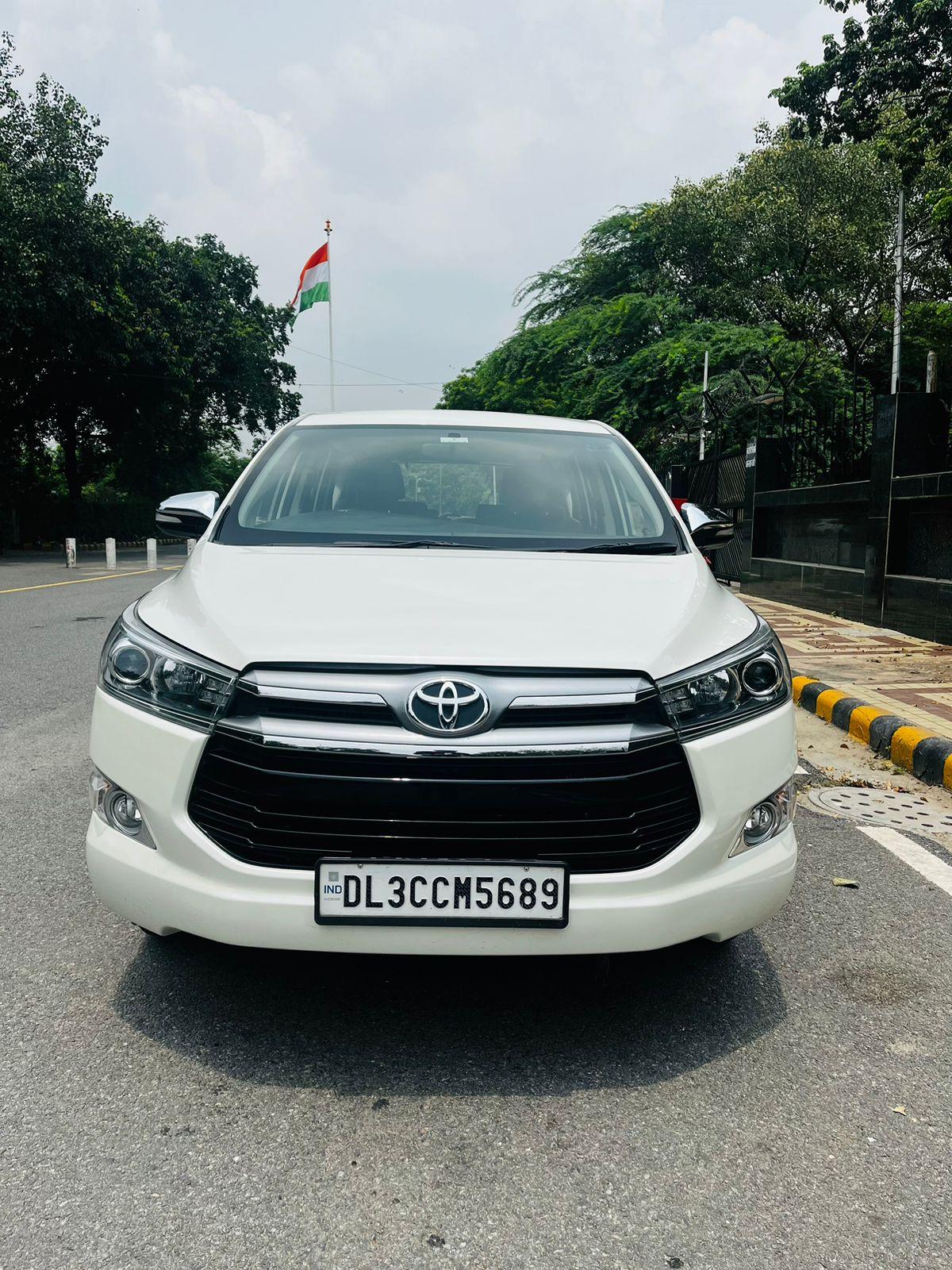 2017 Toyota Innova Crysta
₹ 18.25 L
₹ 40,874/month
Carz Villa Bank Street, New Delhi
2016 Toyota Innova Crysta
₹ 14.75 L
₹ 33,035/month
Carz Villa Bank Street, New Delhi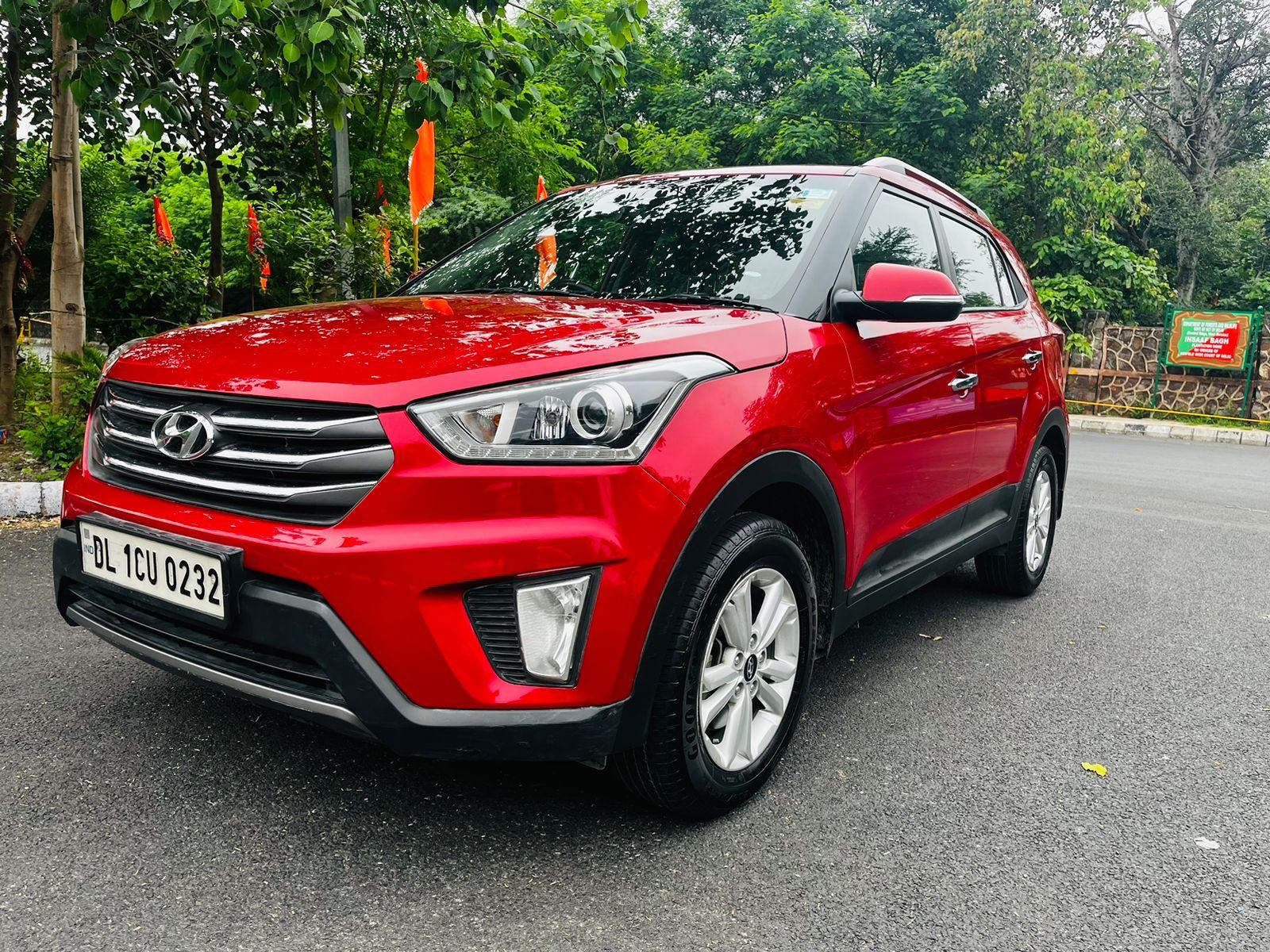 ₹ 8.25 L
₹ 18,477/month
Carz Villa Bank Street, New Delhi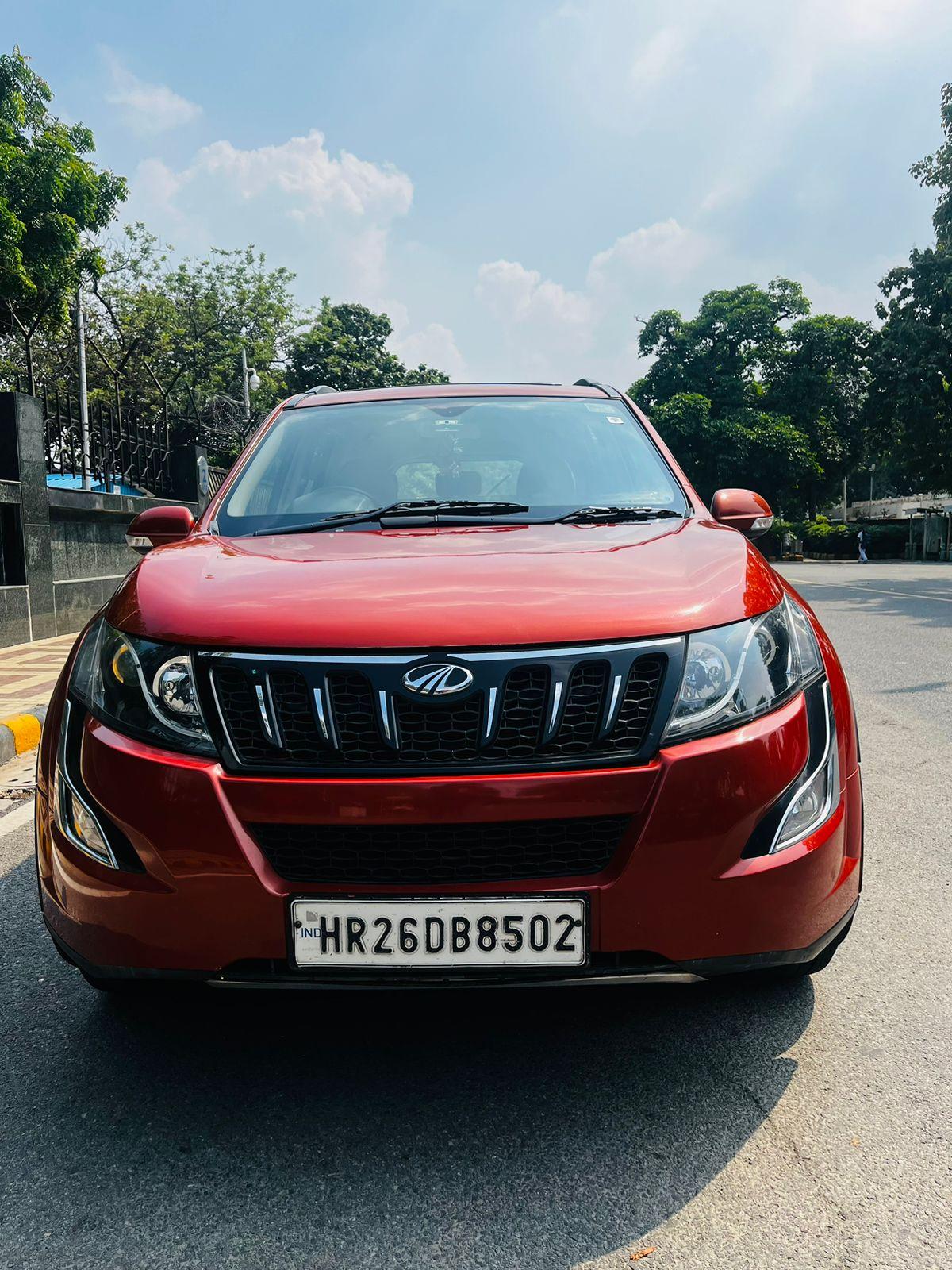 ₹ 10.50 L
₹ 23,516/month
Carz Villa Bank Street, New Delhi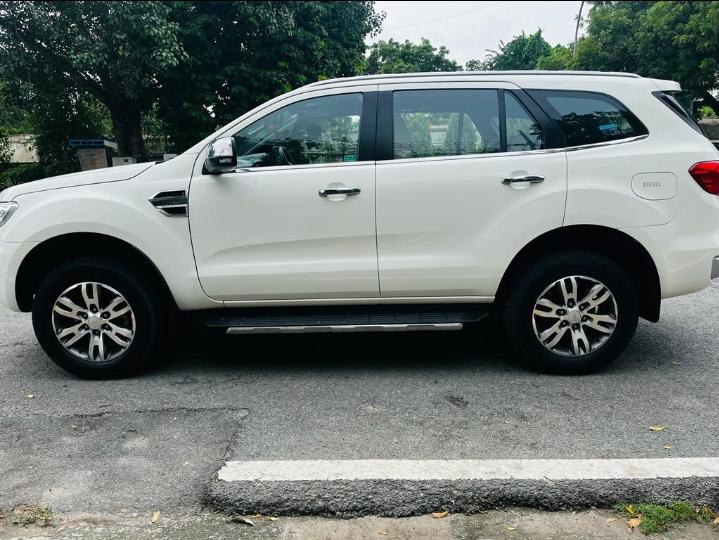 ₹ 31.00 L
₹ 69,429/month
Carz Villa Bank Street, New Delhi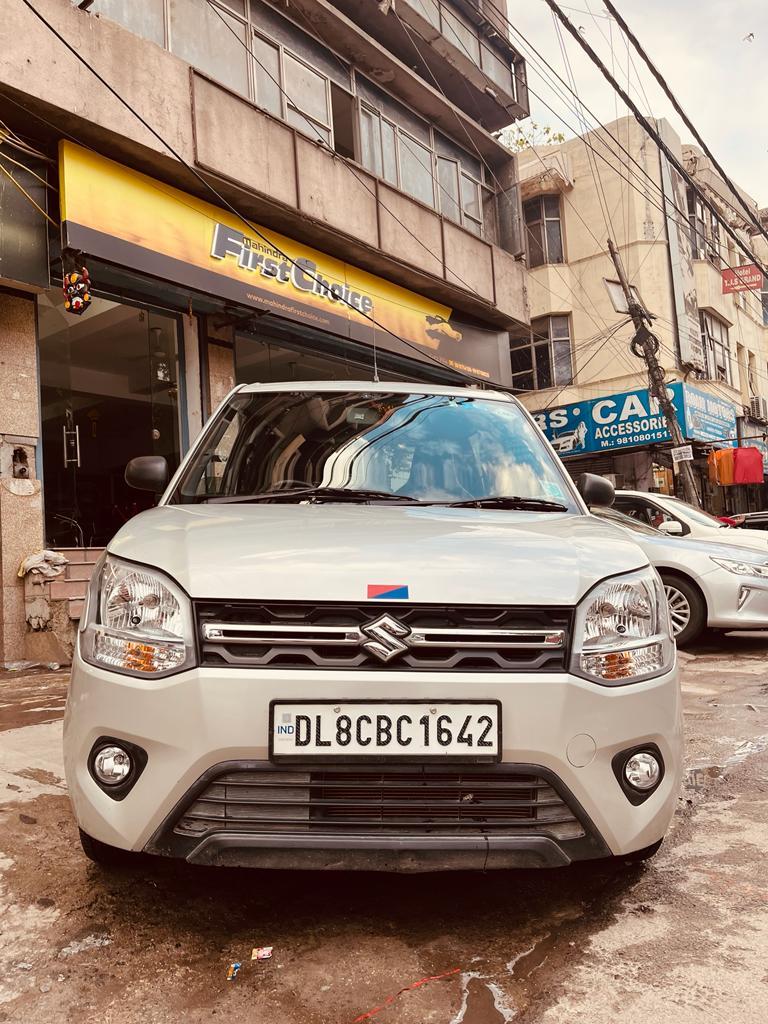 2021 Maruti Suzuki Wagon R
₹ 6.25 L
₹ 13,998/month
Carz Villa Bank Street, New Delhi
Consider Exploring
Latest News

Related Articles