How To Boost Your Racing Car Game Skills
Here are some valuable pointers for enhancing your skills in racing car games along with some other handy information that you can use.
By Carandbike Team
1 mins read
11-Jan-22 04:42 PM IST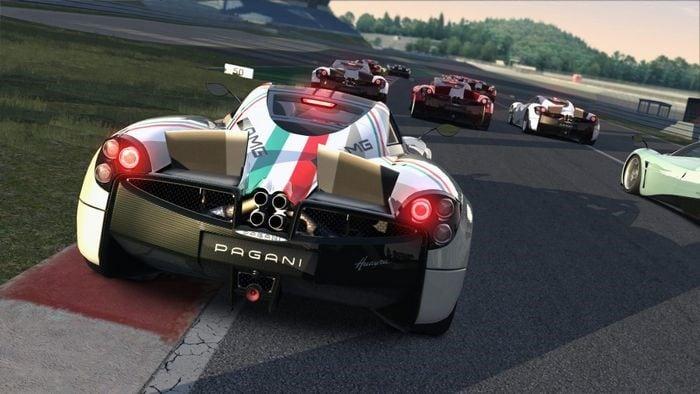 With multiple racing games arriving every now and then, you will naturally want to hone your skills on the console or PC. Here are some tips that will get you many steps forward towards the same.
Always tap into practice zones. Many people end up neglecting these zones with poor results. There are multiple options for fast races or even time trials that will not impact your overall figures. You can also make several adjustments while saving your settings if possible for future trials on the same racing tracks.
Work out the steering mechanism carefully. Discovering just the right sensitivity on the steering wheel is a tough job unless you are a seasoned racing car gamer. Most people usually take their steering wheels like their own physical vehicles without accounting for the higher speeds of the game. The best way to do this is to take the car at a lower speed while veering left and right till the track edges and then going fast till you no longer feel in control. Lower your sensitivity in case of control losses and crashes. With more improvements, you can enhance sensitivity and find a comfortable position quicker.
Learn how to brake and accelerate properly. Pump or tap the brakes in tighter corners and ease up using the accelerator while turning and be powerful while going through slighter turns. If you are not sure when to accelerate, simply listen to the engine sounds of opponents. You can tap into YouTube and see how fellow gamers tackle various tracks. Get pedal cam views whenever you can.
Tweak your hardware- If you are not using pedals and a wheel, get them quickly. If you have already set the simulator mechanism, adjust the space between the pedals and seat, shift and the seat and the pedals and floor. You can further adjust sensitivity if possible in your game. Dipping or raising your screen may create a big difference in overall performance.
Discover the track- You can also memorize the track details carefully, being aware of what lies in front. You can keep practicing on each track like any professional game racer. Master one track at a time.
Take advantage of help and guidance from fellow gamers, by going through online communities, social groups and forums, while getting helpful data or posting your questions for answers. In games where teams may be formed, try and discover teammates with sizable experience. Teams may sometimes have information saved on various racing scenarios and this may help in tuning your car for specific events.
Learn from the errors that you are making. Get playback videos on your laps and find your mistakes. See what others are doing as well in order to learn faster.
Make use of aids for drivers. Depending on the game that you are playing, you will have multiple aids available for drivers. Use the same for honing focus on the abilities that you wish to enhance. Make use of aids such as automatic transmission, braking assist or simply turn off the dynamic weather feature, while focusing on suitable acceleration without any distractions.
Keep challenging your own performance and increase difficulty levels wherever and whenever you can.
Remember to get out of your bubble of comfort while playing the game. Try something new and unique. You may not have exhausted all the options available to you if you think calmly. You can always keep improving with practice and multiple attempts. Sometimes a new camera view is all you need to win (just an indicative example)!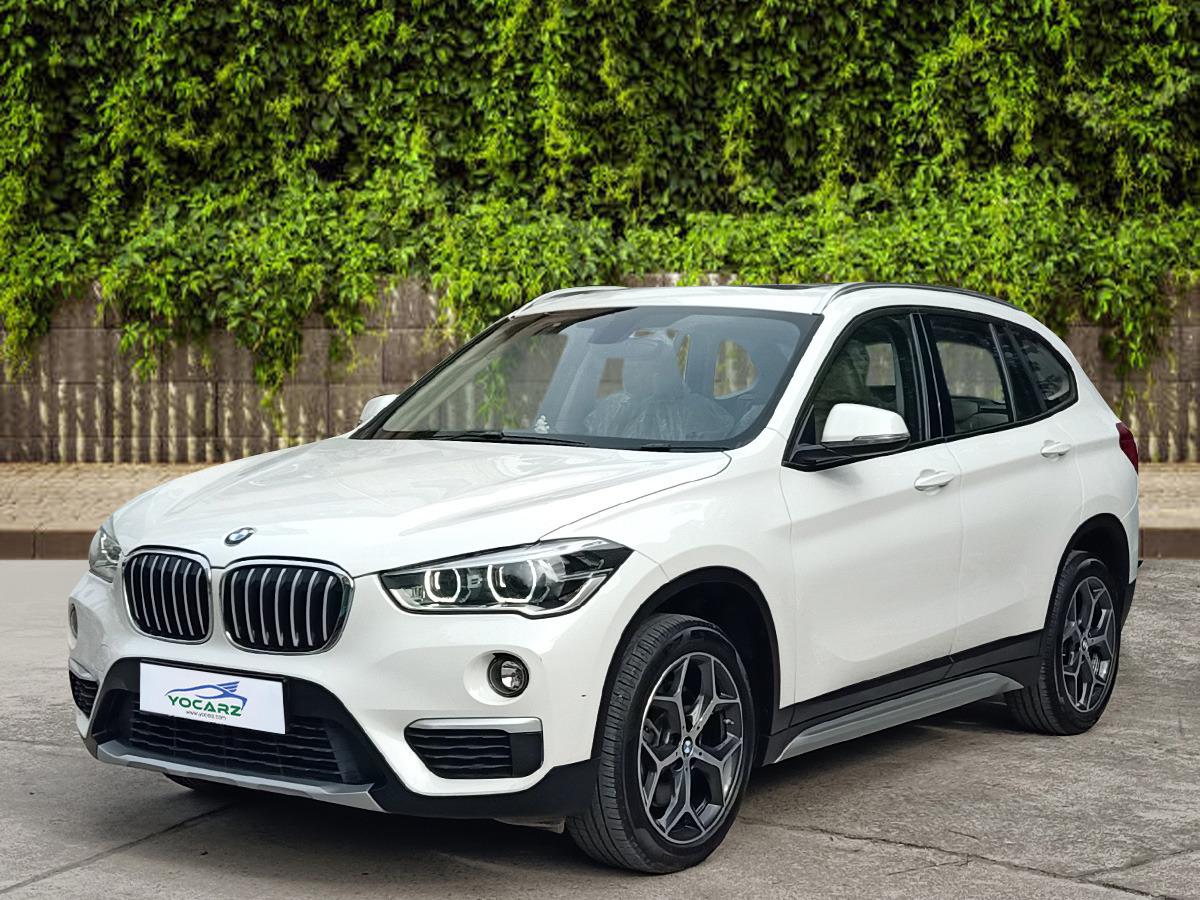 Car Choice Exclusif Amberhai, New Delhi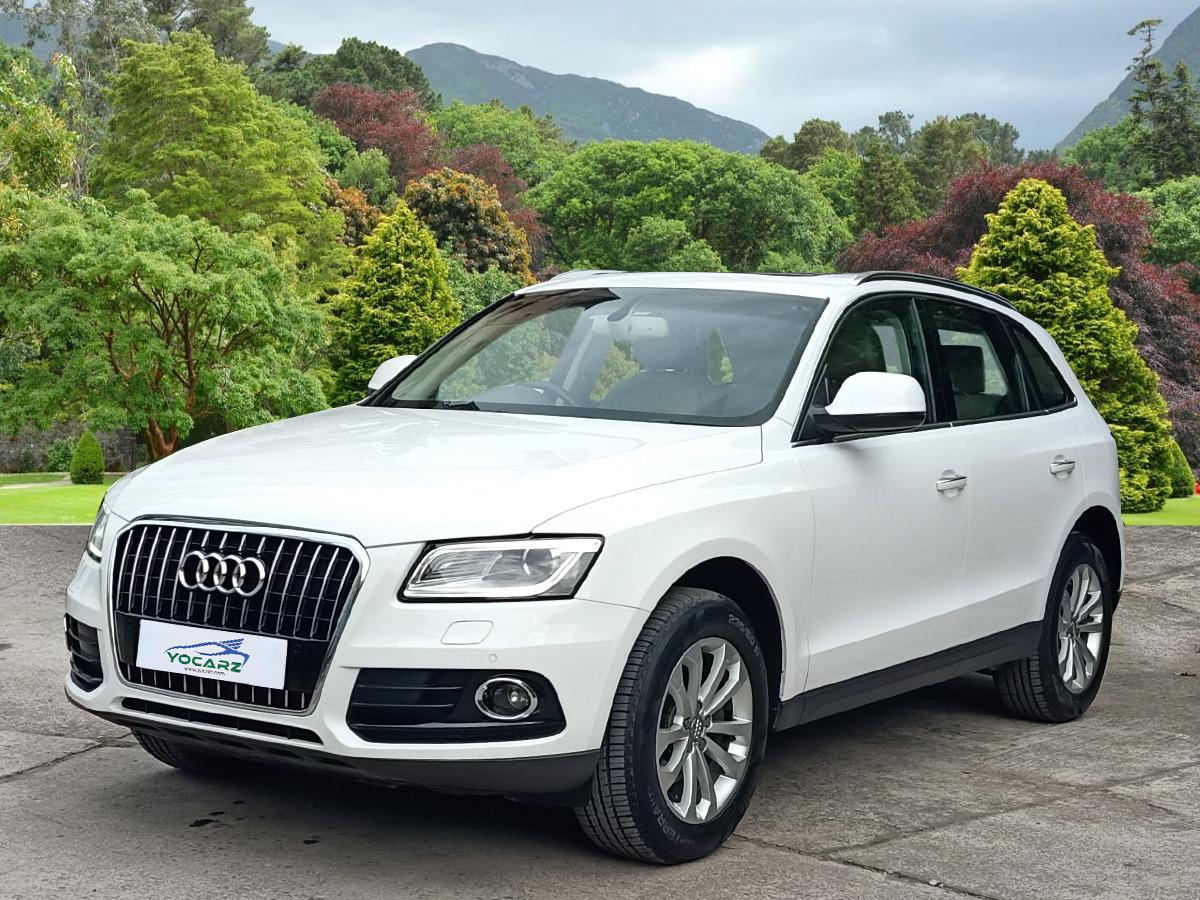 Car Choice Exclusif Amberhai, New Delhi
43,418 km
Electric
Automatic
Car Choice Exclusif Amberhai, New Delhi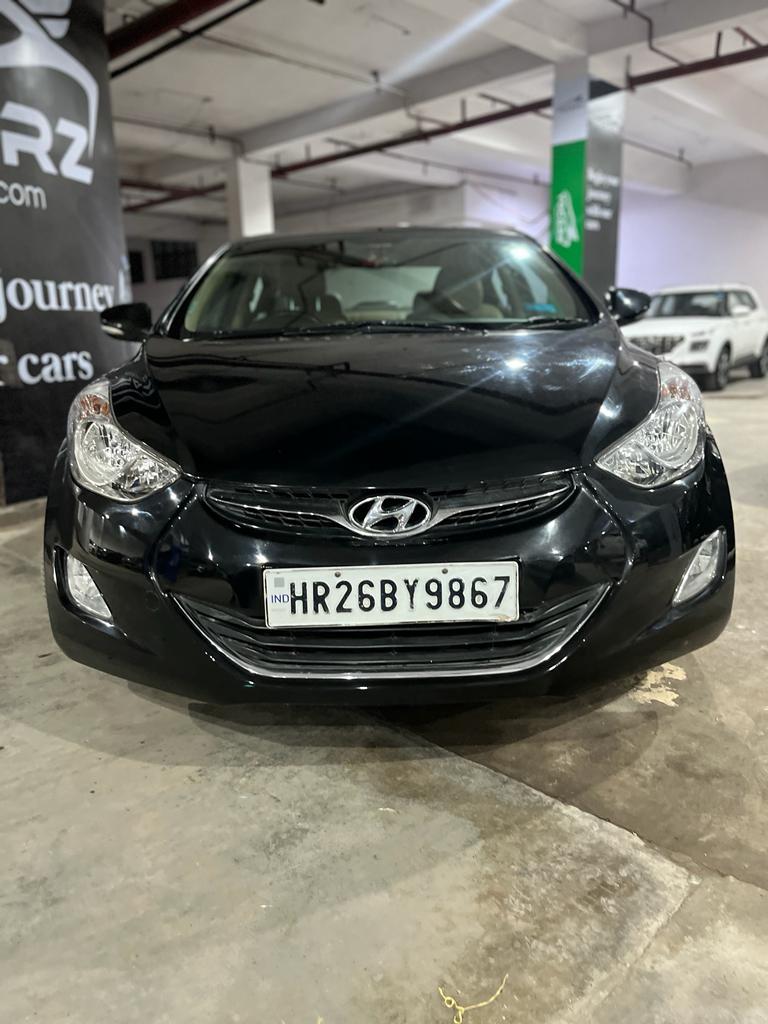 Car Choice Exclusif Amberhai, New Delhi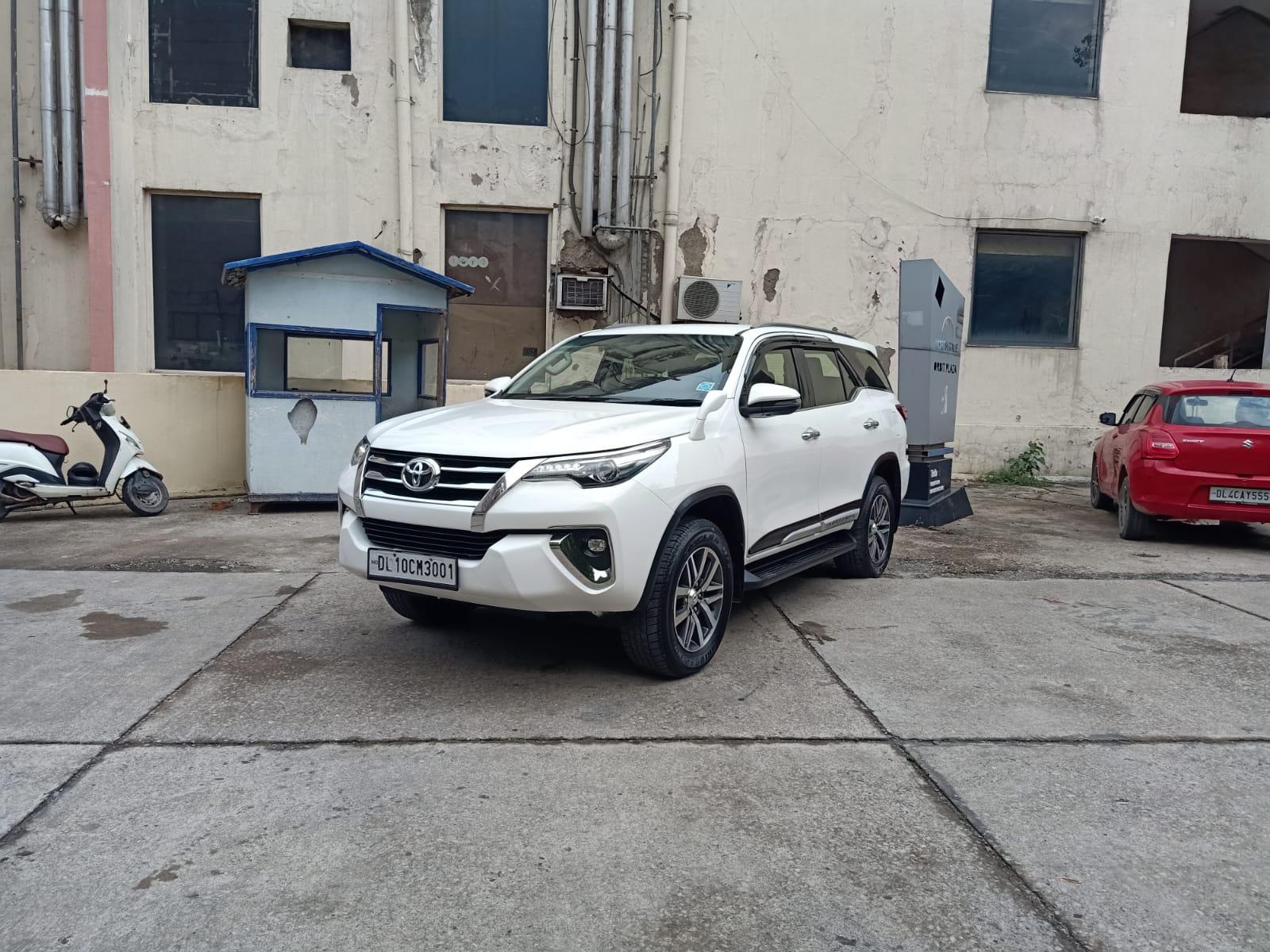 1,14,000 km
Diesel
Automatic
Car Choice Exclusif Amberhai, New Delhi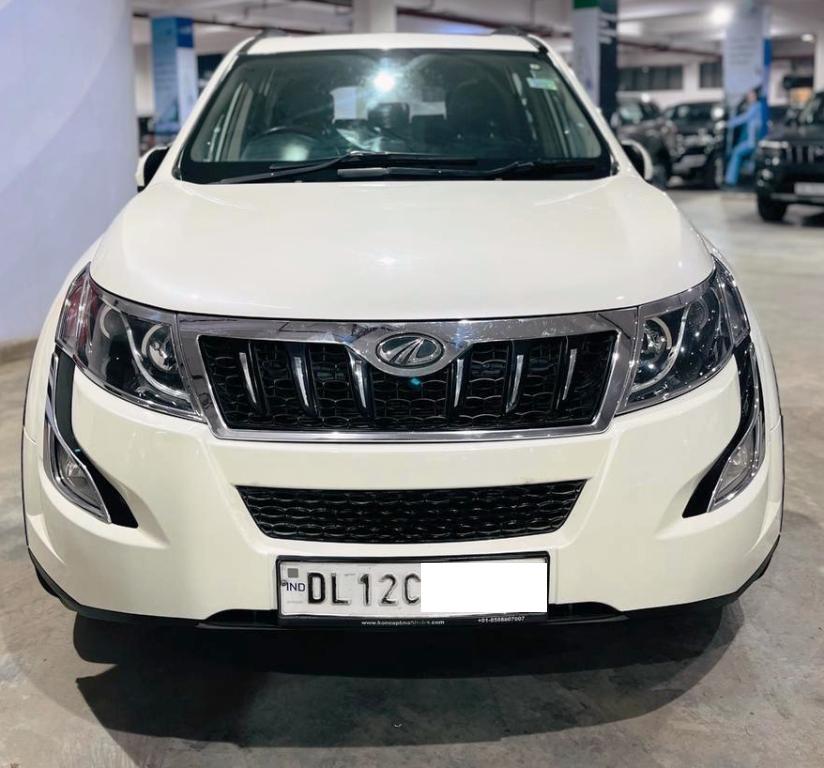 Car Choice Exclusif Amberhai, New Delhi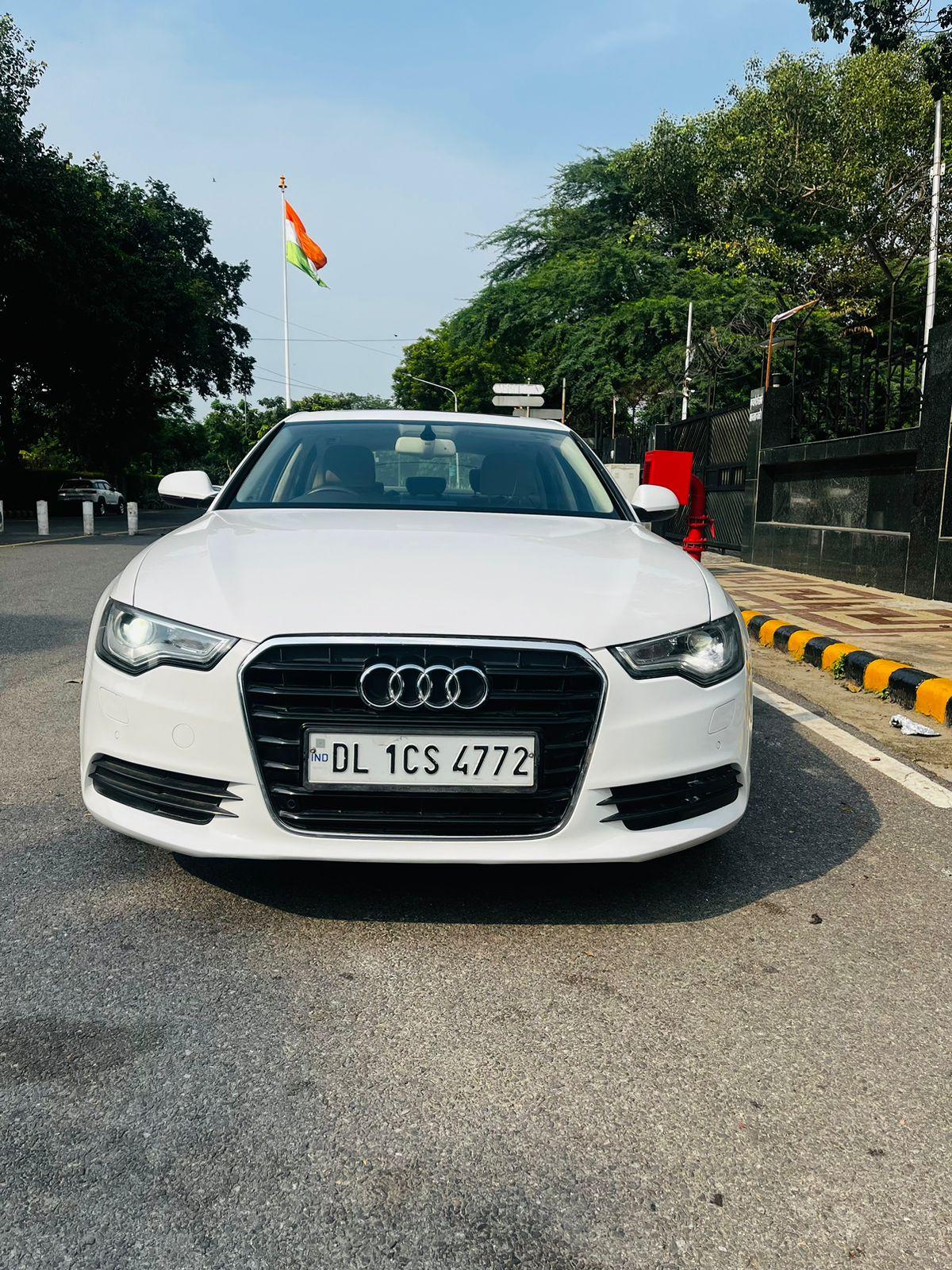 Carz Villa Bank Street, New Delhi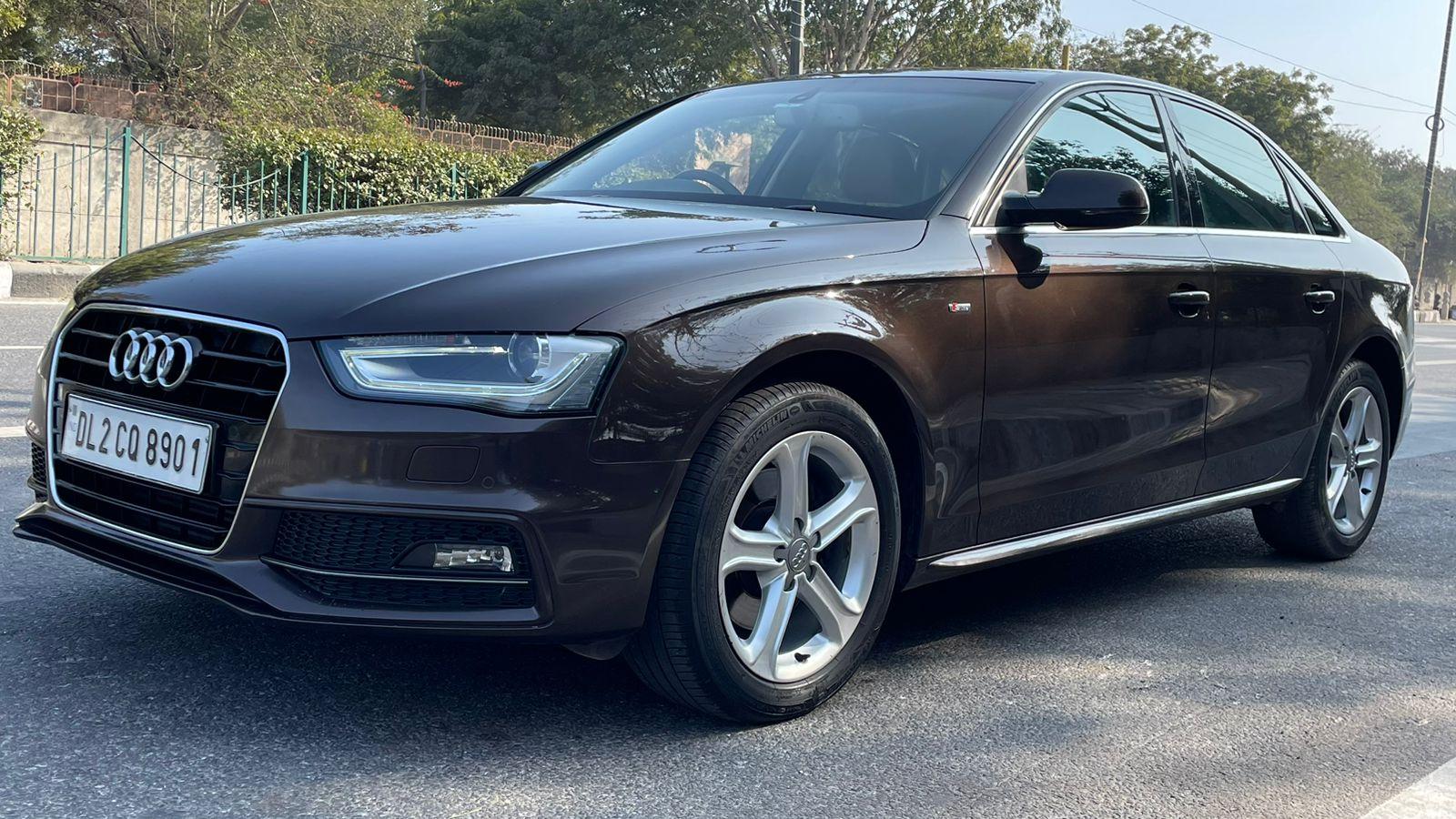 Carz Villa Bank Street, New Delhi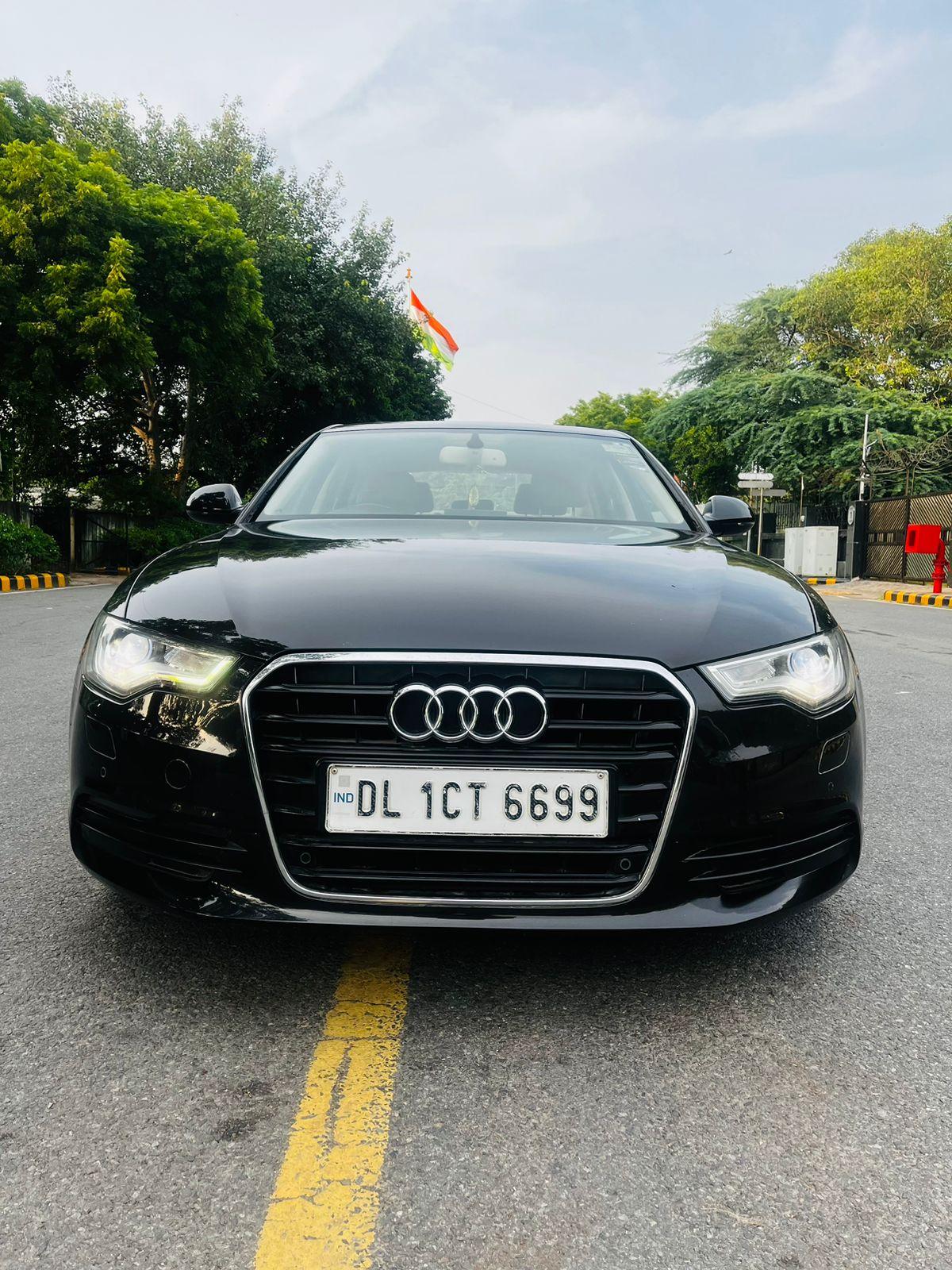 Carz Villa Bank Street, New Delhi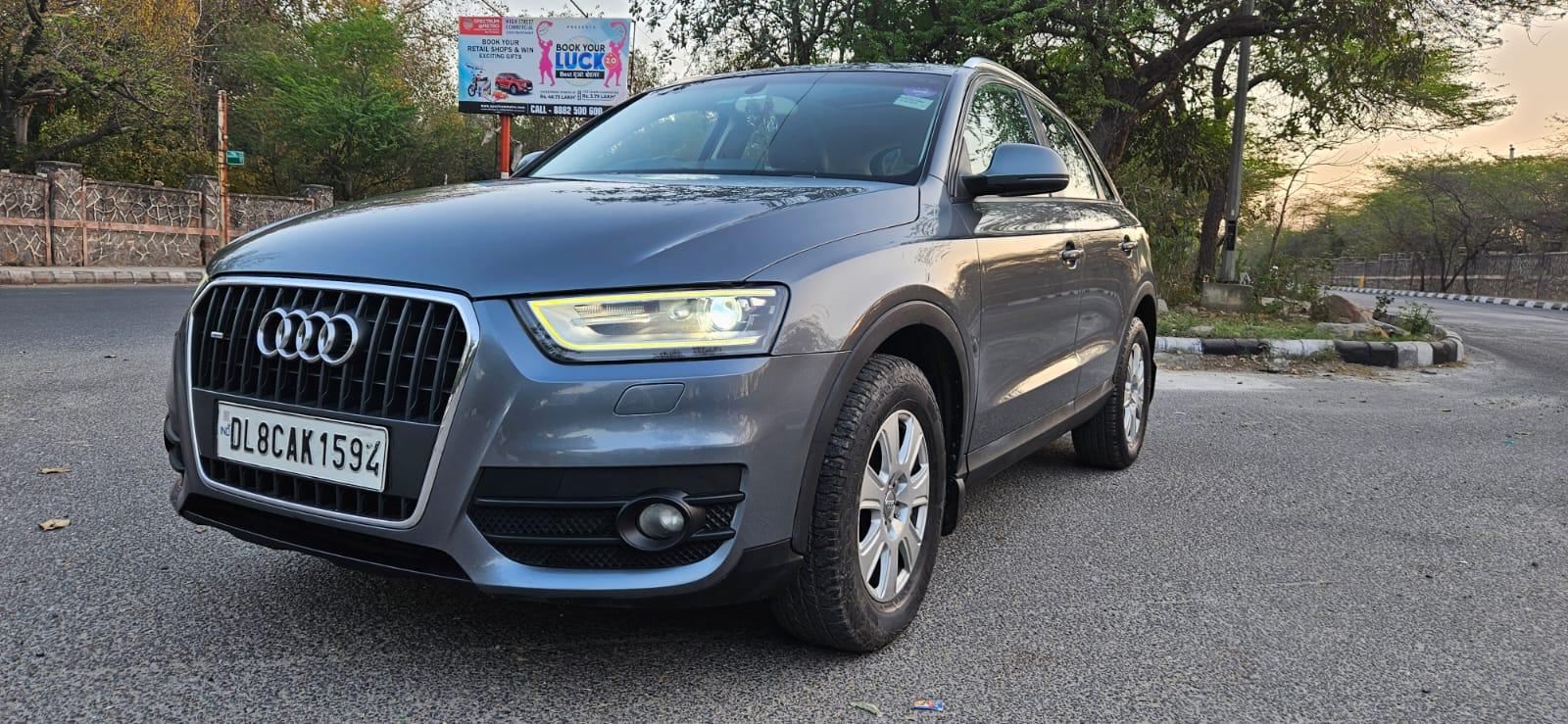 Carz Villa Bank Street, New Delhi
You might be interested in
Latest News

Related Articles