New Centre Airbag System to Feature on Next-Gen Cars
German component maker ZF AG has created a centre airbag system that helps reduce injury risk to front row occupants by limiting horizontal displacement in the event of a side-impact accident. The issue of inter-occupant contact injuries is currently being studied by road safety organizations world-over and the centre airbag solution may in fact become mandatory in future European cars.
By Ishaan Rastogi
1 mins read
Published on December 9, 2015
The invention of the airbag has been a hugely important event in the history of the automobile. Countless lives have been saved by the successful implementation of airbags and as a result, the current industry trend involves fitting the safety system on any and every car, no matter what its size or segment. The technology has now progressed to such a high level, that premium vehicles are coming equipped with multiple airbags that help protect all occupants from frontal and side impacts. One of the few remaining hurdles left for airbag technology to cross is protection against injury through occupant contact.
When a car is hit from the side, inertia plays a big part in causing serious injuries. Passengers experience whiplash and are flung sideways which often results in the bumping of heads, particularly in the front row. To help mitigate this issue, companies like GM and Toyota have been researching the advantages of a centre mounted airbag for the past 6 to 7 years.
Now however, information released by German component manufacturer, ZF Friedrichshafen AG, suggests that protection against person-to-person contact injuries and far-side occupant injuries are issues that are actively in the process of being tackled. As a result, centre airbags could soon start to feature in upcoming car as they provide protection to the occupant's head and neck, both of which are extremely delicate and sensitive to trauma.

Also Read: Airbags in Cars - What You Need to Know
As explained by ZF, centre airbags have 2 variations. The first is an interaction airbag that is fitted into the driver front seat back, facing the inner side of the vehicle. This helps in minimizing occupant interaction between the driver and passenger in the event of a crash by limiting horizontal displacement. The second variant is called the far-side airbag which helps keep the occupant in position and helps prevent occupants from pin-balling within the vehicle.
The issue of inter-occupant impact injuries is being seriously studied by road safety authorities in the EU and in America. Centre airbags for near and far-side impact protection may in fact become mandatory in certain countries. Dirk Schultz, Global Engineering Director at ZF stated," The risk to far-side occupants during side impact crashes is significant. Accident research shows that in the USA, nearly 30 per cent of side impact fatalities involve far side events, and in Germany, nearly 30 per cent of severely injured occupants in side crashes resulted from far side collisions." ZF has also been working on other innovative airbag solutions like front-seat mounted rear passenger airbag technology and roof mounted airbag technology, both of which have the potential to substantially increase rear passenger safety.
Last Updated on December 9, 2015
---
Stay updated with automotive news and reviews right at your fingertips through carandbike.com's
WhatsApp Channel.
₹ 27.90 L
₹ 59,015/month 
Car Choice Exclusif Amberhai, New Delhi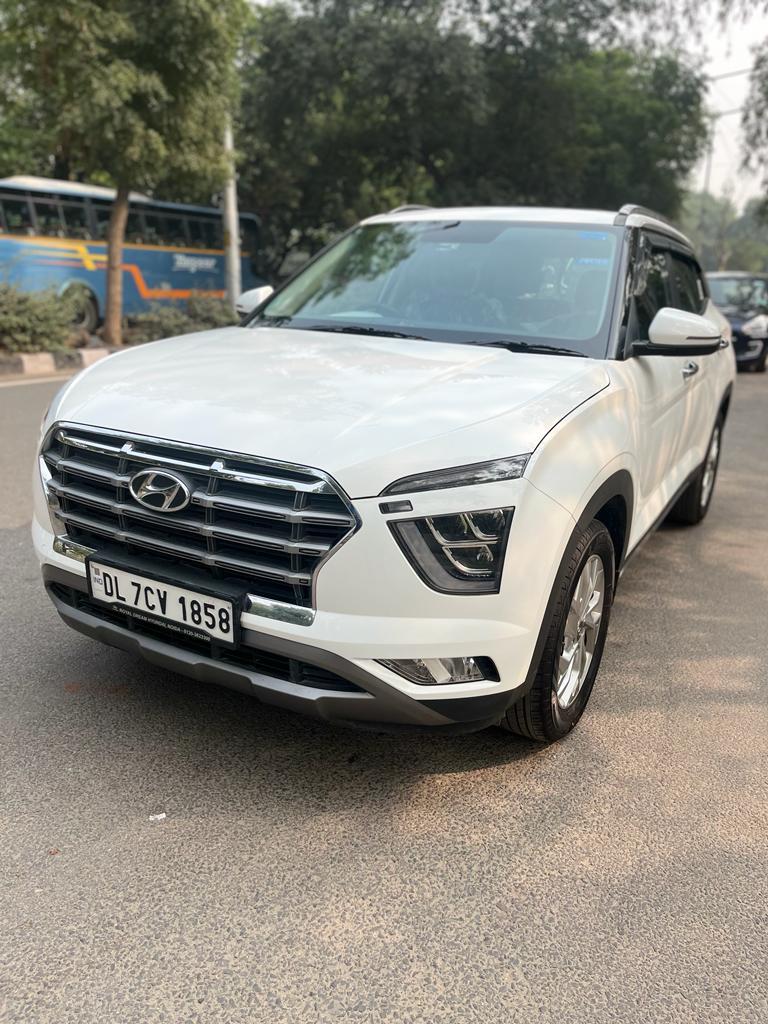 ₹ 15.85 L
₹ 33,520/month 
Car Choice Exclusif Amberhai, New Delhi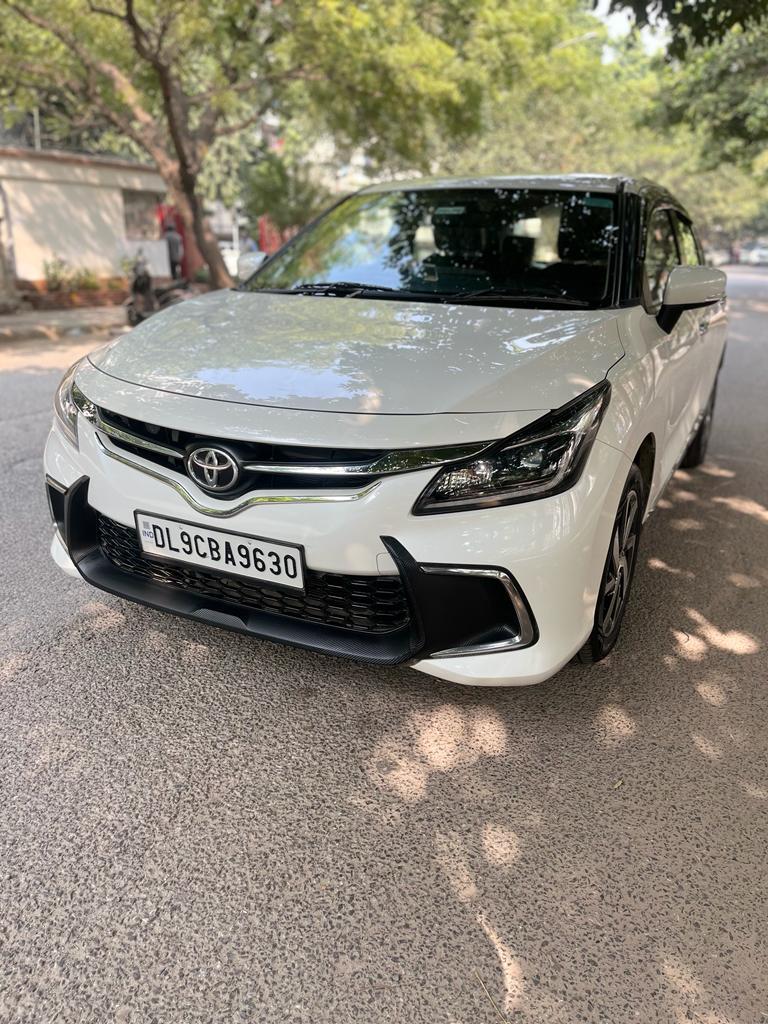 ₹ 8.50 L
₹ 17,979/month 
Car Choice Exclusif Amberhai, New Delhi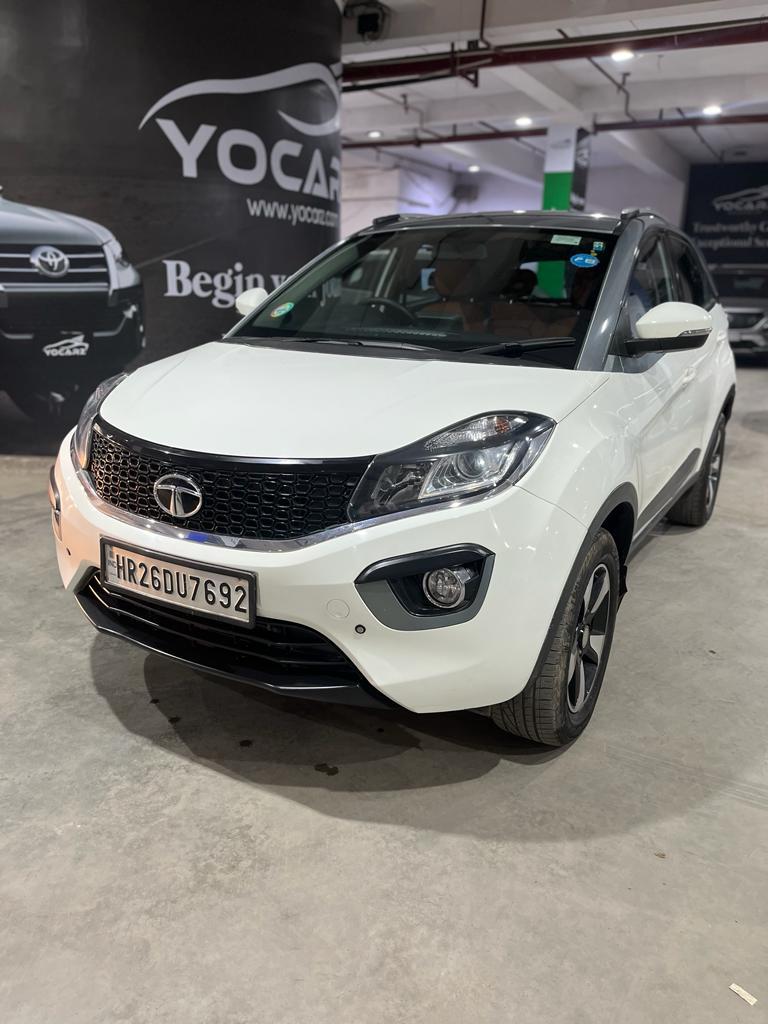 ₹ 8.75 L
₹ 19,597/month 
Car Choice Exclusif Amberhai, New Delhi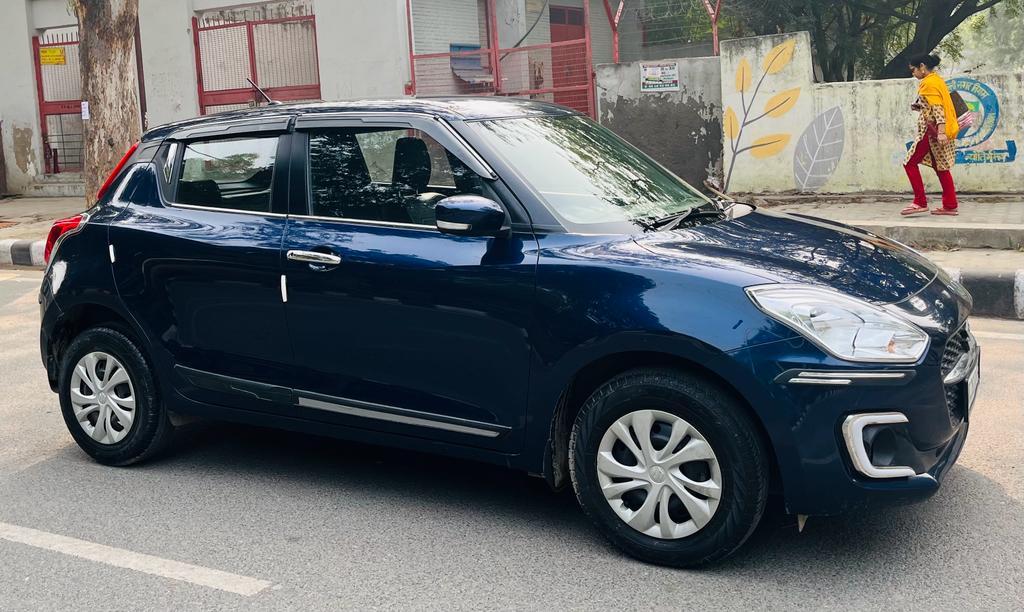 ₹ 6.65 L
₹ 14,894/month 
Car Choice Exclusif Amberhai, New Delhi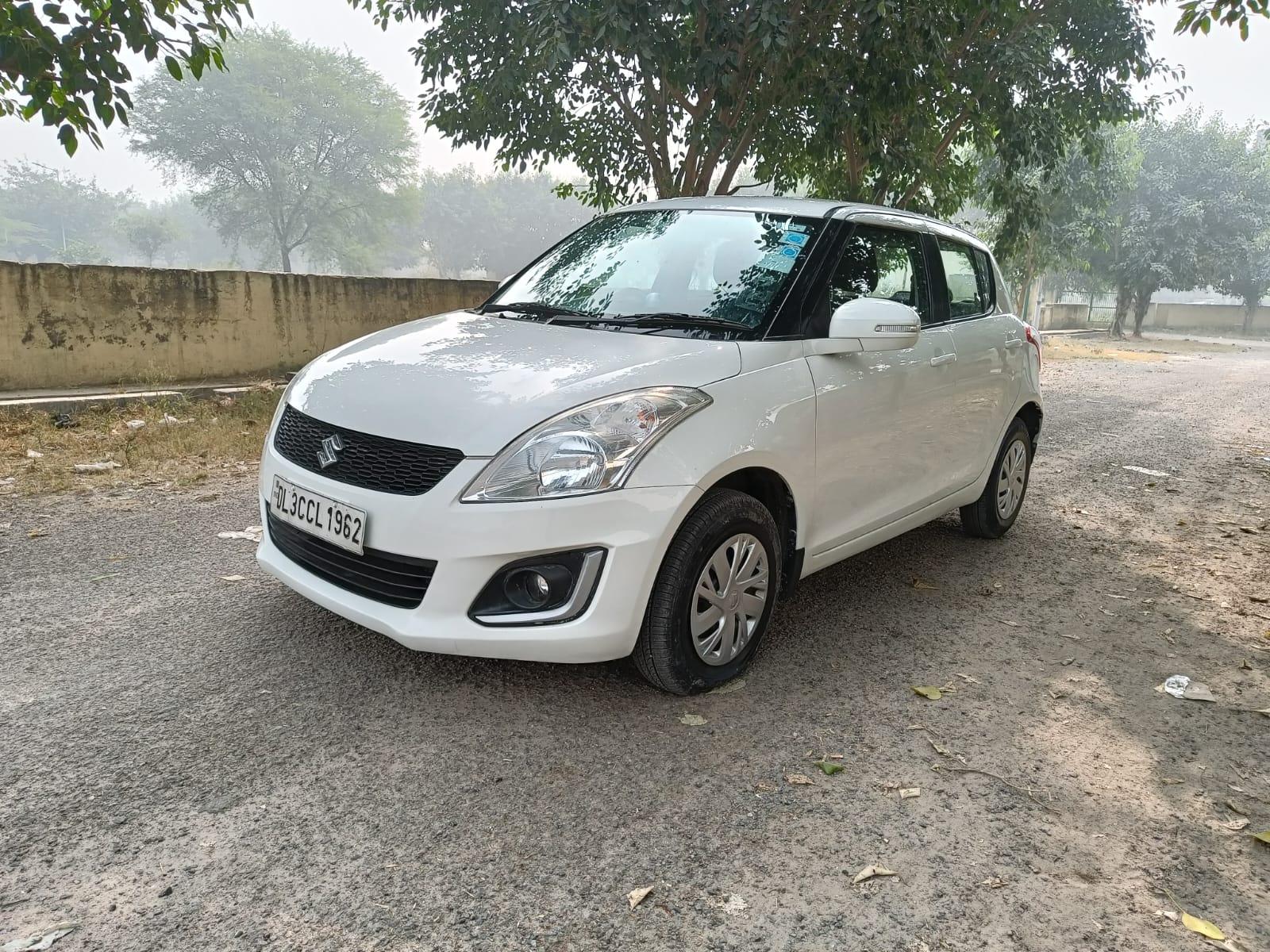 ₹ 4.95 L
₹ 11,086/month 
Car Choice Exclusif Amberhai, New Delhi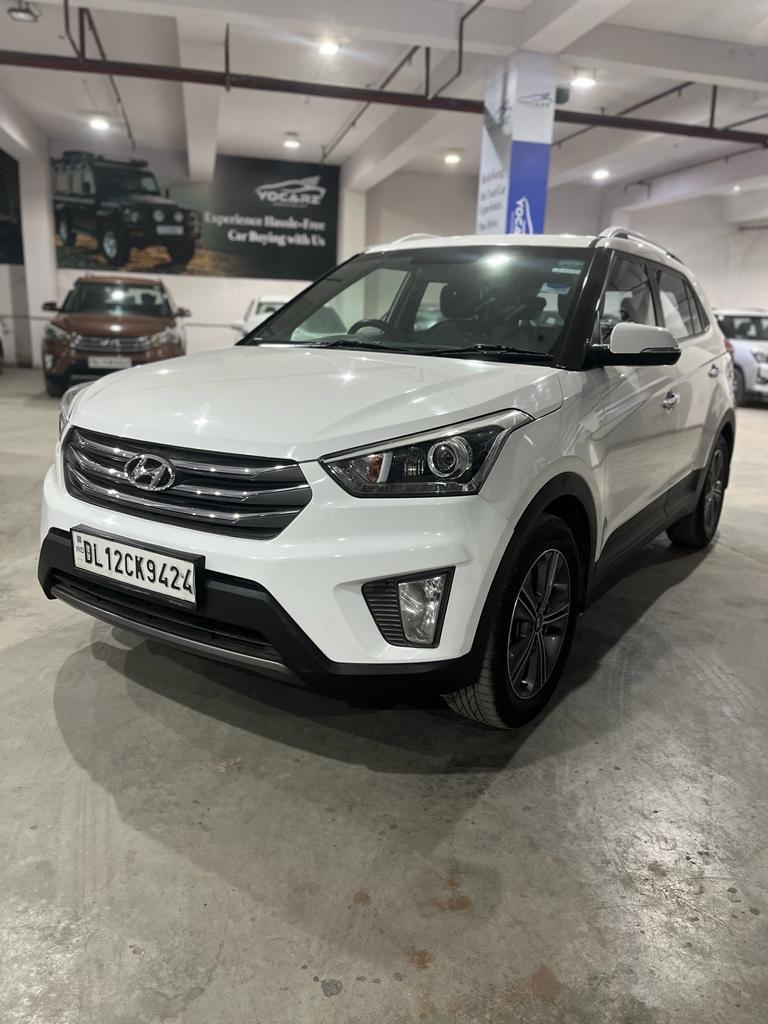 ₹ 9.25 L
₹ 19,560/month 
Car Choice Exclusif Amberhai, New Delhi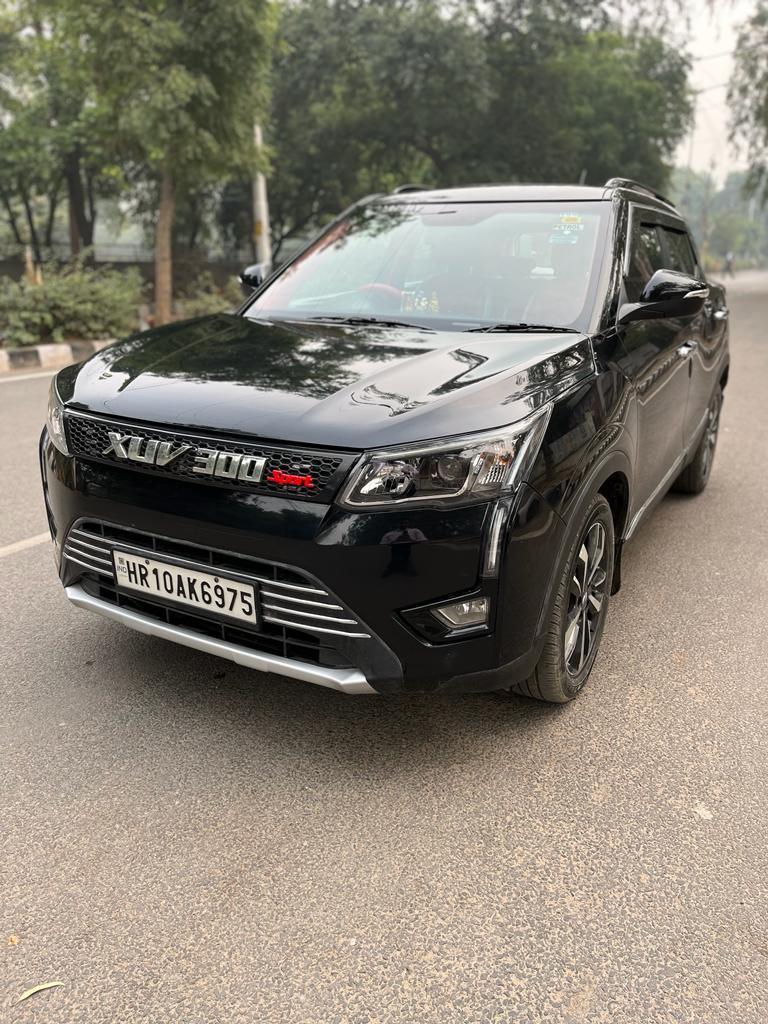 ₹ 10.25 L
₹ 21,675/month 
Car Choice Exclusif Amberhai, New Delhi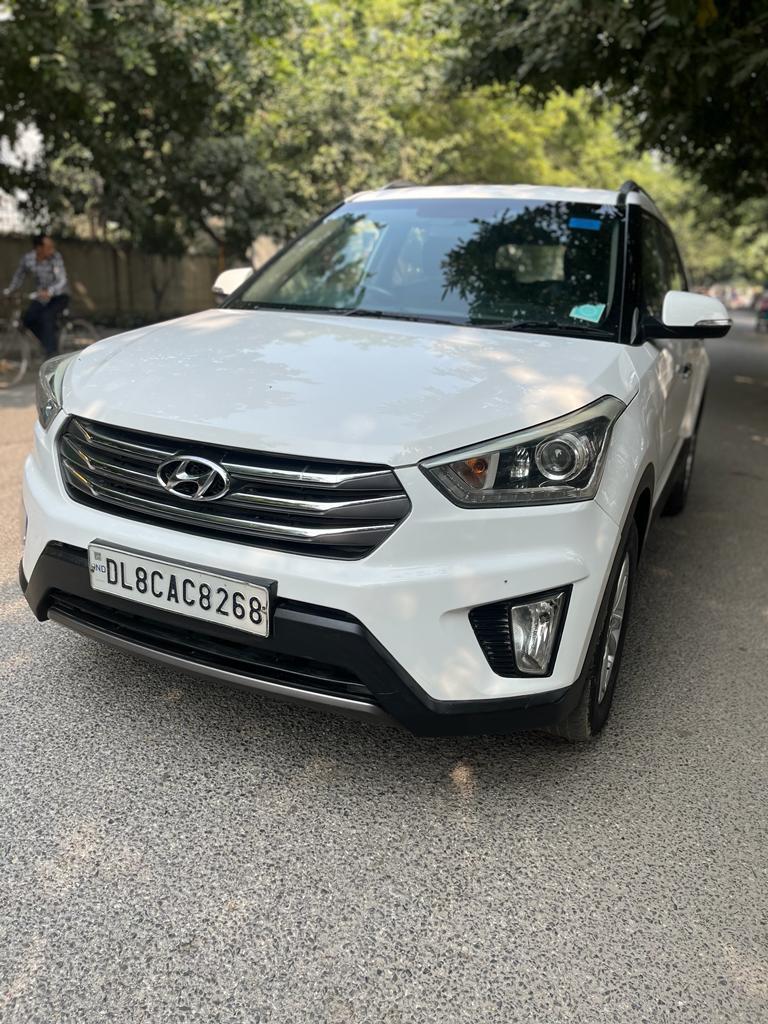 ₹ 8.50 L
₹ 19,037/month 
Car Choice Exclusif Amberhai, New Delhi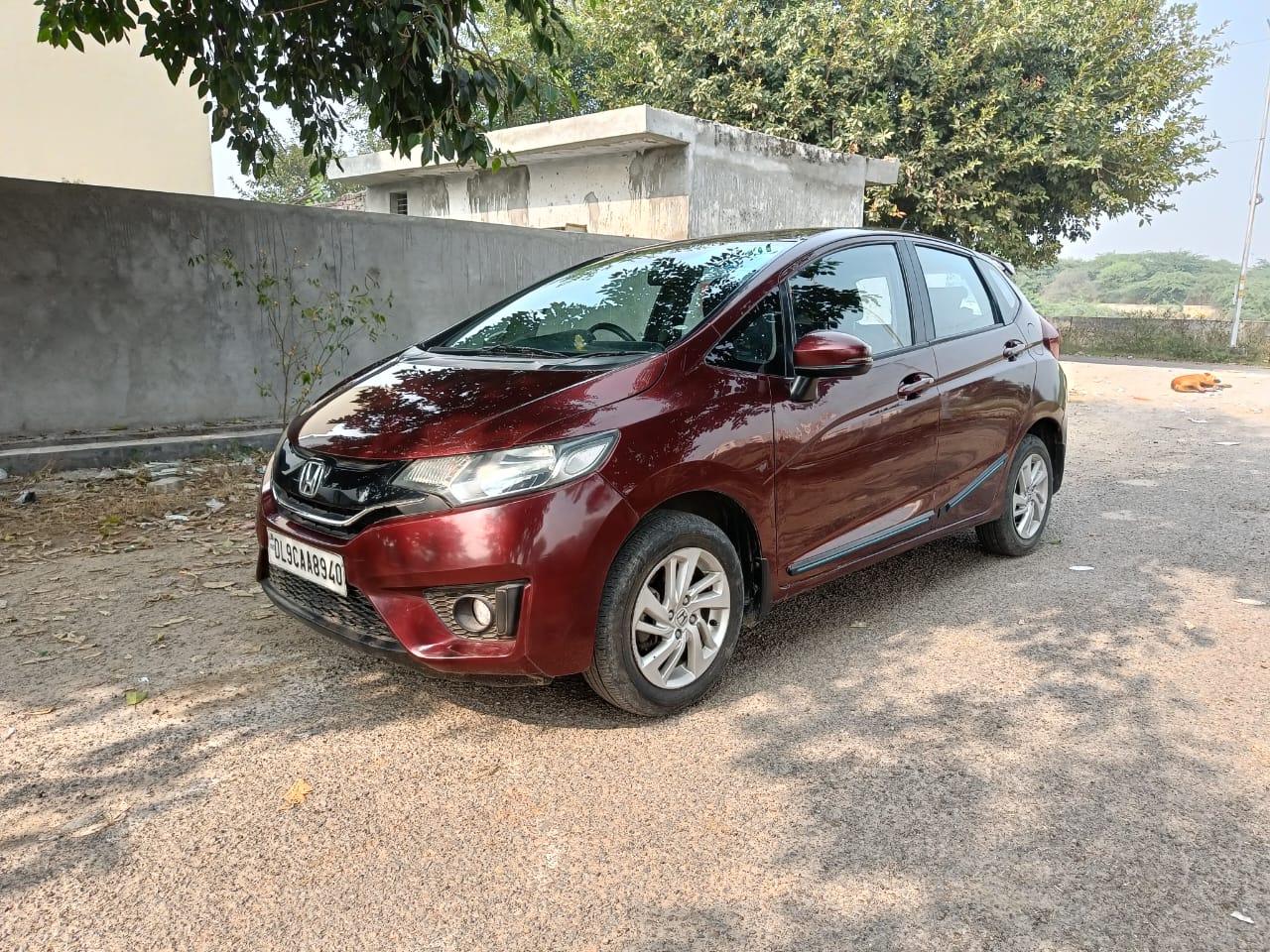 ₹ 4.75 L
₹ 10,638/month 
Car Choice Exclusif Amberhai, New Delhi
Explore More
Latest News

Related Articles