The New Nissan Leaf was launched last year and has already received quite a bit of praise from all over the world. An affordable all-electric offering, the Nissan Leaf is available in multiple variants, all fitted with a 40 kWh battery that offers 378 kms of range. While the more powerful version gets a standard DC quick charger fitted, for the lower powered version, the DC quick charger can be added as an optional extra. The DC quick charger can charge the battery up from zero to 80 per cent in just over half an hour, making longer trips possible. However, according to new information that has come to light, it seems that the number of times the Nissan Leaf's battery can undergo a quick charge in a short amount of time is restricted by the Japanese automaker. This issue has now officially been christened 'Rapidgate'.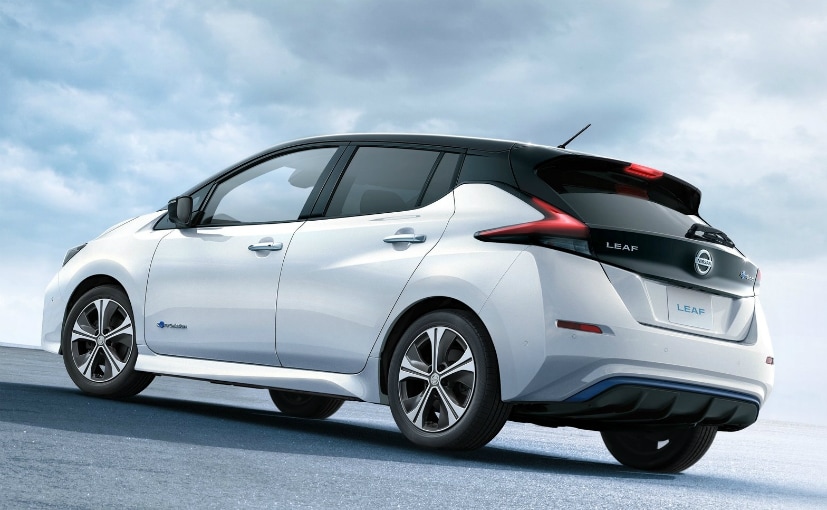 While a battery can take on a certain number of charge cycles with a regular charge or AC procedure, constantly using the DC charger has shown a considerable degradation in battery life across all battery packs available globally. To conserve the battery, According to reports, if used more than twice in the same day, the Nissan quick charger throttles the charge capacity of the battery by almost up to 50 per cent in cases. While this might not be an issue for the normal user who drives less than 50 kms a day and does not need to quick charge all the time, longer trips can be slightly difficult. Apparently, the reason behind the slower quick charge times and lower charge capacities taken on during the quick charge is an inbuilt feature that Nissan says is there so as to conserve battery life.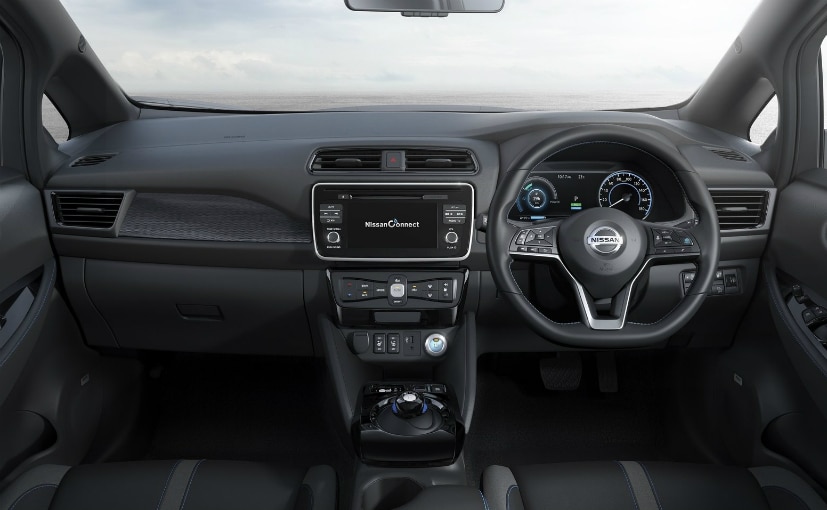 The first generation Nissan Leaf was notorious for battery degradation issues earlier than manufacturer suggested timelines. In order to make sure the gen 2 Leaf does not have the same issue, Nissan has put these safeguards in place, which in turn has resulted in what is now called the 'Rapidgate' scandal. The Nissan Leaf gen 2 has also has another issue - a battery pack that seems to heat up more than expected in case of extended use. This is because the Nissan Leaf still uses an air cooled method to cool its battery pack as compared to other electric cars that use a liquid cooled application.
0 Comments
Although these issues do plague the Nissan Leaf in its new generation currently, these are only under extreme cases of use and will not affect the 99 per cent of users who use the car in the city or on the highway with limited mileage runs each day. That said, in order to improve the performance of the car and offer a Leaf for the electric car buyer who needs even more range, Nissan will offer an even more powerful 60 kWh battery and considerably more range as compared to the 40 kWh battery available. This new variant will also get a liquid cooled battery pack, which in turn will help reduce degradation. And to top it off, it will have even more range than the car currently gets.
For the latest auto news and reviews, follow carandbike.com on Twitter, Facebook, and subscribe to our YouTube channel.