2023 Euler Hi-Load Electric Cargo Three-Wheeler Review
We test ride the 2023 Euler Hi-Load electric cargo three-wheeler and sample the changes on the updated model. Here's our comprehensive review.
By Kingshuk Dutta
Published on May 2, 2023
Highlights
2023 Euler EV gets subtle design updates
The battery pack grows slightly bigger, to 12.96 kWh
Claimed range now goes up to 170 km
The electric vehicle sector in India is seeing rapid growth and the good news is that along with all the passenger cars and two-wheelers, there is significant growth in the electric light commercial vehicle segment too. Did you know that currently, there are more than 10 OEMs that engage in the manufacturing of electric three wheelers in India and Euler is one of them! We test drove the 2023 Euler Hi-Load EV. We took it for a nice spin to get a sense of the updates that the vehicle gets and how different it is from the outgoing model.
(We tested the Euler Hi-Load EV with a fully loaded cargo bay)
2023 Euler Hi-Load EV: Battery
To begin with, the Euler Hi-Load EV now gets a bigger 12.96 kWh battery pack which is IP67 rated and continues to be liquid-cooled. The battery and the vehicle control unit has been developed and manufactured in-house. The battery management system though is sourced from a different company. The motor assembly has been done in-house as well. Now, the battery is non-removable of course, and is placed between the two axles, so as the centralise the mass and keep a low centre of gravity as well, helping with the driving dynamics of the vehicle.
(The battery pack is placed between the front and rear wheels. It is IP67 rated and has a capacity of 12.96 kWh)
2023 Euler Hi-Load EV: Updates & Charging Time
The Hi-Load EV sees a 30 per cent increase in the width of the 12-inch radial tyres that offer better grip. And thanks to independent suspension at the rear, the vehicle stays stable even when taking u-turns at speeds of up to 30 kmph. With a full load, the Hi-Load EV has a ground clearance of 240 mm and a wading depth of 1 foot or about 305 mm. In addition, the payload capacity now grows by 30 per cent, to 688 kg. In terms of charging, the vehicle can be charged fully 3 to 4 hours. And the Hi-Load EV also gets fast-charging capacity with the vehicle getting a range of 50 km in just 15 minutes, with a DC fast charger.
(The Euler Hi-Load EV gets a standard charging point and a universal DC fast-charging point too)
2023 Euler Hi-Load EV: Driving Dynamics
So, the Euler Hi-Load EV gets a three-phase induction motor and makes 10.96 kW of power and about 88.55 Nm of peak torque and even with the cargo bay fully loaded, this has decent amount of pull.
(There is a three-phase induction motor on board which makes 10.96 kW & 88.55 Nm of torque)
And if you want to move cargo within city limits, this is a great bet and you do see a lot of these on Indian roads. But if you want to turn this vehicle, fully loaded, you will have to wrestle with the handlebar, it will take a significant amount of effort and if you are going to ide this vehicle daily, you will definitely build your forearms. That's for sure!
(The Euler EV is fun to ride, but takes effort, especially when you want to turn)
The EV has a top speed of 45 kmph. The claimed range is about 170 odd kilometres but the real world range is close to 120 kilometres. And yes, the suspension is slightly on the stiffer side. But then you have to remember the fact that the cargo bay is fully loaded with close to 15 30-litre bottles of water. So yes, that's the cargo we are moving today. We are driving this vehicle in a closed space as I don't have a CV driving license. So it is a closed space but it gives you good feedback of how the vehicle runs in all sorts of terrain.
2023 Euler Hi-Load EV: Features
(The cabin is strictly a one person affair and the driver gets a seat belt as an accessory)
In terms of features, there is digital instrument cluster that offers information like battery capacity, charging time, range and so on. There's also a USB port and a mobile holder along with vehicle tracking system and a 9-axis inertial measurement unit, which can be linked to the telematics and send a topple/collision alert in case there's an accident. The EV is OTA compatible and can get updated with new features wirelessly.
(The digital offers information like range, battery charge and speed)
Coming to the quality on the vehicle, Euler has done a decent job. The sheet metal is thick and the cabin sees an update in terms of materials used. It is strictly a one-person affair and even though the regulations do not necessitate a seat belt for the driver, Euler sells one as an accessory.
(Independent suspension means that the vehicle has better stability. Although the ride is stiff, with the cargo bay fully loaded)
2023 Euler Hi-Load EV: Variants and Pricing
Now, the Euler Hi-Load EV comes in three variants – PV, DV and HD. The variant we drove today was the PV. And the variant-wise prices are yet to be announced, although bookings have already begun. Some of the rivals to the Euler Hi-Load EV are the Piaggio Ape E-Xtra, Mahindra Treo Zor, OSM Rage+ and so on.
(The Euler Hi-Load EV can touch a maximum speed of 45 kmph, and has a real world range of 120 km)
2023 Euler Hi-Load EV: Vedict
The Euler Hi-Load EV is up there with the other top-selling models in the segment. The company also claims that the Euler Hi-Load offers up to 30 per cent more earnings than any other, with lesser operational costs. Transporting cargo over long distances may not be feasible on an EV yet, but when it comes to intra-city operations, the Euler Hi-Load EV offers a genuine, environment-friendly option as an electric cargo three-wheeler.
Photography: Arvind Salhan
Last Updated on May 2, 2023
---
Stay updated with automotive news and reviews right at your fingertips through carandbike.com's
WhatsApp Channel.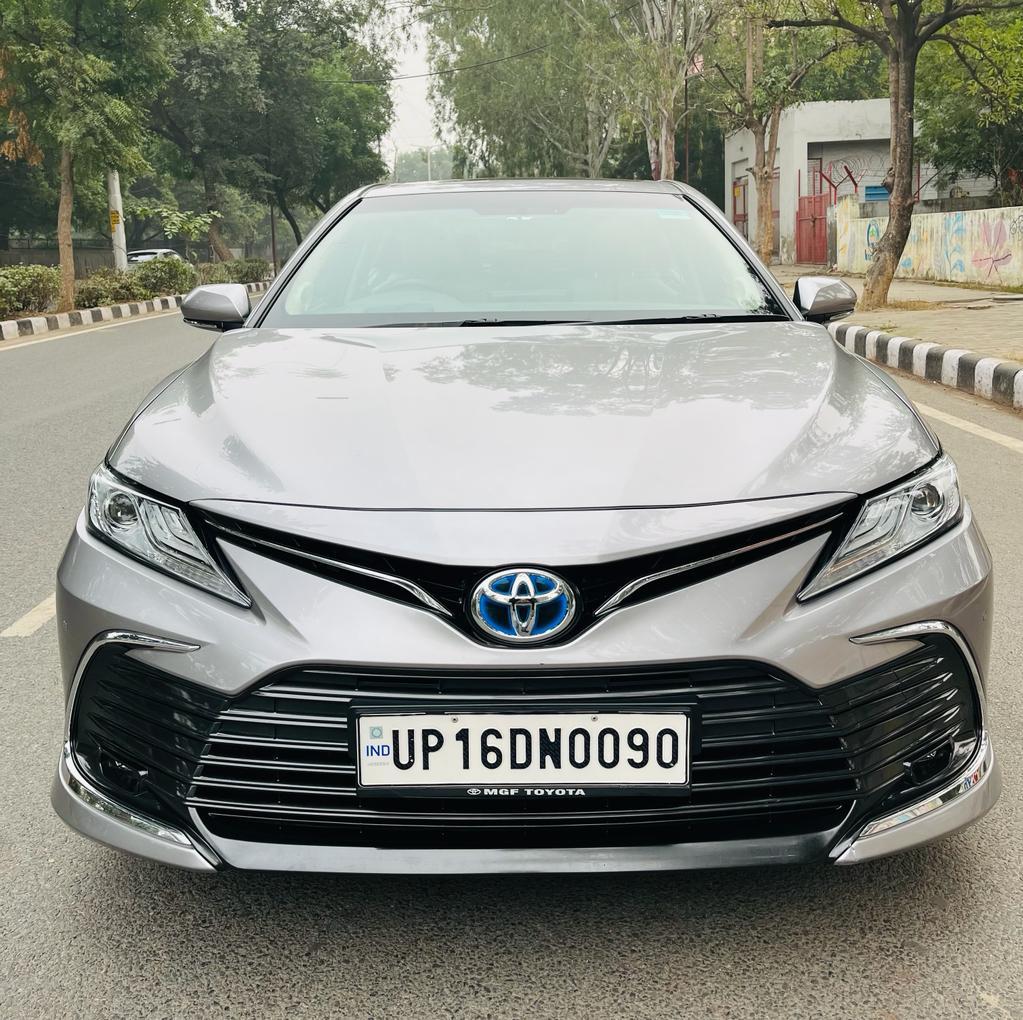 Car Choice Exclusif Amberhai, New Delhi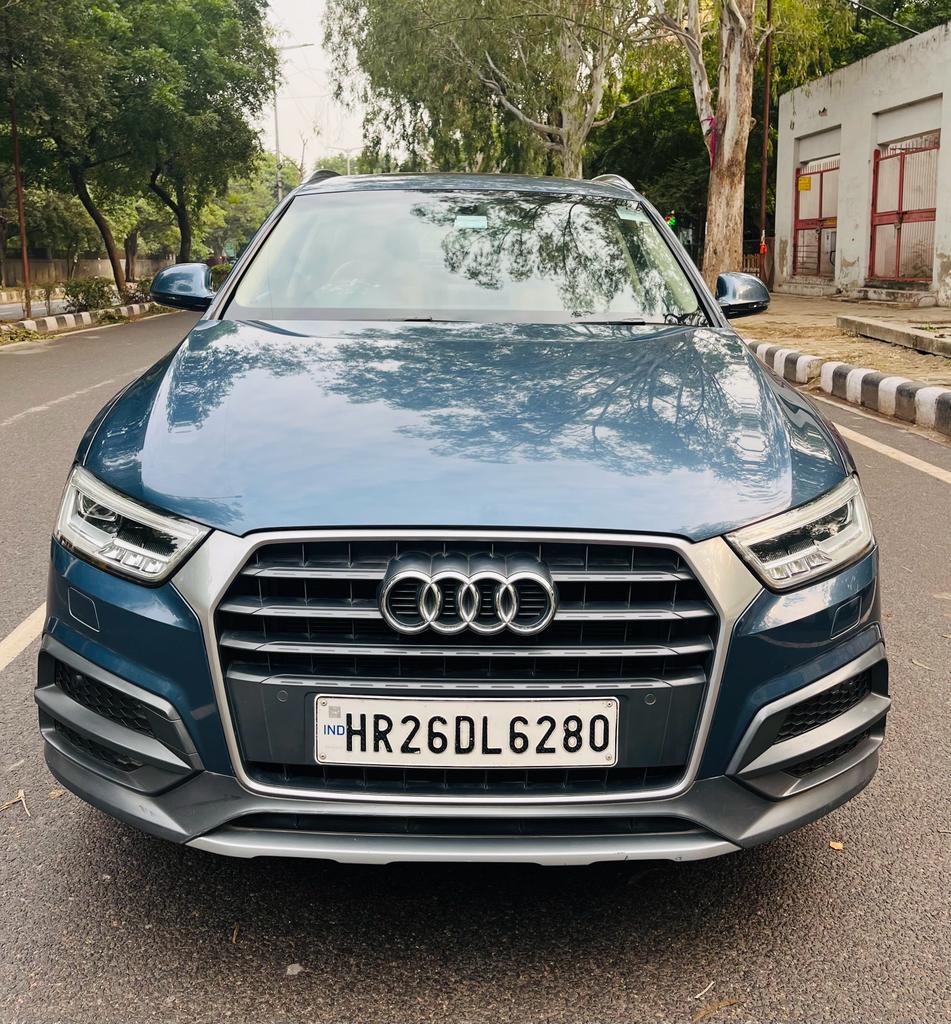 Car Choice Exclusif Amberhai, New Delhi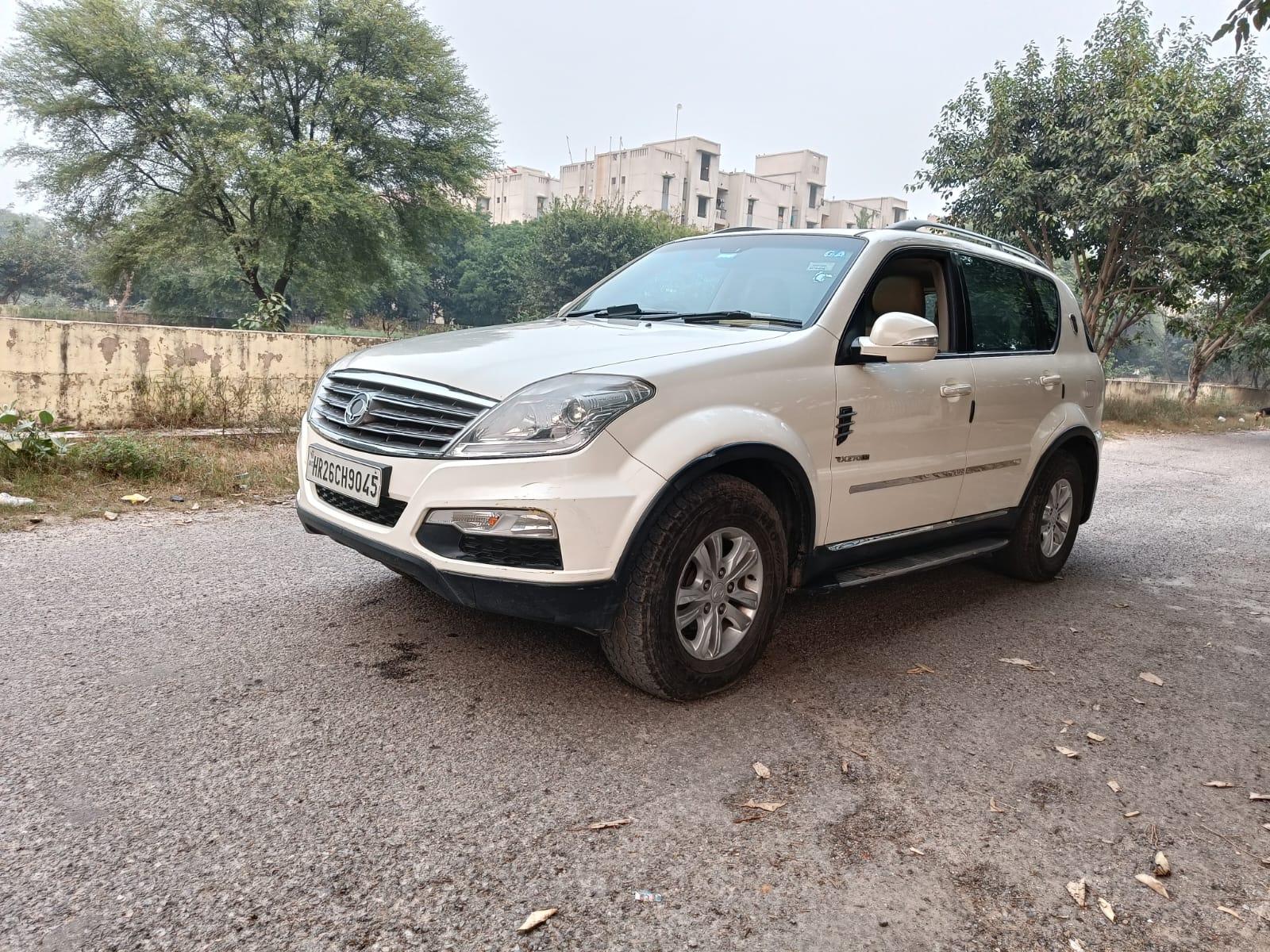 Car Choice Exclusif Amberhai, New Delhi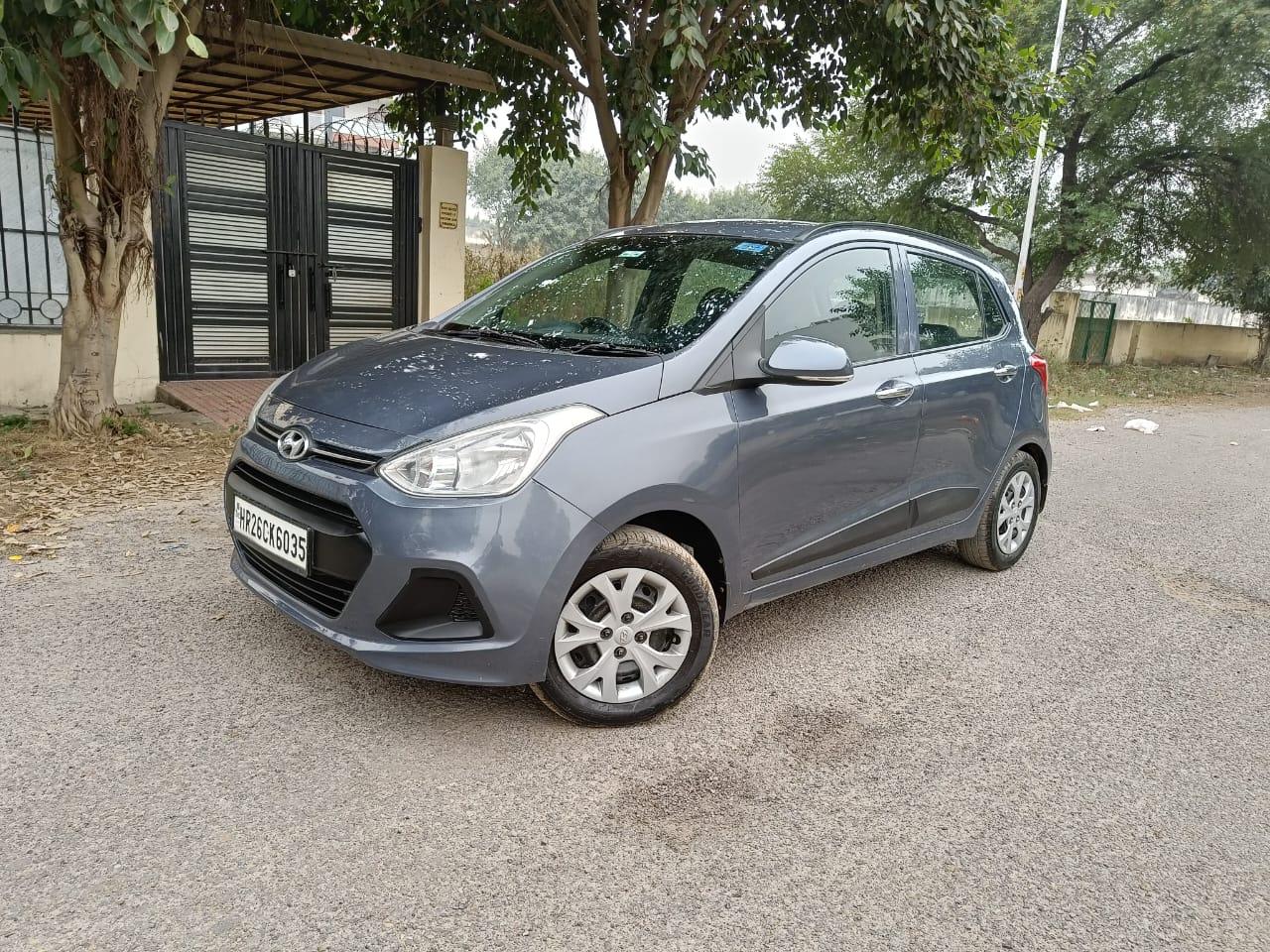 Car Choice Exclusif Amberhai, New Delhi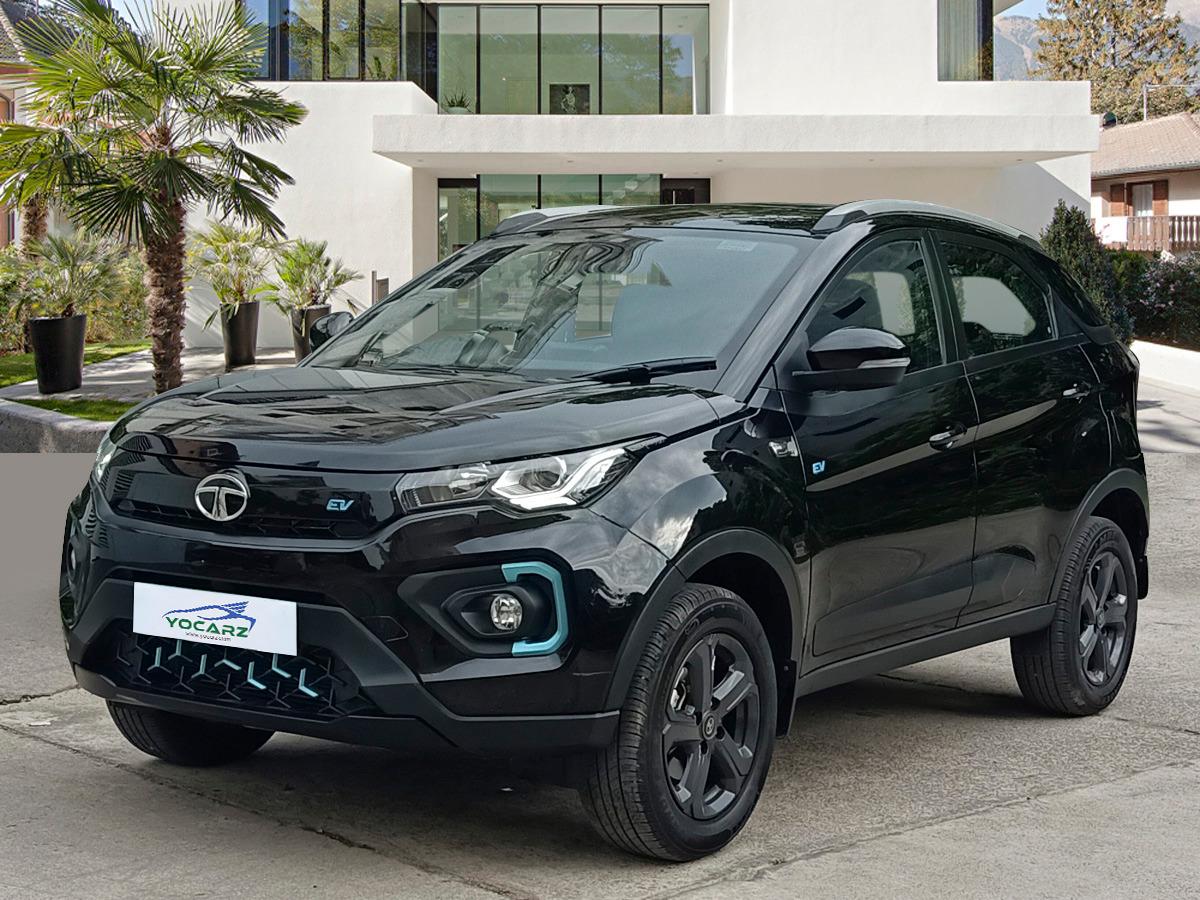 20,156 km
Electric
Automatic
Car Choice Exclusif Amberhai, New Delhi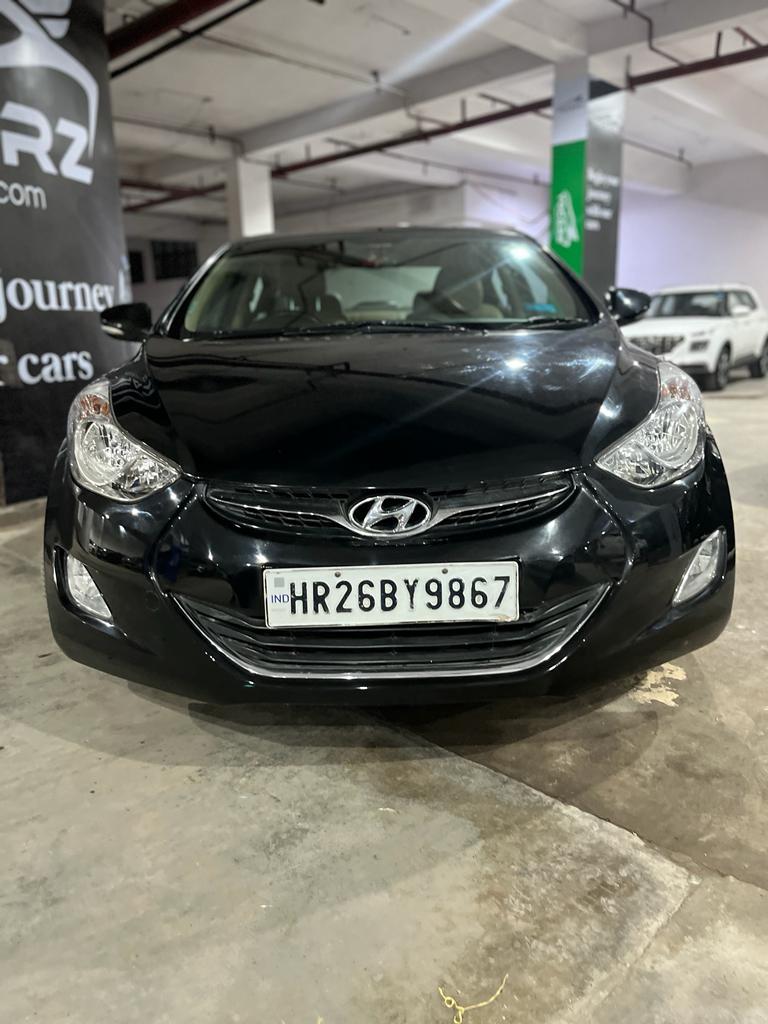 Car Choice Exclusif Amberhai, New Delhi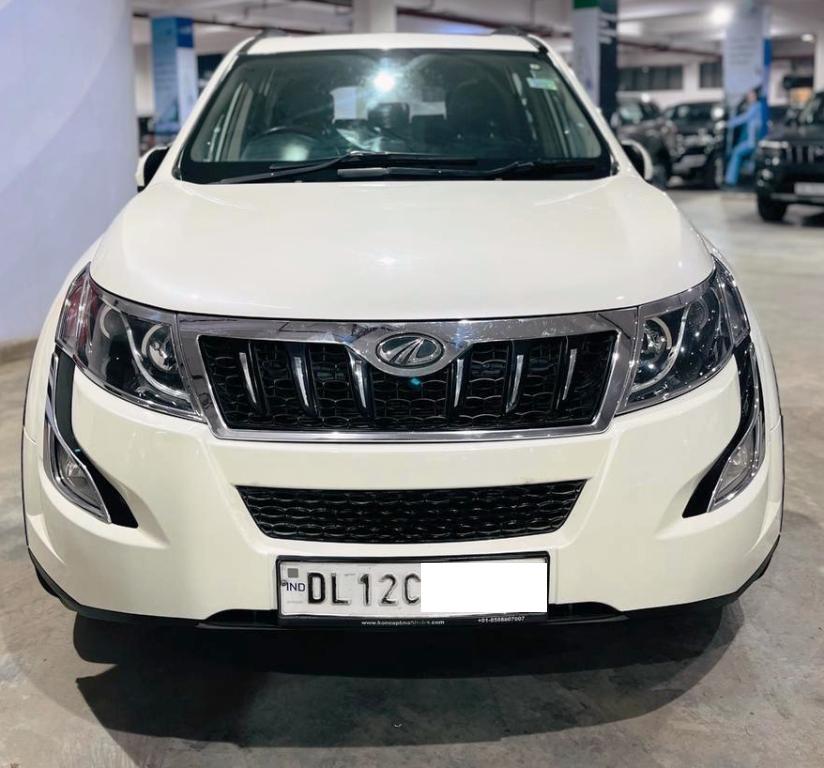 Car Choice Exclusif Amberhai, New Delhi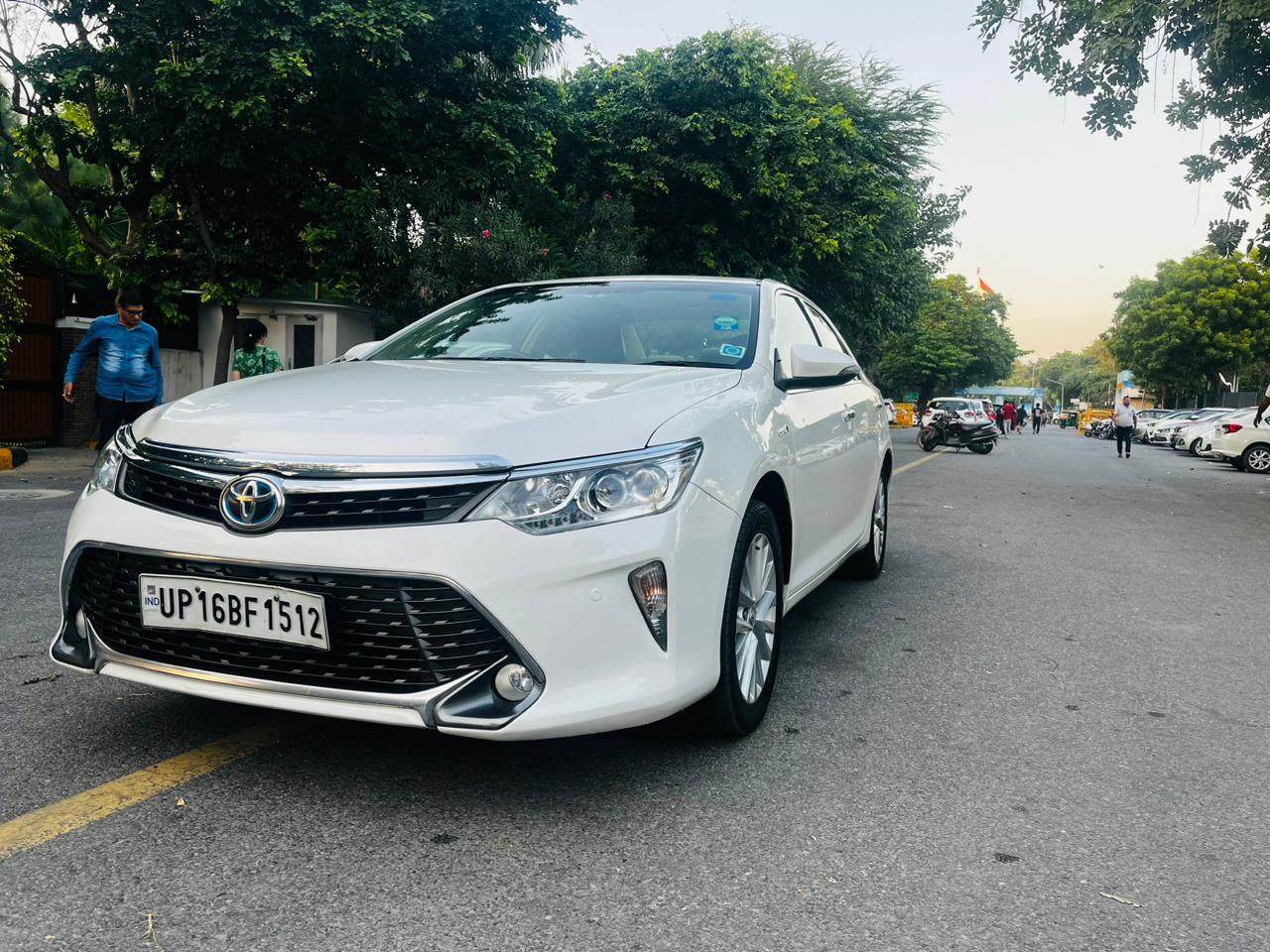 Carz Villa Bank Street, New Delhi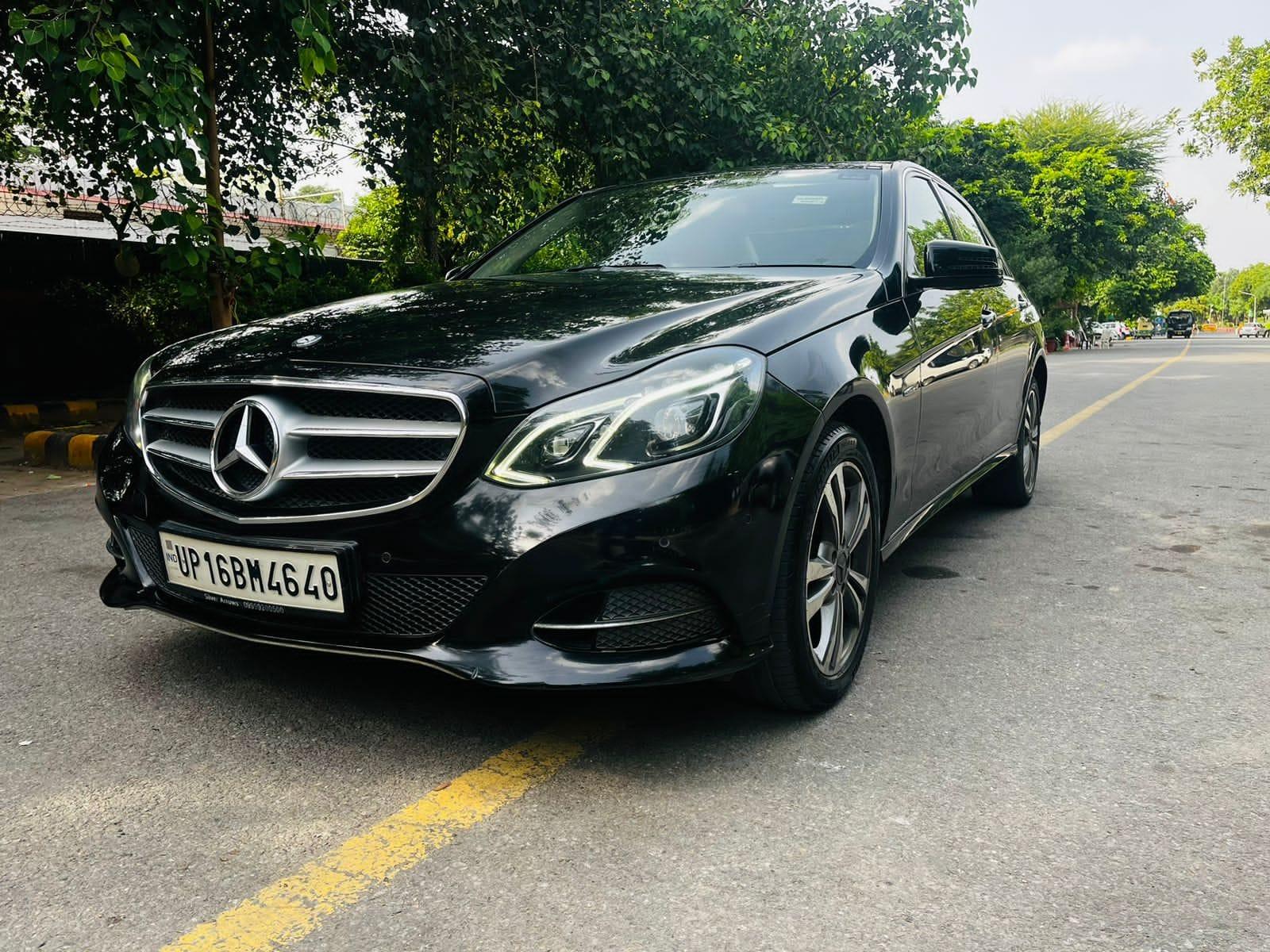 2017 Mercedes-Benz E-Class
Carz Villa Bank Street, New Delhi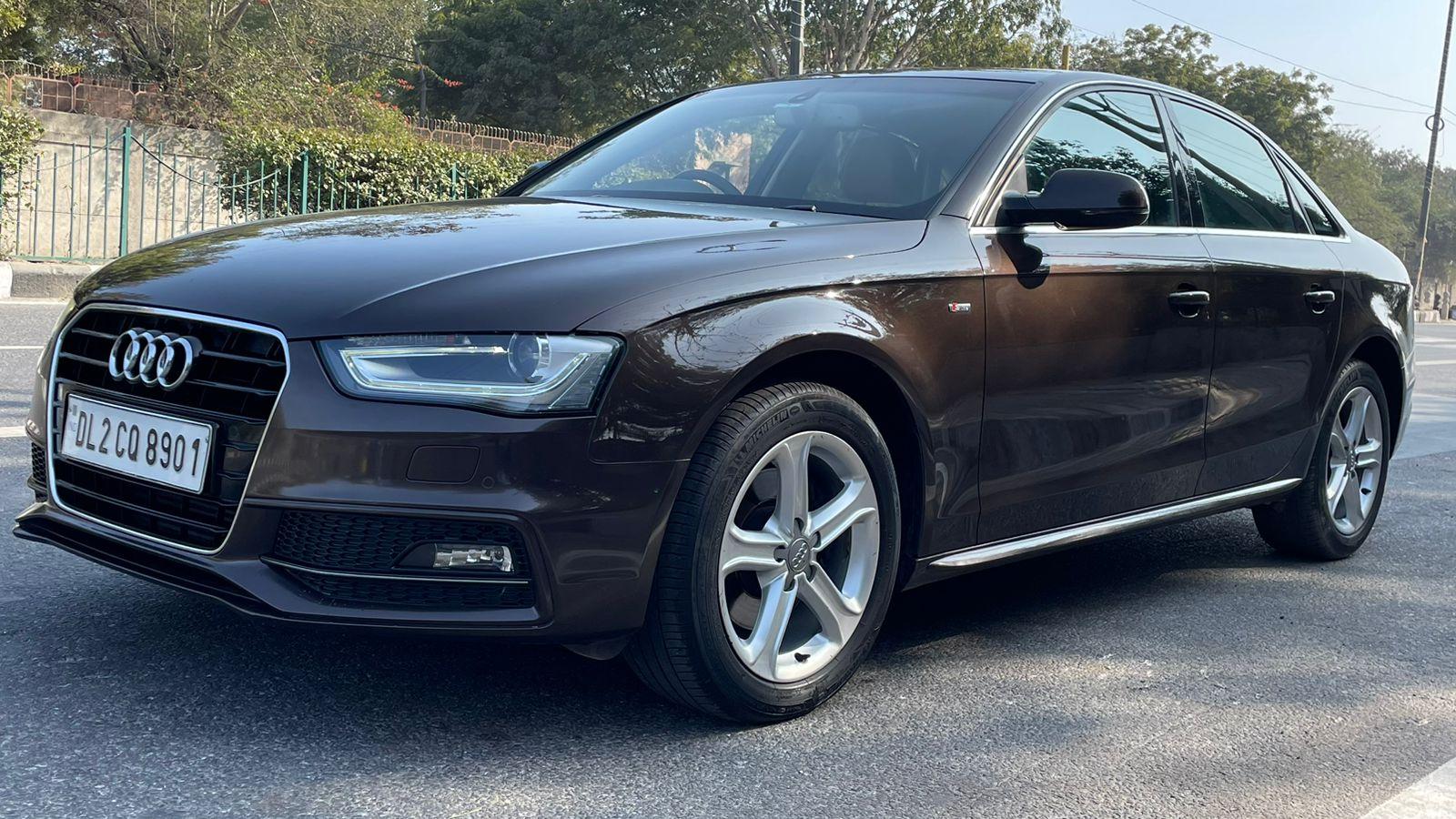 Carz Villa Bank Street, New Delhi
Explore More
Latest Reviews

Related Articles