Toyota Innova Crysta
₹ 19.13 - 25.43 Lakh
Ex-Showroom Price
Toyota Innova Crysta on-road Price in Dharwad
| | |
| --- | --- |
| Ex-Showroom Price | ₹ 19.13 L |
| RTO | ₹ 3.25 L |
| Insurance | ₹ 50,558 |
| TCS | ₹ 19,130 |
| On Road Price | ₹ 23.08 L |
Innova Crysta Base Model Price in Dharwad
| | |
| --- | --- |
| Ex-Showroom Price | ₹ 19.13 L |
| RTO | ₹ 3.25 L |
| Insurance | ₹ 50,558 |
| TCS | ₹ 19,130 |
| On Road Price | ₹ 23.08 L |
Innova Crysta Top Model Price in Dharwad
| | |
| --- | --- |
| Ex-Showroom Price | ₹ 25.43 L |
| RTO | ₹ 4.58 L |
| Insurance | ₹ 67,063 |
| On Road Price | ₹ 30.93 L |
Toyota Innova Crysta Variants Price in Dharwad
Variants
On-Road Price
Compare
Diesel, 15.10 KM/L, Manual
| | |
| --- | --- |
| Ex-Showroom Price | ₹ 19,13,000 |
| RTO | ₹ 3,25,210 |
| Insurance | ₹ 50,558 |
| On-Road Price in Dharwad | ₹ 23,07,898 |
Diesel, 15.10 KM/L, Manual
| | |
| --- | --- |
| Ex-Showroom Price | ₹ 19,18,000 |
| RTO | ₹ 3,26,060 |
| Insurance | ₹ 50,690 |
| On-Road Price in Dharwad | ₹ 23,13,930 |
Diesel, 15.10 KM/L, Manual
| | |
| --- | --- |
| Ex-Showroom Price | ₹ 19,99,000 |
| RTO | ₹ 3,39,830 |
| Insurance | ₹ 52,811 |
| On-Road Price in Dharwad | ₹ 24,11,631 |
Diesel, 15.10 KM/L, Manual
| | |
| --- | --- |
| Ex-Showroom Price | ₹ 19,99,000 |
| RTO | ₹ 3,39,830 |
| Insurance | ₹ 52,811 |
| On-Road Price in Dharwad | ₹ 24,11,631 |
Diesel, 15.10 KM/L, Manual
| | |
| --- | --- |
| Ex-Showroom Price | ₹ 19,99,000 |
| RTO | ₹ 3,39,830 |
| Insurance | ₹ 52,811 |
| On-Road Price in Dharwad | ₹ 24,11,631 |
Diesel, 15.10 KM/L, Manual
| | |
| --- | --- |
| Ex-Showroom Price | ₹ 19,99,000 |
| RTO | ₹ 3,39,830 |
| Insurance | ₹ 52,811 |
| On-Road Price in Dharwad | ₹ 24,11,631 |
Diesel, 15.10 KM/L, Manual
| | |
| --- | --- |
| Ex-Showroom Price | ₹ 23,79,000 |
| RTO | ₹ 4,28,220 |
| Insurance | ₹ 62,767 |
| On-Road Price in Dharwad | ₹ 28,93,777 |
Diesel, 15.10 KM/L, Manual
| | |
| --- | --- |
| Ex-Showroom Price | ₹ 23,79,000 |
| RTO | ₹ 4,28,220 |
| Insurance | ₹ 62,767 |
| On-Road Price in Dharwad | ₹ 28,93,777 |
Diesel, 15.10 KM/L, Manual
| | |
| --- | --- |
| Ex-Showroom Price | ₹ 23,84,000 |
| RTO | ₹ 4,29,120 |
| Insurance | ₹ 62,898 |
| On-Road Price in Dharwad | ₹ 28,99,858 |
Diesel, 15.10 KM/L, Manual
| | |
| --- | --- |
| Ex-Showroom Price | ₹ 23,84,000 |
| RTO | ₹ 4,29,120 |
| Insurance | ₹ 62,898 |
| On-Road Price in Dharwad | ₹ 28,99,858 |
Diesel, 15.10 KM/L, Manual
| | |
| --- | --- |
| Ex-Showroom Price | ₹ 25,43,000 |
| RTO | ₹ 4,57,740 |
| Insurance | ₹ 67,063 |
| On-Road Price in Dharwad | ₹ 30,93,233 |
Toyota Innova Crysta on-road Price in Dharwad
The on-road price for Toyota Innova Crysta in Dharwad ranges between ₹ 23.08 to 30.93 Lakh. The on-road price of diesel variants of Innova Crysta starts from ₹ 23.08 Lakh. The top competitors of Toyota Innova Crysta i.e.
Maruti Suzuki XL6 price in Dharwad
starts from ₹ 11.41 Lakh &
Kia Carens price in Dharwad
starts from ₹ 10.45 Lakh.
Calculate Toyota Innova Crysta EMI in Dharwad
Ex Showroom Price:
₹ 19.13 L
Duration (5 Years)
5 Years
EMI ₹ 39,710
for 5 year @9%* Interest Rate
*Interest rate may vary subject to your credit score.
Nh-4, Dharwad,Karnataka-580001
Opp K S F C Hubli Dharwad Road NH 4 Rayapur,Karnataka-580002

Price of Toyota Innova Crysta Alternatives in Dharwad
Ex-Showroom Price
₹ 11.41 - 14.51 L
Ex-Showroom Price
₹ 10.45 - 19.44 L
Shane E Punjab Madrassa, Muktsar
Car Bazaar Navyug College, Surat
₹ 13.90 L
₹ 31,131/month 
Car Bazaar Navyug College, Surat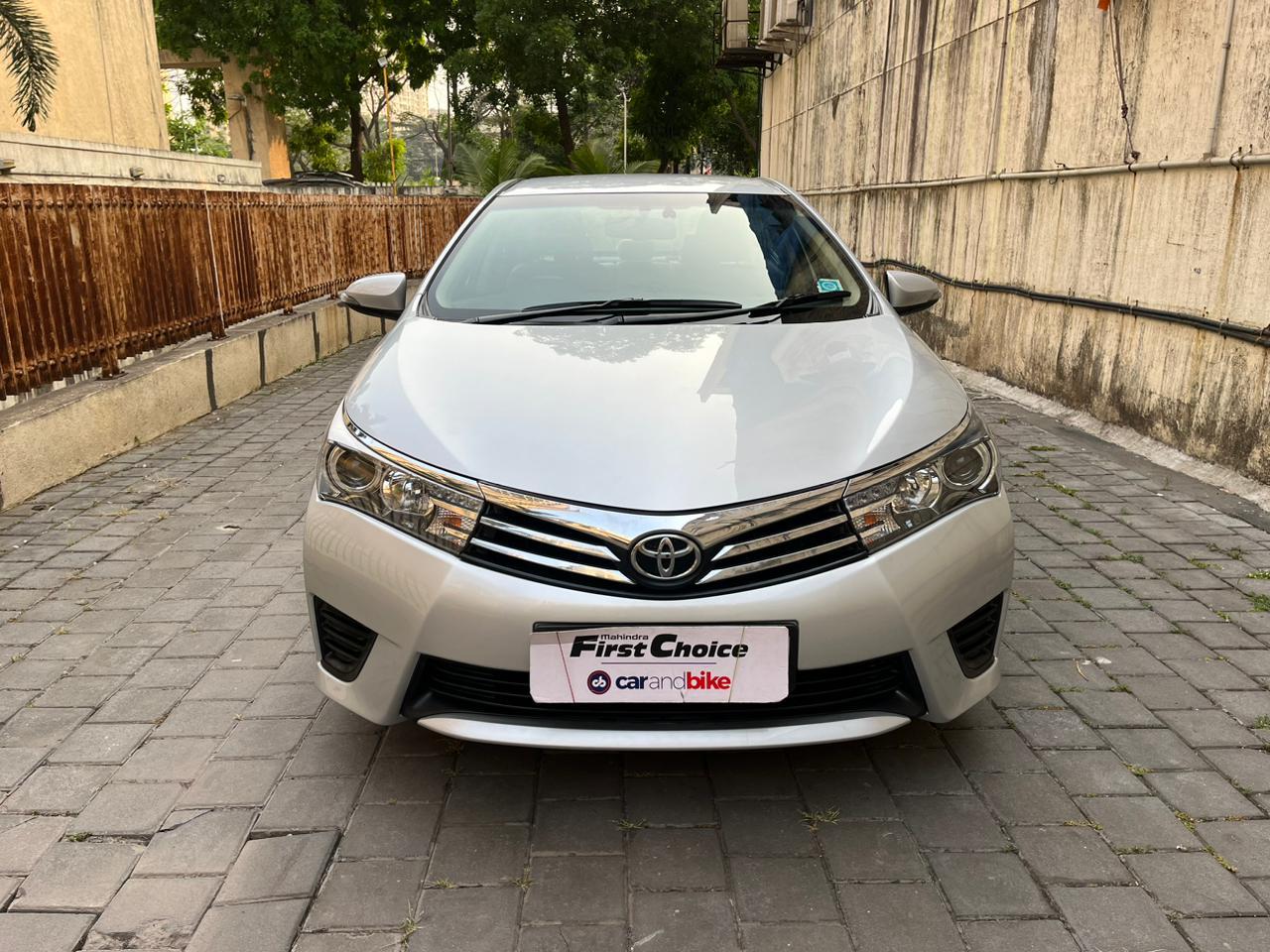 2015 Toyota Corolla Altis
₹ 8.45 L
₹ 18,925/month 
Car Planet Wheels Pvt Ltd Chitalsar Manpada, Mumbai
2021 Toyota Urban Cruiser
₹ 8.85 L
₹ 19,821/month 
Car Planet Wheels Pvt Ltd Chitalsar Manpada, Mumbai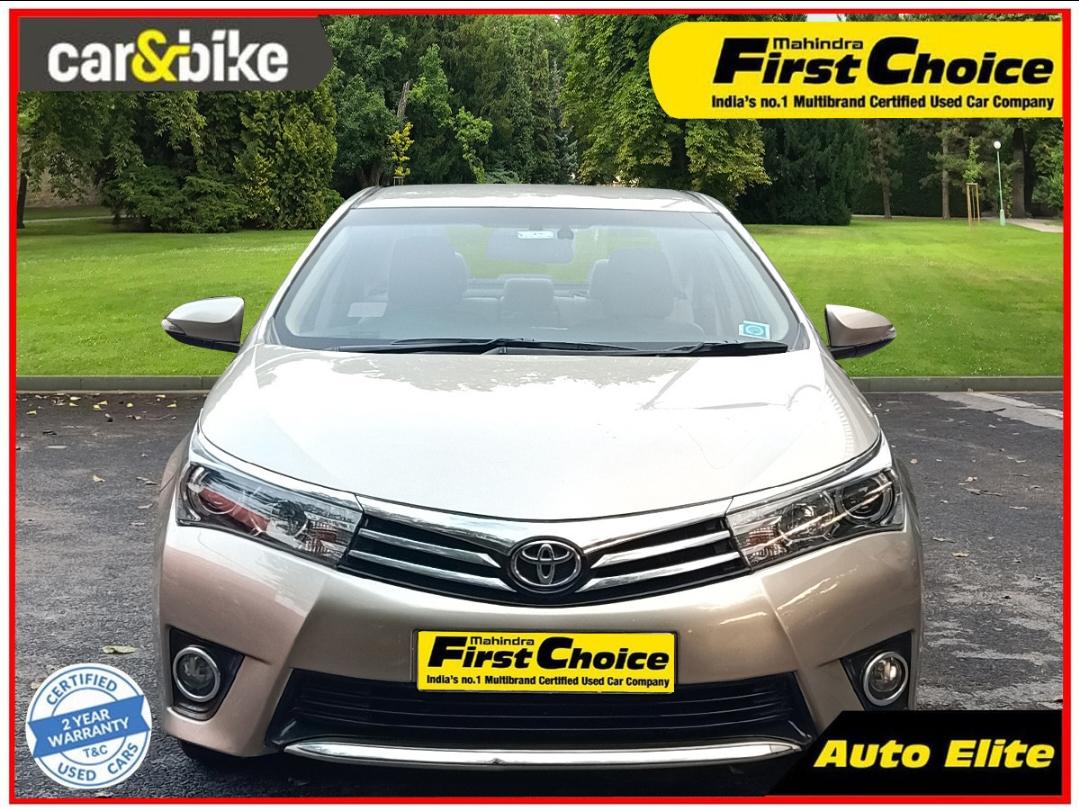 2015 Toyota Corolla Altis
₹ 7.95 L
₹ 17,805/month 
Auto Elite Defence Colony, New Delhi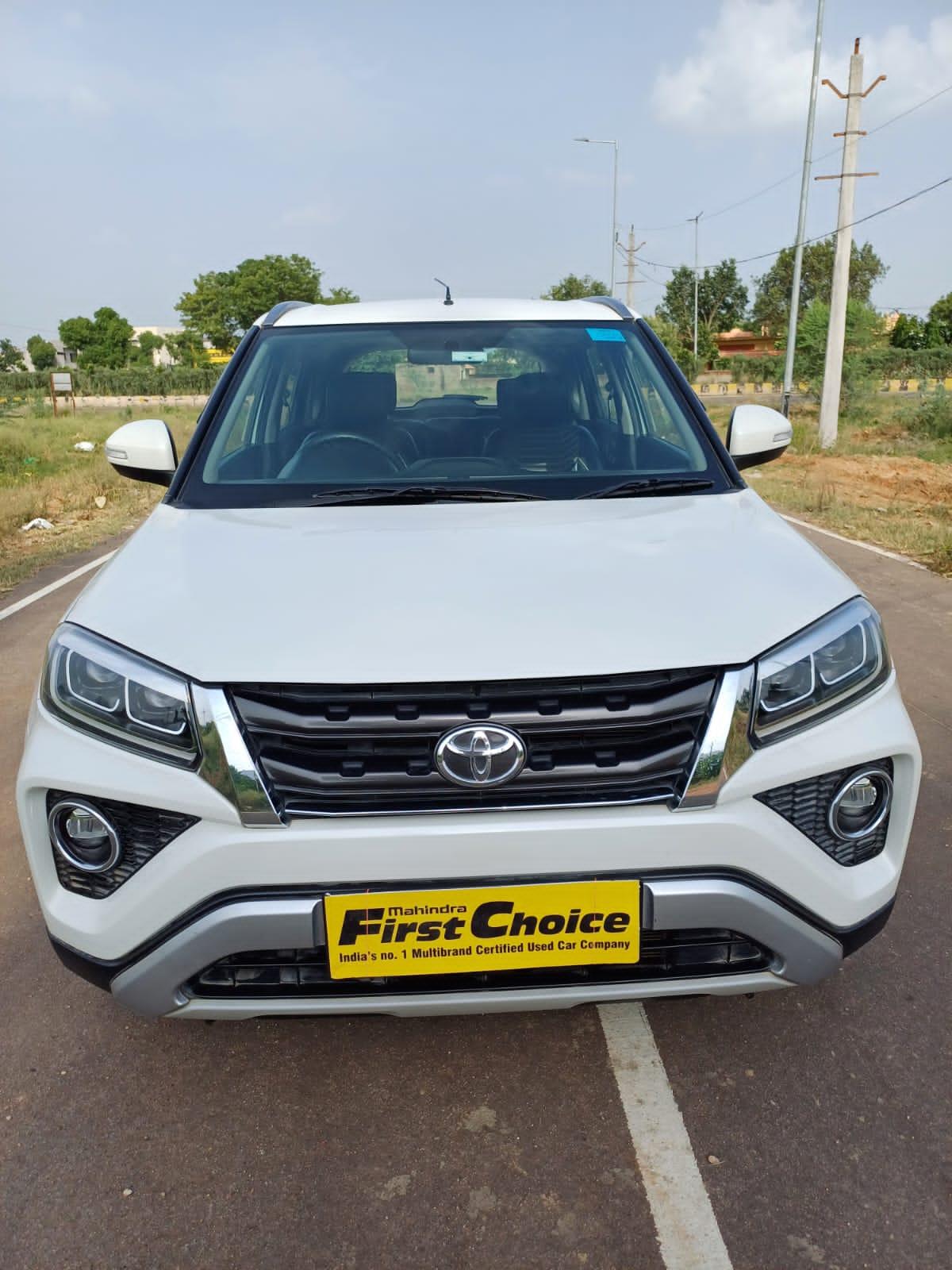 2021 Toyota Urban Cruiser
₹ 9.00 L
₹ 20,157/month 
Car Estate Ajmer Road, Jaipur
Khokan Auto Distributors Pvt Ltd Siliguri
Shane E Punjab Madrassa, Muktsar
Toyota Innova Crysta Price in Dharwad