Ather 450X Prices Hiked By Up To Rs 30,000; Adds 700W Charger And Fast-Charging Access For Base E-Scooter
Along with an increase in prices necessitated by FAME-II subsidy reduction, Ather is now bundling a 700-watt charger as standard with its 450X e-scooter.

By Amaan Ahmed
4 mins read
01-Jun-23 02:42 PM IST
Highlights
Base Ather 450X sees maximum rise in price; now retails at Rs 1.45 lakh.
Fully-loaded Ather 450X Pro witnesses price hike of Rs 20,000; now costs Rs 1.65 lakh.
Ather Grid fast-charging will now be open to owners of the base 450X as well.
The latest in a series of pricing-related announcements comes from electric vehicle (EV) start-up Ather Energy, which has hiked prices of its 450X electric scooter. This comes after a reduction in FAME-II subsidies for electric two-wheelers (E2W), effective June 1, 2023, which has led to a substantial increase in the prices of most premium E2Ws. The price hike for Ather's 450X line-up ranges from Rs 20,500 to Rs 30,000, which sees its portfolio now top out at Rs 1.65 lakh (ex-showroom, post revised FAME-II subsidy).
Also Read: FAME-II Subsidy For Electric Two-Wheelers Slashed; EV Players React
The heavy industries ministry has capped incentives at 15 per cent of an E2W's ex-factory price and revised the subsidy to Rs 10,000 per kWh of battery capacity. So now, the maximum FAME-II incentive the 450X e-scooter – which previously qualified for a total FAME-II subsidy of Rs 55,500 – is eligible for, is Rs 22,485; a reduction of nearly Rs 33,000. As a result, it's the base 450X that has seen the sharpest rise in price. Available for Rs 1.15 lakh up until May, the entry-level model now costs Rs 1.45 lakh. The fully-loaded 450X Pro Pack – which packs a software upgrade – was sold for Rs 1.45 lakh up until May, but is now priced at Rs 1.65 lakh (all prices ex-showroom, post revised FAME-II subsidy and excluding state subsidies).
Also Read: Ather 450X Price Slashed; Features Dropped From Base Variant Following Subsidy Pause
Ather revised its model line-up in April, adding a more basic version of the 450X to its portfolio.
Ather, which rejigged its scooter line-up in April, has taken this opportunity to enhance the appeal of the base 450X e-scooter by providing a more powerful charger as standard. In April, Ather had announced the base model would be shipped with a lower-capacity charger that would take charge times up to 12 hours and 15 minutes (0 to 80 per cent) and 15 hours and 20 minutes for a full charge. Now, a 700-watt charger will come standard, which will translate into a 0-80 per cent charge time of four hours and 30 minutes, and a 100 per cent charge time of five hours and 40 minutes.
Also Read: Exclusive: Ather E-Scooter Owners Will Soon Have To Pay To Use Grid Fast Chargers
Yet another welcome change is the opening up of Ather Grid fast-charging access to base 450X buyers. In April, Ather had announced that access to the Grid would be limited to those opting for the more expensive 450X Pro, but the start-up has made a U-turn on that decision, and the entry 450X, too, will be able to plug into the Grid fast-charging network. carandbike recently broke the news about Ather's plans to monetise the Grid network in the coming weeks, with beta testing already underway.
Also Read: TVS iQube E-Scooter Prices Hiked By Up To Rs 22,000 After FAME-II Subsidy Drop
Now, even base 450X owners will be able to plug into Ather's Grid fast-charging network.
Both variants of Ather's scooter are identical in a mechanical sense. The base 450X employs the same 3.7 kWh battery as the 450X Pro Pack. As a result, it also offers the same, ARAI-certified range of up to 146 kilometres (real-world range of up to 105 km). Even the base 450X's peak motor output remains the same at 6.4 kW (8.58 bhp) and 26 Nm of torque, and indicated top speed (90 kmph) as well as the 0-40 kph acceleration time (3.3 seconds) are also identical to the top-spec 450X Pro Pack's.
Soon to join the Ather line-up is the Ather 450S, which will come with a 3 kWh battery, a range of up to 115 kilometres (IDC) and will be priced at Rs 1.30 lakh, making it the most affordable model in the Ather portfolio.
May 2023 was Ather's best month yet in terms of sales, with 15,256 units of the 450X being registered across the country, as per the latest registration data available on the VAHAN portal. However, this is understood to be a temporary increase in sales, as prospective buyers rushed to claim the older (and more substantial) FAME-II subsidies towards the end of the month, resulting in an uptick in sales.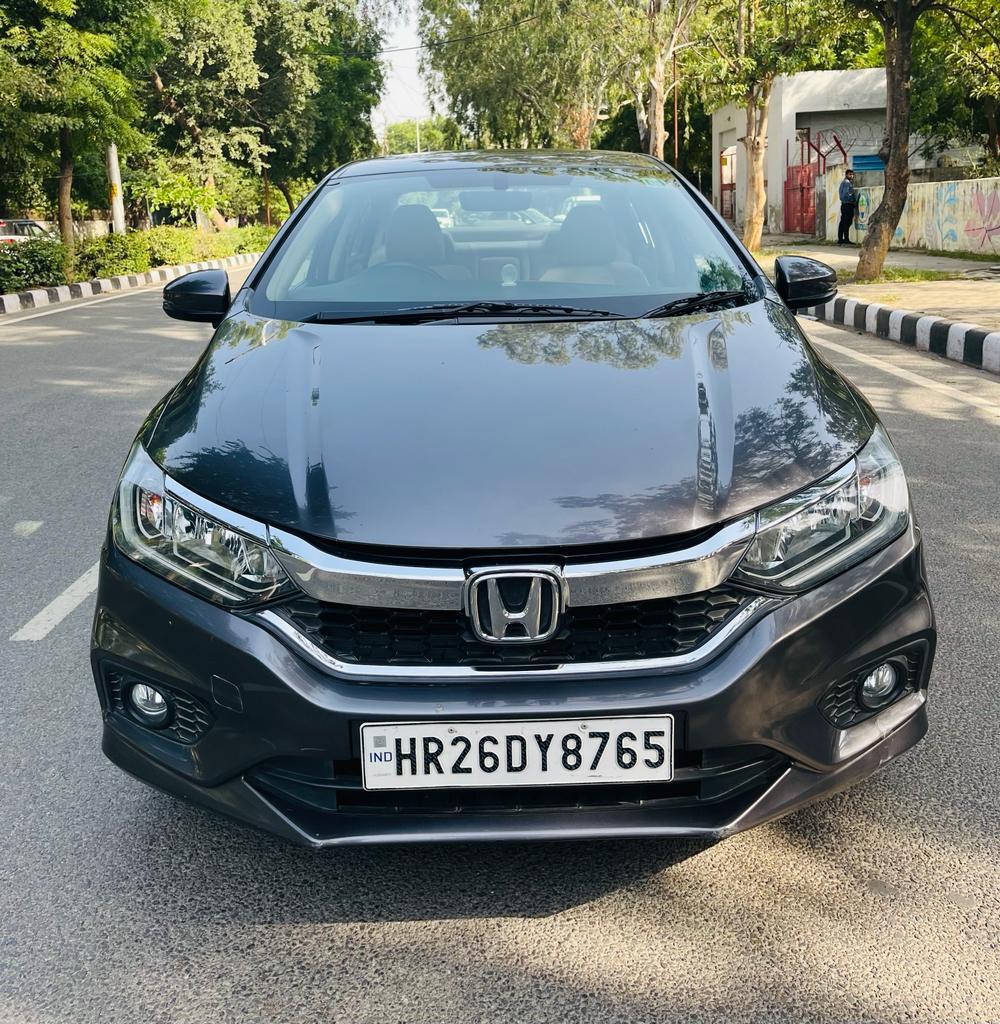 ₹ 10.75 L
₹ 24,076/month
Car Choice Exclusif Amberhai, New Delhi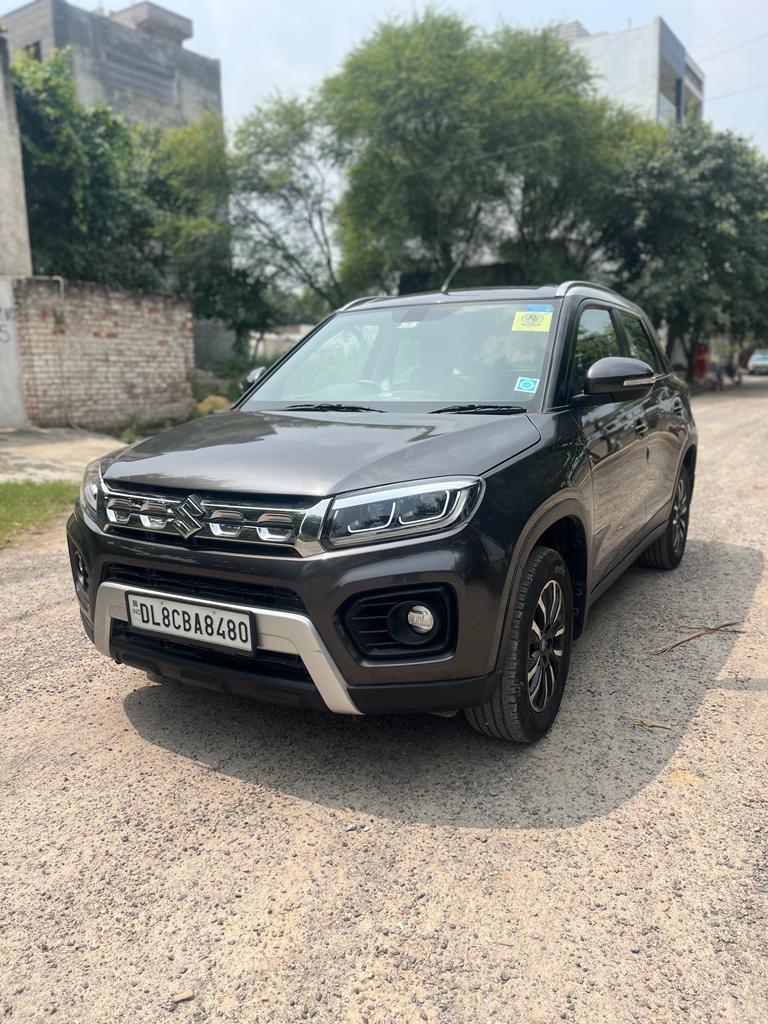 2020 Maruti Suzuki Vitara Brezza
₹ 10.25 L
₹ 22,956/month
Car Choice Exclusif Amberhai, New Delhi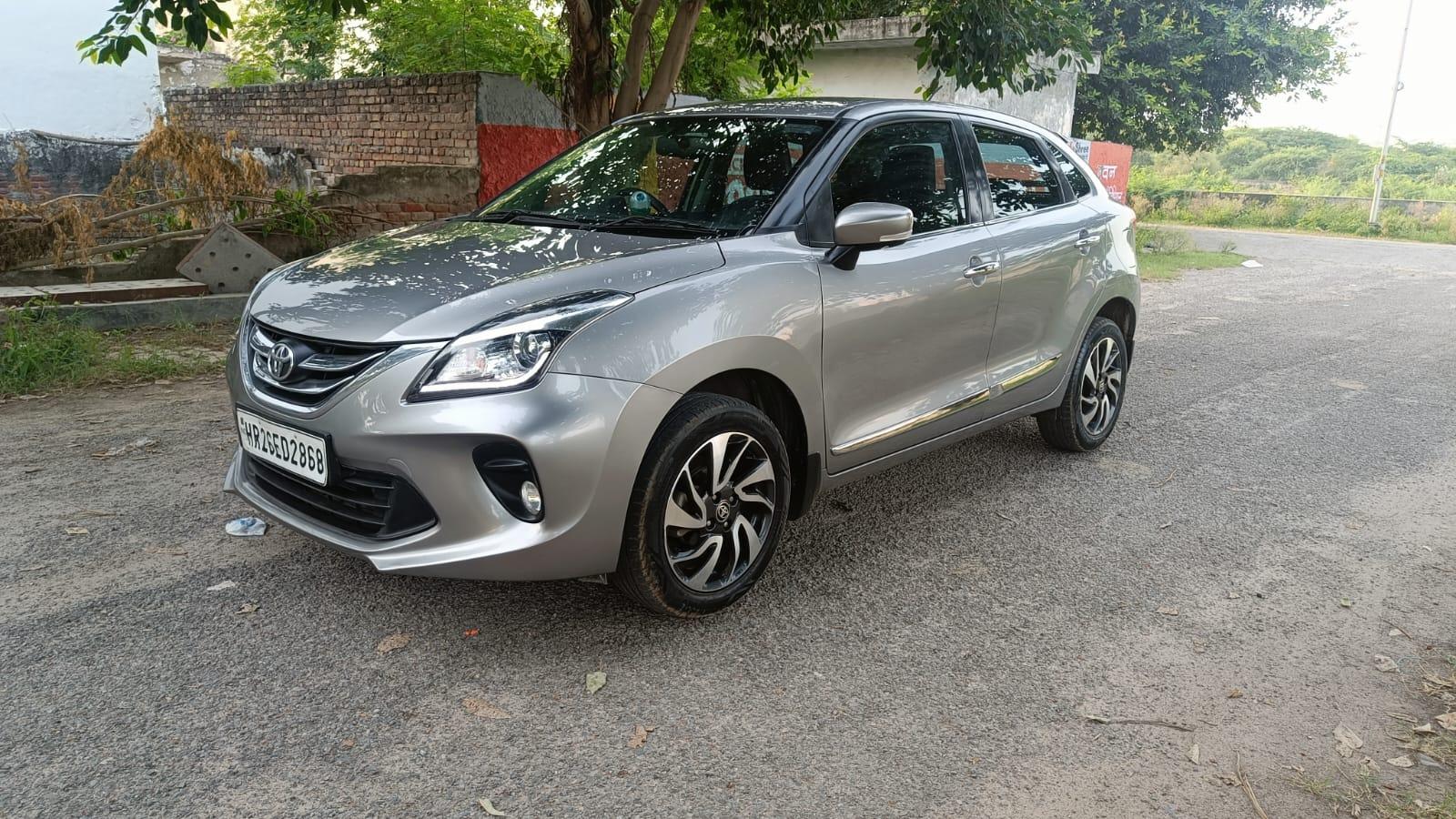 ₹ 7.75 L
₹ 16,387/month
Car Choice Exclusif Amberhai, New Delhi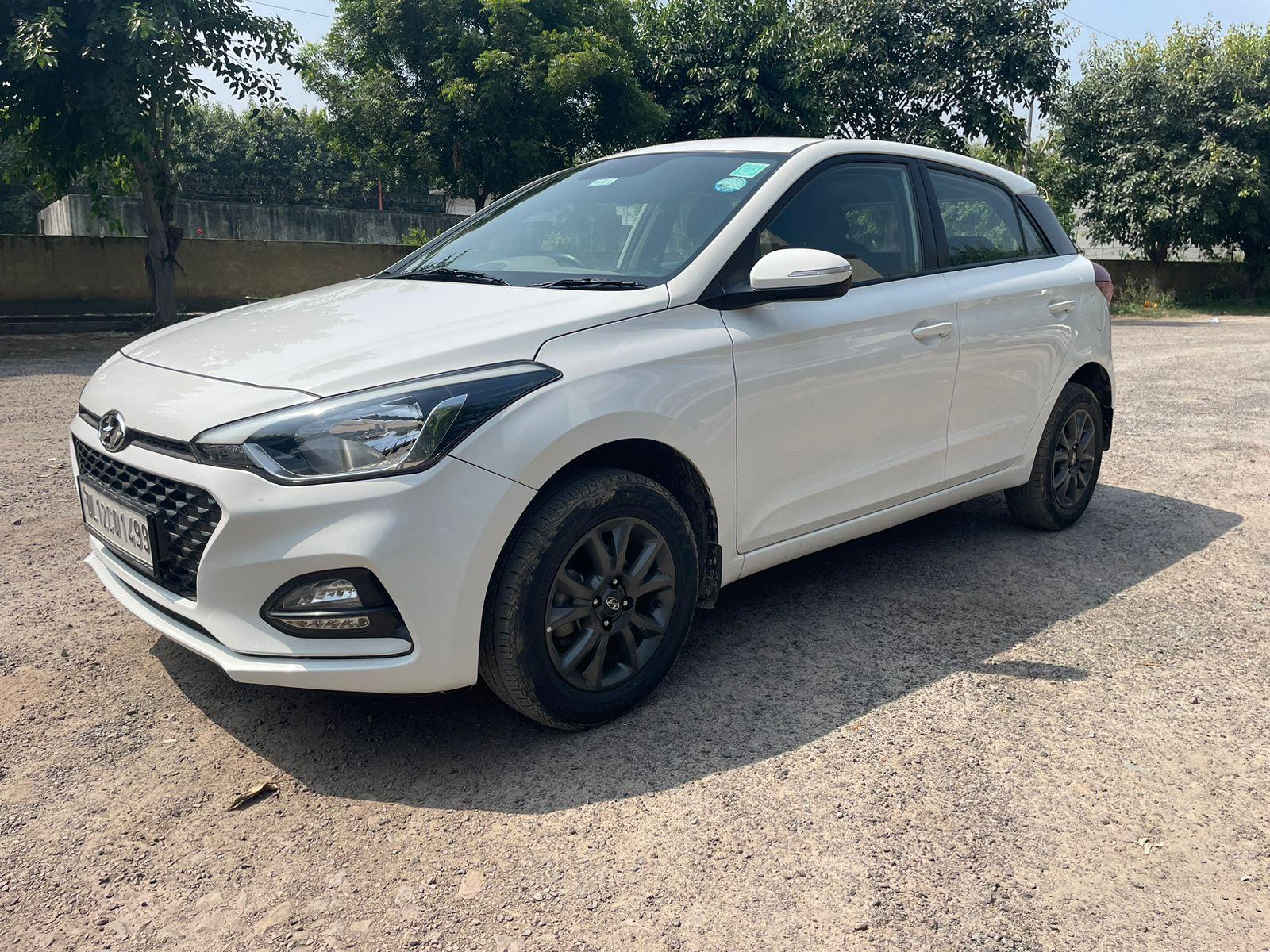 ₹ 7.50 L
₹ 16,797/month
Car Choice Exclusif Amberhai, New Delhi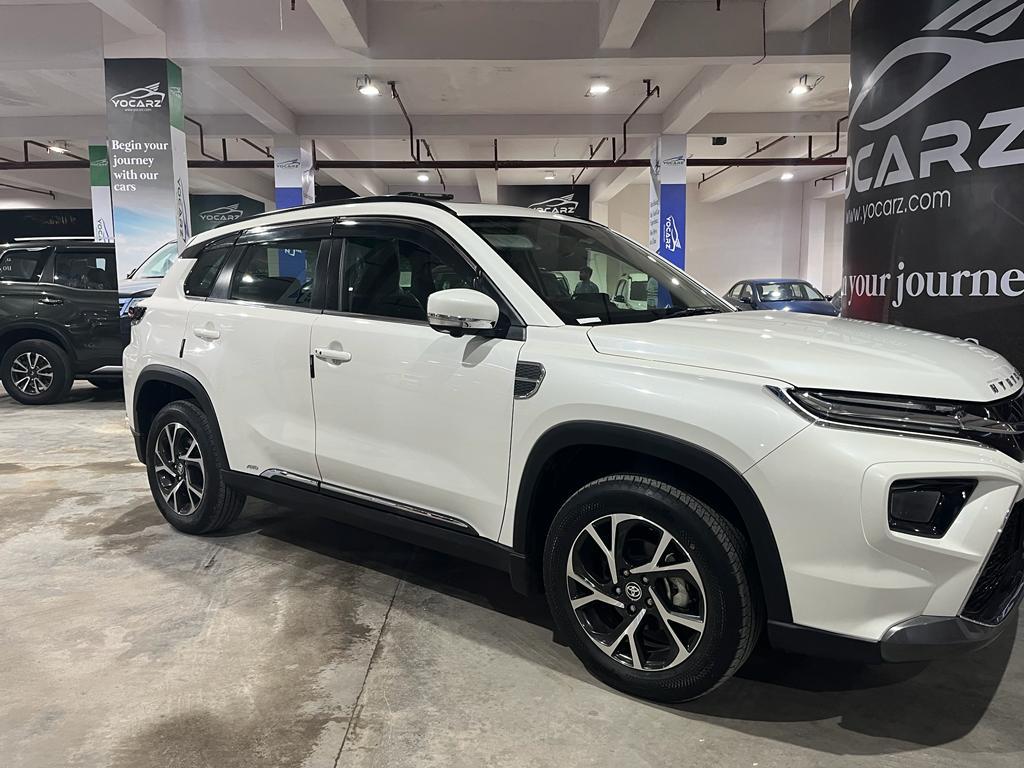 2023 Toyota Urban Cruiser Hyryder
₹ 19.95 L
₹ 44,681/month
Car Choice Exclusif Amberhai, New Delhi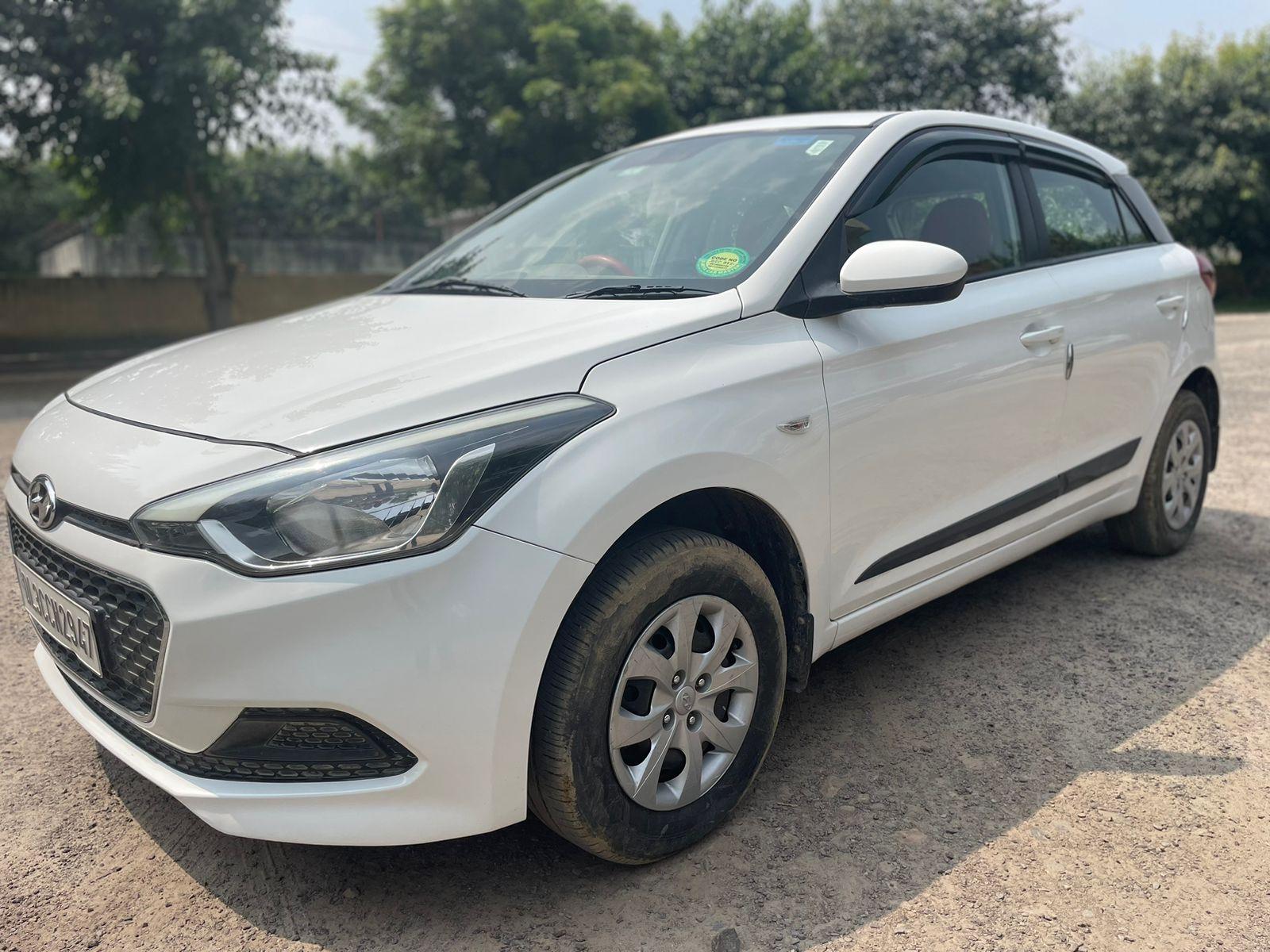 ₹ 5.50 L
₹ 12,318/month
Car Choice Exclusif Amberhai, New Delhi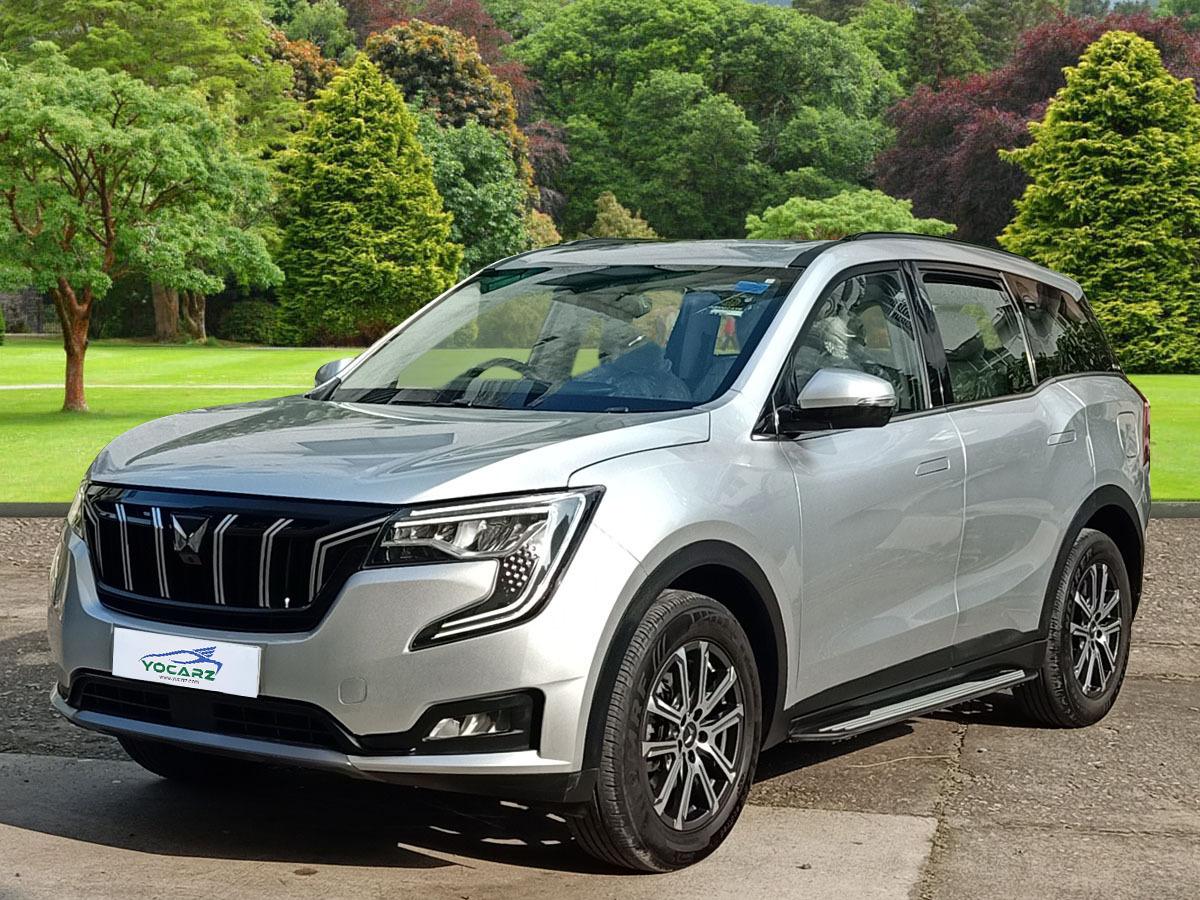 ₹ 23.00 L
₹ 48,650/month
Car Choice Exclusif Amberhai, New Delhi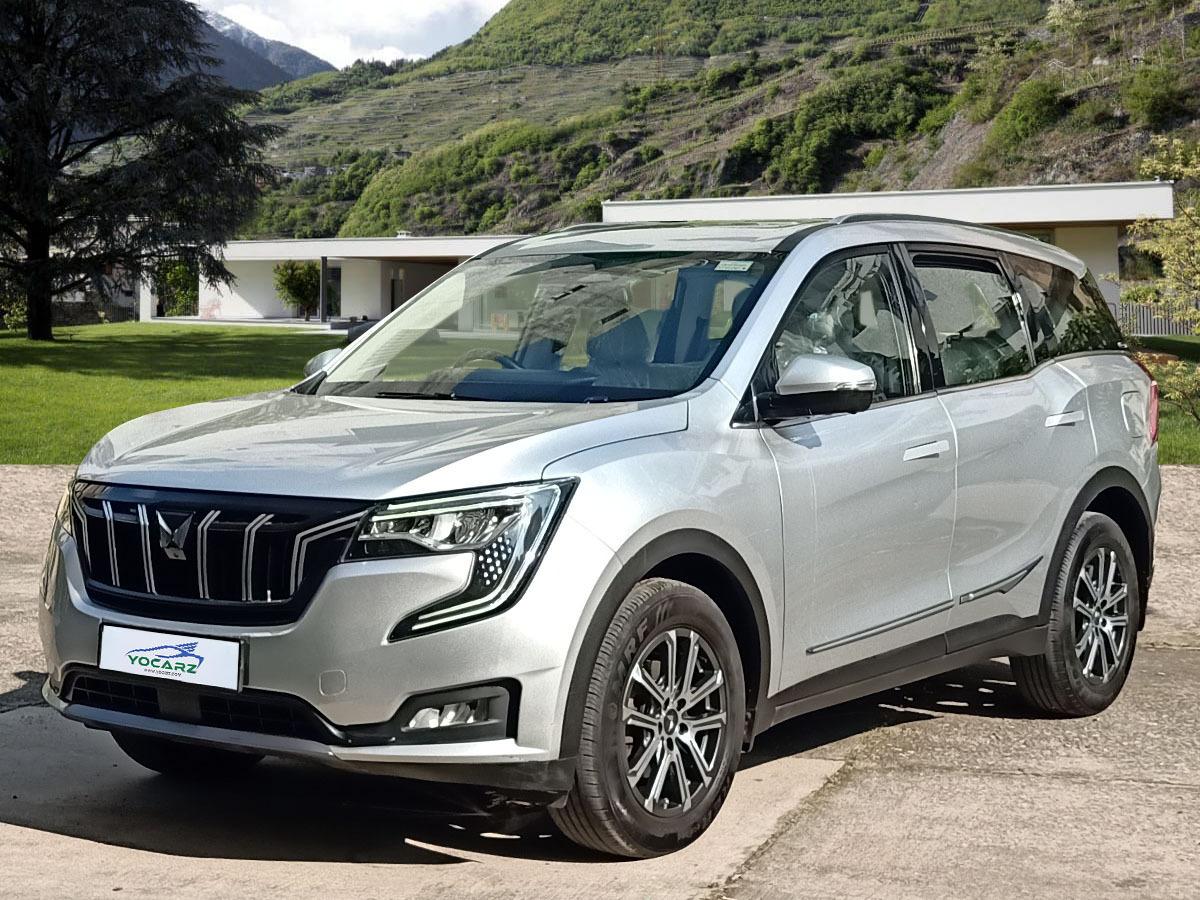 ₹ 23.35 L
₹ 49,384/month
Car Choice Exclusif Amberhai, New Delhi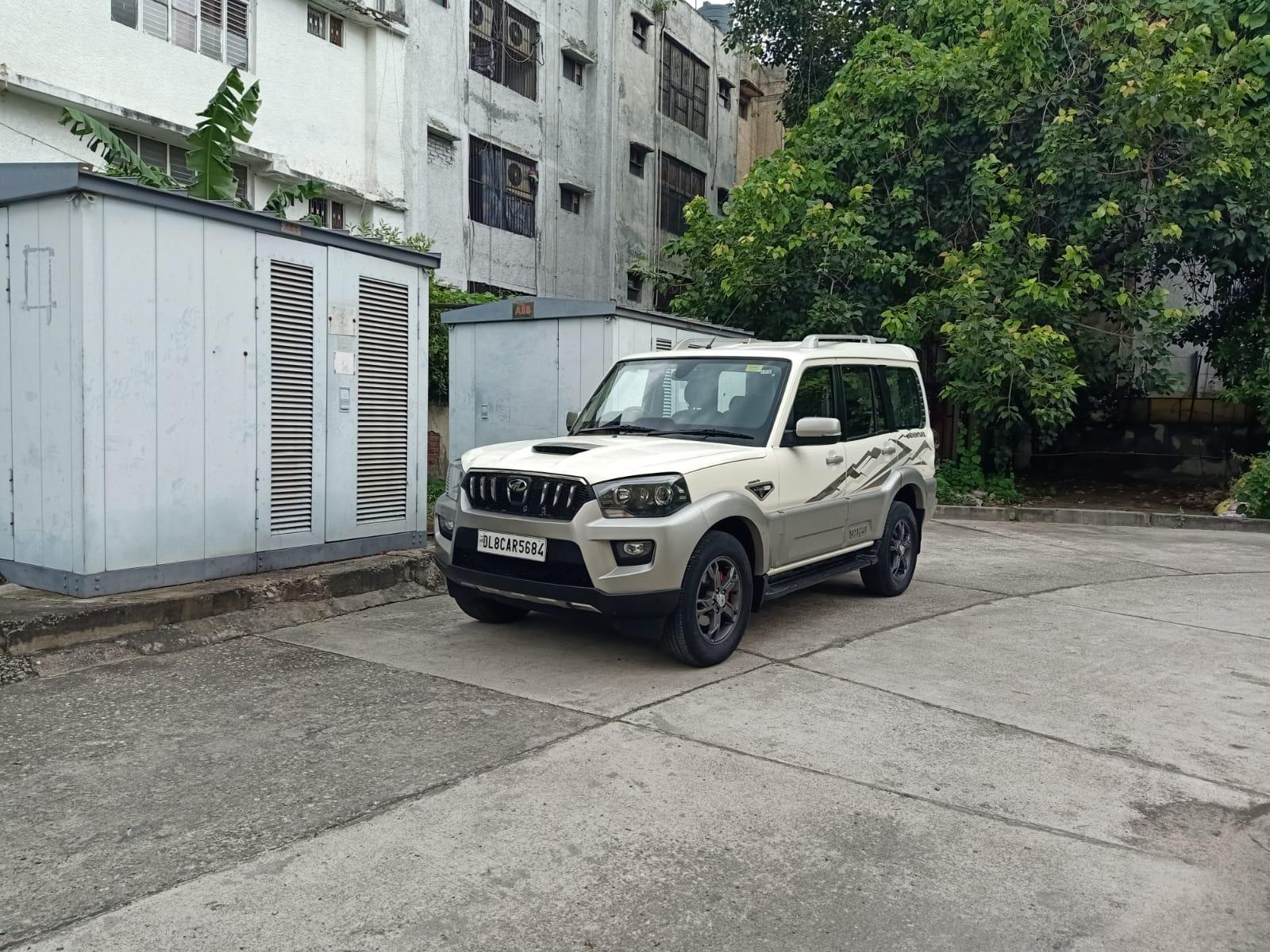 ₹ 12.50 L
₹ 27,996/month
Car Choice Exclusif Amberhai, New Delhi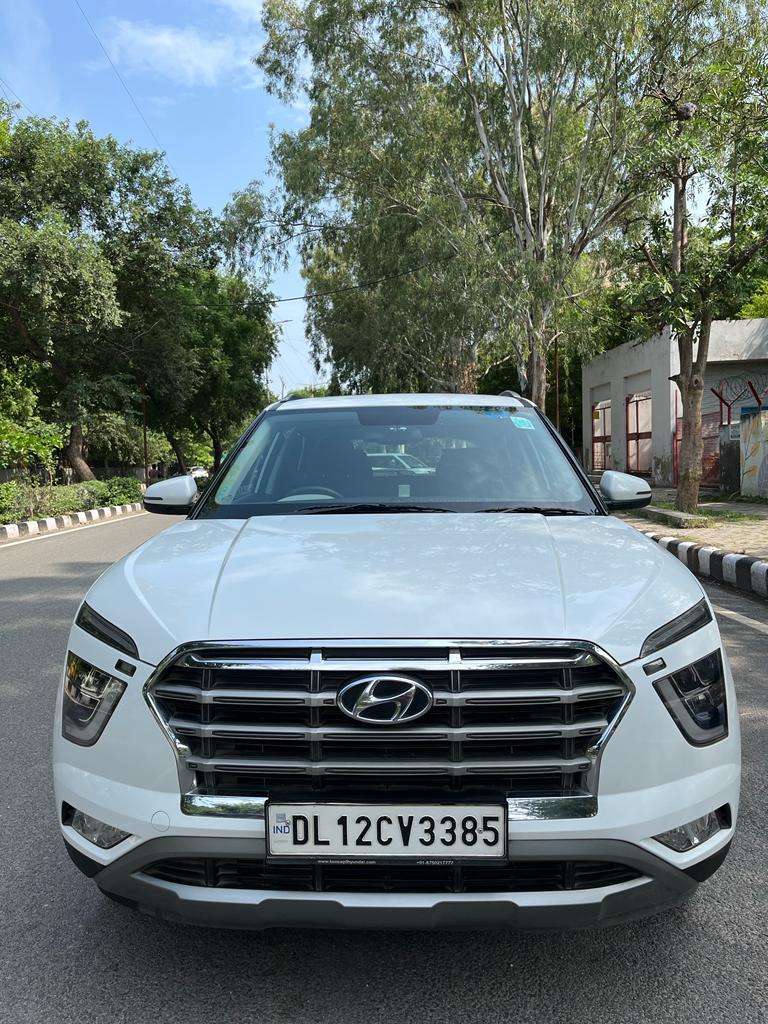 ₹ 17.35 L
₹ 36,693/month
Car Choice Exclusif Amberhai, New Delhi
Consider Exploring
Latest News

Related Articles