Buyer's Guide: Pre-Owned Toyota Innova Crysta (2016-2019)
Strong in build quality, comfort, performance and features, the Toyota Innova Crysta MPV remains relevant even now and is a strong option for those looking for a fuss-free multi-seater. So, if you are in the market for a pre-owned example of the Innova Crysta, here's what you should know.

By Sameer Contractor
5 mins read
30-Jul-22 07:25 PM IST
Highlights
The Innova Crysta remains extremely popular in the used car segment
The Innova Crysta holds excellent value and has aged well
Prices for a pre-owned Innova Crysta start from as low as Rs. 10.50 lakh
The Toyota Innova Crysta needs no introduction. It has been the go-to people mover for over a decade and a half now. Space, comfort and bullet-proof reliability along with sound engine options are the factors that have made the Innova an icon of sorts. In fact, customers have upgraded from the previous generation Innova to the Innova Crysta. Such is the goodwill of this MPV. That's exactly why the Toyota Innova Crysta remains a hot seller in the used car market. Easy to own, frugal to run and making quite the statement with its appearance, it's difficult to say this is a car that's already six years old. As a buyer in the used car space, what you are looking for is a vehicle that remains as relevant as possible and the Innova Crysta offers that in spades.
What Does It Offer?
The Innova Crysta's build quality remains top-notch. Everything feels upmarket, sturdy and long-lasting. The SUV-like stance makes ingress and egress convenient, while the one-touch tumble-down seat makes access to the third row easy. At 2,750 mm, the massive cabin makes it almost as spacious as the previous-generation Fortuner and the option of captain seats in the second row makes it comfortable over long distances. The boot capacity stands at 300 litres with all seats up and can be expanded further with the second and third row foldable.
Even in terms of appearance, the pre-facelift Innova Crysta remains as fresh as things get. The automaker did give it a nip and tuck update last year but the differences are subtle, which makes the pre-facelift version ageing like fine wine. While the MPV was launched with 17-inch alloy wheels on the top variants in 2016, some examples get 16-inch alloys that offer a better ride quality.
What Does It Miss?
The pre-facelift Innova Crysta feels dated when it comes to the equipment list. Features like Apple CarPlay or Android Auto connectivity are missing on the stock unit but you do get Bluetooth and AUX connectivity. The good news is that this gives you the option to look for a variety of aftermarket audio systems, that can be customised as per your preference. The air conditioning remains strong though as the cabin cools evenly across all three rows.
What About Safety?
On the safety front, look for the top-end 'Z' variant that comes equipped with 7 airbags. All other variants get 3 airbags along with ABS with EBD as standard. The pre-facelift Innova Crysta received a 4-star safety rating by the ASEAN NCAP.
Engine Options?
| | | | |
| --- | --- | --- | --- |
| 2016 Toyota Innova Crysta Specifications | 2.7-Litre Petrol | 2.4-Litre Diesel | 2.8-Litre Diesel |
| Max Power | 164 bhp @ 5,200 rpm | 147 bhp @ 3,400 rpm | 172 bhp @ 3,400 rpm |
| Peak Torque | 245 Nm @ 4,000 rpm | 343 Nm @ 1,400-2,800 rpm | 360 Nm @ 1,200 rpm |
| Transmission | 5-Speed MT | 5-Speed MT | 6-Speed AT |
| Fuel Efficiency (ARAI Certified) | 10.60 Kmpl | 15.30 Kmpl | 14.29 Kmpl |
Engine options on a pre-owned Innova Crysta include the 2.7-litre petrol, 2.4-litre diesel and 2.8-litre diesel. In the used car space, it's the diesel that remains most popular but it doesn't hurt to have a look at the petrol model either, especially in cities where diesel engine models cannot be run for more than 10 years. There, the petrol model can give you five extra years or service.
The 2.4-litre unit feels adequate for city and highway use. It has enough grunt to get you moving and Meanwhile, the 2.8-litre diesel is the same engine as the one seen on the Fortuner. It feels great on the highway but offers low efficiency in the city. Fun fact, you do not get the 2.8-litre engine on a brand new Innova Crysta anymore. It was only available as an automatic with the pre-facelift version and you can only find it in the used car space now. What this engine family is known for is its bullet-proof reliability and you can easily do nearly 3-4 lakh km without the need for any major rework if you follow the maintenance guidelines.


Watch Out For?
Finding a low-mileage Innova Crysta is a task. Most diesel versions will see figures over 50,000 kilometres at a minimum on the odometer. Some examples can also see over one lakh kilometres on the odometer and are still going strong. Our top tip here would be to avoid selecting a model that served as a commercial vehicle. These models see a lot of kilometres and have been run hard. Not all fleet vehicles are necessarily taken care of in the way they should have been.
As far as potential problems are concerned, the manual versions may see the clutch being worn out due to heavy use. Do check for clutch slippage when you take a test drive. Make sure to check the brake wear and observe for any judder on the brake pedal. Lastly, do check the wiring harness for any faulty electrical wiring and the suspension for any unruly sounds. A suspension repair can be quite expensive. Always get the pre-owned car inspected by professionals and only then pursue the transaction.
Why Buy:
Spacious cabin
Bullet-proof diesel engine
Low running costs over a longer period
Higher resale value
Beware of:
Worn-out clutch
Worn-out brake pads
Worn-out tyres on 17-inch alloy wheels
Single digit fuel economy figures on the 2.8-litre AT variant
How Much Should You Pay?
2016-2020 Toyota Innova Crysta Variants
Used Car Price Range
(Recommended by IBB)
2.7-Litre Petrol MT
Rs. 10 Lakh – Rs. 16 Lakh
2.4-Litre Diesel MT
Rs. 14.50 Lakh – Rs. 19.50 Lakh
2.8 Litre Diesel AT
Rs. 15.60 Lakh – Rs. 21 Lakh
Prices for the pre-owned Toyota Innova Crysta begin from about Rs. 14.50 lakh for examples from 2016, while examples as recent as 2019 will cost about Rs. 19.50 lakh. Factors like age, maintenance, and owners do play a role in the asking price. In contrast, a brand new Innova Crysta diesel is priced from Rs. 21.41 lakh, going up to Rs. 32 lakh for the top-spec version. All prices are on-road.
The Toyota Innova Crysta is a great choice for those looking for a premium multi-seater and holds great value even after years. That's why it needs to be on your consideration list in the used car segment.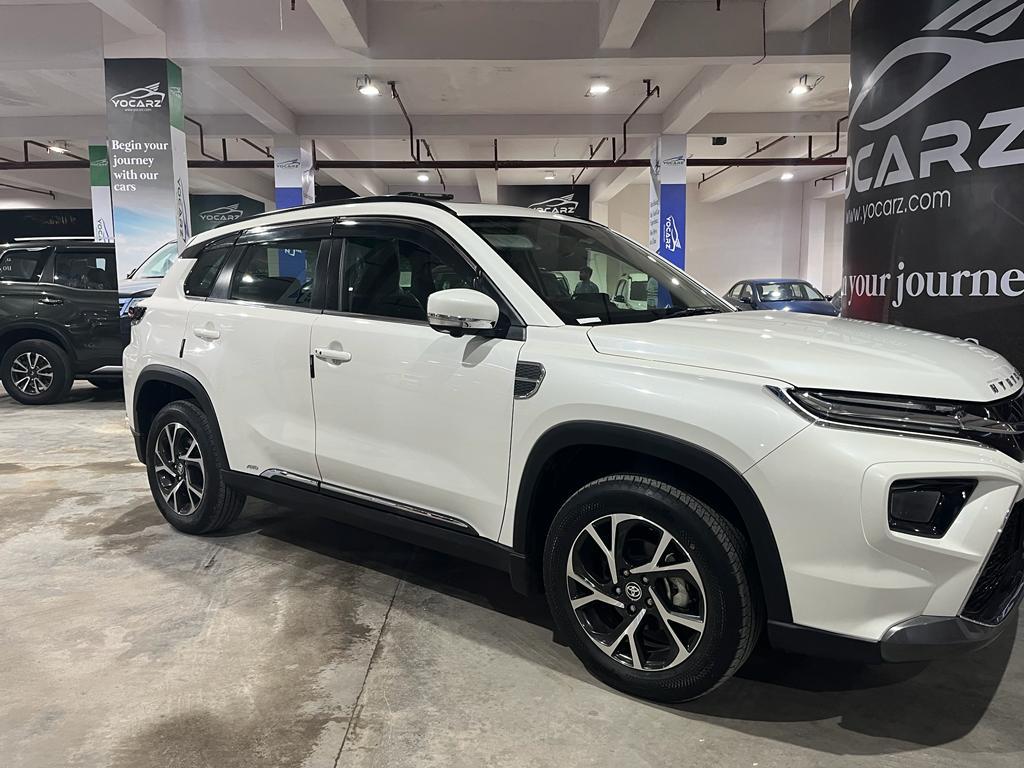 2023 Toyota Urban Cruiser Hyryder
₹ 19.50 L
₹ 43,673/month
Car Choice Exclusif Amberhai, New Delhi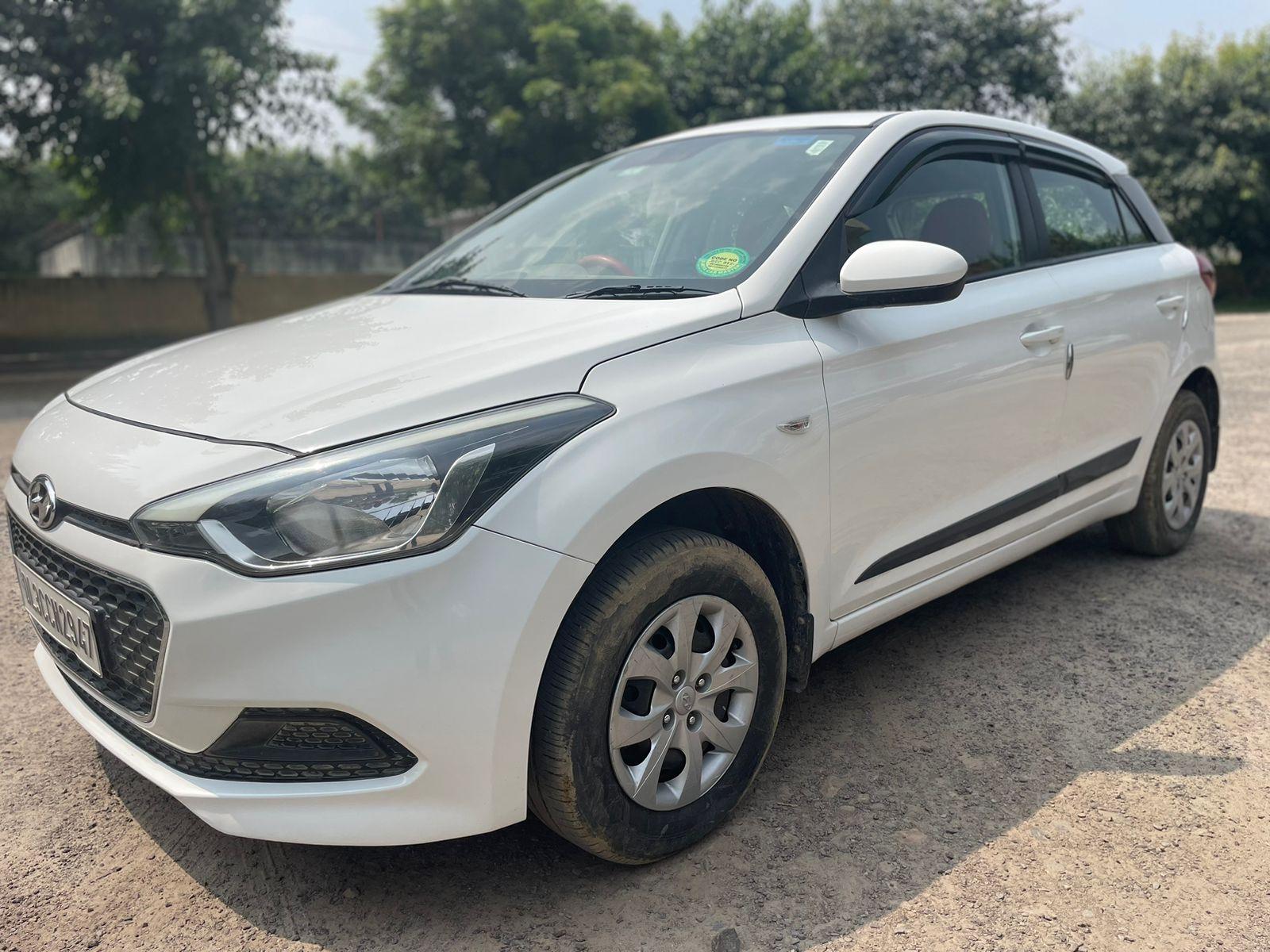 ₹ 5.50 L
₹ 12,318/month
Car Choice Exclusif Amberhai, New Delhi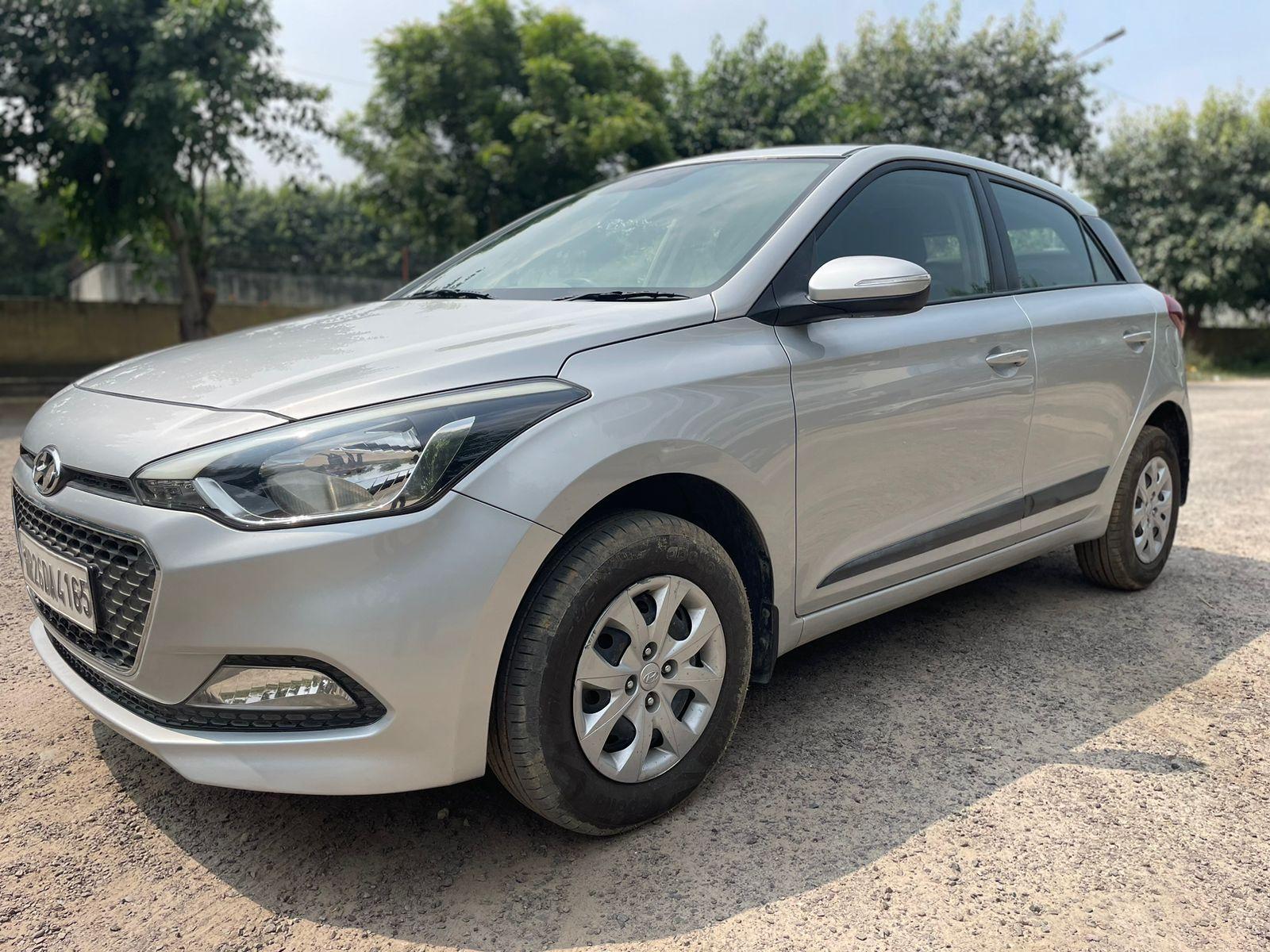 ₹ 5.50 L
₹ 12,318/month
Car Choice Exclusif Amberhai, New Delhi
2017 Maruti Suzuki Baleno
₹ 6.95 L
₹ 15,566/month
Car Choice Exclusif Amberhai, New Delhi
43,418 km
Electric
Automatic
Car Choice Exclusif Amberhai, New Delhi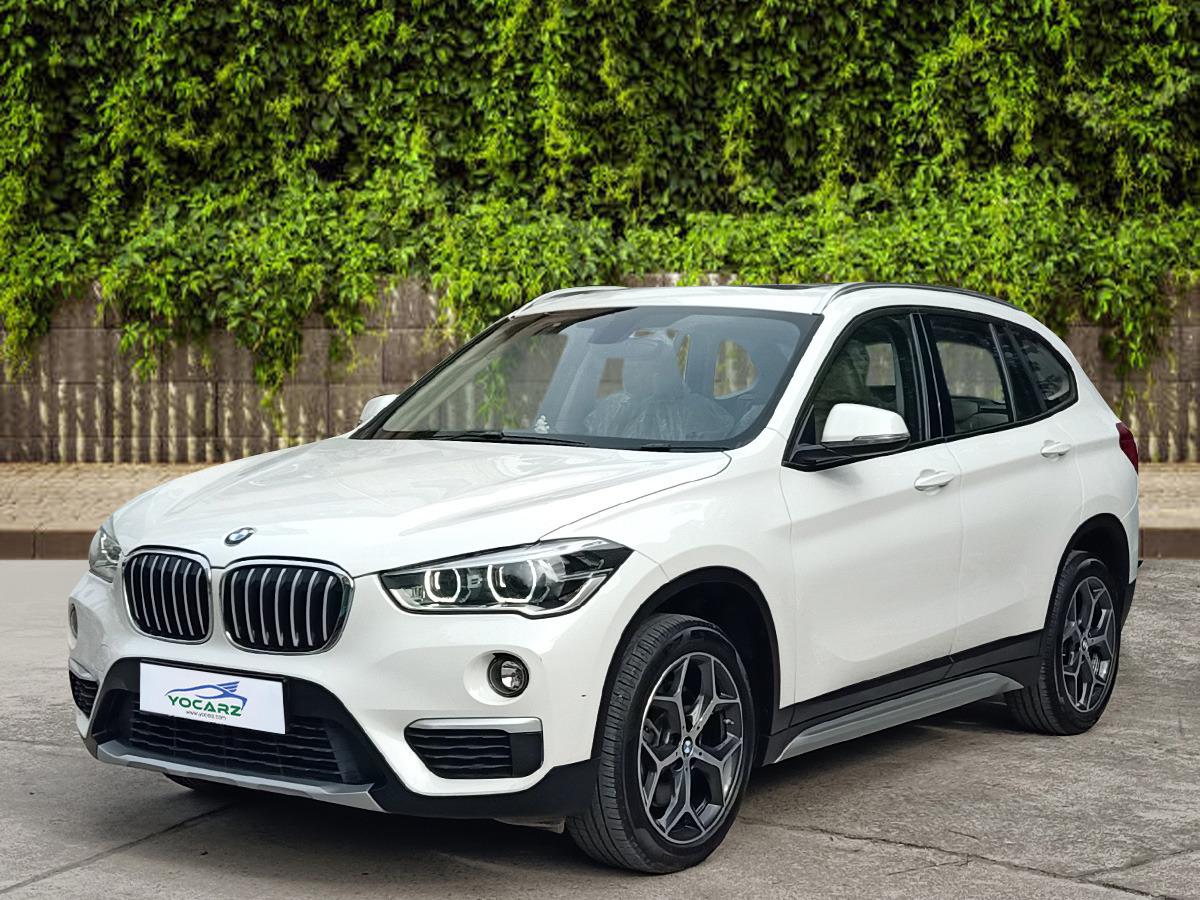 Car Choice Exclusif Amberhai, New Delhi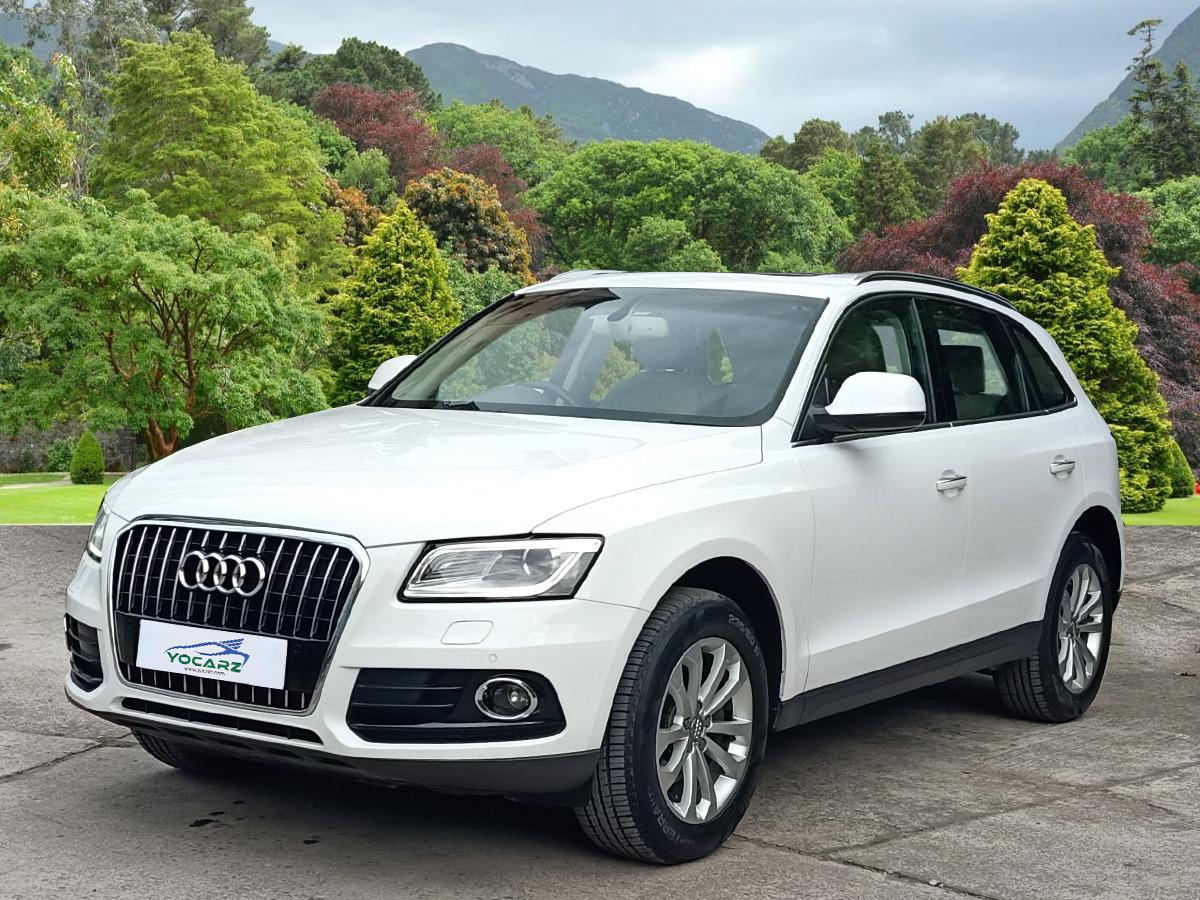 Car Choice Exclusif Amberhai, New Delhi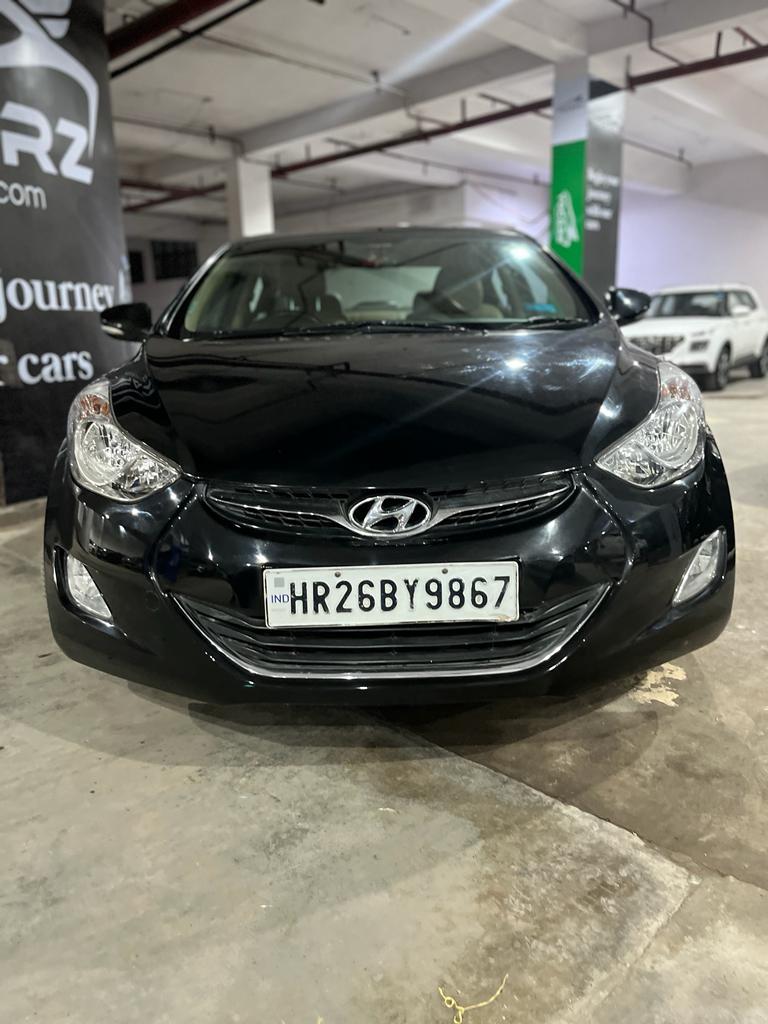 Car Choice Exclusif Amberhai, New Delhi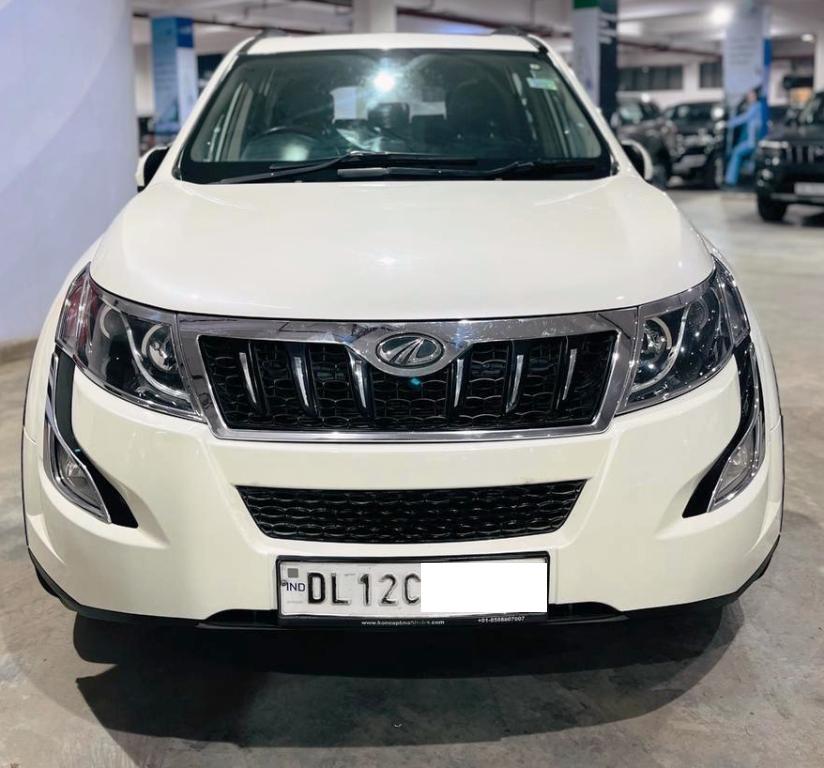 Car Choice Exclusif Amberhai, New Delhi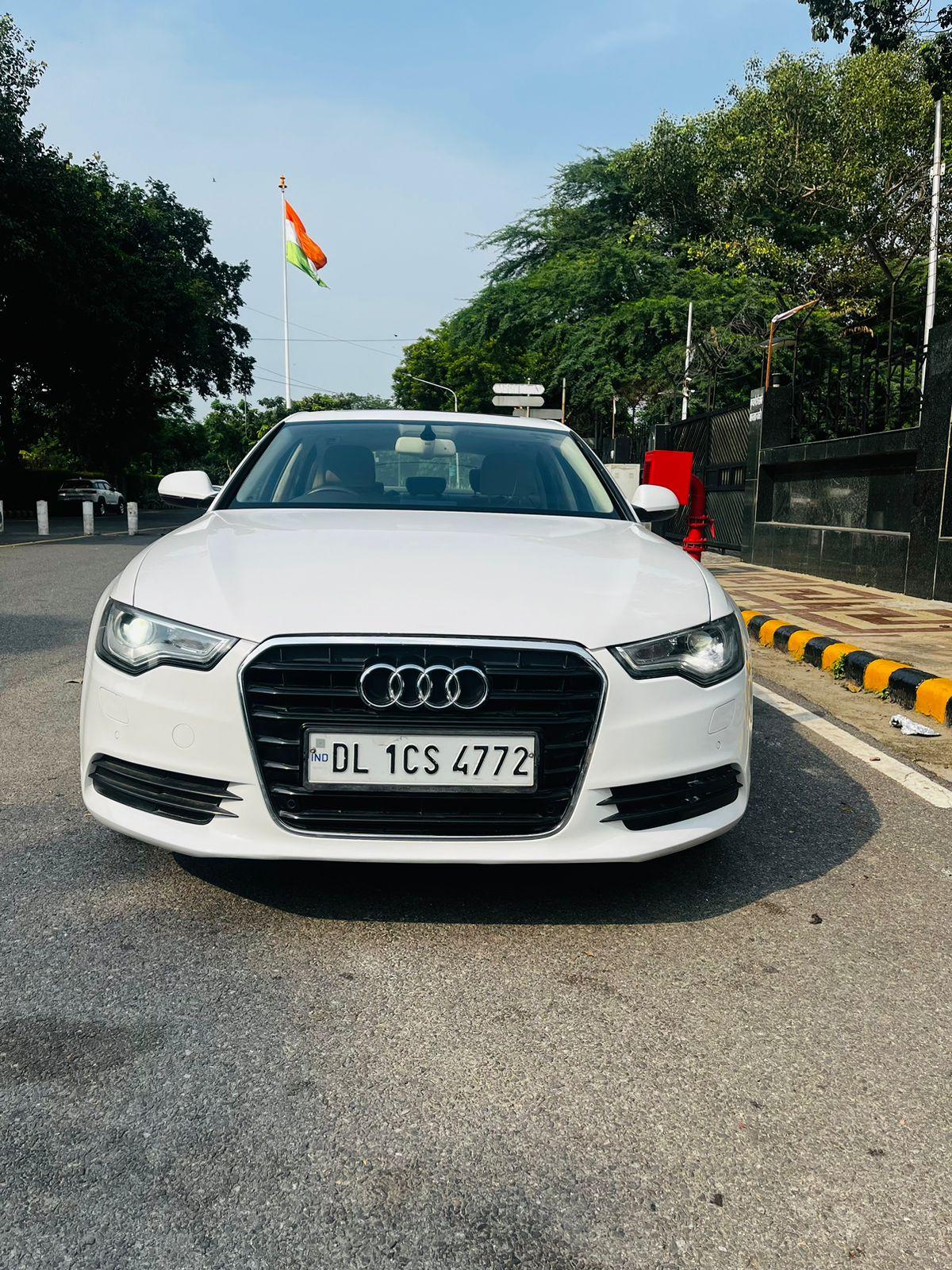 Carz Villa Bank Street, New Delhi
Consider Exploring
Latest News

Related Articles