Detroit Auto Show
Organizers canceled the Detroit auto show on Saturday citing the coronavirus pandemic, with the Federal Emergency Management Agency set to tap the convention center venue into a temporary field...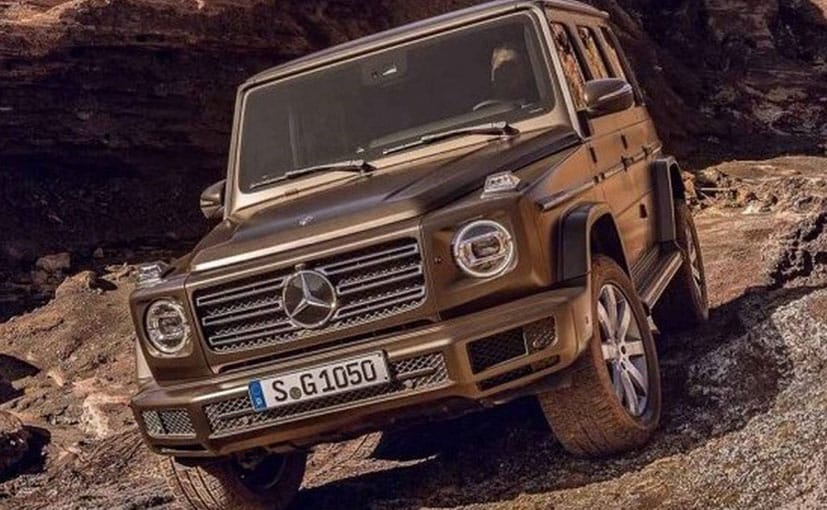 Images of the new generation Mercedes-Benz G-Class have made their way online revealing the redesigned body that is set for an official debut at the Detroit Motor Show on January 15.
Detroit is the home to two of the largest automakers in the world and also one of the global spiritual homes for the automobile in general. The Detroit Auto Show, also known as the North American...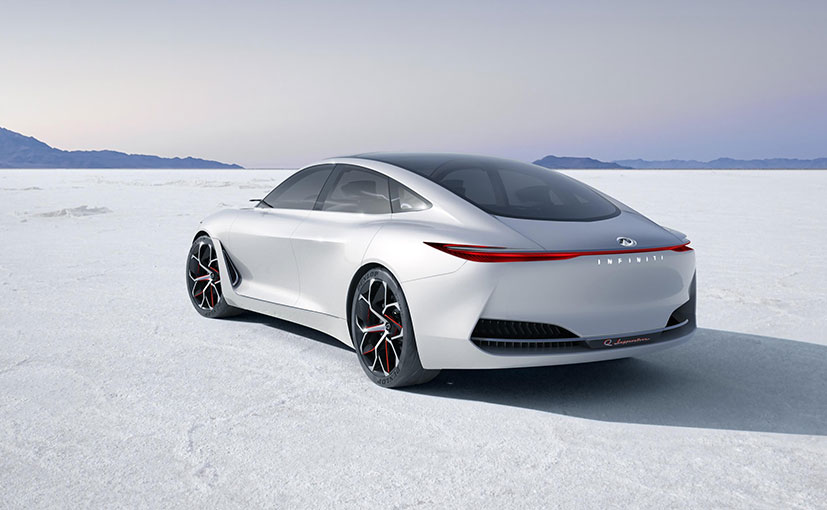 While, Infiniti has not revealed much about the new Q Inspiration Concept, we expect the design to be similar to the Audi A7 and the Porsche Panamera.
Mercedes-Benz has officially confirmed the debut of the new generation of the iconic G-Class on January 15, 2018. The debut will take place at the Detroit auto show on the second press day and...
Hyundai will take the wraps of the new generation Veloster at the upcoming North American International Auto Show in Detroit.
Jeep has released the first set of official images of the new 2019 Jeep Cherokee, ahead of its global reveal at the Detroit Auto Show. The facelifted Cherokee will be a lot more stylish,...
Volkswagen has teased the all-new Jetta prior to its debut at the Detroit Motor Show. These are mere sketches though, but they reveal a lot about the car as it gives us a better idea of what the...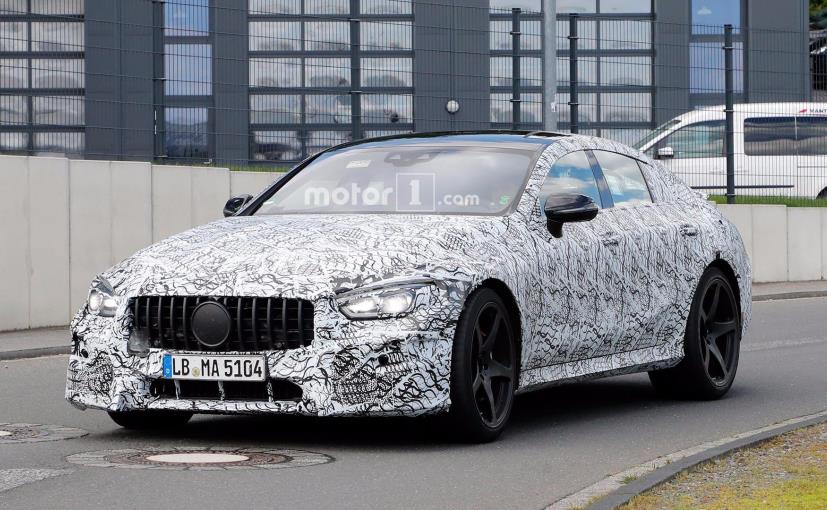 A near-production version of the Mercedes-AMG GT sedan a.k.a. GT4 has been spotted testing. The car was seen with production ready parts and will be unveiled early next year at the Detroit Auto...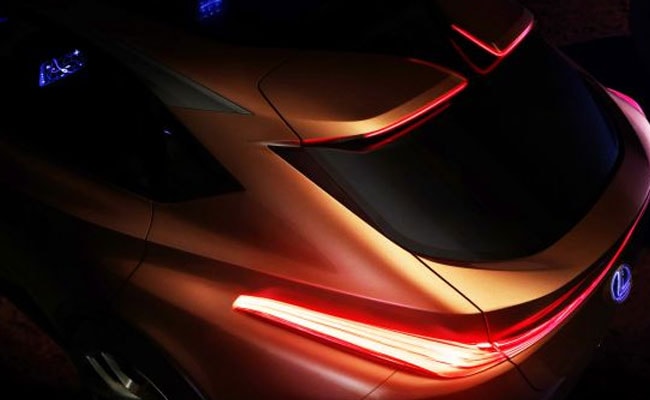 The Lexus LF-1 Limitless concept will be showcased at the 2018 Detroit Motor Show and look likely to be a 2- door SUV coupe. Lexus pegs it as a flagship model.
Ahead of its official reveal early next year, Volkswagen has teased the next generation Jetta with a new image. The German auto giant's popular sedan is scheduled to make its debut at the upcoming...