Electric Two-Wheeler Sales In April 2023: Overall Sales Dip Sharply, But Ola Sales Soar
Compared to March, registrations of electric two-wheelers in India dropped by 23 per cent in the month of April as the industry continues to grapple with controversy over subsidies.

By Amaan Ahmed
4 mins read
02-May-23 04:24 PM IST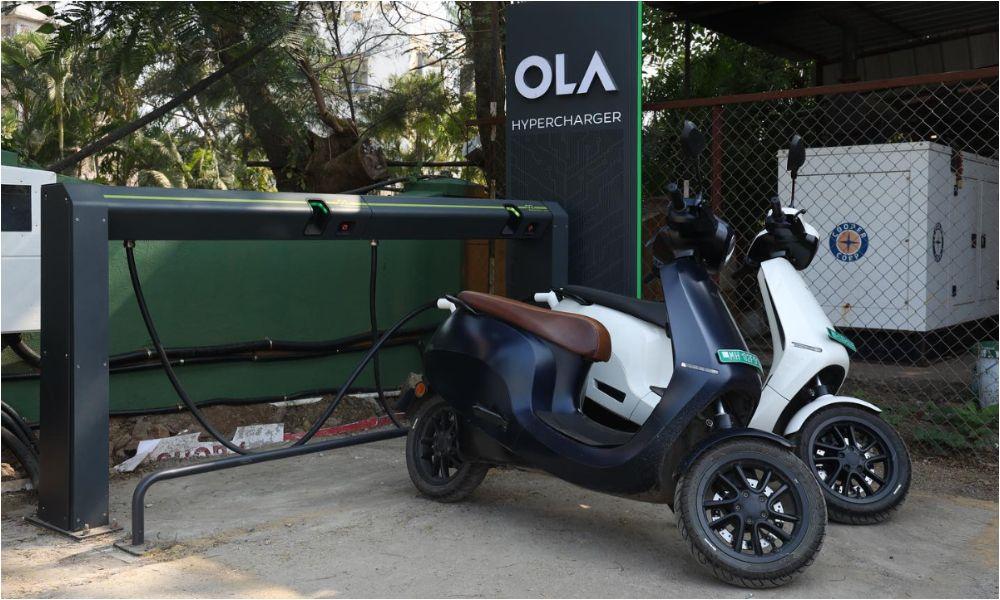 Highlights
Over 20,000 Ola Electric scooters were registered across India in April 2023.
TVS and Ather saw a substantial drop in overall registrations.
Most E2W manufacturers are mired in controversy surrounding FAME-II subsidies.
As clouds of controversy loom large over the industry, sales of electric two-wheelers (E2Ws) took a severe hit in April 2023, with overall registrations dipping month-on-month by well over 20 percent. As per the latest registration data on the VAHAN portal, a total of 66,466 electric two-wheelers were registered across India in April, a near-23 per cent drop compared to the 86,151 E2Ws registered in March 2023. The only manufacturer to cross five digits on registrations was Ola Electric, as nearly every other player in the business witnessed a sharp fall in sales.
Also Read: Government Could Seek To Recover FAME II Subsidies From Hero Electric, Okinawa: Report
Ola Electric aims to have 1,000 experience centres live by August 2023.
Ola Electric led the way once again in April, with 21,882 units of its S1 electric scooter being registered – making up nearly a third of all E2Ws registered in the month. In a media statement, the EV start-up said it dispatched over 30,000 scooters in April, and that it will soon open its 500th experience centre, with an eye on having 1,000 such centres live by August 2023.
Also Read: car&bike Awards 2023: Ola S1 Is The Electric Scooter Of The Year
In a distant second place was Greaves Electric Mobility's brand, Ampere EV, with 8,869 units registered. Ampere, which was one of the manufacturers being probed by the government for alleged subsidy misappropriation, currently retails three models – the Magnus EX, Zeal EX and the recently-launched Primus.
Also Read: Ampere Primus First Ride Review
Sales of the TVS iQube dropped by nearly 48 per cent month-on-month.
Ampere pushed TVS into third place, with the Chennai-based two-wheeler giant also witnessing a massive fall in registrations. A total of 8,728 units of the TVS iQube were registered in April, a 48 per cent drop over March (16,863 units). In its sales report, TVS said the iQube crossed the 100,000 units sales milestone in the month, and that production for April 2023 was 'constrained due to AIS-156 changeover and supply chain challenges'.
Also Read: TVS iQube S vs Bajaj Chetak: Comparison Review
Trailing TVS in April was Ather Energy, which, too, saw registrations of its 450X electric scooter fall by a substantial 36 per cent to 7,746 units (8,182 units dispatched). Ather, along with TVS, Ola Electric and Hero MotoCorp (Vida) has recently been subject to scrutiny from the authorities for selling chargers for its scooters at extra cost, post which the start-up revised its variant line-up and included a bundled charger in the ex-showroom cost of its scooters.
Registrations of the Bajaj Chetak grew by a reasonable margin to 4,013 units to help the Pune-based two-wheeler major slot into fifth place on the table. Hero Electric and Okinawa – two manufacturers facing possible debarment from the FAME-II scheme for alleged subsidy misappropriation – also fell behind on the sales charts, with just 3,331 Hero Electric scooters sold, and 3,216 Okinawa scooters sold.
Also Read: Bajaj Chetak Line-Up To Be Expanded In 2023
Both manufacturers have struggled in the absence of subsidies, with Okinawa forced to hike prices of its models by a big margin a few months ago. And the going may get tougher still for Hero Electric and Okinawa, as the ministry of heavy industries has now served a notice to both firms to recover subsidies claimed since FY20, carandbike has learned.
Both Okinawa and Hero Electric are under-fire for FAME-II subsidy misappropriation.
Okaya EV (also probed for subsidy misuse), along with Pure EV and Revolt Intellicorp, took up the remaining spots on the list of top 10 E2W manufacturers in the month of April.
In a recent letter to the Parliamentary Standing Committees on Industry, Energy, and Estimates, industry body Society of Manufacturers of Electric Vehicles (SMEV) said 'over Rs 1,400 crore worth of subsidies have been passed on by OEMs to customers over the last 15 months from their own pockets' owing to the FAME-II subsidy pause.
"Total number of E2Ws sold under FAME-II scheme between April 2019 and 2023 is listed at 9.6 lakh units, but 4.5 lakh vehicles out of these have not been reimbursed the subsidy component till date, on one account or the other. That means that only around 5 lakh E2Ws have been funded under the FAME-II scheme: a clear shortfall in target by half", said SMEV in its petition.
Previously, the SMEV has said the pausing of subsidy to under-fire manufacturers has caused a serious liquidity crisis, and that these manufacturers have been struggling to survive as a result.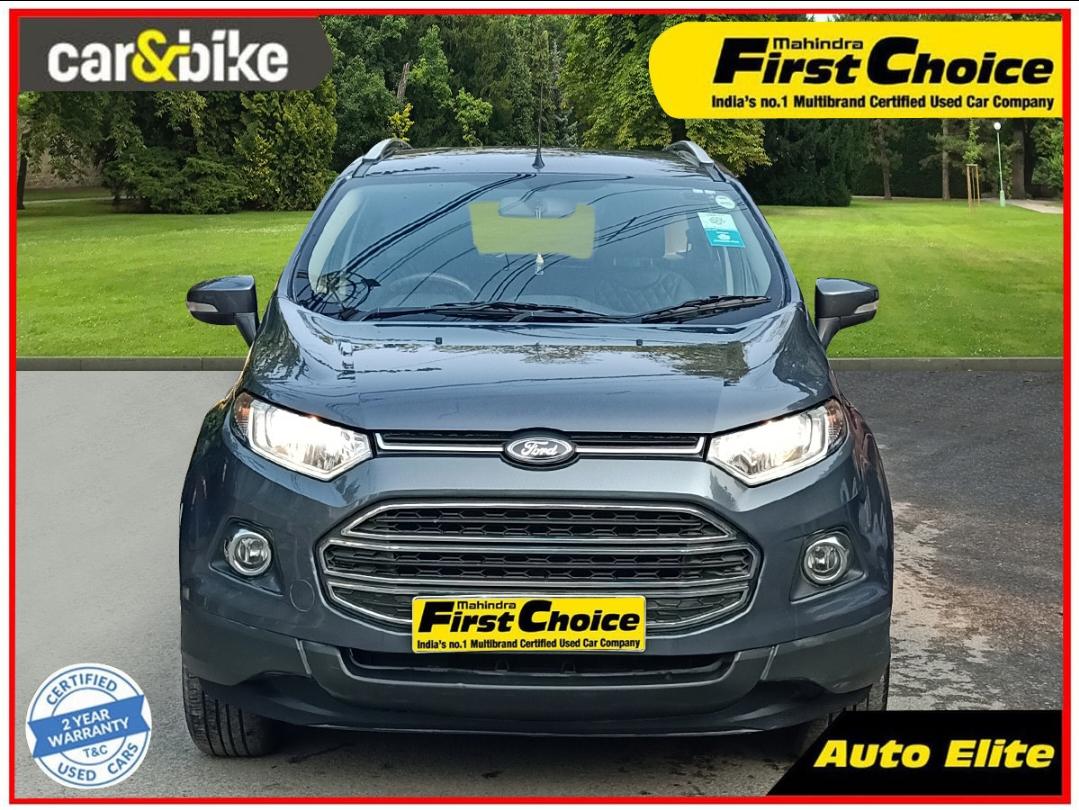 ₹ 6.75 L
₹ 15,118/month
Auto Elite Defence Colony, New Delhi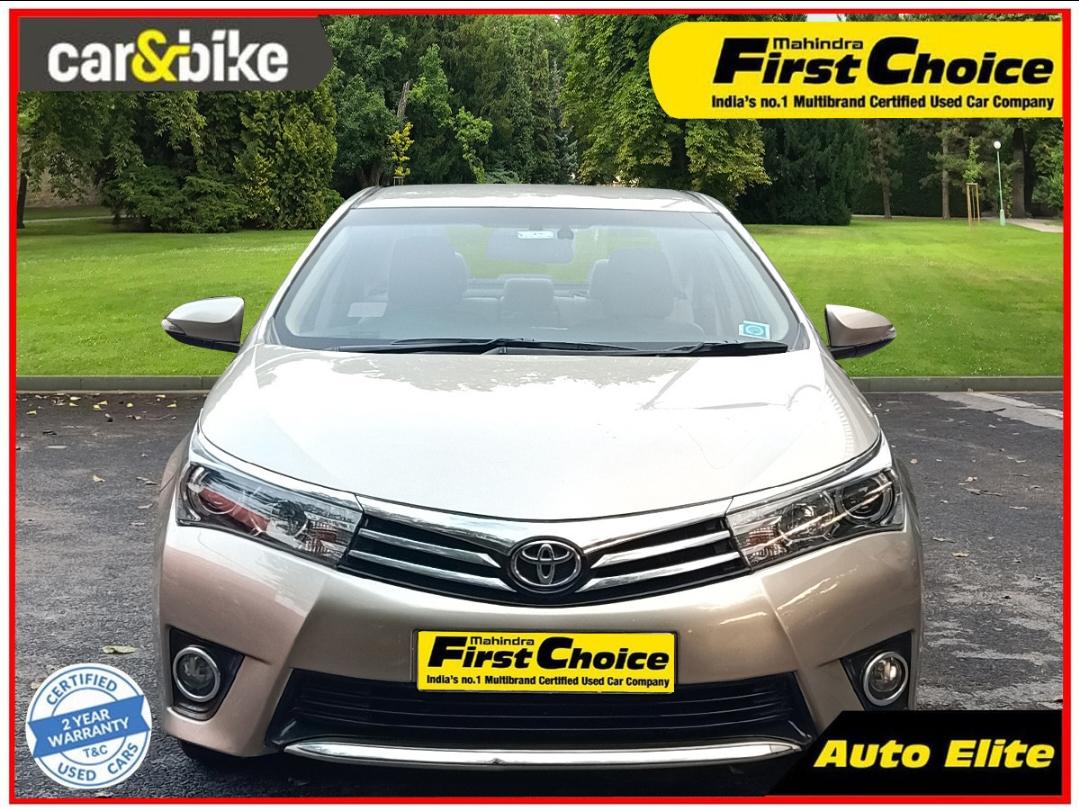 2015 Toyota Corolla Altis
₹ 8.50 L
₹ 19,037/month
Auto Elite Defence Colony, New Delhi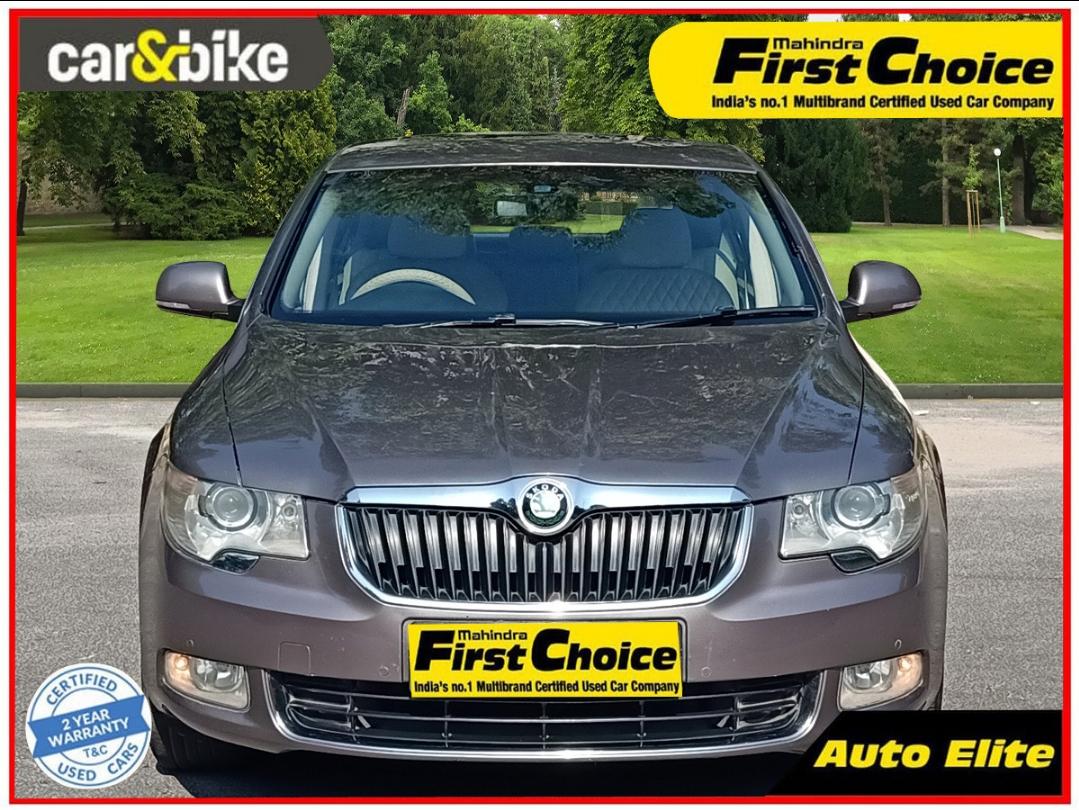 ₹ 6.75 L
₹ 14,272/month
Auto Elite Defence Colony, New Delhi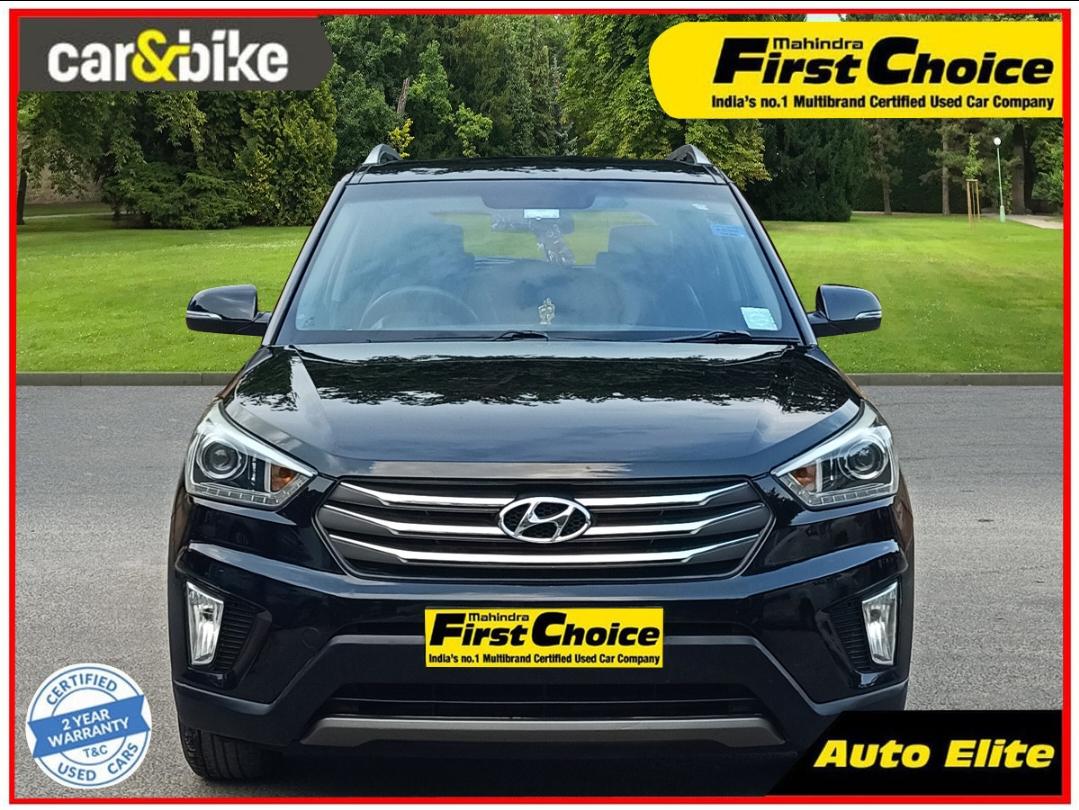 ₹ 8.50 L
₹ 19,037/month
Auto Elite Defence Colony, New Delhi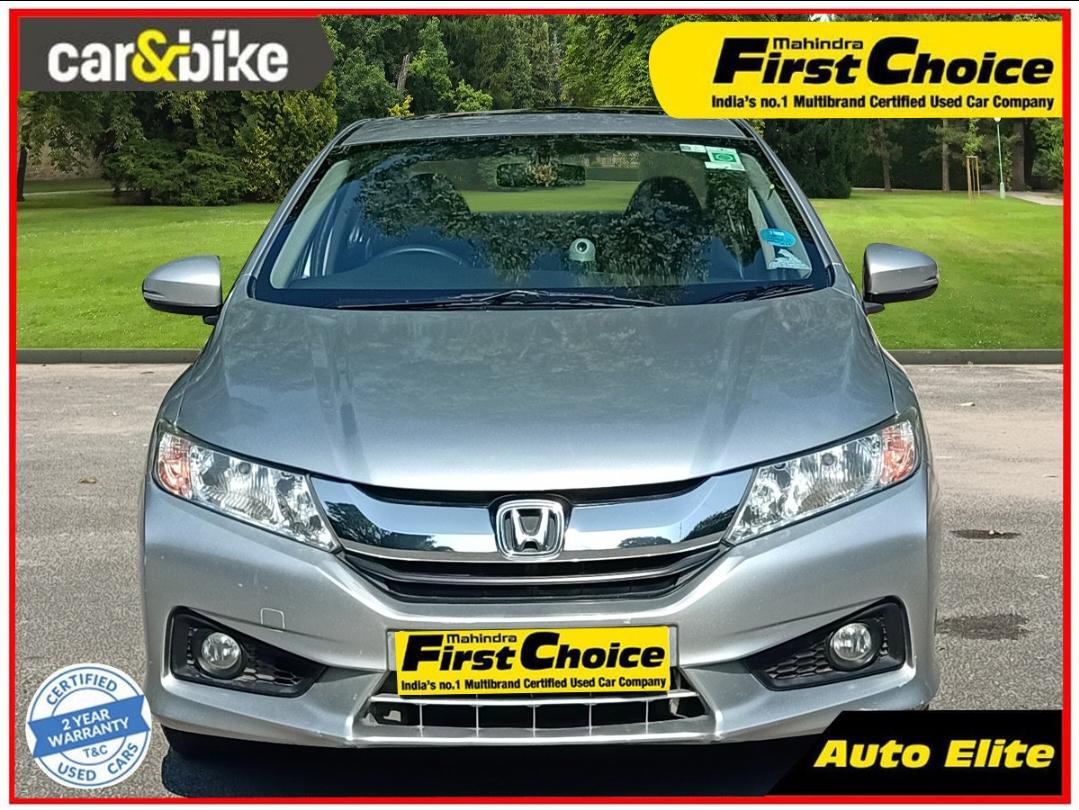 ₹ 7.75 L
₹ 17,357/month
Auto Elite Defence Colony, New Delhi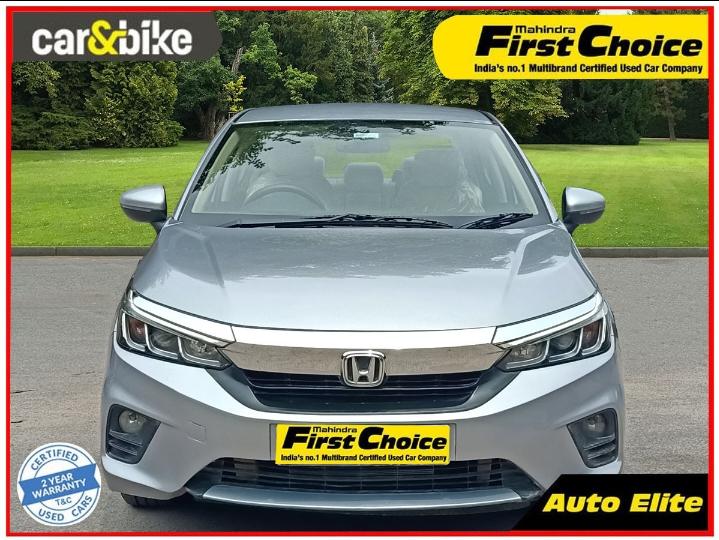 ₹ 10.50 L
₹ 23,516/month
Auto Elite Defence Colony, New Delhi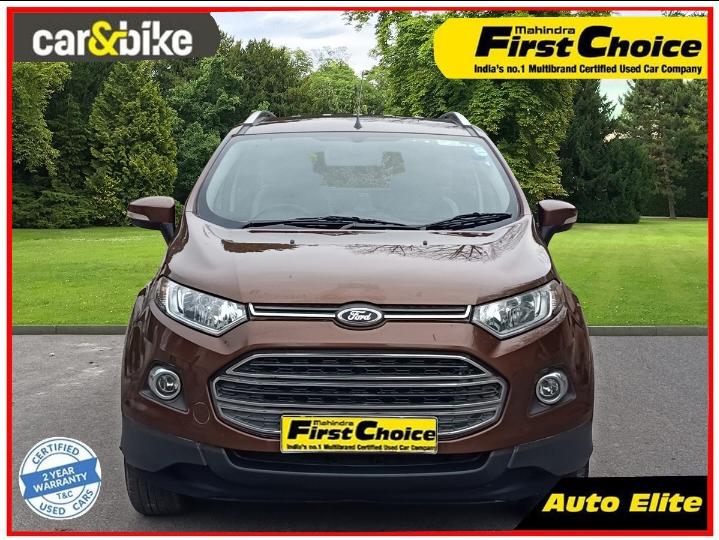 ₹ 6.75 L
₹ 15,118/month
Auto Elite Defence Colony, New Delhi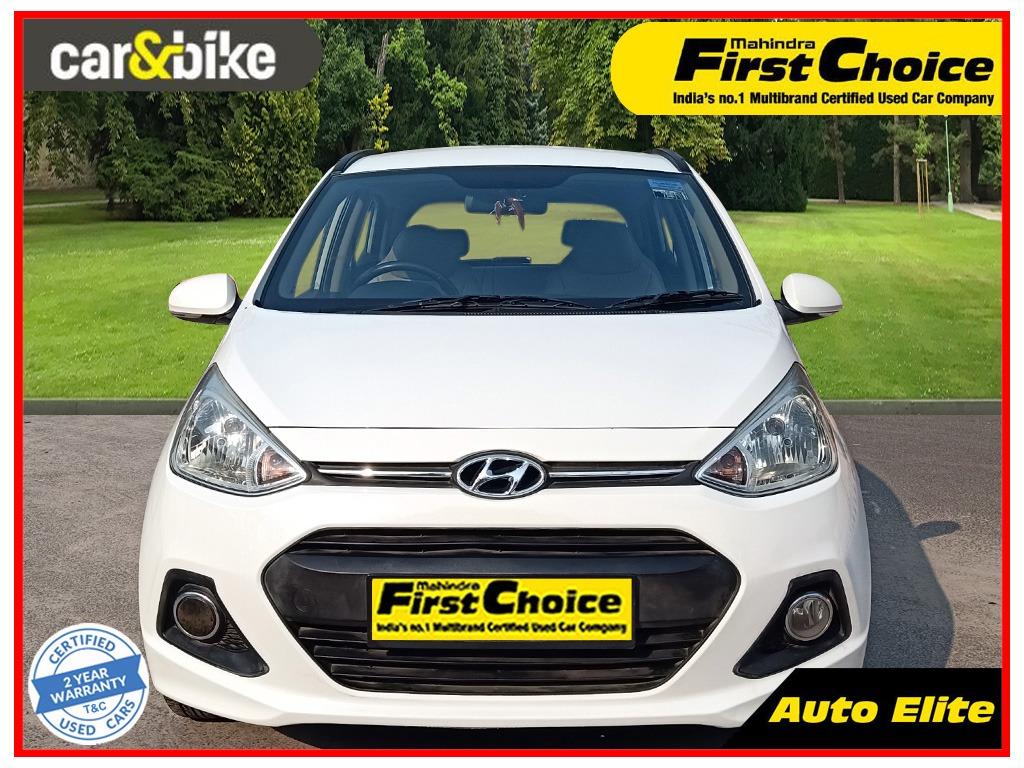 ₹ 4.50 L
₹ 10,078/month
Auto Elite Defence Colony, New Delhi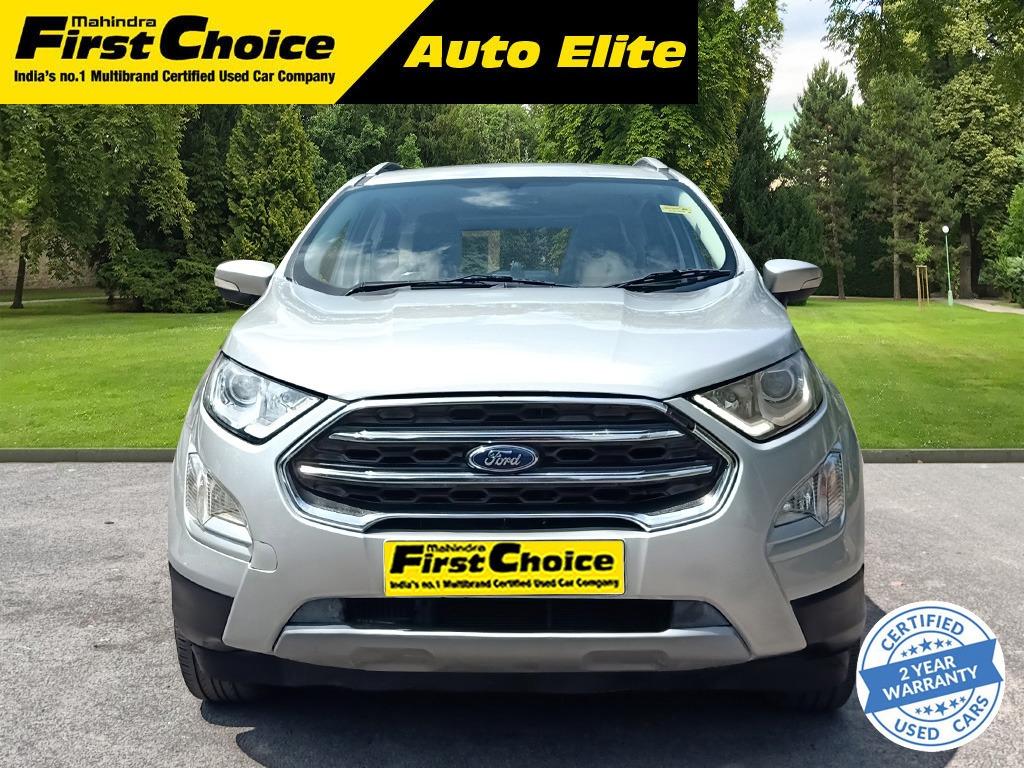 ₹ 7.50 L
₹ 16,797/month
Auto Elite Defence Colony, New Delhi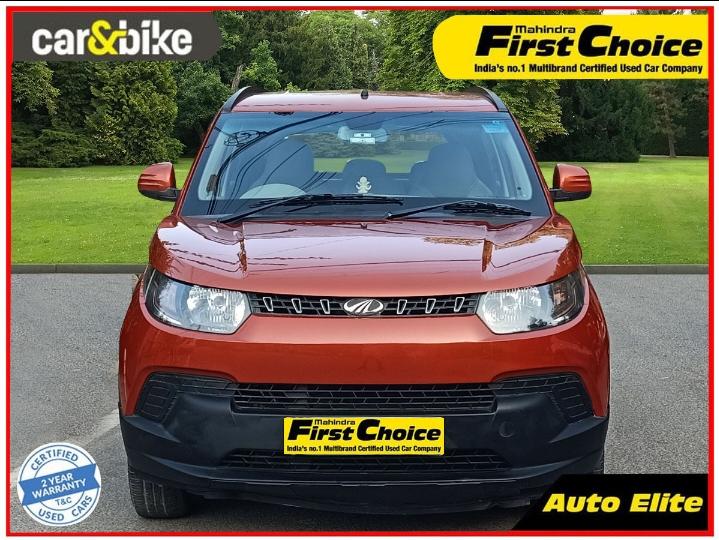 ₹ 4.50 L
₹ 10,078/month
Auto Elite Defence Colony, New Delhi
Consider Exploring
Latest News

Related Articles