Car Buyers To Pay Additional Cess If Implemented Before Delivery Date
Though it's the right time to buy a car, with GST in place and prices of cars coming down, the GST Council has said that an additional cess will be levied on SUVs and Luxury cars which will see prices rise again and the customer will be the one shelling out the extra bit.
By Carandbike Team
1 mins read
Published on August 9, 2017
Highlights
SUVs and Luxury cars likely to attract additional 10% cess
Carmakers will charge car price as per date of delivery
Consumers might have to bear additional cost if cess is added to cost
The implementation of the Goods and Services Tax in India in July this year, has received mixed reactions but the one sector that rejoiced was the automotive industry and for good reason. The GST rates did away with a lot of tax slabs that burdened the automotive companies for years and it most car and bike prices saw a big reduction. In fact Luxury cars and SUVs benefited a lot thanks to the cap in the tax. Under the GST rates, cars will attract the top rate of 28 per cent with a cess in the range of 1-15 per cent.
While small petrol cars with engine less than 1,200 cc attract 1 per cent cess, the ones with a diesel engine of less than 1500 cc will attract 3 per cent cess. Large cars with engines greater than 1500 cc and SUVs with a length more than 4 metres and engine greater than 1500 cc will attract a cess of 15 per cent. This is levied on top of the 28 per cent that is already in place, which adds up to a total of 43 per cent. This saw prices of SUVs tumble and automakers happily passed on the benefit to the customers.

Also Read: GST Council Approves Additional Cess on SUVs and Luxury Cars

Post July 1, several automakers passed on the GST benefits to its customers ranging from Rs 1,300 to Rs 10 lakh. Car-makers like Mercedes-Benz, BMW, Audi, JLR, Bentley, Hyundai et al offer high-end luxury SUVs in India. However, the GST Council recently suggested that the cess would be hiked by another 10 per cent, taking the total tax on these cars to 53 per cent, which is similar to what it was before. Of course, this will affect the sales of SUVs and Luxury cars as they're all set to become expensive yet again; but it is the consumer that suffers the most.

Also Read: GST Impact: Prices Of Cars In India
While now is the right time to buy a car, there might be challenges that might occur a few months from now. Consumers who buy the car now are faced with a dilemma of having to wait till the additional 10 per cent cess is applied or to buy it right away. Aarti Latkar, a software professional, had her eyes set on buying the Jeep Compass ever since the prices were announced. "It looks good and it's within my budget too, so I definitely want to buy it, but if the delivery is in the next 2 to 3 months, do I have to pay that 10 per cent extra, even though I've booked the car well in advance?" and that's one question that has been plaguing many a mind. Most the cars have a delivery period of close to 2 to 3 months and we expect the 10 per cent additional cess (over and above the 15 per cent) to be added by then. While we contacted Jeep India for an answer to Aarti's question, the spokesperson said, "We haven't officially decided yet on what to do in such a situation, but we will make an official announcement if there are any price revisions which occur due to the additional cess"
Honda India on the other hand says that "the consumer will have to pay the price of the car which is applicable on the day of delivery." Which, plainly put means that even if the consumer decides to buy the car today and delivery is at a later date, by which time, the additional cess has been applied, the consumer will need to pay the amount which will be tagged as 'outstanding'. While Honda ran a 'Price Assurance' campaign when GST was about to be introduced and mentioned that if the rates were below what it was charging, Honda will provide a refund to the consumer of the balance amount. However, things are different now. It might sound a bit unfair to makers of SUVs and luxury cars but was it an expected move?

Also Read: New-Gen Land Rover Discovery Prices Announced

Land Rover India too made it clear that prices of the new Discovery are post GST at 43 percent (28 percent basic plus 15 percent cess). It said that the "prices we not inclusive of the proposed increase in cess since that is not finalised yet. Price prevalent at the time of delivery of vehicle and not at the time of booking shall be applicable."
Abdul Majeed, Partner, Price Waterhouse Coopers, said, "This was on expected lines. The Government wants to promote more and more small cars to decongest roads and it would have been better if this was announced at the time of GST tax rate on vehicles."

There's no doubt that this revision of cess does not bode well with carmakers as prices will be back to where they were before GST was implemented. Audi and Mercedes-Benz have already made their disappointment clear but we wait to find out about the final decision.
Last Updated on August 9, 2017
---
Stay updated with automotive news and reviews right at your fingertips through carandbike.com's
WhatsApp Channel.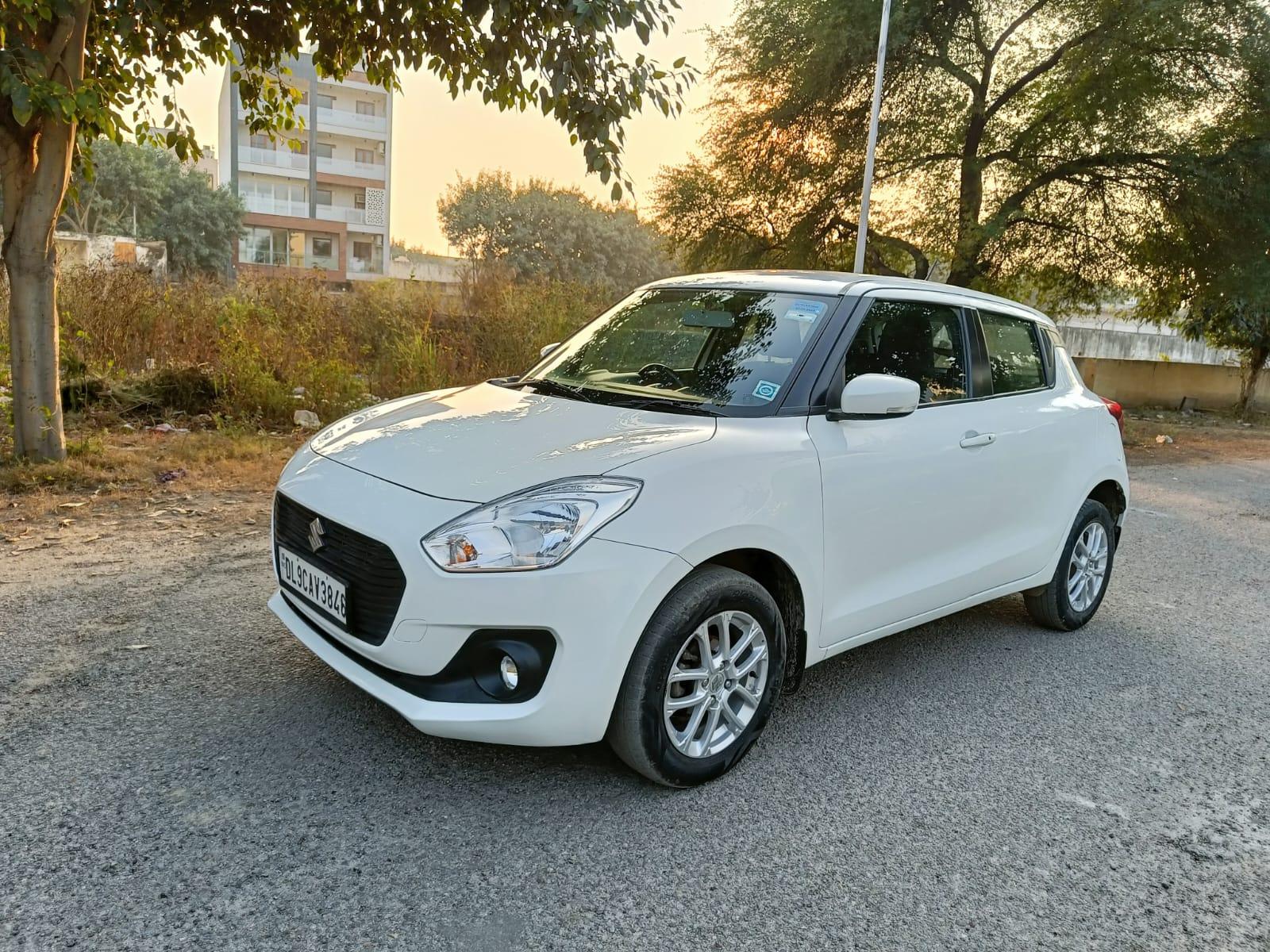 Car Choice Exclusif Amberhai, New Delhi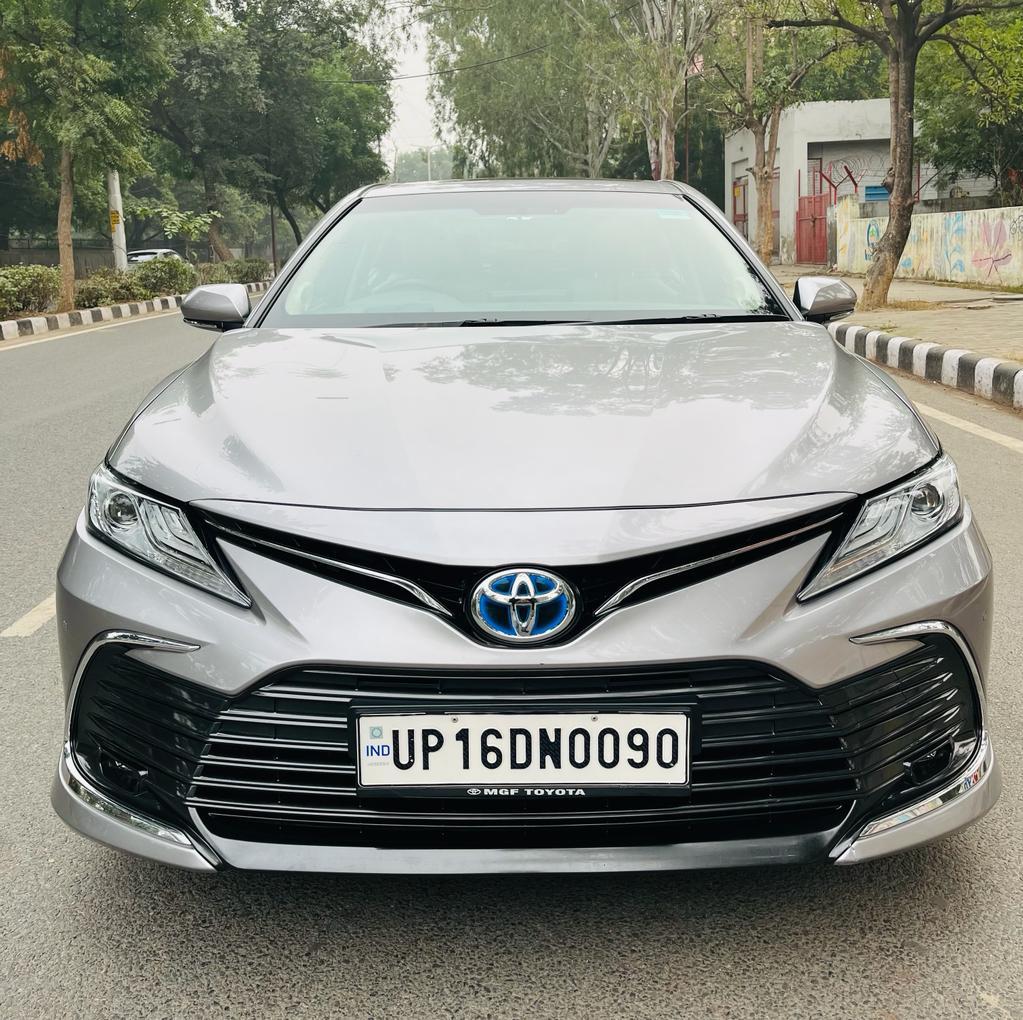 Car Choice Exclusif Amberhai, New Delhi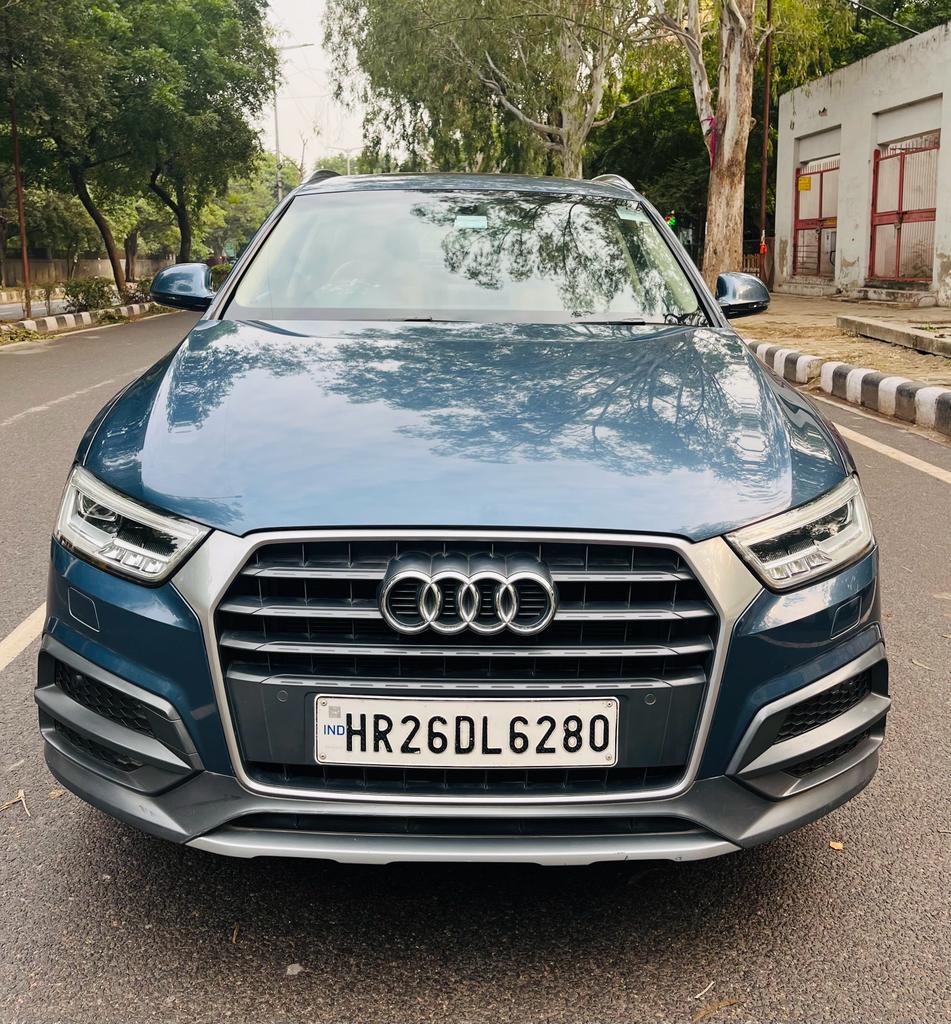 Car Choice Exclusif Amberhai, New Delhi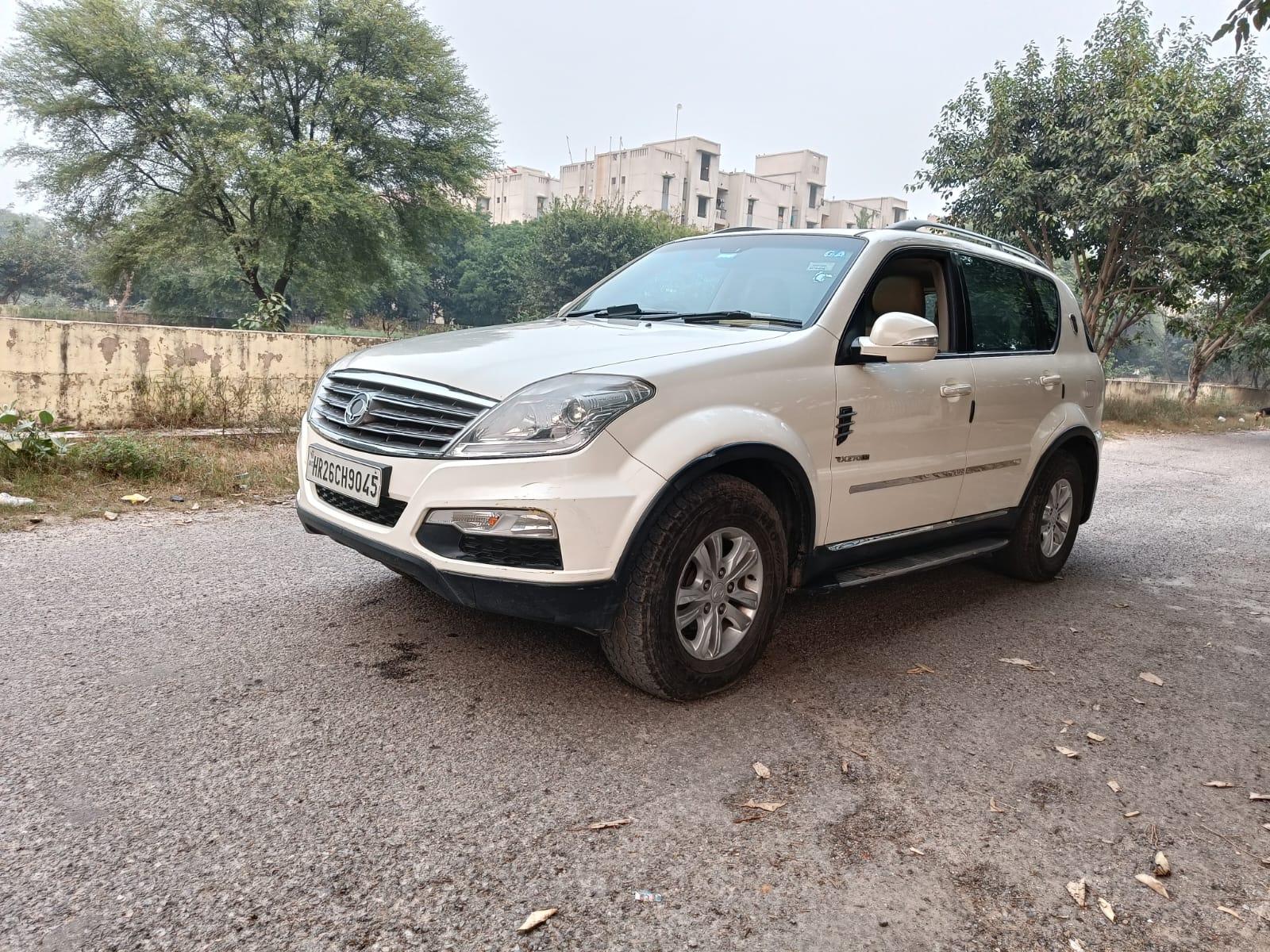 Car Choice Exclusif Amberhai, New Delhi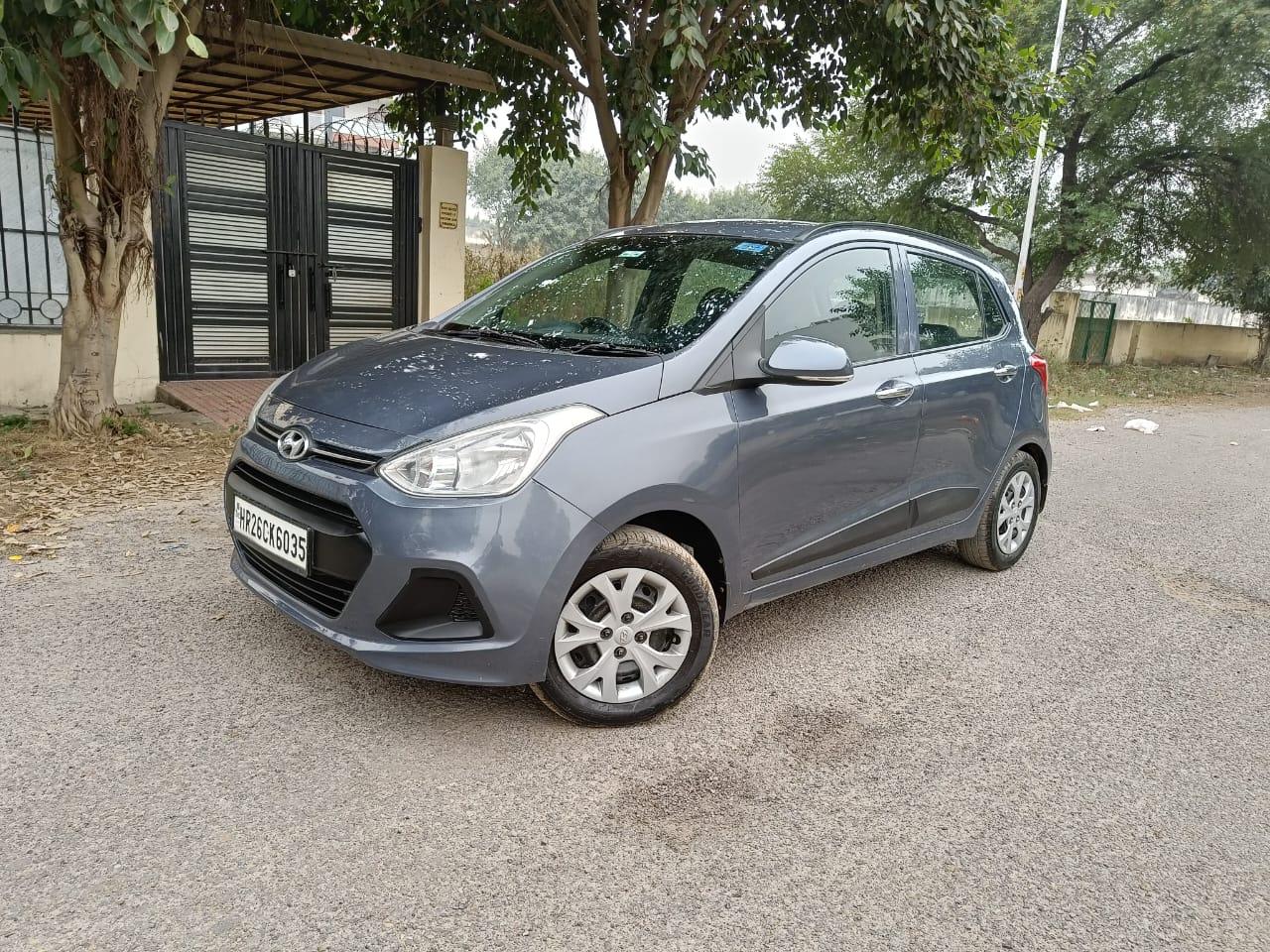 Car Choice Exclusif Amberhai, New Delhi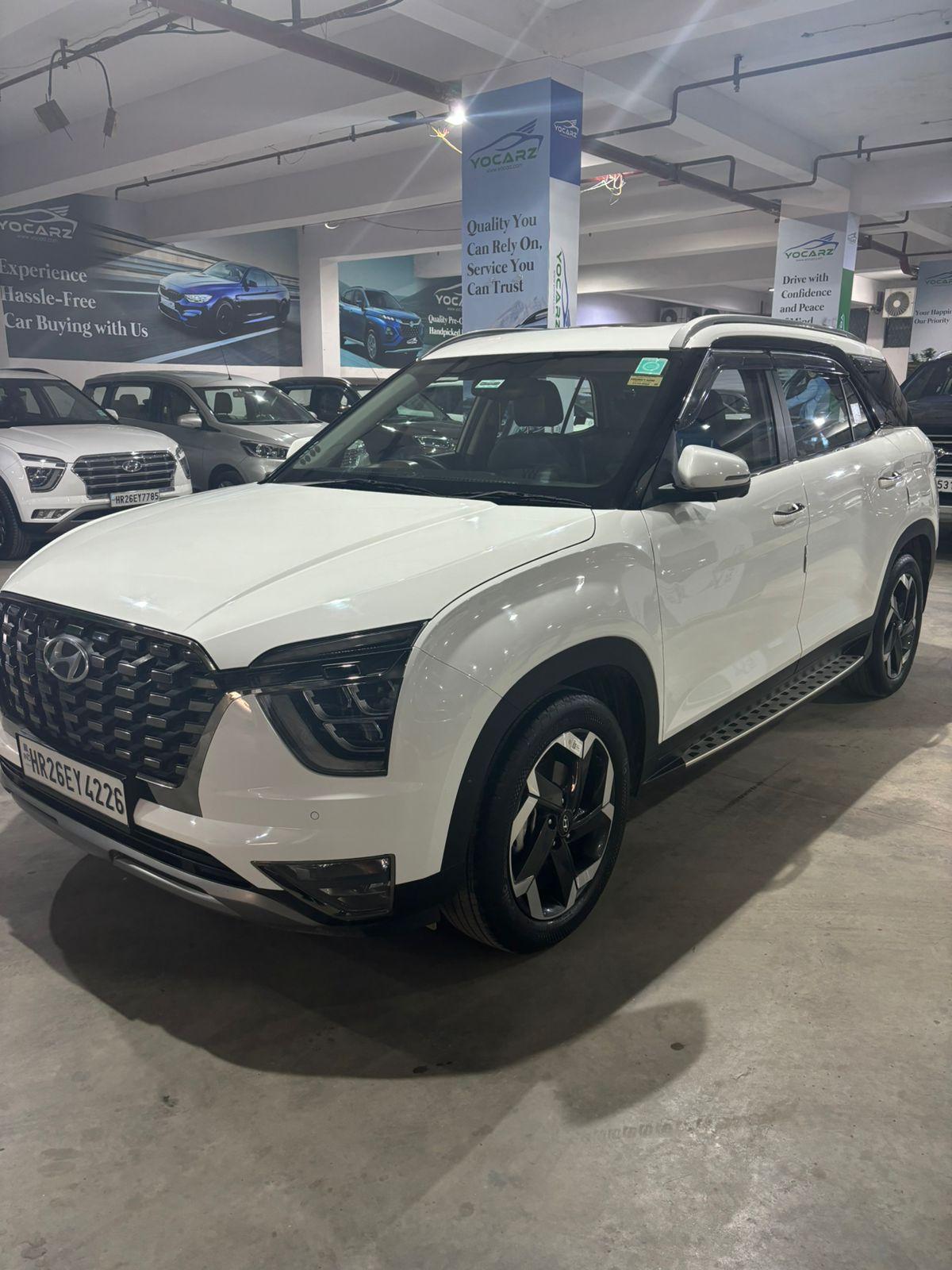 Car Choice Exclusif Amberhai, New Delhi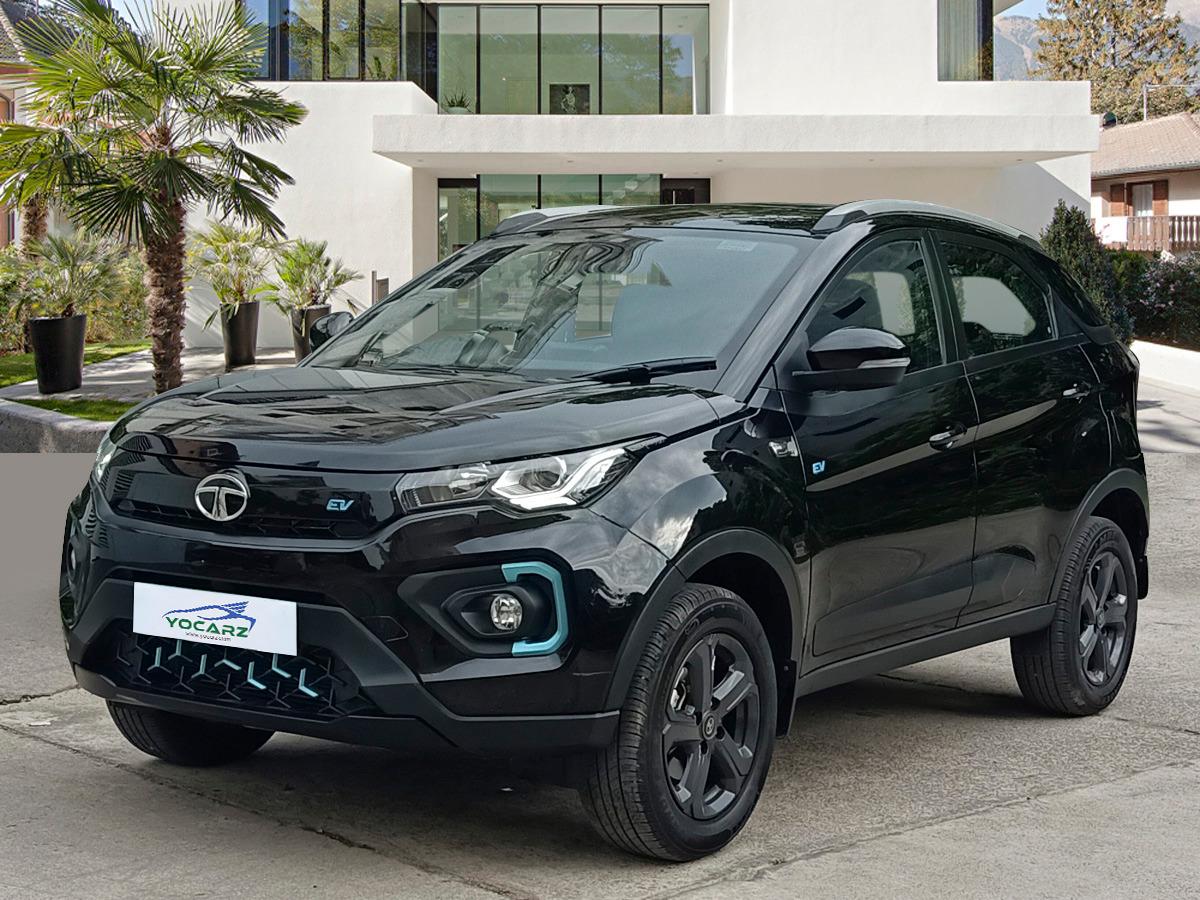 20,156 km
Electric
Automatic
Car Choice Exclusif Amberhai, New Delhi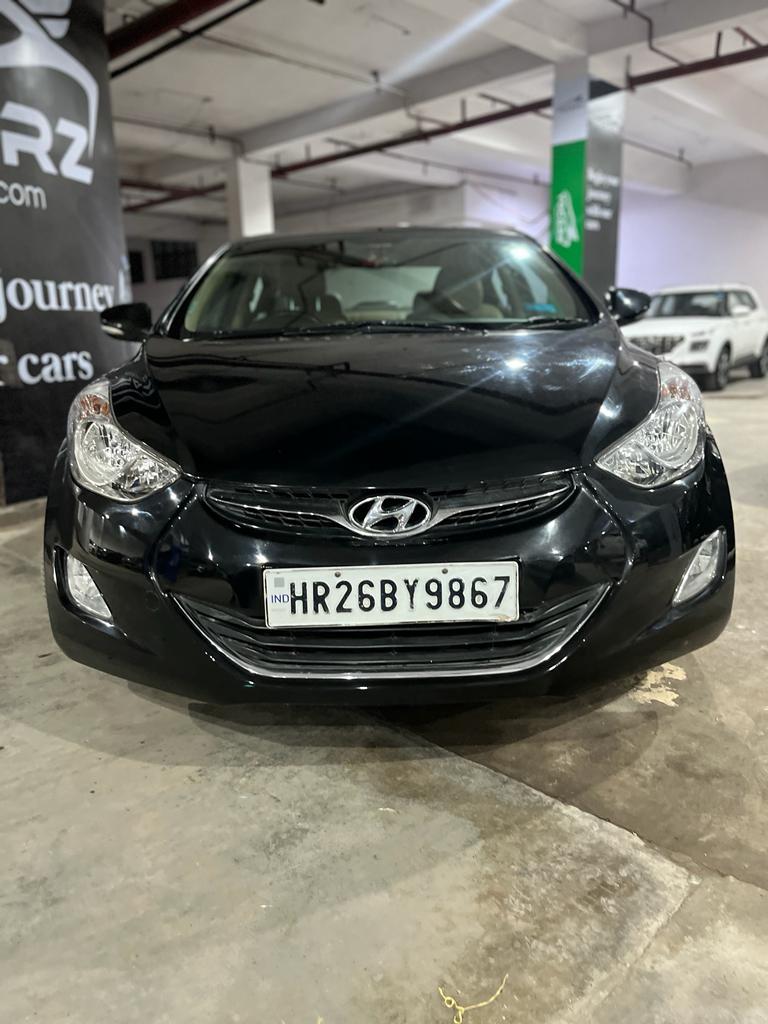 Car Choice Exclusif Amberhai, New Delhi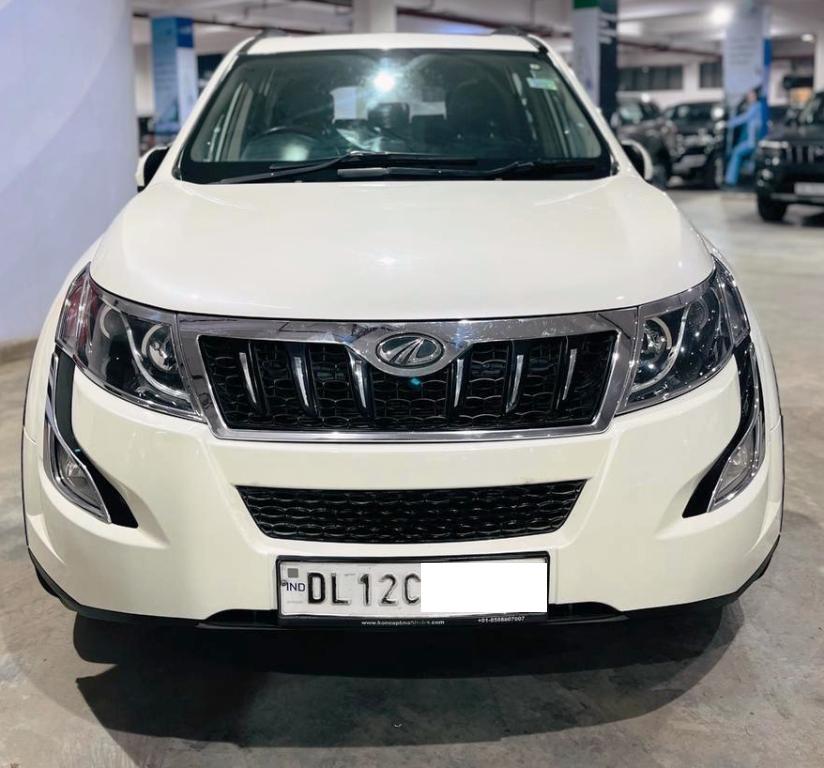 Car Choice Exclusif Amberhai, New Delhi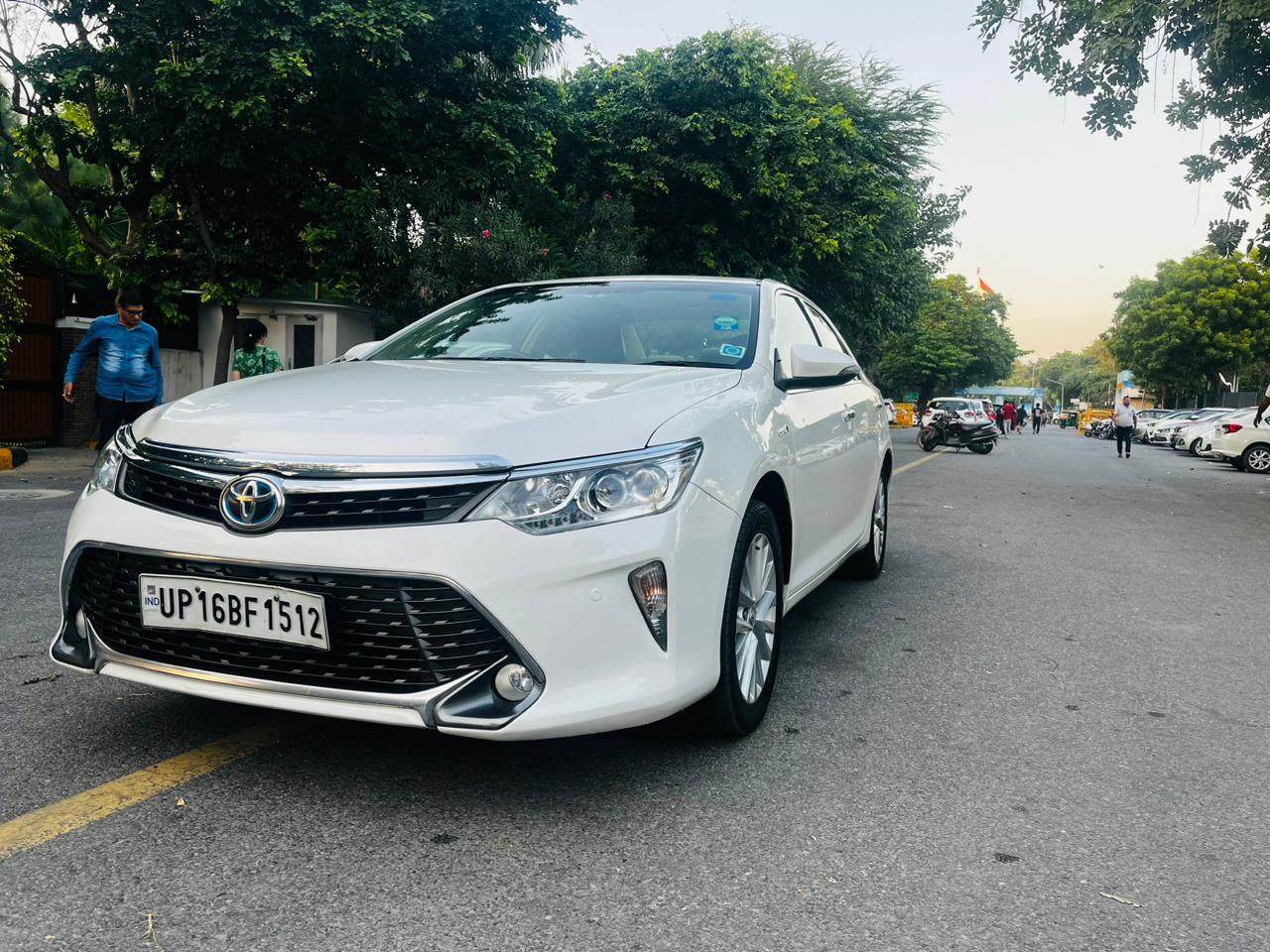 Carz Villa Bank Street, New Delhi
Explore More
Latest News

Related Articles