F1: Hamilton And Leclerc Disqualified In Austin, Here's Why
Many of you will have questions and feelings about the seemingly random disqualification of the top drivers, we're here to answer those questions
By Yashraj Singh
3 mins read
Published on October 23, 2023
Highlights
Excessive wear was found on the skid blocks of both drivers, leading to their disqualification, reshaping the race results.
Safety regulations designed to control ride height and underfloor downforce were violated by the excessive wear on the planks of Hamilton and Leclerc's cars.
This unusual disqualification highlights the importance of technical compliance and safety in Formula 1, even in the face of fierce competition.
In a shocking turn of events at the 2023 Formula 1 United States Grand Prix, Lewis Hamilton and Charles Leclerc were both disqualified after post-race checks revealed excessive wear on their car planks. This turn of events reshaped the race results and had significant implications for the championship as Lewis Hamilton was attempting to snatch P2 from Sergio Perez.
Also Read: Verstappen Grabs 50th F1 Win In Austin While Hamilton And Leclerc Disqualified
The disqualification was the result of a breach of Article 3.5.9 e) of the 2023 Formula 1 technical regulations. This article stipulates that the thickness of the plank assembly measured normal to the lower surface must be 10mm, with a tolerance of plus or minus 0.2mm. The plank must be uniform when new, and a minimum thickness of 9mm is acceptable due to wear. This regulation is crucial for ensuring safety by controlling ride height and underfloor downforce.

The plank assembly, a 10mm high-density wood laminate, was introduced in 1994 after the tragic events at Imola that led to the deaths of Roland Ratzenberger and Ayrton Senna. It raised the ride height of cars, reducing the underfloor downforce, and was implemented to enhance safety.
In this race, random post-race floor and plank wear checks were conducted on the cars of Hamilton, Leclerc, Max Verstappen, and Lando Norris. While Verstappen and Norris passed these checks, Hamilton and Leclerc were found to be in breach of the regulations.
Hamilton had been particularly competitive during the final stint of the race, closing in on race winner Max Verstappen. Leclerc's one-stop strategy left him vulnerable in the race's closing stages as he fell back to sixth. However, these performances were marred by the discovery of excessive wear on their car planks.
The combined impact of a bumpy track and the unique sprint race schedule significantly contributed to this irregularity. The sprint weekend format imposes parc ferme rules after a single hour of free practice running on Friday afternoon. This format challenges teams' ability to prepare and check their cars adequately, as evident in the excessive plank wear on Hamilton and Leclerc's cars.
Following Hamilton and Leclerc's disqualifications, Lando Norris was promoted to second place, and Carlos Sainz secured the final spot on the podium. Sergio Perez finished fourth, George Russell fifth, and Pierre Gasly in eighth. The disqualifications also had historic implications, with Logan Sargeant becoming the first American to finish in the points since Michael Andretti in 1993.
Also Read: Lewis Hamilton's 2013 Mercedes-AMG F1 Car Heads To Auction
It is essential to note that the precise impact of running outside the specified plank thickness is challenging to gauge, as it depends on various factors, including the track's condition. Deliberately taking the risk of running too low is illogical as it could lead to disqualification and isn't guaranteed to confer a performance gain.
Hamilton and Leclerc's disqualifications have shown how even the smallest technical breach can alter the course of a Formula 1 race, and safety remains paramount in the sport.
Stay updated with automotive news and reviews right at your fingertips through carandbike.com's
WhatsApp Channel.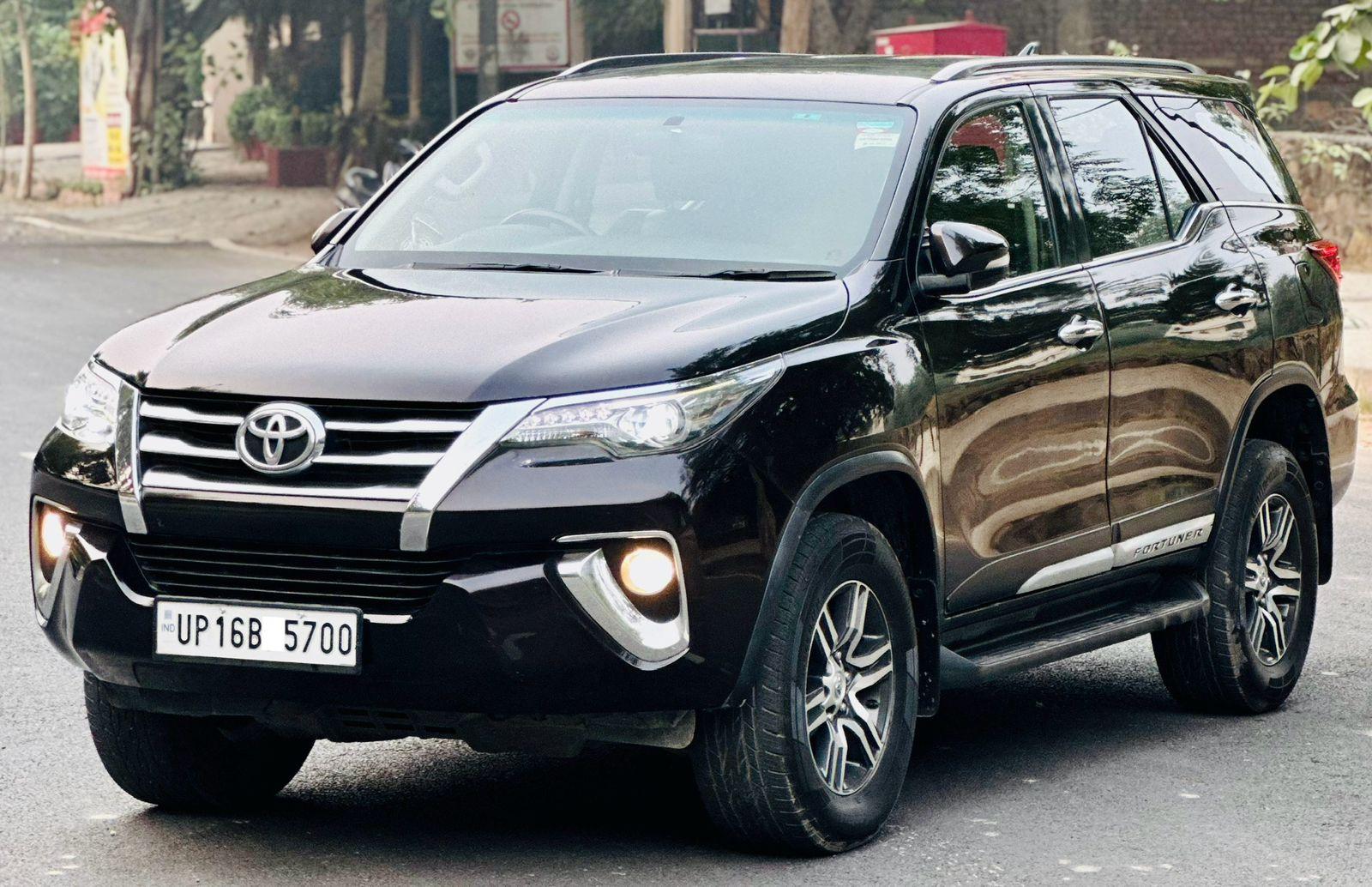 1,18,054 km
Diesel
Automatic
Max Motors Yozna Vihar, New Delhi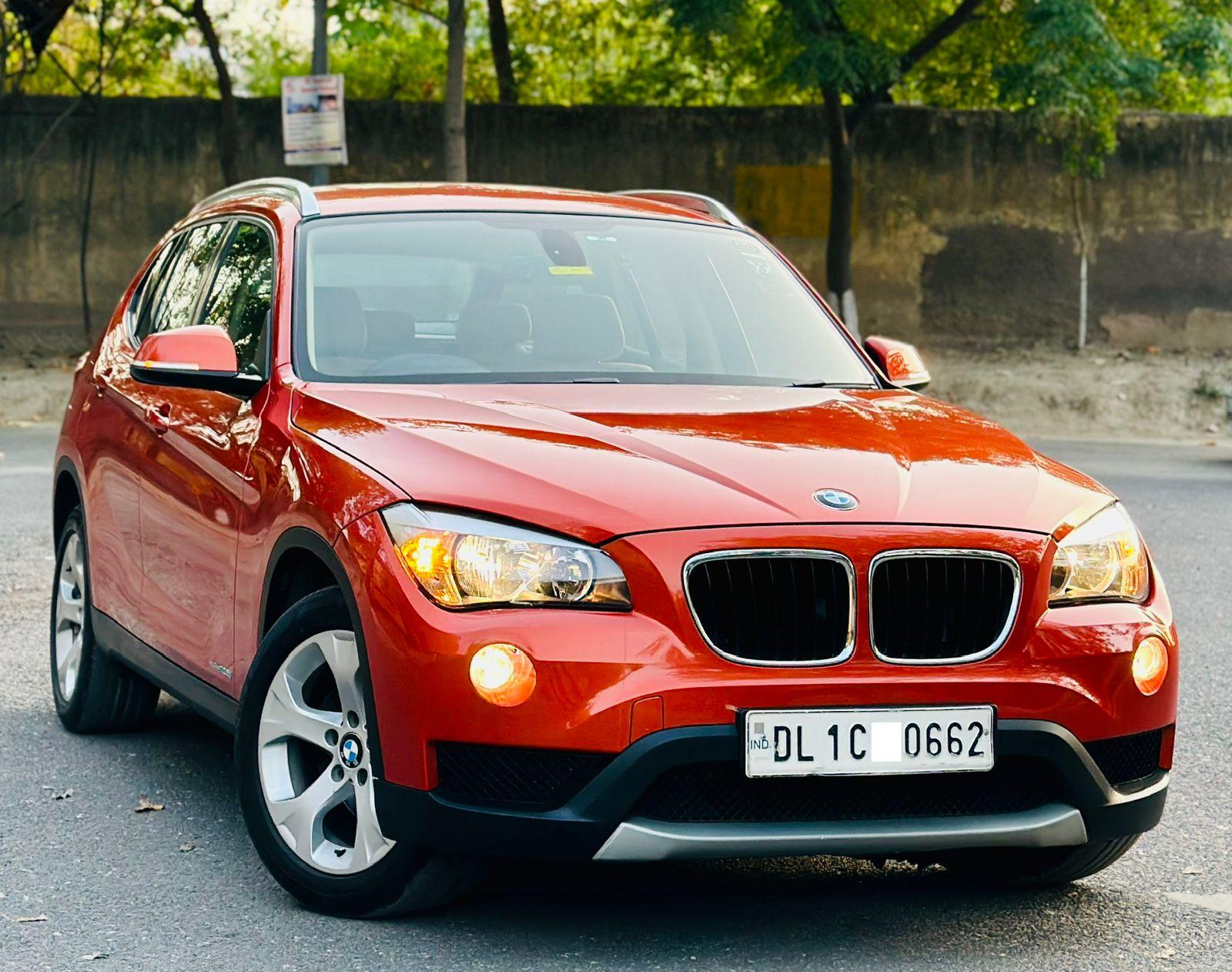 Max Motors Yozna Vihar, New Delhi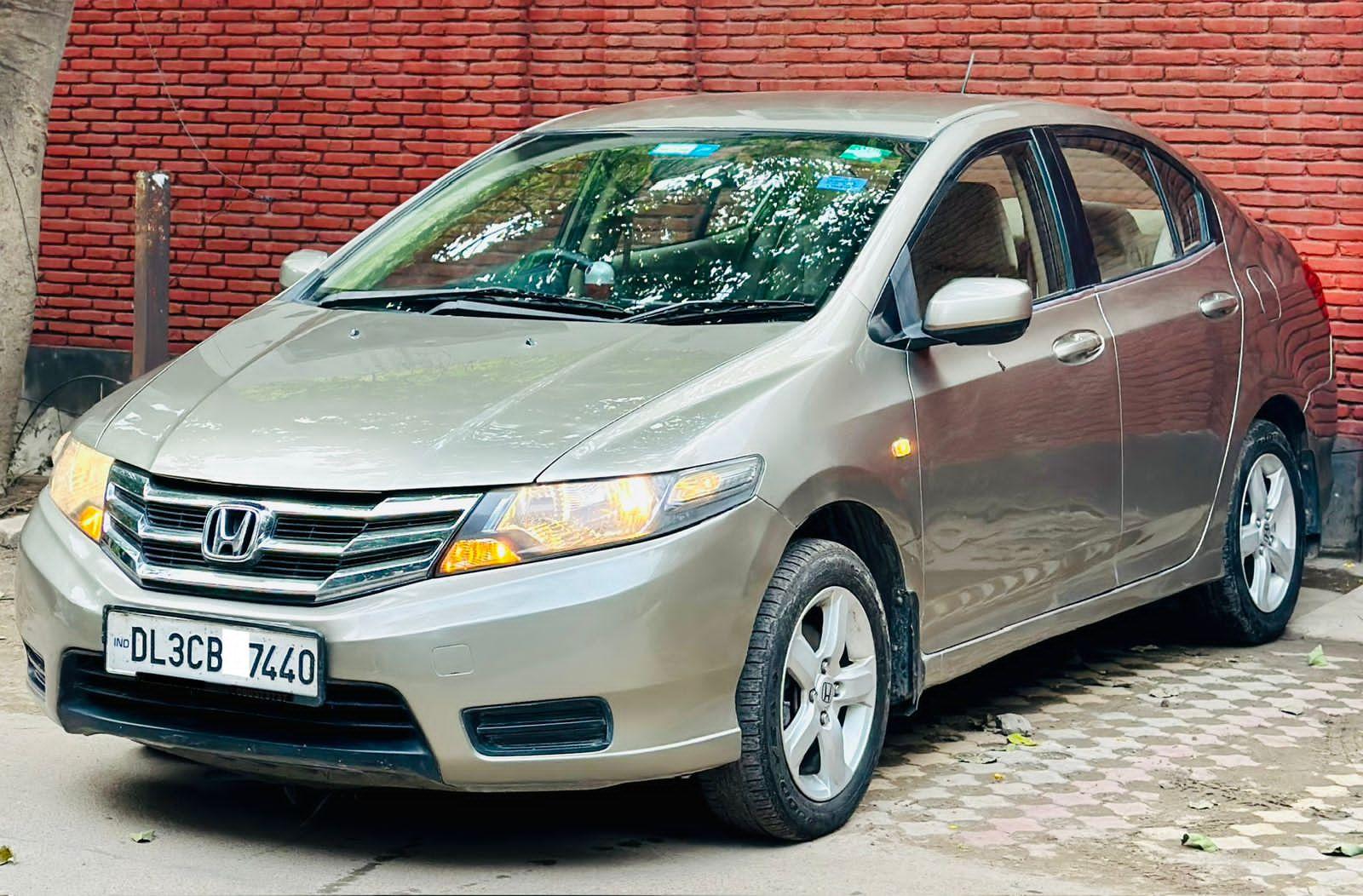 Max Motors Yozna Vihar, New Delhi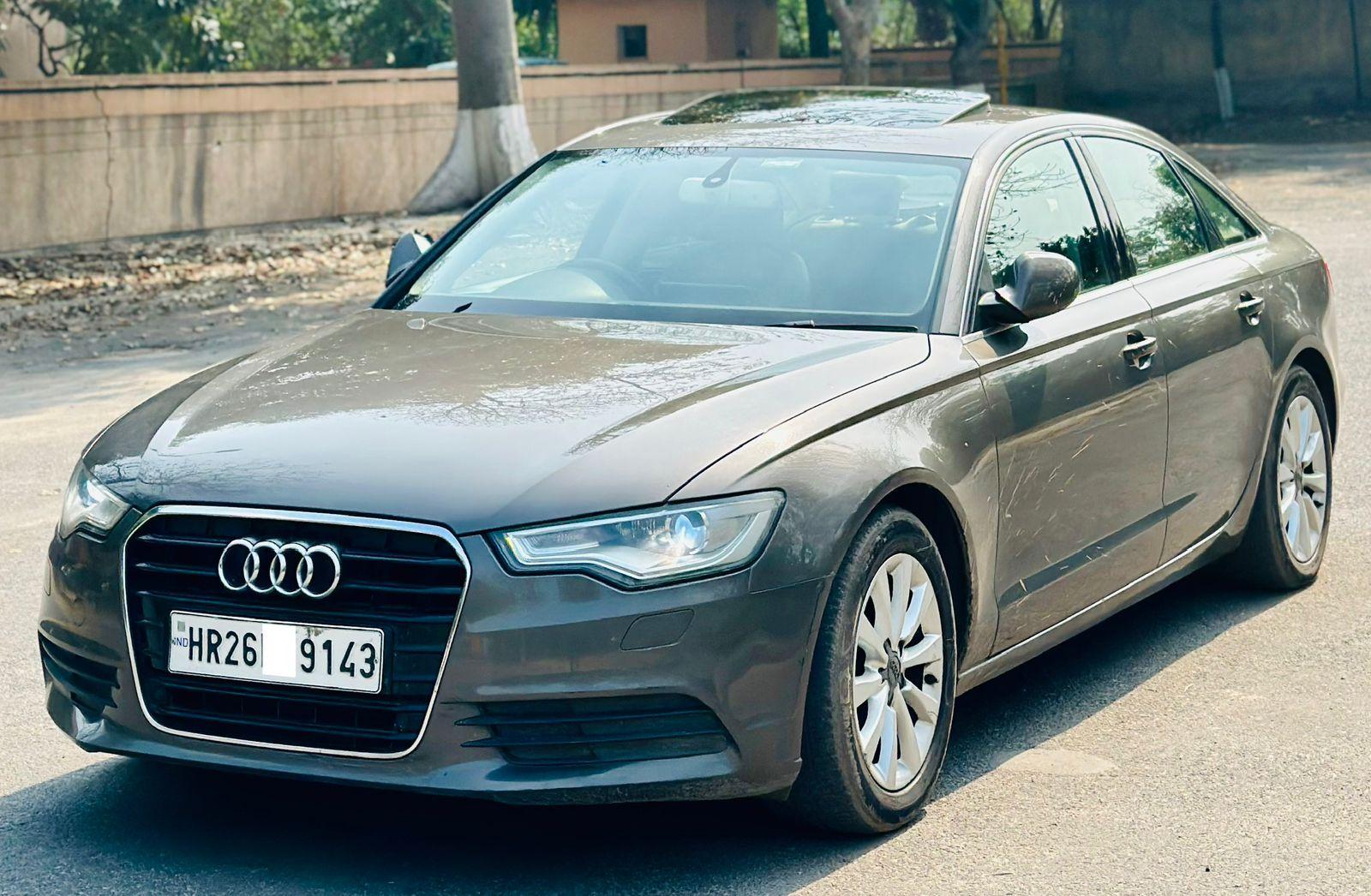 Max Motors Yozna Vihar, New Delhi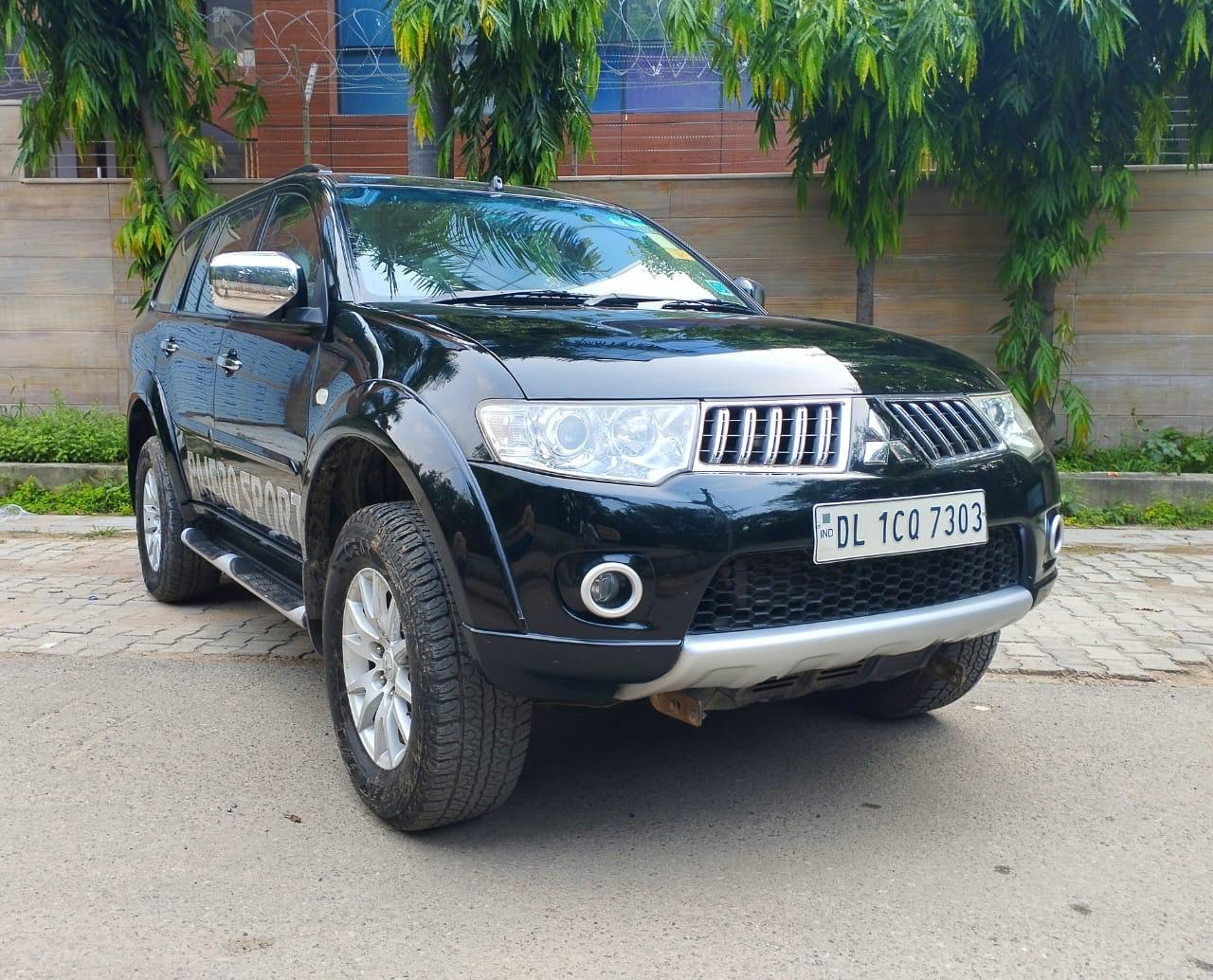 2013 Mitsubishi Pajero Sport
Guru Kripa Motors Prashant Vihar, New Delhi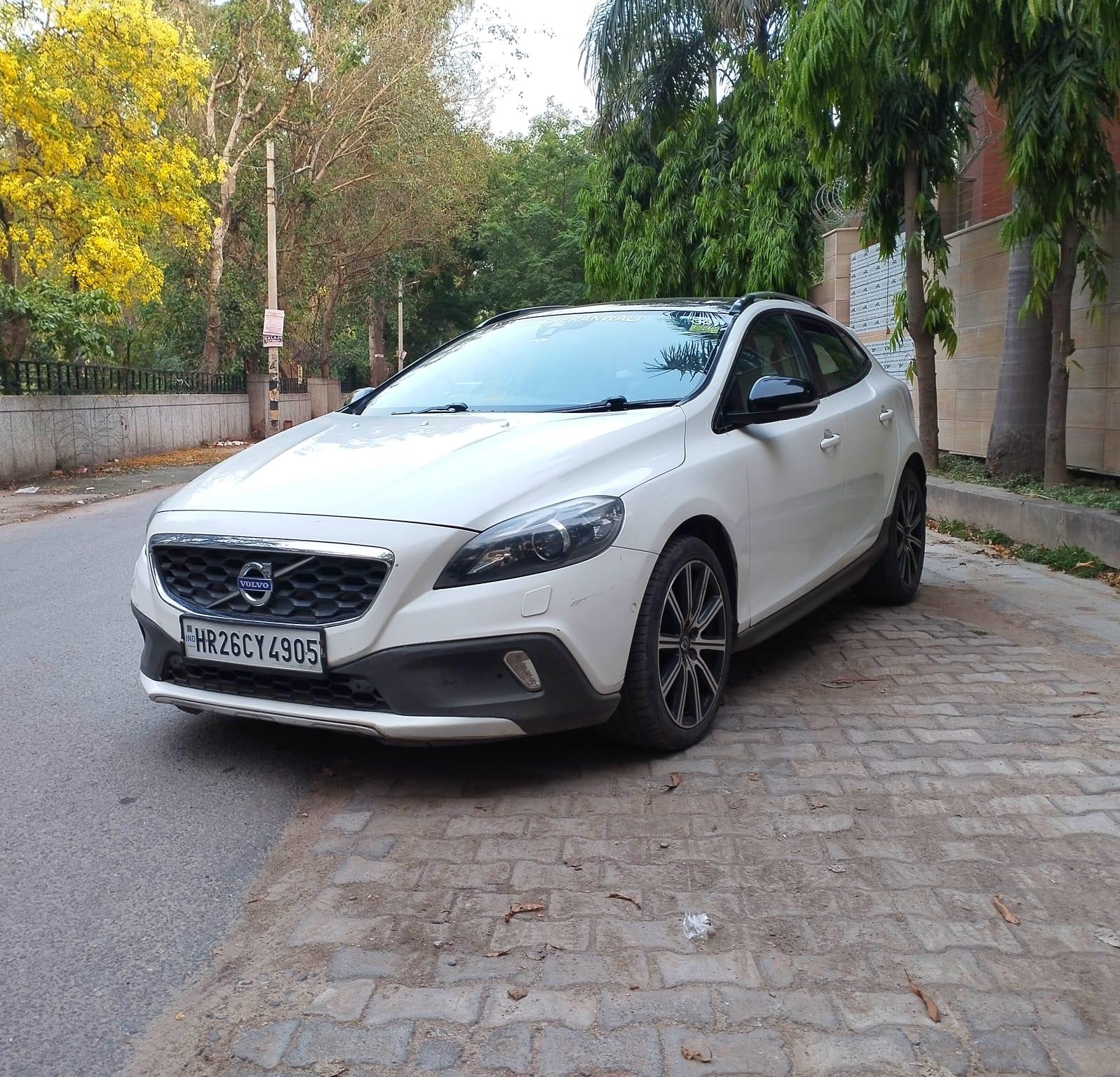 Guru Kripa Motors Prashant Vihar, New Delhi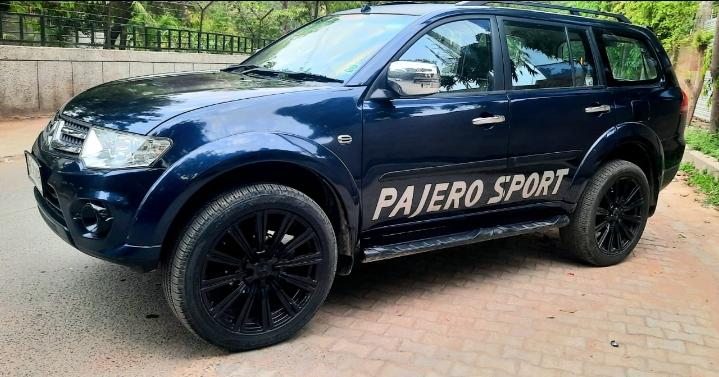 2015 Mitsubishi Pajero Sport
Guru Kripa Motors Prashant Vihar, New Delhi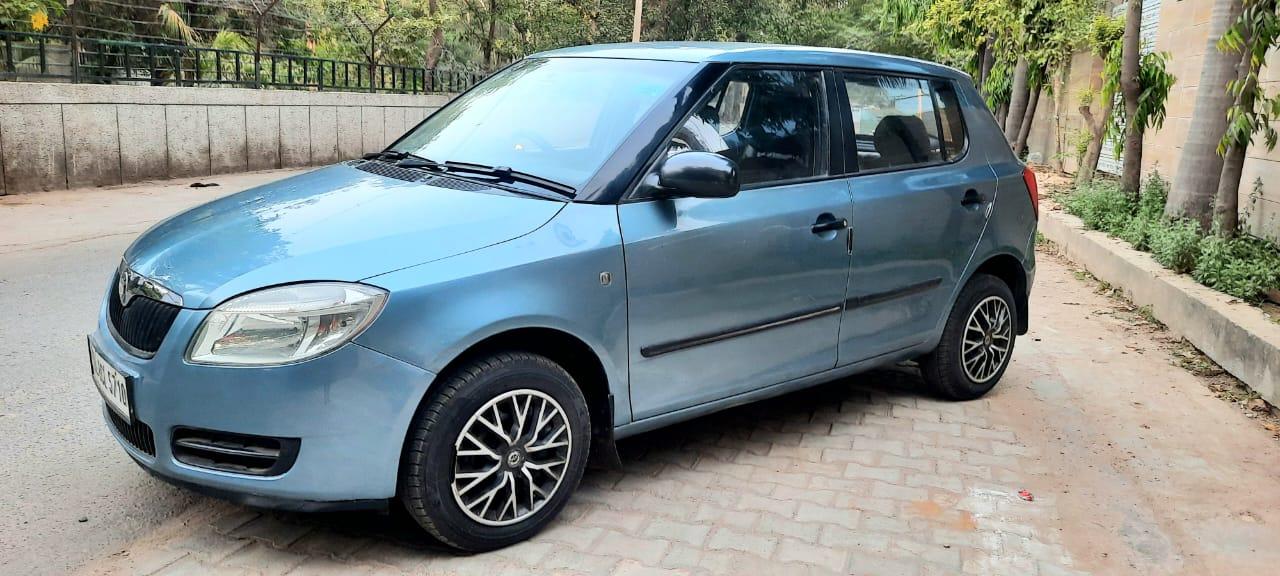 Guru Kripa Motors Prashant Vihar, New Delhi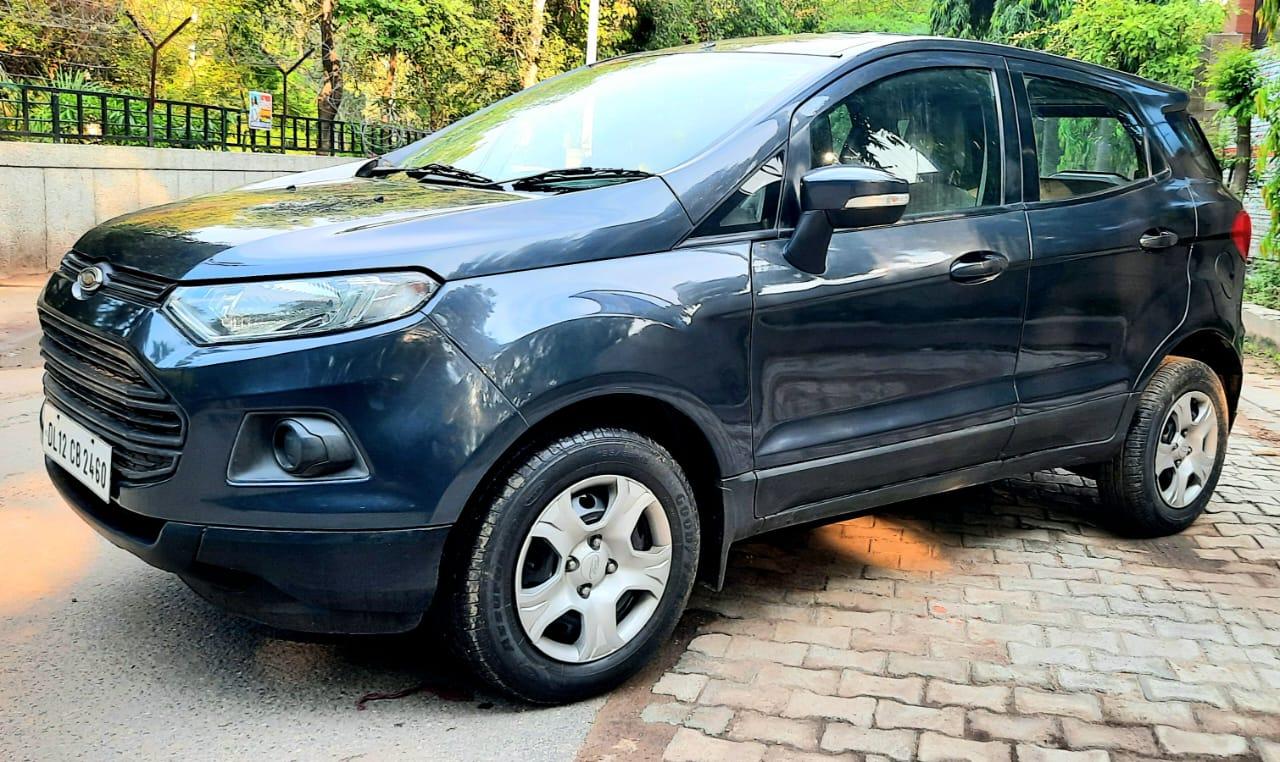 Guru Kripa Motors Prashant Vihar, New Delhi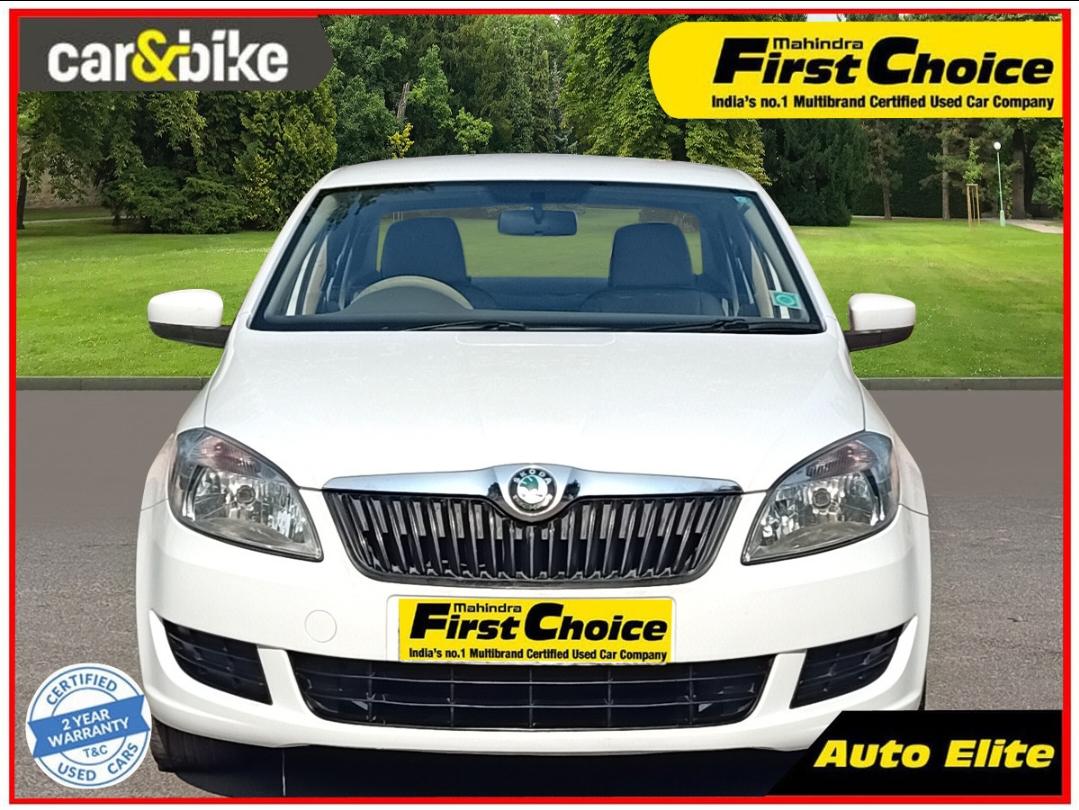 Auto Elite Defence Colony, New Delhi
Explore More
Latest News

Related Articles