Harley-Davidson could well be on the way to introducing yet another new motorcycle model with the name 'Bronx". According to latest reports, Harley-Davidson has just patented two new names - the 'Bronx' and 'Harley-Davidson Bronx' and by all indications, it looks like the name of a future model. A December 8 filing with the US Patent and Trademark office seeks to use these two names for the purposes of "motorcycles and structural parts therefor", which has led to speculation that the Bar & Shield brand will soon be introducing a new model with the 'Bronx' name.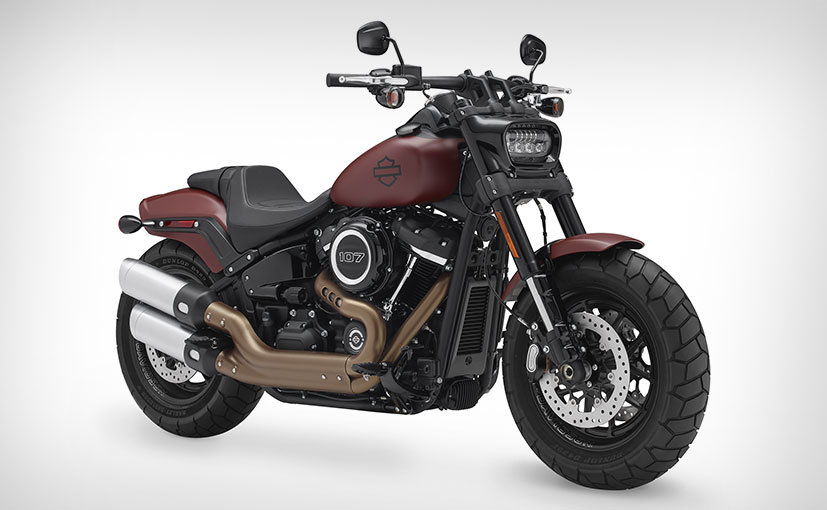 Now, Bronx is the name of a borough in New York City, and it sounds urban, and youthful. This has led to widespread speculation that Harley-Davidson may be readying a new motorcycle model with the same name which will be youthful, street-oriented and targeted at an entirely new demographic of would-be Harley riders. If that does come true, then Harley-Davidson could well make a departure from its traditional cruiser styling to more of a streetfighter style motorcycle for city use, much like what Harley-Davidson did with the Street Rod and in line with the updated 2018 Softail range.
Also Read: Harley-Davidson Trademarks Two New Names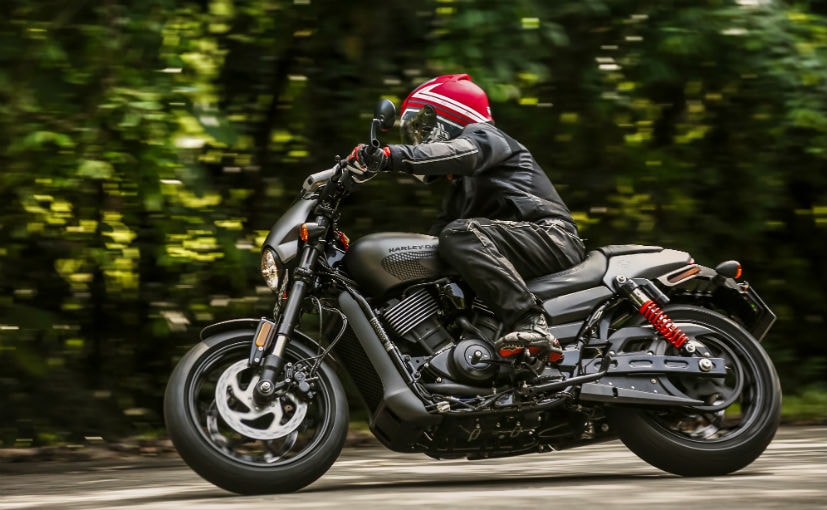 0 Comments
A trademark application filed with the US Patents and Trademark Office requires that trademark to be used within 36 months of filing the application, or the name will no longer be protected. That leaves just about three years for Harley-Davidson to come up with a new model with the same name, if at all that happens. Will this be an all-new model completely deviating from Harley-Davidson's traditional cruiser genre, or will this be yet another cruiser with modern touches like the current Softail range? All that is speculation, but something definitely seems to be brewing at Milwaukee, and Harley's intention of introducing 100 new models in the next 10 years seems to be happening, quietly, but certainly at Milwaukee.
For the latest auto news and reviews, follow carandbike on Twitter, Facebook, and subscribe to our YouTube channel.