India Ranks Third In The World For Affordable EV Charging: Study
In India, it costs just Rs 231 to fully charge a Hyundai Kona EV, making it a cost-effective choice for environmentally conscious consumers
By Carandbike Team
3 mins read
Published on September 12, 2023
Highlights
India ranks 3rd globally for affordable EV charging at just Rs 231 per full charge, following Argentina and Malaysia.
Indian EV owners can save an impressive 88.26% on fuel costs compared to petrol cars, one of the highest savings percentages worldwide.
Denmark and Italy top the list as the most expensive countries for EV charging, with a full Hyundai Kona EV charge costing Rs 1,823.
India has emerged as one of the most affordable countries in the world for electric vehicle (EV) charging, according to a recent study conducted by Australia-based aggregator Compare the Market. The research compared the cost of charging a Hyundai Kona EV in 50 different countries and ranked them based on the cost of electricity used per 100 kilometres of driving. India secured the third spot in this global ranking, with only Argentina and Malaysia being more affordable for EV owners. In India, it costs just Rs 231 to fully charge a Hyundai Kona EV, making it a cost-effective choice for environmentally conscious consumers. Argentina claimed the top spot with a charging cost of Rs 113, closely followed by Malaysia at Rs 157. Other countries in the affordable EV charging category included the United Arab Emirates, Vietnam, China, and Turkey.
Also Read: Mercedes-Benz India Opens Access To Its Charging Network For Other Electric Vehicles
On the opposite end of the spectrum, Denmark and Italy emerged as the most expensive countries for EV charging, with a full charge for the Hyundai Kona EV costing Rs 1,823. These countries were followed by Germany, Belgium, Lithuania, and Austria, with the Netherlands also ranking among the most expensive nations for EV charging. The study also highlighted regional trends, noting that Europe tended to have higher EV charging costs compared to Asia, where charging was generally more affordable. One of the most significant findings of the research was the substantial cost savings associated with EV ownership in India. On average, it costs Rs 76 worth of electricity per 100 kilometres of driving in an EV, compared to Rs 647 worth of petrol in an equivalent internal combustion engine (ICE) car. This means that Indian EV owners can save 88.26 per cent on their fuel expenses by choosing an electric vehicle over a petrol-powered one. This savings percentage was among the highest globally.
Also Read: Tata Nexon EV Facelift Launched In India; Prices Start From Rs 14.74 Lakh
Norway and Iceland were identified as the two countries with the most significant net savings when charging an EV compared to filling a petrol tank due to the substantial difference in electricity and petrol prices. On the other hand, Italy had the smallest proportional savings per kilometre compared to the fuel bill. On average, across all the countries studied, EVs cost just Rs 267 to charge for every 100 kilometres driven, while their petrol counterparts would cost a considerable Rs 763 for the same distance. This highlights that charging an EV is roughly one-third of the cost of refuelling an equivalent petrol vehicle. The study demonstrated that depending on the country and the difference between petrol and electricity prices, EV drivers could save anywhere from 27.63 per cent to an impressive 92.59 per cent on their fuel bills compared to petrol vehicle owners.
It's important to note that these running cost calculations were based on claimed fuel efficiency and range figures, and real-world costs may vary. Additionally, the research used electricity and petrol price data sourced from GlobalPetrolPrices.com, relying on the most recent publicly available statistics as of September 2022.
Last Updated on September 12, 2023
---
Stay updated with automotive news and reviews right at your fingertips through carandbike.com's
WhatsApp Channel.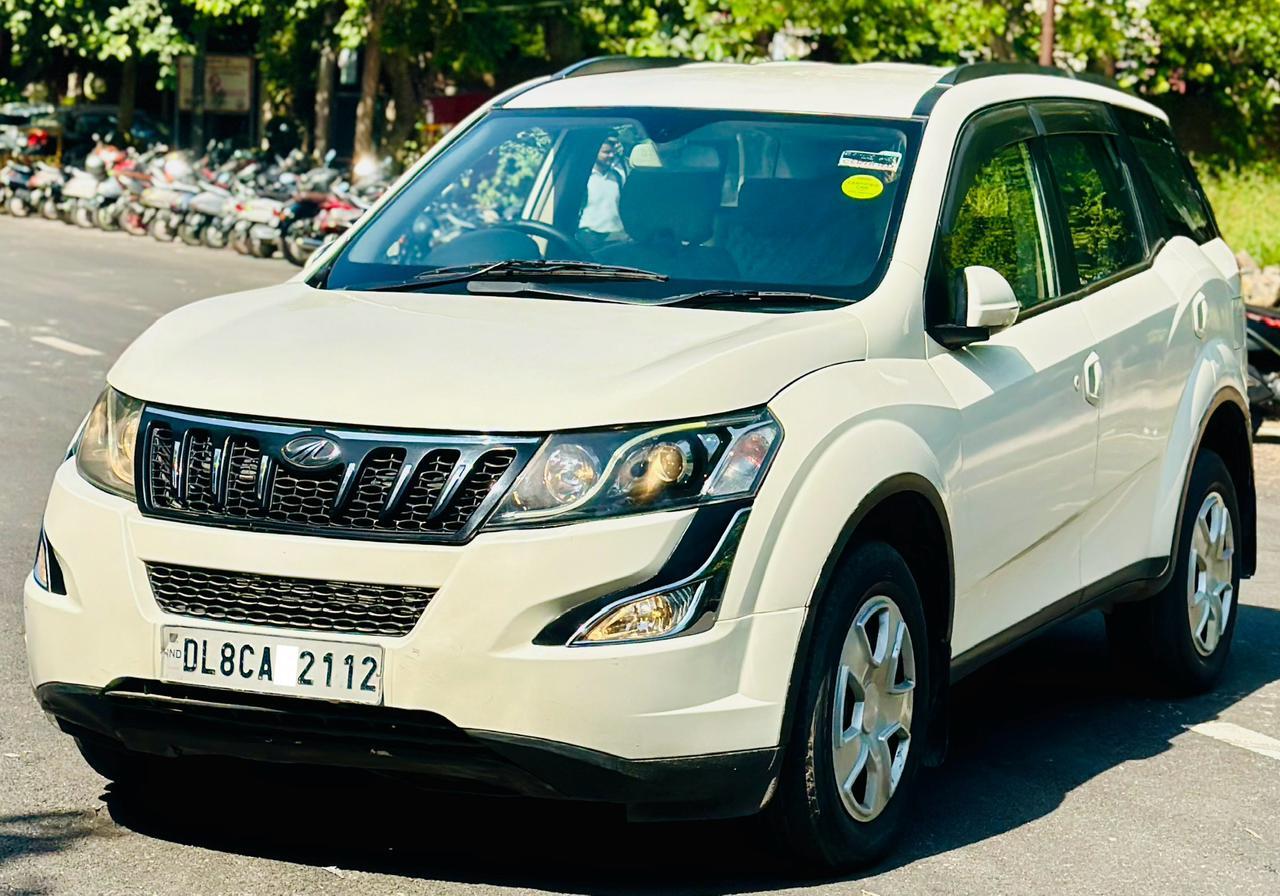 ₹ 9.85 L
₹ 22,061/month 
Max Motors Yozna Vihar, New Delhi
2018 Toyota Innova Crysta
₹ 15.75 L
₹ 35,275/month 
Max Motors Yozna Vihar, New Delhi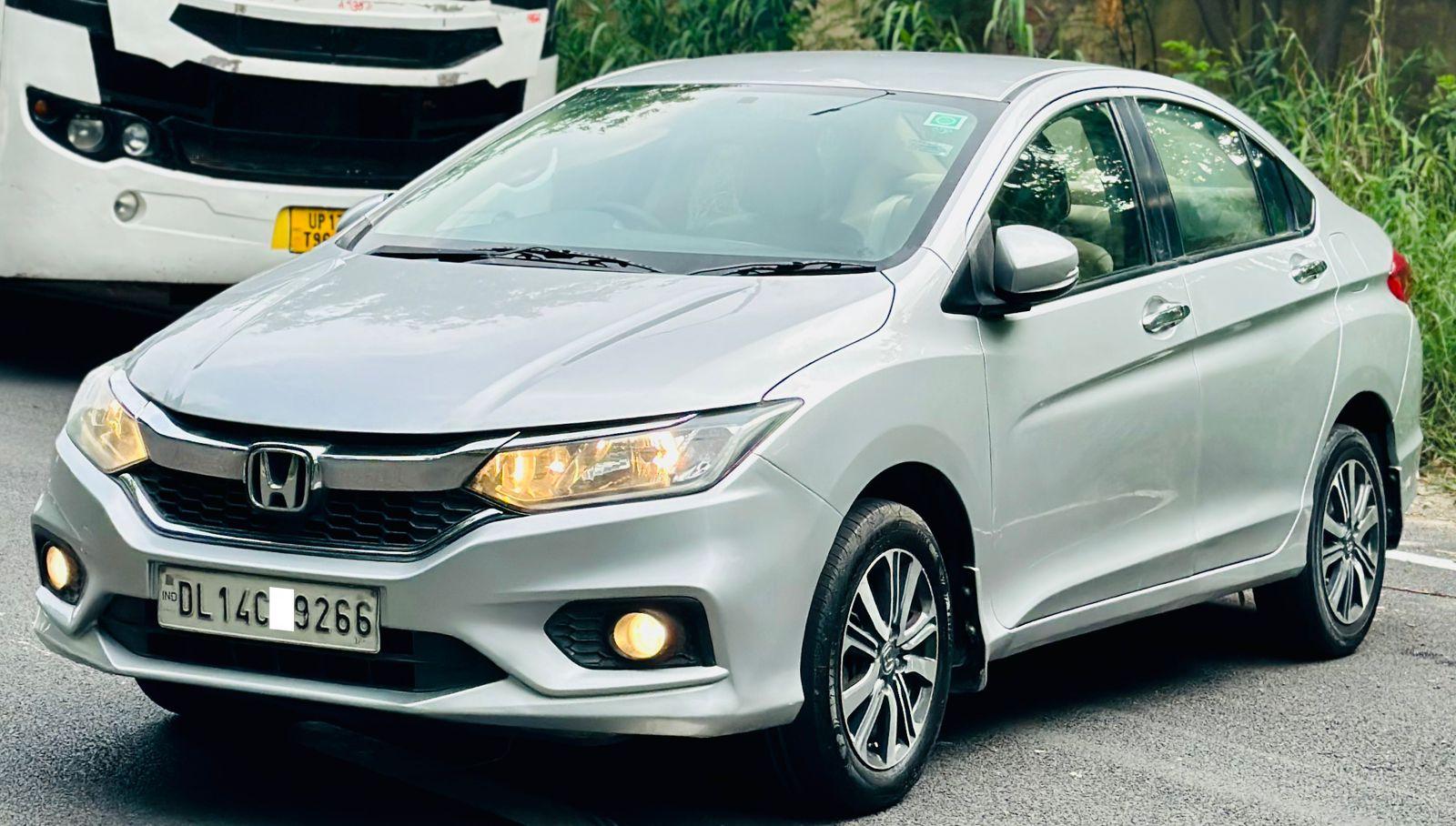 ₹ 7.75 L
₹ 17,357/month 
Max Motors Yozna Vihar, New Delhi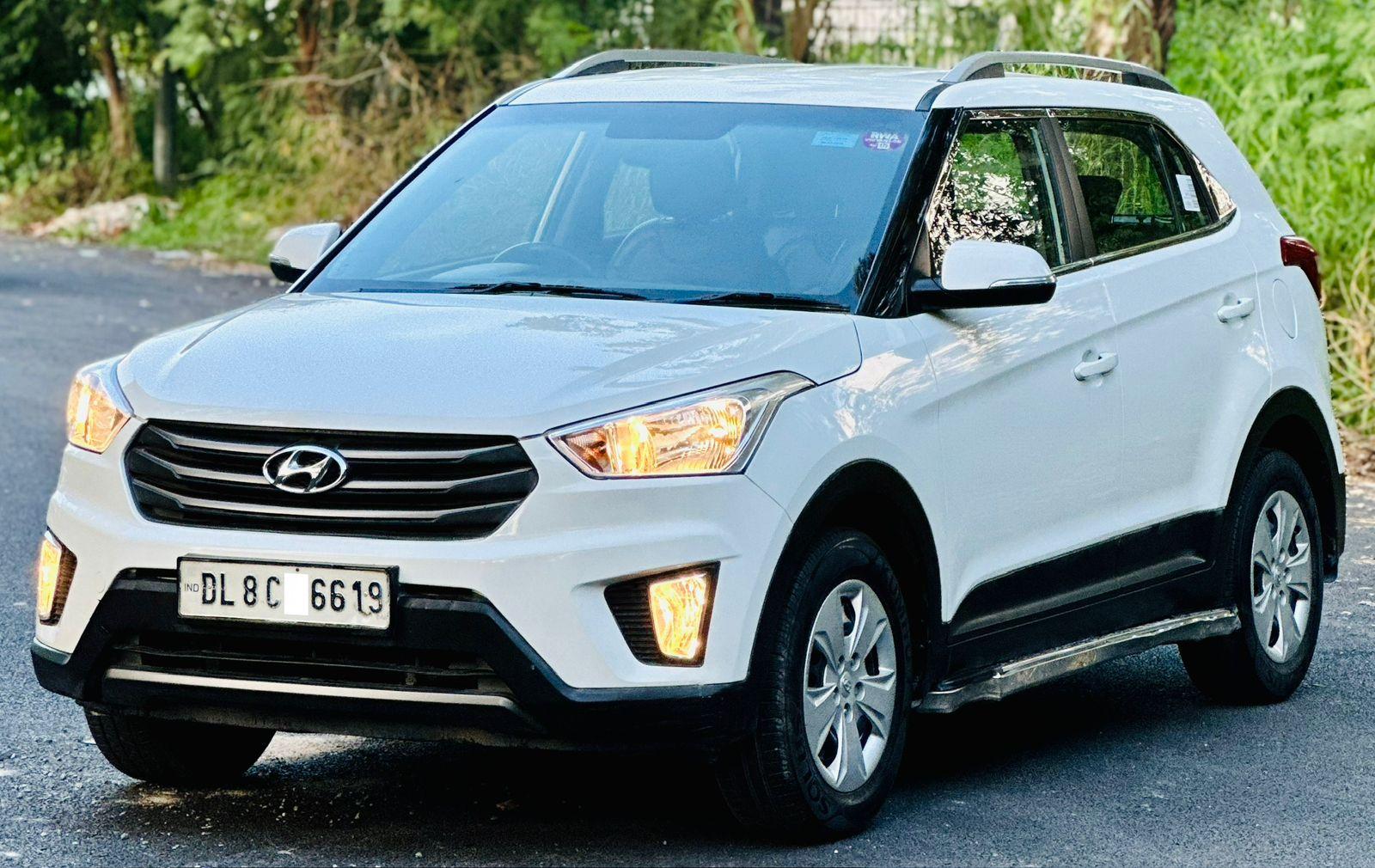 ₹ 7.95 L
₹ 17,805/month 
Max Motors Yozna Vihar, New Delhi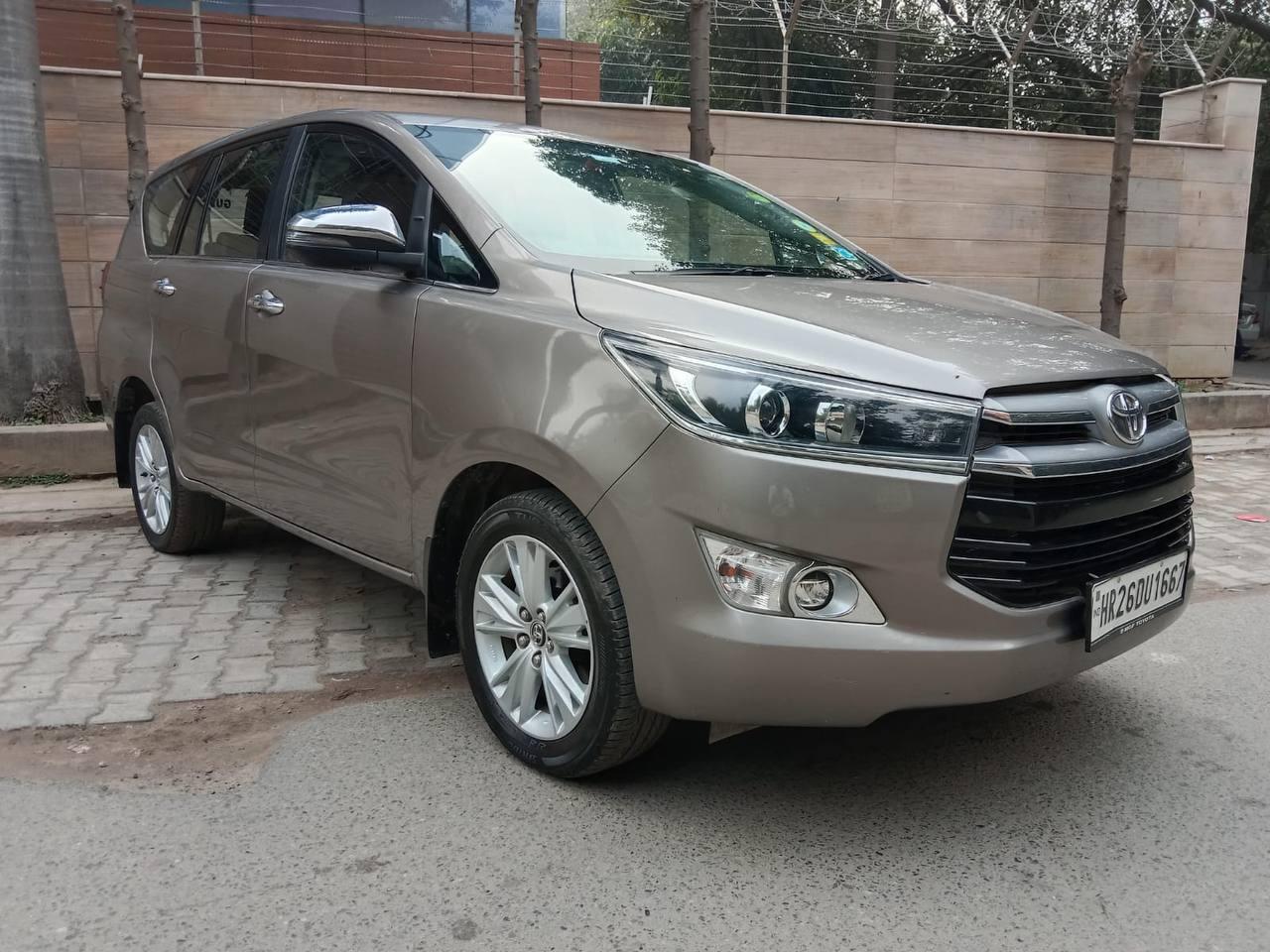 2018 Toyota Innova Crysta
₹ 18.50 L
₹ 41,434/month 
Guru Kripa Motors Prashant Vihar, New Delhi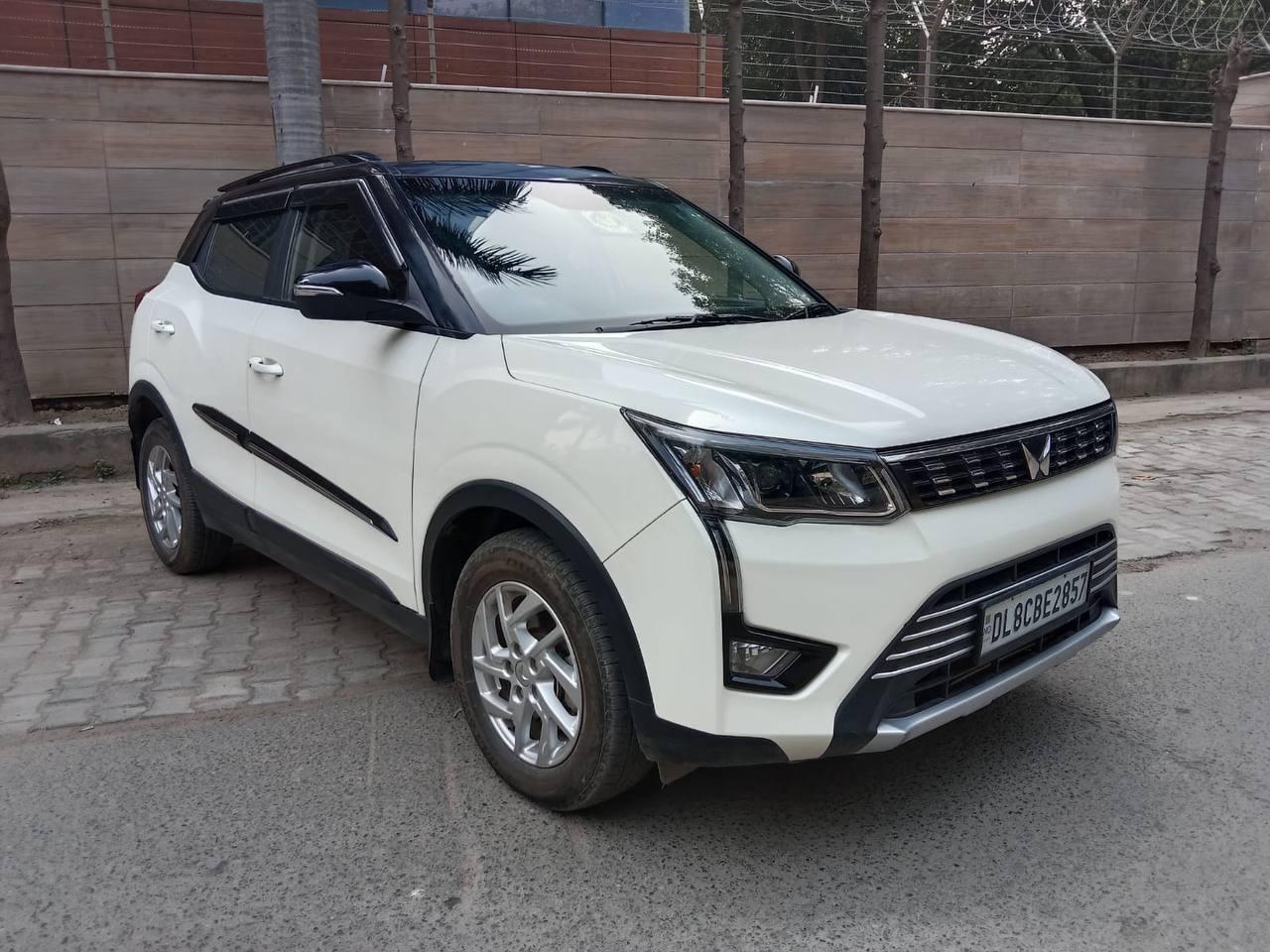 ₹ 11.25 L
₹ 23,790/month 
Guru Kripa Motors Prashant Vihar, New Delhi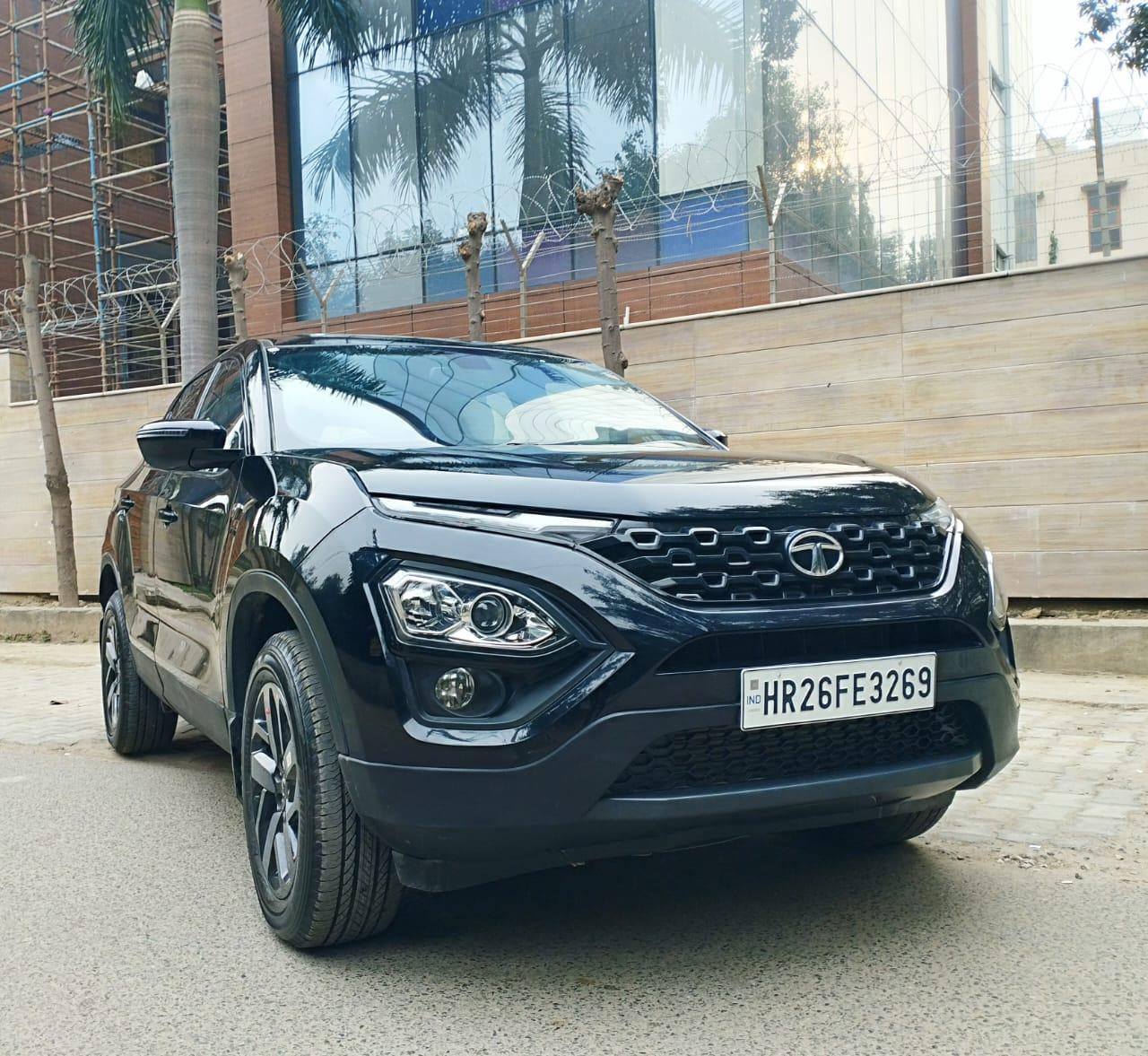 ₹ 21.50 L
₹ 48,153/month 
Guru Kripa Motors Prashant Vihar, New Delhi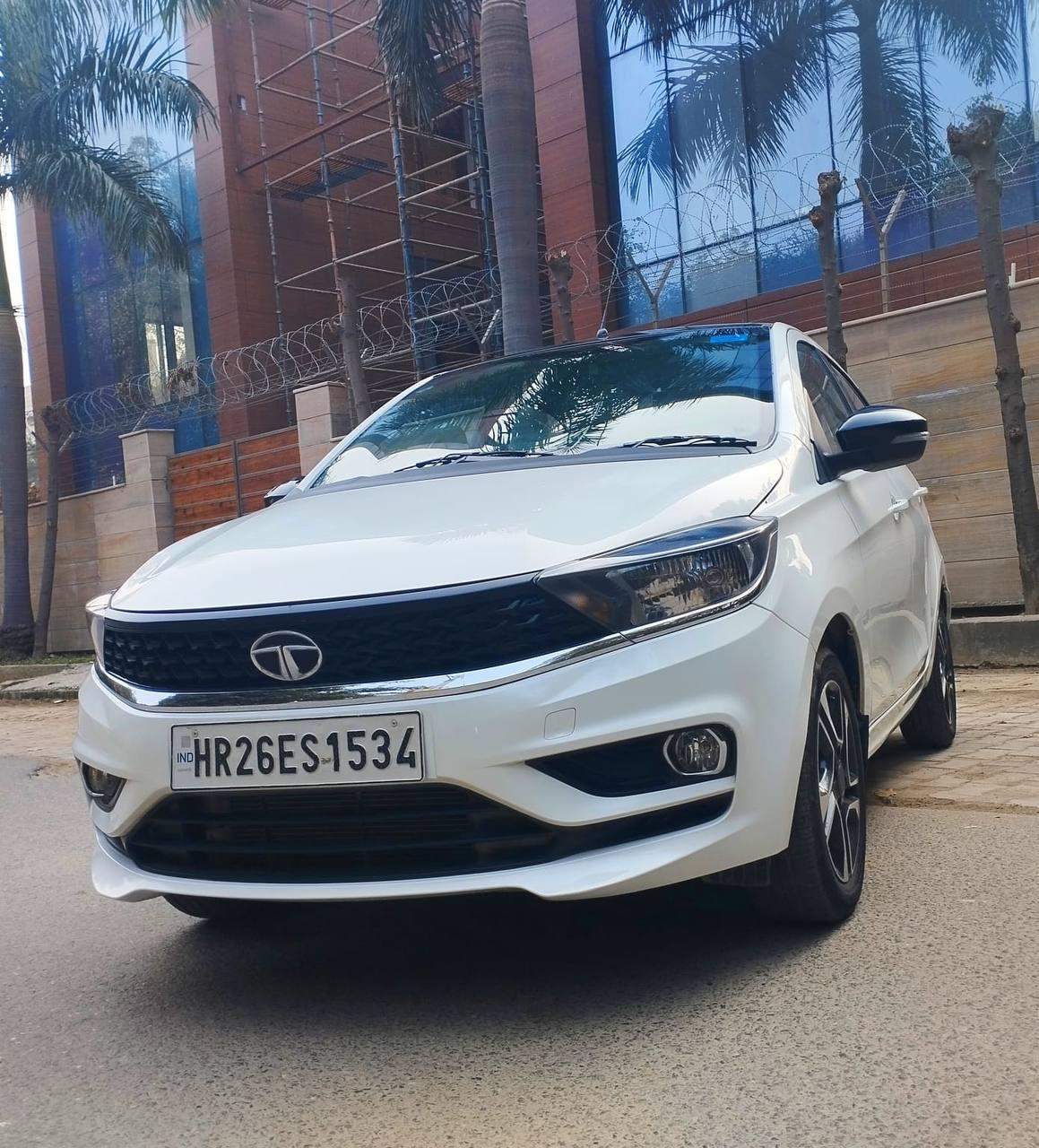 ₹ 5.90 L
₹ 12,480/month 
Guru Kripa Motors Prashant Vihar, New Delhi
₹ 9.60 L
₹ 21,501/month 
Guru Kripa Motors Prashant Vihar, New Delhi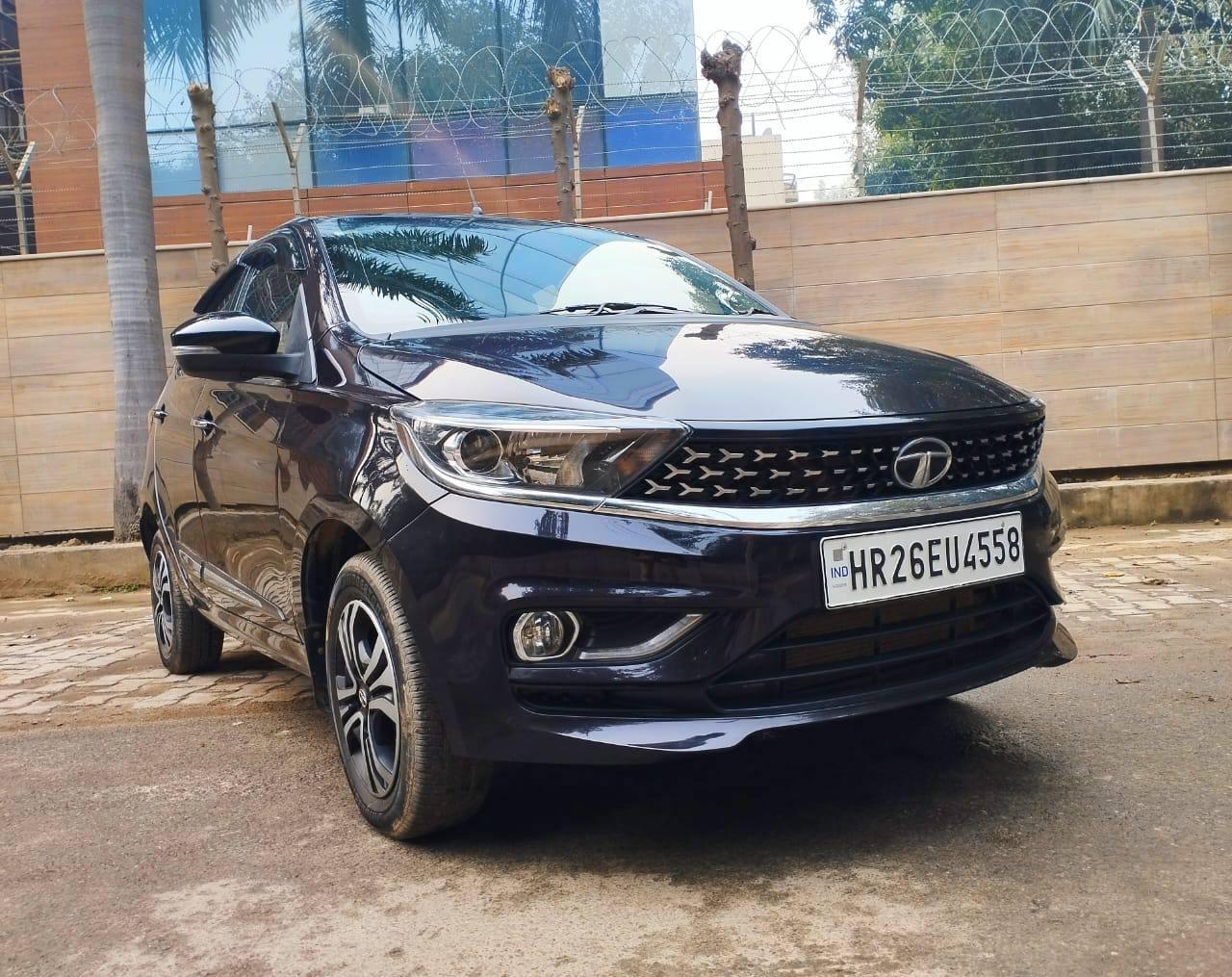 11,300 km
Petrol+CNG
Manual
₹ 7.40 L
₹ 15,653/month 
Guru Kripa Motors Prashant Vihar, New Delhi
Explore More
Latest News

Related Articles