Indian Carmakers Agree To Potential Import Tax Elimination In Trade Deal With Britain
Indian carmakers propose gradually reducing import taxes on vehicles from Britain, aiming for a 10 per cent tax rate.
By Carandbike Team
Published on May 20, 2023
Highlights
Phased Reduction: Indian carmakers propose gradually reducing import taxes on vehicles from Britain over a five-year period, aiming for a 10% tax rate.
Limited Quota: The reduced tax rate would apply to a maximum of 46,200 vehicles, with the possibility of additional cuts based on import growth
Departure from Protectionism: Indian car manufacturers' proposal signals a shift from their historically protectionist stance, opening up India's market to foreign automakers
Indian carmakers have reportedly agreed to eliminate import taxes on a limited number of vehicles as part of a trade deal with Britain, potentially providing improved access to India's significant automobile market. The proposal, seen by Reuters, suggests a phased reduction of import taxes from the current rates of 70% and 100% to 10% by the fifth year. However, this reduced rate would only apply to a maximum of 46,200 vehicles. The document also indicates that in negotiations, a fallback option of 0% import tax could be acceptable if deemed necessary.
Import Tax Reduction Proposal:
The Society of Indian Automobile Manufacturers (SIAM), representing prominent Indian car manufacturers such as Maruti Suzuki, Tata Motors, and Mahindra & Mahindra, submitted the proposal to the Indian commerce ministry. In addition to the limited quota, SIAM also suggested a 30% import tax reduction on cars over a ten-year period. It further expressed openness to exploring additional cuts after the fifth year based on the growth of overall imports from Britain.
Market Context and Impact:
India has traditionally been known for its high import taxes, making it one of the most protected automobile markets globally. The proposed reduction in import taxes aims to open up the Indian market, although experts argue that the limited number of vehicles covered under the scheme may have minimal impact. Notably, India recorded a remarkable 4 million car sales in the last fiscal year (ending March 31, 2023). SIAM's zero-duty proposal is limited to 26,400 cars in the first year, gradually increasing to a maximum of 46,200 cars over a decade.
Industry Concerns and Background:
The reduction in import taxes marks a departure from the historically protectionist stance of Indian car manufacturers. Previously, these companies contended that lowering import taxes would discourage domestic manufacturing and make imports more appealing to global automakers. Concerns were also raised about potential implications for negotiating deals with other countries, such as the European Union, Japan, or South Korea. Notably, companies like Tesla had to revise their entry plans into India due to the existing high import taxes.
Britain's Car Manufacturing Landscape:
Britain possesses a limited number of car factories operated by companies like Nissan, BMW, and Tata's Jaguar Land Rover. While SIAM's proposal for zero duties is more focused on cars with smaller engines, it could potentially benefit manufacturers such as Nissan in particular.
Trade Deal Negotiations and Future Outlook:
This represents the first instance of Indian carmakers conceding to import tax cuts, responding to pressure from the Indian government to relinquish their protectionist position. The concern remains that this move might set a precedent for future trade negotiations with other countries. India and Britain initiated trade pact negotiations in January of the previous year, aiming to double trade to $100 billion by 2030. However, they missed the initial deadline in October 2022 and continue to engage in discussions to finalize the proposed deal.
With inputs from Reuters
Written by Aaryan Sonsurkar
Last Updated on May 20, 2023
---
Stay updated with automotive news and reviews right at your fingertips through carandbike.com's
WhatsApp Channel.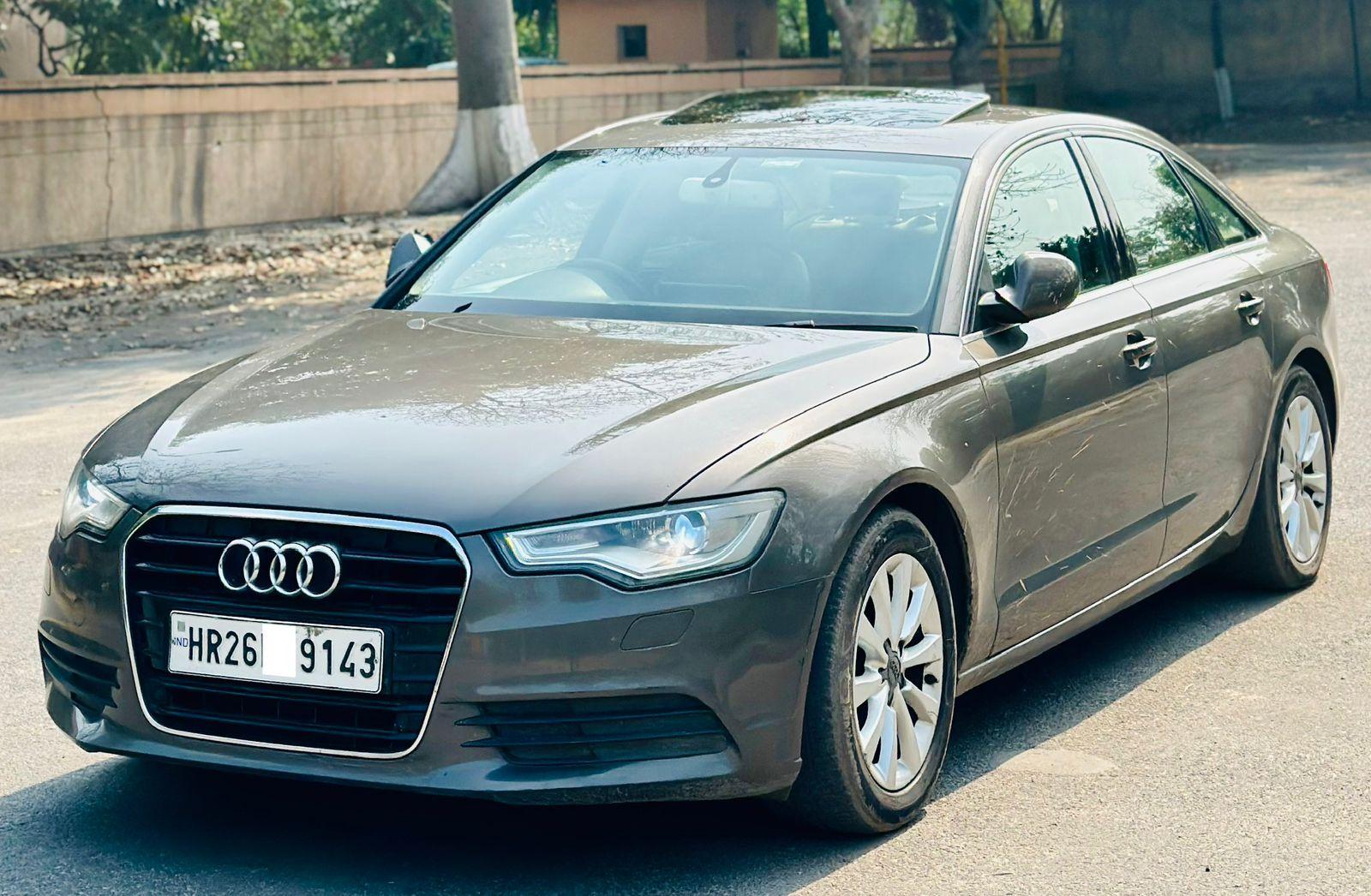 Max Motors Yozna Vihar, New Delhi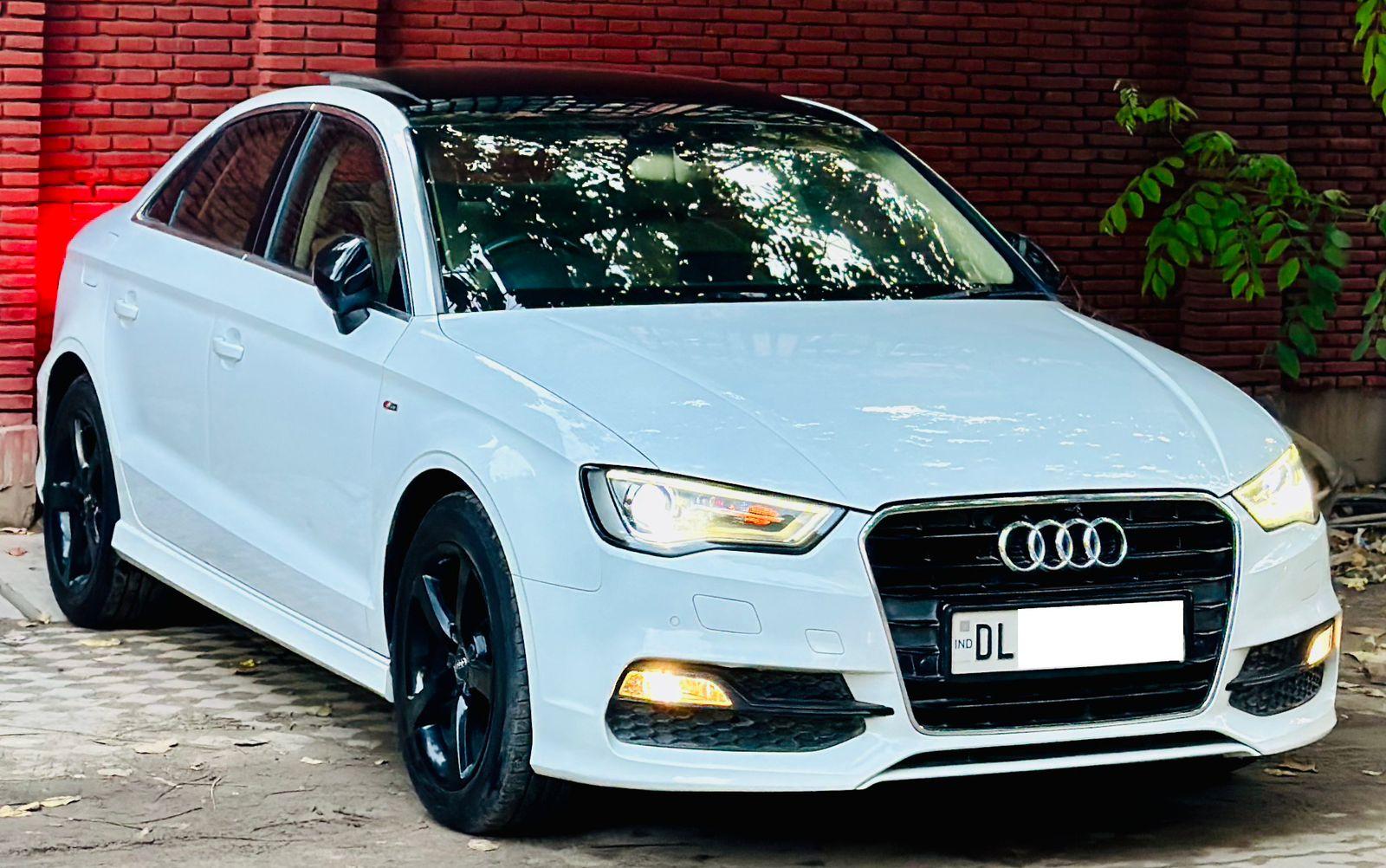 Max Motors Yozna Vihar, New Delhi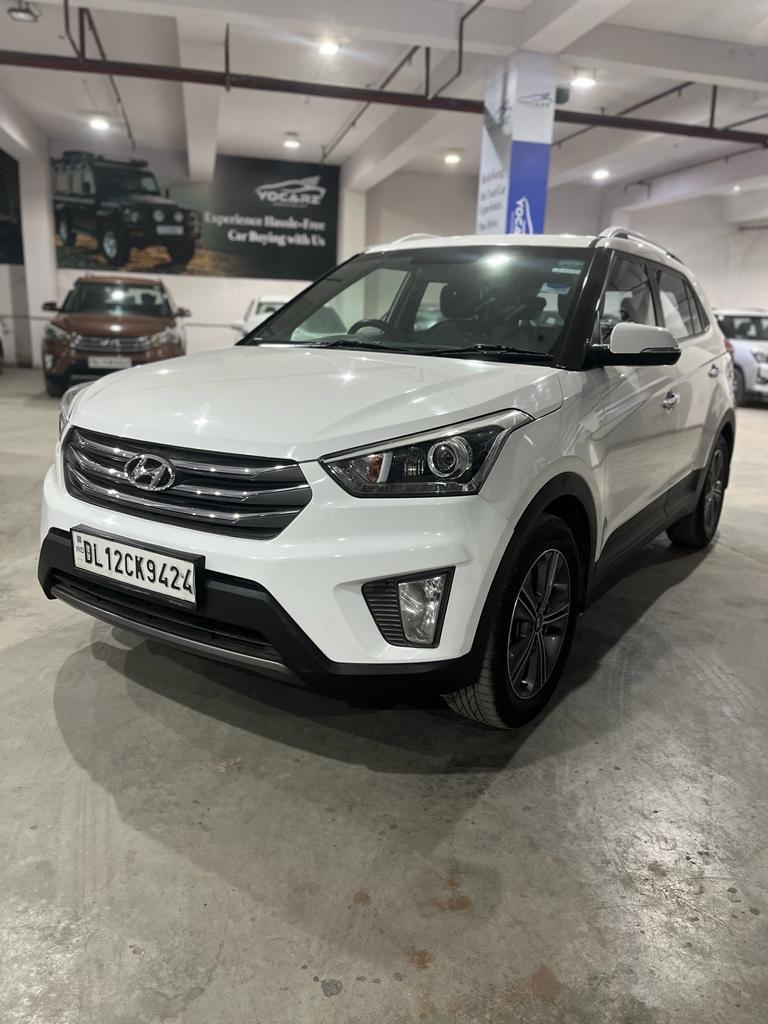 ₹ 9.25 L
₹ 19,560/month 
Car Choice Exclusif Amberhai, New Delhi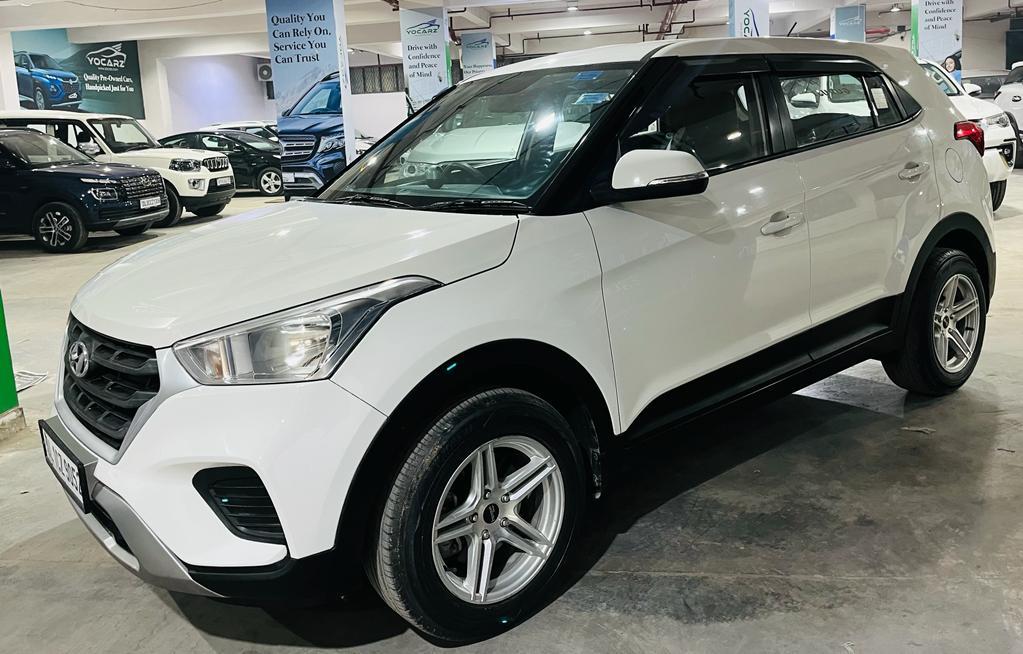 ₹ 8.75 L
₹ 19,597/month 
Car Choice Exclusif Amberhai, New Delhi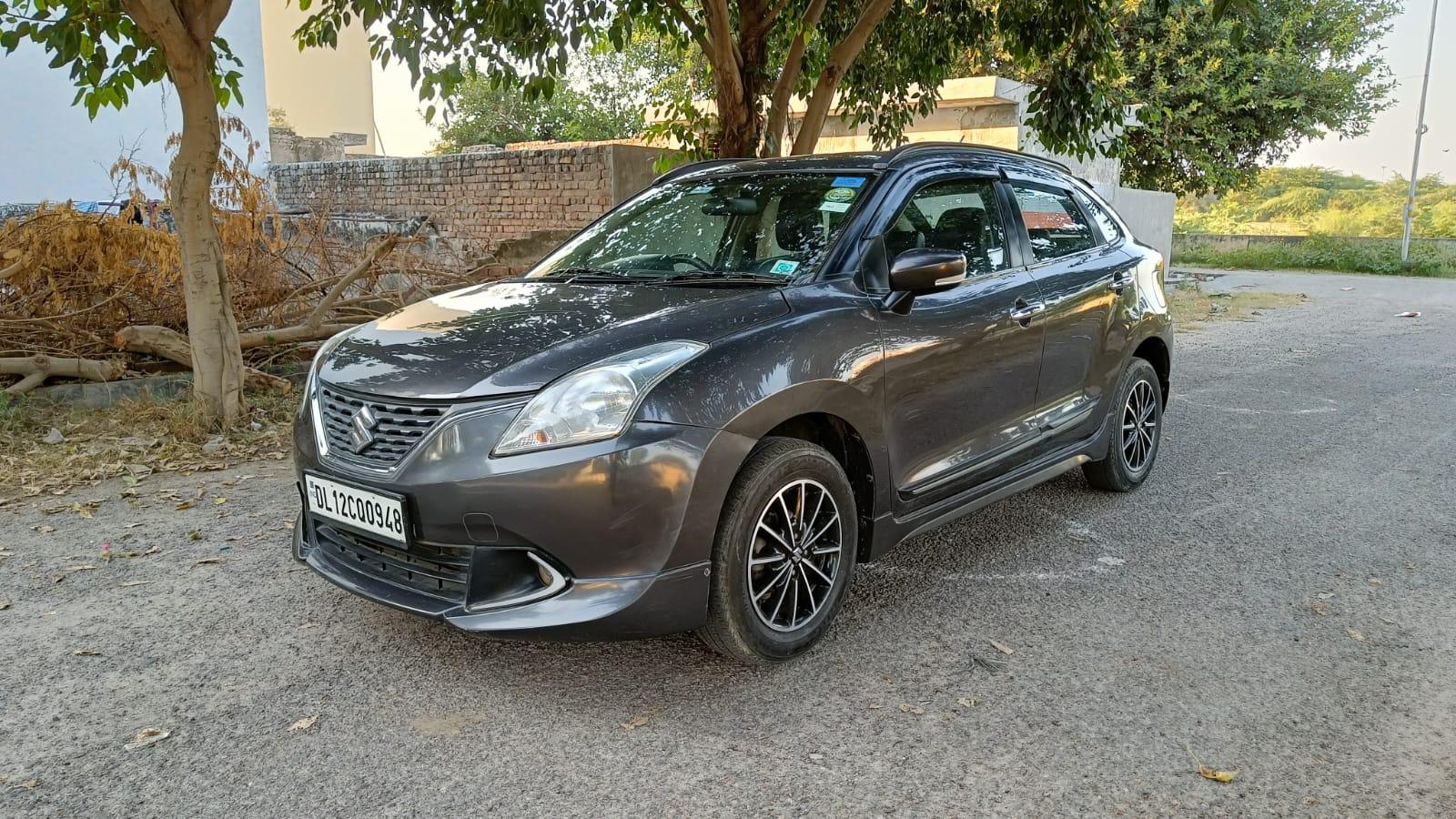 2018 Maruti Suzuki Baleno
₹ 6.00 L
₹ 13,438/month 
Car Choice Exclusif Amberhai, New Delhi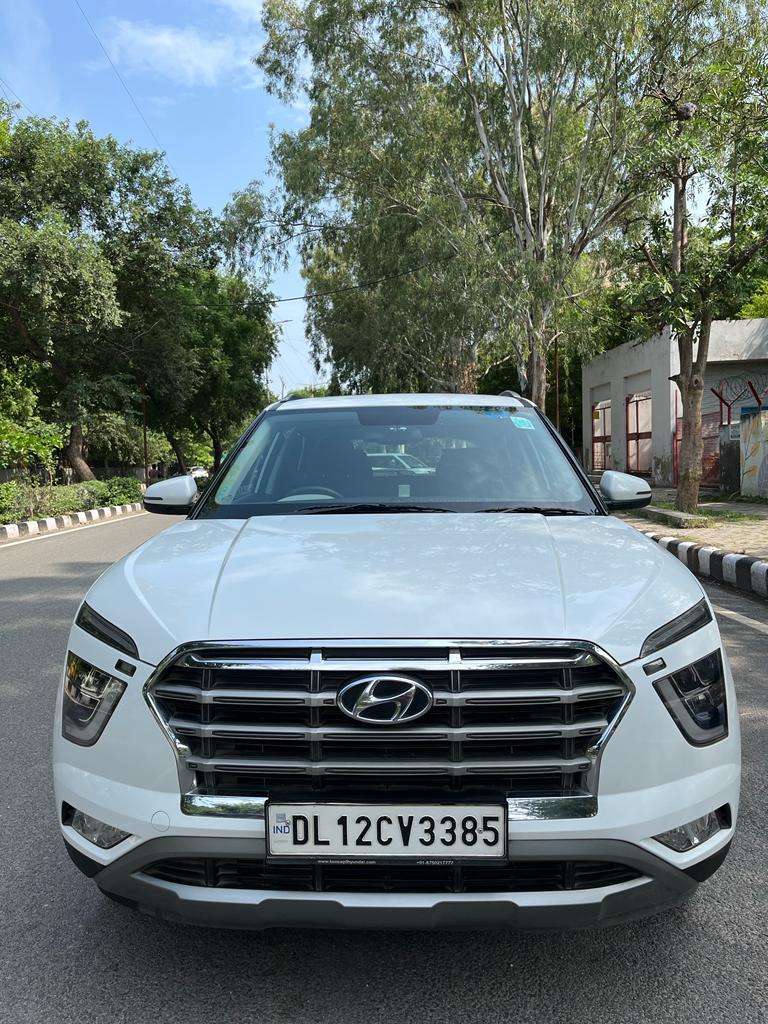 ₹ 17.35 L
₹ 36,693/month 
Car Choice Exclusif Amberhai, New Delhi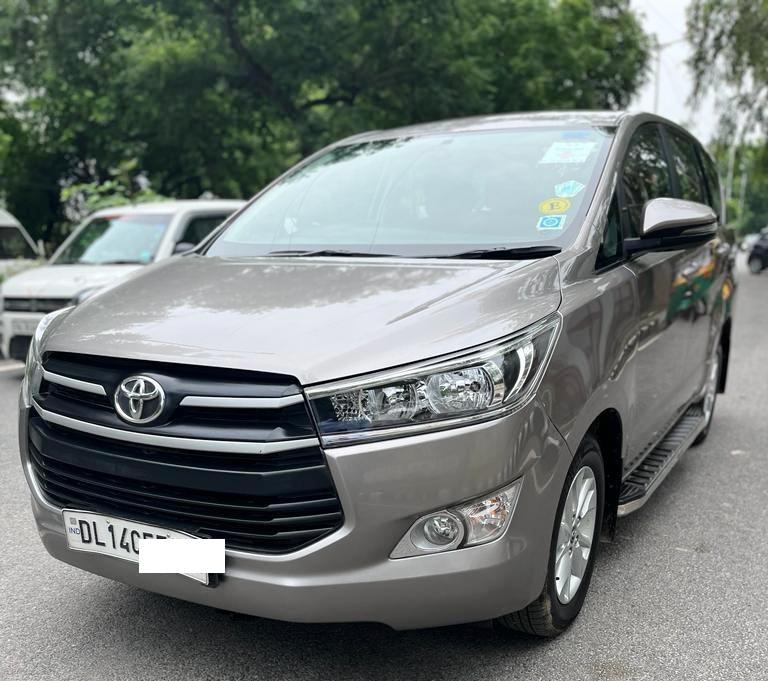 2019 Toyota Innova Crysta
₹ 18.25 L
₹ 40,874/month 
Car Choice Exclusif Amberhai, New Delhi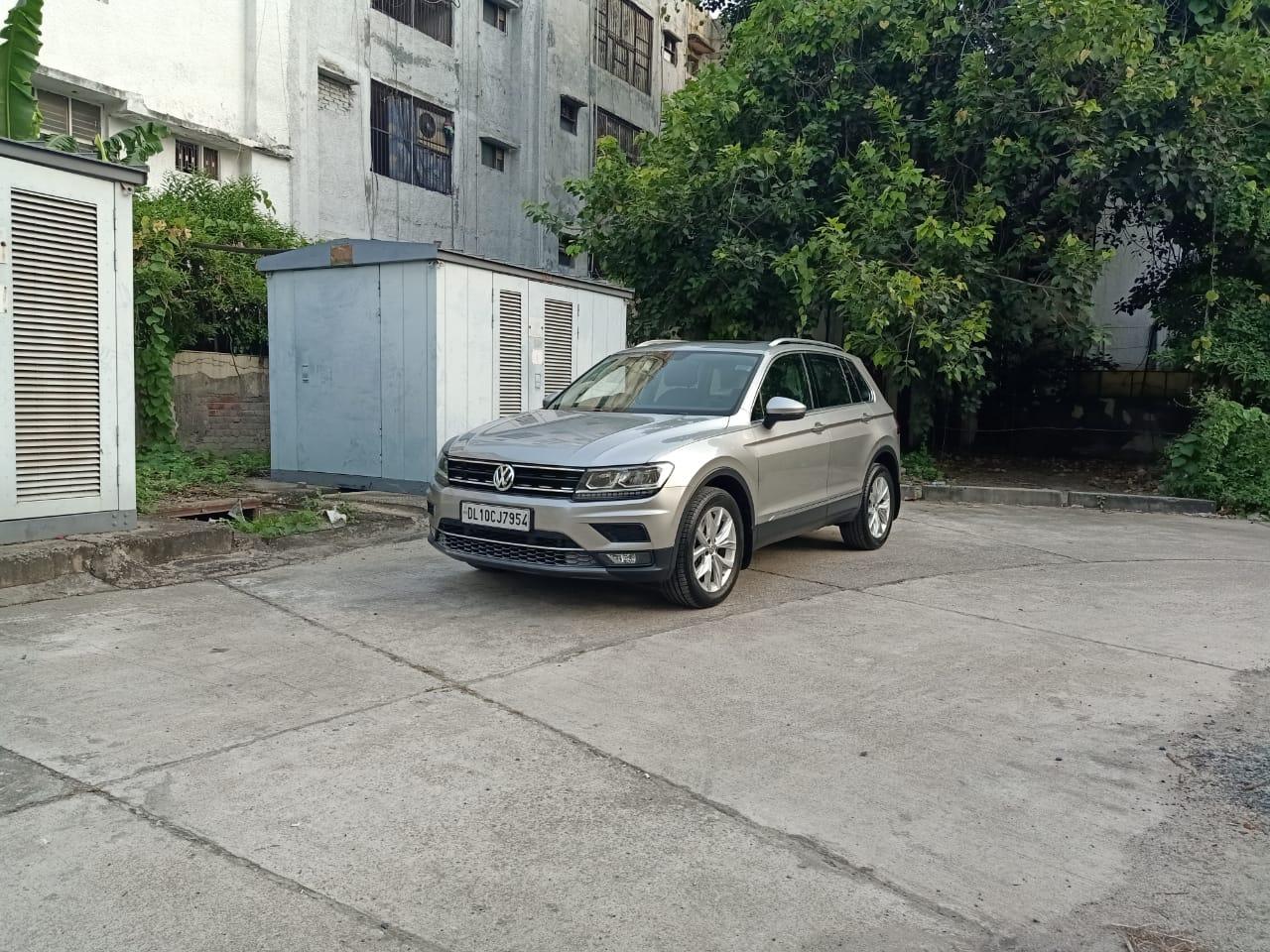 ₹ 19.50 L
₹ 43,673/month 
Car Choice Exclusif Amberhai, New Delhi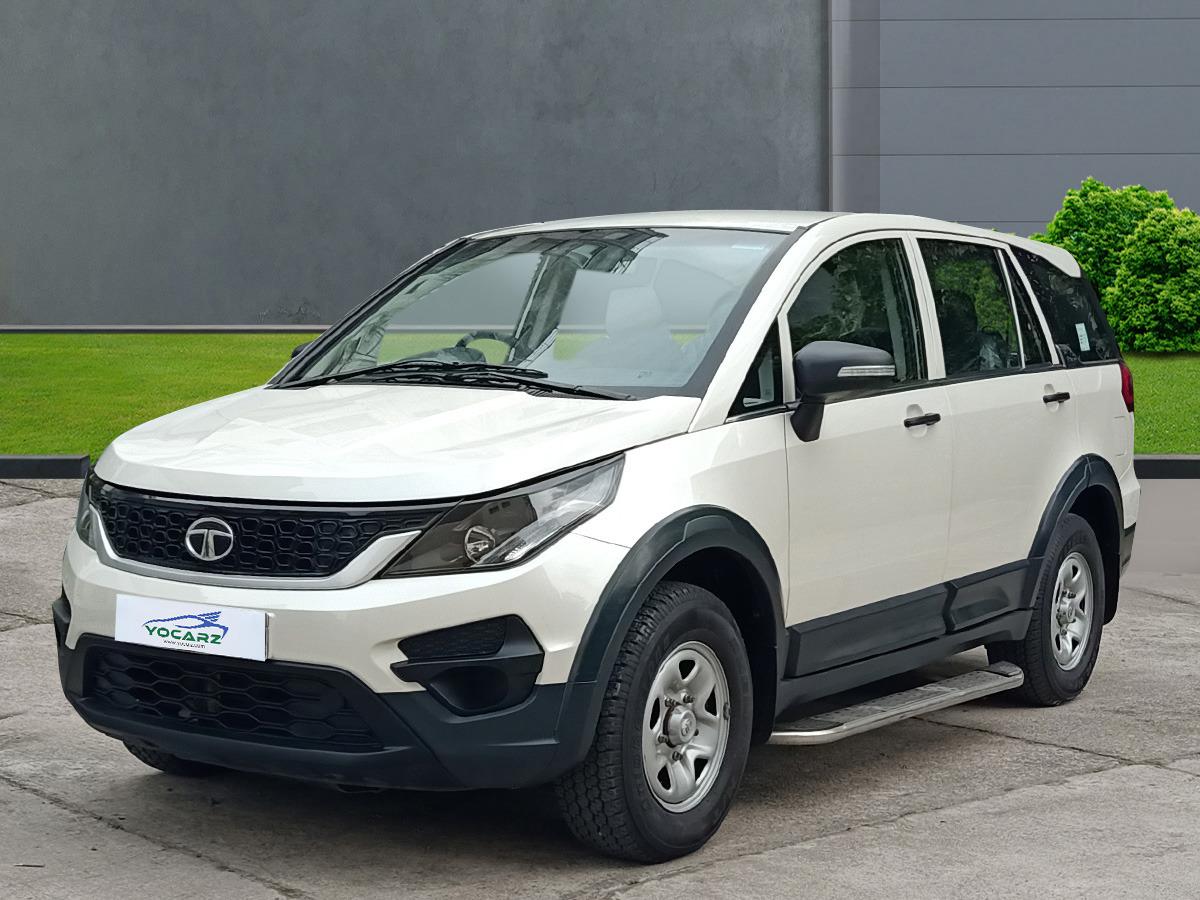 ₹ 11.25 L
₹ 25,196/month 
Car Choice Exclusif Amberhai, New Delhi
₹ 23.00 L
₹ 51,512/month 
Car Choice Exclusif Amberhai, New Delhi
Explore More
Latest News

Related Articles