New Mahindra Bolero MaXX HD Launched In India; Bolero MaXX City Gets New Variants
Essentially a replacement to the Big Bolero Pik-Up, the MaXX HD can haul up to 2 tonnes of payload while the new City variants add payload capacities of up to 1.5 tonnes.

By Jaiveer Mehra
2 mins read
25-Apr-23 04:43 PM IST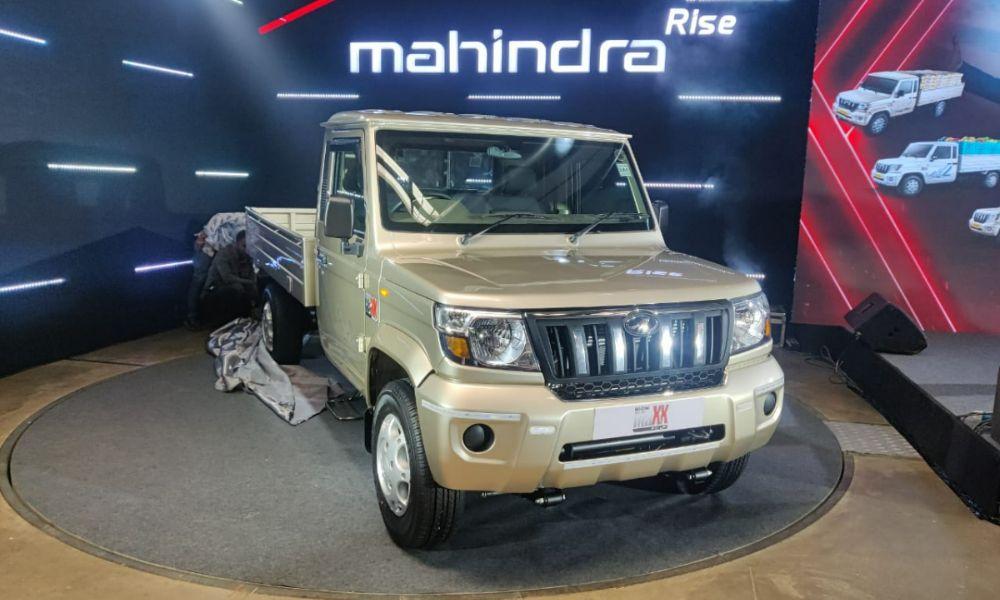 Highlights
Bolero MaXX City now offers payload capacities of up to 1.5-tonnes
Bolero MaXX HD replaces Big Bolero pik-up, can haul up to 2 tonnes
Prices start from Rs 7.85 lakh (ex-showroom)
Mahindra has expanded its new Bolero MaXX pick-up range with new variants and enhanced haulage capacities. First launched last year with the MaXX City 3000, the Bolero MaXX range now includes a new MaXX HD line-up that essentially replaces the Big Bolero along with new variants in the City series with enhanced payload capacities. Prices for the new City series start from Rs 7.85 lakh while the HD series is priced from Rs 9.26 lakh (ex-showroom). Both models are available with varying payload capacities and in two variants LX and VXi with the latter priced at a premium of between Rs 25,000 to Rs 30,000 over the LX.
Starting with the MaXX City range, the updated range now offers additional haulage capacities of 1.4 tonnes and 1.5 tonnes over the City 3000's 1.3-tonne capacity. Also new to the line-up is a CNG variant priced at Rs 8.25 lakh (ex-showroom) that offers a 1.2-tonne payload capacity. The 1.4- and 1.5-tonne rated MaXX City variants feature an extended load bed, up from the 1.3-tonne and City 3000's 2,500 mm bed to 2,640 mm. The City series, Mahindra says, is targeted at fleet operators wanting to use more compact pick-ups for intra-city applications.
Moving to the HD series, the range is offered in 1.3-tonne, 1.7-tonne and 2.0-tonne capacities. Unlike the City, the HD range is targeted at inter-city use with Mahindra citing possible applications in construction, agriculture, and fisheries sectors. The packs in a standard load-bed size of 2,765 mm for the 1.3 and 1.7-tonne models. The latter can additionally be optioned with a 3,050 mm extended load bed. The 2.0-tonne variant meanwhile gets the extended bed as standard.
Both the Bolero MaXX City and Bolero MaXX HD are powered by 2.5-litre diesel engines in varying states of tune ranging from 70 bhp and 200 Nm to 80 bhp and 220 Nm. As with the MaXX City 3000, the new City and HD variants are available with seating for three (driver +2) and packs in Mahindra's iMAXX connected solutions.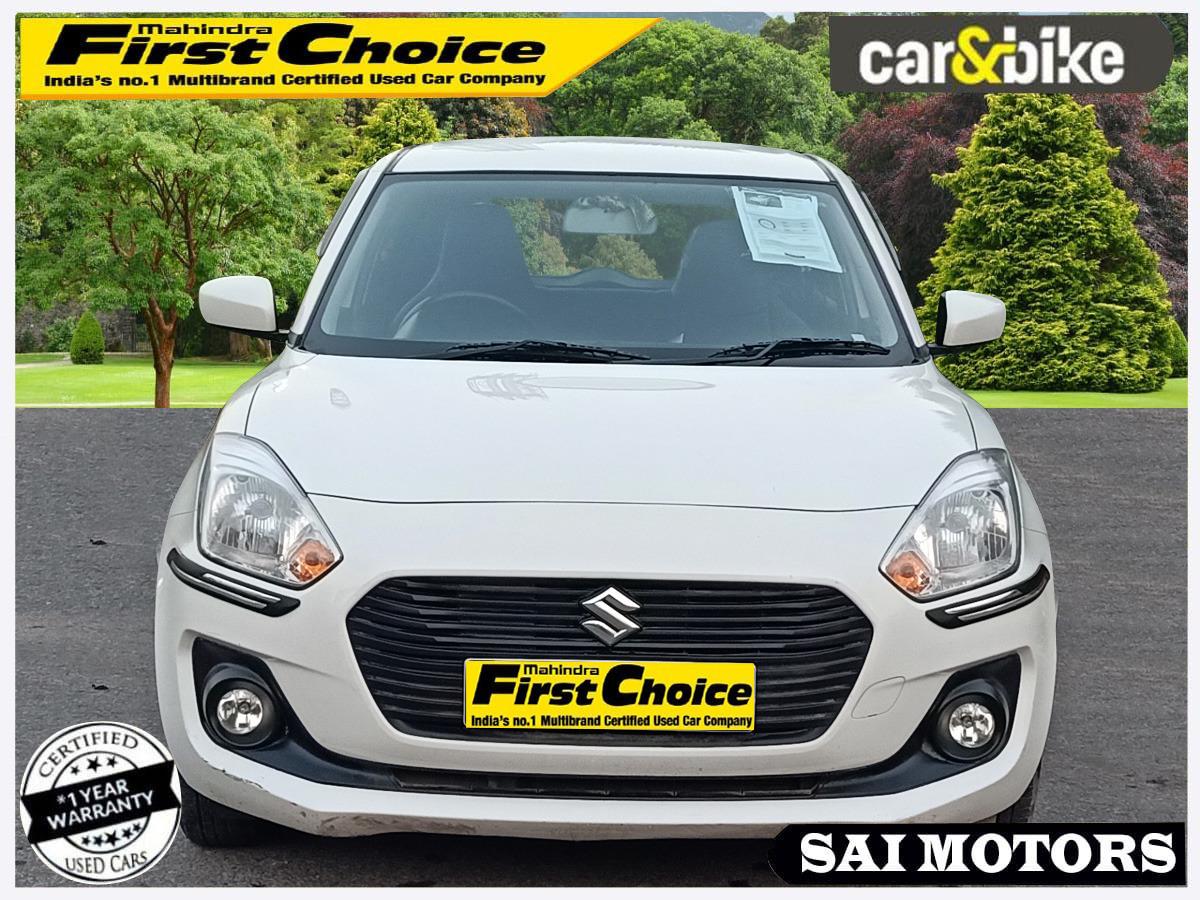 ₹ 5.75 L
₹ 12,878/month
Sai Motors East Of Kailash, New Delhi
₹ 6.75 L
₹ 14,272/month
Sai Motors East Of Kailash, New Delhi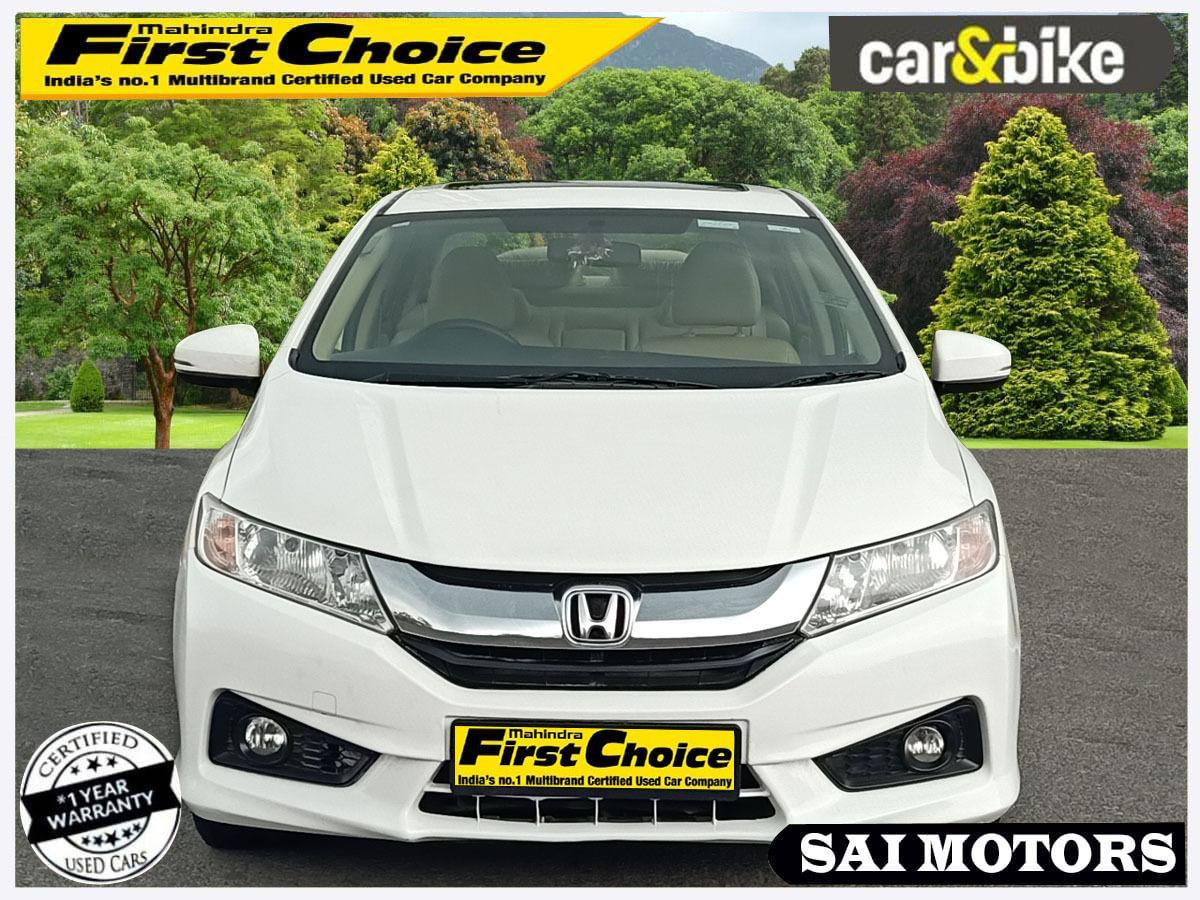 ₹ 7.95 L
₹ 17,805/month
Sai Motors East Of Kailash, New Delhi
₹ 23.90 L
₹ 53,528/month
Sai Motors East Of Kailash, New Delhi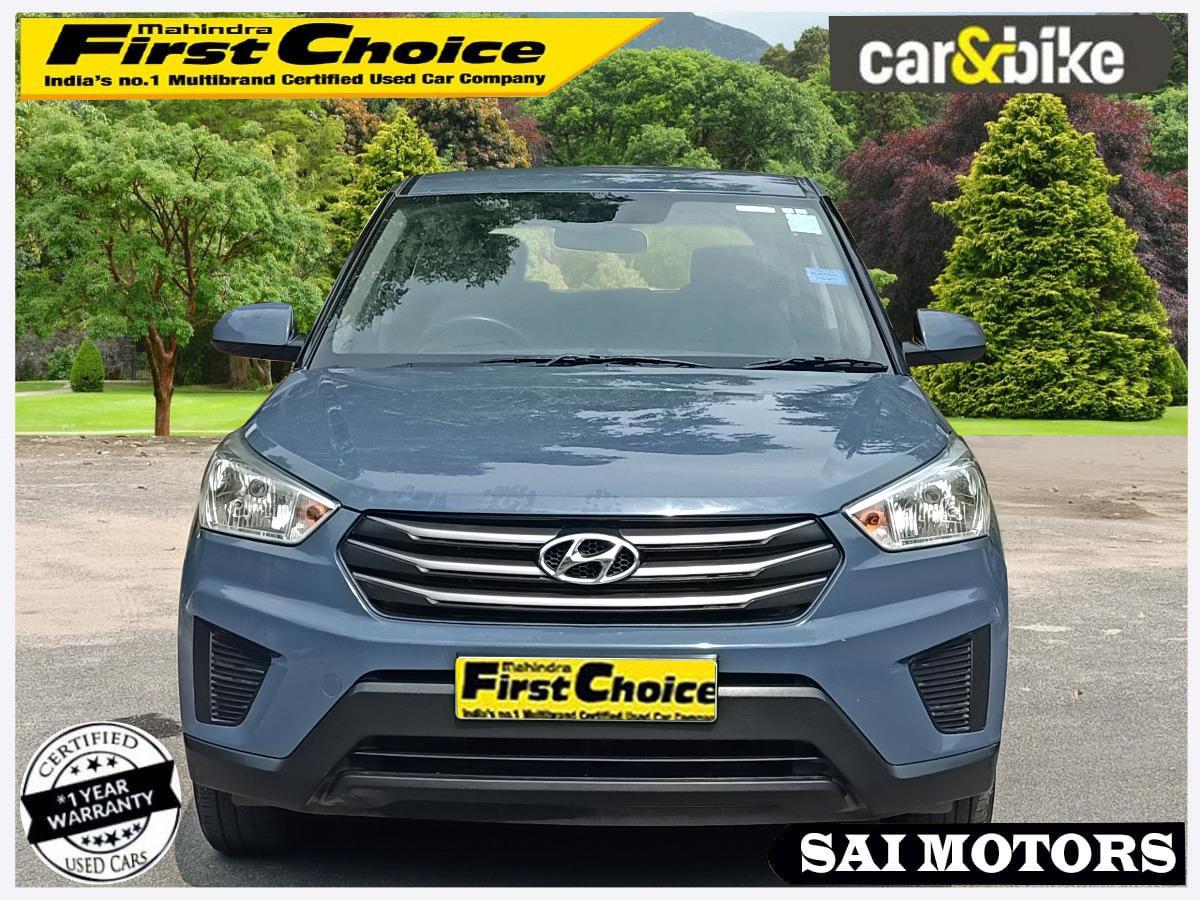 ₹ 7.90 L
₹ 17,693/month
Sai Motors East Of Kailash, New Delhi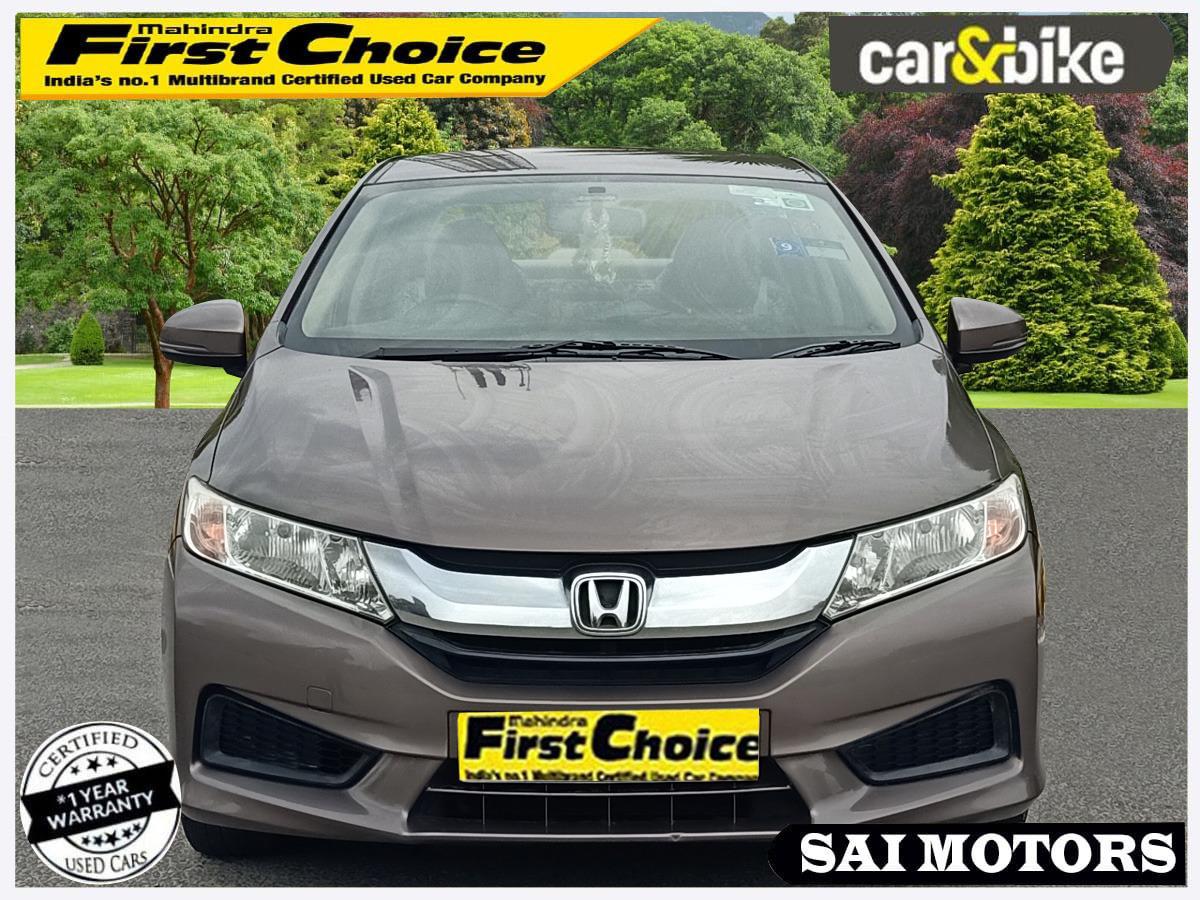 ₹ 6.50 L
₹ 14,558/month
Sai Motors East Of Kailash, New Delhi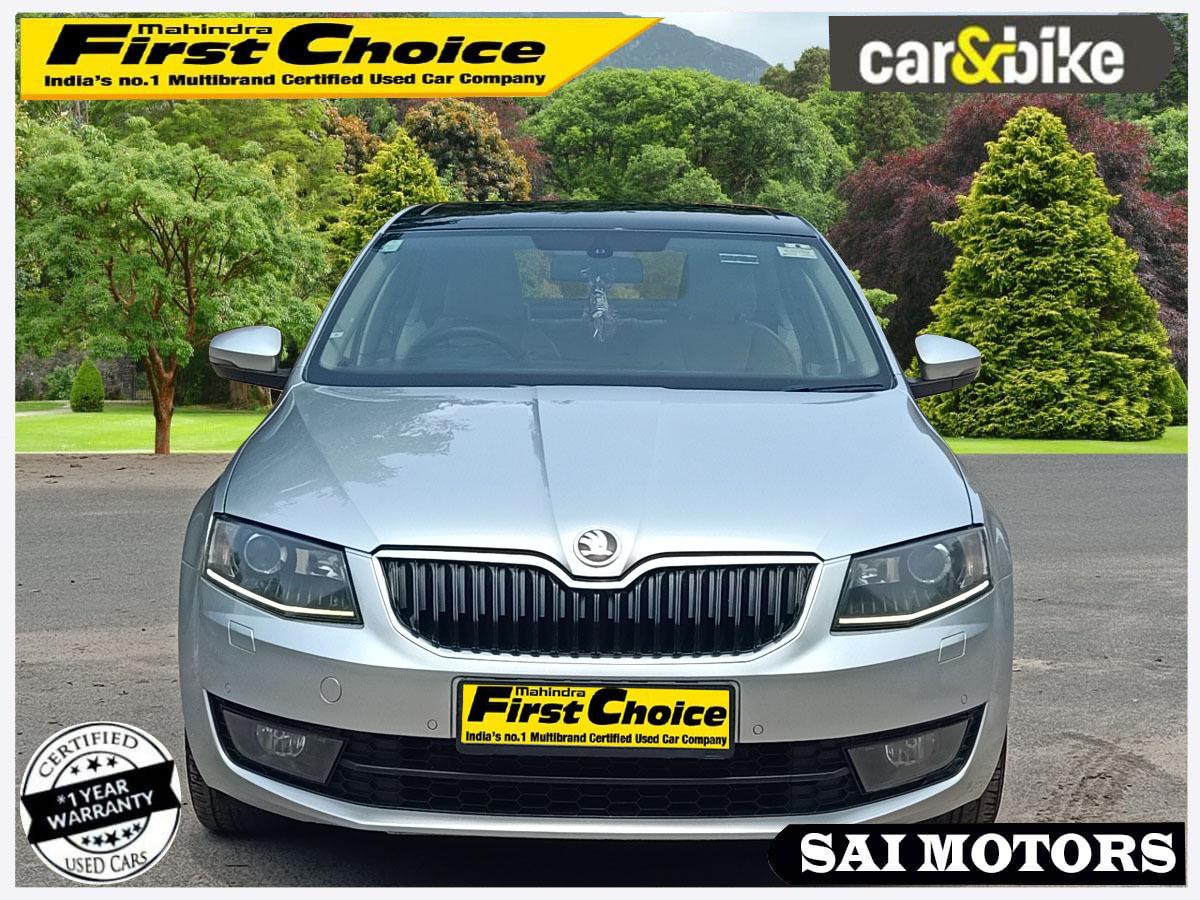 ₹ 10.50 L
₹ 23,516/month
Sai Motors East Of Kailash, New Delhi
₹ 14.90 L
₹ 31,517/month
Sai Motors East Of Kailash, New Delhi
₹ 11.90 L
₹ 26,652/month
Sai Motors East Of Kailash, New Delhi
₹ 7.50 L
₹ 16,797/month
Sai Motors East Of Kailash, New Delhi
Consider Exploring
Latest News

Related Articles