Pollution in Delhi is out of control prompting a health emergency and to counter that, the state government has brought the odd-even rule back. The odd-even rule will be rolled out from November 13 to November 17, 2017 in an attempt to reduce pollution in the nation's capital, albeit a little too little too late. The odd-even rule will mean that cars running with number plates ending in odd numbers like 0,2,4,6,8 will be allowed to run on November 14 and November 16. On the other hand, cars with number plates engine in odd numbers like 1,3,5,7 and 9 will be allowed to run on November 13, November 15 and November 17. As with the odd-even rule before, certain cars/vehicles and certain drivers will be exempt from the odd-even rule this time around too. Read on to know the top 5 things you need to know about the odd-even rule!
Also Read: Odd-Even Plan Called Off For Now By Delhi Government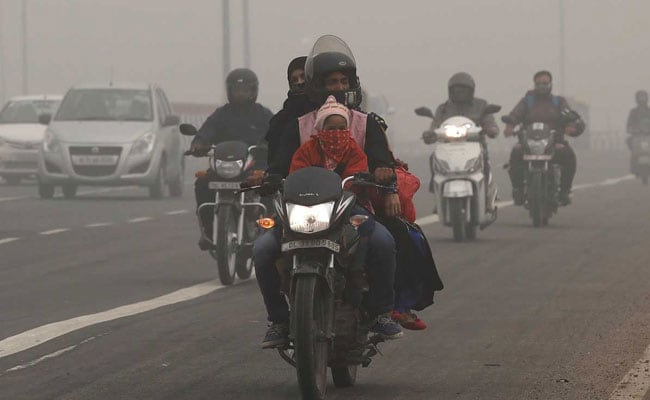 Vehicle Exceptions
The odd-even scheme might have been successful in bringing traffic down substantially, but the government has announced a whole range of exceptions that will be applicable for these days irrespective of the number plate that these cars are fitted with. The exceptions include all ambulances, hybrid and electric vehicles, VVIP and embassy vehicles. Vehicles running on CNG will also be exempt from the odd-even rules. However, this time around, there will be no exception for two-wheelers, which too have to follow the odd-even rule.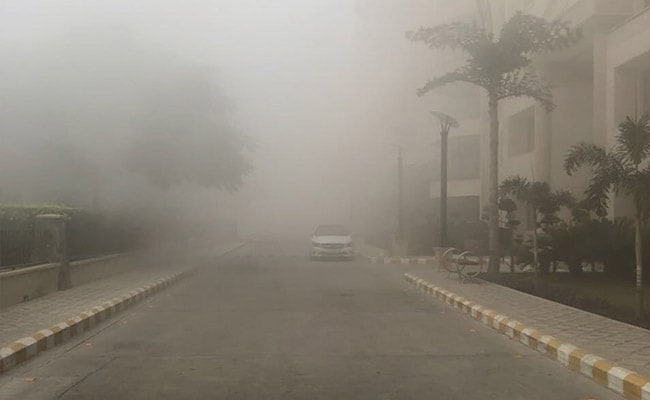 No Exceptions For Women
The Delhi government has also announced that this time it will not be exempting women drivers from following the odd-even plan as the Green Court questioned the logic behind the same.
Also Read: No Exemption for Women And Two-Wheelers During Odd-Even Scheme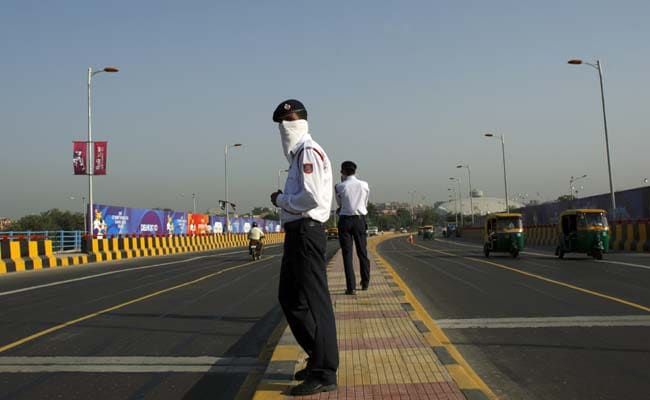 Odd-Even Fines
Vehicles not complying with the odd-even scheme will be heavily fined in Delhi. The government has announced a steep Rs 2,000 fine for any and all vehicles that have not been exempted and are yet running on the road on days that they are not allowed. The fines will be collected on the spot so as to avoid vehicle impounds. In the last running of the odd-even scheme, the Delhi government challaned an average of about 1000 vehicles a day for the first few days. The figure later was lower as there was a lot more compliance with the rules.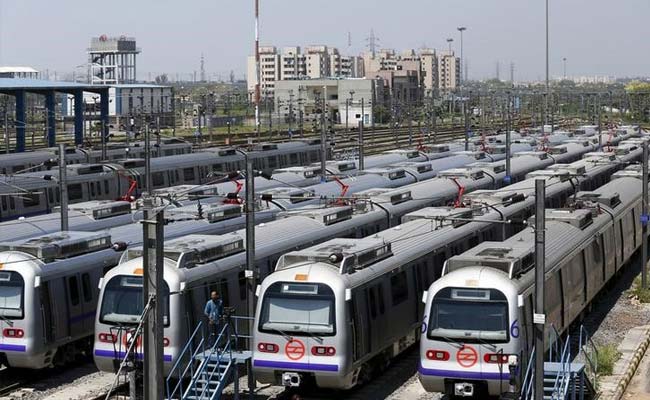 Public Transport
From November 13 to November 17 when the odd-even scheme kicks in, public transport solutions in Delhi will be critical in order to keep day-to-day operations smooth. In order to counter the higher flow of people who will opt for public transport, the Delhi Metro Rail Corporation (DMRC) has already increased the frequency of trains. This increased frequency will run through the odd-even week too. The Delhi Metro will now be running 3317 train trips instead of the standard 3131.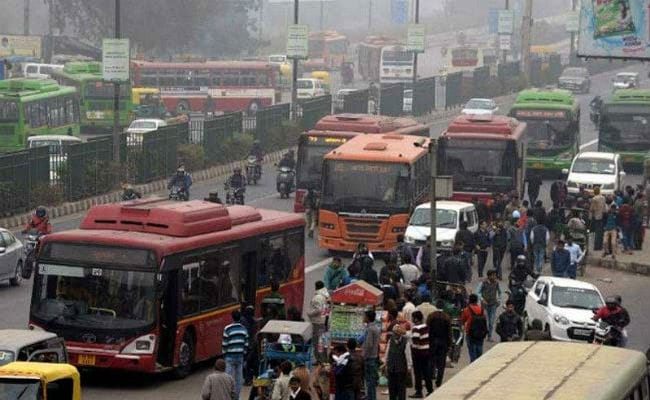 The Delhi Transport Corporation too will kick it into high gear with more buss services. The DTC fleet is currently at a 7-year low at just under 4000 buses and although a proposal to add an additional 1000 buses got cabinet approval from the state government just a few months ago, tenders for the same have yet to be floated. So as to not inconvenience passengers, the DTC will in turn reach out to private bus operators, which the corporation will pay on per kilometre basis. Although the additional services will ease passenger trouble on the odd-even days, it will however add substantially to air pollution as most of these buses run on diesel engines.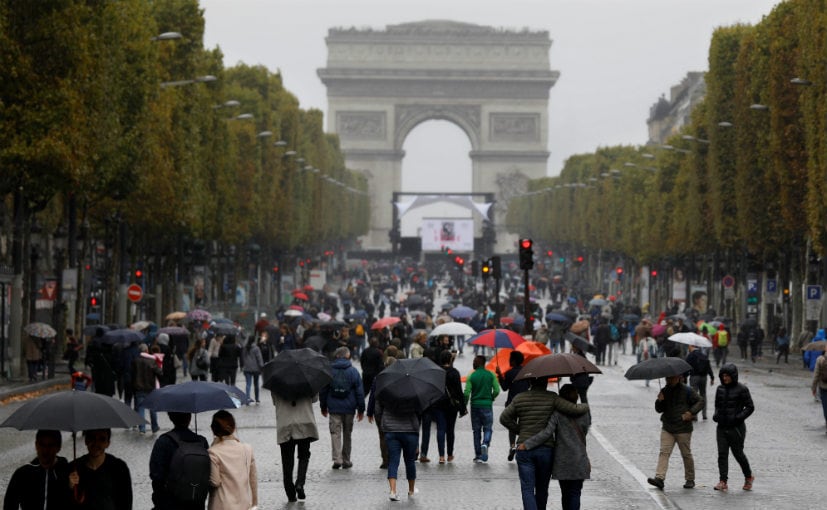 Odd-even Internationally
0 Comments
India is not the only country to run the odd-even scheme. The scheme was run successfully in Beijing in 2008 and then subsequently in other countries too. France and Italy have been on the forefront in Europe with cities like Paris, Rome, Milan and Florence strictly enforcing the odd even scheme to curb both traffic and air pollution. In South America too, cities like Mexico City and Bogota have used the odd-even scheme in the past to ease pollution and congestion. That said, every odd-even scheme has yielded the exact same result. Although it is effective in the short term, it is not a long term solution as it usually results in people opting to buy a second car with an odd or even number depending on the other car they own.
For the latest auto news and reviews, follow carandbike.com on Twitter, Facebook, and subscribe to our YouTube channel.