The Odd-Even Rule will be coming back to Delhi for the third time and will be implemented from 13 November 2017 and be valid throughout the week till 17 November 2017. This is due to the severe air pollution and smog in Delhi. The odd-even rule mandates that the on odd dates, only odd numbered vehicles will ply on the roads while on even dates, only even numbered vehicles will be allowed to ply on Delhi roads. The last couple of times, women drivers and two-wheeler motorists were exempted from the odd-even scheme but this time; these motorists will not be exempt from the odd-even rule as the Green Court questioned the rationality of the exemption to the Delhi government.
Also Read: Odd-Even Plan Called Off For Now, Says Delhi Government
The odd-even scheme was implemented by Delhi government for the first time, from 1 January 2016 to 15 January 2016 and then again from 15 April 2016 to 30 April 2016. From what we know, the Green Court (NGT or National Green Tribunal) is hearing a plea on the implementation of the odd-even scheme by the Delhi government today. The NGT has repeatedly asked the Delhi government to prove the worth of the odd-even plan in case of air pollution.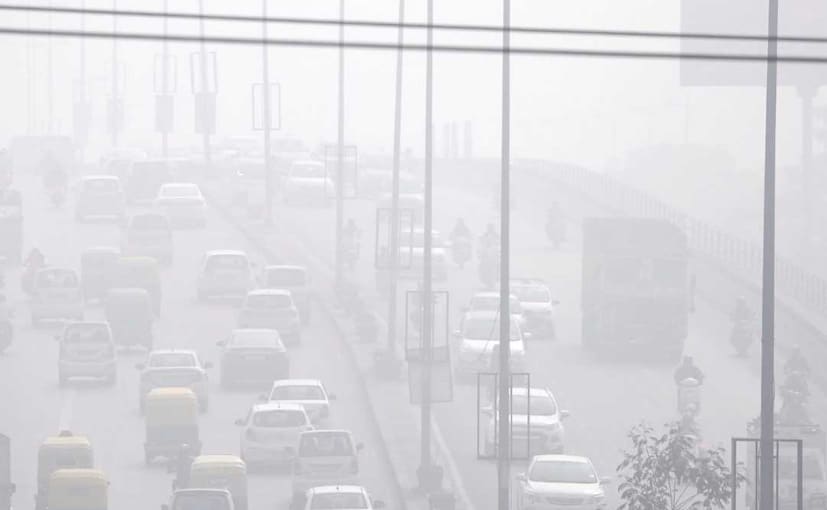 (Green Court Asks Delhi Government To Prove Odd Even Rule Reduced Pollution)
Also Read: Odd-Even Rule Comes Back; Here's All You Need To Know
The exemptions will only be for CNG vehicles, ambulances and fire tenders. The Green Court suggested that the implementation of odd-even scheme makes sense when the PM-10 level is above 500 micrograms per cubic metre and the PM-2.5 goes above 300 micrograms per cubic metre.
Also Read: Delhi Govt. Allows Free Bus Travel During Odd-Even Scheme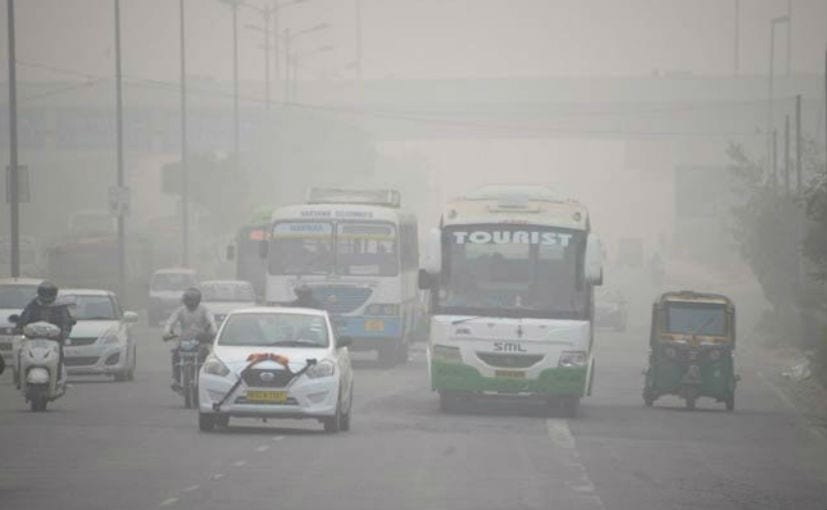 (Odd-Even Scheme: The rule will be in effect from 13 November 2017 till 17 November 2017)
0 Comments
Should you violate the rules for the odd-even scheme, you will be fined ₹ 2,000. Also, the fines will be collected on the spot. On the implementation of the odd-even plan, the Green Court said that "By this scheme, you are only encouraging people to buy more vehicles and allowing more inter-state traffic."
For the latest auto news and reviews, follow carandbike on Twitter, Facebook, and subscribe to our YouTube channel.