The Odd-Even Rule has been called off by the Delhi government just hours after the Green Court (National Green Tribunal) gave a green signal for the plan to be implemented. In fact, the Delhi government had earlier said that there will be no exemptions from the odd-even rule for women, two-wheeler motorists and VIPs. The government has decided to withdraw the plan for time being after the Green Court lambasted the Government for not taking too many efforts for improving the severe air pollution situation in the capital of the country and delayed implementation of odd-even rule.
Also Read: Odd-Even Rule; Top 5 Things To Know
The decision was announced after an emergency meeting was convened barely hours after the Green Court allowed the government to go ahead with the plan. There has been no word on whether the odd-even scheme will come back anytime soon. There are reports suggesting that the government will file a petition with the Green Court to not exempt women and two-wheeler motorists from the odd-even rule, but that remains to be seen.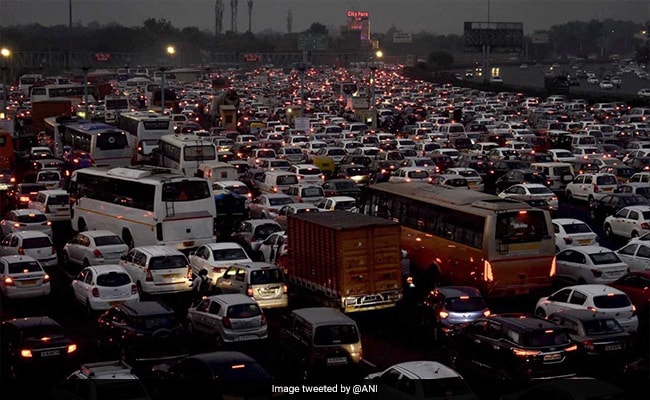 (The odd-even rule which was to be executed from 13 Nov, has been dropped for now)
Also Read: Women, Two-Wheelers Not Exempt From Odd-Even
0 Comments
The plan was called off thanks to the dropping pollution levels, generated mainly by burning of crops and thermal energy power stations. The Central Pollution Board Control (CPBC) revealed that the level of particulate matter (PM) 10 is below 500 and particulate matter 2.5 is below 300, which is a sign of things improving. It is advisable to put the odd-even plan into action once PM 10 levels rise above 500 and PM 2.5 go above 300 for 48 hours continuously.
For the latest auto news and reviews, follow carandbike on Twitter, Facebook, and subscribe to our YouTube channel.