Latest Reviews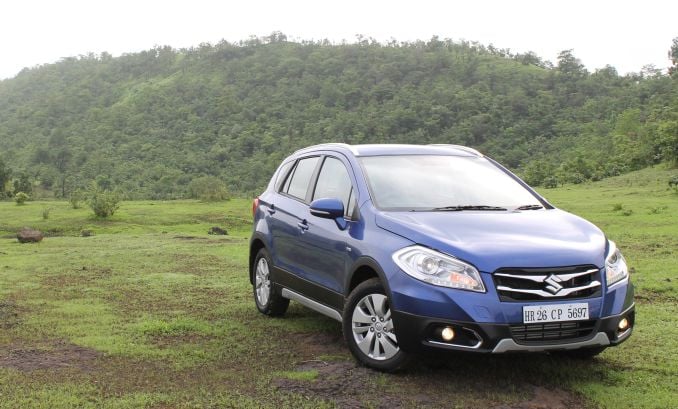 Maruti Suzuki is ready with its next product for India and it's been the most awaited as well. We drive the S-Cross to find out what it's all about.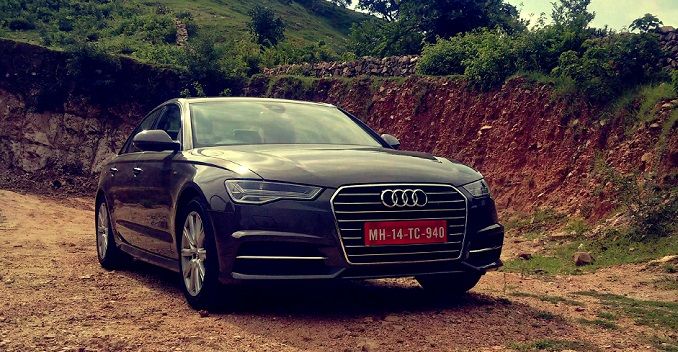 The Audi A6 has reached the middle of its current generation lifecycle and so it was time for a facelift and update. After all, taking on the classy Mercedes-Benz E-class and the sporty BMW...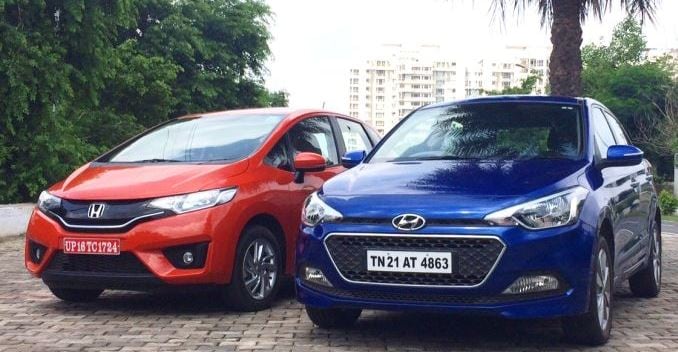 We compare the 1.2 i-VTEC CVT and the 1.2 Kappa Dual VTVT manual
Under the hood is the 4.0 TFSI V8 which has 560 bhp and 700 Nm of torque. It can do 0-100 kmph in 3.9 seconds, which is nice and quick isn't it? That makes it just a shade above some Porsche cars!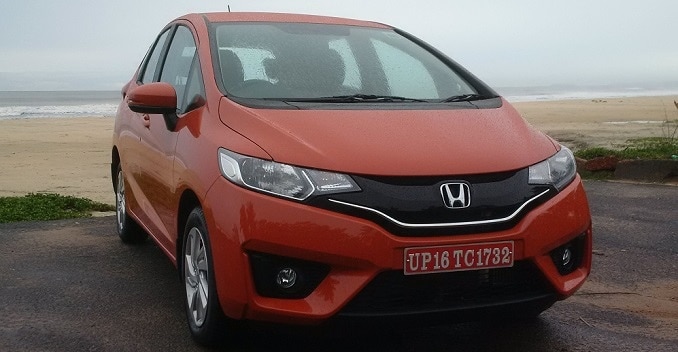 Touted as the biggest product comeback of 2015, the new generation Honda Jazz will hope to erase all memories of it's predecessor. Well, may be not all, since the last car was responsible for...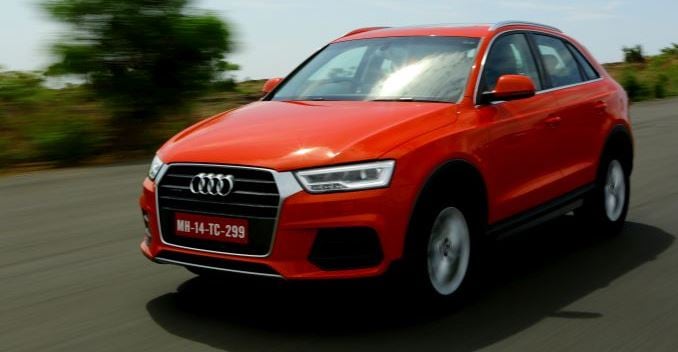 The Germans are at it again and this time for dominance in the entry luxury SUV space. The Mercedes-Benz GLA has got off to a fairly good start, the current BMW X1 still lags but the one that...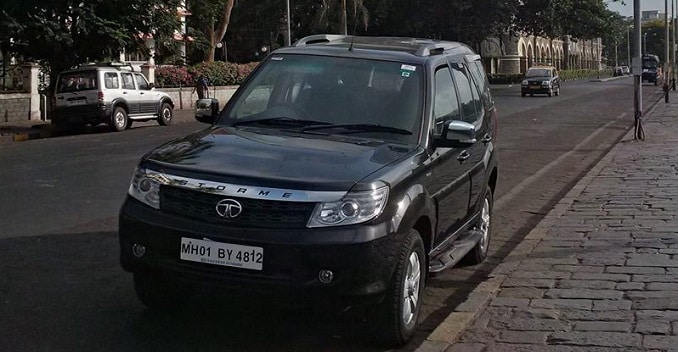 It's a Storme that promised so much and is still yet to blow anyone away. Tata Motors has added some fresh life to Safari Storme SUV to ensure it stays relevant amidst growing competition.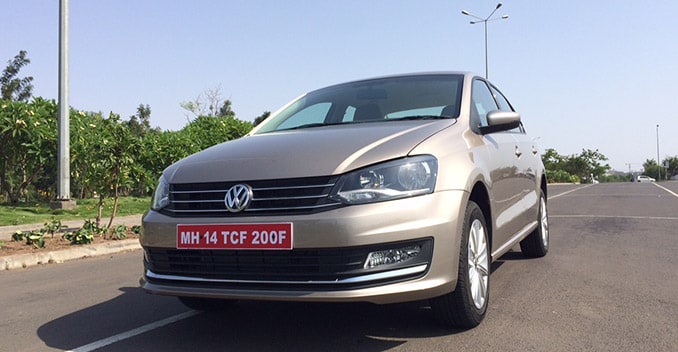 The new Vento is only so new. Yes that is pretty much how it goes for most facelifts I know, but some mechanical changes would be nice too, eh?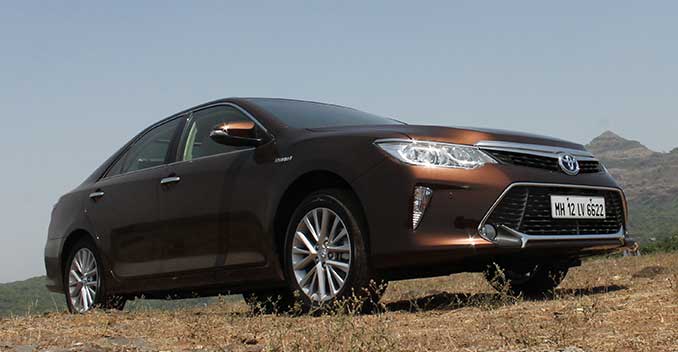 There are a handful of hybrid cars in India, when I say handful, I mean you need just three. There's the Toyota Prius, Camry and the BMW i8. That's it. So, it came as a surprise when Toyota said...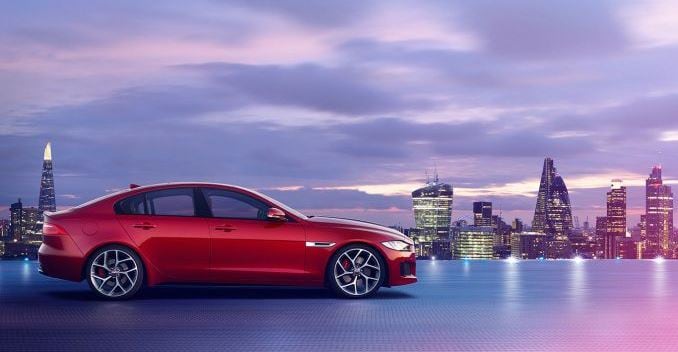 All this effort and investment, 2 billion pounds to be precise, will mean little as the battle with the Germans is largely on how this baby Jag delivers on driving dynamics and engine performance.