Latest Reviews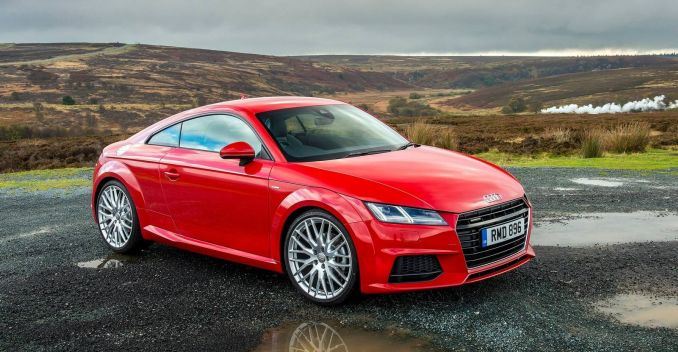 Audi's original TT from the 1990s was a unique car that created almost its own sub-segment, and spawned many rivals. It has already achieved legendary status. And so Audi has no choice but to...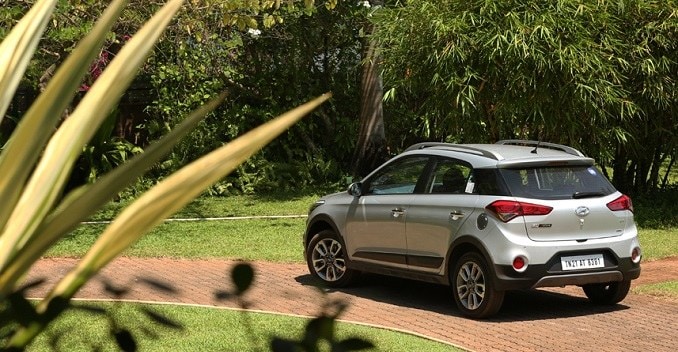 Yeah - so it's an effort at doing a glorified, high-riding i20. What I'd have liked to see instead is a glorified i20 with skirts and splitters, and 50 more horsepower with a revised steering...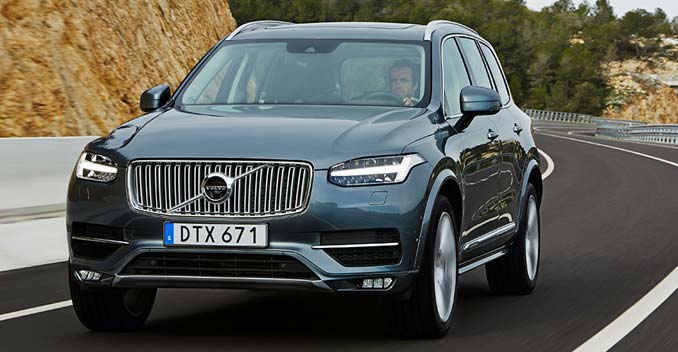 The second generation Volvo XC90 has come after a long gap - 12 years since the first generation was launched. So, Volvo certainly had to work very hard to ensure that it got things right. At the...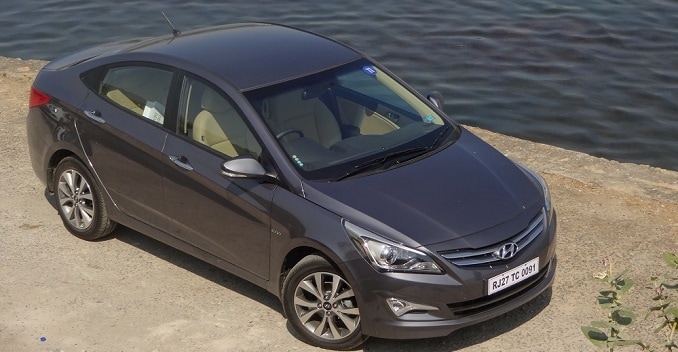 Does the 2015 Verna have what it takes to become the segment-topper once again? Let's find out.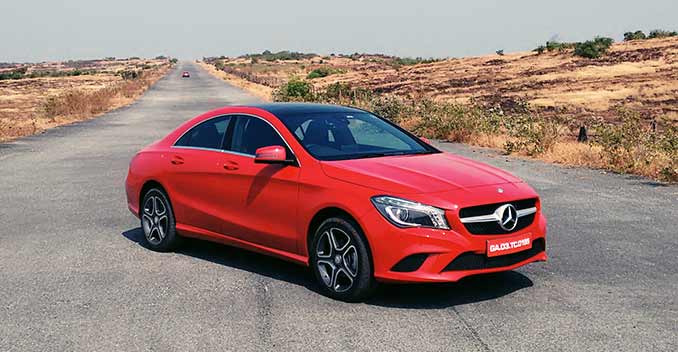 She looks stunning with lots of oomph and knows how to make heads turn; say hello to the gorgeous new Mercedes-Benz CLA: almost the perfect car to kickstart 2015 with for the German car maker.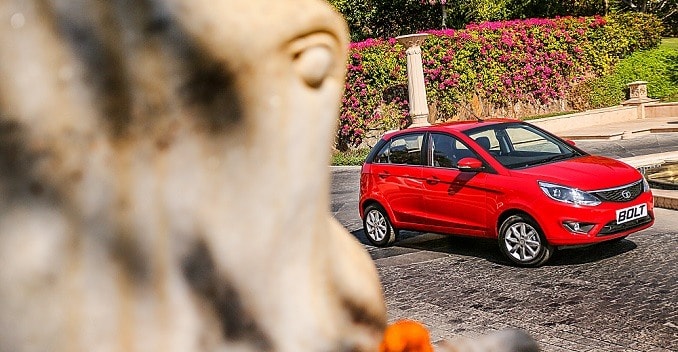 The Bolt looks just like a grown-up Indica, and that's not exactly conducive for its perception value. Even when we were driving around town, no one really stopped to talk to us about this 'new'...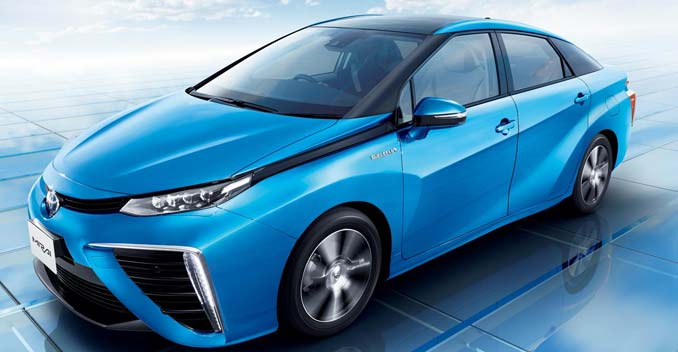 Mirai stands for 'future' in Japanese, and it truly becomes Toyota's claim that 'the future is here'. The Mirai is the Japanese carmaker's first mass-production hydrogen-power fuel-cell car and it...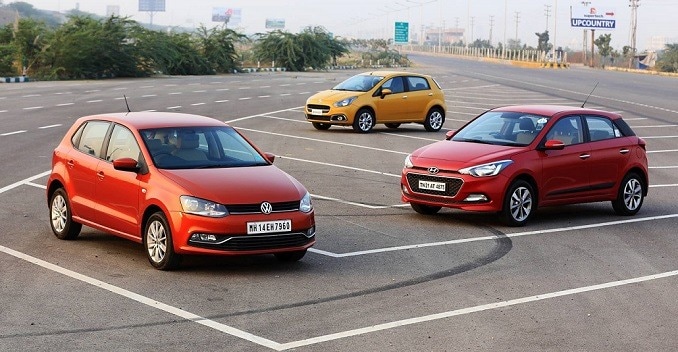 These cars are still not of the 'hot-hatch' level. It's a good start, and things will (hopefully) only get better and more manufacturers (again, hopefully) will embrace this relatively...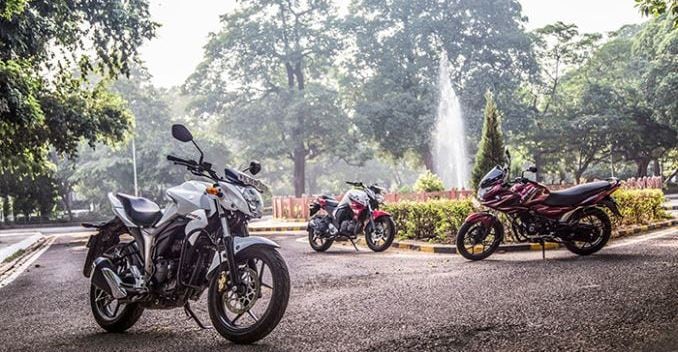 Yamaha rolled out the FZS FI 2.0 - the latest variant of the FZ - a few months ago, while the Suzuki Gixxer is a comparatively more recent entrant. This was then followed by Bajaj adding more...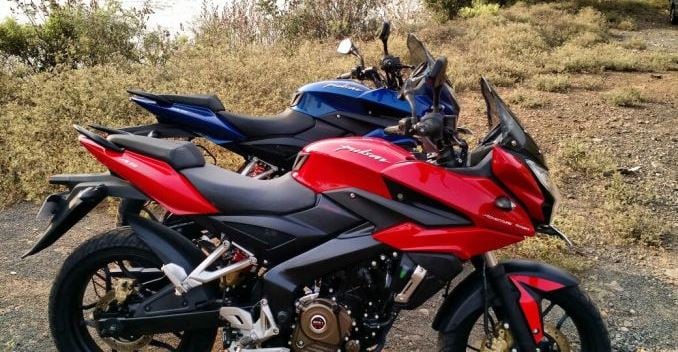 The Bajaj Pulsar family is growing in size and the company has now created an 'affordable adventure bike' segment with the AS 200 and the AS 150.
Participate & Win Exciting Offers
Win a free 2 night stay for your family (2 Adults and 2 Children) at any Club Mahindra resort in India.