Latest Reviews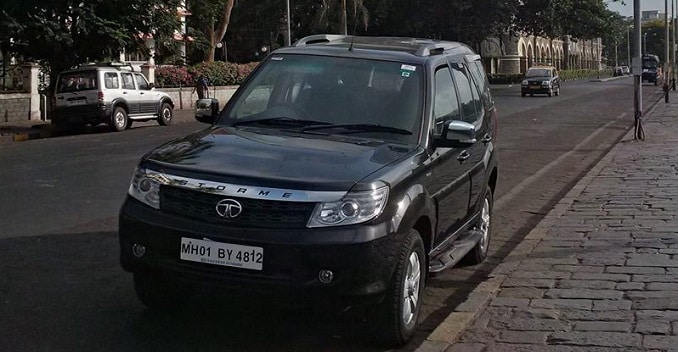 It's a Storme that promised so much and is still yet to blow anyone away. Tata Motors has added some fresh life to Safari Storme SUV to ensure it stays relevant amidst growing competition.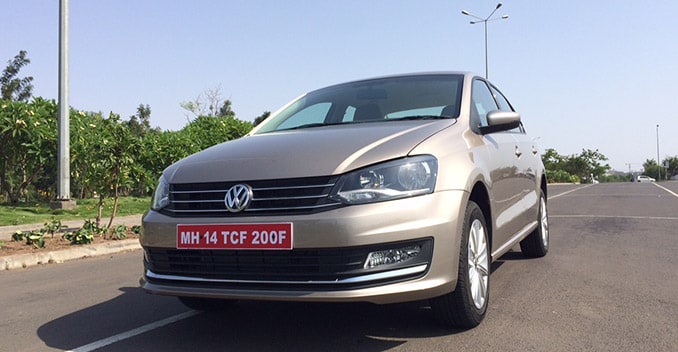 The new Vento is only so new. Yes that is pretty much how it goes for most facelifts I know, but some mechanical changes would be nice too, eh?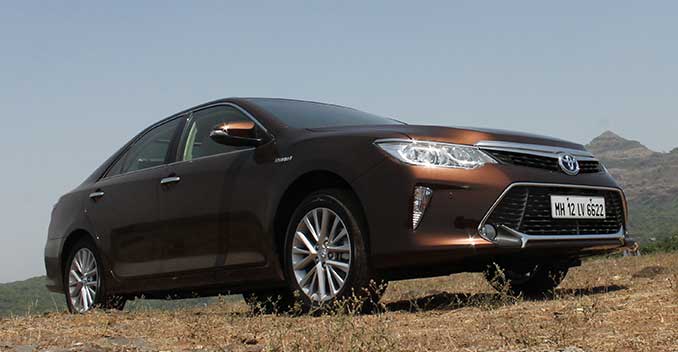 There are a handful of hybrid cars in India, when I say handful, I mean you need just three. There's the Toyota Prius, Camry and the BMW i8. That's it. So, it came as a surprise when Toyota said...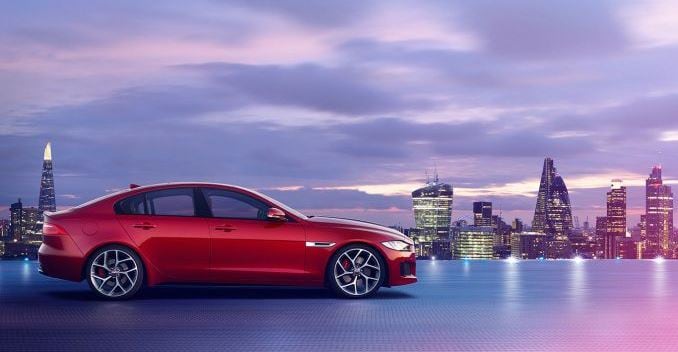 All this effort and investment, 2 billion pounds to be precise, will mean little as the battle with the Germans is largely on how this baby Jag delivers on driving dynamics and engine performance.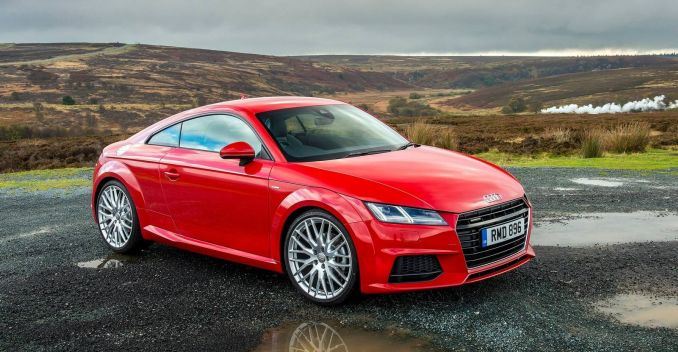 Audi's original TT from the 1990s was a unique car that created almost its own sub-segment, and spawned many rivals. It has already achieved legendary status. And so Audi has no choice but to...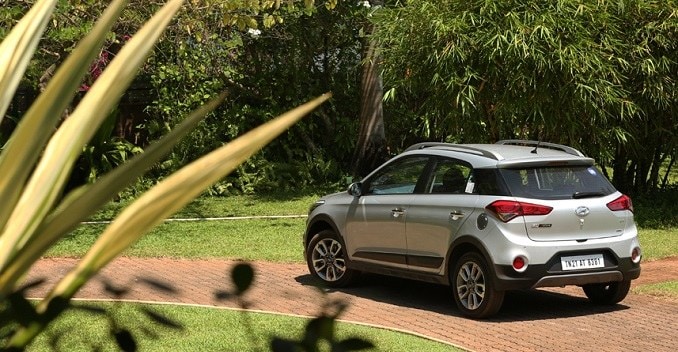 Yeah - so it's an effort at doing a glorified, high-riding i20. What I'd have liked to see instead is a glorified i20 with skirts and splitters, and 50 more horsepower with a revised steering...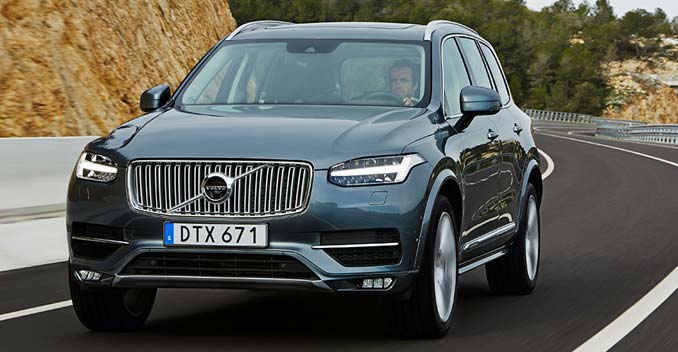 The second generation Volvo XC90 has come after a long gap - 12 years since the first generation was launched. So, Volvo certainly had to work very hard to ensure that it got things right. At the...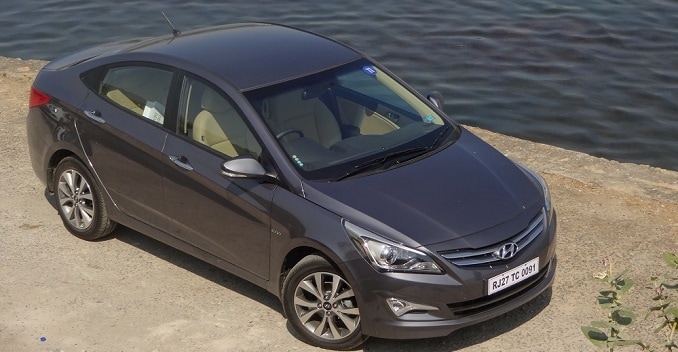 Does the 2015 Verna have what it takes to become the segment-topper once again? Let's find out.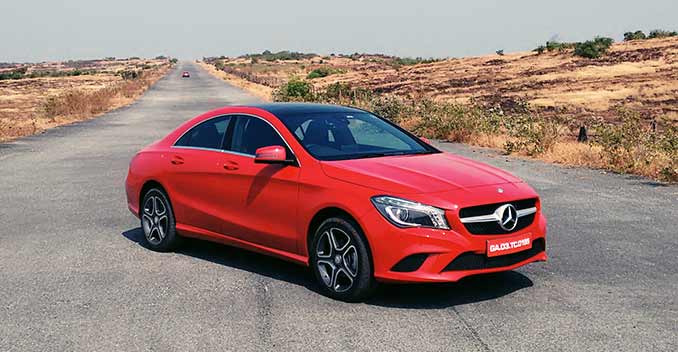 She looks stunning with lots of oomph and knows how to make heads turn; say hello to the gorgeous new Mercedes-Benz CLA: almost the perfect car to kickstart 2015 with for the German car maker.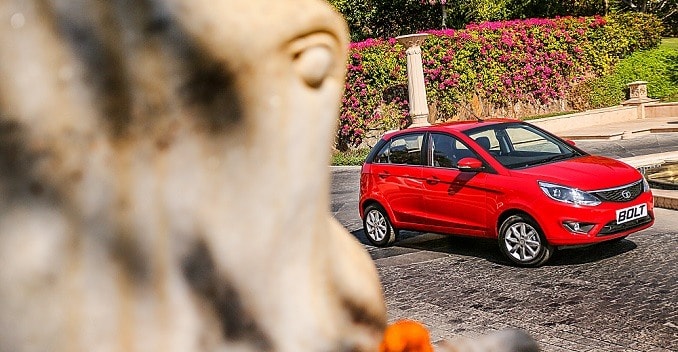 The Bolt looks just like a grown-up Indica, and that's not exactly conducive for its perception value. Even when we were driving around town, no one really stopped to talk to us about this 'new'...