Latest Reviews
The 3rd generation which made its global debut towards the end of 2013 sports the new bolder face with the kidney grille getting wider and bigger. But having said that the car doesn't look too...
The latest from the house of Mercedes-Benz is the latest iteration of its best-selling sedan, that has in the past seemed almost humble in comparison to most its portfolio-mates. And now for the...
Mercedes-Benz - like its rivals - acknowledges this and has chosen to plonk its mighty AMG 5.5 litre V8 into its two big SUVs. So what you get are the ML 63 AMG and GL 63 AMG. They also get the...
Hyundai's i20 is now available in a more, let's say, 'ACTIVE' avatar. The i20's new body style is a crossover hatch that the company believes will add even more volumes to the already popular...
A car with a superhero complex. Yes it does sound a bit dramatic but the Mercedes-Benz C-Class in it's AMG performance avatar has oodles of character and its not hidden behind a mask.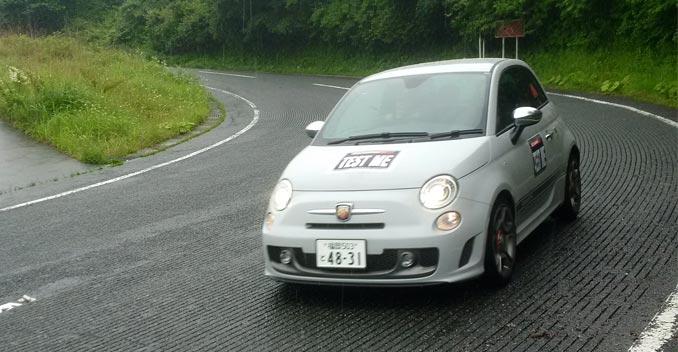 She is Italian and quite a hot little racy monster on wheels. The Abarth 595 Competizione is an aggressive and a more powerful version of the Abarth 500. And we got to experience this hatch in...
It is not often one gets the chance to live his dream. And when it happens more than once it is extra special. That is still how I feel every time I go back to Maranello to test a new car coming...
A Toyota like you've never seen before! You initially think this is quite a tall claim for a car that's a best-seller around the world, but the 2014 Corolla Altis does make a whole new impression...
Though the previous i20's Fluidic design was received well in India, Hyundai is looking to widen its horizons with the rather European-esque Fluidic 2.0 design philosophy. The company claims this...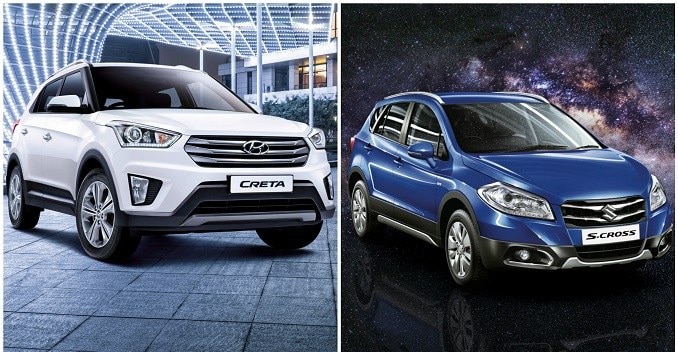 The compact SUV segment in India has experienced rapid growth in recent years. Case in point, the arrival of cars like the Renault Duster, Ford EcoSport, and the Nissan Terrano - these cars have...
Participate & Win Exciting Offers
Win a free 2 night stay for your family (2 Adults and 2 Children) at any Club Mahindra resort in India.