Toyota Innova Crysta
₹ 19.13 - 25.43 Lakh
Ex-Showroom Price
Toyota Innova Crysta on-road Price in Jalgaon
| | |
| --- | --- |
| Ex-Showroom Price | ₹ 19.13 L |
| RTO | ₹ 2.10 L |
| Insurance | ₹ 50,558 |
| TCS | ₹ 19,130 |
| On Road Price | ₹ 21.93 L |
Innova Crysta Base Model Price in Jalgaon
| | |
| --- | --- |
| Ex-Showroom Price | ₹ 19.13 L |
| RTO | ₹ 2.10 L |
| Insurance | ₹ 50,558 |
| TCS | ₹ 19,130 |
| On Road Price | ₹ 21.93 L |
Innova Crysta Top Model Price in Jalgaon
| | |
| --- | --- |
| Ex-Showroom Price | ₹ 25.43 L |
| RTO | ₹ 2.80 L |
| Insurance | ₹ 67,063 |
| On Road Price | ₹ 29.15 L |
Toyota Innova Crysta Variants Price in Jalgaon
Variants
On-Road Price
Compare
Diesel, 15.10 KM/L, Manual
| | |
| --- | --- |
| Ex-Showroom Price | ₹ 19,13,000 |
| RTO | ₹ 2,10,430 |
| Insurance | ₹ 50,558 |
| On-Road Price in Jalgaon | ₹ 21,93,118 |
Diesel, 15.10 KM/L, Manual
| | |
| --- | --- |
| Ex-Showroom Price | ₹ 19,18,000 |
| RTO | ₹ 2,10,980 |
| Insurance | ₹ 50,690 |
| On-Road Price in Jalgaon | ₹ 21,98,850 |
Diesel, 15.10 KM/L, Manual
| | |
| --- | --- |
| Ex-Showroom Price | ₹ 19,99,000 |
| RTO | ₹ 2,19,890 |
| Insurance | ₹ 52,811 |
| On-Road Price in Jalgaon | ₹ 22,91,691 |
Diesel, 15.10 KM/L, Manual
| | |
| --- | --- |
| Ex-Showroom Price | ₹ 19,99,000 |
| RTO | ₹ 2,19,890 |
| Insurance | ₹ 52,811 |
| On-Road Price in Jalgaon | ₹ 22,91,691 |
Diesel, 15.10 KM/L, Manual
| | |
| --- | --- |
| Ex-Showroom Price | ₹ 19,99,000 |
| RTO | ₹ 2,19,890 |
| Insurance | ₹ 52,811 |
| On-Road Price in Jalgaon | ₹ 22,91,691 |
Diesel, 15.10 KM/L, Manual
| | |
| --- | --- |
| Ex-Showroom Price | ₹ 19,99,000 |
| RTO | ₹ 2,19,890 |
| Insurance | ₹ 52,811 |
| On-Road Price in Jalgaon | ₹ 22,91,691 |
Diesel, 15.10 KM/L, Manual
| | |
| --- | --- |
| Ex-Showroom Price | ₹ 23,79,000 |
| RTO | ₹ 2,61,690 |
| Insurance | ₹ 62,767 |
| On-Road Price in Jalgaon | ₹ 27,27,247 |
Diesel, 15.10 KM/L, Manual
| | |
| --- | --- |
| Ex-Showroom Price | ₹ 23,79,000 |
| RTO | ₹ 2,61,690 |
| Insurance | ₹ 62,767 |
| On-Road Price in Jalgaon | ₹ 27,27,247 |
Diesel, 15.10 KM/L, Manual
| | |
| --- | --- |
| Ex-Showroom Price | ₹ 23,84,000 |
| RTO | ₹ 2,62,240 |
| Insurance | ₹ 62,898 |
| On-Road Price in Jalgaon | ₹ 27,32,978 |
Diesel, 15.10 KM/L, Manual
| | |
| --- | --- |
| Ex-Showroom Price | ₹ 23,84,000 |
| RTO | ₹ 2,62,240 |
| Insurance | ₹ 62,898 |
| On-Road Price in Jalgaon | ₹ 27,32,978 |
Diesel, 15.10 KM/L, Manual
| | |
| --- | --- |
| Ex-Showroom Price | ₹ 25,43,000 |
| RTO | ₹ 2,79,730 |
| Insurance | ₹ 67,063 |
| On-Road Price in Jalgaon | ₹ 29,15,223 |
Toyota Innova Crysta on-road Price in Jalgaon
The on-road price for Toyota Innova Crysta in Jalgaon ranges between ₹ 21.93 to 29.15 Lakh. The on-road price of diesel variants of Innova Crysta starts from ₹ 21.93 Lakh. The top competitors of Toyota Innova Crysta i.e.
Maruti Suzuki XL6 price in Jalgaon
starts from ₹ 11.41 Lakh &
Kia Carens price in Jalgaon
starts from ₹ 10.45 Lakh.
Calculate Toyota Innova Crysta EMI in Jalgaon
Ex Showroom Price:
₹ 19.13 L
Duration (5 Years)
5 Years
EMI ₹ 39,710
for 5 year @9%* Interest Rate
*Interest rate may vary subject to your credit score.
Manyarkheda, Jalgaon,Maharashtra-424101
Gut No 16 & 18 NH-06 Ap- Manyarkheda, Jalgaon,Maharashtra-425001

Price of Toyota Innova Crysta Alternatives in Jalgaon
Ex-Showroom Price
₹ 11.41 - 14.51 L
Ex-Showroom Price
₹ 10.45 - 19.44 L
Zippy Automart Bagalgunte, Bangalore
Siya Car Choice Rasulgarh, Bhubaneswar
Siya Car Choice Rasulgarh, Bhubaneswar
Agarwal Autowheels Jawada II, Chittorgarh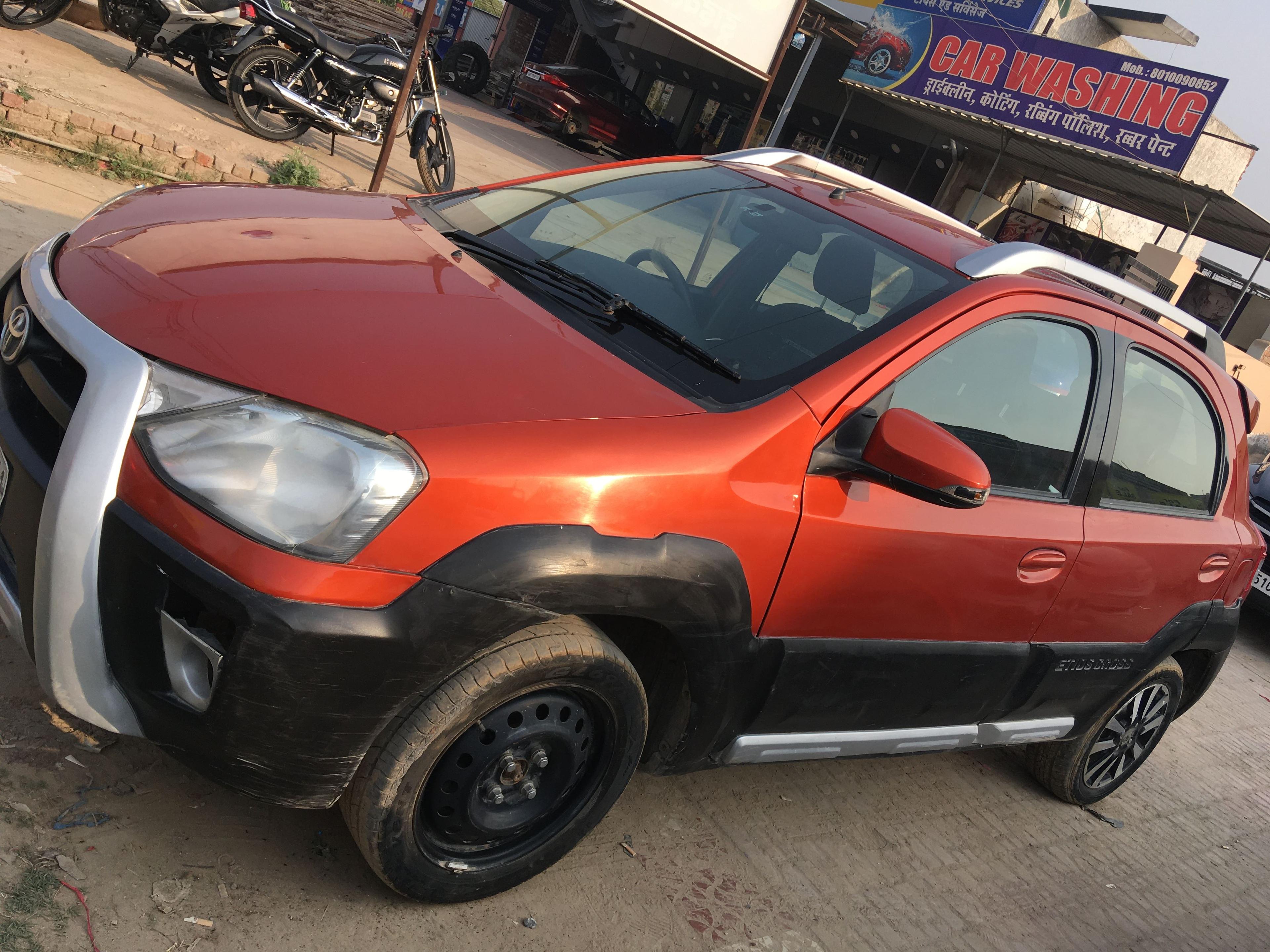 Harsh Motors And Car Bazar Barionwala, Jaspur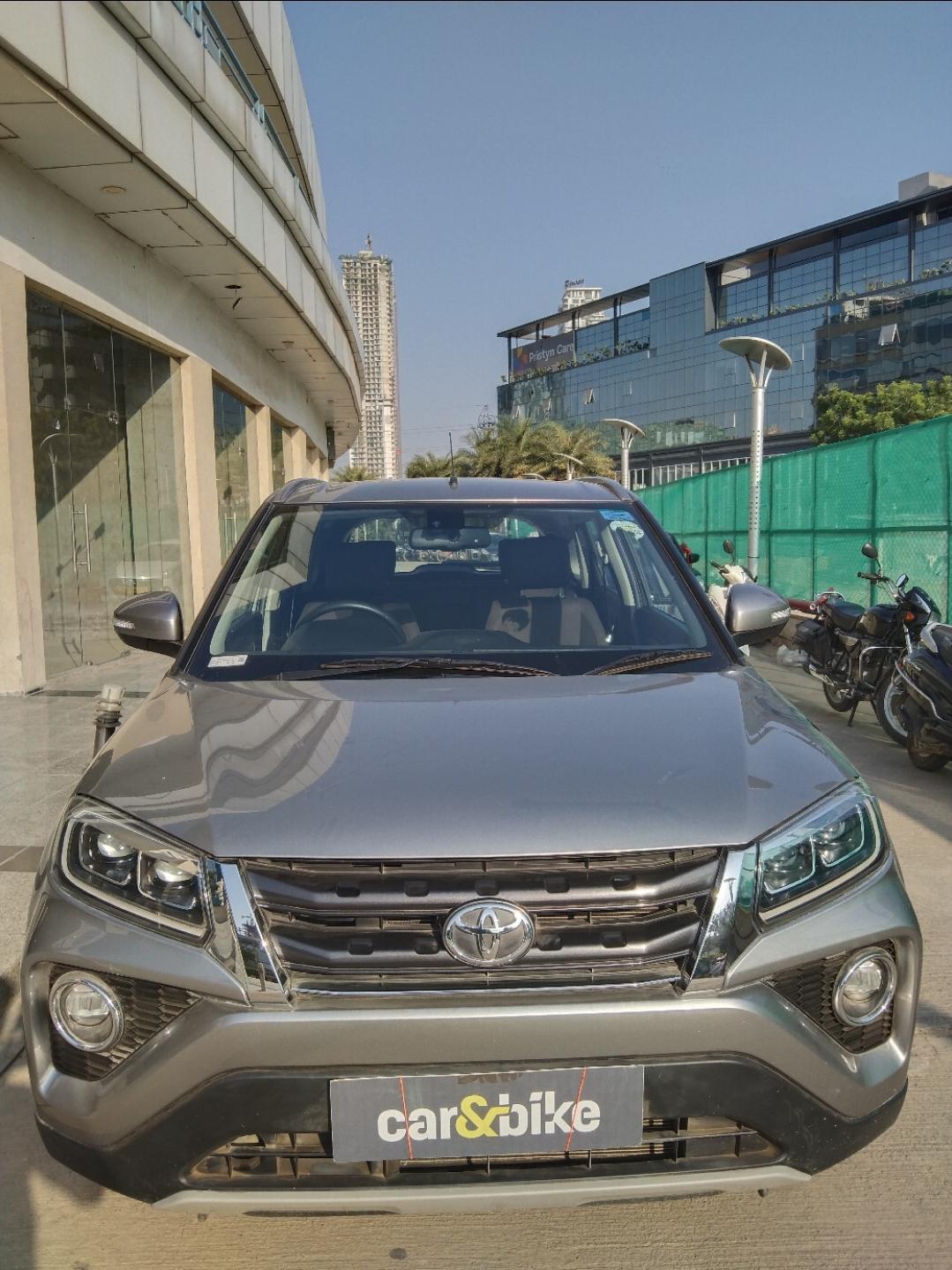 2022 Toyota Urban Cruiser
Car&Bike Select - Luxmi Cars Gurgaon Spaze Business Park, Gurgaon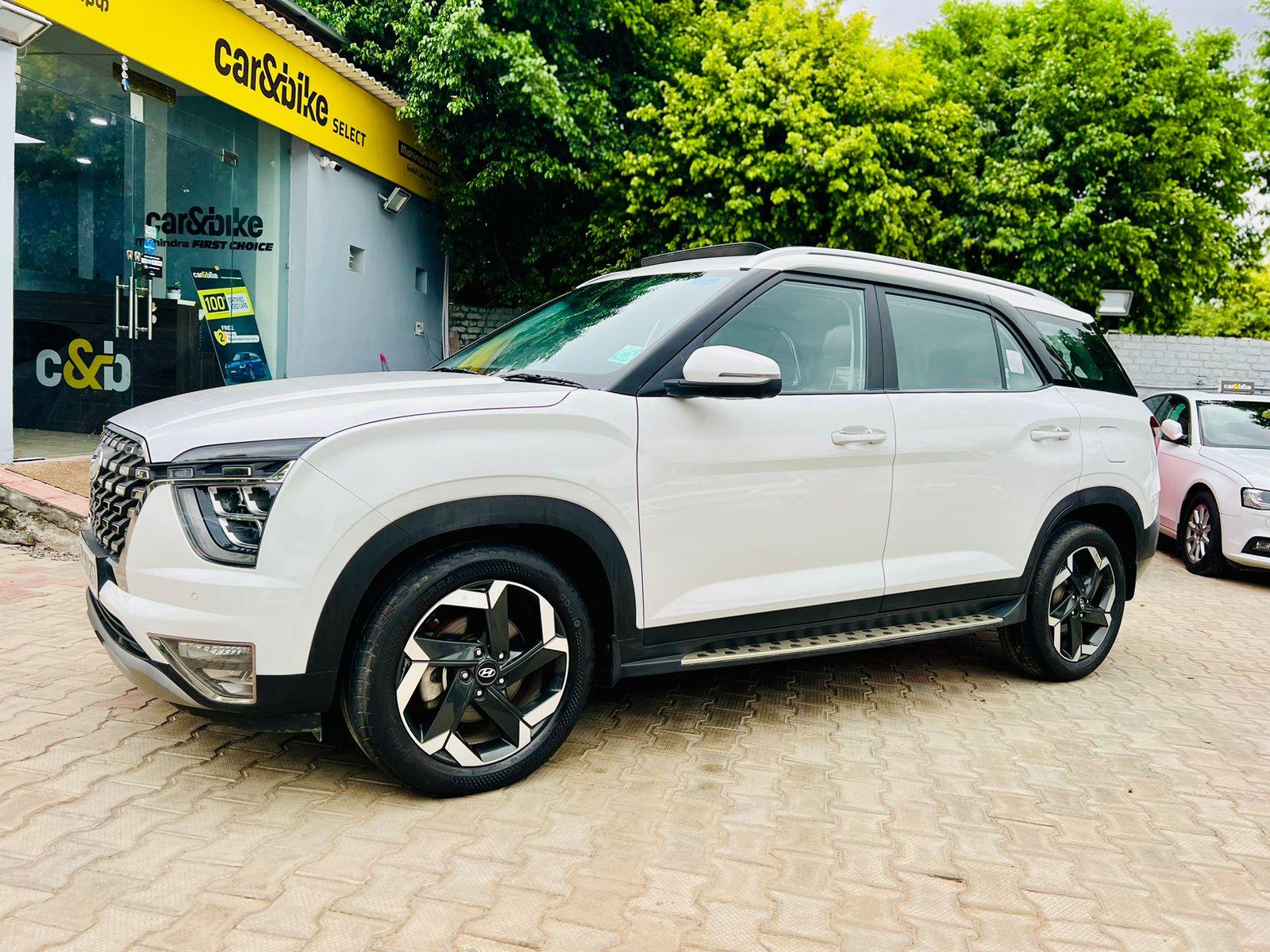 2017 Toyota Corolla Altis
Car&Bike Select - Sushil Cars Gurgaon Spaze Boulevard, Sohna, Gurgaon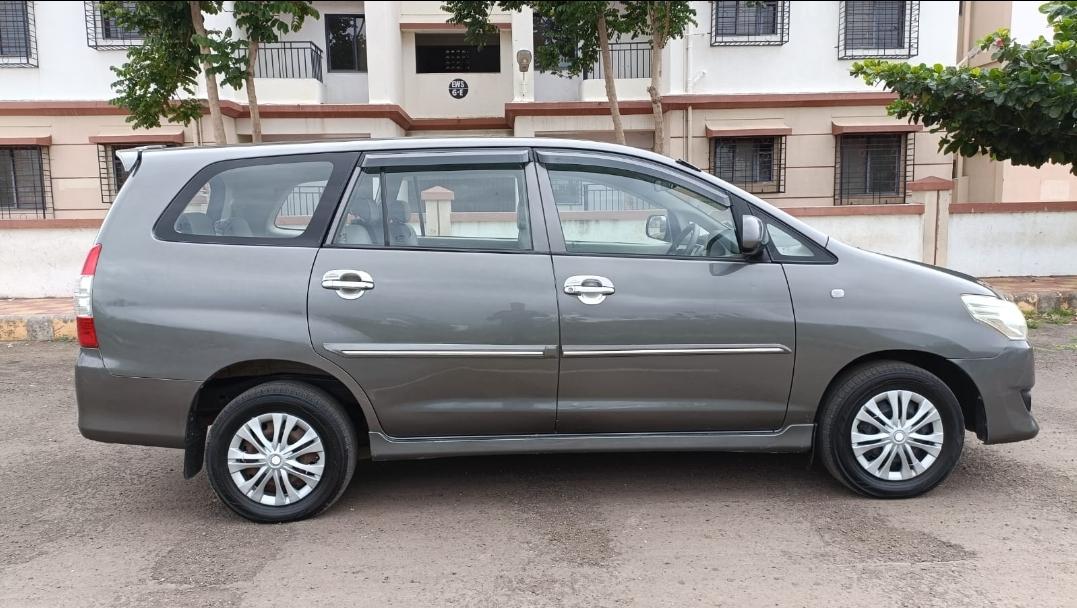 Pipada Automotive Shrirampur
Car Planet Wheels Pvt Ltd-Kharghar Mumbai
Toyota Innova Crysta Price in Jalgaon