Discontinued
Pipada Automotive Shrirampur
Pipada Automotive Shrirampur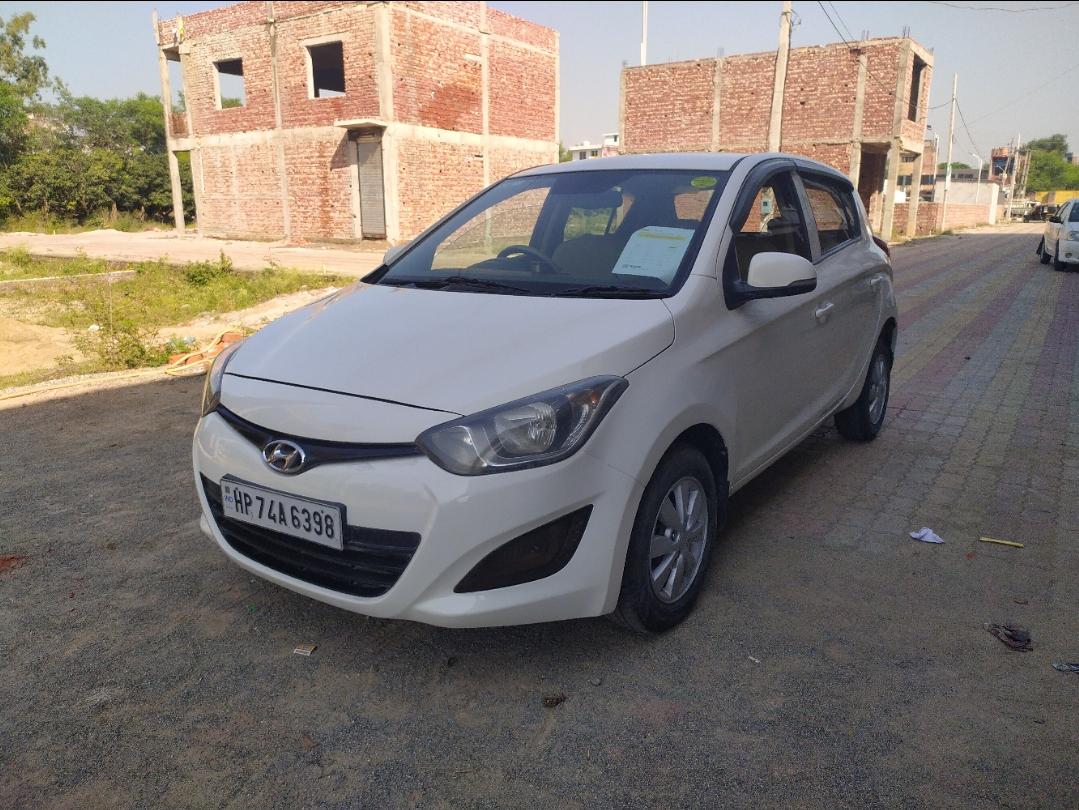 Naveen Enterprises Barhani, Udham Singh Nagar
A2zwheels Vaidehinagar, Hyderabad
Cardiction Hebbal Kempapura, Bangalore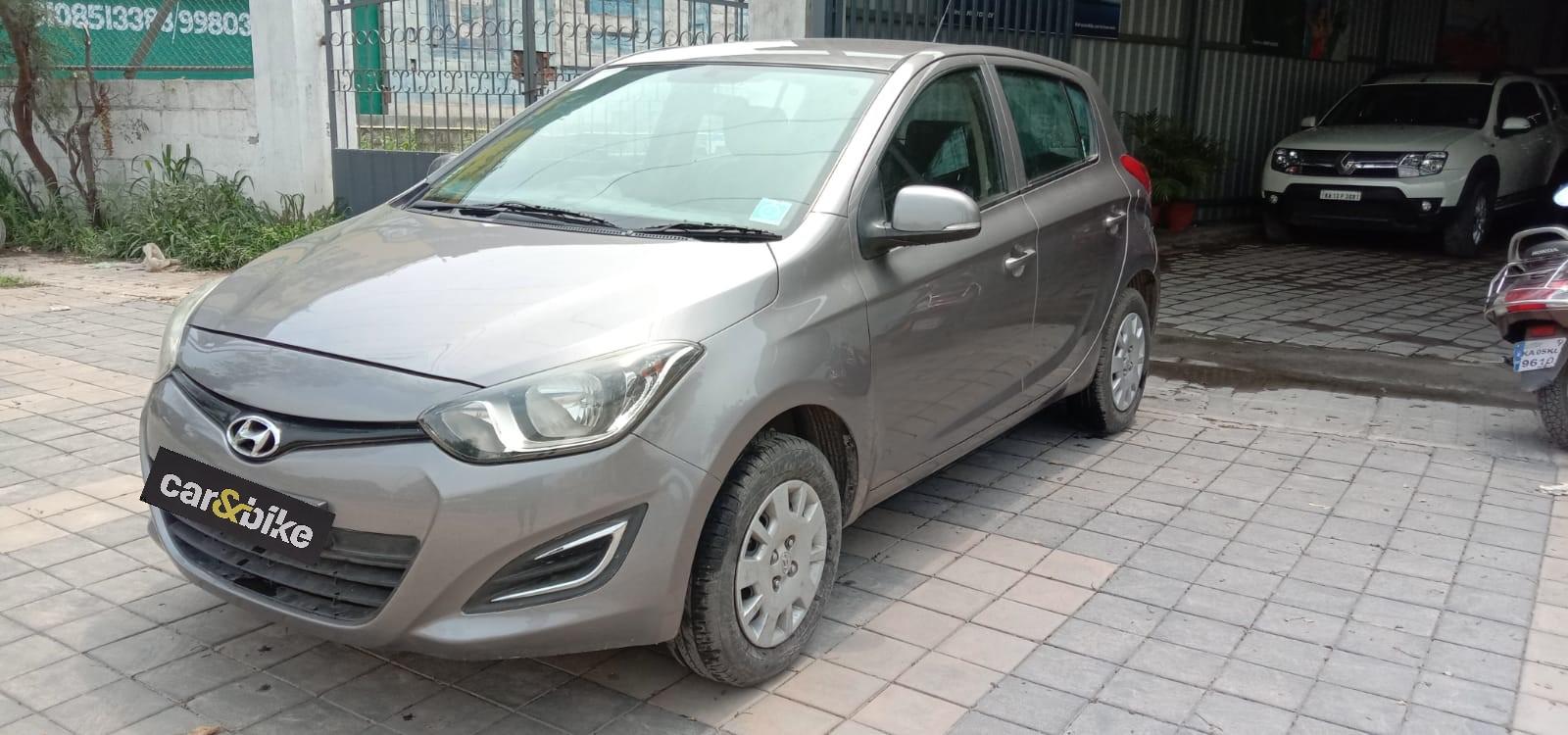 Cardiction Hebbal Kempapura, Bangalore
Car&Bike Select - Luxmi Cars Gurgaon Spaze Business Park, Gurgaon
Car&Bike Superstore Nashik Panchvati, Nashik
Quick Compare With Hyundai Santro Xing Competitors
| | | | | | |
| --- | --- | --- | --- | --- | --- |
| Hyundai Santro Xing | | | | | |
| Ex-Showroom Price | | | | | |
| N/A | ₹ 3.54 - 5.13 L | ₹ 3.8 - 4.96 L | ₹ 3.99 - 5.95 L | ₹ 4.03 - 6.51 L | ₹ 4.7 - 6.33 L |
| C&B Expert Rating | | | | | |
| N/A | | | | | |
| Engine | | | | | |
| 796 CC | 799 CC | 998 CC | 1198 CC | 999 CC | |
| Transmission | | | | | |
| Manual | Manual | Manual | Manual | Manual | |
| Mileage | | | | | |
| 24.7 - 31.39 KM/L | 20.71 - 22 KM/L | 27 KM/L | 19.02 - 19.59 KM/L | 22 - 23 KM/L | |
| Fuel Type | | | | | |
| Petrol, CNG | Petrol | Petrol, CNG | Petrol | Petrol | |
| Seating Capacity | | | | | |
| 5 Seater | 5 Seater | 5 Seater | 5 Seater | 5 Seater | |
| Fuel Tank Capacity | | | | | |
| 35.0 L | 28.0 L | 24.4 L | 35.0 L | 28.0 L | |
| No of Variants | | | | | |
| 25 | 5 | 6 | 7 | 7 | 7 |
| Santro Xing vs Alto 800 | Santro Xing vs Redi GO | Santro Xing vs Alto K10 | Santro Xing vs Go | Santro Xing vs Kwid | |
Hyundai Santro Xing Alternatives
Hyundai Santro Xing Expert Review
Hyundai Santro Xing
Your affections are about to be conquered by India's Favorite Family Car, which features an elegantly constructed design and a commanding presence. Hyundai is a well-known automaker that produces a vast selection of vehicles, including luxury sedans, hatchbacks, and everything in between. The Santro Xing is an all-new crossover car and one of the more recent additions to the company's line-up of automobiles. However, the Santro is the bread-and-butter model for Hyundai. It also happens to be the base on which the company's fortunes are based in India. The original tallboy has received minor makeovers in the years to make it more appealing, but that never was the problem with the Santro. It's a car that has delivered on performance, quality and price. The Santro Xing is an option to consider if you are in the market for a new automobile and want something that stands out from the crowd at the same time. Not only is it available in a wide selection of hues and designs, but it also delivers excellent functionality in relation to the cost of the product. In addition, it produces little emissions and uses less gasoline, making it an excellent option for those who are interested in lowering their overall carbon impact.
How is the Design?
2017 marked the debut of the market for the Hyundai Santro Xing, a compact and frugal automobile that was manufactured by Hyundai. This car has a rather straightforward design, consisting of a single story and a line that runs horizontally across the front windshield. It also has a single-color scheme. Additionally, the car has rounded corners, giving it a very sleek and contemporary appearance and also the Hyundai Santro Xing offers a wide range of beautiful colours for their buyers.
The interior of the Hyundai Santro Xing has been extremely thoughtfully designed, and it provides a number of different seating options. These options include standard seats, bucket seats, and even a choice for those riding in the back to sit in the back themselves. The dashboard is also beautifully designed, and it incorporates all of the essential functions in order to make driving the vehicle simple and straightforward for the driver.The affordable price of the Hyundai Santro Xing is one of the primary selling points of this vehicle. This vehicle has a price tag of just under ₹8.26 lakh, yet it provides a great deal of bang for the buck for its purchasers. In addition, because of its excellent ratings for fuel efficiency, this automobile is capable of travelling for extended periods of time without encountering any difficulties.
How does it perform?
The most recent addition to Hyundai's line-up of compact automobiles is called the Santro Xing, and it is notable for the many FAMILY-oriented features that contribute to the vehicle's broad appeal. Since it was first introduced in Korea, the Santro Xing has gone through a number of revisions, the most significant of which probably involved the vehicle's engine.
The Santro Xing can be purchased with one of three different types of engines: a petrol engine with four cylinders displacing 1.4 litres, a diesel engine with 1.6 litres, or a petrol engine with 1.8 litres that has been turbocharged. Because each of these engines may be purchased with either simply six or eight gears, not only are they suitable for driving in the city and commuting, but they are also powerful enough to be used for longer journeys if that is what is required of them.
In order to make the Santro Xing as comfortable and roomy as possible for its occupants, Hyundai designed it with sufficient amounts of legroom and headroom in the front and the back of the vehicle. The chairs are also very comfortable, providing adequate support and a wide range of adjustment options so that you may find the perfect fit for your particular body type. The trunk has a capacity of 338 litres (13 cubic feet), which indicates that it should be able to accommodate all of the things that you require on a daily basis.
There are five different colour options available for the Santro Xing, including black, blue metallic, green metallic, silver metallic, and white pearl. It is also reasonably inexpensive, with prices beginning at approximately ₹9.92 lakh, which makes it an appealing option if you are seeking for something compact and functional that will not put a strain on your financial situation.
1. What is the Torque?
Its maximum torque of 85.3Nm at 4500rpm.
2. What is the Power?
The max power of Hyundai Santro Xing is 59.17bhp at 5500rpm.
3. What is the Top Speed?
Hyundai Santro Xing reaches at a top speed of 141Kmph.
How's the Mileage?
The Hyundai Santro Xing is a little automobile that boasts an engine that is economical on gas. The EPA estimates that the Santro Xing gets 11.90 kilometers per liter in the city, 17 kilometers per liter on the highway, and 13.17 kilometers per liter overall. During the course of our evaluations, we discovered that the Santro Xing was capable of accomplishing the ratings in question. The vehicle has an automatic transmission and is pre-packaged with amenities like as air conditioning, power windows and locks, and other such conveniences. In addition, it comes with a manual transmission that has five different gears for drivers who prefer to have more control over their driving experience. In general, we found this automobile to be quite dependable as well as fuel-efficient.
How's the Driving Experience?
The Hyundai Santro Xing is an excellent choice for transportation if you are seeking for a vehicle that provides a satisfying driving experience. While maintaining a high level of performance, the automobile has been engineered to provide a ride that is both relaxing and pleasant. The Santro Xing comes standardly furnished with a number of conveniences that make it an excellent option for motorists. To begin, the automobile is available with a plethora of efficient engines in a variety of sizes and configurations. In addition, the Santro Xing comes standard with a number of advanced safety systems, helping to make it one of the safest automobiles now available. Last but not least, the automobile has great handling, which makes it a fantastic option for extended trips because of its steadiness. When taken as a whole, the Hyundai Santro Xing is a fantastic option for motorists who are searching for a ride that is both enjoyable and relaxing while they are on the road.
What's the Interior like?
The Hyundai Santro Xing is a compact hatchback model that is offered in both gasoline and electric powertrain configurations. It has five doors. The gasoline model features a four-cylinder, 1.6-liter engine that generates 103 horsepower and 87 pound-feet of torque. This engine is standard equipment. The electric model has a three-cylinder, 0.9-liter engine that generates 36 horsepower and 54 pound-feet of torque. This engine comes standard with the model. Each model can be purchased with either a manual or automatic transmission that has six gears.
The Santro Xing has a 5+5 seating layout and comes standard with air conditioning, power windows, power locks, cruise control, and alloy wheels. Additionally, the Santro Xing is available in two different colour options. Users can connect their gadgets without having to remove the centre console thanks to its MP3 player, Bluetooth phone hook-up, and auxiliary input connector.
The Hyundai Santro Xing is marketed toward city dwellers who are looking for "an economical automobile that can manage basic tasks on short journeys," as stated by the manufacturer. The Santro Xing has a somewhat small cabin, but it is nonetheless comfortable, and it provides excellent view from all seating positions. The controls for the music system are conveniently positioned and intuitively set out over the dashboard, making it a joy to operate. According to government testing, the Hyundai Santro Xing achieves an average fuel economy estimate of 28.90 kilometers per liter in city driving and 22.53 kilometers per liter on the highway. Hyundai considers the Santro Xing to be one of the company's most fuel-efficient cars that are currently on sale in the United States market.
Tech and Infotainment
There are three different iterations of the Hyundai Santro Xing: the LX, the EX, and the SX. Every configuration comes standard with a 1.6-liter gasoline engine that generates 136 horsepower and 150 Nm of torque. The SX model receives an intriguing upgrade in the form of a 7-speed dual clutch transmission, which enables the vehicle to reach a maximum speed of 160 kilometres per hour.
Additionally, the vehicle is equipped with a total of sixteen airbags, anti-lock brakes (ABS), electronic stability control (ESC), and traction control as standard equipment. In addition, there is a USB connector and an auxiliary input enabling you to connect your phone or music player. Every configuration includes a five-point safety system that includes Hill Start Assist, Brake Assist, and a Rear View Camera as standard equipment.
Safety Equipment
It is critical to always wear protective gear in the event of a mishap in order to safeguard not just yourself but also anyone else who may be affected. When riding in a Hyundai Santro Xing, the following items of safety gear are among those that are required to be worn:
Even if you are only sitting in the vehicle, it is imperative that you wear your seatbelt at all times when driving. If you are driving with a passenger, it is imperative that they fasten their seatbelt as well. Even if you are the only person in the vehicle, it is still crucial to wear a seatbelt because doing so might lessen the likelihood that you will sustain injuries in the event of an accident. If you are in an accident and you are not wearing a seatbelt, you put yourself at a far higher risk of suffering catastrophic injuries or perhaps dying.
In the event that you are involved in an accident and are wearing a seatbelt, the likelihood that you will only sustain minor injuries is significantly increased. If, on the other hand, you are not wearing a seat belt and are ejected from the vehicle into moving traffic while you are doing so, your odds of dying in the accident are significantly increased.
Which variant to buy?
There are three distinct models available for the Hyundai Santro Xing, giving prospective buyers plenty of options. The first available configuration is the standard model, which features a four-cylinder engine of 1.5 litres and a manual transmission as standard equipment. The SE model is the second iteration, and it is equipped with an automated transmission and a four-cylinder engine that is 1.6 litres in capacity. The GT model is the third variation, and it features a four-cylinder engine that is 1.8 litres in capacity along with an automated transmission.
Which Cars Compete in this Segment?
The Hyundai Santro Xing is a competitor in the market for automobiles classified as tiny. The price of the vehicle starts at ₹7.43 lakh, and it is capable of reaching a high speed of 115 miles per hour. This automobile is a hatchback with five doors and enough space inside for five passengers. It features an automatic gearbox, air conditioning, power windows, and power door locks as standard equipment. The Kelley Blue Book awarded the Santro Xing Car four out of a possible five stars for its performance.
Verdict (Value for Money?)
The Hyundai Santro Xing is a car that offers a reasonable price while still providing a high level of value. It has been thoughtfully constructed and has a sufficient amount of space indoors, making it an excellent option for larger families or groups. Because the engine is also quite efficient, you should have reasonable expectations regarding the car's fuel efficiency. The servicing of this car is available all over India and service cost is also reasonable. In all, the Santro Xing provides an outstanding value for the purchase price and is an option that would be appropriate for individuals seeking for a car that is easy on the wallet.
Upcoming Hyundai Cars
Find expected price range and launch dates of all upcoming Hyundai cars in India.
Search Hyundai Dealers & Showrooms