American racing outfit, Haas have become the first Formula 1 team to reveal its 2018 F1 challenger. The team has released digital images of the VF-18 car that showcases all the changes that will be seen on the this season's F1 cars including the now mandatory Halo cockpit safety device. Haas says the new VF-18 is an evolution over last year's VF-17 and will continue to be powered by a Ferrari-derived engine. Most visible changes include the removal of the shark fin engine cover and the T-wing, both of which have been outlawed for this season, and the addition of the halo device.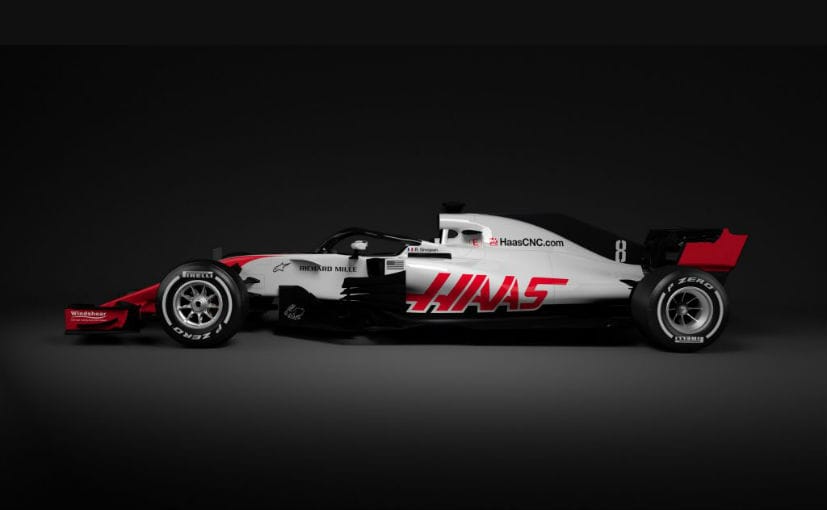 The regulations, apart from some changes, haven't changed dramatically from 2017 to 2017, and this means the VF-18 isn't a radically new car. Instead, Haas says the focus on the car included overcoming the aerodynamic and handling weakness that hindered progress through the last year. They are also looking to have more consistent form this year with the F1 car, unlike in 2017. The total minimum weight of the VF-18 has increased because of the halo, and there's a higher centre of gravity simply because of the halo's position. However, that's a change we will be seeing on all cars.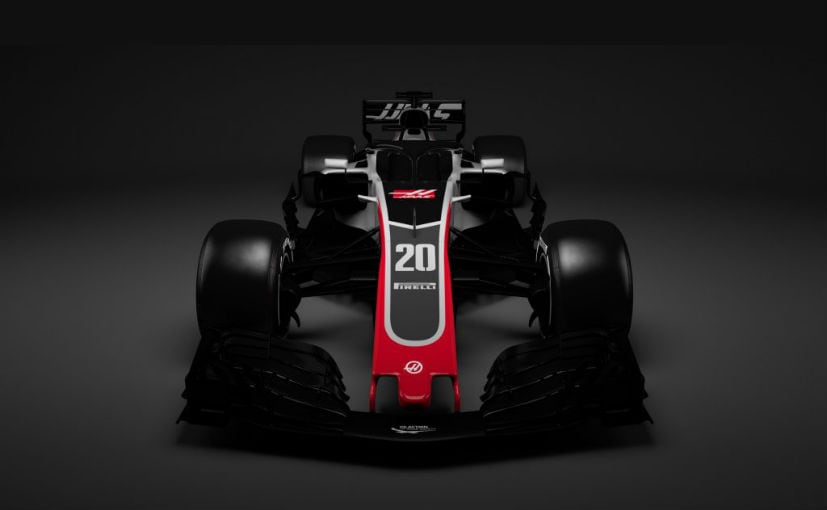 The 2018 Haas F1 will continue to rely on Ferrari for its technology including the power unit and transmission. For this season, the team is aiming to be within a half-second of the Ferraris in order for it to be competitive.
Speaking on the new F1 car, Haas team principal, Guenther Steiner said, "Our 2017 car was actually pretty good, but we didn't always get the best out of it, and that's what we aimed to change in 2018. We got the car as light as possible to carry more ballast. We were able to do a better job of putting the weight where we wanted it."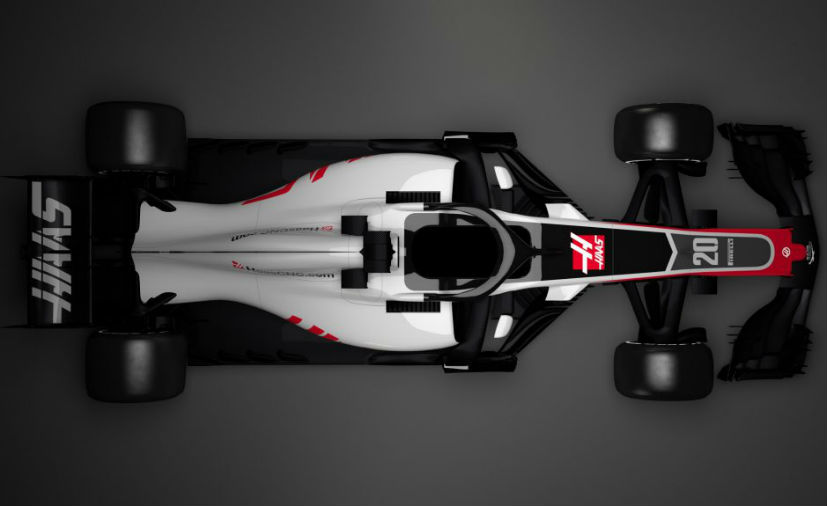 "We've eliminated a lot of the variables where we knew we were weak, and we knew where we needed to focus. We need to be able to go to the majority of races and put the car down on the track and be fast. We've focused on what it's going to take to get the cars to be consistent and to close that gap between the top cars," he added further.
Haas completed the 2017 constructors' standings in the eighth position, and is aiming to move higher in the order if it learns to extract more power from its car on weekends.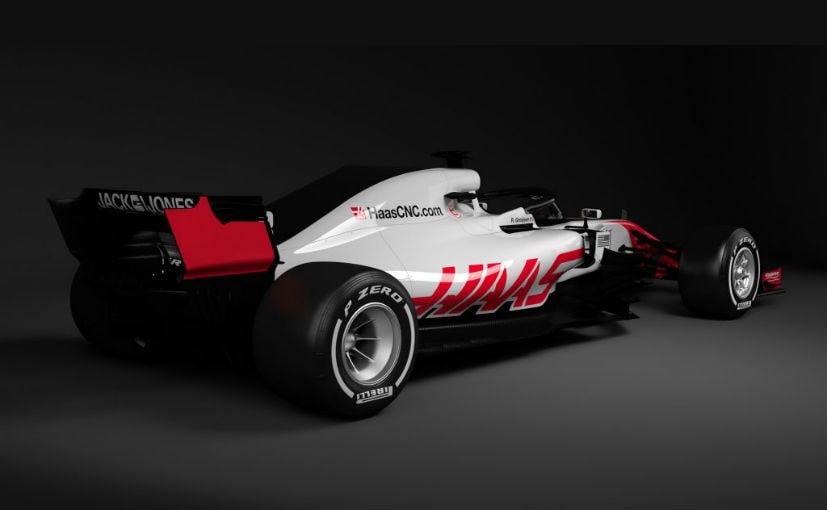 0 Comments
As for the colour scheme, the Haas VF-18 retains the grey, red and black livery of 2017, but in revised fashion. We will be seeing the actual car for the first time at the opening pre-season test of the year in Barcelona starting February 26, 2018.
For the latest auto news and reviews, follow carandbike on Twitter, Facebook, and subscribe to our YouTube channel.