99 Per Cent Pedestrians In India At Risk Of Injury, Says New Study
The main goal of the study is to learn more about the causes of accidents involving pedestrians in India and finding ways to make the roads safer.

By Jafar Rizvi
3 mins read
16-May-23 12:45 PM IST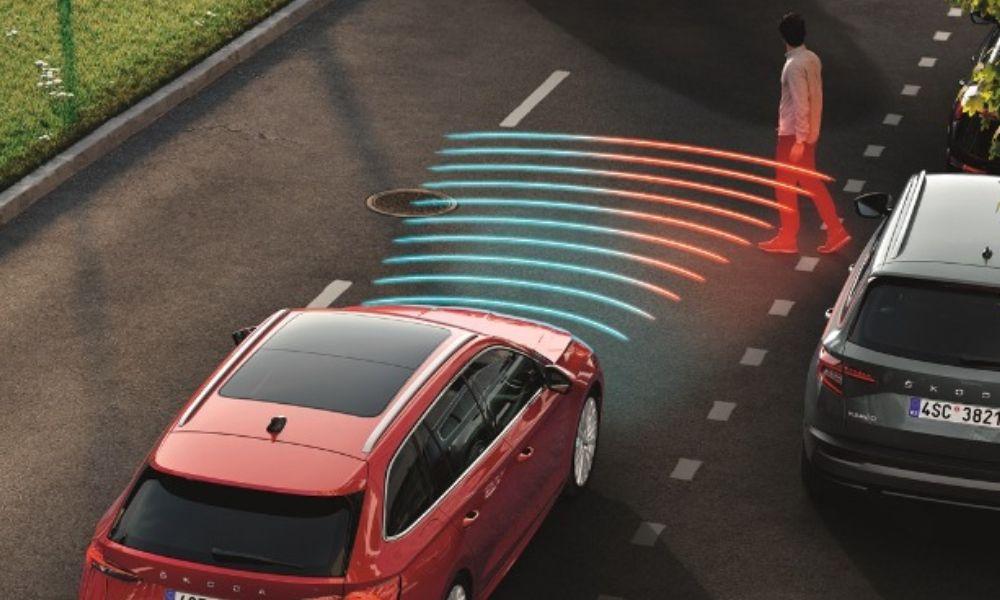 Highlights
Rural roads in India account for 56 per cent of pedestrian accidents, surpassing urban accidents in frequency
In India, pedestrian fatalities in 2021 were shockingly higher than the combined total of the European Union and Japan
Daytime accidents pose a greater threat to Indian pedestrians compared to night time accidents
A new study suggests that almost all pedestrians on Indian roads are at risk of injury from traffic-related accidents. The report, put together by engineering and tech giant Bosch, is based on the accident database of over 6,300 cases of the Road Accident Sampling System for India (RASSI), highlighting how accidents involving pedestrians remain a significant road safety concern in India. The main goal of the report is to learn more about the causes of accidents involving pedestrians in India and find ways to make the roads safer for everyone.
The report presents several key points regarding pedestrian safety in India. Firstly, it highlights that almost all pedestrians on Indian roads, approximately 99 per cent, are at risk of sustaining injuries. Shockingly, in 2021, India experienced an alarmingly high number of pedestrian fatalities, with 29,200 casualties reported. This figure surpassed the combined road fatalities in Europe and Japan, and an additional 60,000 pedestrians were injured. While pedestrian accidents in rural areas account for a majority of pedestrian deaths, the risk of fatalities in urban and semi-urban areas is comparatively lower than that on rural roads, as per the report's findings.
In 2021, the Ministry of Road Transport & Highways registered 68,053 pedestrian crashes in 2021, which contributed to 16.5 per cent of the total accidents that year.
Also Read: Updated Maruti Suzuki Ciaz Launched With Additional Safety Features, New Dual Tone Paint Finishes
The report identifies the main causes of pedestrian accidents in India, with human error being the primary factor, followed by issues related to infrastructure and vehicles. A notable observation from the Indian accidents mentioned in the report is that around 12 per cent of pedestrians cross halfway and halt in the middle of the road to allow vehicles to change lanes and pass, whereas in the West, drivers usually slow down and stop to let pedestrians cross.
Daytime accidents pose a more significant threat to Indian pedestrians than night-time accidents, constituting 52 per cent of all incidents, according to the report. However, the study points out that pedestrian accidents in India cannot be attributed to a single reason, as multiple contributing factors associated with humans, infrastructure and vehicles are involved in each accident. Human error alone accounts for 91 per cent of the accidents, while infrastructure contributes to 63 per cent, and vehicles play a role in 44 per cent.
The report emphasizes that all three aforementioned factors contribute to crashes in some manner, and in many cases, all three factors play significant roles. This underscores the necessity for a comprehensive approach to addressing and reducing pedestrian accidents, considering the intertwined nature of humans, infrastructure, and vehicles in ensuring pedestrian safety.
Also Read: Nissan Magnite Updated With More Standard Safety Tech
Commenting on the launch of the report, Girikumar Kumaresh, Principal Advisor Road Safety, Future Mobility, and Expert Accident Research, Bosch India, "At Bosch, we are committed to making roads safer for everyone. Today, pedestrian safety is a crucial aspect of road safety, and it is concerning to see the high number of pedestrian accidents in India. Our report on Indian pedestrian behaviour sheds light on the contributing factors to pedestrian accidents and highlights the need for effective road safety measures and a multi-dimensional approach to improve traffic safety in India. As individuals, we must also prioritise safety by following traffic rules and being vigilant on the roads.
These findings highlight the critical need for immediate attention to improve pedestrian safety in India. Implementing comprehensive road safety measures and raising awareness about pedestrian rights and behaviour are essential steps to lessen the risks faced by pedestrians on Indian roads, according to the report.
Auto Elite Defence Colony, New Delhi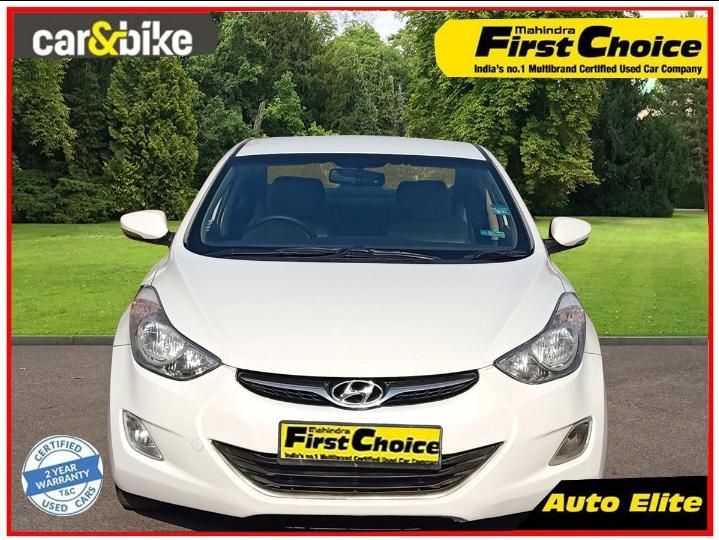 Auto Elite Defence Colony, New Delhi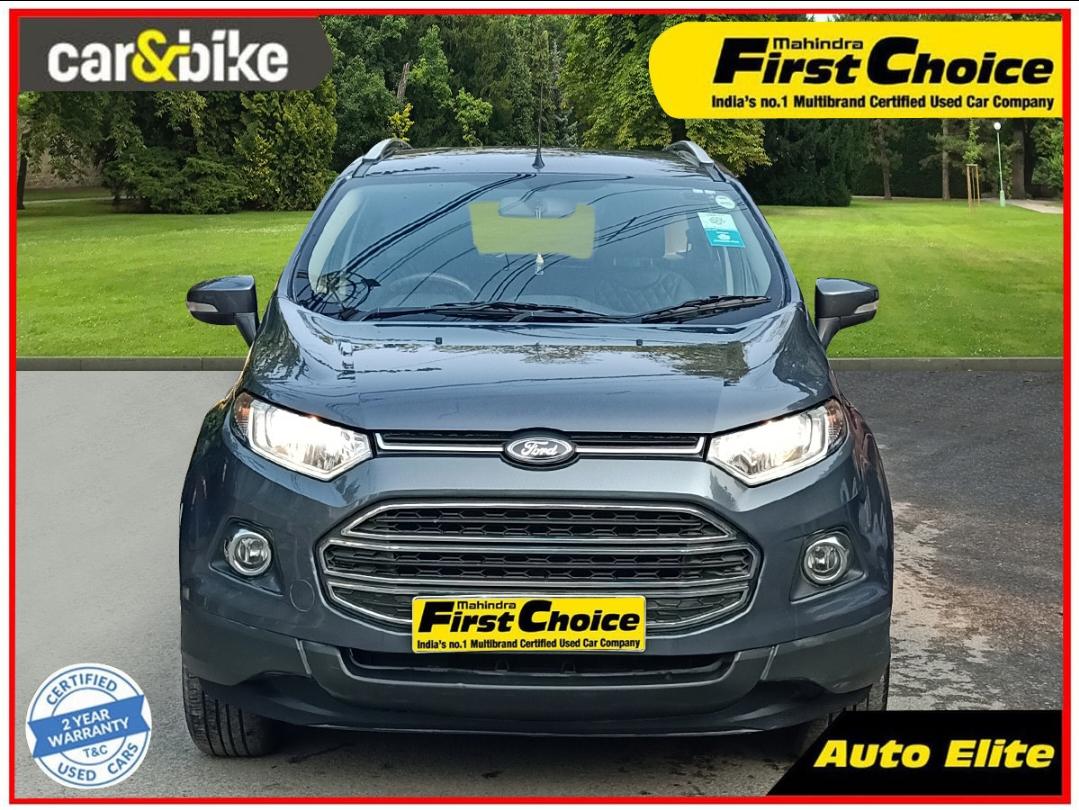 ₹ 6.75 L
₹ 15,118/month
Auto Elite Defence Colony, New Delhi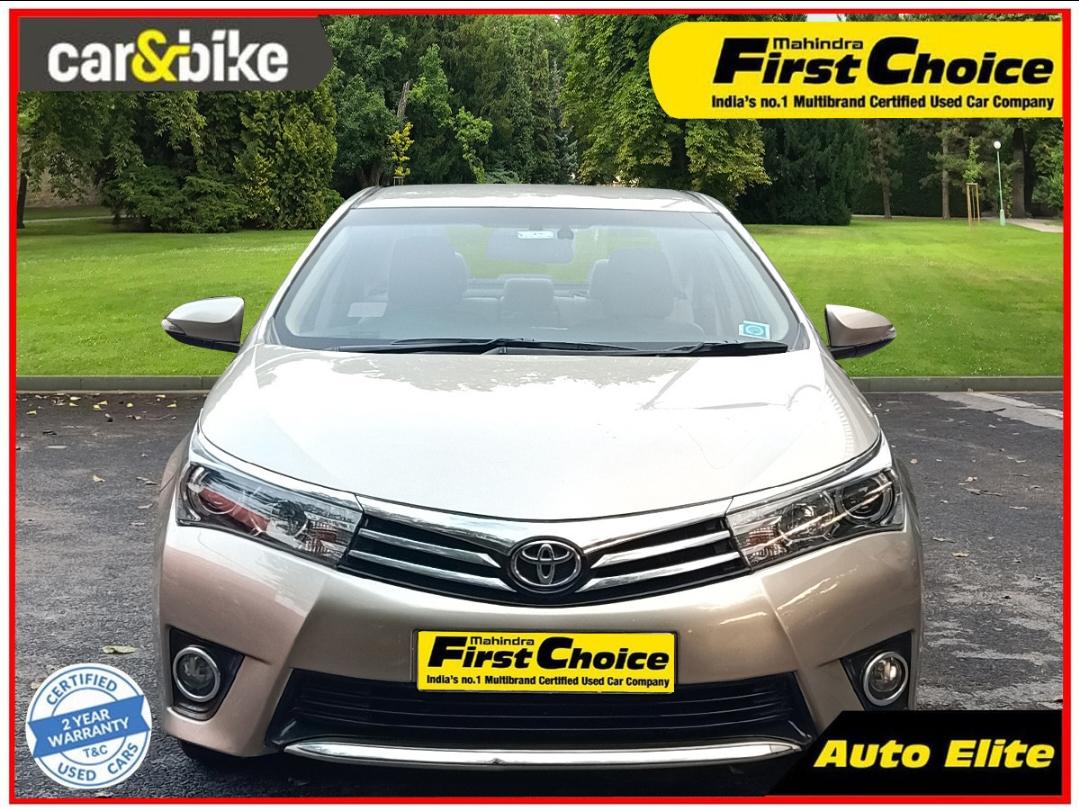 2015 Toyota Corolla Altis
₹ 8.50 L
₹ 19,037/month
Auto Elite Defence Colony, New Delhi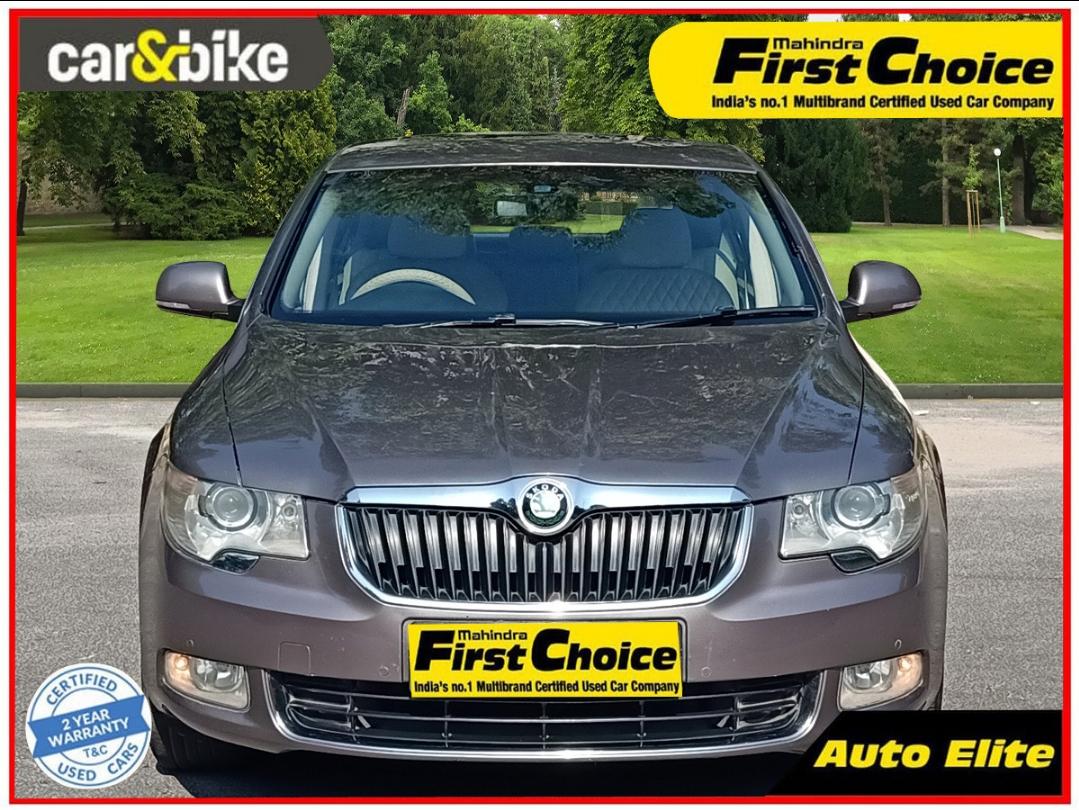 ₹ 6.75 L
₹ 14,272/month
Auto Elite Defence Colony, New Delhi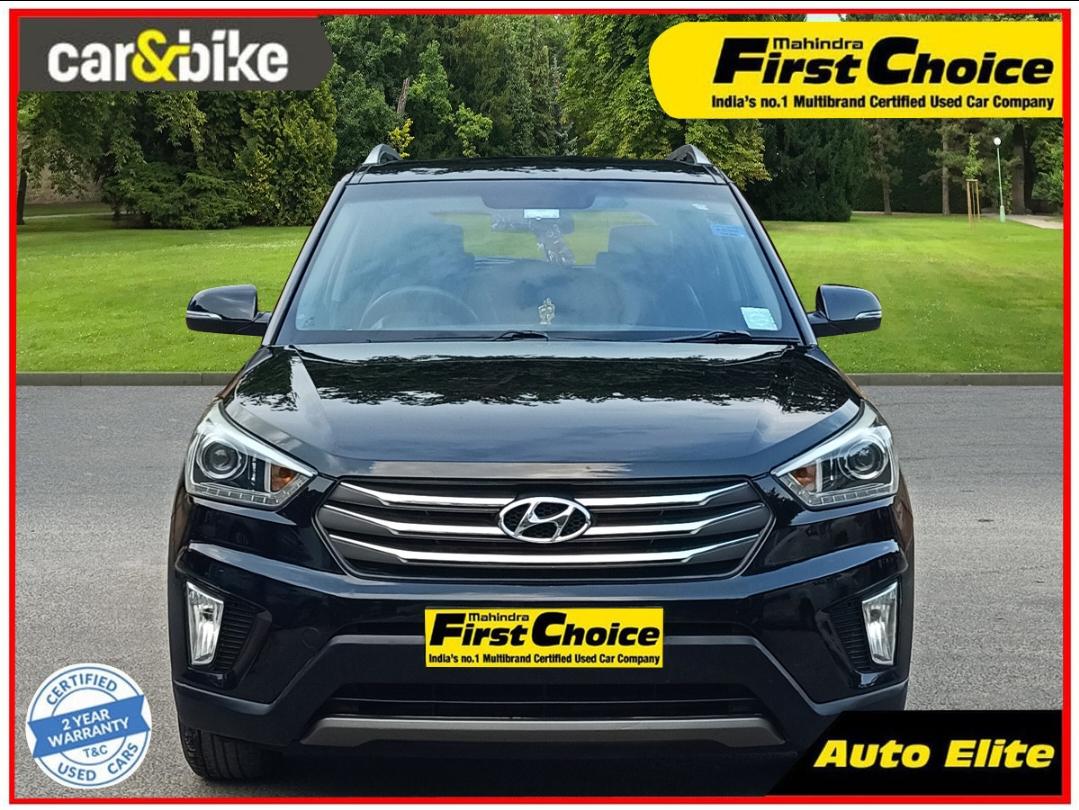 ₹ 8.50 L
₹ 19,037/month
Auto Elite Defence Colony, New Delhi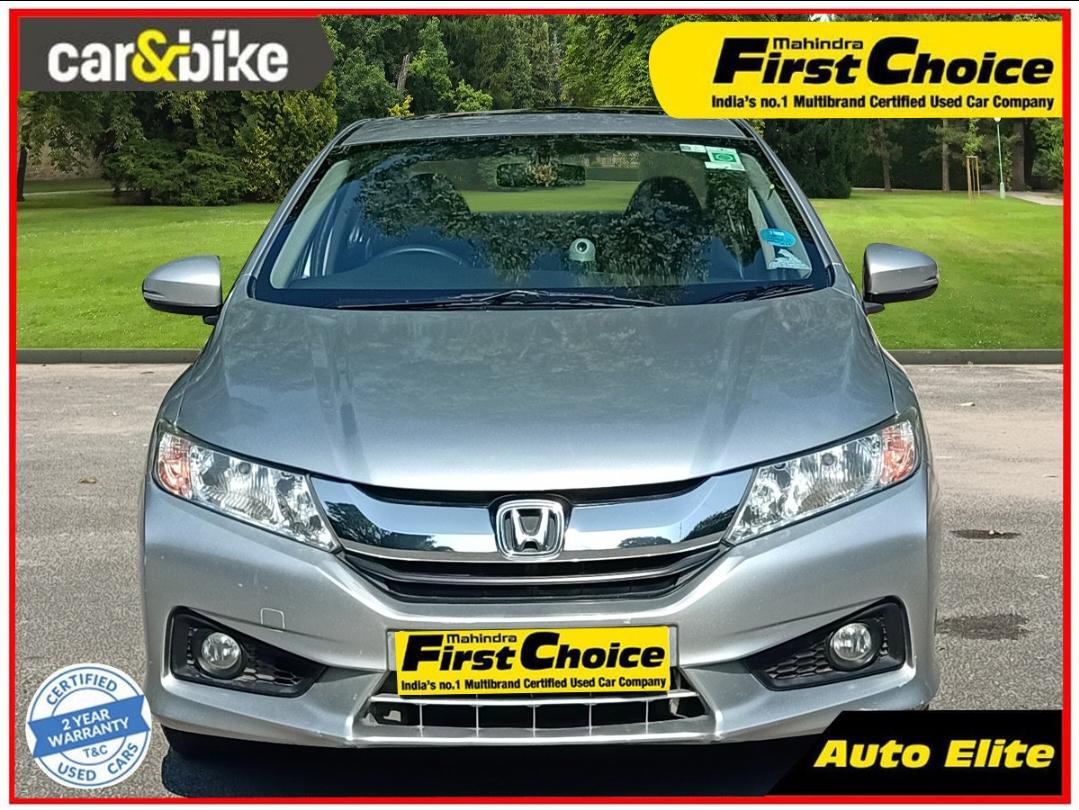 ₹ 7.75 L
₹ 17,357/month
Auto Elite Defence Colony, New Delhi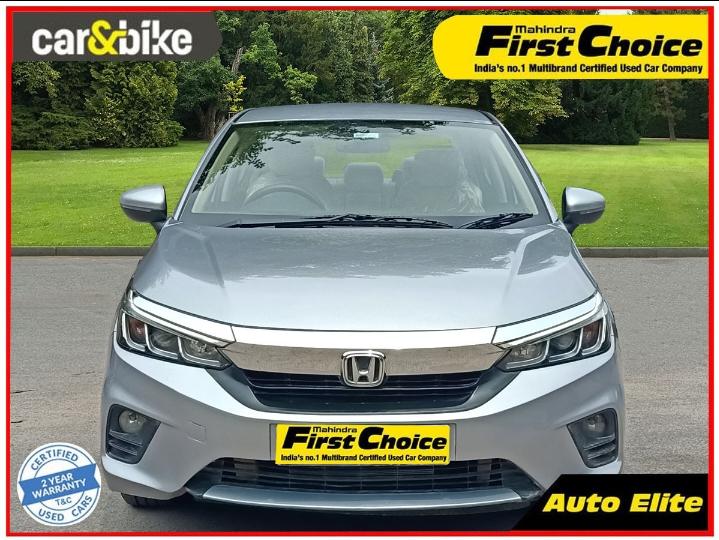 ₹ 10.50 L
₹ 23,516/month
Auto Elite Defence Colony, New Delhi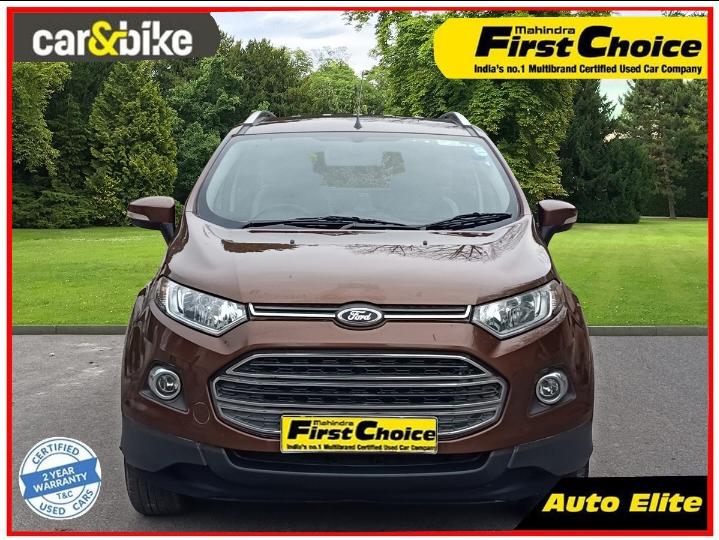 ₹ 6.75 L
₹ 15,118/month
Auto Elite Defence Colony, New Delhi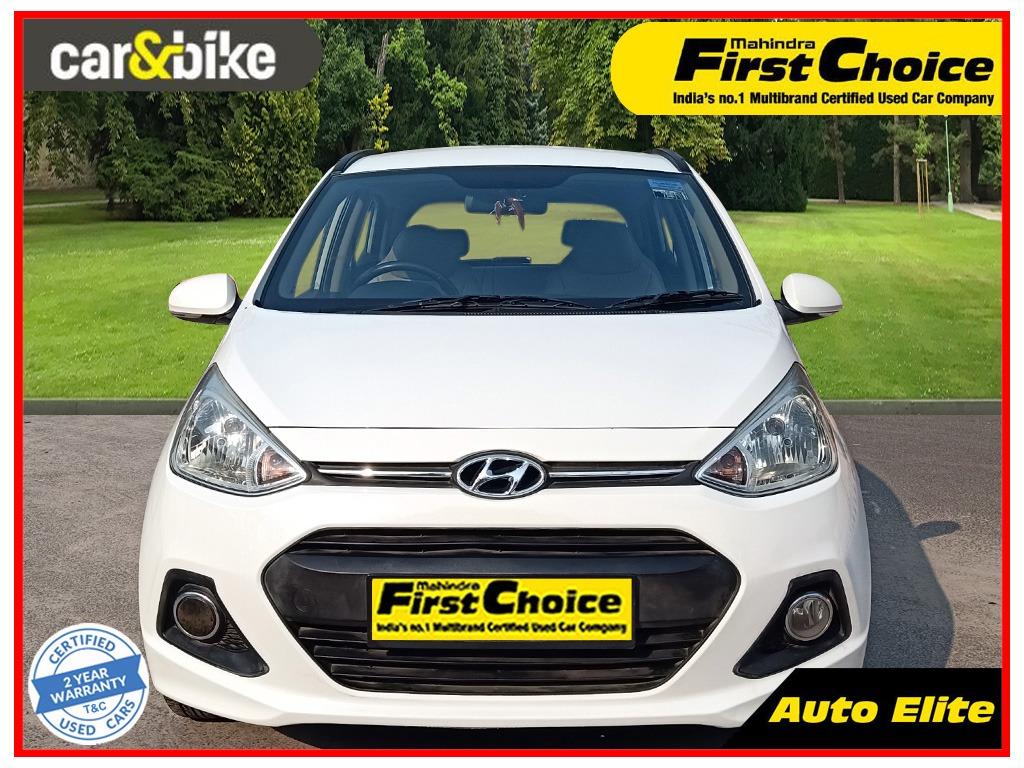 ₹ 4.50 L
₹ 10,078/month
Auto Elite Defence Colony, New Delhi
Consider Exploring
Latest News

Related Articles