Auto Shanghai 2023: Nissan Unveils Pathfinder Concept SUV
The Nissan Pathfinder Concept has been designed keeping the Chinese market in mind.
By Mihir Barve
20-Apr-23 01:42 PM IST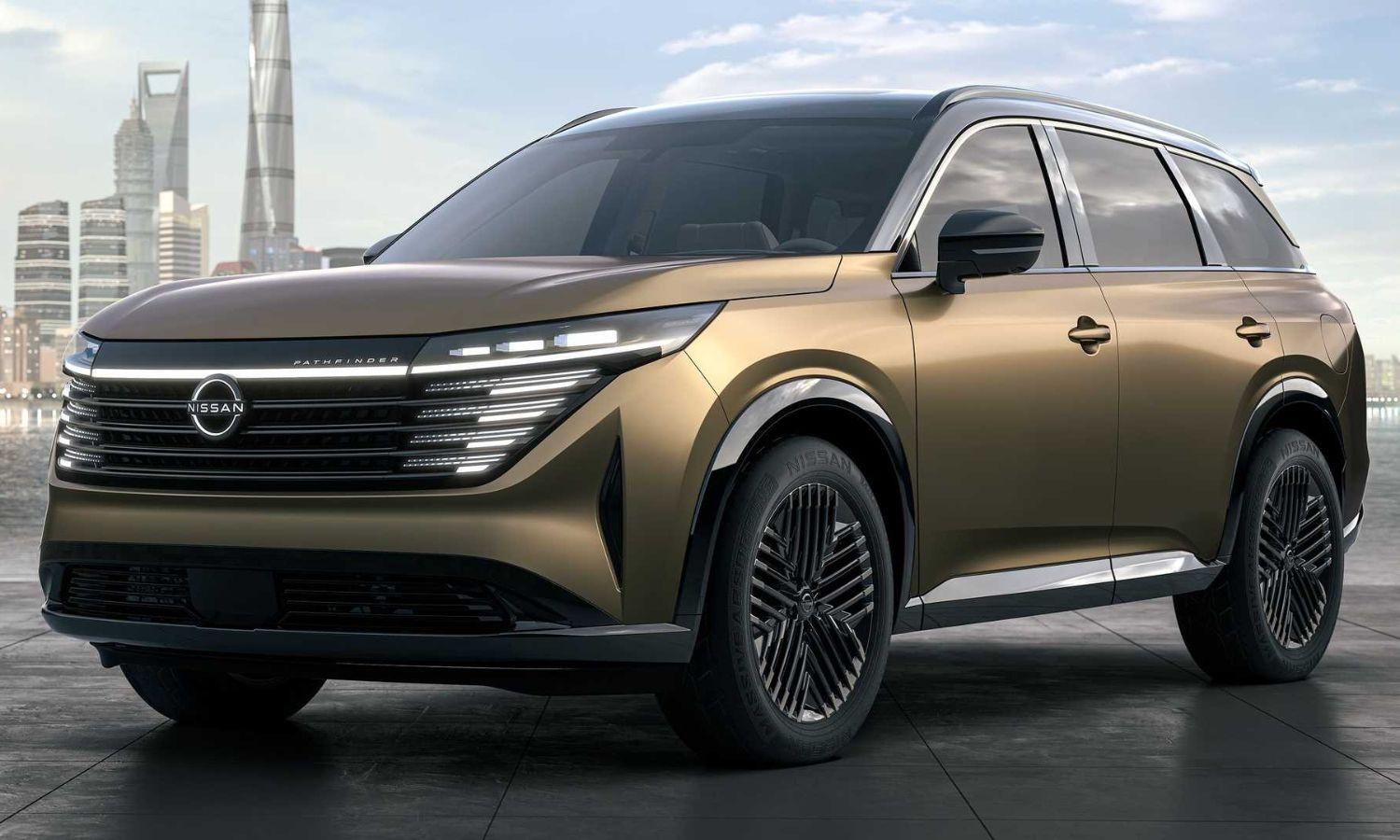 Highlights
The Chinese market currently does not get the Nissan Pathfinder.
The new Pathfinder concept could be a China-specific model, but the same hasn't been clarified by Nissan.
The 5th generation Pathfinder was introduced globally two years ago, as a 2022 model-year offering.
Nissan has unveiled a new Pathfinder SUV concept at Auto Shanghai 2023, and the concept reveals a few changes when compared to the model currently on sale in other parts of the world. The fifth-generation Nissan Pathfinder was introduced a couple of years ago, and it is unclear if this concept is a Chinese market specific model, or is it an upcoming mid-cycle refresh meant for the entire world. As of now, Nissan has been tight-lipped about the details, only revealing that the Pathfinder concept will be showcased alongside the Nissan Qashqai in Auto Shanghai 2023.
The new Nissan Pathfinder concept still resembles the current model on sale overseas, but it gets a few updates which makes it stand out. The Pathfinder concept now gets a light bar up front, bringing it in tone with some of the newer cars. The headlights also have a sleeker appearance, and it also gets separate DRLs that blend in with a much wider grille. The front bumper also has been redesigned for a cleaner look, and the SUV now makes do without a pair of fog lights.
The rear of the SUV has also received a similar treatment, with the tail-lights being connected by a light bar. The concept SUV also gets low-profile roof rails and a roof-mounted spoiler, while keeping the rest or the look pretty clean. Along the sides, a similar clean yet modern look continues, with the only feature standing out being the intricately designed wheels which have 5 sets of 6 spokes to form a 30-spoke pentagonal wheel design.
The interior of the concept SUV gets a luxurious look with a very premium feel. The dash, centre console, and door sills are finished in leather in a shade of white, and get a perforated pattern. The interior colour theme is contrasting with the lower part of the dashboard, doors, and the entire seats being finished in black leather. The leather also gets an interesting gold-copper stitching, and there are multiple inserts of the same metallic colour all around the interior, including the air vents, steering wheel, and the knobs & dials. The SUV also gets a dual-screen setup, both of which are placed in the same housing, separated by bezels.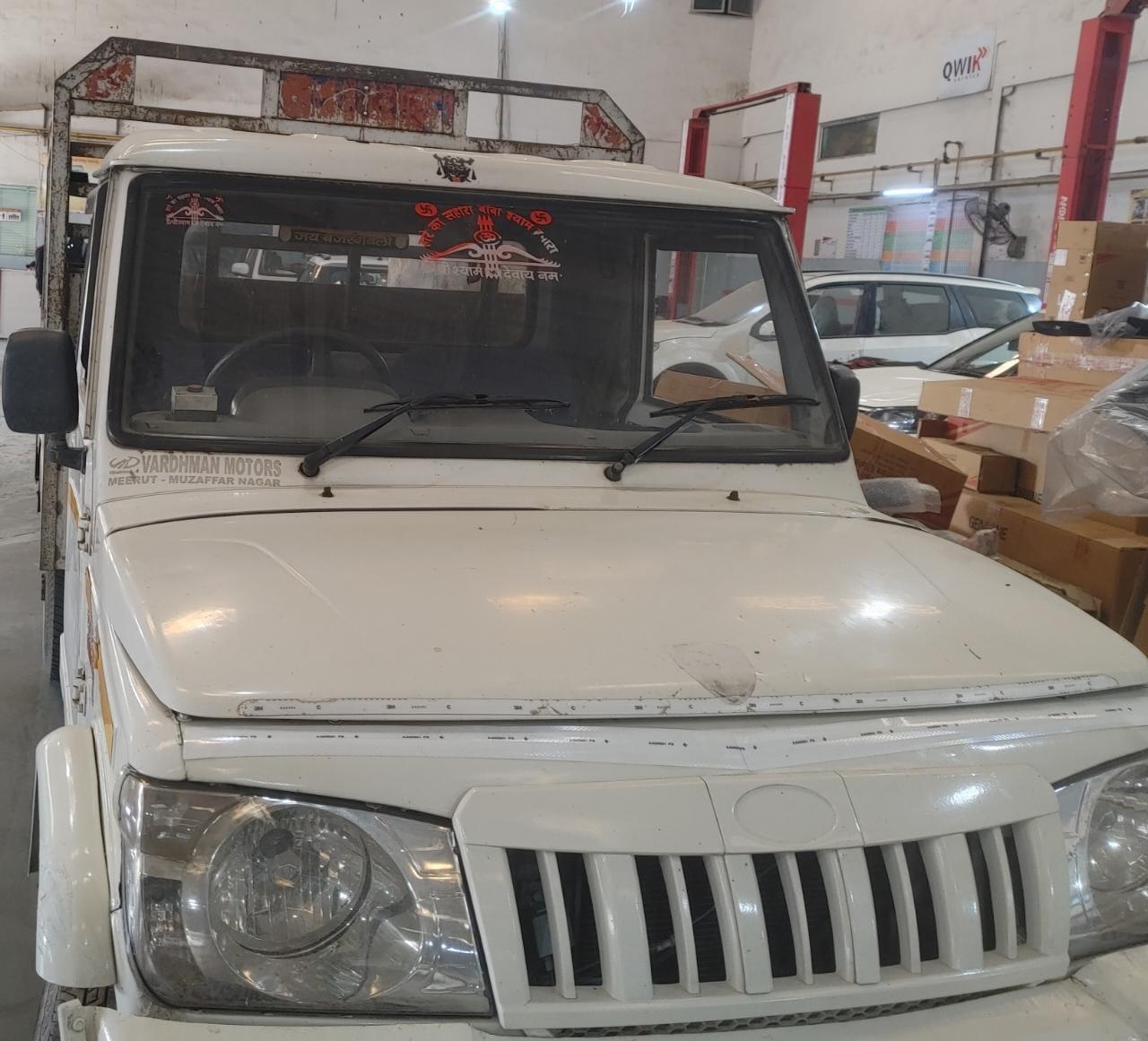 ₹ 3.00 L
₹ 6,719/month
Shiva Auto Car (I) Pvt. Ltd Patparganj Anand Vihar, New Delhi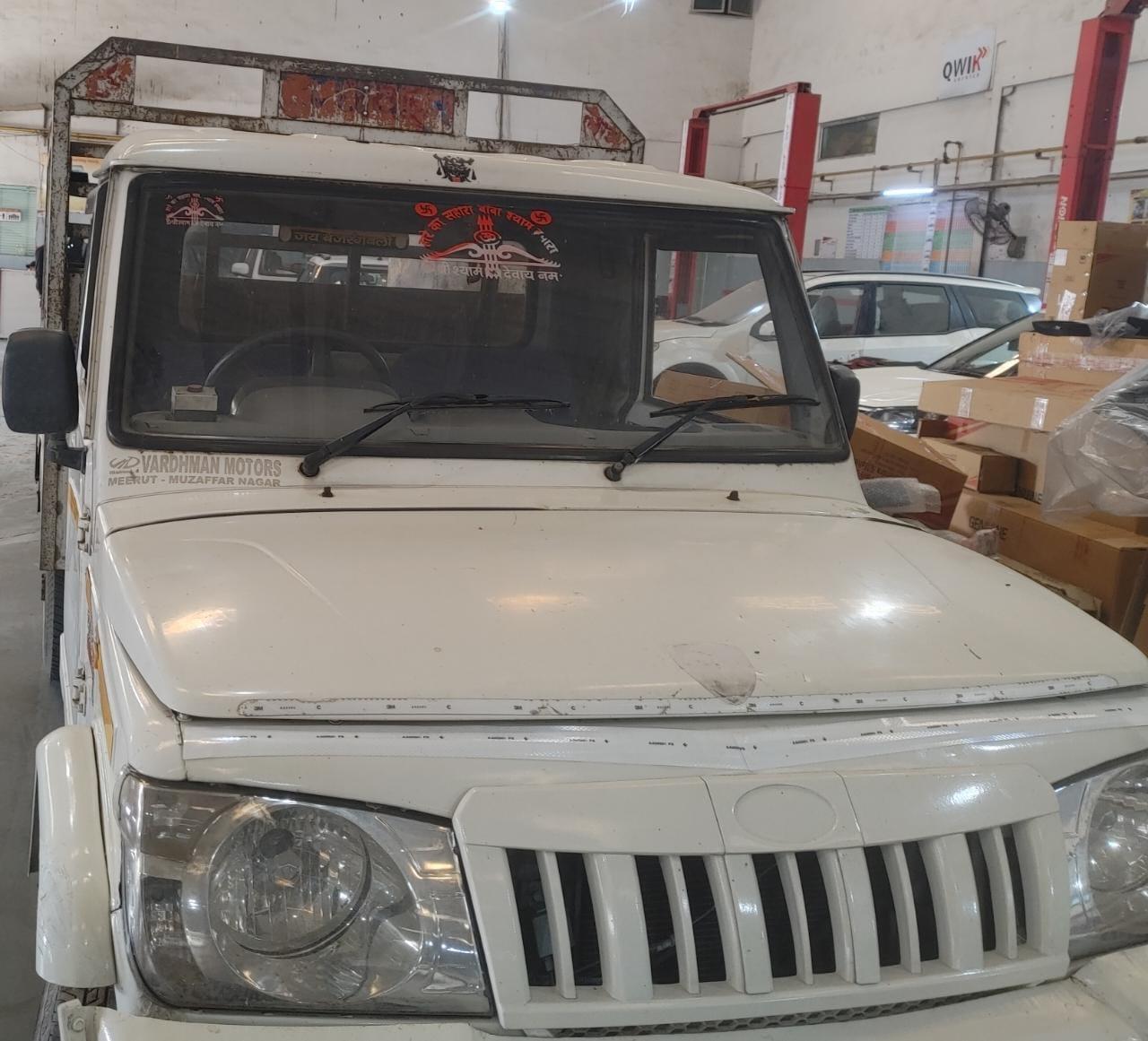 ₹ 3.43 L
₹ 7,677/month
Shiva Auto Car (I) Pvt. Ltd Patparganj Anand Vihar, New Delhi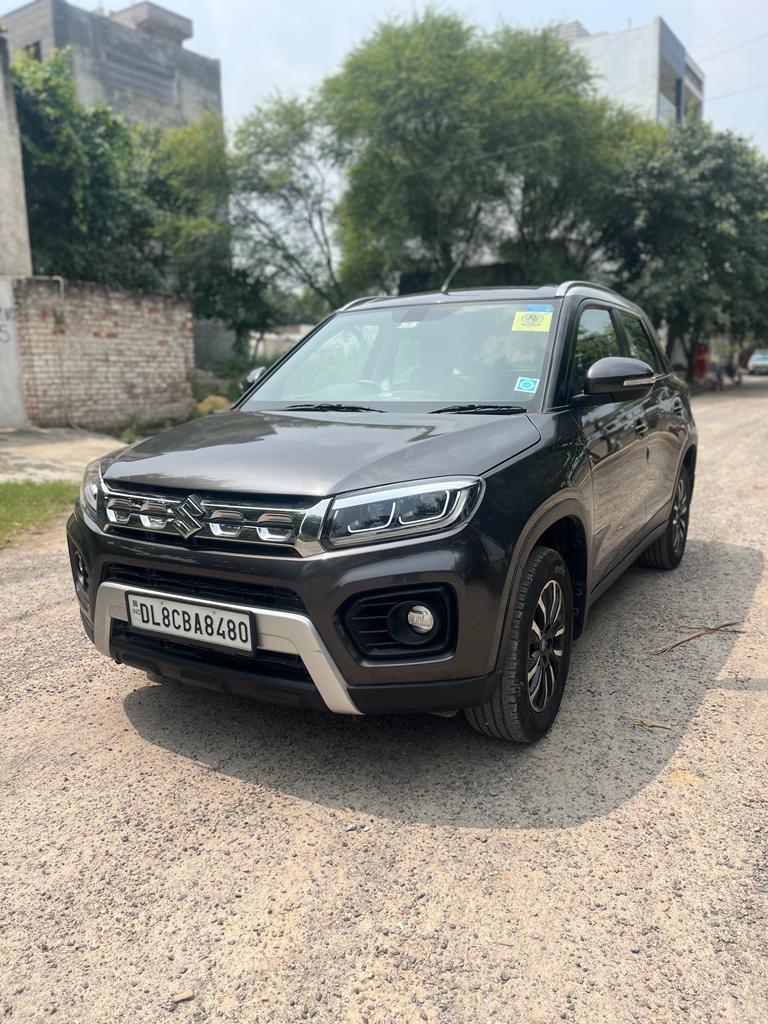 2020 Maruti Suzuki Vitara Brezza
₹ 10.25 L
₹ 22,956/month
Car Choice Exclusif Amberhai, New Delhi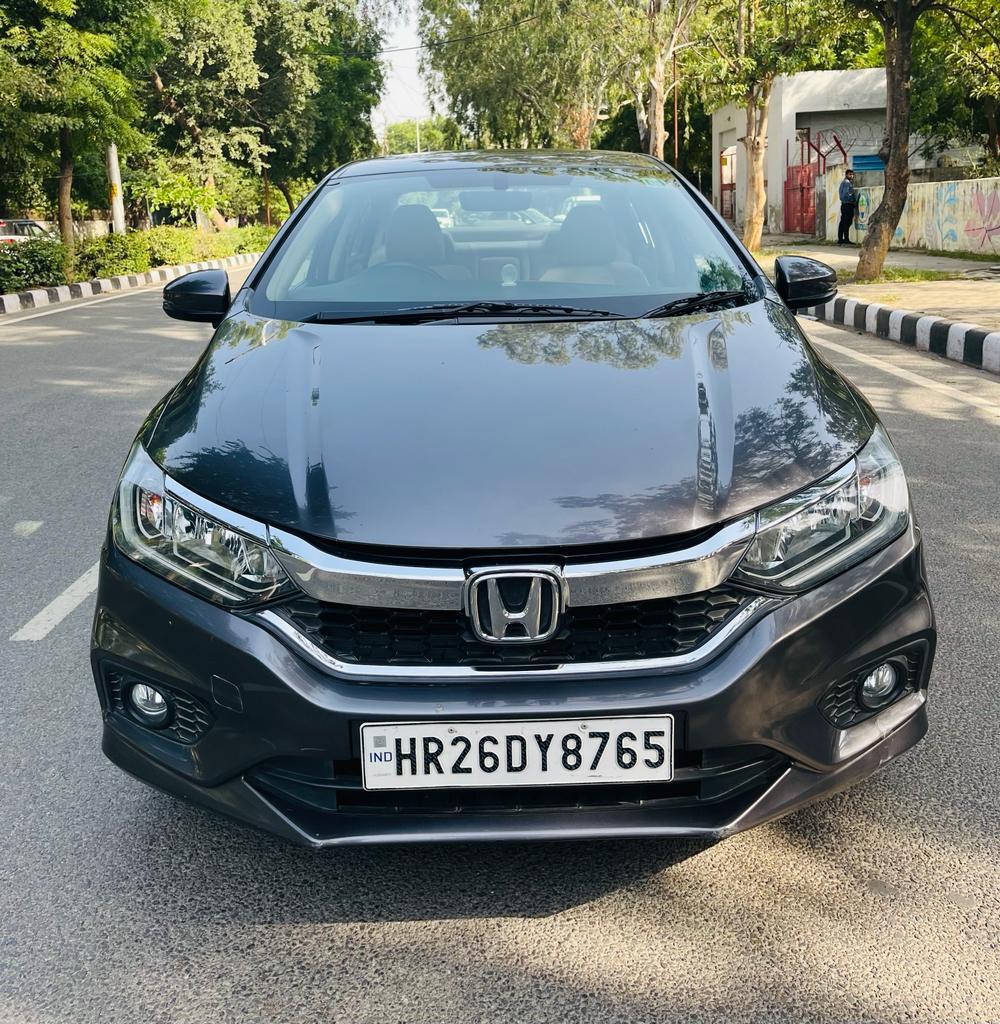 ₹ 10.75 L
₹ 24,076/month
Car Choice Exclusif Amberhai, New Delhi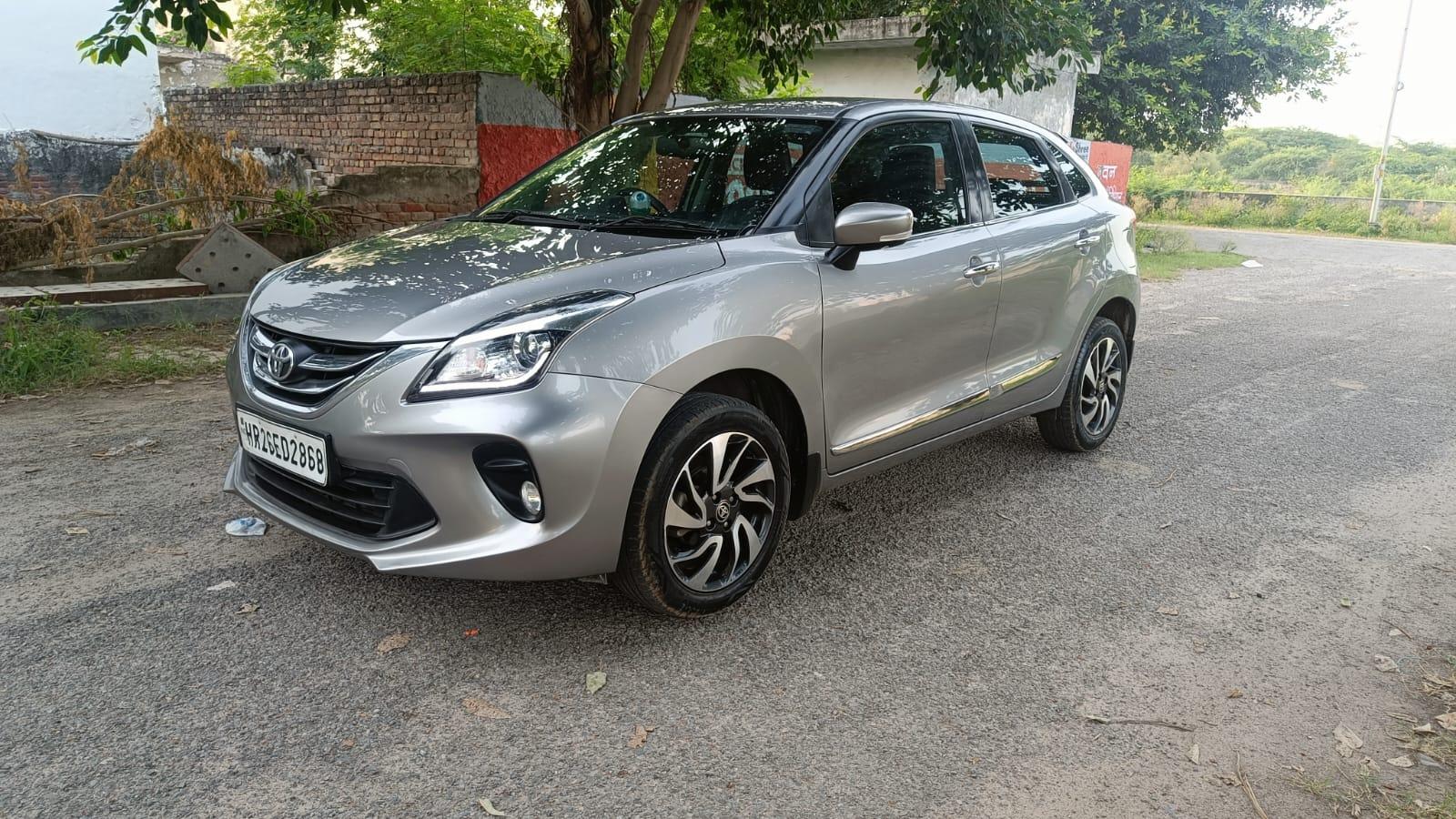 ₹ 7.75 L
₹ 16,387/month
Car Choice Exclusif Amberhai, New Delhi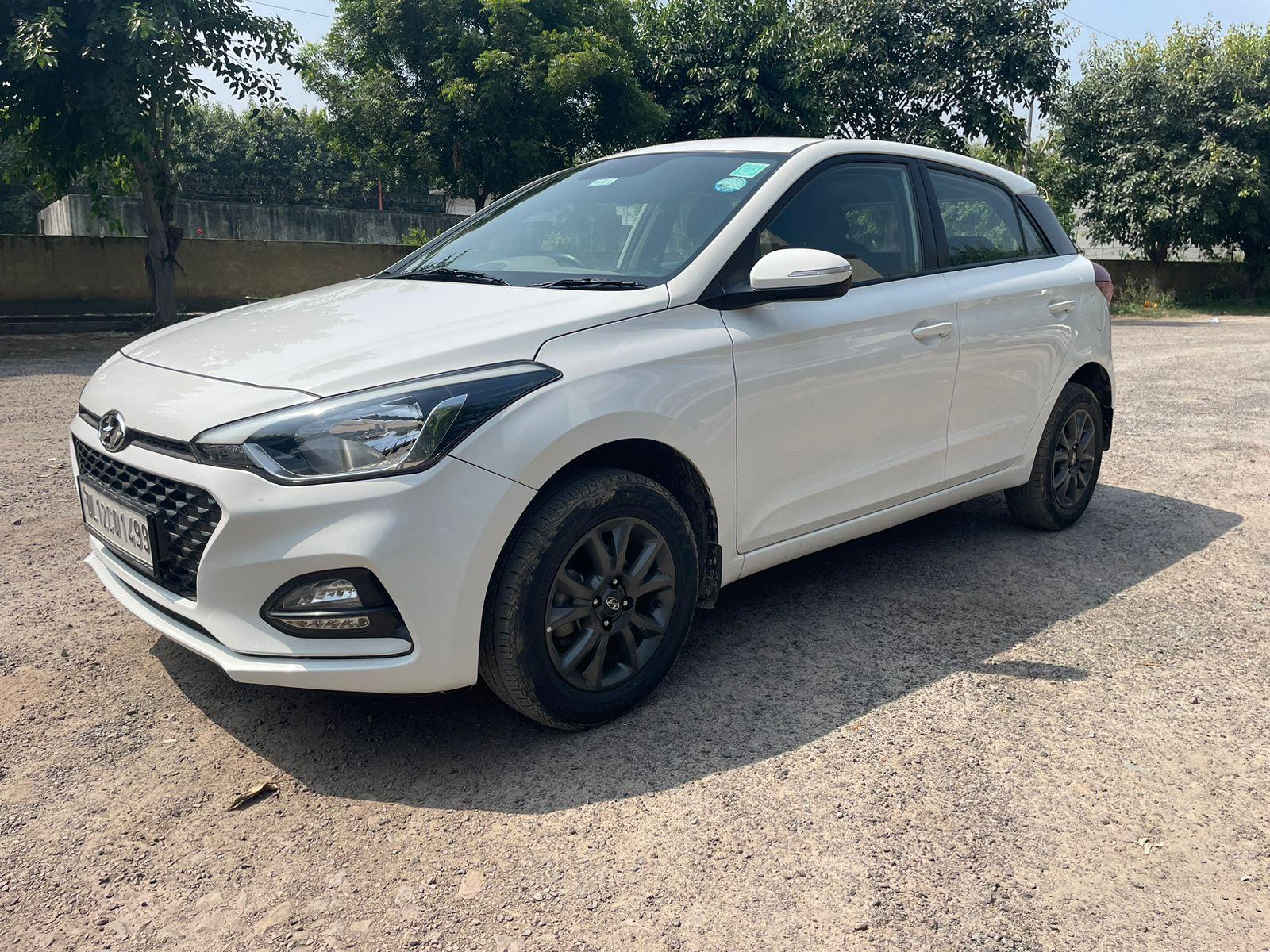 ₹ 7.50 L
₹ 16,797/month
Car Choice Exclusif Amberhai, New Delhi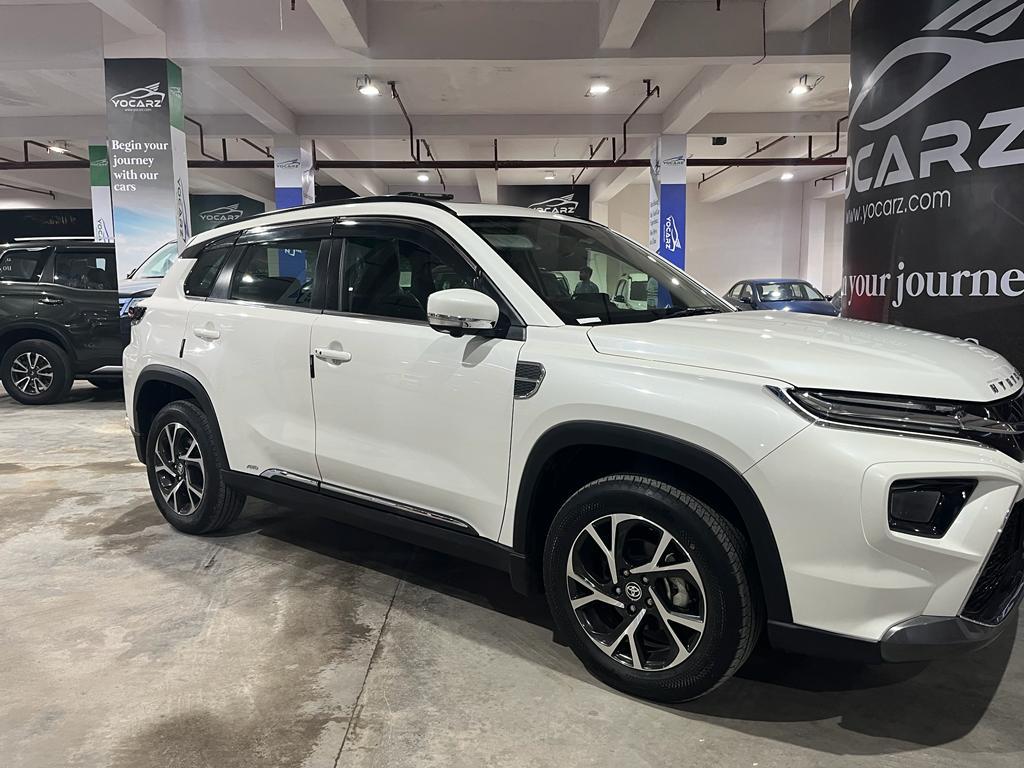 2023 Toyota Urban Cruiser Hyryder
₹ 19.95 L
₹ 44,681/month
Car Choice Exclusif Amberhai, New Delhi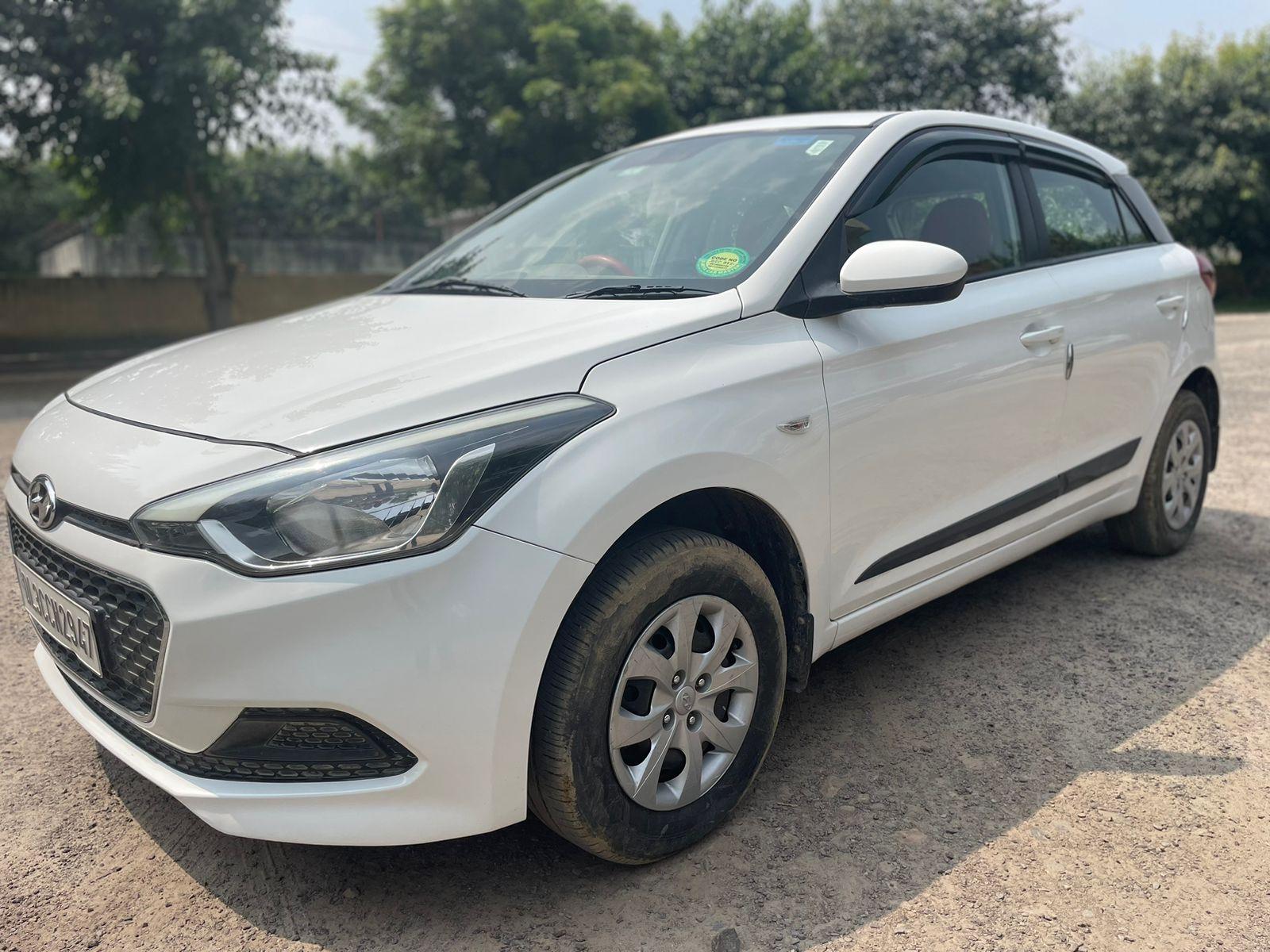 ₹ 5.50 L
₹ 12,318/month
Car Choice Exclusif Amberhai, New Delhi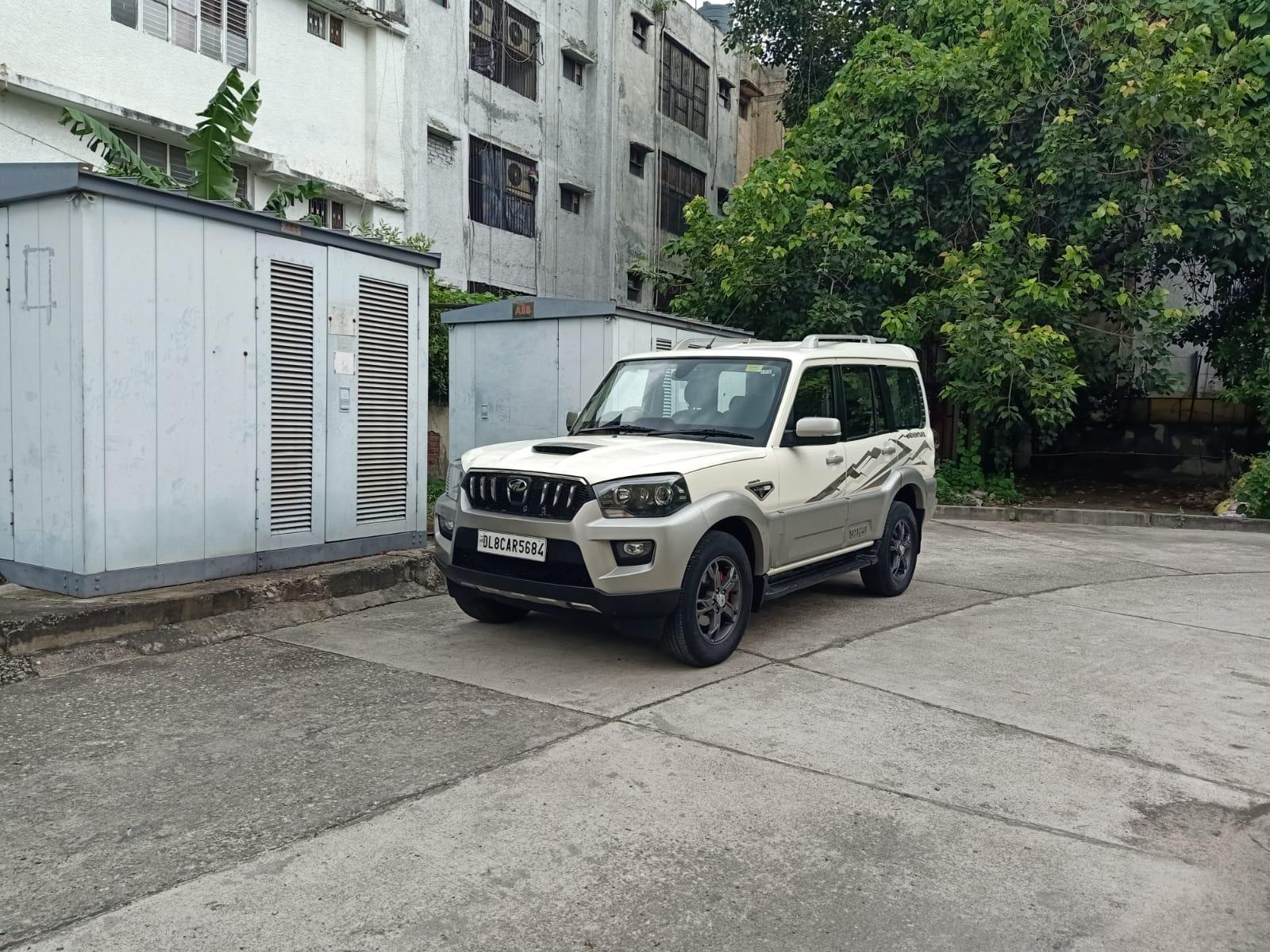 ₹ 12.50 L
₹ 27,996/month
Car Choice Exclusif Amberhai, New Delhi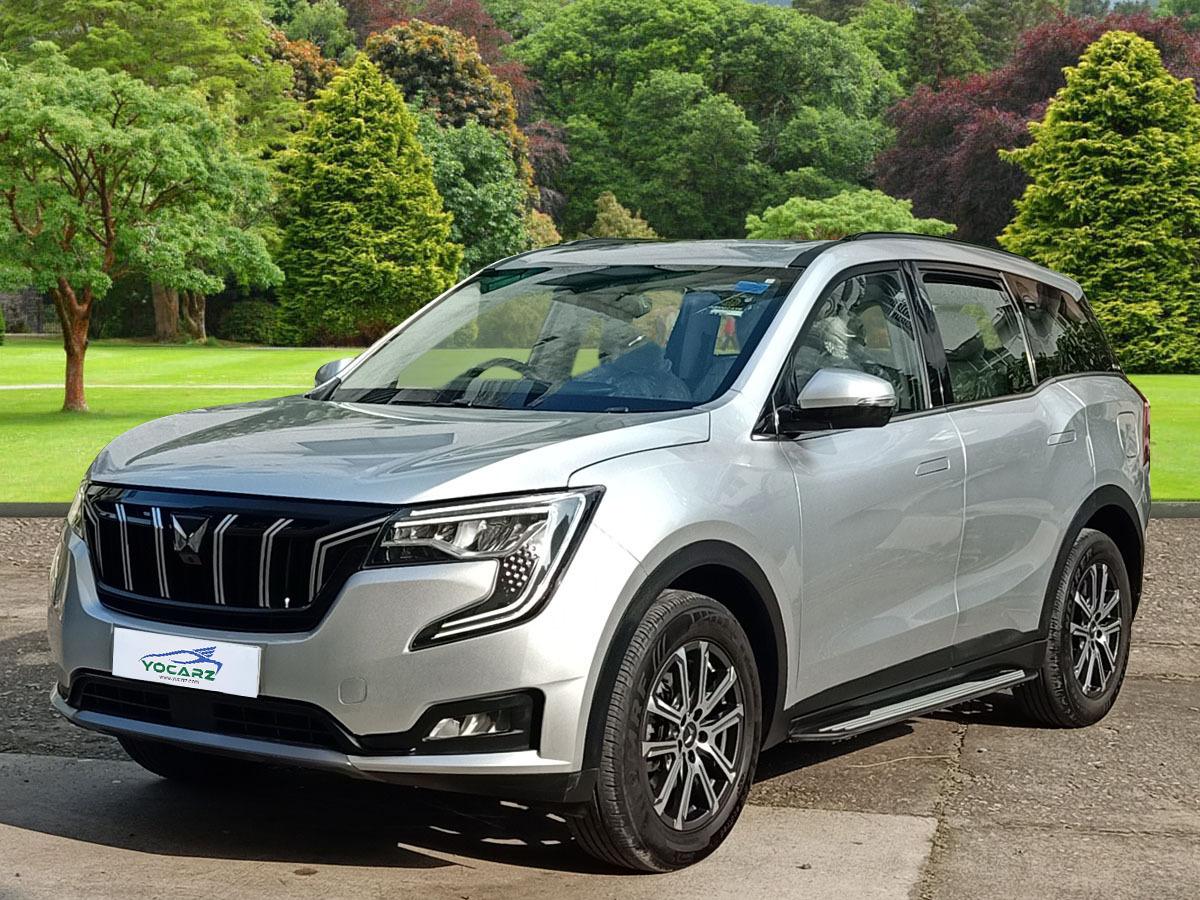 ₹ 23.00 L
₹ 48,650/month
Car Choice Exclusif Amberhai, New Delhi
Consider Exploring
Latest News

Related Articles