Best 5 Hollywood Movies With Motorcycle Chases
We list down Hollywood movies with some of the best motorcycle chases and scenes that'll give you goosebumps
By Carandbike Team
3 mins read
Published on November 19, 2023
Highlights
Mission Impossible 2 bike chase sequence is a good seven minutes long
The Matrix Reloaded showcases Trinity pulling off insane high-speed manoeuvres
Tomorrow Never Dies involves a helicopter chasing the MI6 agent and accomplice astride on a BMW motorcycle
No action movie is complete without a good ol' chase scene. From cars to motorcycles to other vehicles, it has always been fascinating to watch movies showcase nail-biting, high-speed, death-defying stunts that one can only imagine doing in real life. We all know that the risk factor involved around motorcycles is higher as compared to cars which also makes motorcycle chase scenes all the more special and exciting. So much so, that after watching one, all you want to do is get out, jump on that motorcycle and create your version of adventure packed with adrenaline.

While we wouldn't want you to do any of that, we have compiled a list of the top five Hollywood movie motorcycle scenes/chases after scouting through a lot of clips. Everything from jaw-dropping action to clenching your teeth that will leave you amazed is listed below. Hope you enjoy the list
Also Read: Bollywood Movies With Best Motorcycles Chase Scenes
Tomorrow Never Dies - BMW R1200C
Getting away from the bad guys means serious business, all the more when a helicopter is right on your tail using the rotor blades to chop everything in the path. Yes! You hear that right. Watch James Bond 007 and accomplice Wai Lin, ride a BMW R1200C while being handcuffed. The chase involved all of the above and also riding through building and bustling market lanes of Bangkok. Give it a watch.
Tron: Legacy - Ducati Sport 1000
You probably must have guessed the Tron bikes, right? Well, there's no doubt it's a fantastic action-packed scene but what's also worth talking about is the small yet immersive scene of Sam Flynn riding the gorgeous retro-styled Ducati Sport 1000 through traffic at night before being spotted by a cop on a BMW motorcycle. Before the police officer can close the gap, Sam manages to evade the cop by pulling off a sneaky yet cool stunt. Watch the clip to know how he does it.
The Avengers: Age of Ultron - Harley-Davidson Livewire
While every sequel of 'The Avengers' movie makes sure there's no lack of action, this one gets the pulse racing as Scarlett Johansson, who plays the role of Black Widow, exits a jet plane on Harley-Davidson Livewire chasing the bad guys in a truck, well, bots in this case! It is fascinating to watch her pull off insane stunts on the Livewire electric motorcycle.
Mission: Impossible 2 - Triumph Speed Triple and Daytona 955i
This one never gets old or boring. In the second sequel to the Mission: Impossible movie franchise, Tom Cruise's character, Ethan Hunt, takes the lead in a mission to apprehend a deadly German virus before it can be unleashed. And a group of bad guys, here, an international gang of terrorists also want to get their hands on the deadly virus. A thrilling chase sequence unfolds, featuring a motorcycle being pursued by a flaming car, with the added element of a helicopter. The high-stakes scene climaxes as Tom Cruise navigates a burning bridge, showcasing his daredevil prowess, including shooting, riding, and executing stoppies. Featuring two Triumph bikes, a Speed Triple ridden by Ethan and the Daytona 955i ridden by Sean, the main bad guy, it is a bike chase scene that's worth the watch.
The Matrix Reloaded - Ducati 996
We had to save the best for the last, and although it is loaded by CGI, there is nothing that ain't cool about this bike chase. Trinity is a complete badass as she hops onto a beautiful Ducati 996, jumping it off the truck and riding the Italian bike like the devil through traffic and then even against it. The clip might only be of four minutes but is packed to the brim with one of the best bike chase sequences ever. A definite must-watch.
Stay updated with automotive news and reviews right at your fingertips through carandbike.com's
WhatsApp Channel.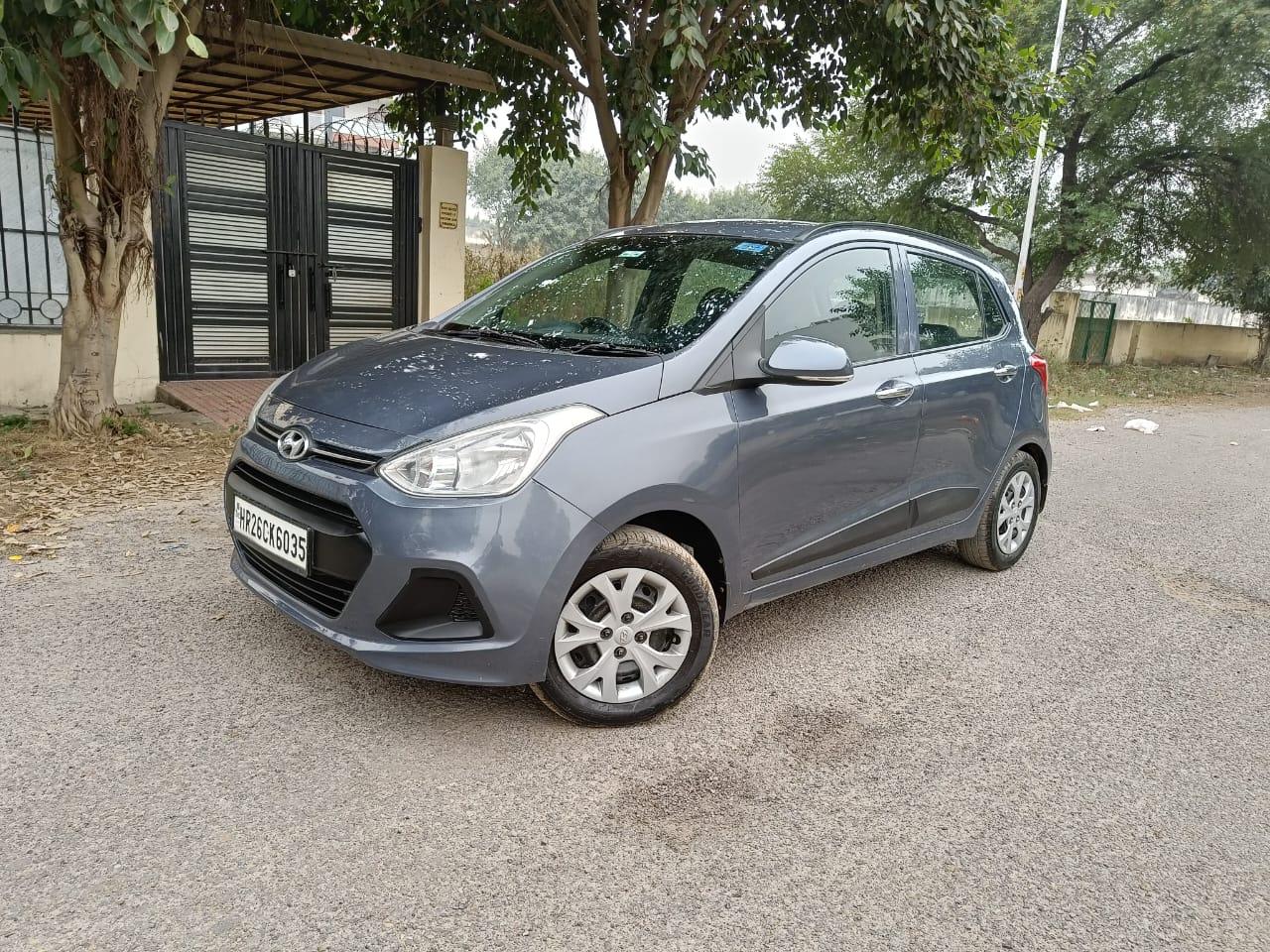 Car Choice Exclusif Amberhai, New Delhi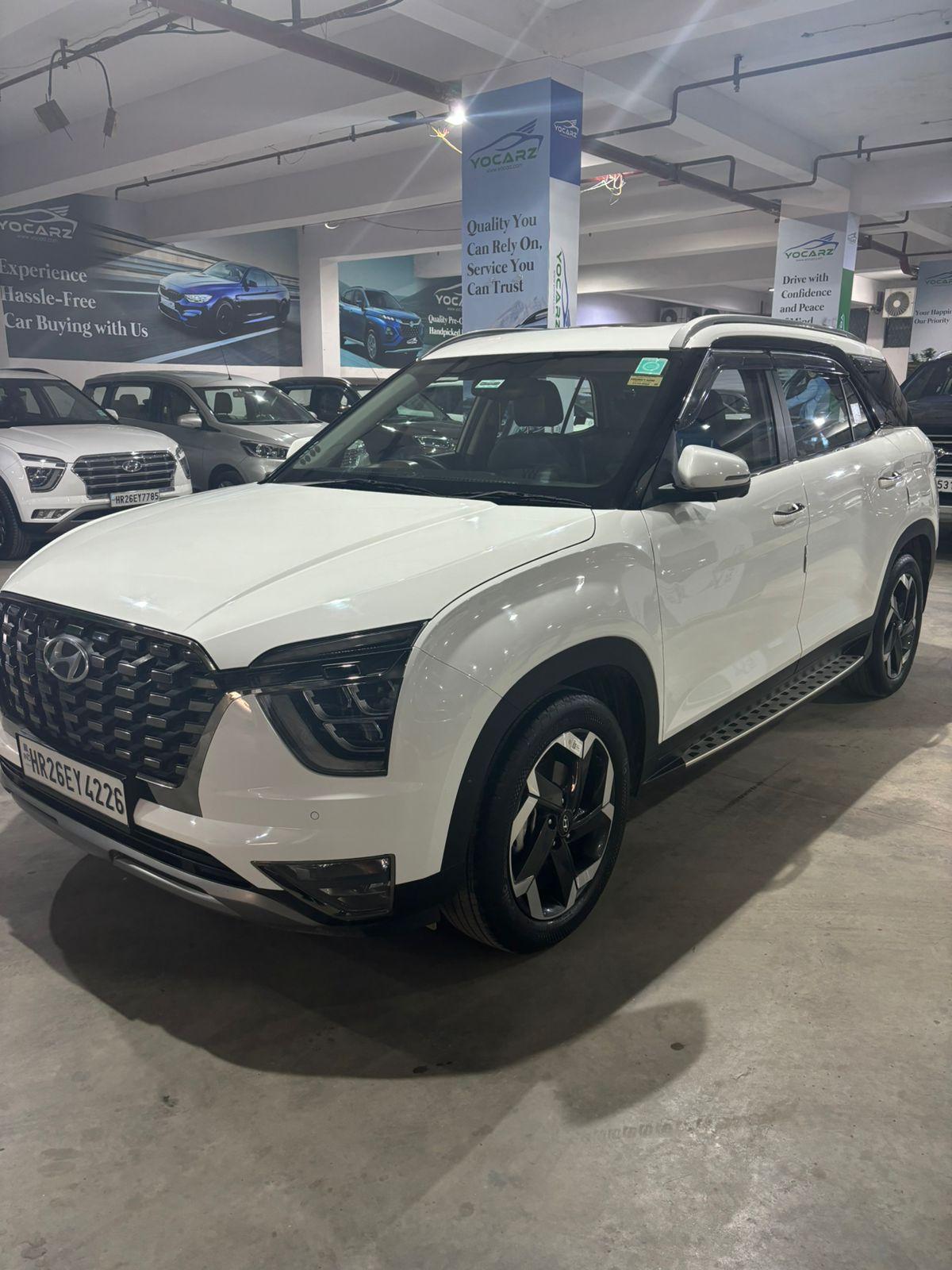 Car Choice Exclusif Amberhai, New Delhi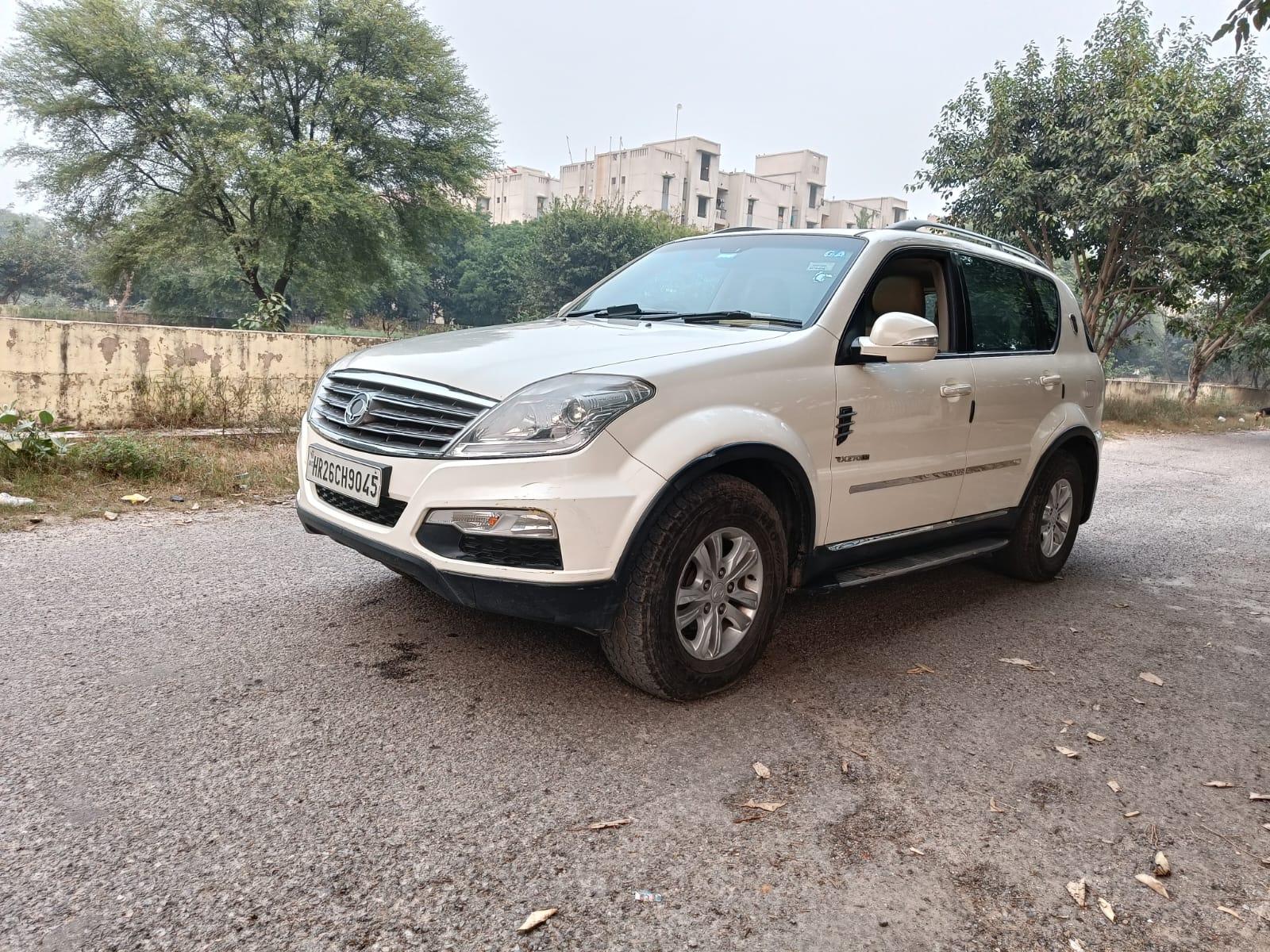 Car Choice Exclusif Amberhai, New Delhi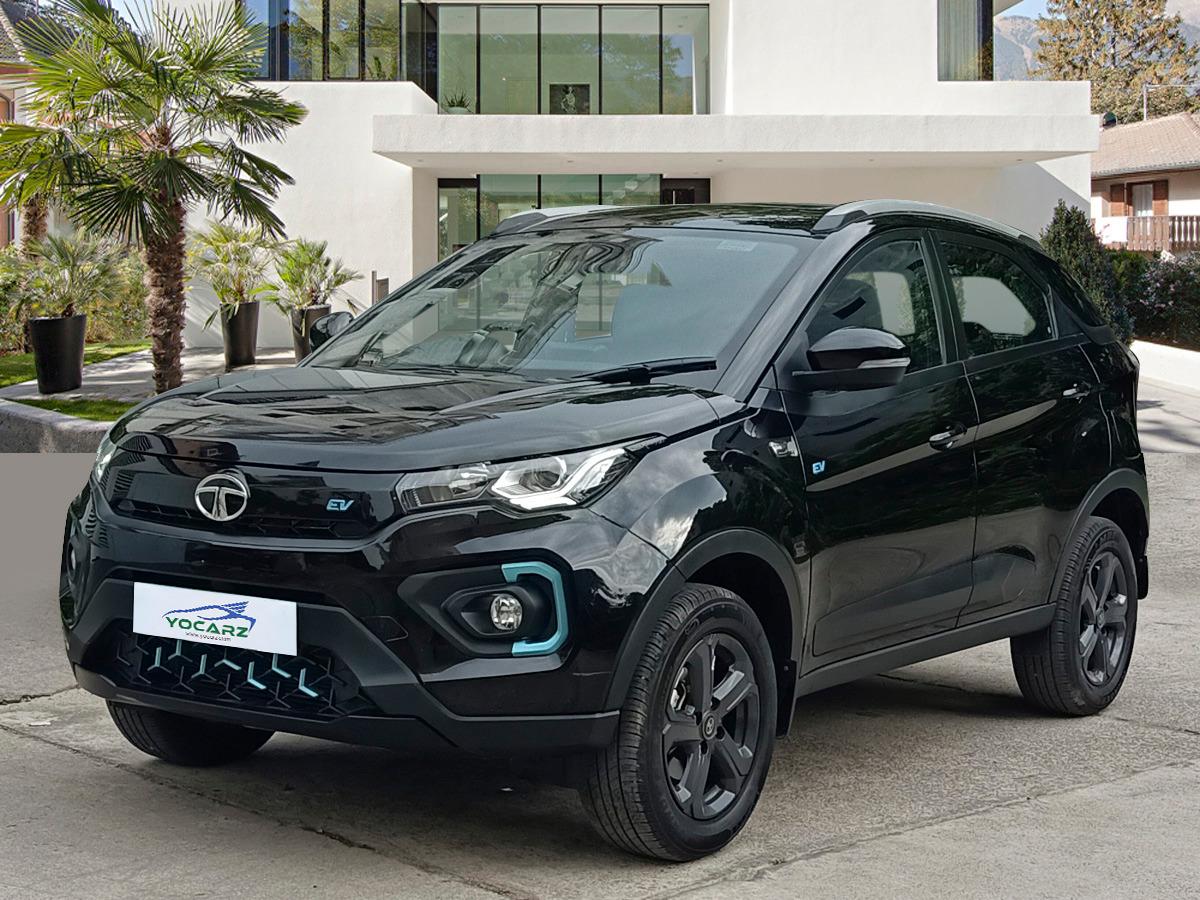 20,156 km
Electric
Automatic
Car Choice Exclusif Amberhai, New Delhi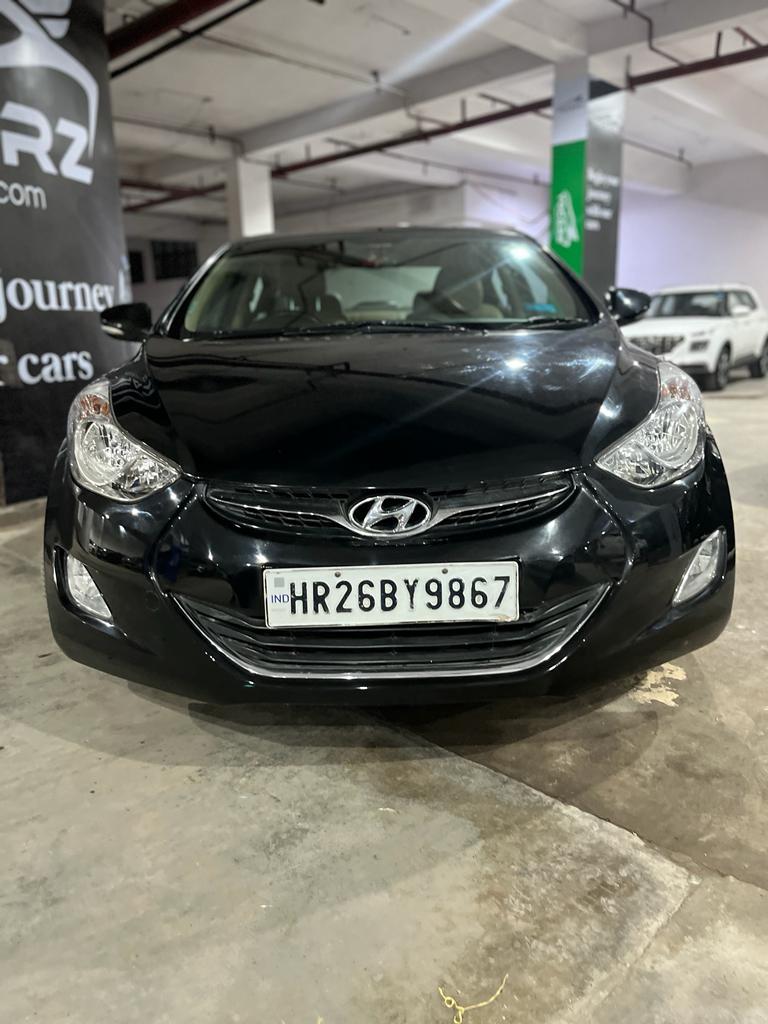 Car Choice Exclusif Amberhai, New Delhi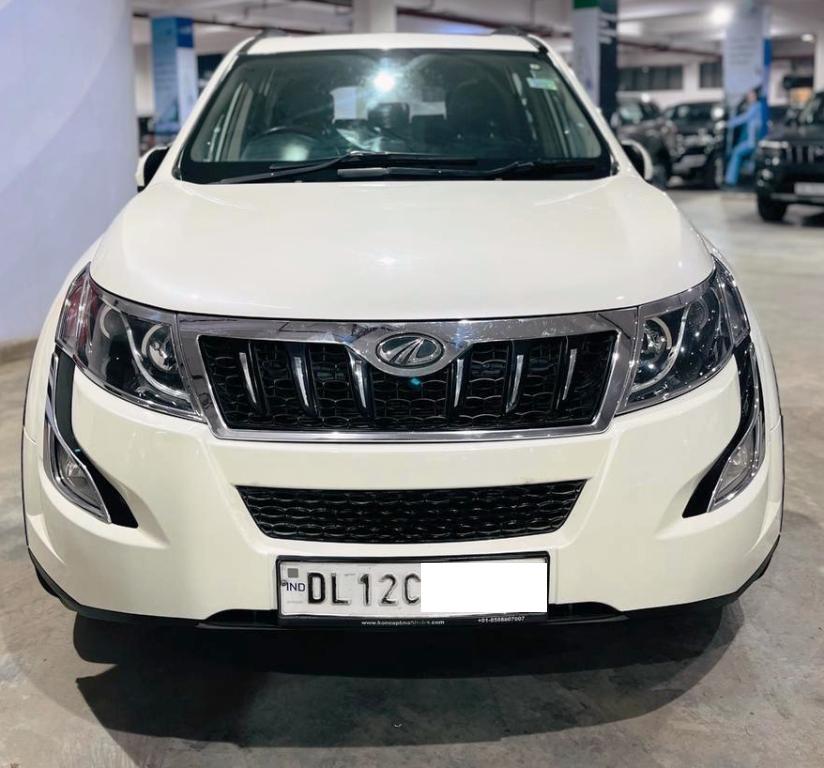 Car Choice Exclusif Amberhai, New Delhi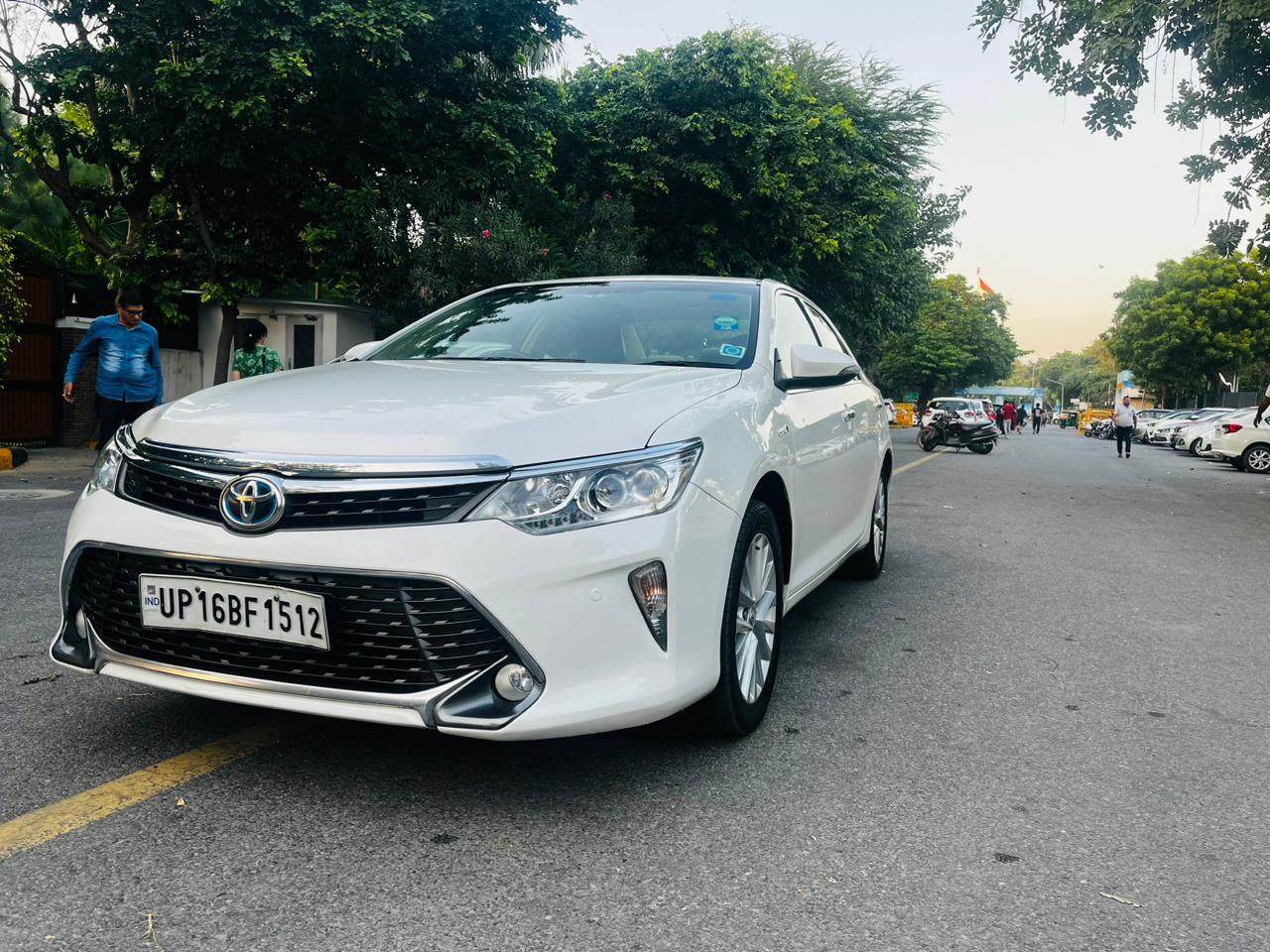 Carz Villa Bank Street, New Delhi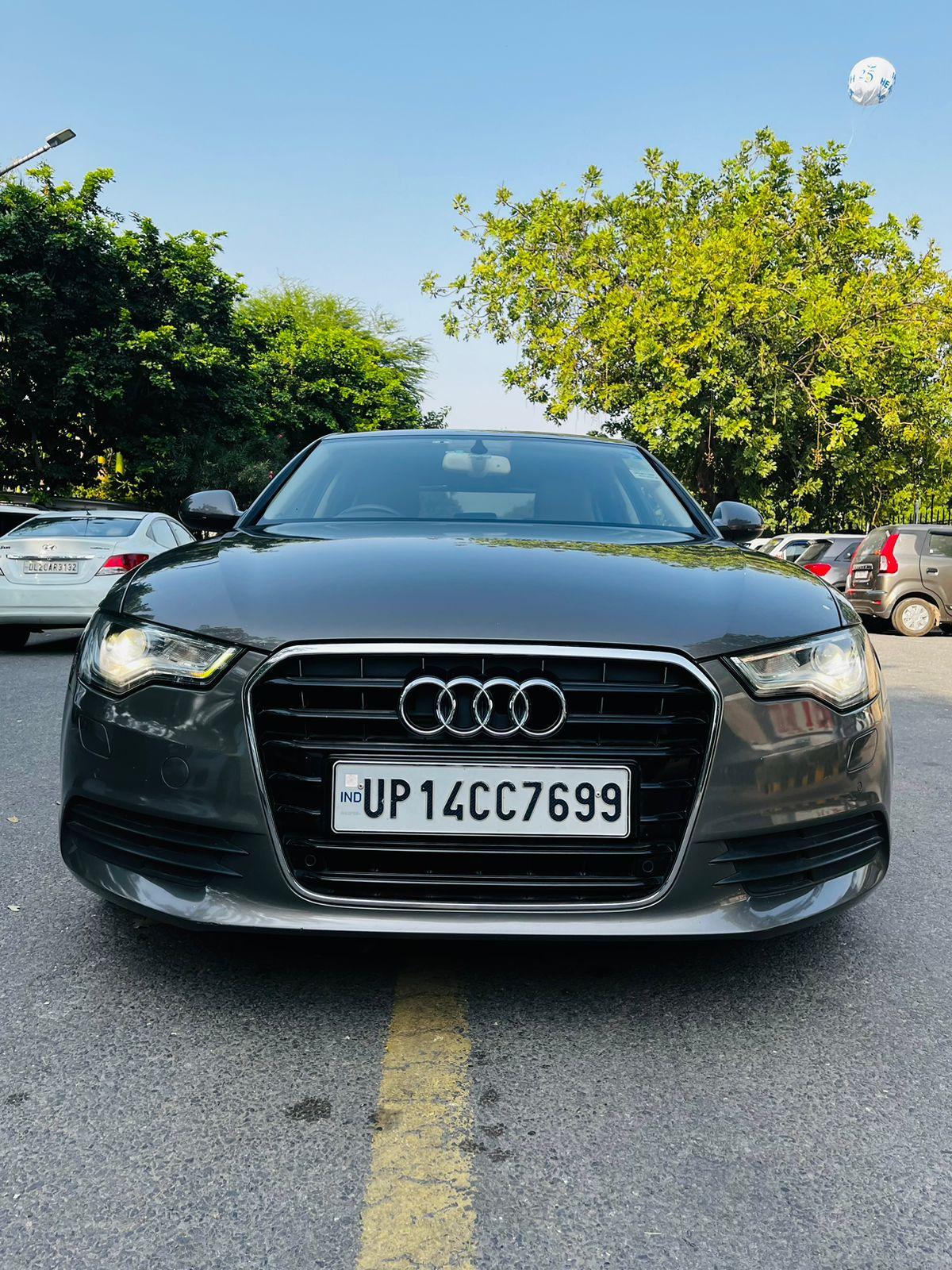 Carz Villa Bank Street, New Delhi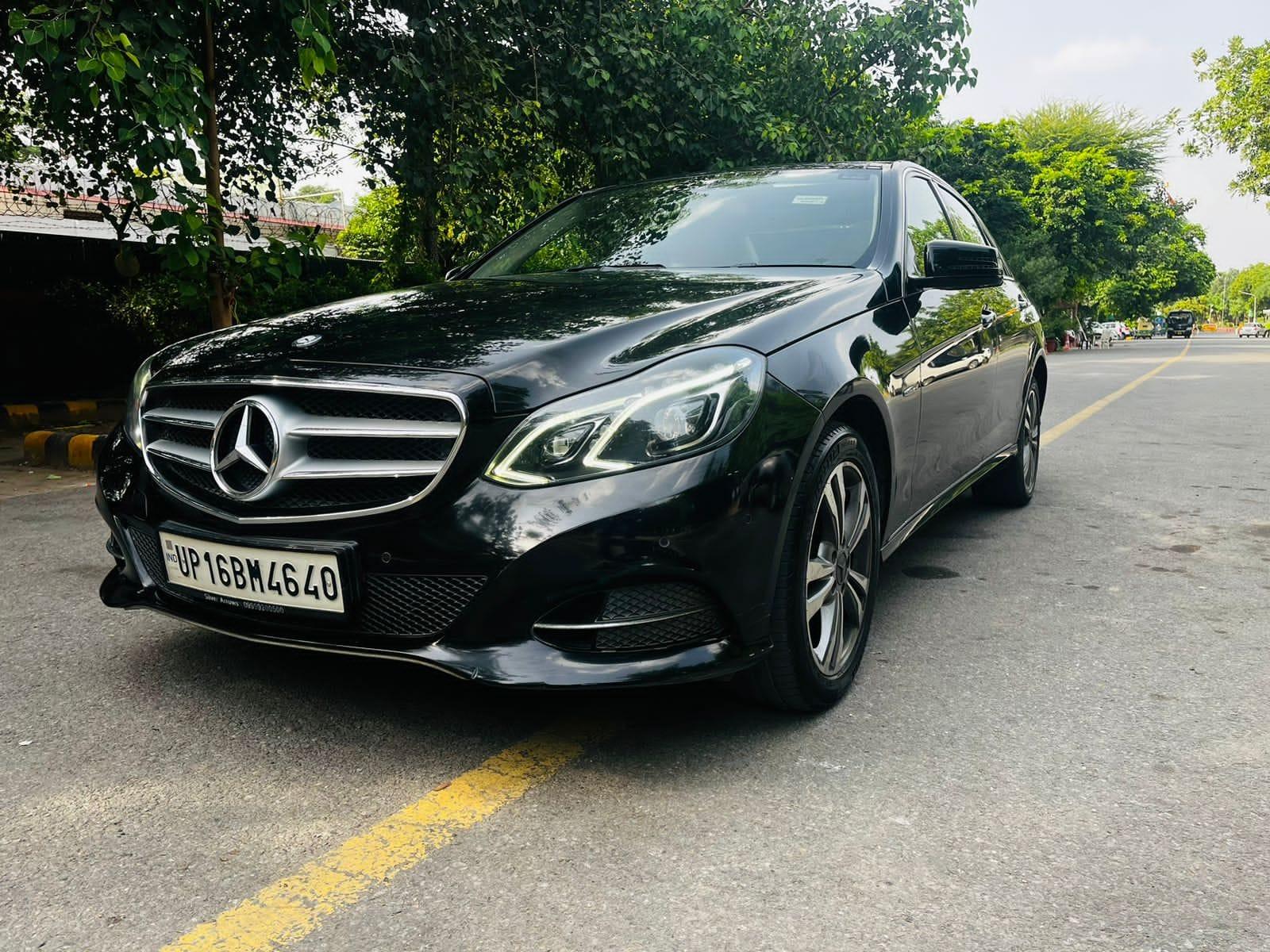 2017 Mercedes-Benz E-Class
Carz Villa Bank Street, New Delhi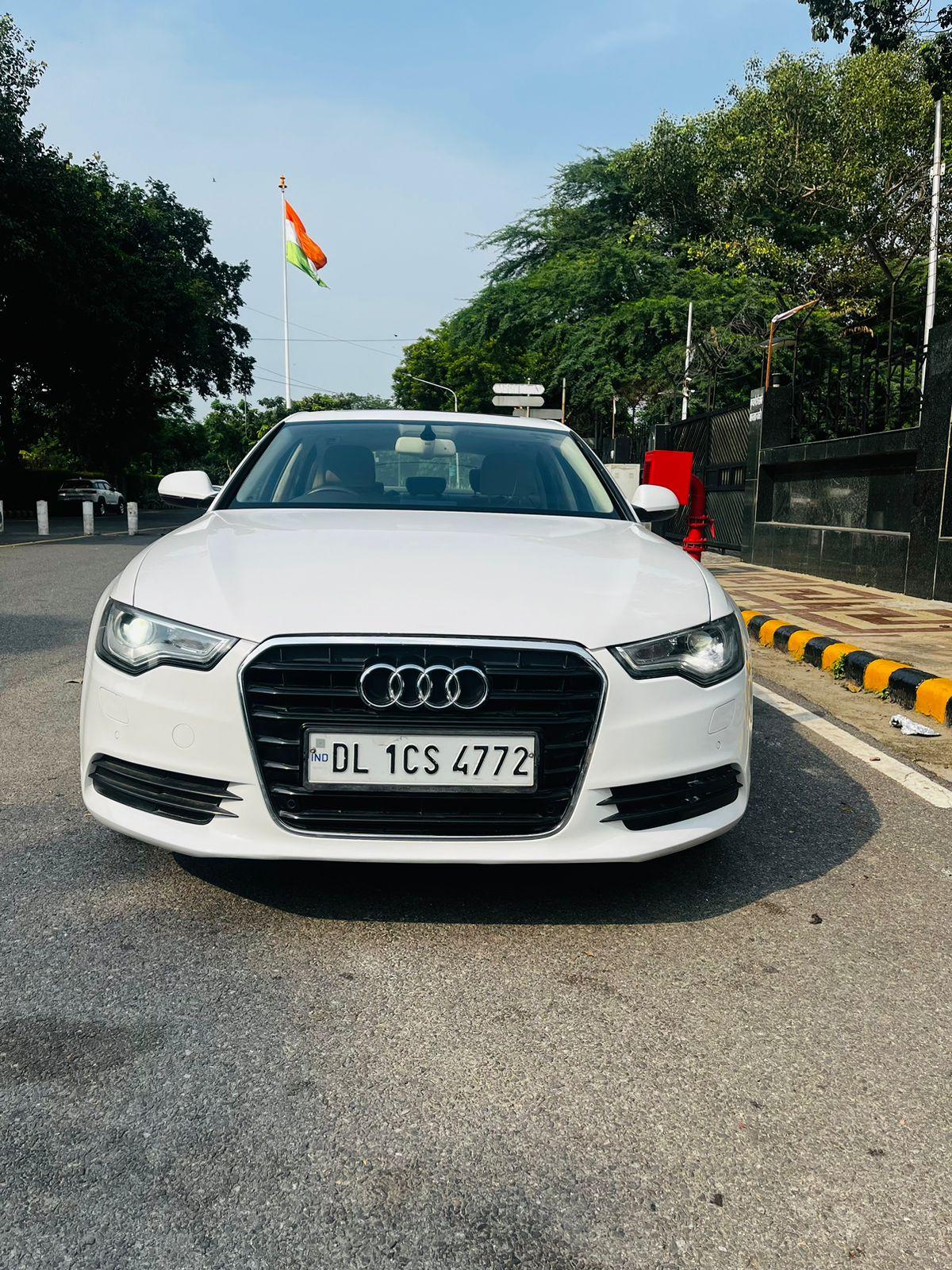 Carz Villa Bank Street, New Delhi
Explore More
Latest News

Related Articles