Driving Tips For A Safer Driving Experience
Staying safe on the road and avoiding accidents are crucial for driving. Several steps should ensure that no unforeseen circumstances happen on the road.
By Carandbike Team
1 mins read
Published on March 29, 2022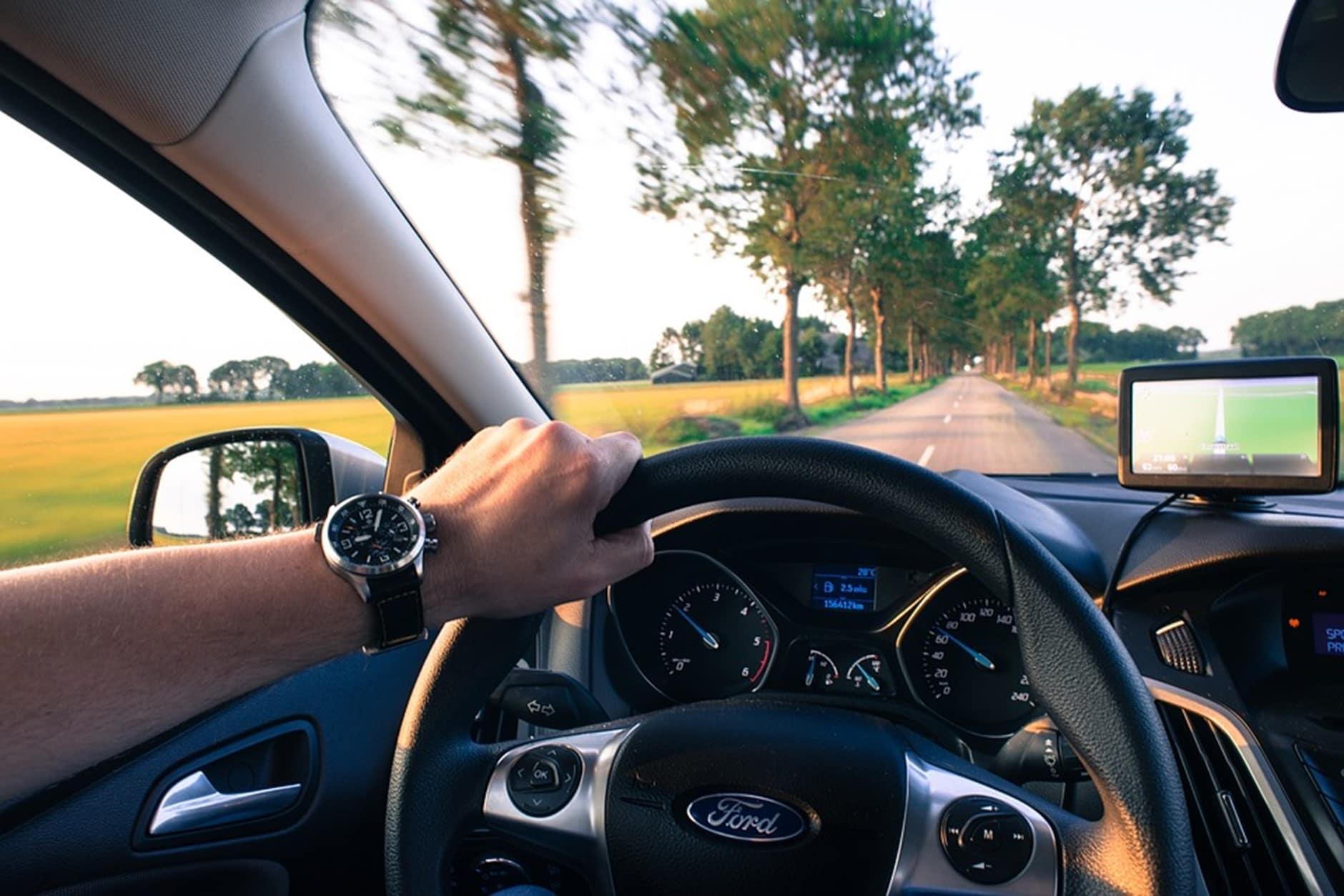 Highlights
Using seatbelts correctly reduces the chances of death by 61%.
Enforcing drink-and-drive policies worldwide has led to a 20% reduction
Road crashes can cost up to 4% of the countrys GDP.
Remember that the foremost priority while driving is to ensure the safety of the driver and the passengers. Wear a seatbelt and encourage others to do so as well. Stay calm, avoid altercations, and maintain a certain distance from other vehicles while observing the tips mentioned below.
Paying attention to the surroundings
Make sure to always keep an eye on the surroundings and take appropriate actions. Keep an eye on pedestrians, old people, children, and bikers around the vehicle. Keep a distance from drivers who are driving carelessly and avoid any run-ins.
Not depending on others
Drivers cannot control the actions of others – what they can do is stay in control of their actions. Anticipate movements from other drivers or vehicles and be prepared accordingly. Take steps to steer clear of danger.
Keep the speed down
Following the speed limit and not overspeeding is an extremely wise thing to do. Suppose gives the driver enough time to react to any sudden obstacles and reduces any chances of accidents. Keep an eye on the traffic and the weather and accordingly make changes to adapt to the conditions.
Wipeout distractions
While driving, full concentration should be on the road, and that is where the driver should focus. Refrain from using mobile phones while driving as they increase the risk of accidents. Other things that distract individuals are talking too frequently or playing music too loud – avoid those distractions while driving.
Keep a safe distance
While being on the road, the best thing to do is expect sudden movements and prepare accordingly to adapt to those changes. Make sure to keep a safe distance from the vehicles ahead so that if they end up suddenly stopping, the driver can stop as well, and collisions can be avoided. If the person ends up driving too close to other vehicles, that could increase the chances of the cars crashing into each other.
Following the 3-4 second rule
An important thing to note here is that the 3-4 second rule can only be applied in normal conditions and should not be done under abnormal circumstances (like bad weather or low visibility). The 3-4 second rule gives enough time to the driver to react and make appropriate changes to stay safe on the road.
Marking an escape route
One can never know when a potential danger becomes too extreme to be avoided. Having an escape route is the best thing to do in such cases. Keep track of all the other vehicles and mark out an escape or alternate route. In that case, if the main track is blocked, the driver can drive through the alternate route.
Driving is an enjoyable activity but would be a safer experience if expert guidelines were followed while plying on the road.
Stay updated with automotive news and reviews right at your fingertips through carandbike.com's
WhatsApp Channel.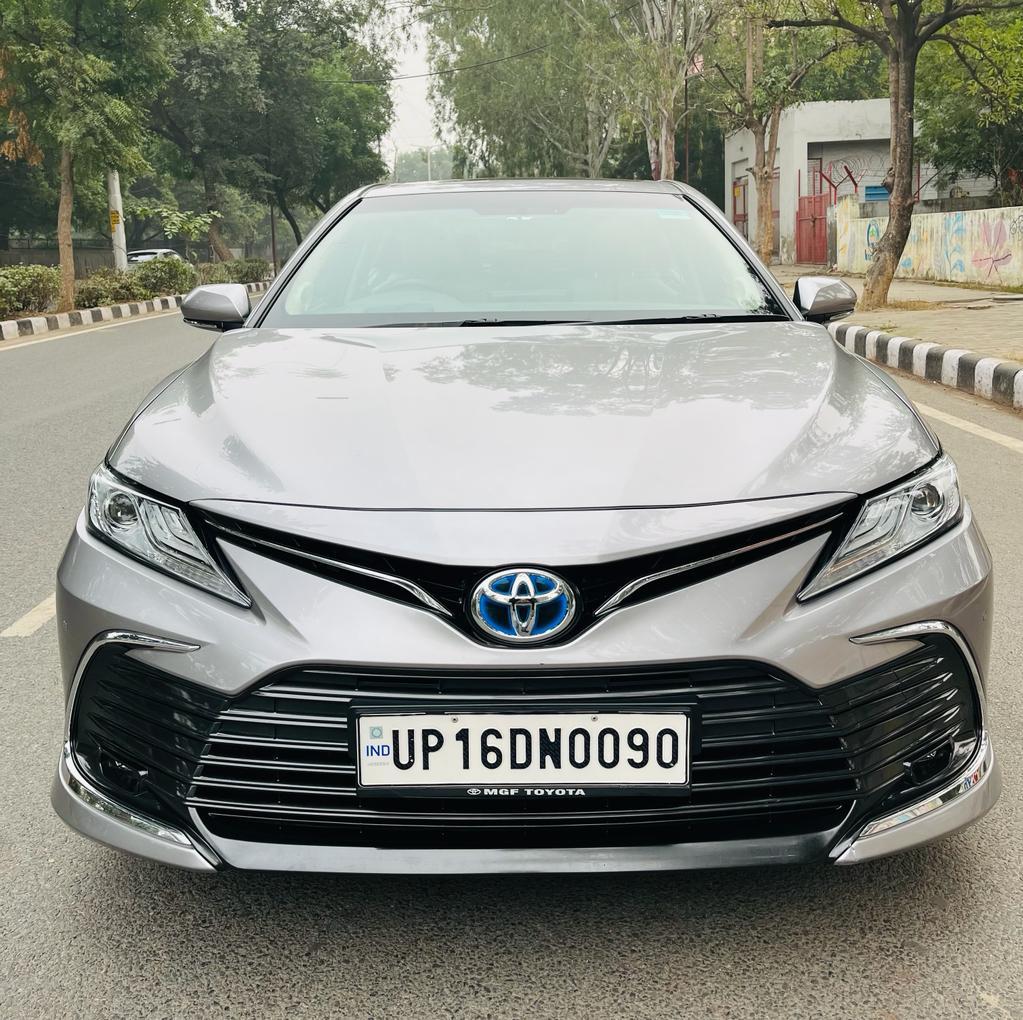 Car Choice Exclusif Amberhai, New Delhi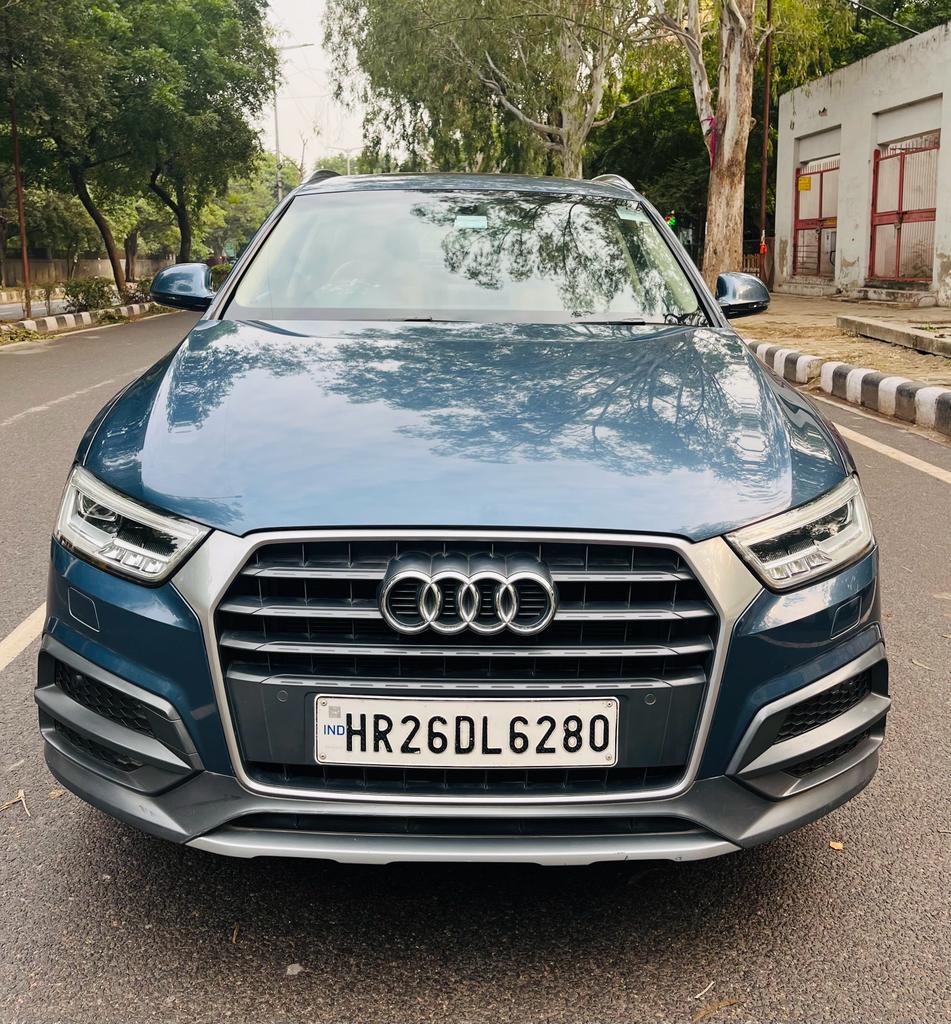 Car Choice Exclusif Amberhai, New Delhi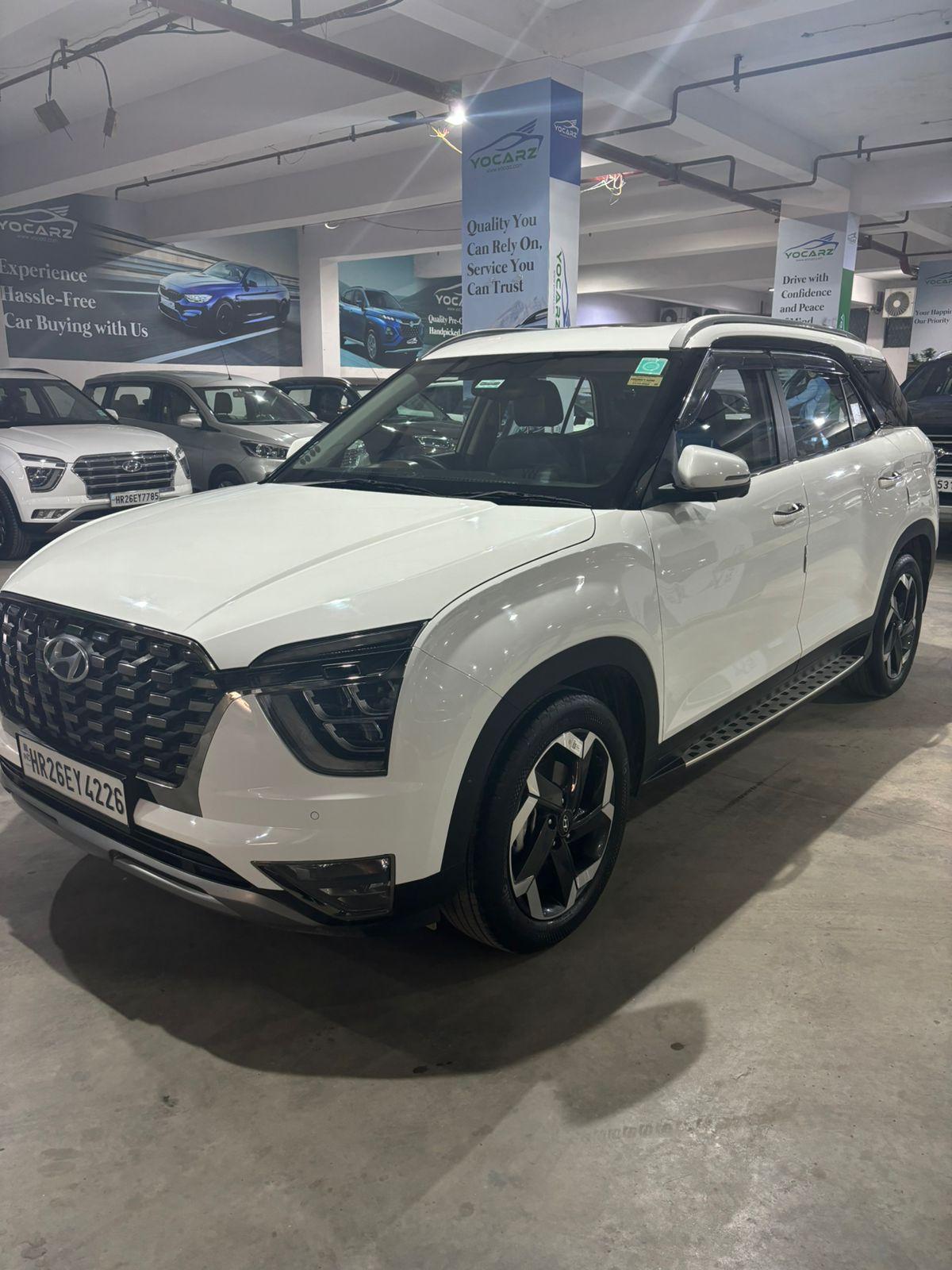 Car Choice Exclusif Amberhai, New Delhi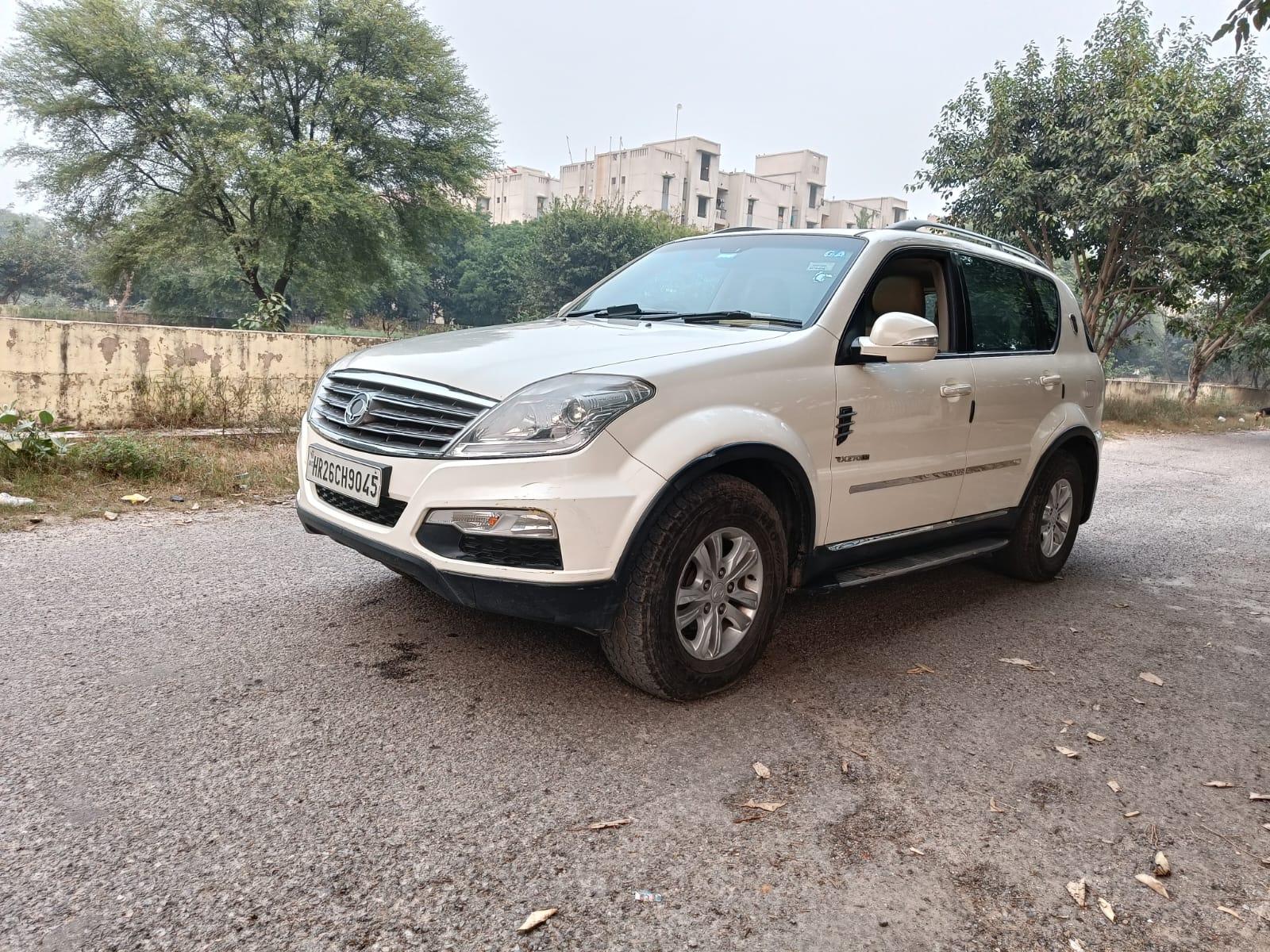 Car Choice Exclusif Amberhai, New Delhi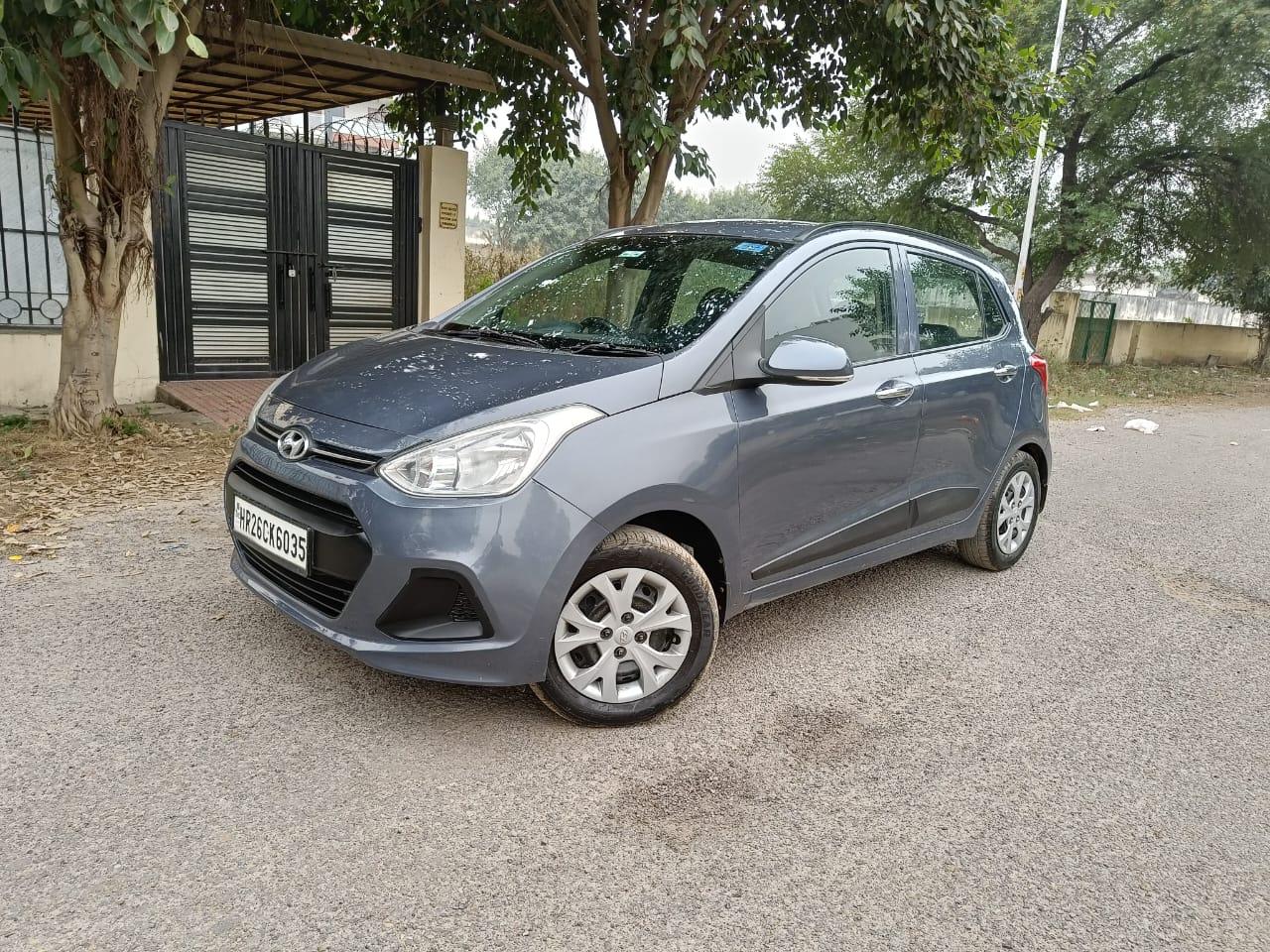 Car Choice Exclusif Amberhai, New Delhi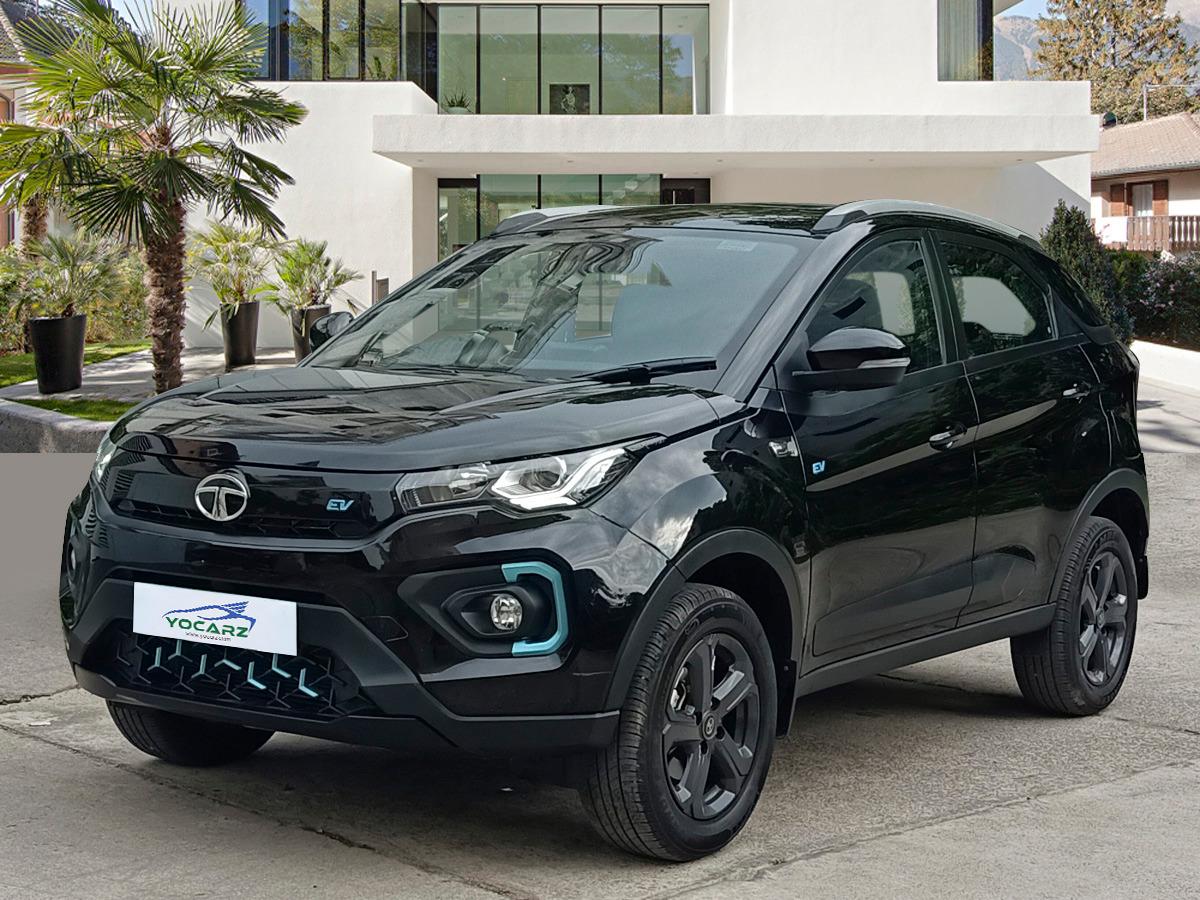 20,156 km
Electric
Automatic
Car Choice Exclusif Amberhai, New Delhi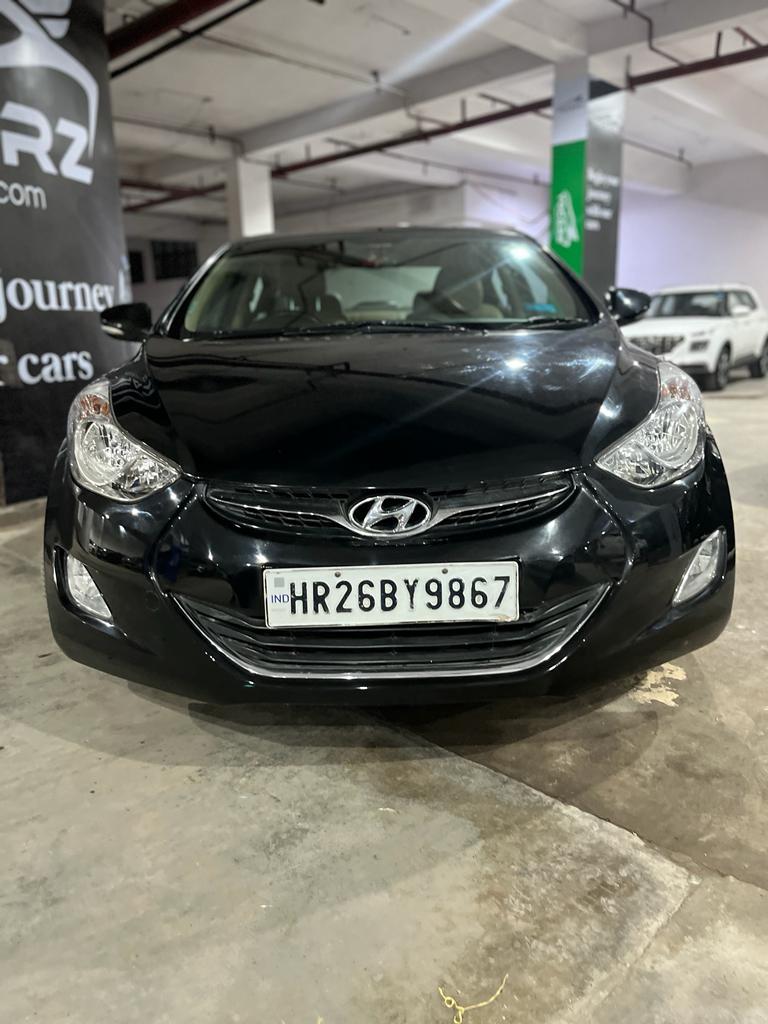 Car Choice Exclusif Amberhai, New Delhi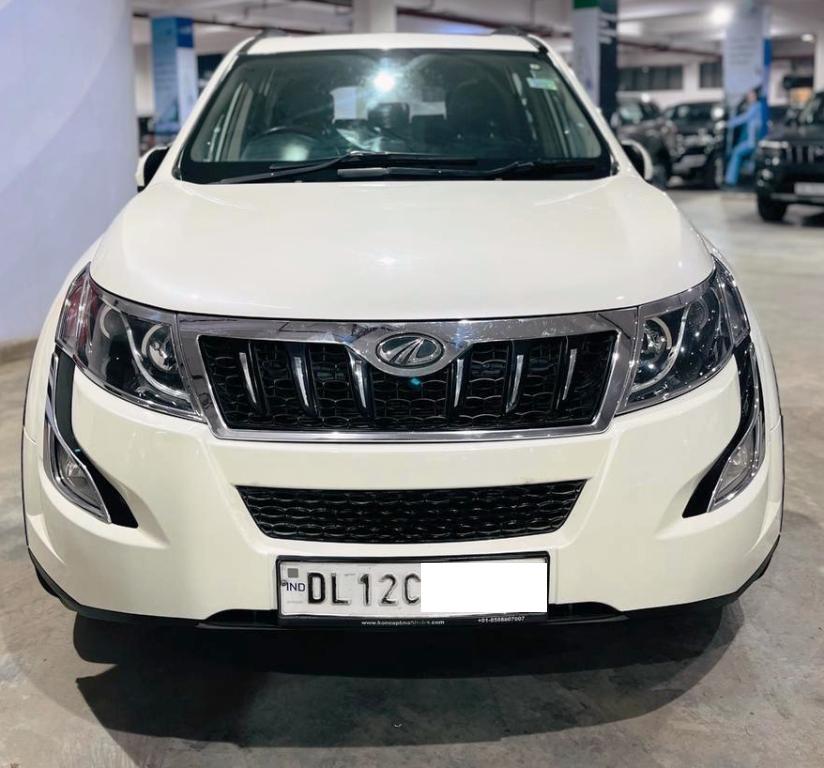 Car Choice Exclusif Amberhai, New Delhi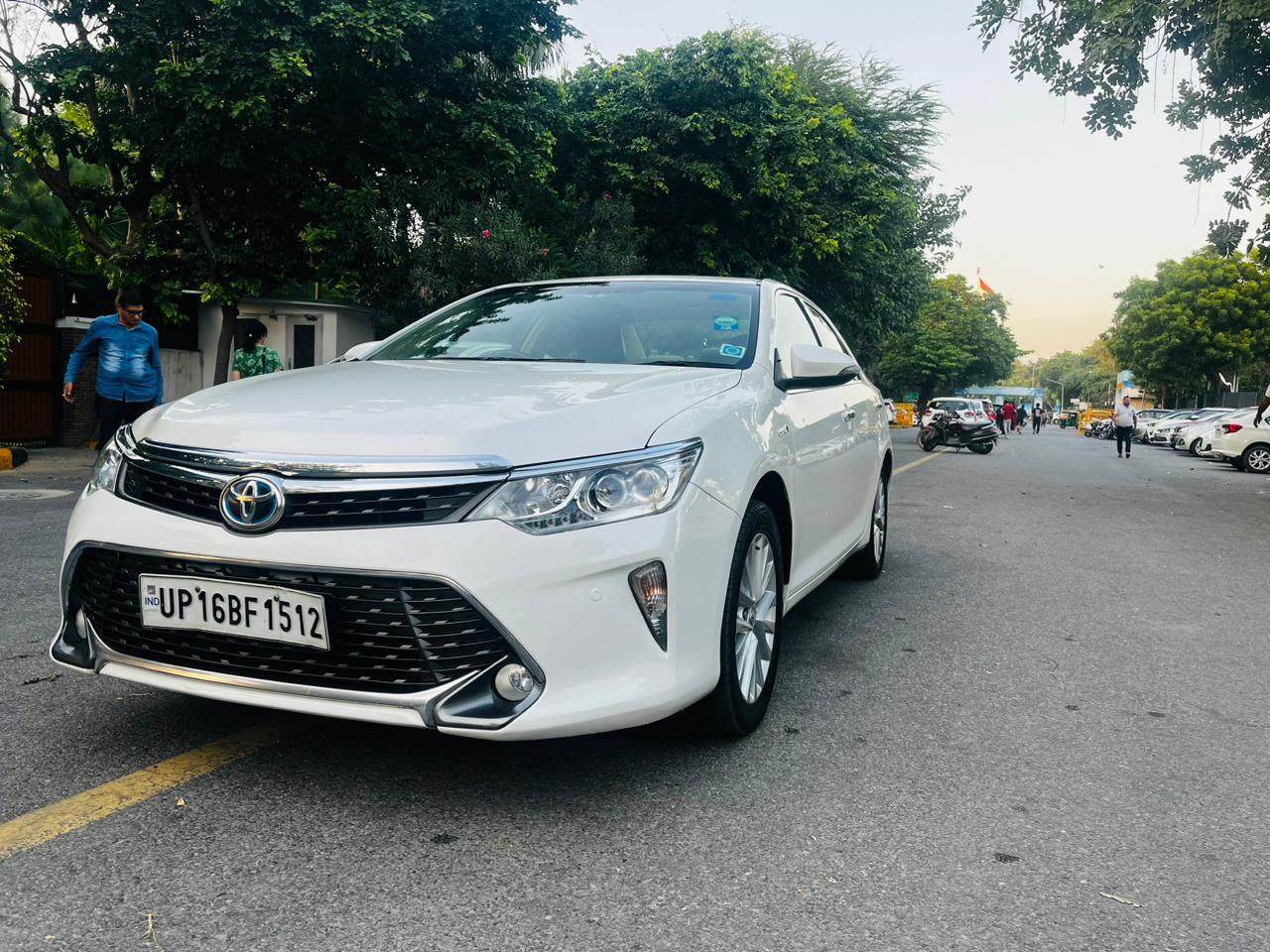 Carz Villa Bank Street, New Delhi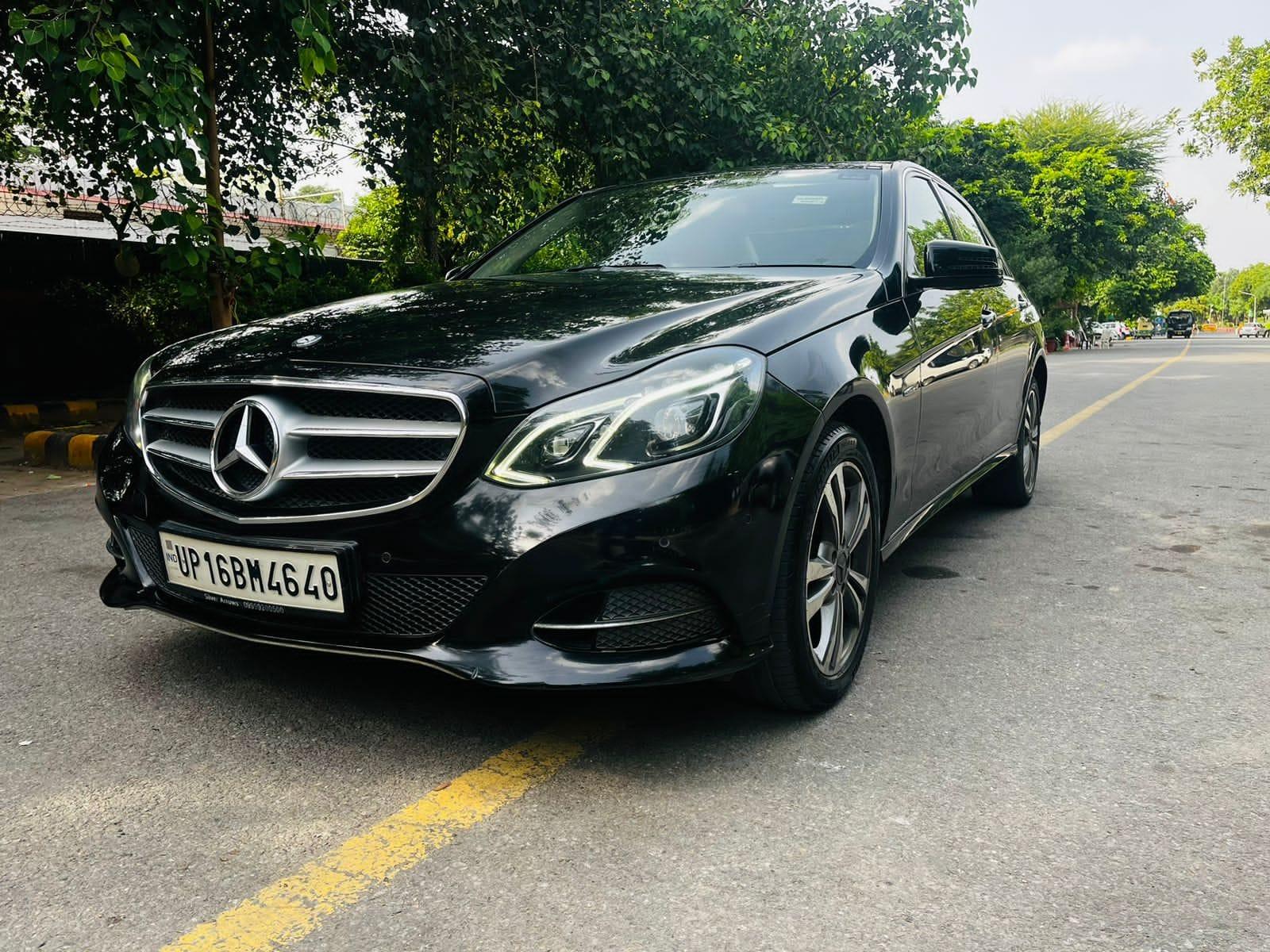 2017 Mercedes-Benz E-Class
Carz Villa Bank Street, New Delhi
Explore More
Latest News

Related Articles