F1: Verstappen Equals Vettel's All-Time Consecutive Win Record With Dutch GP Victory
The Dutchman won his ninth consecutive race at home in a rain-soaked roller coaster of a grand prix.
By Yashraj Singh
4 mins read
Published on August 28, 2023
Highlights
Despite the tricky conditions, Verstappen won from Alonso and Gasly.
This win for Verstappen equals four-time world champion Sebastian Vettel's record for most consecutive race wins.
George Russell took the lead after the first pit stops but retired following contact with Lando Norris, as Lewis Hamilton finished sixth after starting 13th.
While history books will say that Max Verstappen's record-equaling ninth consecutive race win was to be expected, his journey to matching the all-time record was anything but straightforward. He delivered a sensational performance at the Zandvoort circuit, securing his third consecutive victory in his home race. The podium lineup featured Fernando Alonso from Aston Martin and Pierre Gasly representing Alpine. However, the road to this triumphant finish was a rollercoaster of events that tested drivers' mettle and left fans on the edge of their seats.
Also Read: F1: Haas Re-Sign Magnussen And Hulkenberg For 2024
Sergio Perez thought he had seized third place, but a penalty for pit-lane speeding pushed him down the order. The race's complexion was drastically altered as Zhou Guanyu's massive crash at Turn 1 prompted a red flag, giving birth to a breathtaking five-lap sprint to the finish.
As the race unfolded, the elements proved just as fickle as the action on the track. The drama commenced on a dry course, with Verstappen at the helm, skillfully guiding his Red Bull. The turn of events saw a rain shower on the first lap add complexity to the already demanding circuit.
Also Read: F1: Ricciardo Breaks Hand During Dutch GP Free Practice, Liam Lawson To Sit In For Alphatauri
Alonso's swift manoeuvre at Turn 3 wrestled third place from George Russell (Mercedes), highlighting the ever-changing dynamics on the track. In the midst of this, Perez, Charles Leclerc (Ferrari), Zhou (Alfa Romeo), and Gasly (Alpine) opted for pit stops for intermediates, initiating a cascade of decisions that would shape the race's narrative.
An all-too-familiar moment unfolded as Ferrari's pit crew struggled to have Leclerc's tyres ready, causing him to lose precious time. The Monegasque driver eventually retired with mechanical issues, a cherry on top of an already difficult weekend for the Scuderia.
Perez displayed his experience and intuition, surging past competitors to grasp the lead on fresh intermediate tyres. Guanyu showcased his skills by climbing to second due to a well-timed early pit stop. Norris, in the thick of the action, grappled with the ever-changing conditions, his strategic decisions significantly impacting his position.
As the laps ticked by, Verstappen, fueled by determination, embarked on a relentless pursuit. His breathtaking overtake of Gasly at Turn 3 on lap seven illustrated his belief in his machine and himself, while Alonso's strategic prowess saw him make quick work of Guanyu.
Logan Sargeant's crash at Turn 8 introduced a safety car period, a moment of collective breath-holding. The race's rhythm reset, and Verstappen continued his charge, leading the pack with finesse. The race's midpoint was marked by Verstappen's commanding lead, Alonso's determined chase, and Perez's relentless pursuit.
Also Read: F1: New 24 Race Calendar Announced For 2024 Season
The home hero's journey remained unshaken, his lead asserting dominance on the track. Alonso, relentless in his pursuit, maintained a close second, in a car he described after the race as "alive". Pit stops, penalties, and strategic manoeuvres further fueled the race's dynamic.
As rain returned with a fierce determination, drivers battled not only each other but also the elements. The final laps were a flurry of action, as Verstappen and Perez navigated the track with utmost precision. The race's intensity climaxed as a red flag halted proceedings, setting the stage for an exhilarating finale.
Verstappen's lead remained unchallenged, yet the red flag's impact altered the order. Perez's misfortune paved the way for Gasly's redemption, securing his place on the podium. Sainz's fortitude secured his fifth position, while the resurgent Hamilton and Norris' battle underscored the fierce competition behind the number 1.
As the chequered flag waved, Verstappen's victory lap painted the perfect picture – a triumphant hero amidst the thunderous applause of his home crowd. The Dutch Grand Prix of 2023 will be remembered not only for Verstappen's record-equaling triumph but for the symphony of racing that has been missed amidst Max's dominance.
Finishing Order:

• Max Verstappen (Red Bull Racing)
• Fernando Alonso (Aston Martin)
• Pierre Gasly (Alpine)
• Sergio Perez (Red Bull Racing)
• Carlos Sainz (Ferrari)
• Lewis Hamilton (Mercedes)
• Lando Norris (McLaren)
• Alex Albon (Williams)
• Oscar Piastri (McLaren)
• Esteban Ocon (Alpine)
• Lance Stroll (Aston Martin)
• Nico Hulkenberg (Haas)
• Liam Lawson (AlphaTauri)
• Kevin Magnussen (Haas)
• Valtteri Bottas (Alfa Romeo)
• Yuki Tsunoda (AlphaTauri)
DNF:
• Charles Leclerc (Ferrari)
• George Russell (Mercedes)
• Logan Sargeant (Williams)
• Zhou Guanyu (Alfa Romeo)
Last Updated on August 28, 2023
---
Stay updated with automotive news and reviews right at your fingertips through carandbike.com's
WhatsApp Channel.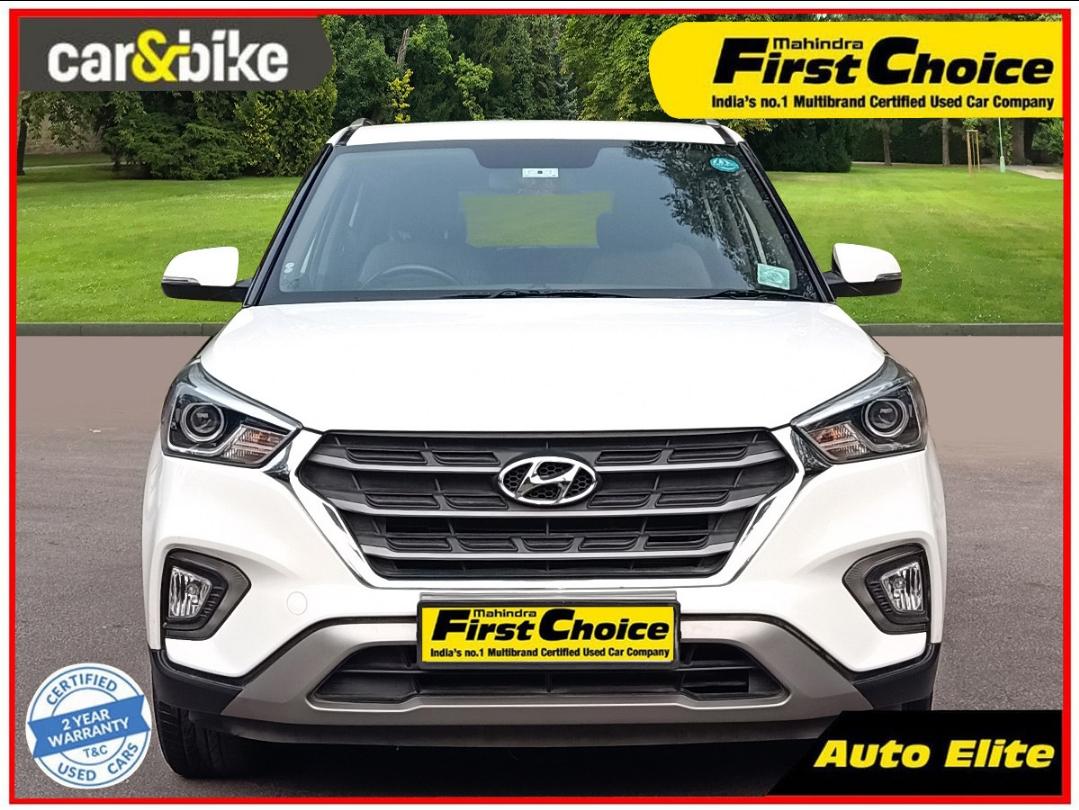 ₹ 11.55 L
₹ 25,868/month 
Auto Elite Defence Colony, New Delhi
₹ 4.10 L
₹ 9,183/month 
Auto Elite Defence Colony, New Delhi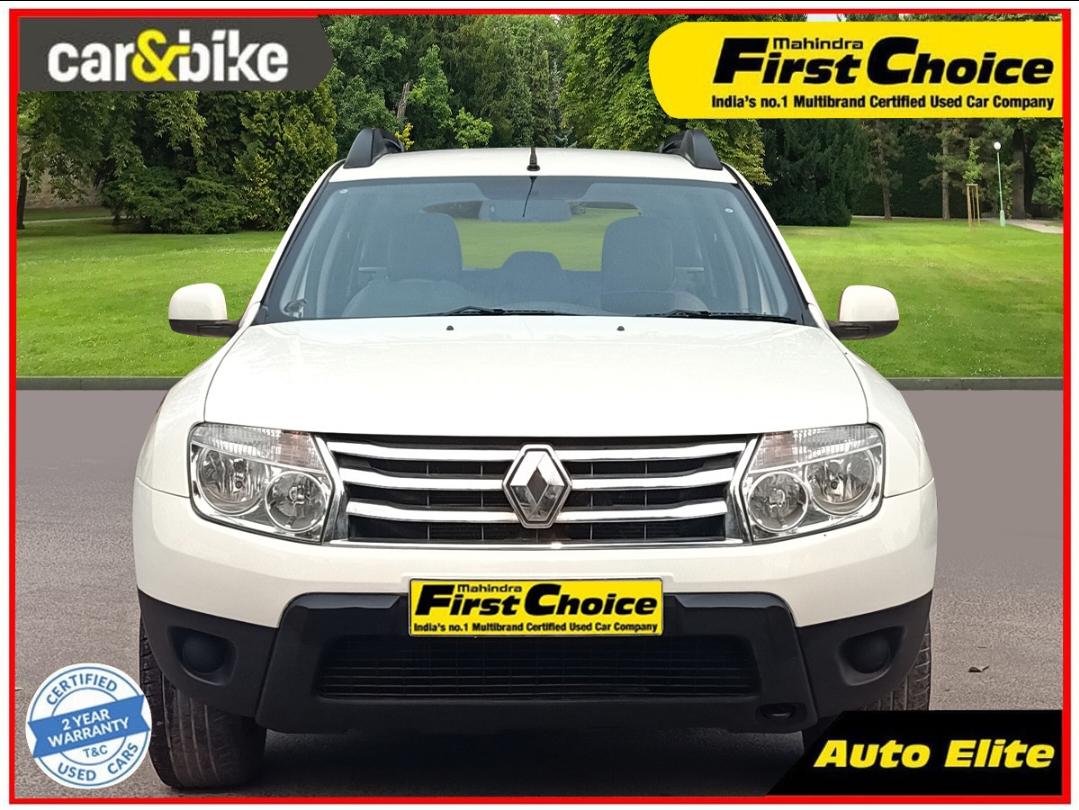 ₹ 4.25 L
₹ 9,519/month 
Auto Elite Defence Colony, New Delhi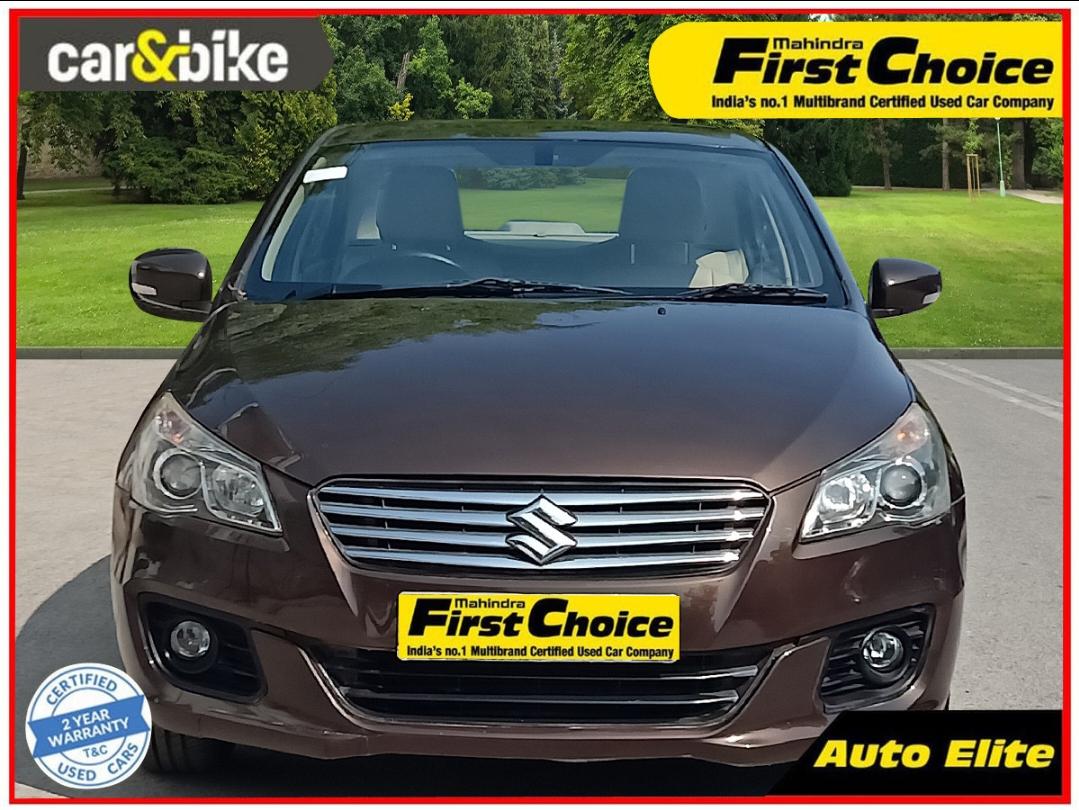 ₹ 5.90 L
₹ 13,214/month 
Auto Elite Defence Colony, New Delhi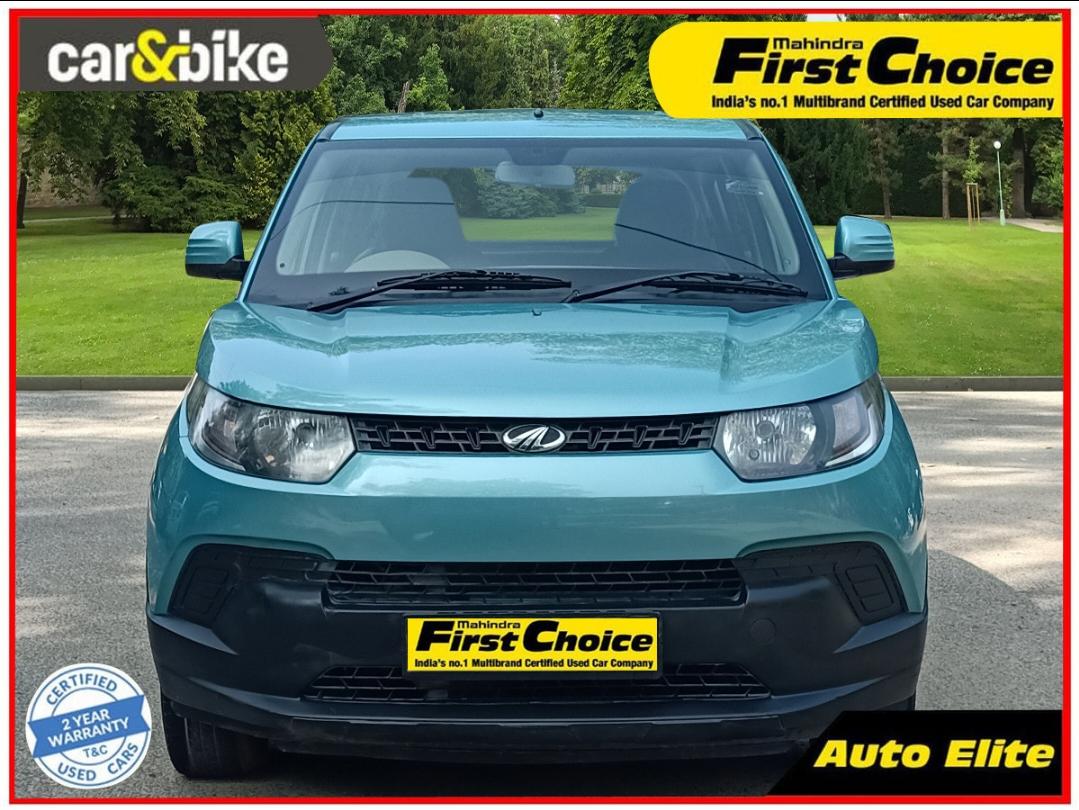 ₹ 3.90 L
₹ 8,735/month 
Auto Elite Defence Colony, New Delhi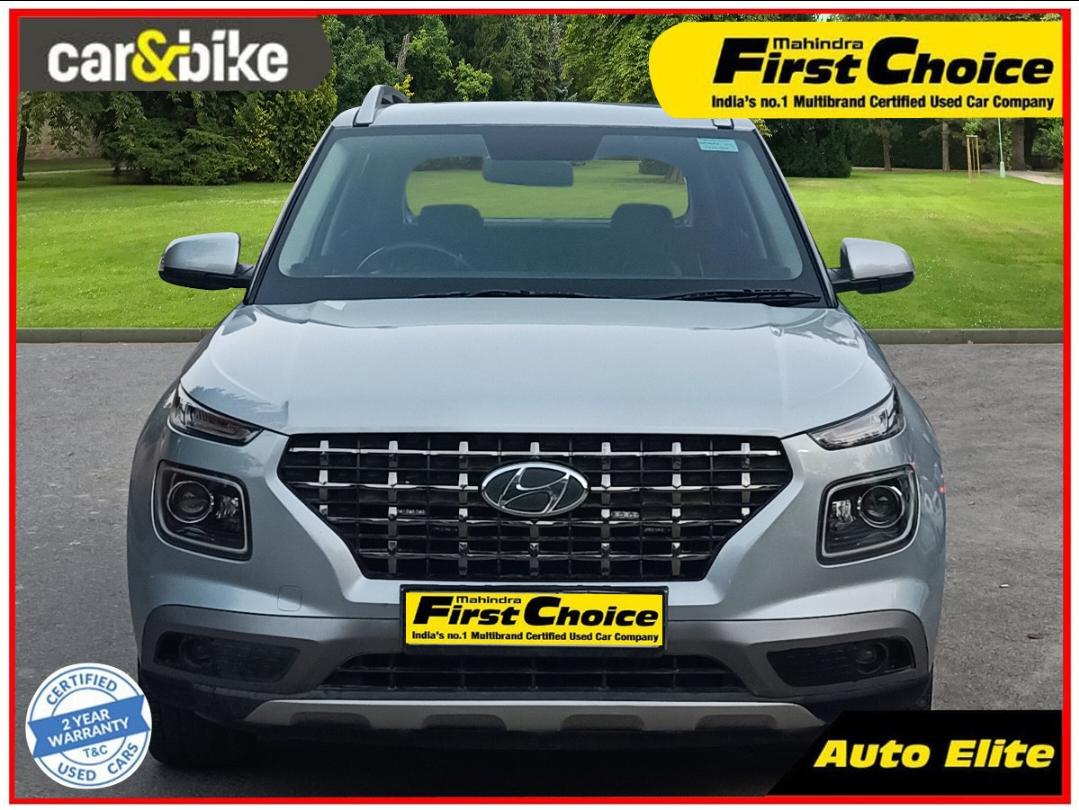 ₹ 8.95 L
₹ 18,925/month 
Auto Elite Defence Colony, New Delhi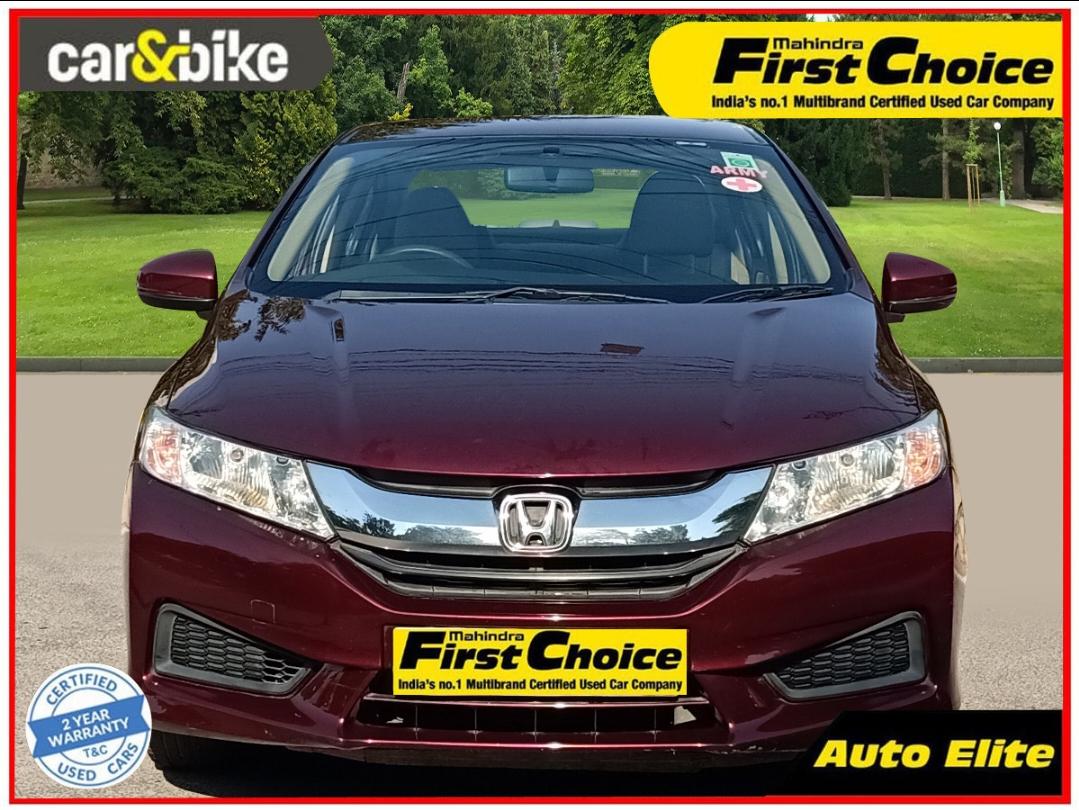 ₹ 5.95 L
₹ 13,326/month 
Auto Elite Defence Colony, New Delhi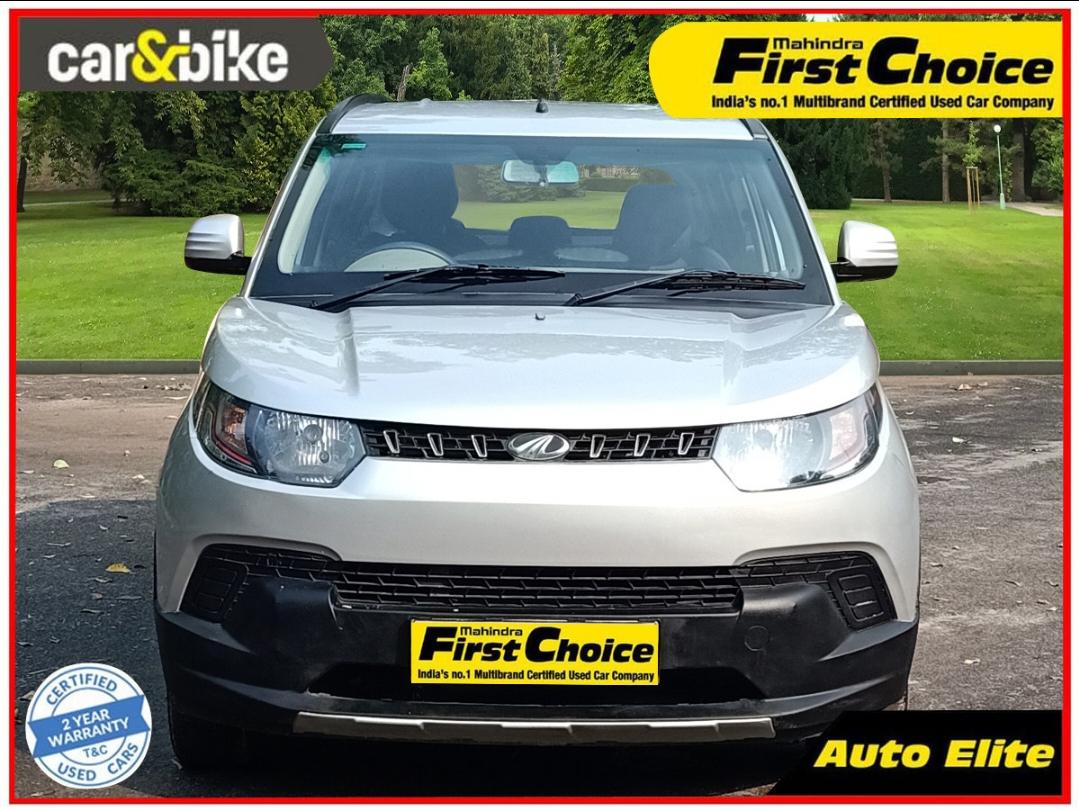 ₹ 3.90 L
₹ 8,735/month 
Auto Elite Defence Colony, New Delhi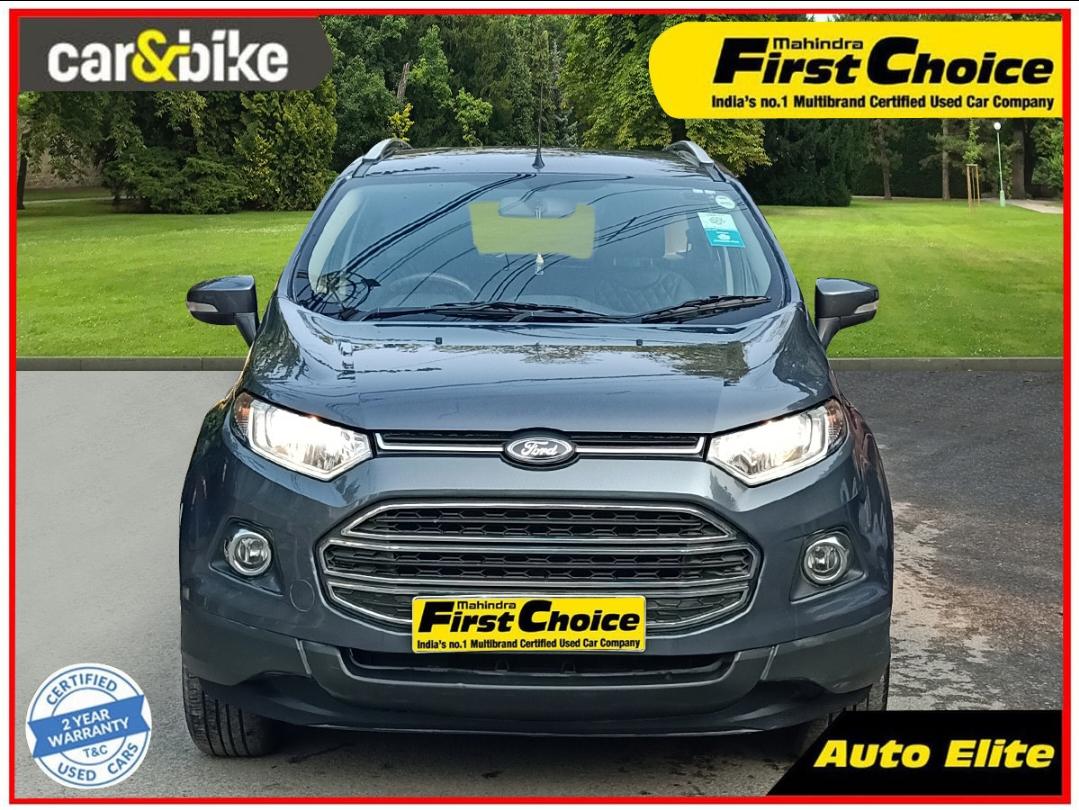 ₹ 6.75 L
₹ 15,118/month 
Auto Elite Defence Colony, New Delhi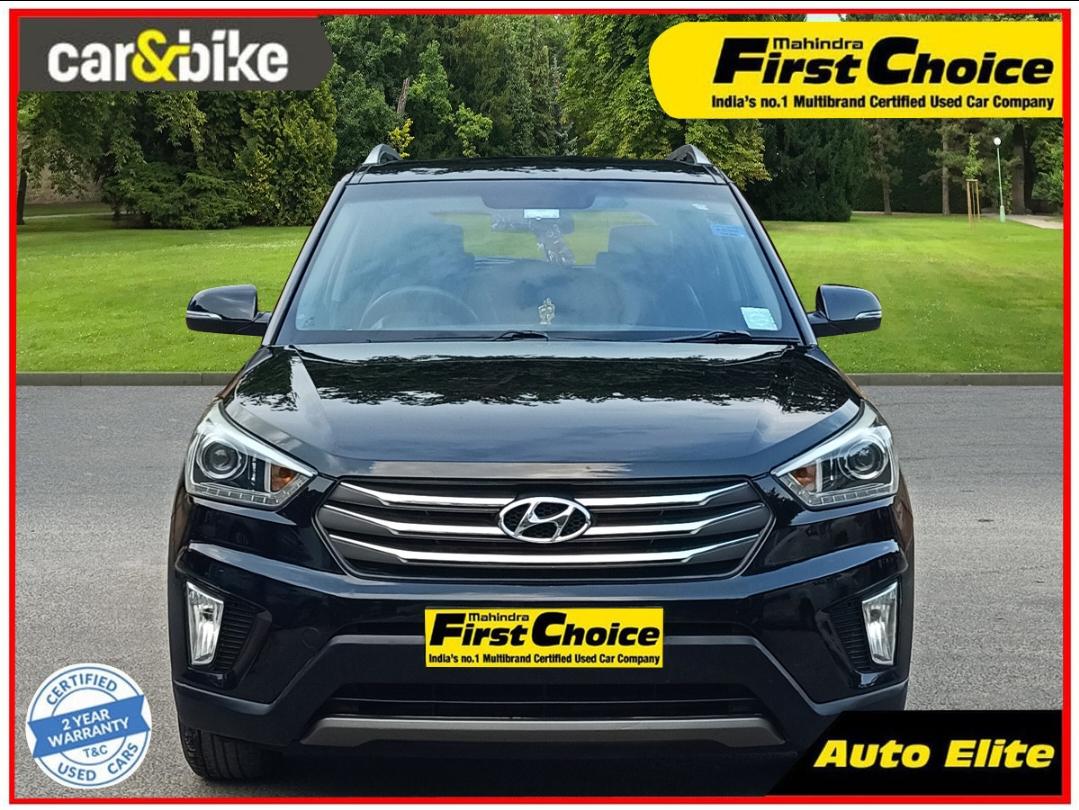 ₹ 8.50 L
₹ 19,037/month 
Auto Elite Defence Colony, New Delhi
Explore More
Latest News

Related Articles