Five Most Expensive Hot Wheels Cars Ever
Here's a list of rare Hot Wheels die-casts with eye-watery prices that you should keep an eye out for.
By Carandbike Team
1 mins read
Published on November 26, 2021
It's been 53 years since Mattel rolled out its first set of Hot Wheels die-casts. And to this day, these swanky little car models remain one of the most sought-after collectibles among young and old alike. While it still largely retails at less than a dollar, a few models demand a really high asking price. Sometimes, even more than that of the full-scale car it is based on. And the price peaks if the model had an incredibly low production number and if the original packing of the car is still intact. So, today, we have compiled a list of rare Hot Wheels die-casts with eye-watery prices that you should keep an eye out for.
Pink rear-loading Volkswagen Beach Bomb
Value: $1,50,000
This single-piece pink rear-loading Volkswagen Beach Bomb is, to date, the rarest and most treasured Hot Wheels. At first glance, it looks like just another pink bus a kid would fancy. But, what makes it so sacred is the fact that it probably is the only piece existing in the world. This pink Volkswagen is a pre-production model that never rolled out of the production line since it was too narrow to fit in the Hot Wheels Super Charger playset. The few prototypes that were made were distributed among kids of employees, making it a very rare piece. The value for this Beach Bomb stands at a whopping $1,50,000.
Also Read: 5 Most Expensive Cars from Kareena Kapoor's Garage
1970 Mad Maverick
Similar to the Cheetah-base Python, the Mad Maverick is a rarity owing to the few models that were made before Mattel realised that the name's already been taken by a competing car brand. The model was renamed Mighty Maverick but the ones with Mad Maverick engraved on it are now rare collectibles. It is said that only three Mad Maverick base cars are in existence today and one unassembled, unpainted cast. The models were last known to fetch $15,000 per piece.
Also Read: Most Expensive SUVs Owned By Celebrities
1968 Cheetah base Python
Value: $10,000+
In case you have a die-cast that looks like the 1968 Python, make sure you check the base to see if there's Cheetah engraved on it. If yes, then congratulations, for you are going to be rich. Only 6 units of the 1968 Cheetah-base Pythons were ever produced. There was a trademark issue with the Cheetah moniker and hence, it was changed to Python. Each model is now valued at $10,000.
Also Read: Which Cricketer Owns The Most Expensive Cars - Dhoni Or Sachin?
1974 Blue Roger Dodger
Value: $6000
The 1974 Blue Roger Dodger has a very interesting story associated to it. A certain Bob Parker once traded his Matchbox die-casts for Mattel ones from a collector in England. What he saw in one of the assorted boxes made him order a few more from the same trader. There were two Blue Roger Dodgers with a colour that was nothing like he had ever seen in the US market. The next box was supposed to have four more cars. He began selling these rare models at a marked up price while simultaneously ordering more from the trader. Under the presumption that he will get a few more in the consecutive boxes, he didn't keep one for himself. But, there were only seven models and all of them were claimed by collectors across the country. Owing to this rarity, the model was last sold at $6000.
Also Read: Its Official! Prabhas Has One Of The Most Expensive Cars In Tinsel Town
1971 Purple Odds 442
Value: $5000
The 1971 Purple Odds 442 might be the least expensive in this list but, the price it commands still is steep considering the value factor of this particular model is its rare purple colour. The purple 442 variant can be easily mistaken for its magenta counterpart that is comparatively easier to find. The 442 also comes in salmon and hot pink colour variations that are valued from $1400 to $2000.
Stay updated with automotive news and reviews right at your fingertips through carandbike.com's
WhatsApp Channel.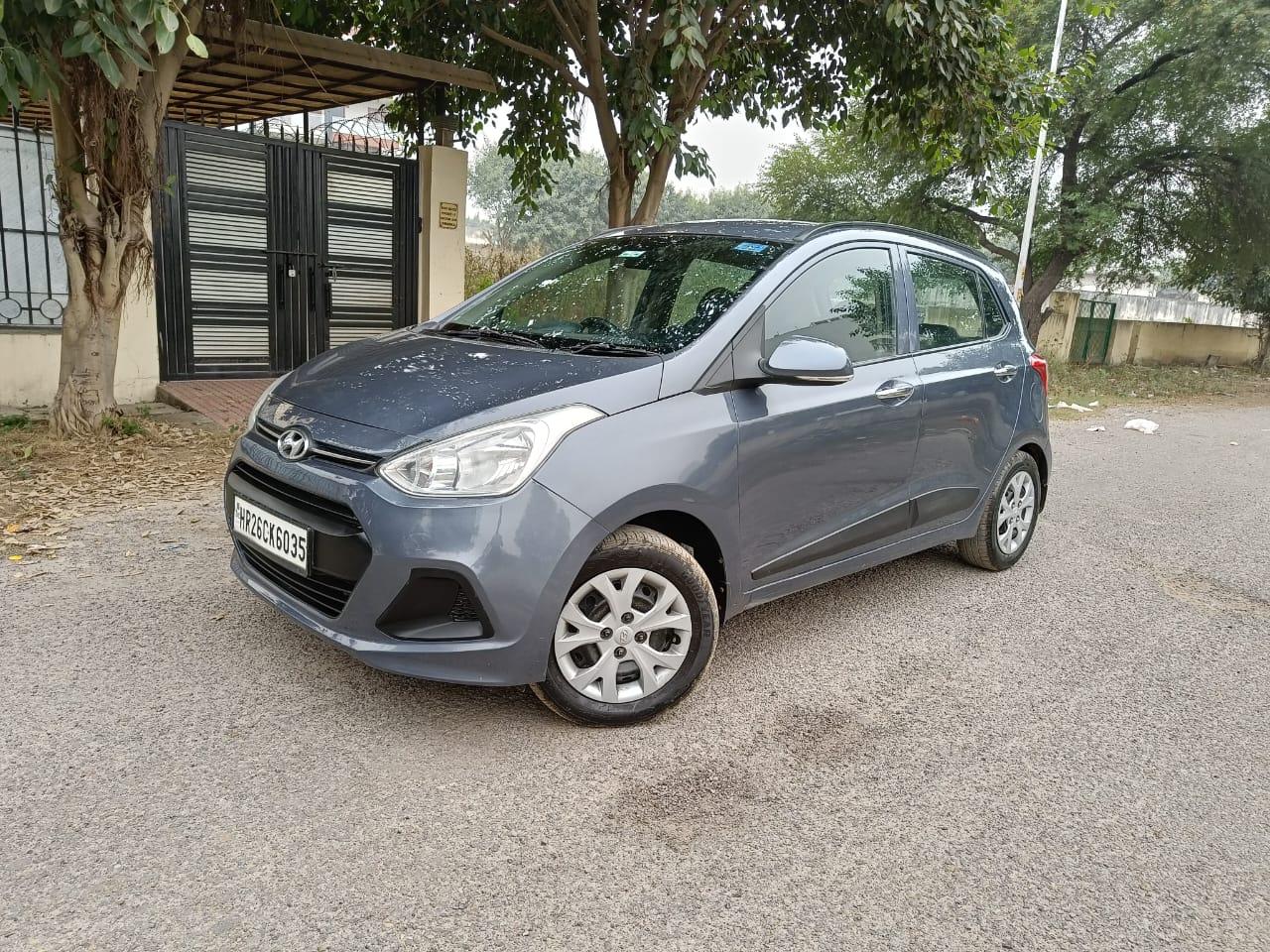 Car Choice Exclusif Amberhai, New Delhi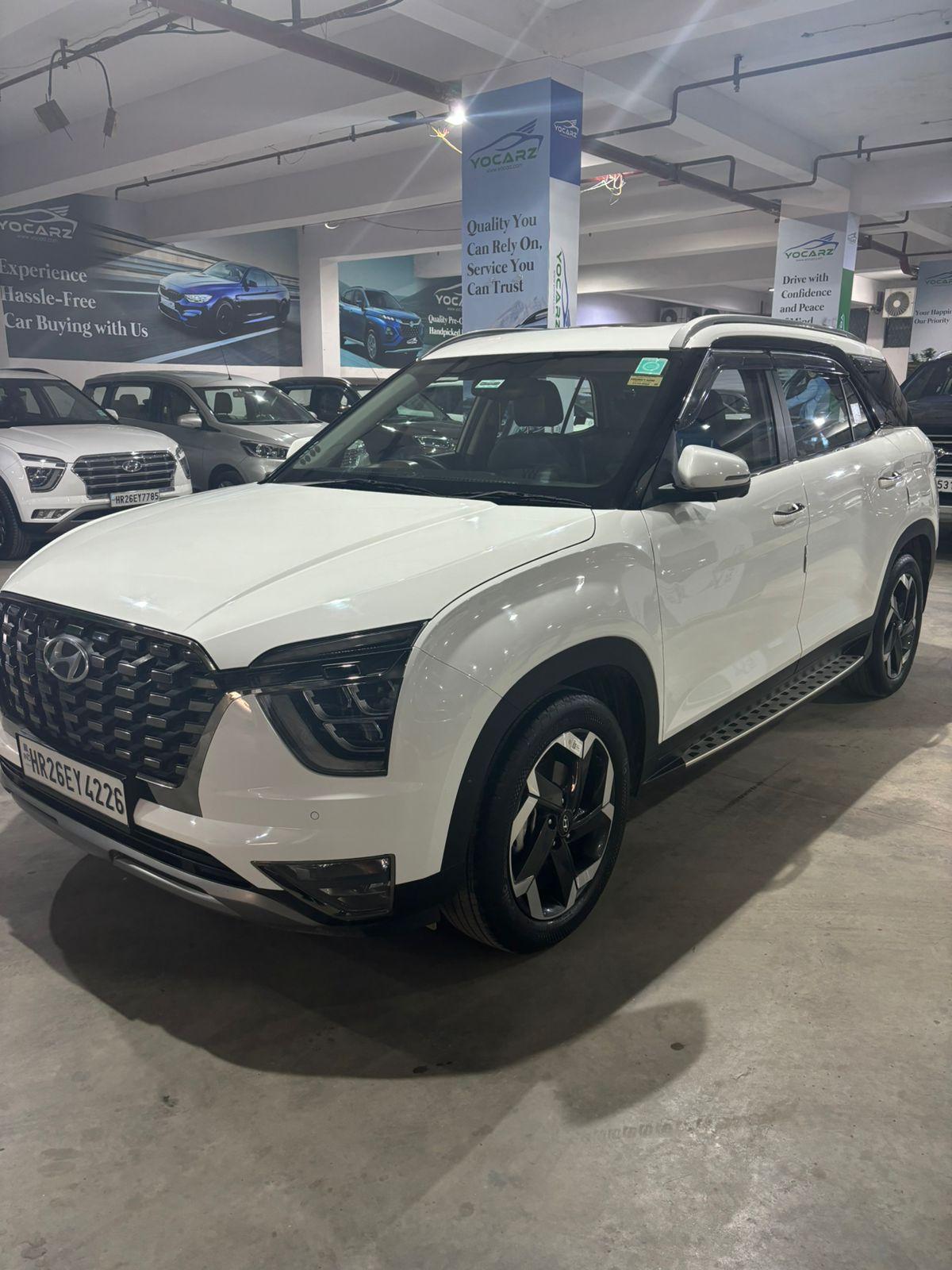 Car Choice Exclusif Amberhai, New Delhi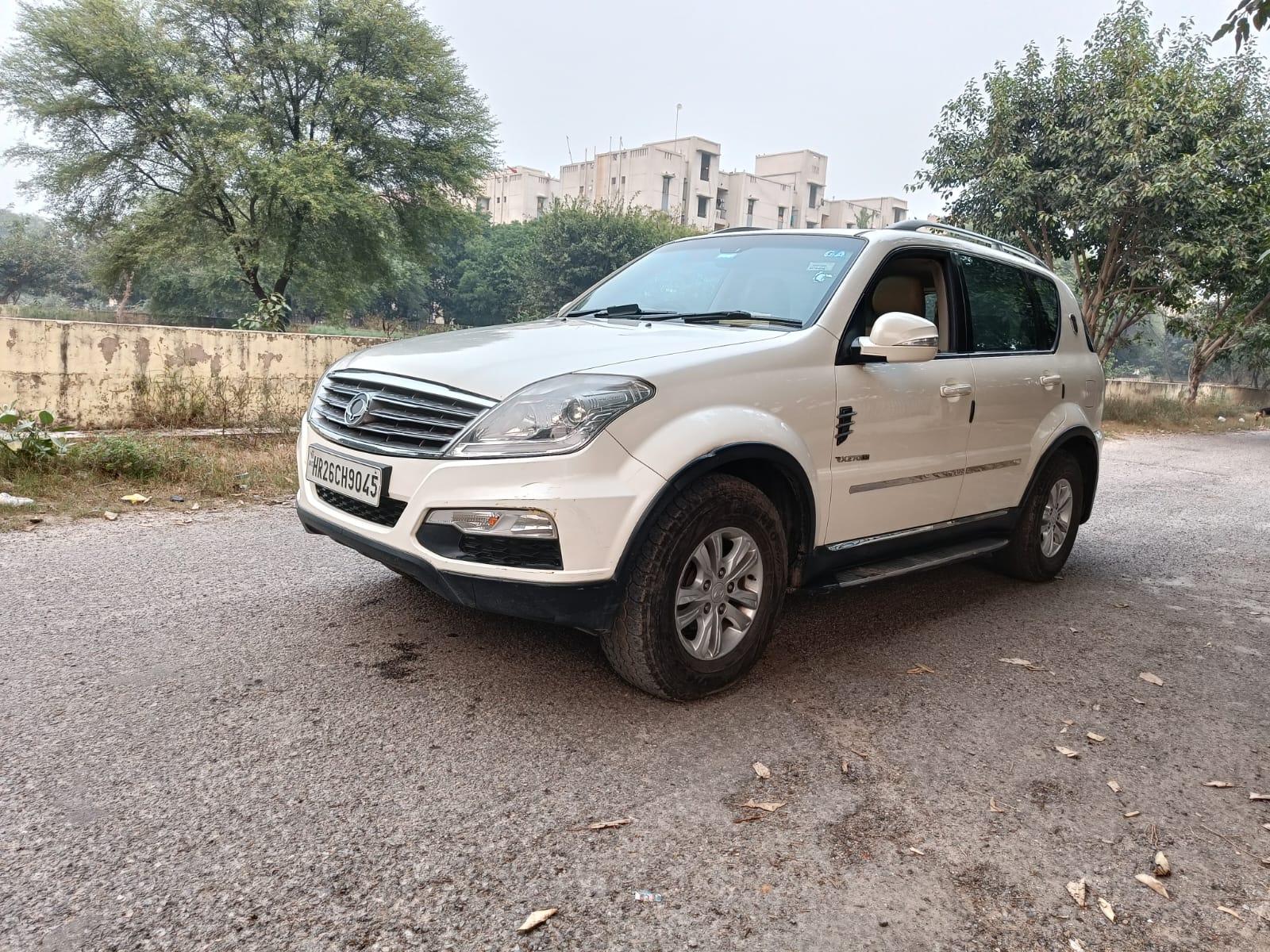 Car Choice Exclusif Amberhai, New Delhi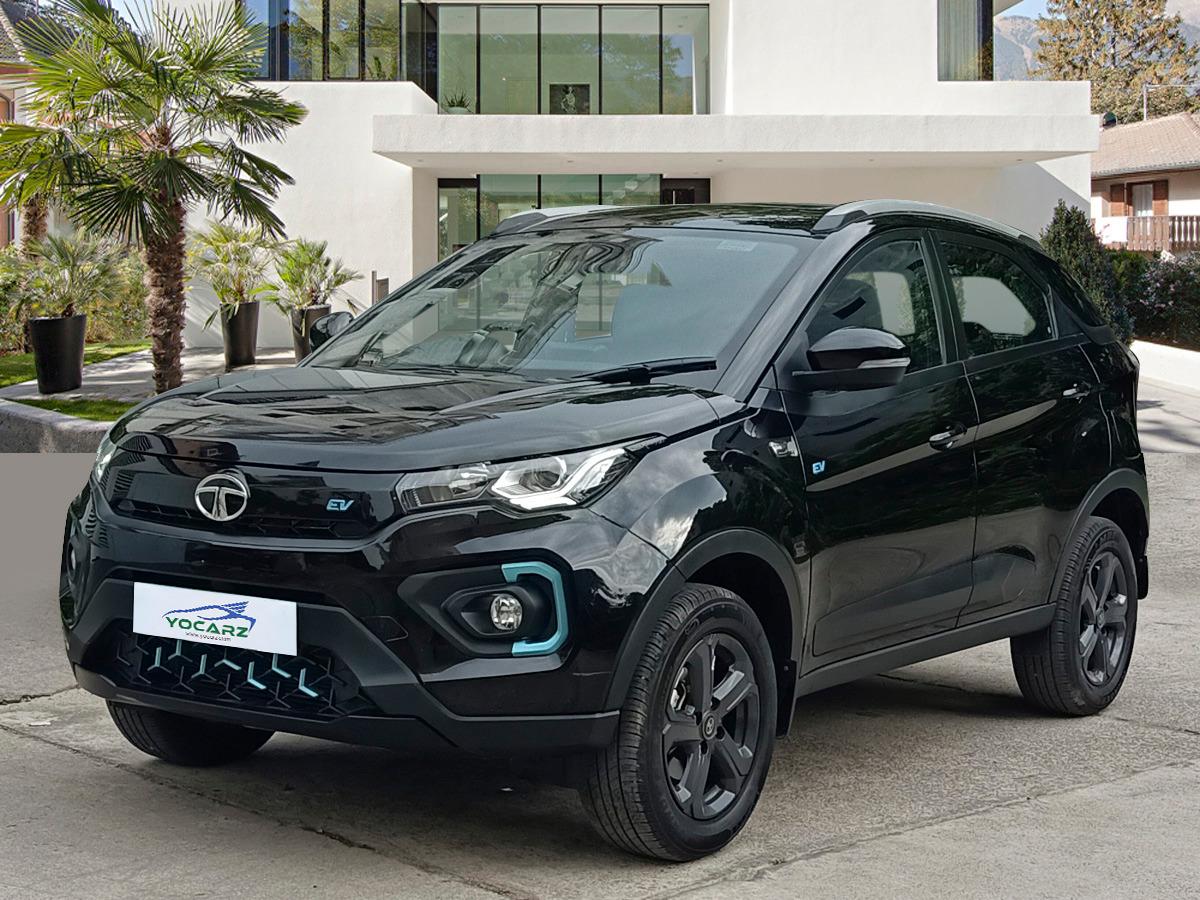 20,156 km
Electric
Automatic
Car Choice Exclusif Amberhai, New Delhi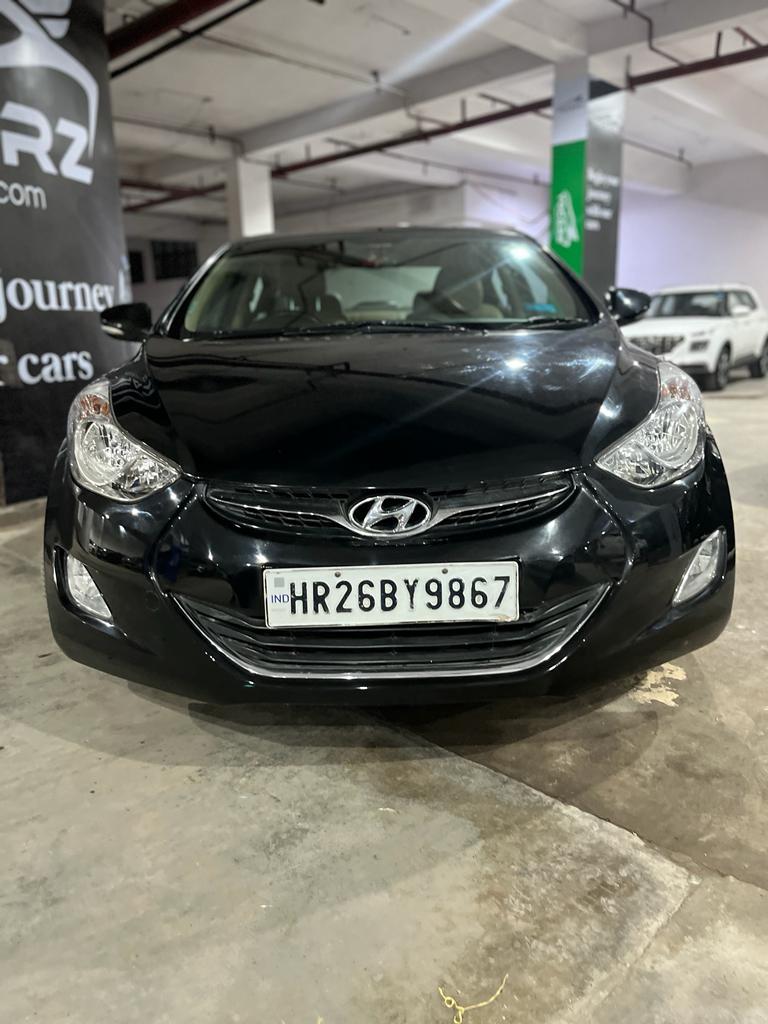 Car Choice Exclusif Amberhai, New Delhi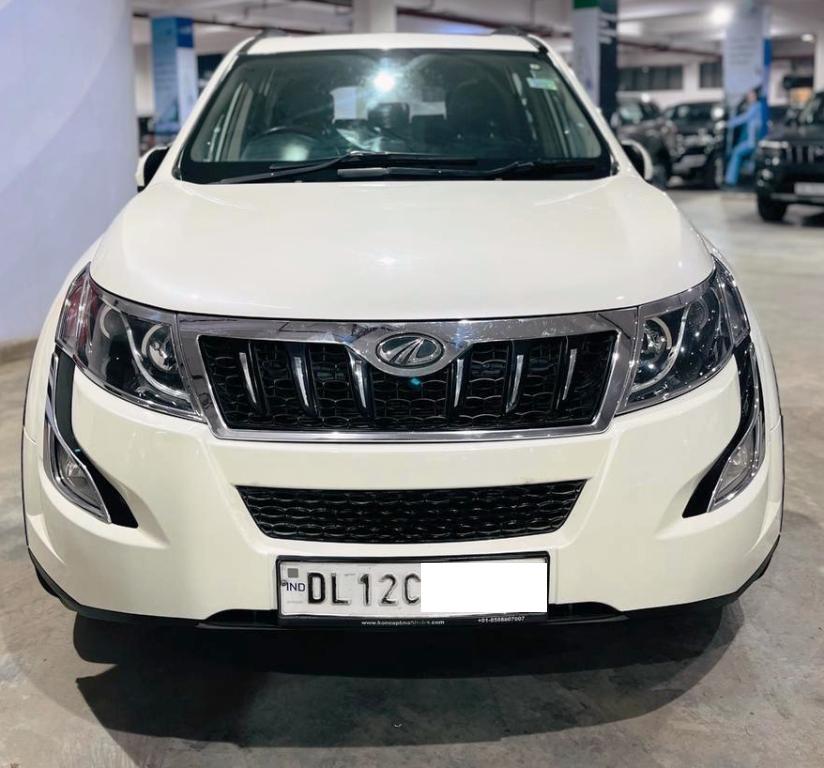 Car Choice Exclusif Amberhai, New Delhi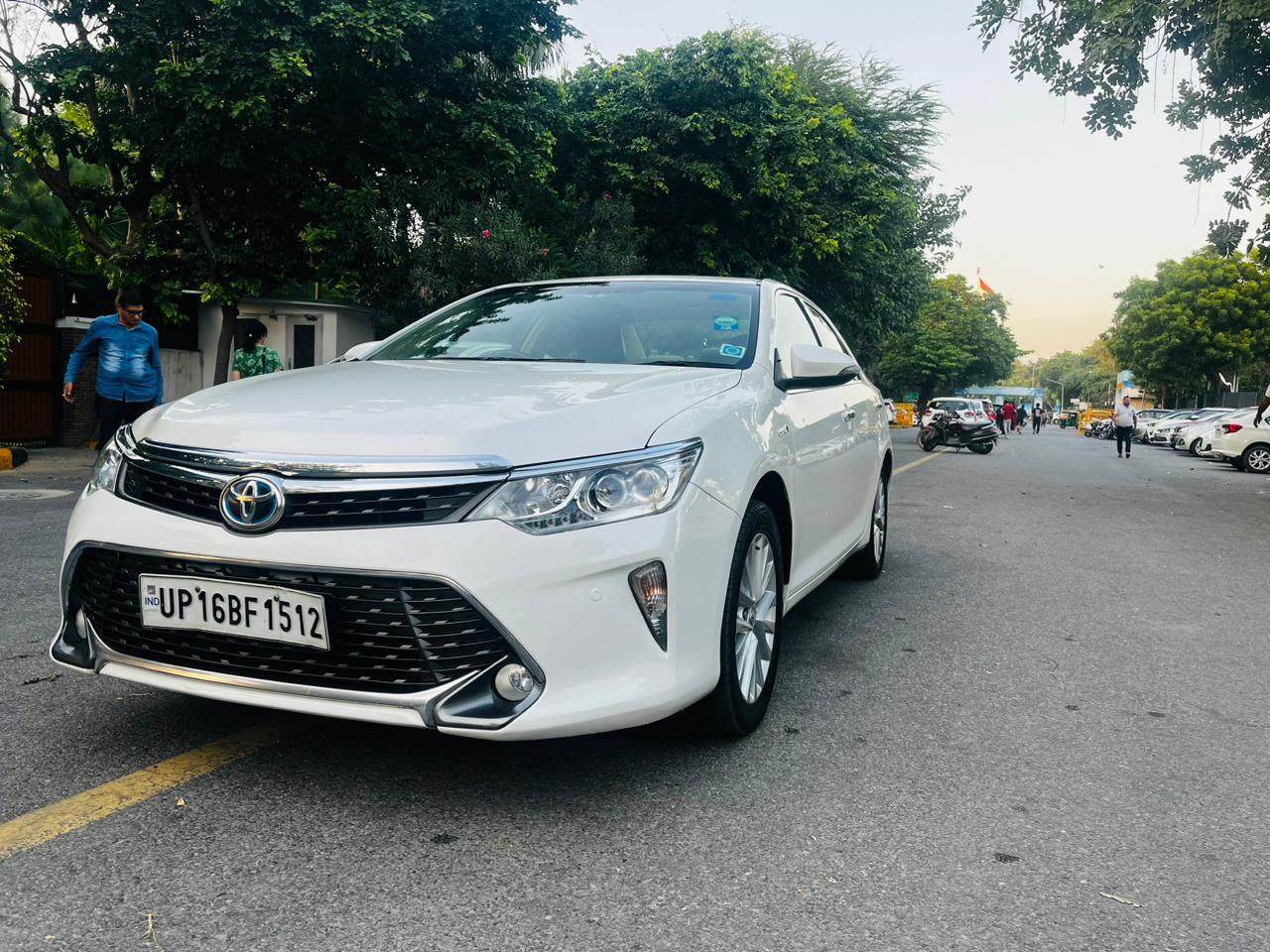 Carz Villa Bank Street, New Delhi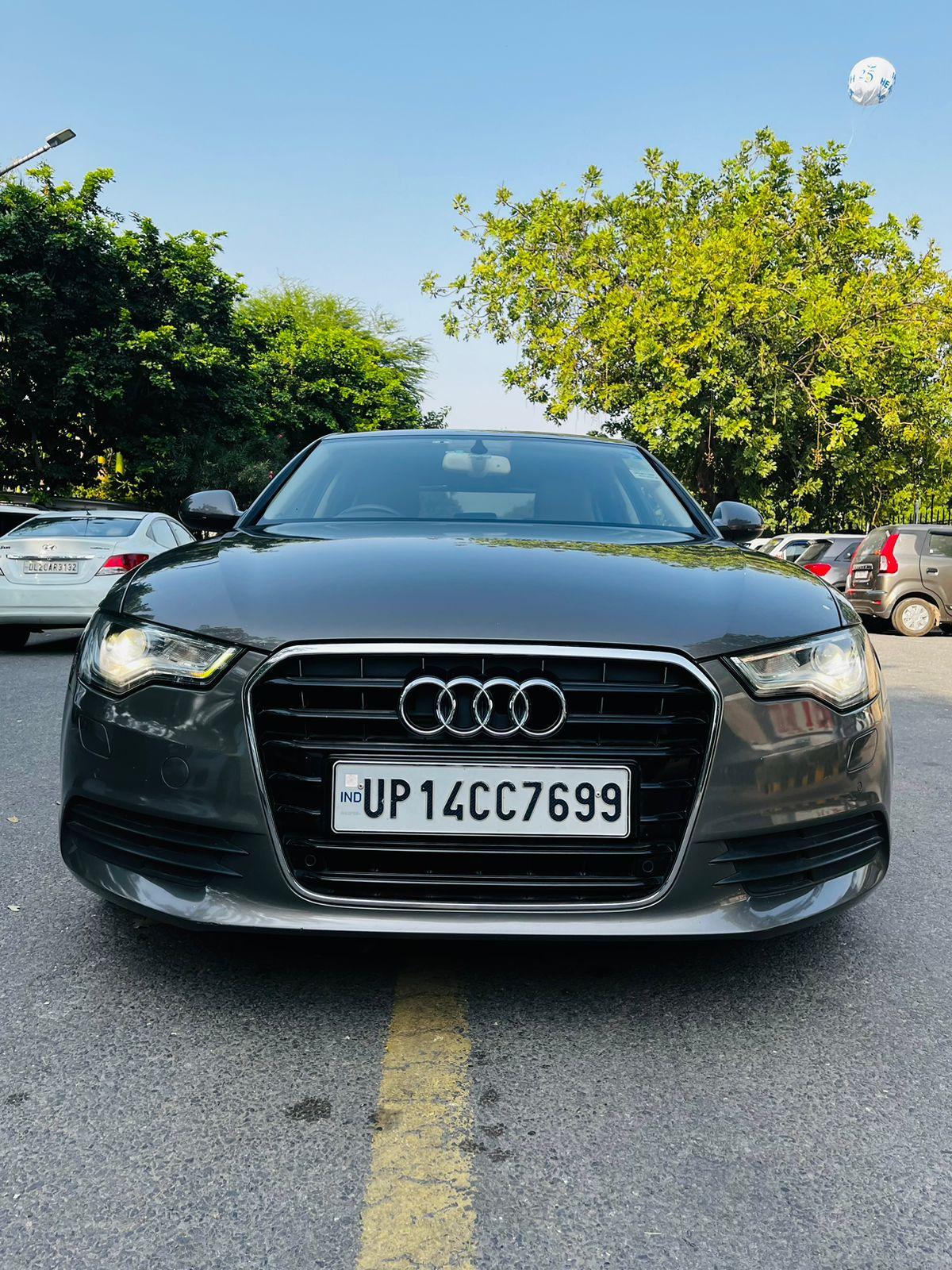 Carz Villa Bank Street, New Delhi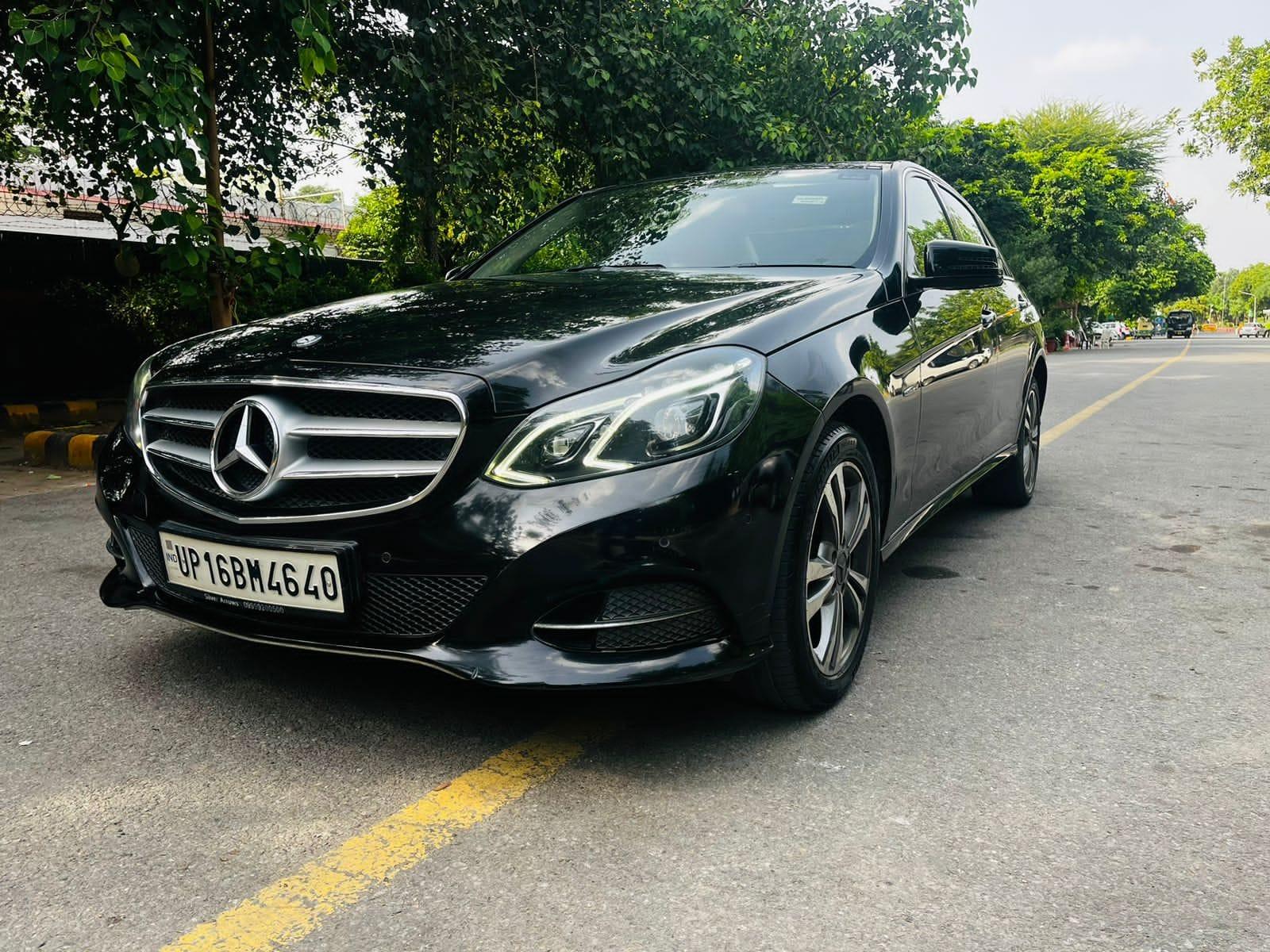 2017 Mercedes-Benz E-Class
Carz Villa Bank Street, New Delhi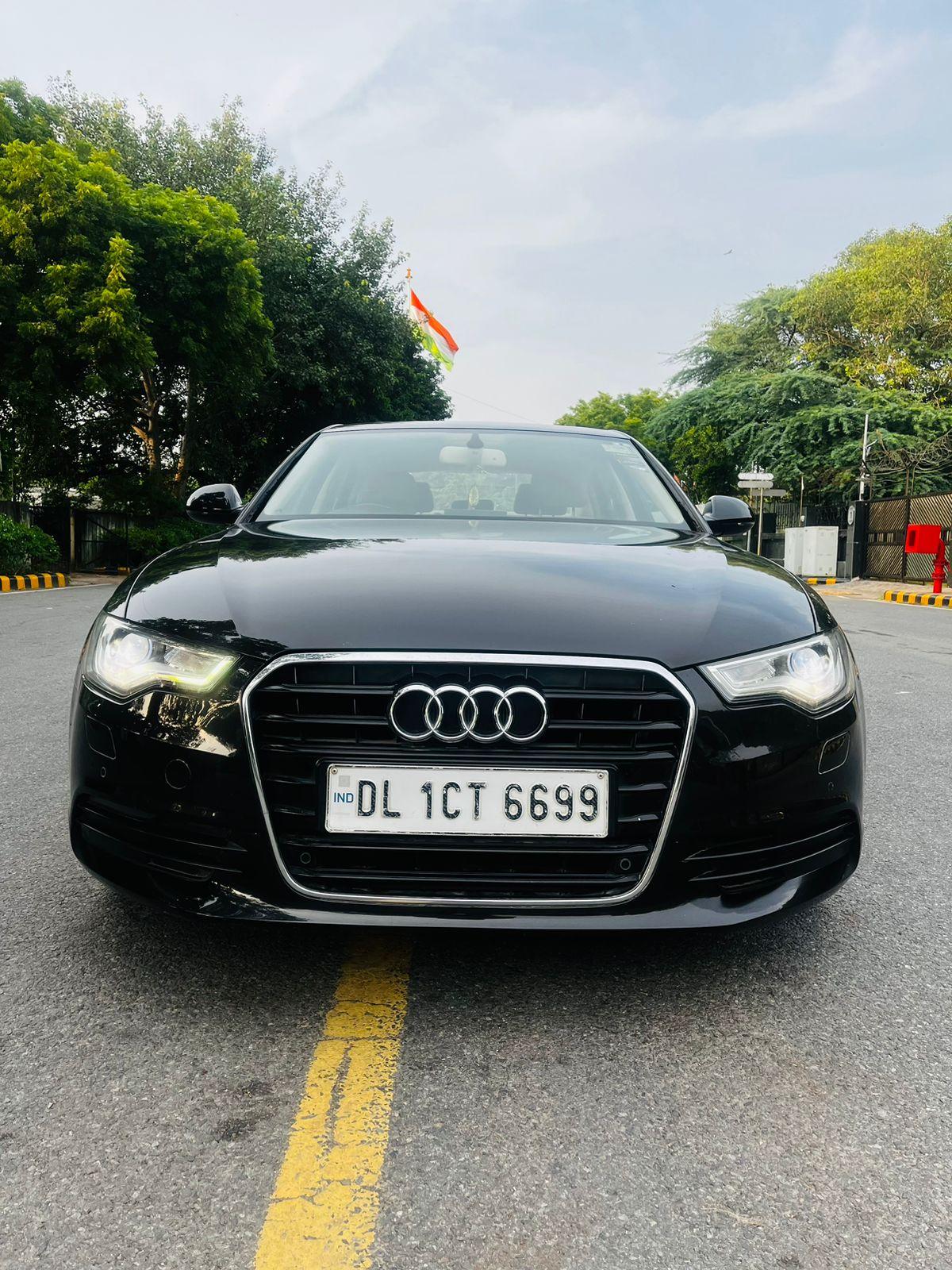 Carz Villa Bank Street, New Delhi
Explore More
Latest News

Related Articles