Lamborghini Charts Road Map for India
Since its launch, Lamborghini India has already sold 250 units making India an important market for the Italian luxury sport car brand. Pavan Shetty, Head of Operations, Lamborghini India, sheds some light about the carmaker's operations and future plans for India.
By P S Balakrishnan
1 mins read
Published on December 1, 2015
India is an important market for Italian luxury sport car maker - Lamborghini. The fact that the carmaker has already sold 250 units since its arrival in the country attests to that assertion. Lamborghini started with the Gallardo, and eventually brought in the Aventador and Huracan too. Next up will be the Lamborghini Urus SUV that will make its way too India after its global launch.
Pavan Shetty, Head of Operations, Lamborghini India, sheds some light about the carmaker's operations and future plans for India.
Q: What's the India growth story looking like for Lamborghini?
A: India is a small part of the global story and we are also talking about really small numbers in India. So while the global story is more dependent on more mature markets, India is quite nascent when it comes to sports cars. But we have grown from where we started despite having duty hiked and despite having infrastructure challenges. We have witnessed some steady growth and right now are getting ready for the future. With 3 dealers in the country, we are able to offer sales and services to customers across the country, which is what is stabilizing our operations.
Q: How important is the Indian market in the Asia Pacific region?
It is a strategic market with a more promising future in mind. But as you know India more or less contributes less than 1 per cent to the global luxury market and somewhere between 0.8-1 per cent to Lamborghini's total global sales. While the numbers are really small, with the future product plans that we have I think India would strategically be a really good market to be in.
Q: Do you see a change in your customer profile in India? Younger customers?
Yes, I have definitely seen a reduction in the age group. Now we have customers ranging between 25-40 years old which was slightly higher earlier. The profile is more or less same, we have businessmen who come and buy our cars. So we are yet to see professionals entering this segment which is quite prevalent in countries outside India. But for us, it's typically the first and second generation, self-achieving businessmen who come and buy our cars.
Q: You have launched the rear wheel drive Huracan in India, just days after its launch at the LA Motor Show. Clearly it shows your intent to treat India as a strategic market for global models.
A: Yes, we have a set of customers who like the 2-wheel drive variant. In terms of both technology and driveability, the 2-wheel drive is very different from the 4-wheel drive model and there is a set of customers who prefer the behaviour of the 2-wheel drive and we wanted to give them the opportunity to join the Lamborghini family. It's a natural progression for most of our families; take the Gallardo as an example. The all-wheel drive version was first introduced in 2003 with the 2-wheel drive derivative eventually making it to the Gallardo range in 2009 which turned out to be very successful. Hence, we are very hopeful that the 2-wheel drive Huracan will also set records.
Q. Are you looking to expand your dealership network to beyond 3 cities?
With the current scale of operations, we are quite happy with the three dealers that we have. We are more or less able to cover the whole country in terms of sales and service. If we see more opportunities or requirements in some parts of the country, we would look at expansion but currently we have no such plans.
Q: What about expansion of your product portfolio?
We already spoke of the Lamborghini Urus SUV which will be the third family. Sometime in 2018 is when we are planning to get it out globally and hopefully by then we should have it in India as well. So that's something that we are all looking forward to.
Last Updated on December 1, 2015
---
Stay updated with automotive news and reviews right at your fingertips through carandbike.com's
WhatsApp Channel.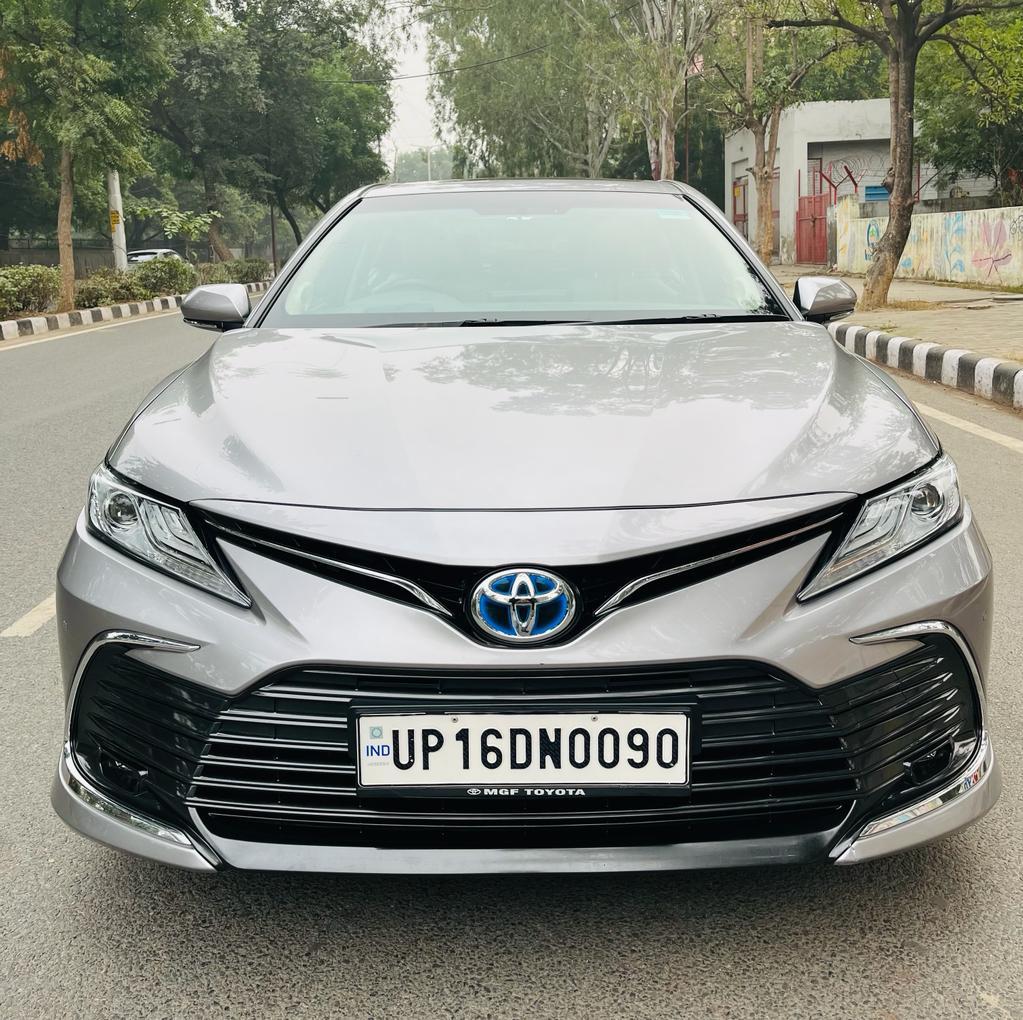 Car Choice Exclusif Amberhai, New Delhi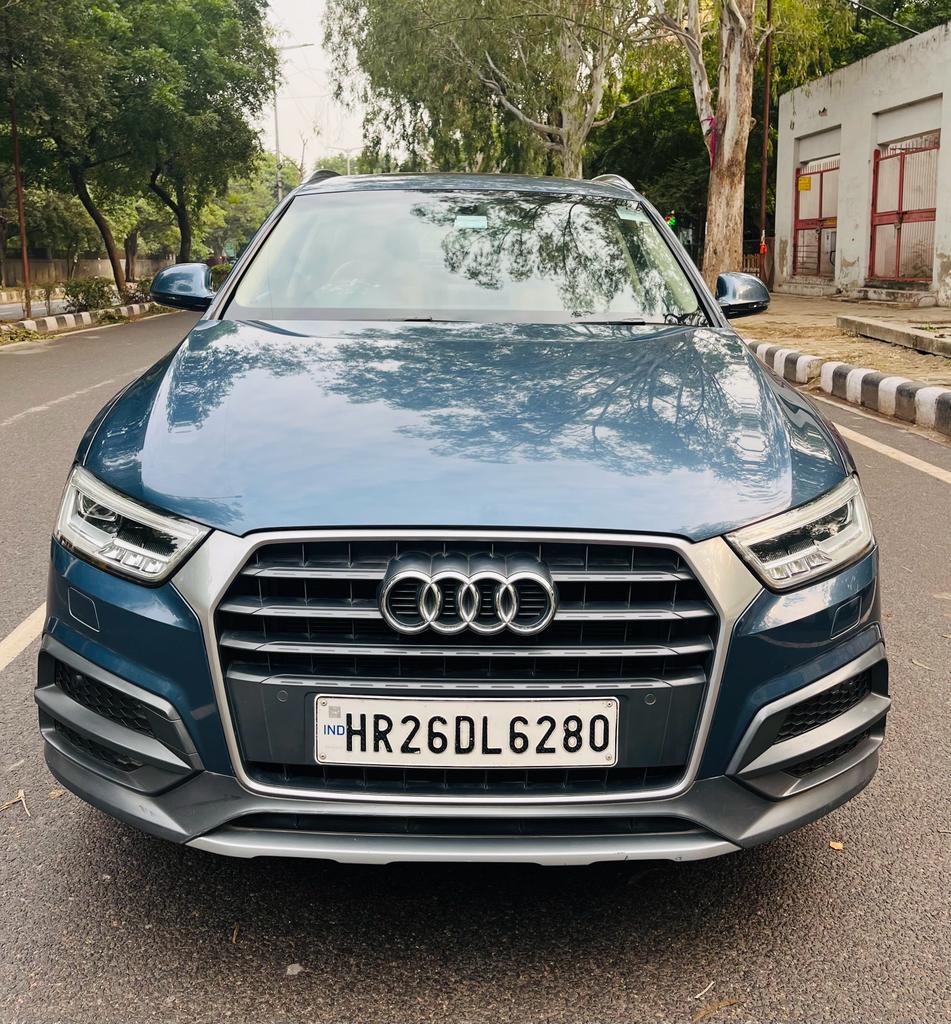 Car Choice Exclusif Amberhai, New Delhi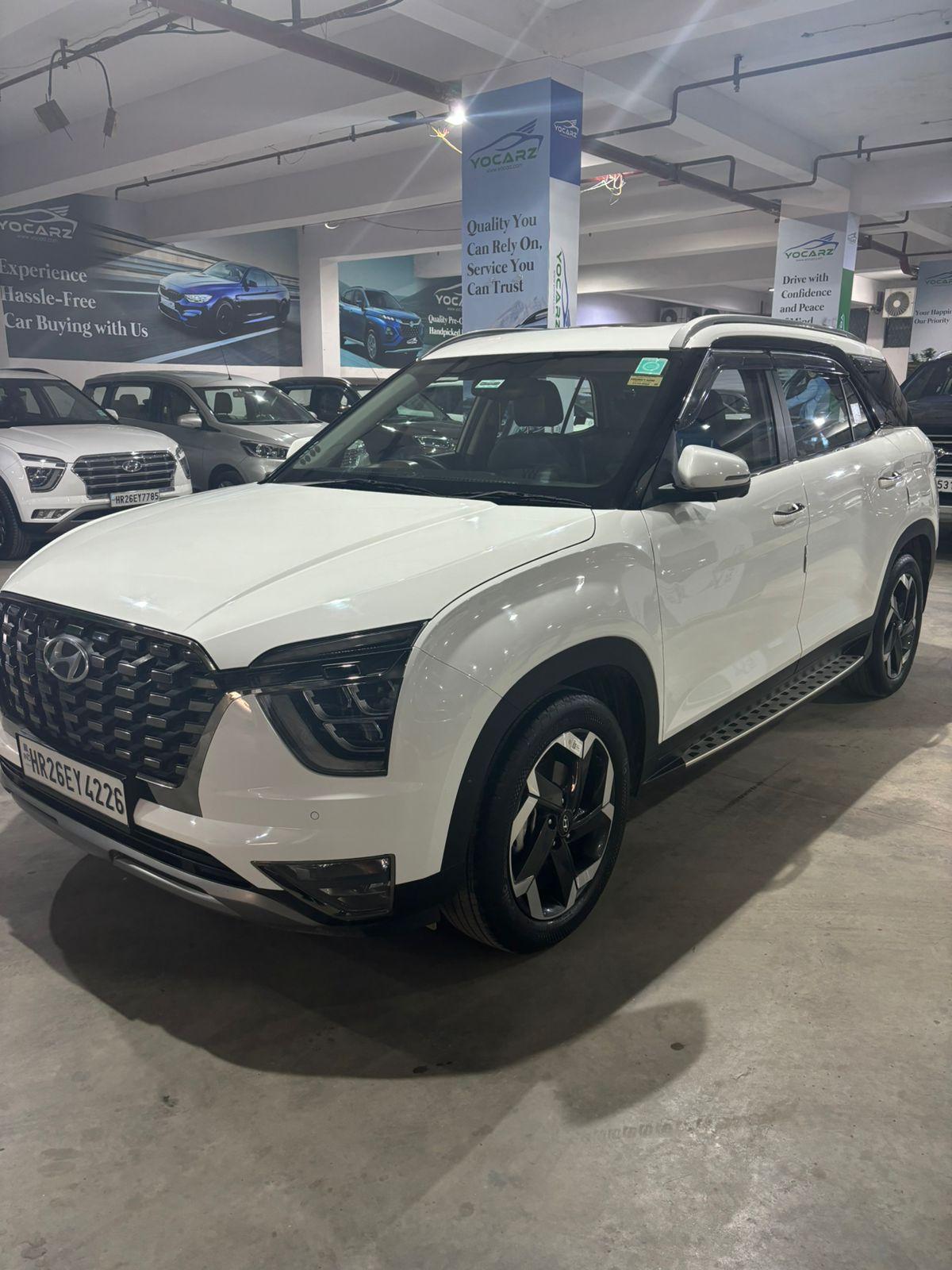 Car Choice Exclusif Amberhai, New Delhi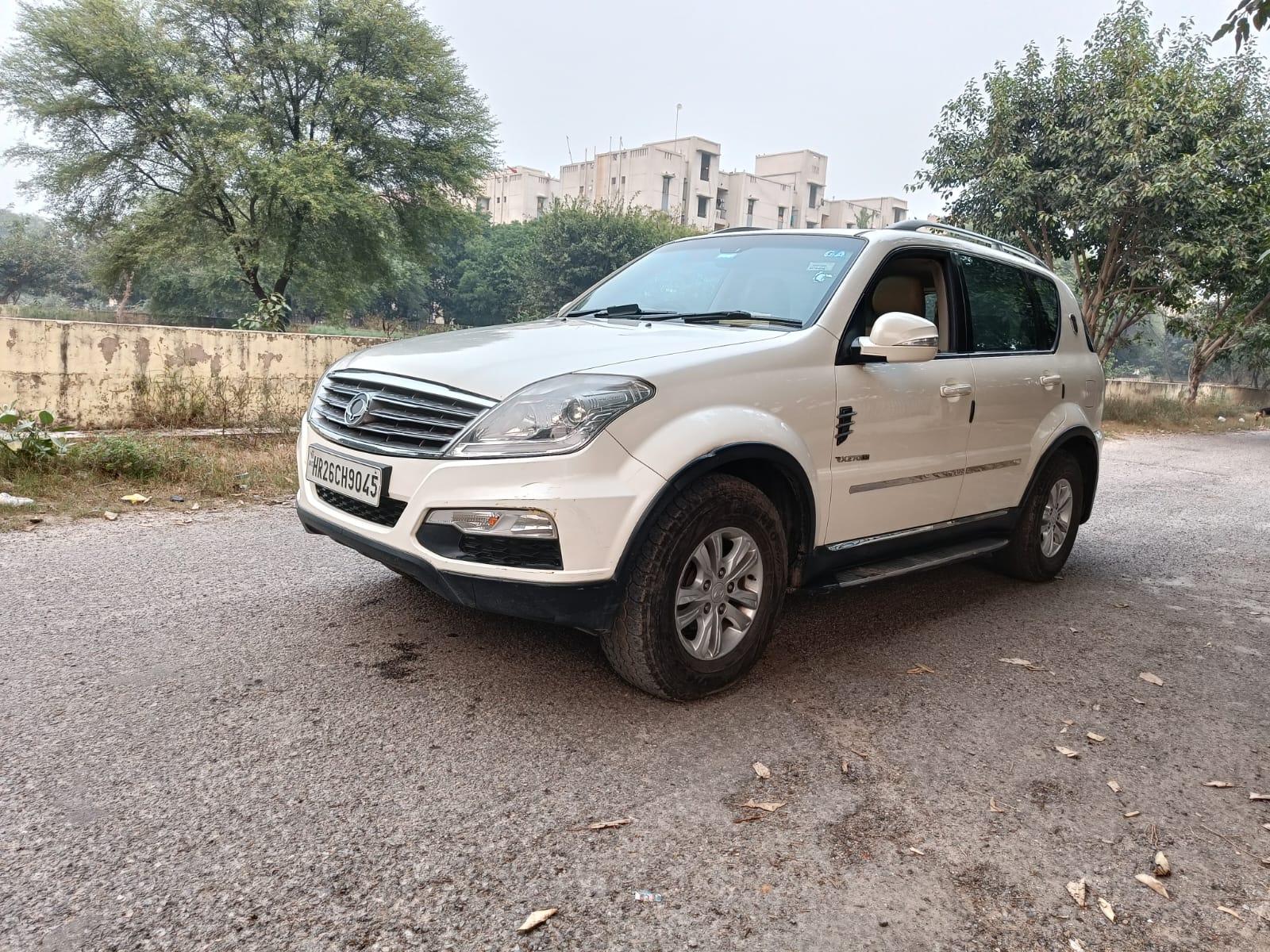 Car Choice Exclusif Amberhai, New Delhi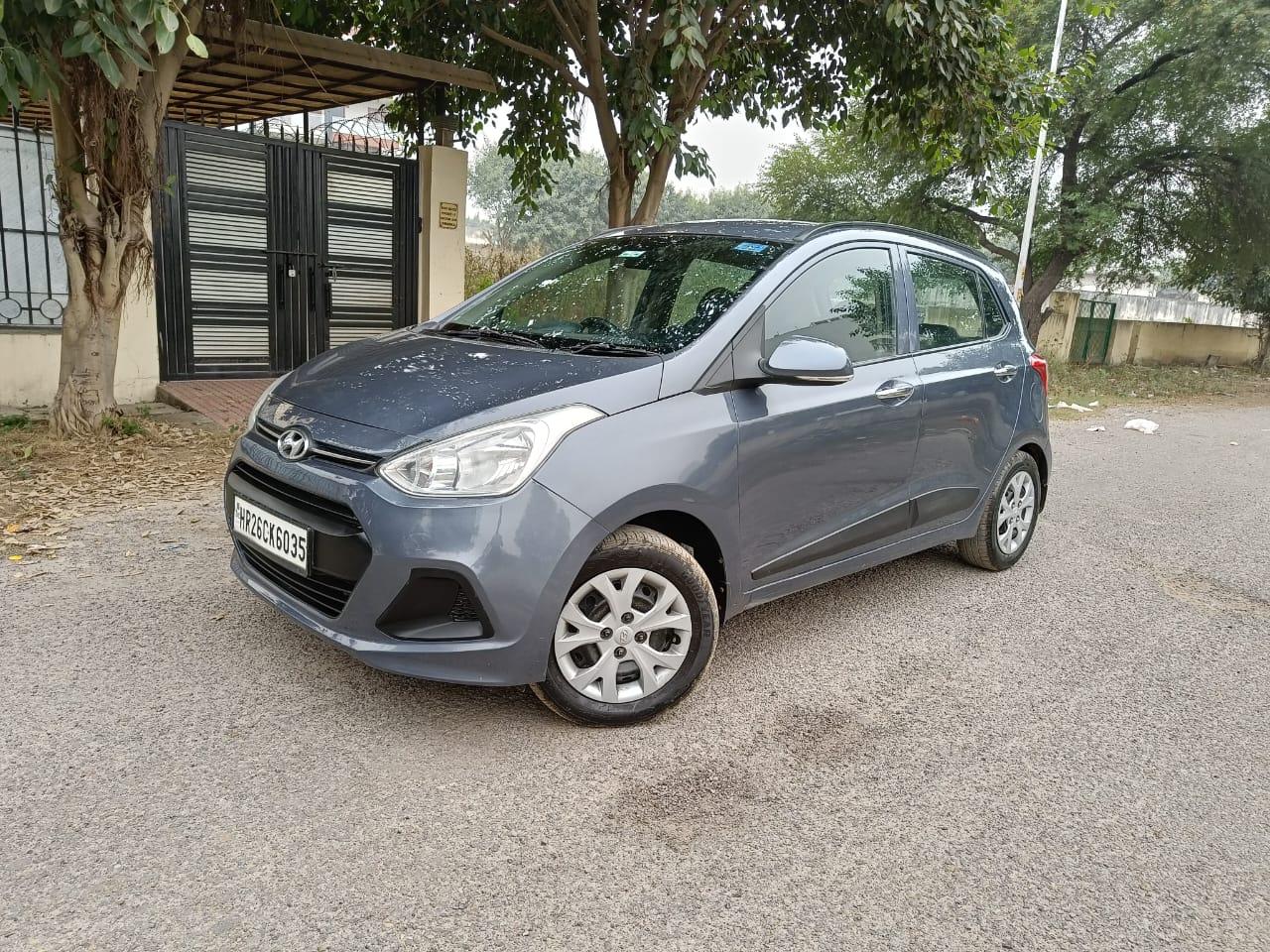 Car Choice Exclusif Amberhai, New Delhi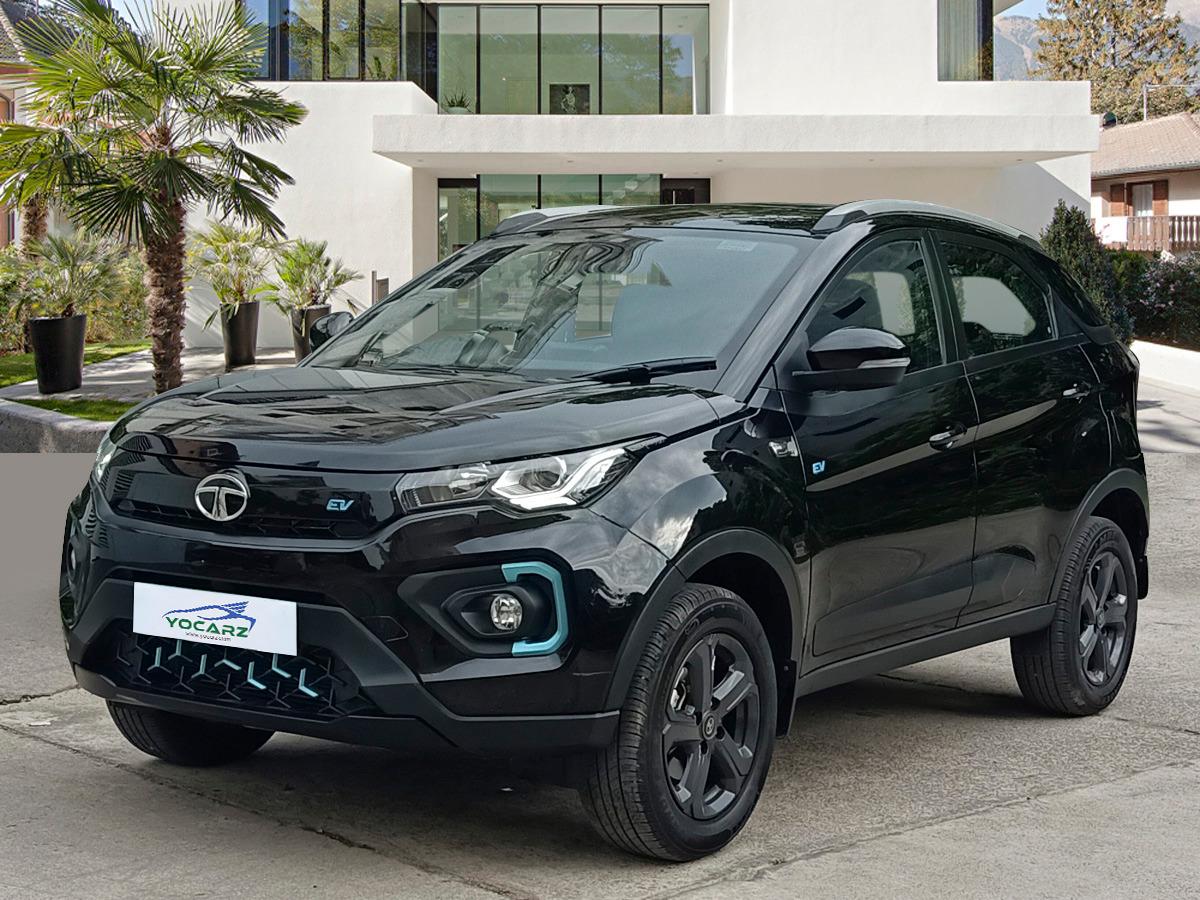 20,156 km
Electric
Automatic
Car Choice Exclusif Amberhai, New Delhi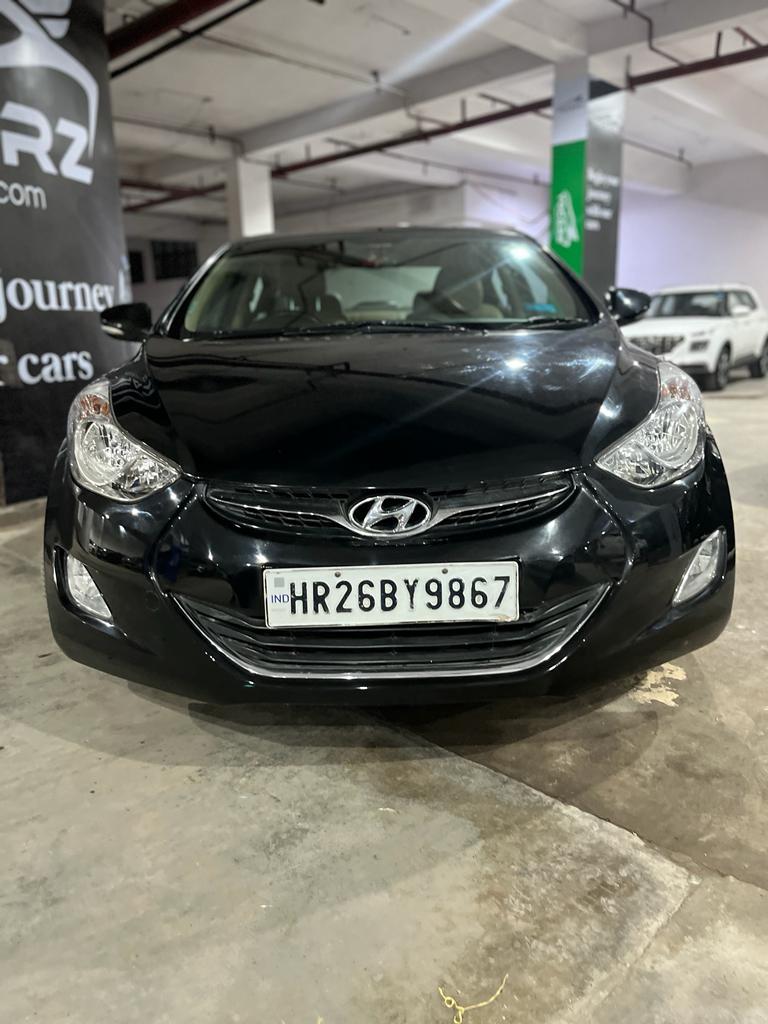 Car Choice Exclusif Amberhai, New Delhi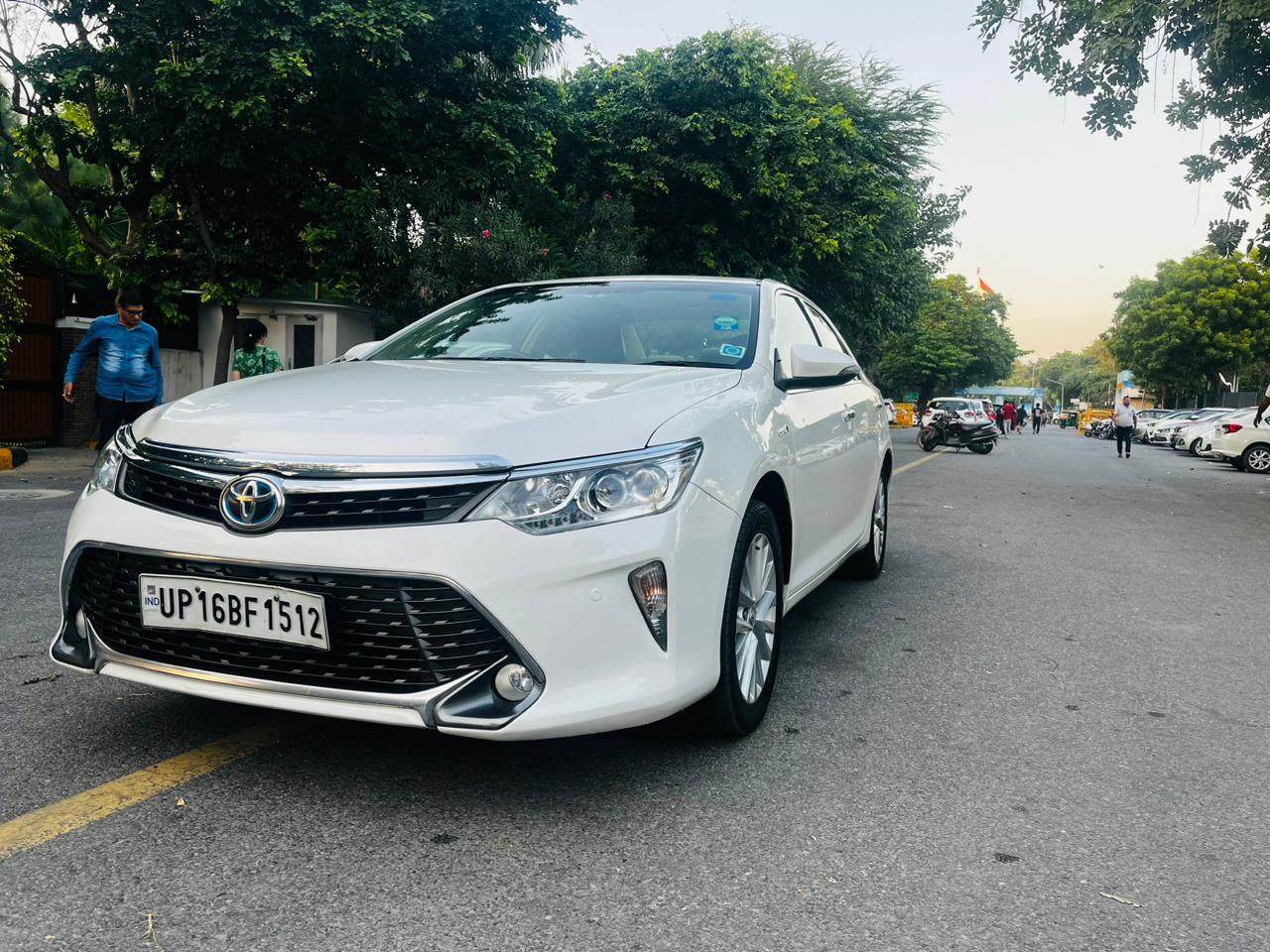 Carz Villa Bank Street, New Delhi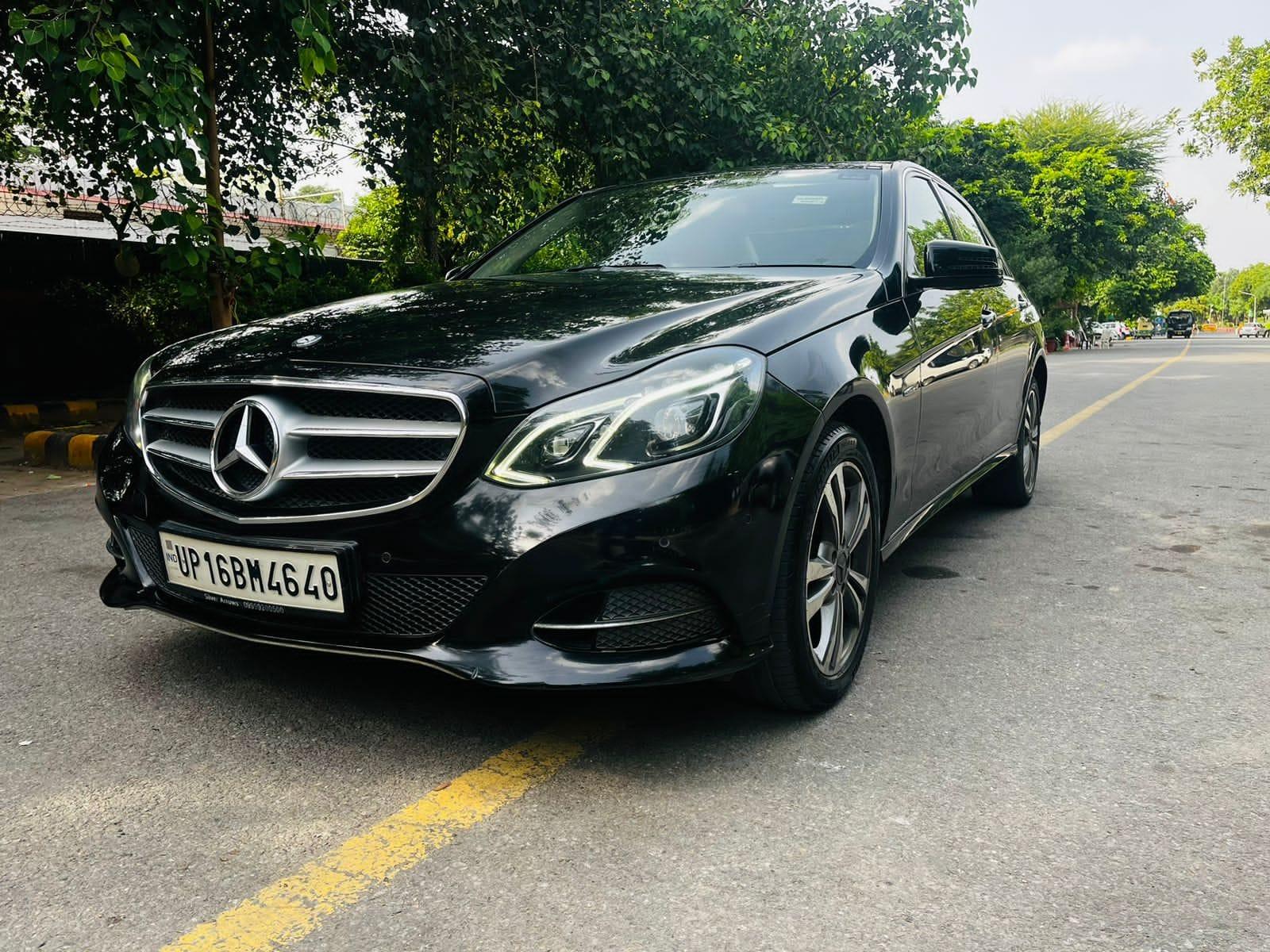 2017 Mercedes-Benz E-Class
Carz Villa Bank Street, New Delhi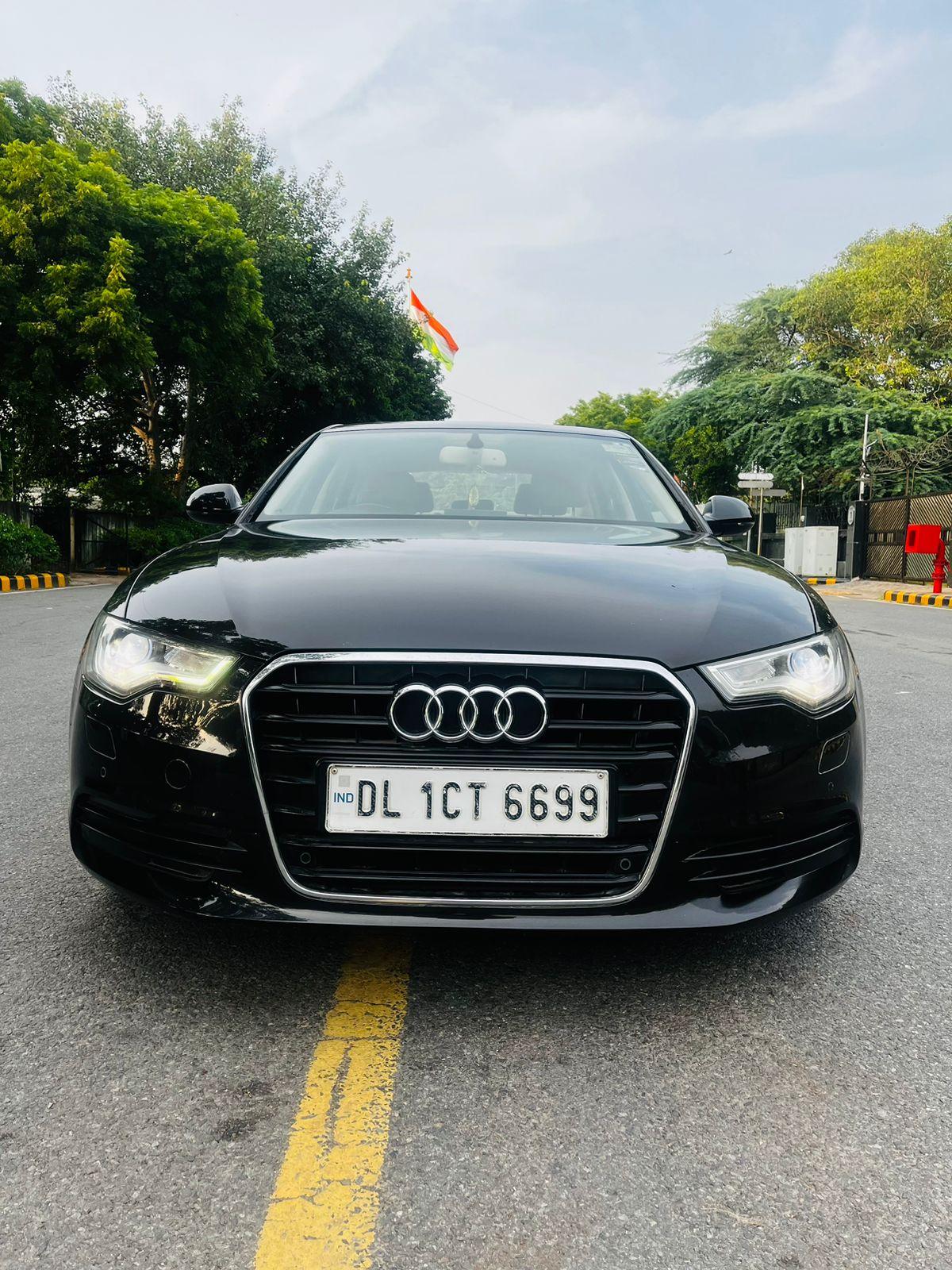 Carz Villa Bank Street, New Delhi