Supercar maker McLaren has crossed the 15000 car production milestone. The British automaker started making cars as an independent automaker in 2011 with the introduction of the McLaren MP4-12C which was later replaced by the 650S and then the 720S, which is currently in production. McLaren also makes the 'sport series' lineup that includes the 570S coupe and roadster along with the 540C coupe and roadster. The 15000th car produced by McLaren is also a 570S roadster finished in a bright shade of blue. Incidentally, the 570S roadster is also the most popular car in the McLaren lineup and the sport series cars account to over 60 per cent of overall McLaren production.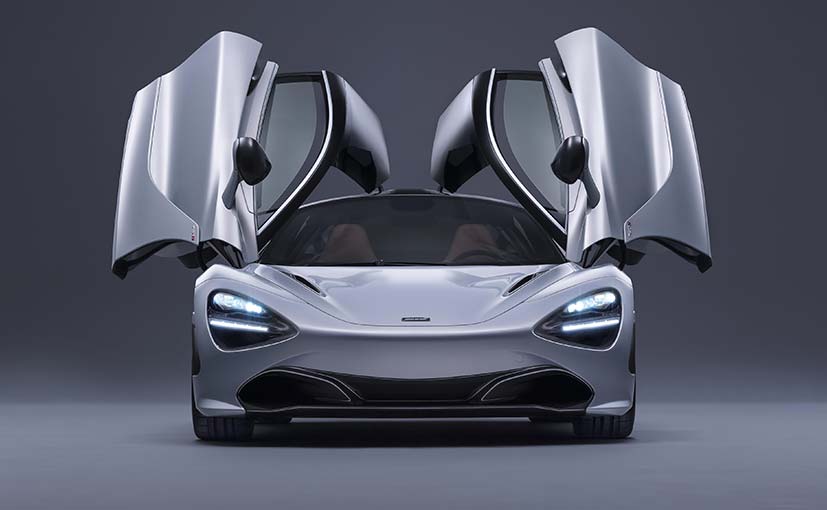 With recent increase in demand, McLaren currently makes about 20 cars a day or about 278 cars a month. The supercar maker has reached its 10000th car production milestone in 2016 - just before the launch of their flagship series production supercar, the 720S. McLaren has also added the 'Senna' to its lineup since then, which is a hardcore, track focused, million dollar hypercar with aero as its sole focus.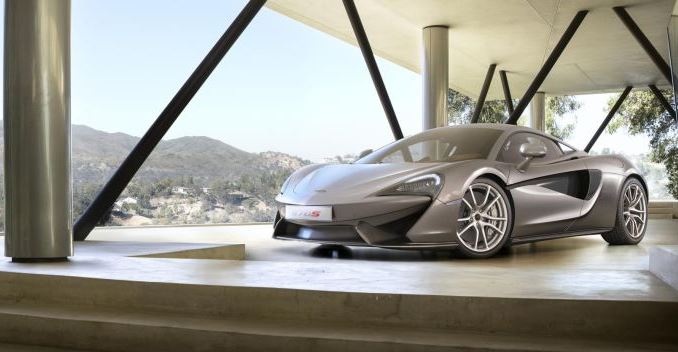 Speaking on the occasion, Mike Flewitt, CEO, McLaren Automotive said, "Reaching 15,000 cars built is a significant milestone for McLaren Automotive and comes under 18 months after we hit 10,000 vehicles, showing how demand and production have increased . The Sports Series has been pivotal to driving this growth, with the 570S Spider now the most popular of the range. The fact we are now able to produce 20 cars a day is of course a great testament to the hard work and dedication of every one of our workforce, who should feel justifiably proud and part of this great team effort."
0 Comments
McLaren is also rumoured to be working on a new SUV, which will be added to the supercar maker's lineup in the next few years. Just like with Lamborghini and the new Urus, the McLaren SUV is expected to boost production and sales figures for the supercar maker by upto 100 per cent. While most of these 15000 supercars have been made at McLaren's headquarters in Woking in the United Kingdom, McLaren have also made cars in collaboration with Mercedes-Benz in the past. This tieup resulted in the bonkers hypercar from about a decade and a half ago - the SLR. And of course, the most iconic car to ever hold the McLaren badge up front was the benchmark of the 90s - the McLaren F1.
For the latest auto news and reviews, follow carandbike.com on Twitter, Facebook, and subscribe to our YouTube channel.