MotoGP: Marquez To Return To MotoGP Action At French Grand Prix
The eight-time world champion will make his return at the legendary LeMans circuit after recovering from a thumb fracture and subsequent surgery
By Carandbike Team
12-May-23 10:21 AM IST
Highlights
Marquez crashed out of the season opener and fractured his right thumb ruling him out of the next three races.
Marquez will race at the upcoming French Grand Prix at LeMans
FIM governing body dismisses Marquez's dual long lap penalties
Repsol Honda rider Marc Marquez is set to make his highly anticipated comeback at the French Grand Prix following an injury that kept him sidelined for several races. Marquez fractured the base of his right thumb during a collision with Miguel Oliveira of the RNF Aprilia team in the season opener at the Portuguese GP on March 26.

Immediately after the incident, Marquez underwent surgery in Madrid to repair the damage to his thumb. As a result, he was unable to participate in the subsequent Argentina GP. The eight-time world champion had initially aimed to return for his home race in Spain at the end of April, but medical professionals cautioned against it, warning that the strain on his recovering thumb could jeopardise his career.

Heeding the advice of three medical teams, the eight-time world champion withdrew from the Jerez round with Honda enlisting former Tech3 KTM rider Iker Lecuona as his replacement.
The collision between Marquez and Oliveira at the Portuguese GP
Having sat out multiple races to allow his thumb to heal properly, Marquez received positive news after a recent CT scan. The medical assessment cleared him for a return to MotoGP action.
In another notable development, Marquez will not have to serve a penalty awarded to him for the collision with Oliveira in the season opener. The penalty was intended to be served during the Argentina GP, though FIM stewards modified the long lap penalties' terms to apply to the next race Marquez entered. Honda lodged an appeal on legal grounds, prompting the matter to be referred to the FIM's Court of Appeal.

The Court of Appeal has ultimately nullified Marquez's penalty, deeming the time he had already spent off the track due to injury as sufficient punishment.

While Marquez prepares to resume his racing career, Oliveira will be absent from the French GP. The RNF Aprilia rider suffered a fractured shoulder after being involved in a collision with Fabio Quartararo during the Spanish GP. Oliveira's spot in the team will be filled by Aprilia test rider Lorenzo Savadori.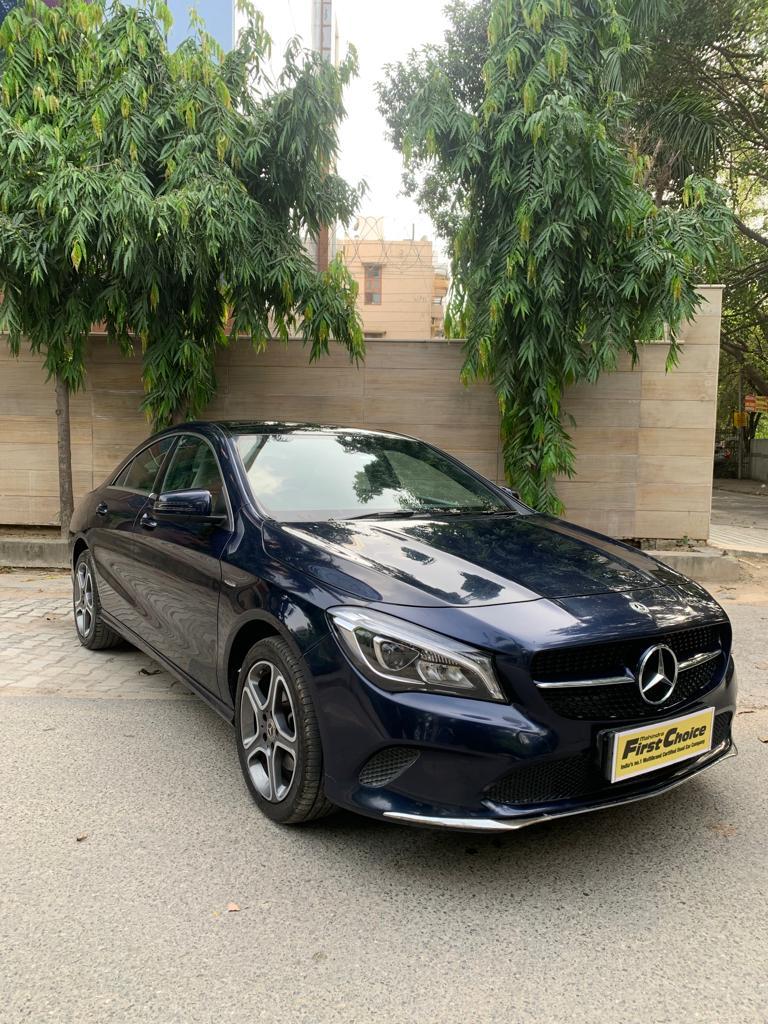 2019 Mercedes-Benz CLA-Class
₹ 28.50 L
₹ 60,284/month
Guru Kripa Motors Prashant Vihar, New Delhi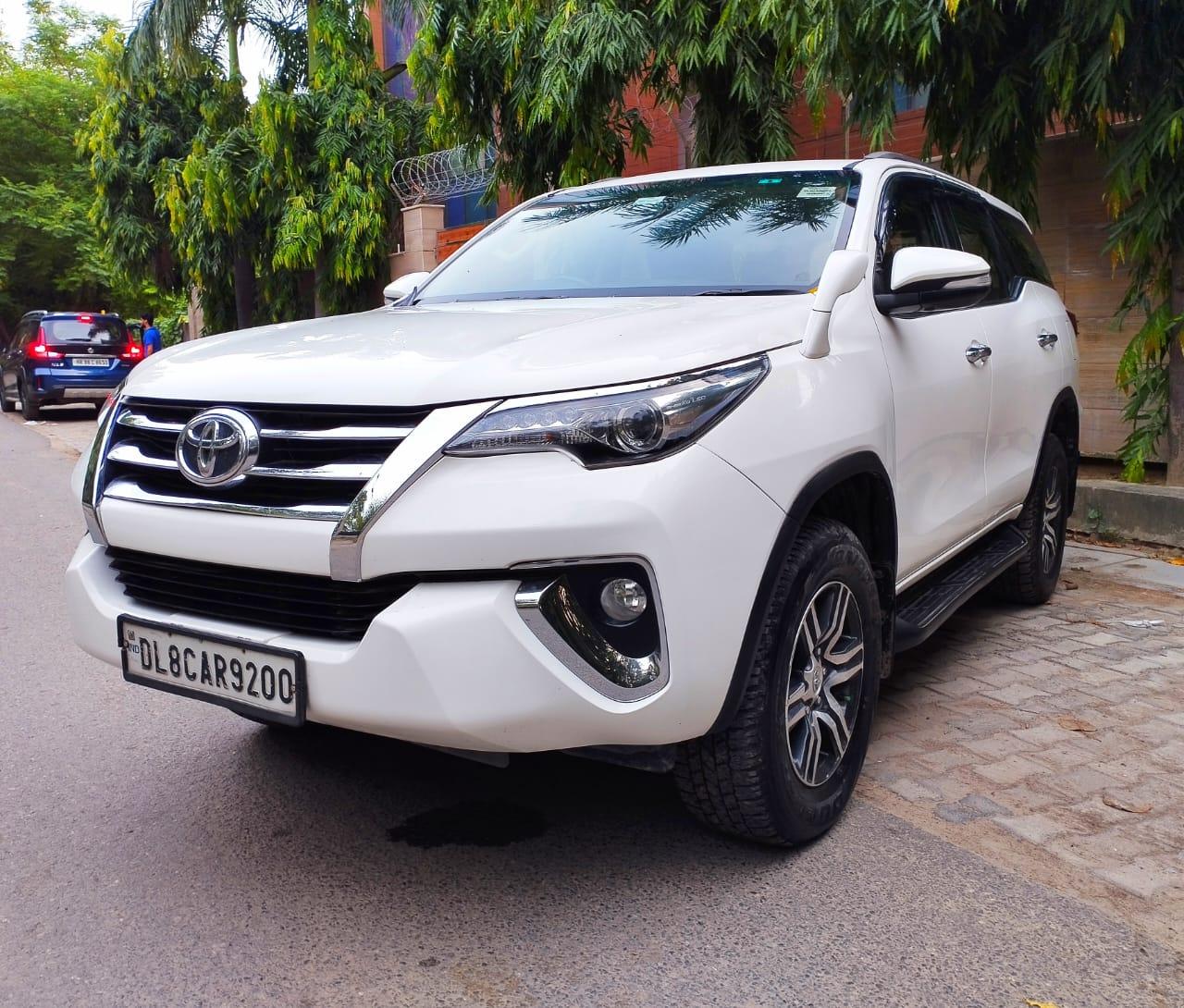 ₹ 26.00 L
₹ 58,231/month
Guru Kripa Motors Prashant Vihar, New Delhi
₹ 6.60 L
₹ 13,961/month
Guru Kripa Motors Prashant Vihar, New Delhi
₹ 16.75 L
₹ 37,514/month
Guru Kripa Motors Prashant Vihar, New Delhi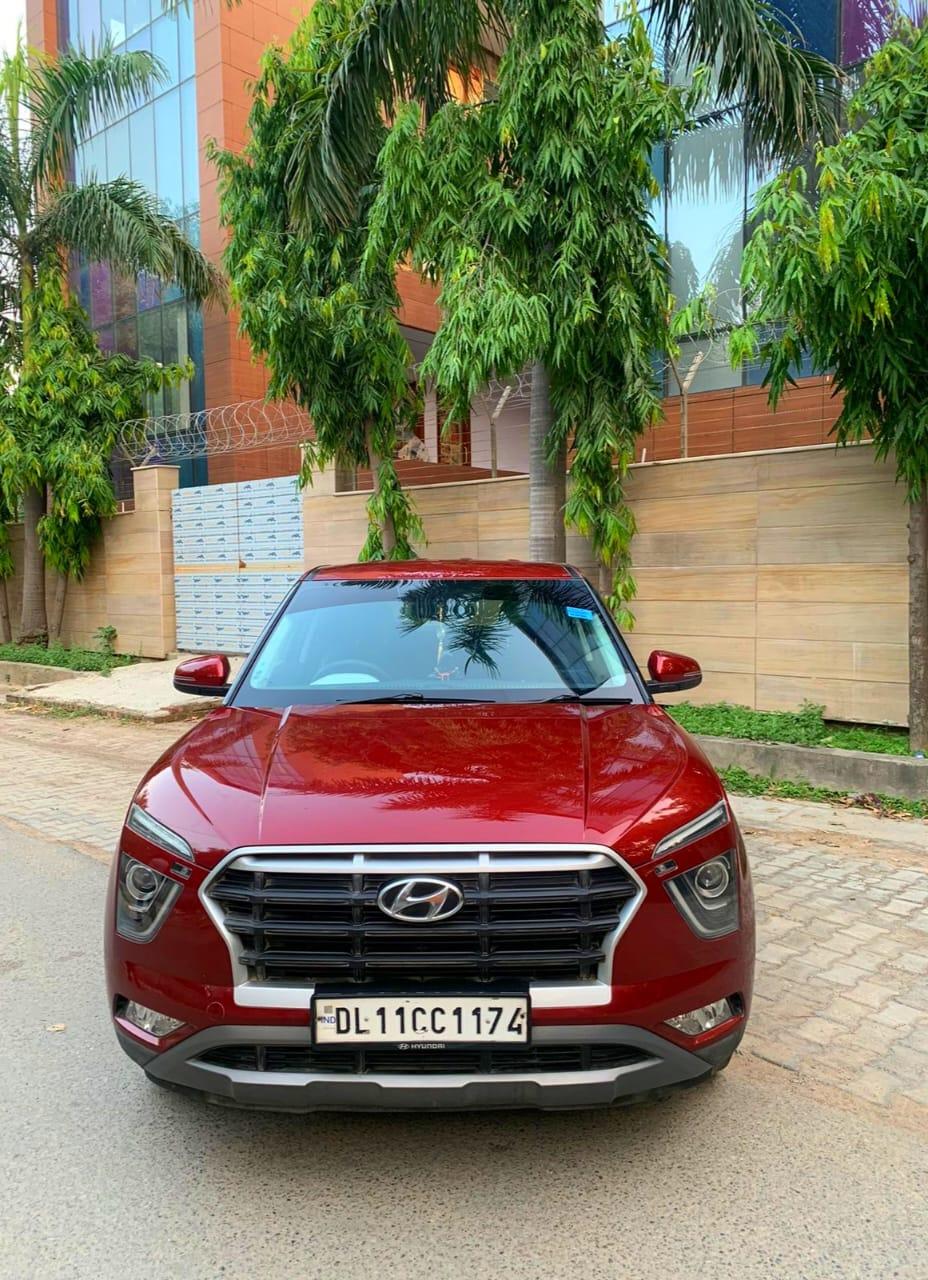 ₹ 11.25 L
₹ 23,790/month
Guru Kripa Motors Prashant Vihar, New Delhi
₹ 3.80 L
₹ 8,511/month
Guru Kripa Motors Prashant Vihar, New Delhi
₹ 7.50 L
₹ 16,797/month
Guru Kripa Motors Prashant Vihar, New Delhi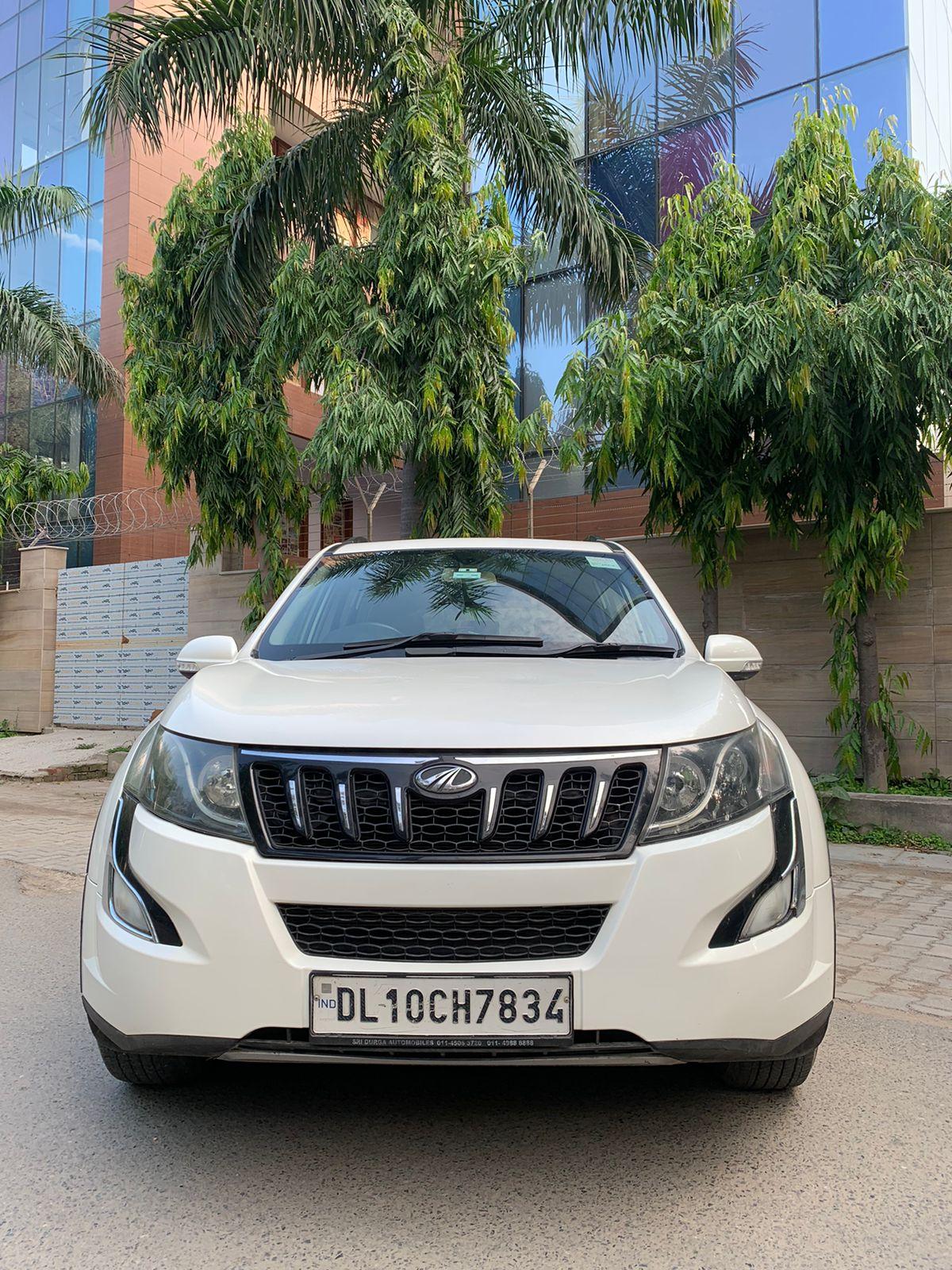 ₹ 10.50 L
₹ 23,516/month
Guru Kripa Motors Prashant Vihar, New Delhi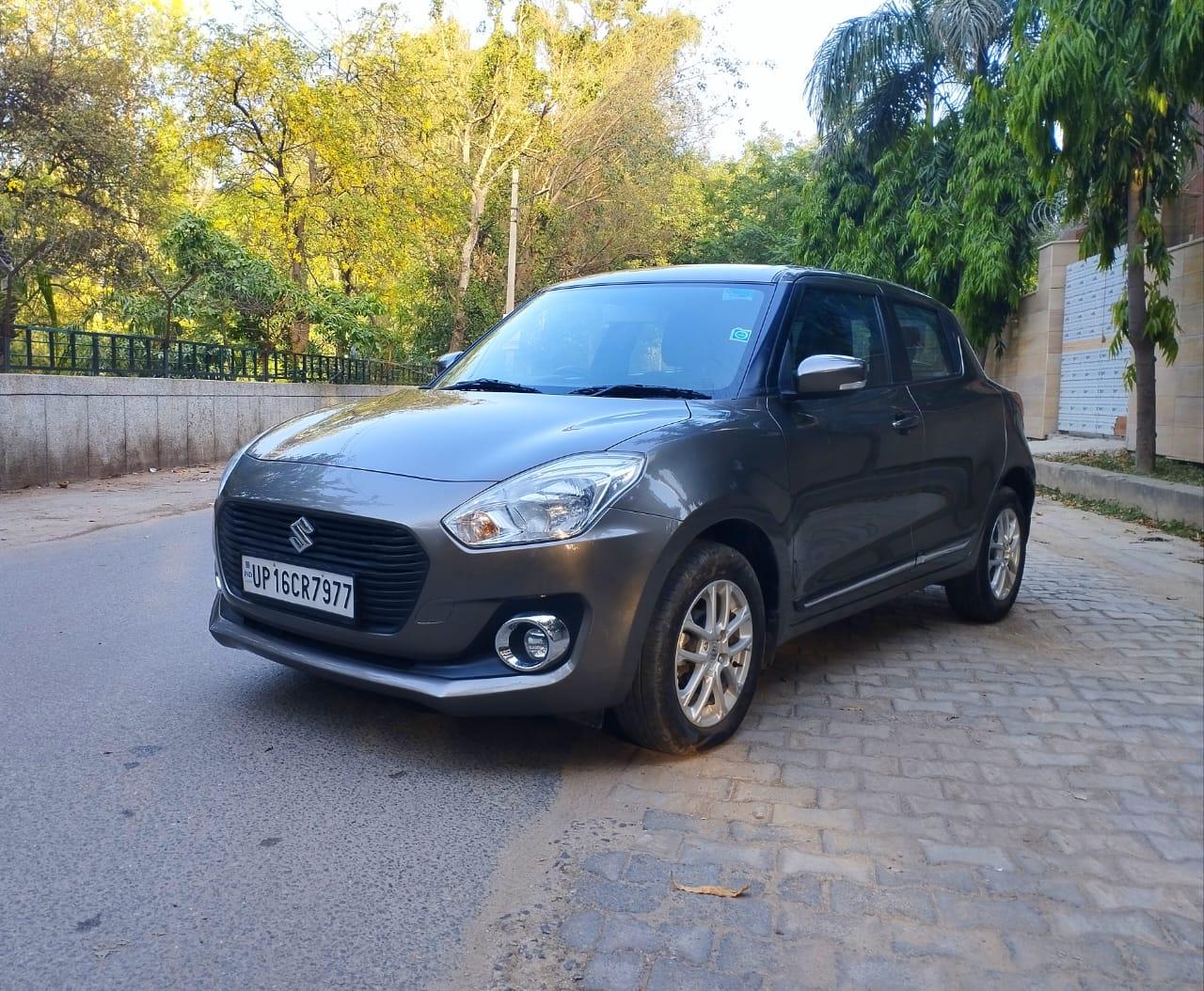 ₹ 7.30 L
₹ 16,349/month
Guru Kripa Motors Prashant Vihar, New Delhi
₹ 9.50 L
₹ 20,095/month
Guru Kripa Motors Prashant Vihar, New Delhi
You might be interested in
Latest News

Related Articles