One of the greatest Formula 1 drivers and motorsport legends, Dan Gurney passed away on January 14, 2018. The 86-year-old American was one of the most Iconic figures of motorsport in the 1960s and, was known to introduce a host of innovations in the sport during his time as a racer and even a team owner. In fact, Gurney was the first racer to spray champagne on the podium, a tradition that's since then has been a part of the sport. While Gurney was an F1 legend, he pretty much participated in every form of car racing including IndyCar, sports cars and NASCAR, claiming 51 career victories and 47 podiums in 312 starts.
His death was announced by his wife Evi and his family, who said in a statement: "With one last smile on his handsome face, Dan drove off into the unknown just before noon, January 14, 2018.
"In deepest sorrow, with gratitude in our hearts for the love and joy you have given us during your time on this earth, we say 'Godspeed."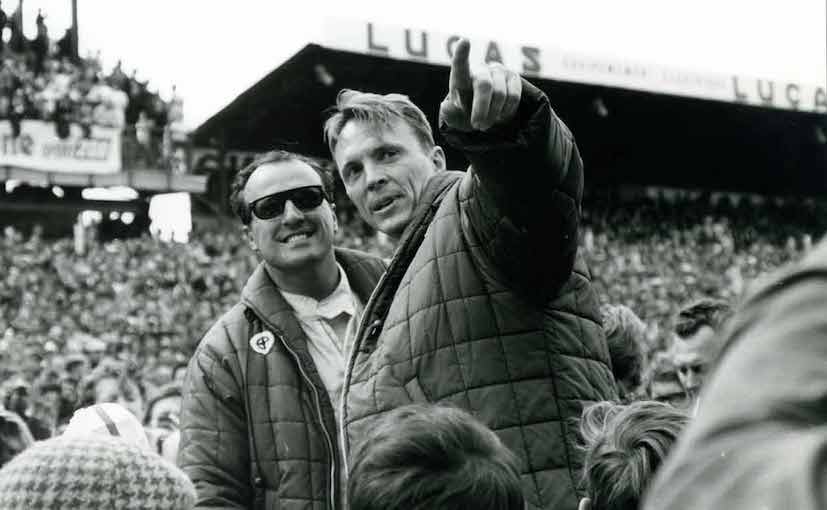 Dan Gurney's Formula 1 career started with Ferrari in 1959, but he won his first Grand Prix and of Porsche as well in France in 1962. His next win came again at the Rouen circuit in France in 1964 for Brabham. However, a champion and an innovator he was, Gurney soon continued to lead in motorsport by setting up his own team. Gurney also holds the distinction of being the first F1 racer to wear a full face helmet.
Catapulting Gurney to his iconic status was the year 1967 when he won the Le Man's 24 Hours for Ford with fellow American racer AJ Foyt in his own Ford GT40 Mk1V. It was at this race that the now traditional champagne spray happened on the podium. This was seven days before claiming victory in the Belgian Grand Prix at the Spa-Francorchamps track while driving his own Eagle race car.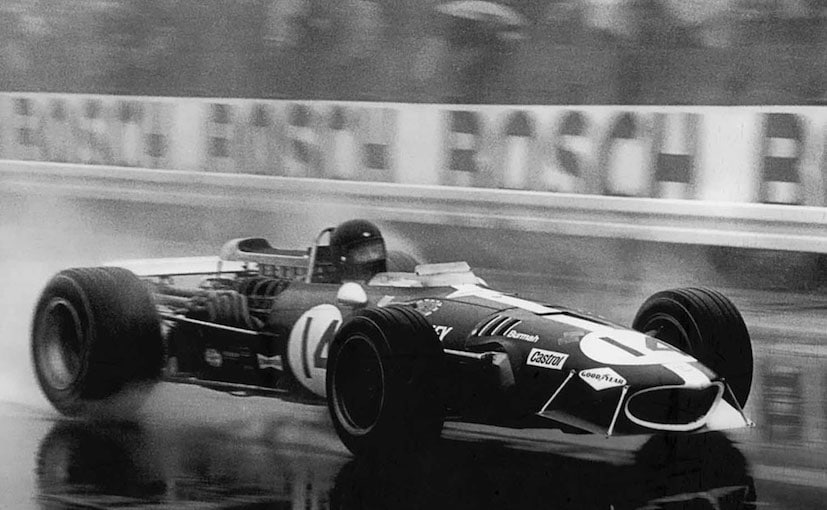 Gurney also came close to winning in the Indianapolis 500, finishing second in 1968 and 1969 and third in 1970. Meanwhile, his Eagle cars continued to race in other categories including the Indy 500 as well as his All-American Racers team in 1975.
During his stint with IndyCars, Gurney came up with another innovation of a small attachment for the trailing edge of a wing that boosts downforce with minimal drag. The innovation is aptly-named 'Gurney Flap' and is a part of even the modern day cars in the sport.
0 Comments
The motorsport world loses a part of its legacy with his passing.
For the latest auto news and reviews, follow carandbike on Twitter, Facebook, and subscribe to our YouTube channel.