Nissan Announces Global Modular EV Powertrain Platform
The platform has been dubbed the "X-in-1" approach and could lead to a 30 per cent reduction in manufacturing costs for the brand
By Carandbike Team
17-Apr-23 02:41 PM IST
Highlights
X-in-1 approach can be expandable and can reach higher than 3 and 5x1
Nissan is also said to have developed a 3-in-1 powertrain prototype, which modularizes the motor, inverter, and reducer
India could see these powertrain equipped EV in 3 years
In the ever-changing EV powertrain technology scenario, Nissan today unveiled its 'new approach' to electrified powertrain development. Dubbed as "X-in-1" approach. This has a new core EV and e-POWER powertrain component that will be shared and modularized primarily resulting in a 30% reduction in development and manufacturing costs by 2026.
Through the X-in-1 approach, Nissan will have competitiveness in its EV and e-POWER vehicles against its rivals like Volkswagen. Nissan is said to have developed a 3-in-1 powertrain prototype, which modularizes the motor, inverter, and reducer, which is planned for use in EVs ahead of time. A 5-in-1 prototype, which additionally modularizes the generator and increaser, is planned for use in e-POWER vehicles.
The X-in-1 approach, which covers 3-in-1, 5-in-1, and other possible variants as well, has been developed to enable EV and e-POWER core components to be produced on the same line which should further help save costs.
Back in 2010, Nissan became the first automaker to produce a mass-market EV, the Nissan LEAF. Later to continue the progress, In 2016, Nissan launched its unique e-POWER electrified powertrain. Nissan was utilizing its EV technology, which provides direct drive thanks to the 100% motor propulsion that it offers.
The X-in-1 approach is set to offer the following benefits:
1) Sharing and modularizing core components across models will improve production efficiencies and reduces powertrain costs by approximately 30% compared to 2019. Nissan has a bold claim as it aims to achieve e-POWER price parity with ICE vehicles by around 2026
2) Size and weight reduction of the e-units improves vehicle driving and improves NVH
3) This new adoption of a newly developed motor also claims that it will reduce the use of heavy rare earth elements to just 1% or less of magnet weight.
Nissan Ambition 2030, the company's long-term vision plan, the company aims to bolster its lineup with as many as 27 new electrified models. This will be including 19 pure EVs, by the fiscal year 2030. Nissan aims to change the game internally and bring more value to its electrified vehicles. This will end up bringing the broadest range of customers to the showrooms and introducing the most suitable models to each market at the appropriate time and reaping profits and sustainability targets together.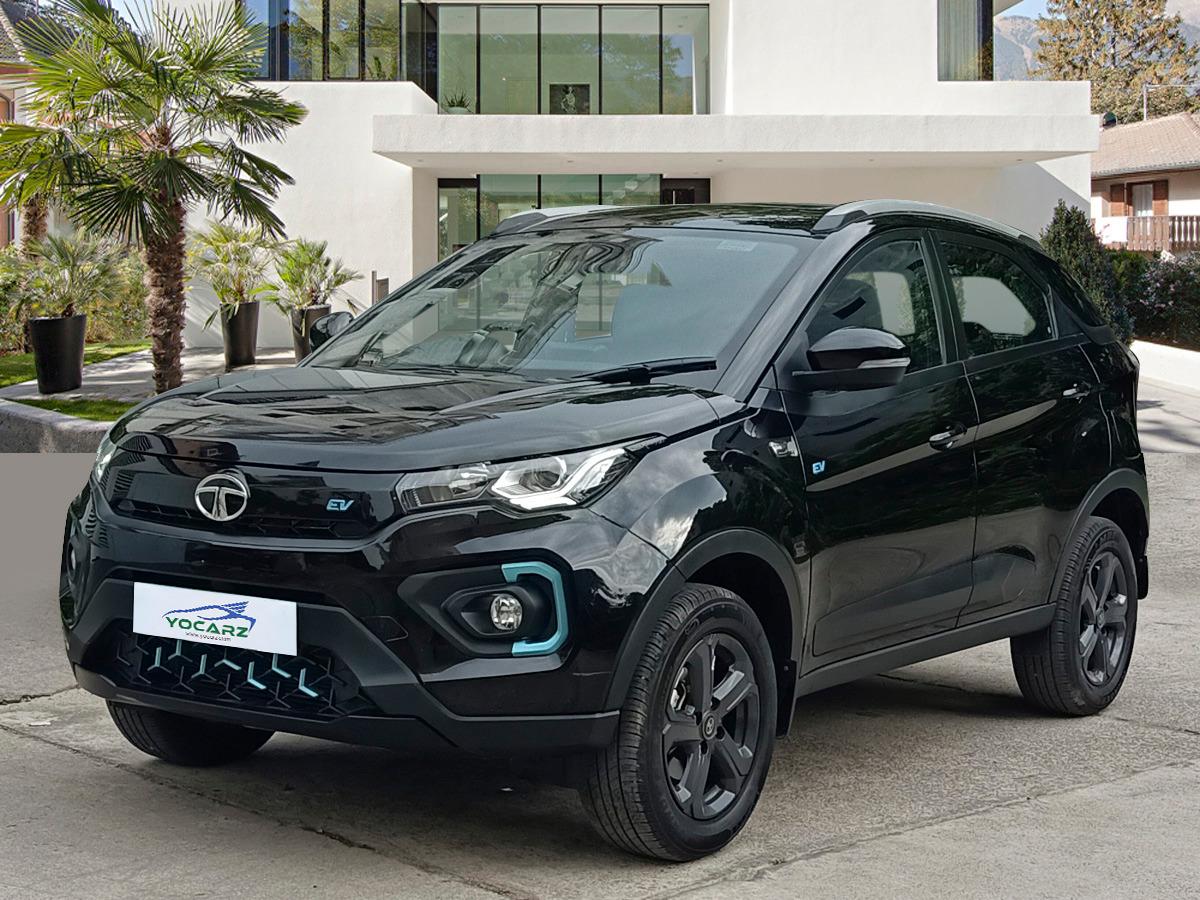 20,156 km
Electric
Automatic
Car Choice Exclusif Amberhai, New Delhi
43,418 km
Electric
Automatic
Car Choice Exclusif Amberhai, New Delhi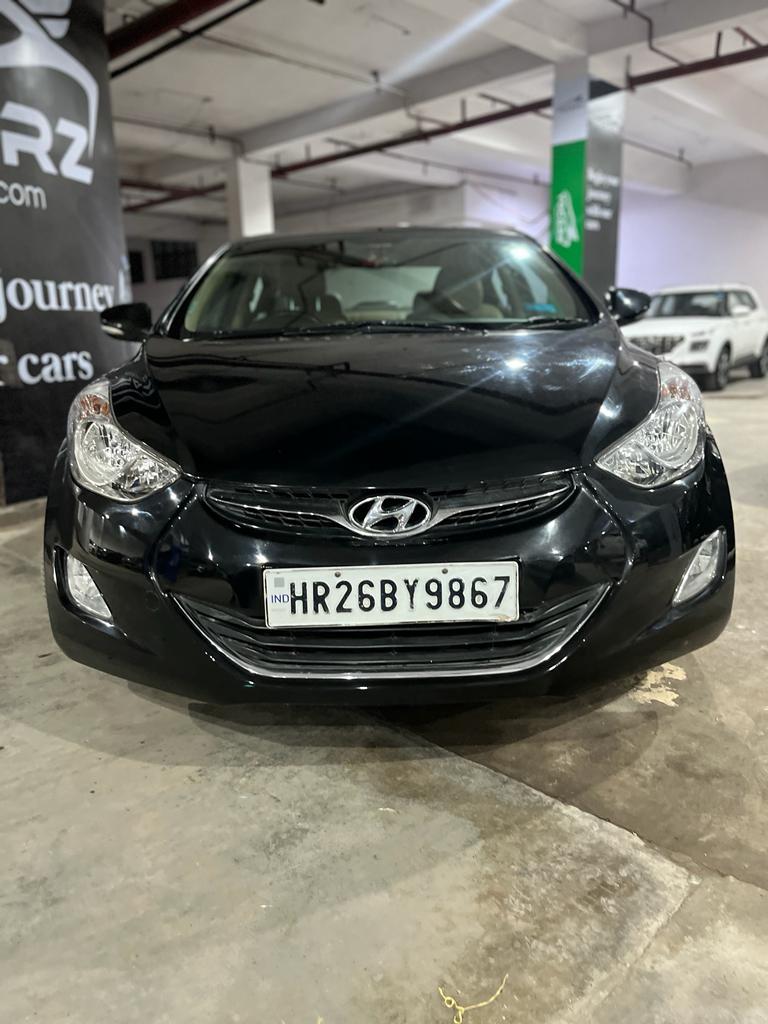 Car Choice Exclusif Amberhai, New Delhi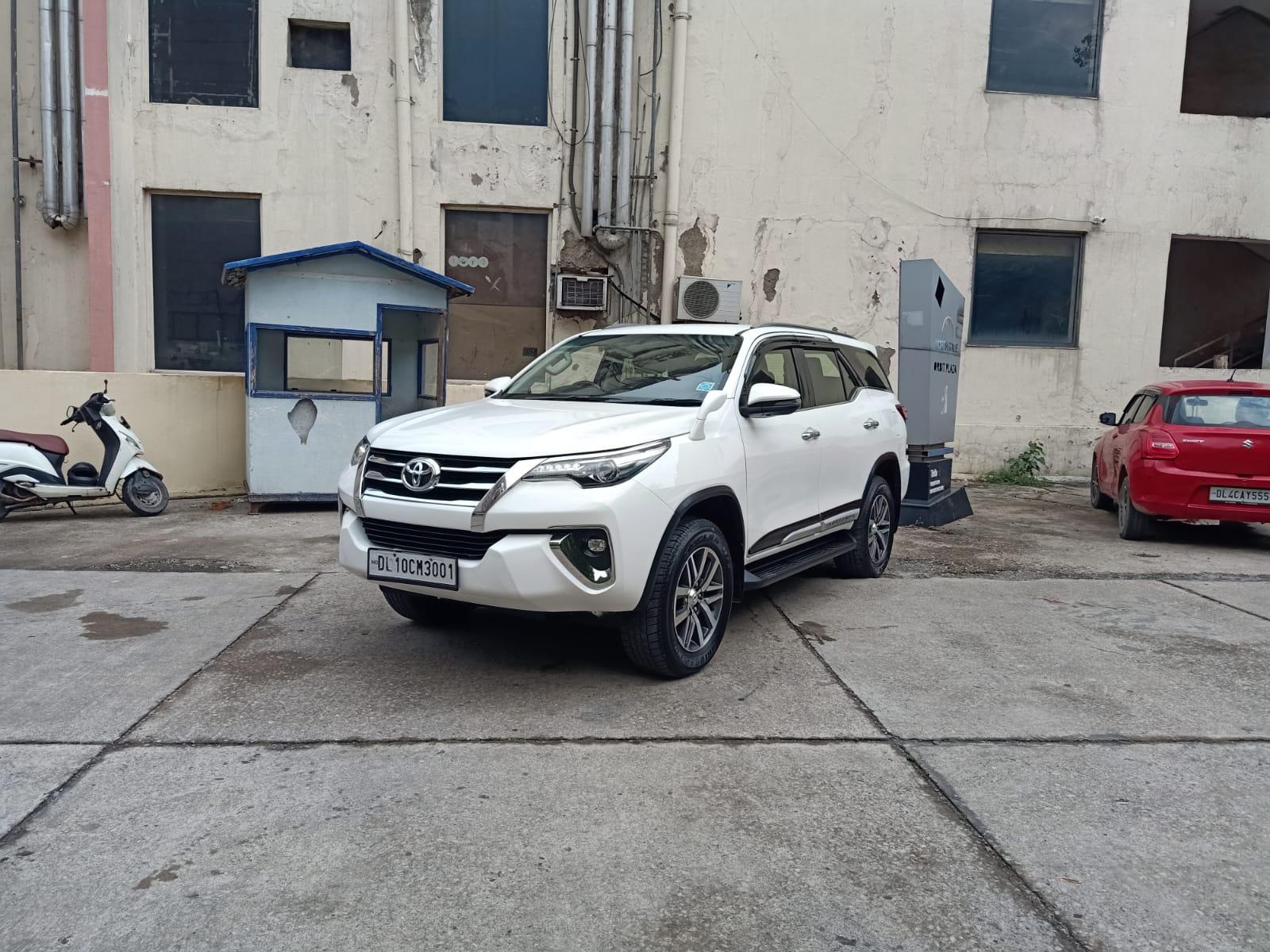 1,14,000 km
Diesel
Automatic
Car Choice Exclusif Amberhai, New Delhi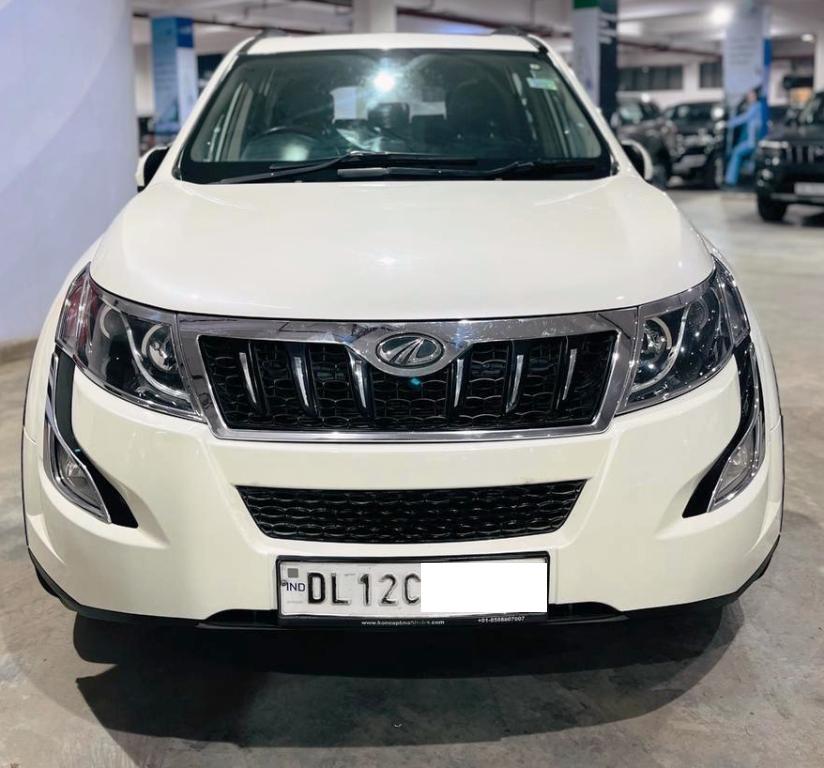 Car Choice Exclusif Amberhai, New Delhi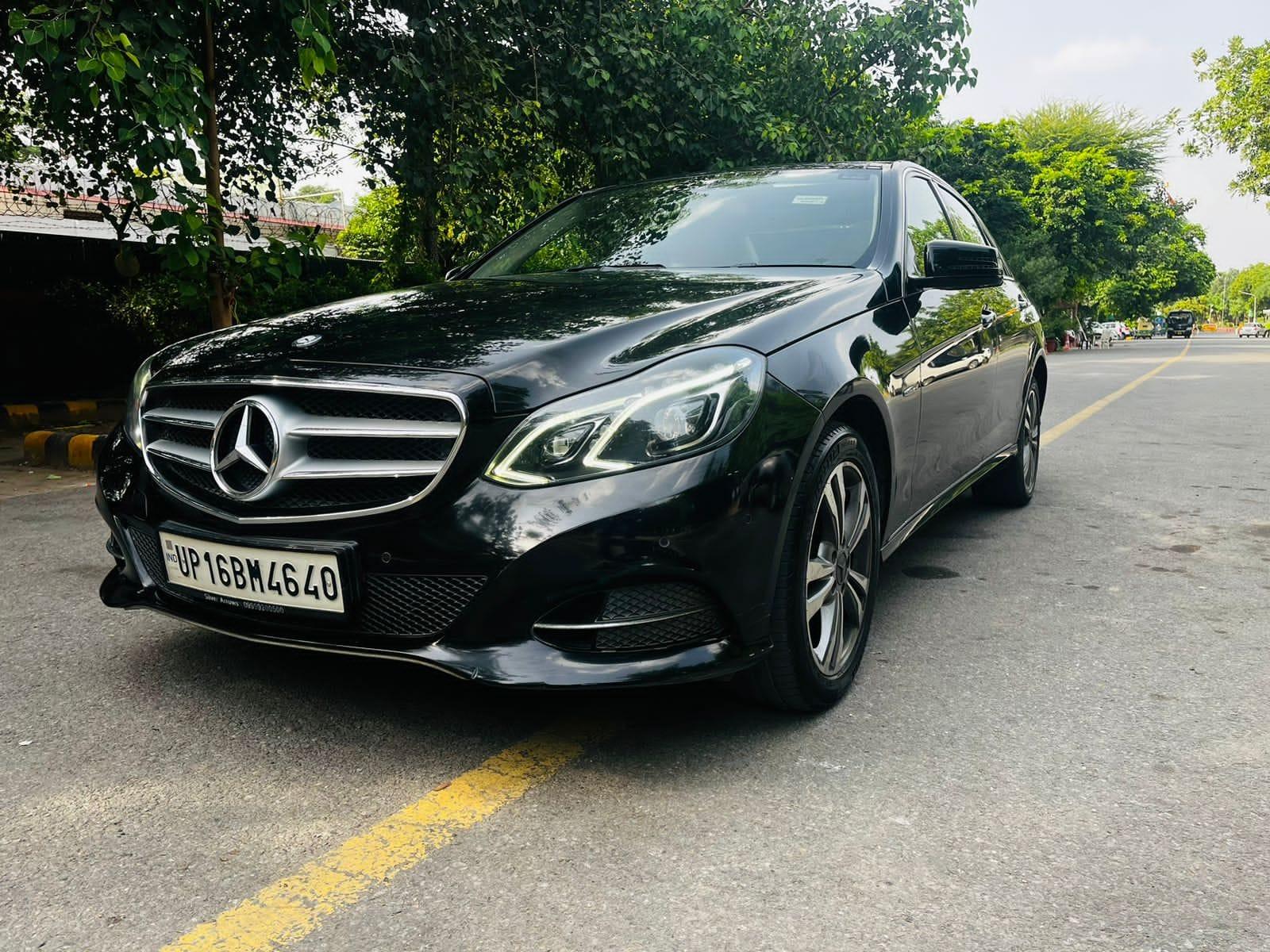 2017 Mercedes-Benz E-Class
Carz Villa Bank Street, New Delhi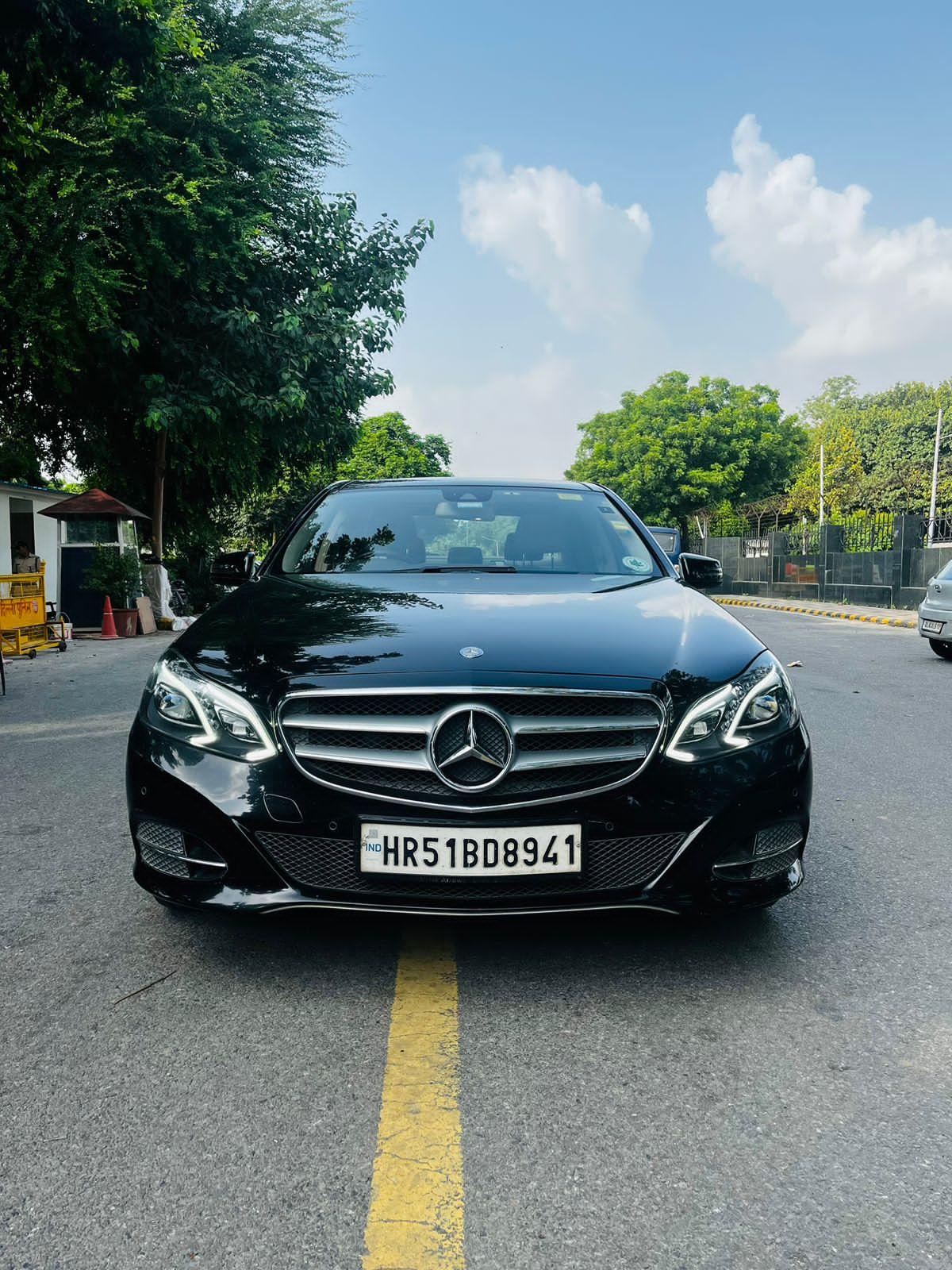 2015 Mercedes-Benz E-Class
Carz Villa Bank Street, New Delhi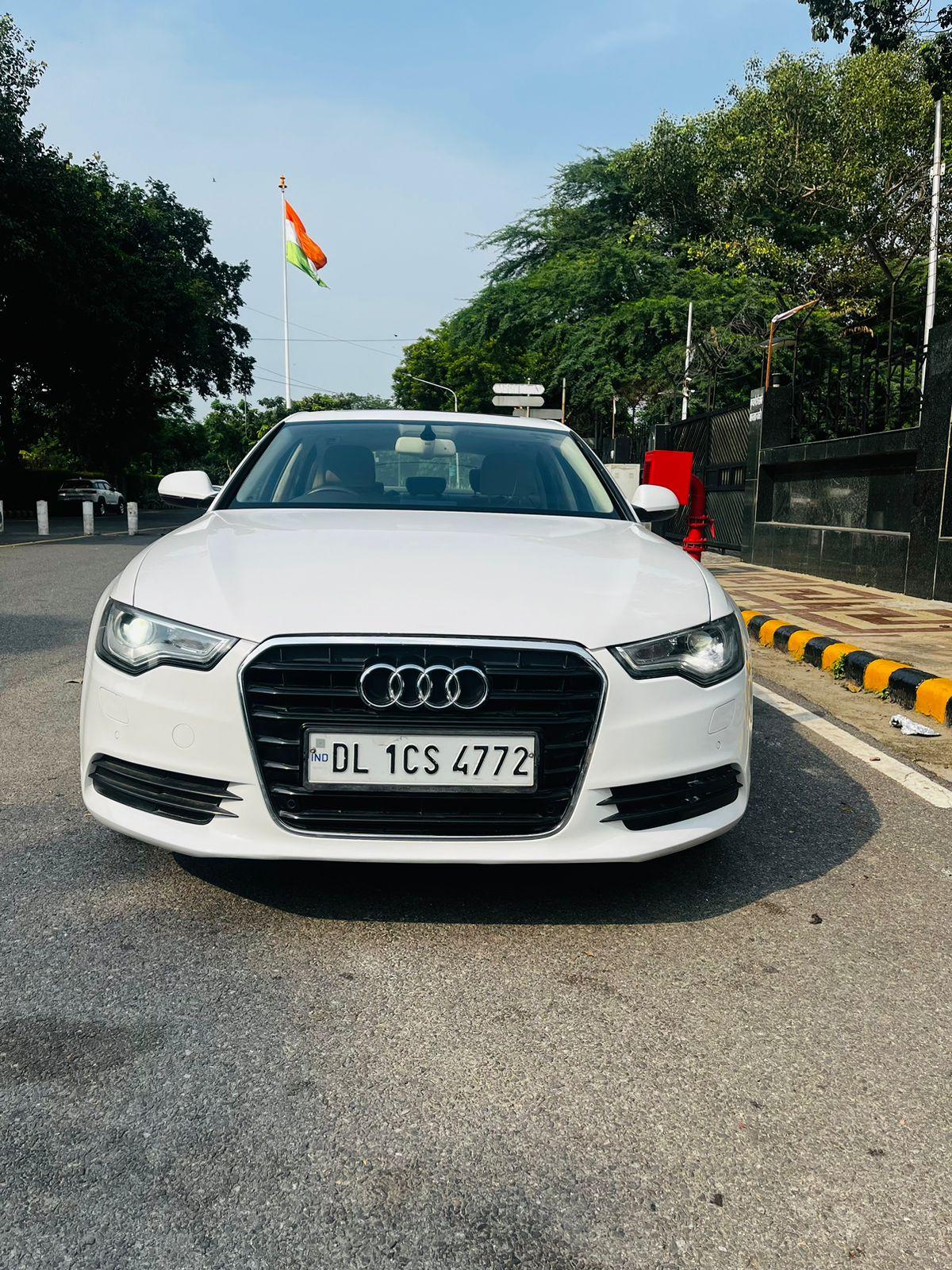 Carz Villa Bank Street, New Delhi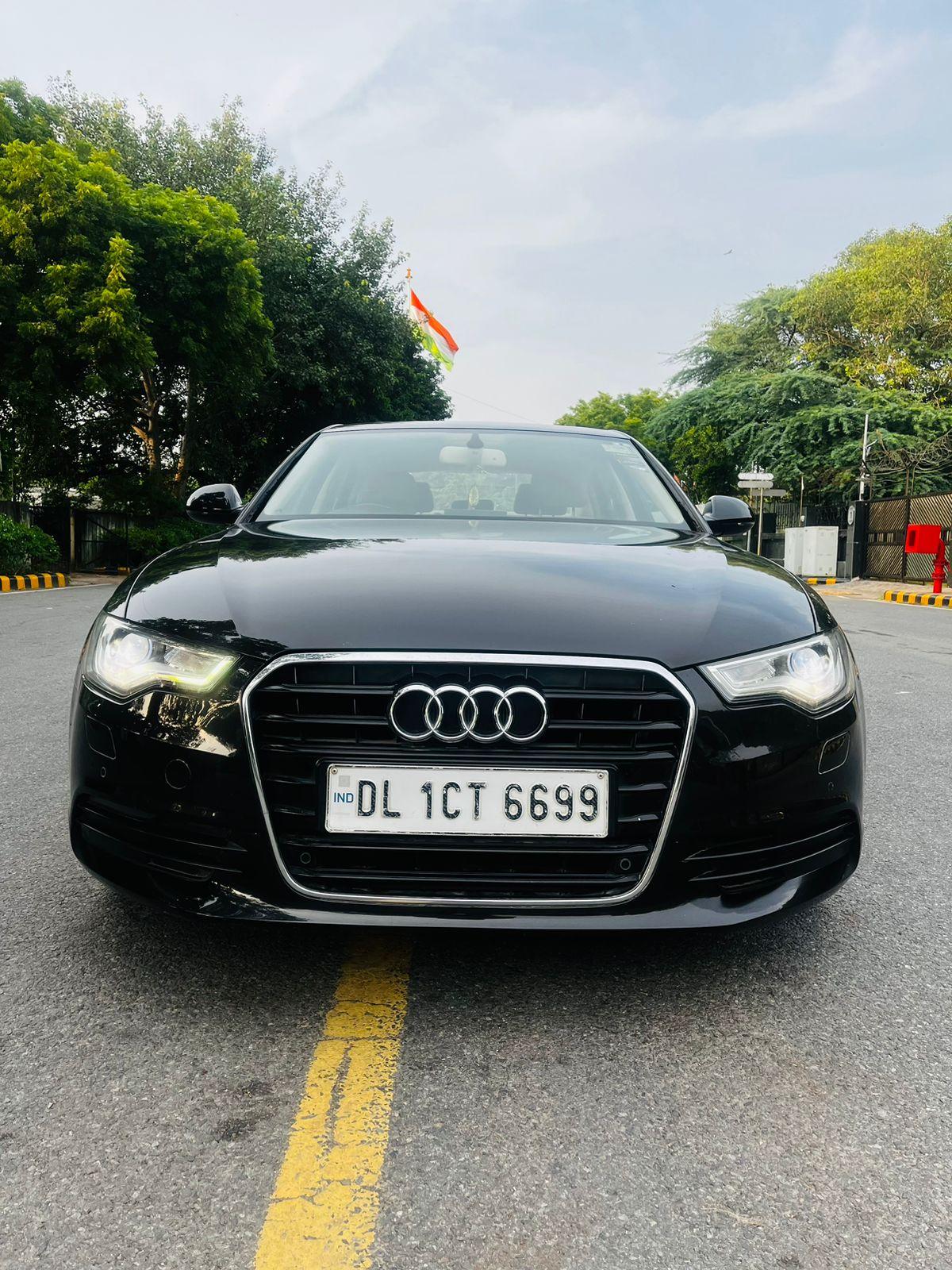 Carz Villa Bank Street, New Delhi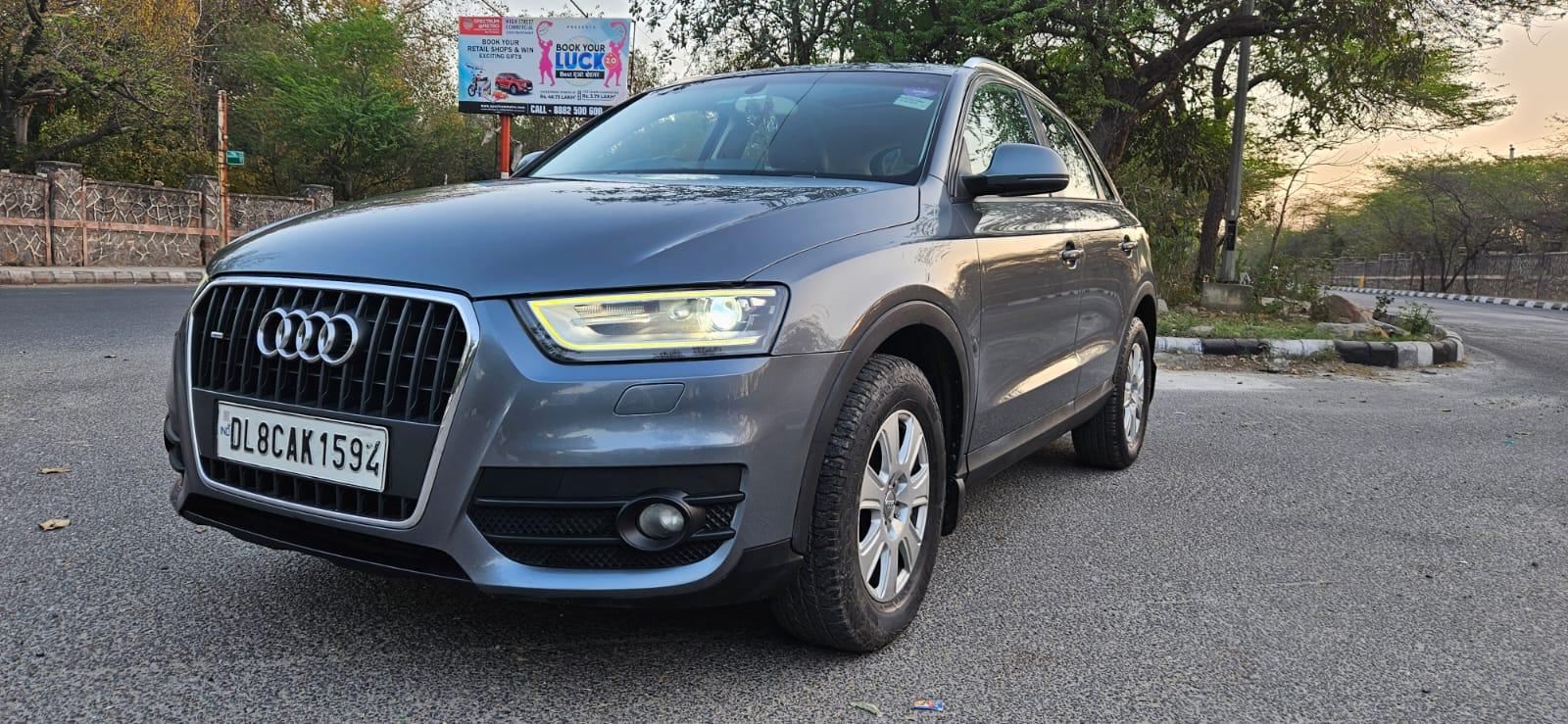 Carz Villa Bank Street, New Delhi
Consider Exploring
Latest News

Related Articles