Spanish Grand Prix Qualifying: Verstappen Dominates While The Rest Floundered
Max Verstappen once again dominated the qualifying session in Barcelona while the rest of the field found it difficult to get their tyres up to temperature.
By Yashraj Singh
3 mins read
04-Jun-23 10:50 AM IST
Highlights
Verstappen took pole by half a second followed by Ferrari's Carlos Sainz and an impressive performance by McLaren's Lando Norris.
Max's teammate Sergio Perez struggled for pace following excursions to the gravel trap.
Ferrari driver Charles Leclerc qualified 19th after claiming something was felt very wrong with his car, while the Mercedes duo of Russell and Hamilton had a brief coming-together.
Max Verstappen secured a commanding pole position at the Spanish Grand Prix, leaving his Formula 1 title rival Sergio Perez fishing for pole position. Charles Leclerc and George Russell struggled with overall pace due to tyre temperature issues. The qualifying session was filled with dramatic moments, including a high-speed collision between the Mercedes drivers. Following on a close second to Verstappen was home hero Carlos Sainz in his Ferrari, while Lando Norris delivered an impressive performance, securing third place for McLaren.
The chaos began in Q1 when Leclerc, driving for Ferrari, became the first major casualty. The session was interrupted by a red flag due to several spins on a slightly damp final sector of the track post the rain. The troublesome exit of Turn 10 proved challenging, resulting in spins for both AlphaTauri cars of Yuki Tsunoda and Nyck De Vries as well as Alfa Romeo's Valtteri Bottas. Additionally, Alex Albon lost control under braking at the downhill Turn 5 left-hander, while Fernando Alonso struggled through the gravel at the final corner damaging his underbody floor for the rest of the session.
Leclerc managed to stay on track but reported an unexplained handling issue affecting his Ferrari's performance in left-hand turns. Despite changing tires, the problem persisted, and he ended up a frustrated 19th in the session, alongside Bottas, Kevin Magnussen, and the Haas drivers, who were also eliminated.
Perez faced a close call in Q1, barely making it through in 15th place. However, his luck ran out in Q2 when he went off into the gravel at Turn 5 on his first lap and failed to improve on his subsequent lap due to dirty tires. As a result, he qualified in 11th place. Perez was joined in elimination by George Russell, who experienced difficulties with his Mercedes, complaining of bouncing and a lack of tire grip. Russell was also involved in a hair-raising incident with his teammate Lewis Hamilton. The two drivers made contact while racing flat-out on the main straight, leading to wing damage for Hamilton and a brief venture onto the grass. Despite the mishap, Hamilton managed to progress to Q3 with his earlier lap time.
During Q3, Hamilton briefly shared the provisional front row with his old rival Verstappen but was ultimately pushed down to fifth place. Verstappen secured pole position with an impressive 0.462-second advantage over Sainz. Throughout the qualifying session, Norris consistently demonstrated strong pace, finishing second to Verstappen in both Q1 and Q2, and ultimately securing a remarkable third place on the grid. Alpine's Pierre Gasly claimed fourth place, showcasing the continued strength of the team's upgraded car. However, Gasly's starting position suffered as he received a six place grid drop following an investigation for impeding incidents involving Sainz in Q1 and Verstappen in Q2.
Esteban Ocon, Gasly's teammate, secured seventh place, trailing behind Hamilton and Lance Stroll. Stroll emerged as Aston Martin's leading contender after Alonso suffered floor damage in his early Q1 incident. Despite the setback, Aston Martin repaired Alonso's car, allowing him to participate in Q3. However, he could only manage the ninth-fastest time, sandwiched between the impressive Haas of Nico Hulkenberg and the second McLaren driven by Oscar Piastri.
Starting Order:
1 Verstappen
2 Sainz
3 Norris
4 Gasly
5 Hamilton
6 Stroll
7 Ocon
8 Hulkenberg
9 Alonso
10 Piastri
Eliminated in Q2:
11. Perez
12. Russell
13. Zhou
14. De Vries
15. Tsunoda
Eliminated in Q1:
16. Bottas
17. Magnussen
18. Albon
19. Leclerc
20. Sargeant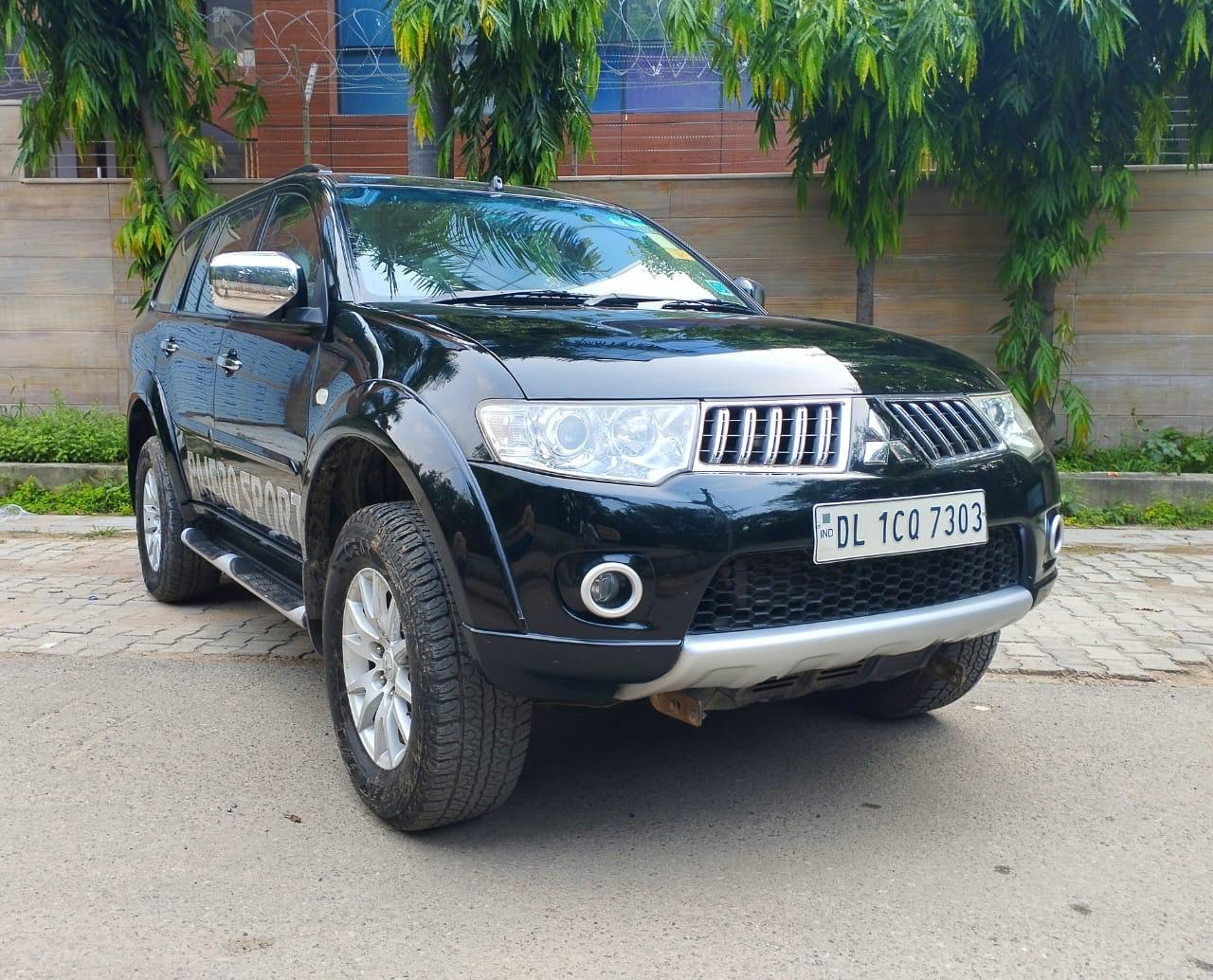 2013 Mitsubishi Pajero Sport
Guru Kripa Motors Prashant Vihar, New Delhi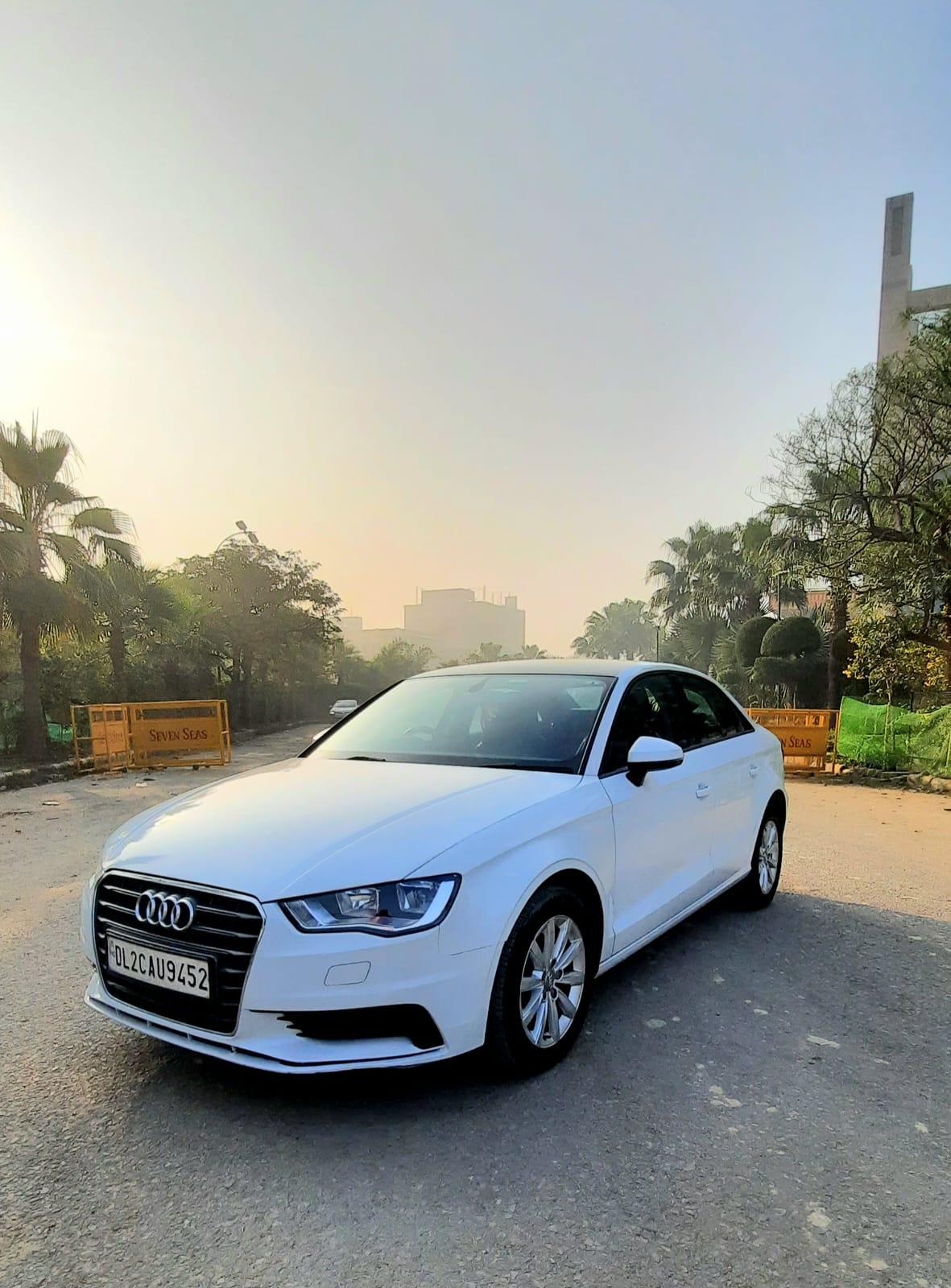 Guru Kripa Motors Prashant Vihar, New Delhi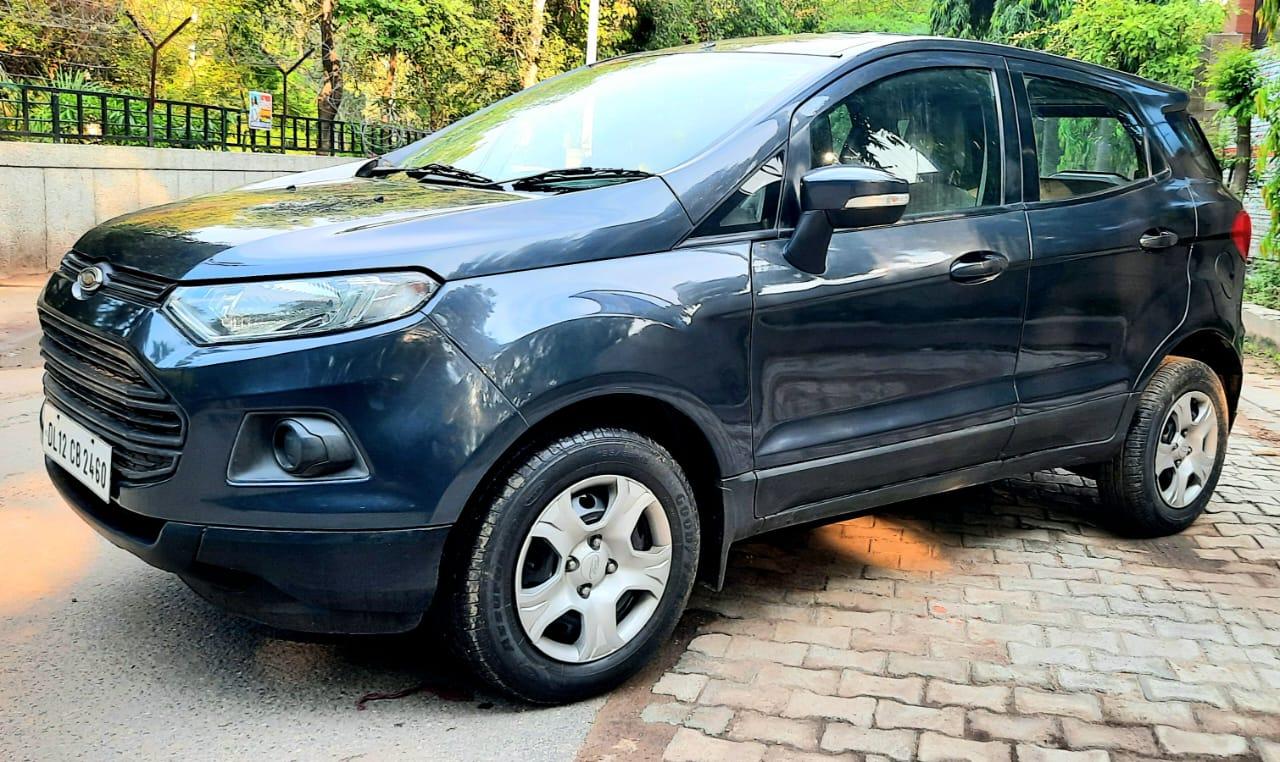 Guru Kripa Motors Prashant Vihar, New Delhi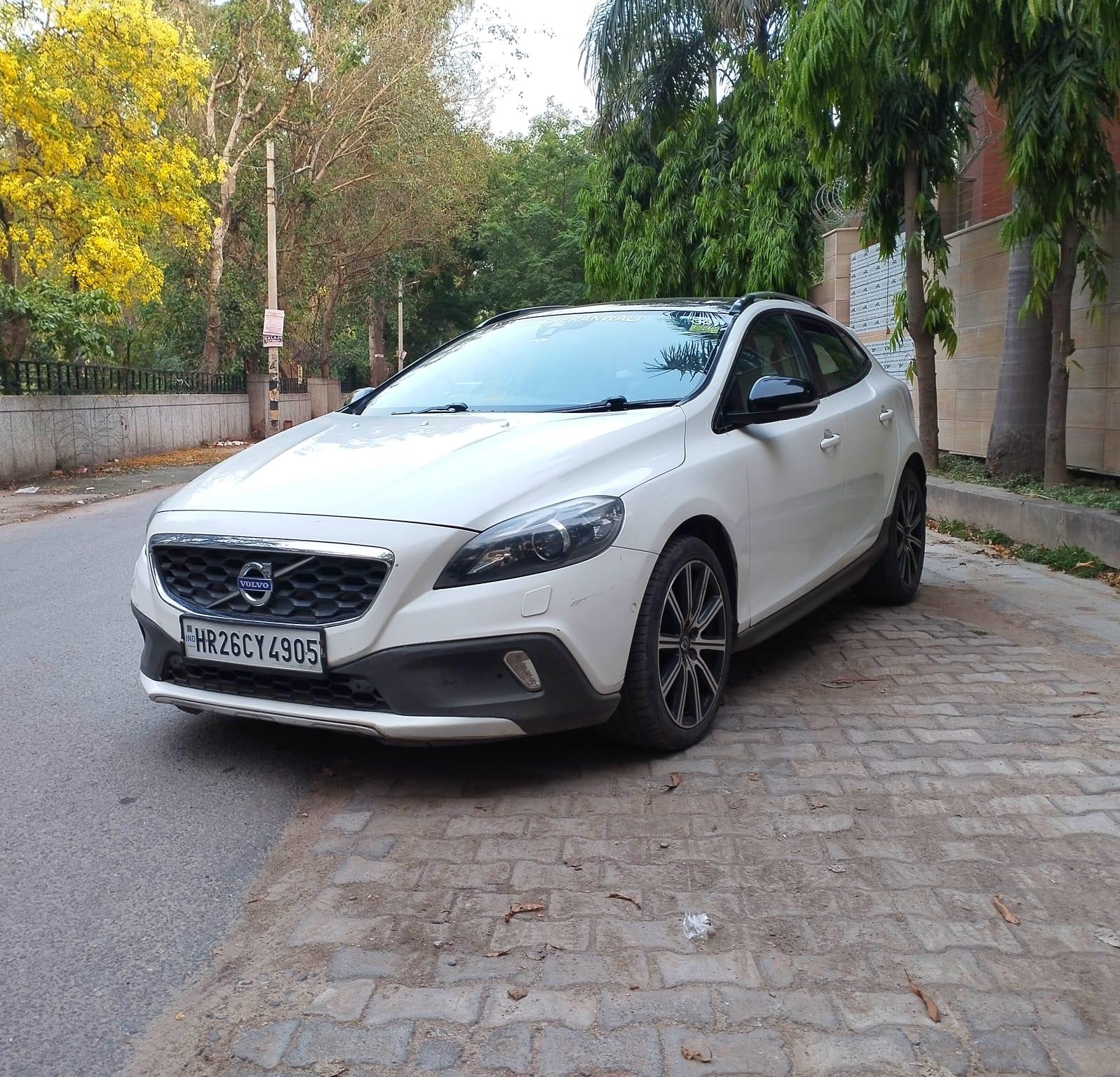 Guru Kripa Motors Prashant Vihar, New Delhi
1,30,000 km
Diesel
Automatic
Guru Kripa Motors Prashant Vihar, New Delhi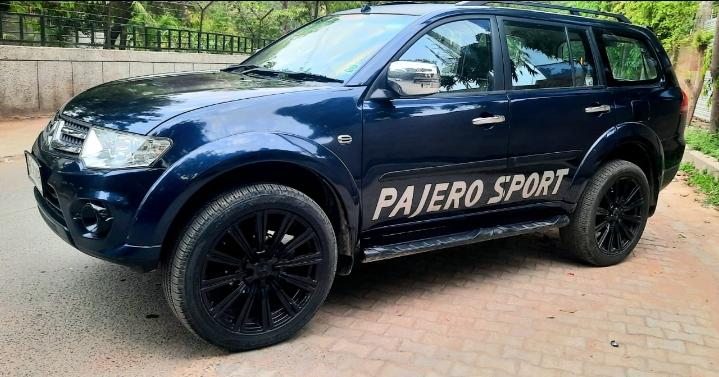 2015 Mitsubishi Pajero Sport
Guru Kripa Motors Prashant Vihar, New Delhi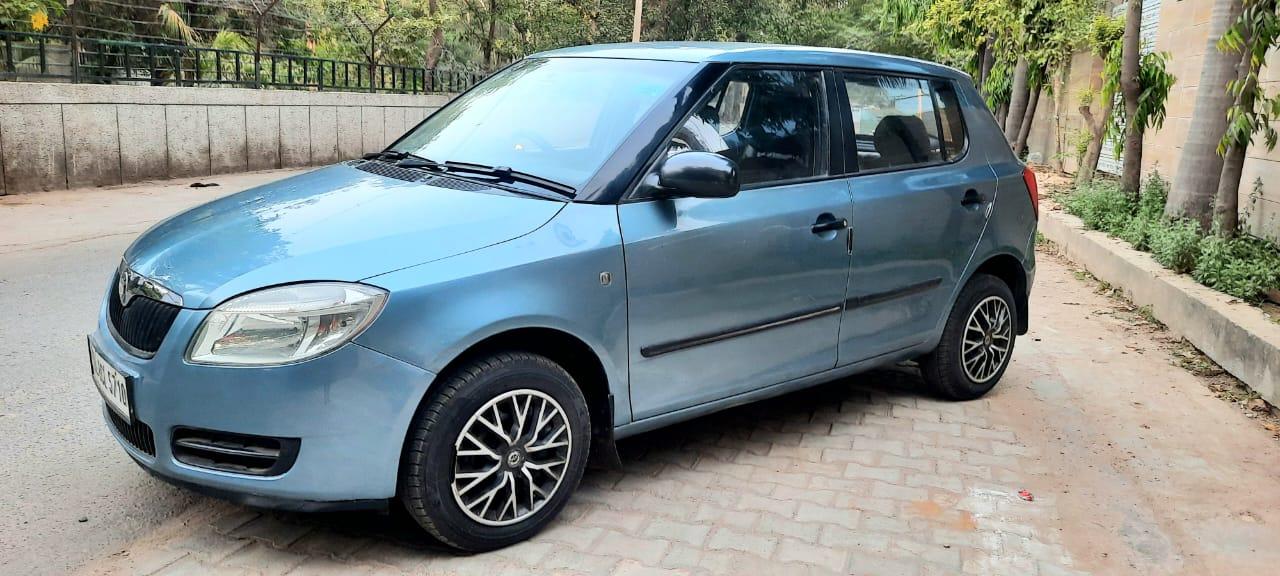 Guru Kripa Motors Prashant Vihar, New Delhi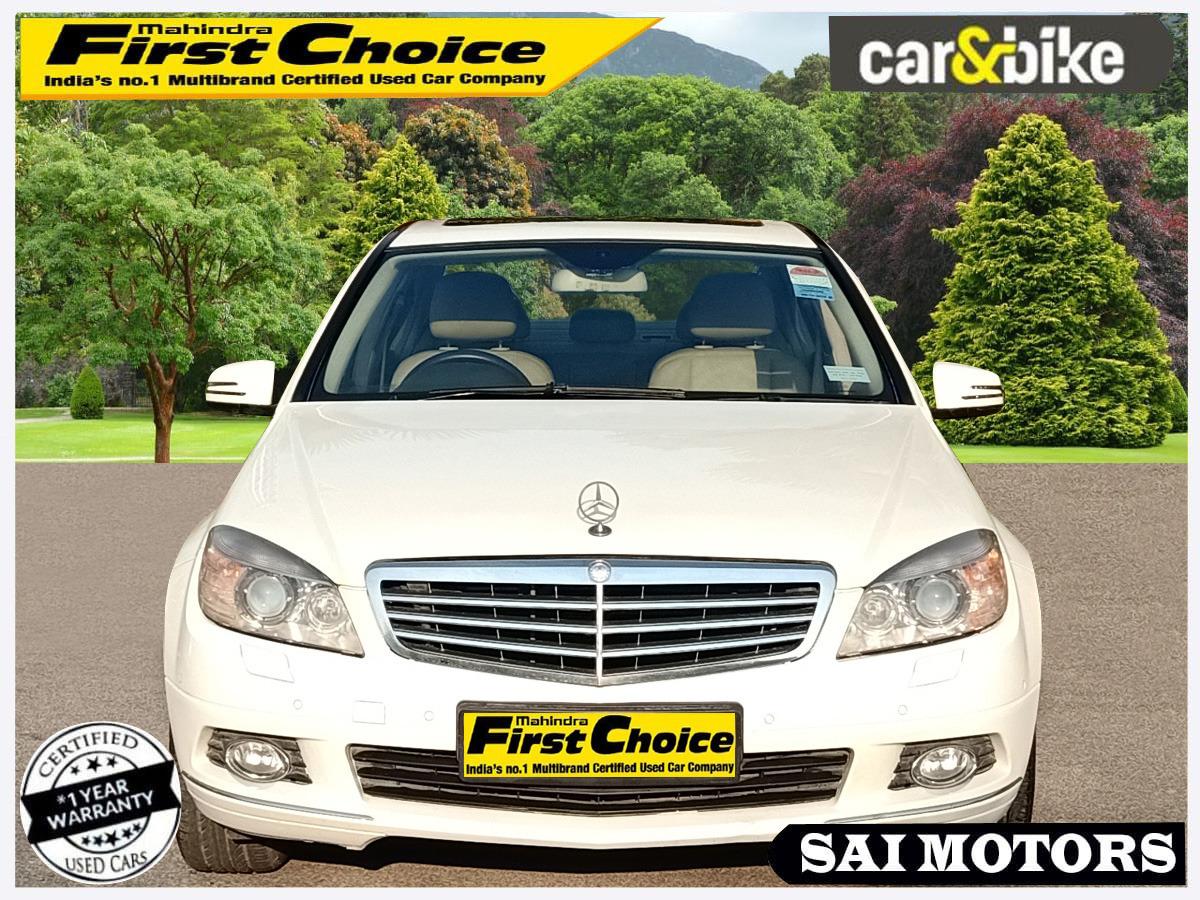 2010 Mercedes-Benz C-Class
Sai Motors East Of Kailash, New Delhi
Sai Motors East Of Kailash, New Delhi
Sai Motors East Of Kailash, New Delhi
You might be interested in
Latest News

Related Articles