These are the Most Powerful Engines Ever Fitted In Production Cars
While some people buy cars for daily commutes and easy mileage, a car enthusiast will always try to look for the fastest car around.
By Carandbike Team
1 mins read
Published on February 1, 2022
Highlights
Lamborghini Huracan Performante has the most powerful 10-cylinder engine
Porsche has been one of the fastest production cars for the longest time
Bugatti Chiron wins the round with the fastest top speed of 420 Km/h
Someone who has spent enough time researching fast cars will know that bigger does not mean better. A car might have a huge v10 but might not be as powerful as its rival.
This is mainly because there are several intricate details that come into play when it comes to making a car fast. You have to pay attention to the design of the car, the material, the tires, the piston actions, weight and several other things.
However, that does not mean that the engine does not matter. The engine is the main force of power a car gets, meaning if two cars are made with the same specifications and design, it will all come down to how fast the engine can produce power. Here mentioned is a list of the most powerful engines you can find in production cars.
Lamborghini Huracan Performante (5.2 litre V10)
A list of the fastest and biggest engines without mentioning Lamborghini is impossible. Starting with tractors, Lamborghini has come a long way when it comes to producing performance cars. While this is not the fastest model from Lamborghini, this is the one generic consumers can buy. If you are looking for the most powerful 10-cylinder engine in a production car, this is it.
While the engine alone can push out about 630 HP, when fitted with the Huracan Performante, it can provide the driver with immense power. This car can go from 0 to 100 km/m in a mere 2.7 seconds. In the Nurburgring lap, this car set a time of 6:52:01. This was quite commendable since it broke the long-reigning record of cars like the Porsche 918 Spyder by a five-second margin.
Ferrari GTC4Lusso (6.3 Litre V12)
This is another extraordinary car that you must pay attention to when you are talking about powerful engines. Coming from a robust lineage, Ferrari has not only made sure to give this car good looks but also immense power.
In the industry, there is a common joke about this car, calling it the 'car with beauty and brains'. The V12 installed in this car is naturally-aspirated, giving you a hint of how capable it is. This unit produces at least 680 HP along with 697 Nm of torque. When fitted with the ergonomic and aerodynamic design of the GTC4Lusso, this engine can do wonders. The car can reach a top speed of 335 km/h and go from0 to 100 km/h in only 3.4 seconds.
Porsche 911 GT2 RS (3.2 litre V6)
While you might think a V6 engine, when compared to the V10s and V12s mentioned above, is not at par, this car will surely prove you wrong. This latest model from Porsche's 911 line-up is the most powerful 6 cylinder engine you can buy with money. The 911 GT2 RS is undoubtedly the most powerful version of the car available not only in the market but in all of Porsche's line-up as well.
This 3.8-litre bi-turbo engine can push out an impressive 690 HP and has an output of 184.2 horsepower each litre. This car was also tested in the Nurburgring lap, setting a lap time of 6:47:03 seconds, which places it ahead of the Lamborghini Huracan.
Bugatti Chiron (8.0 litre W16)
A few of the car enthusiasts reading this article might have already guessed the fastest engine in production cars. The Bugatti Chiron boasts a four turbo, 8.0-litre W16 engine, which is undoubtedly the fastest in the industry. This engine can produce 187.5 horsepower per litre, totalling 1,479 HP. In addition to that, this car also has an incredible torque of 1,600 Nm at 2,000 to 6,000 rpm. The Chiron can do a maximum speed of 420 km/h. However, this is capped due to road laws.
It can do a much higher top speed, with 0 to 100 km/h in only 2.4 seconds. However, this car's production is limited to only 500 units, making this quite an exclusive buy. However, the good news is that not all units have been sold out yet, mainly because of the high buying price of $ 2.75 million.
Stay updated with automotive news and reviews right at your fingertips through carandbike.com's
WhatsApp Channel.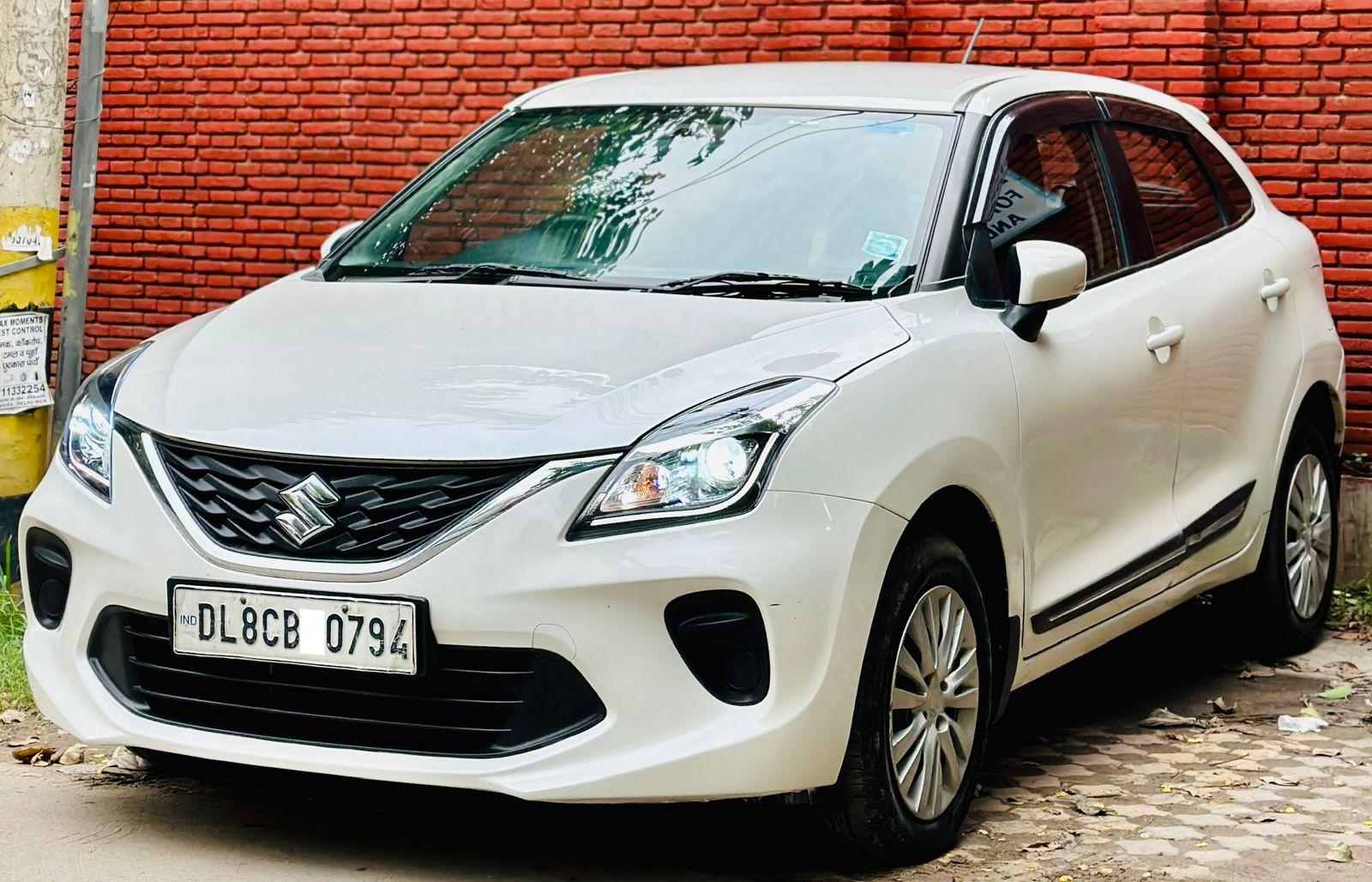 2021 Maruti Suzuki Baleno
Max Motors Yozna Vihar, New Delhi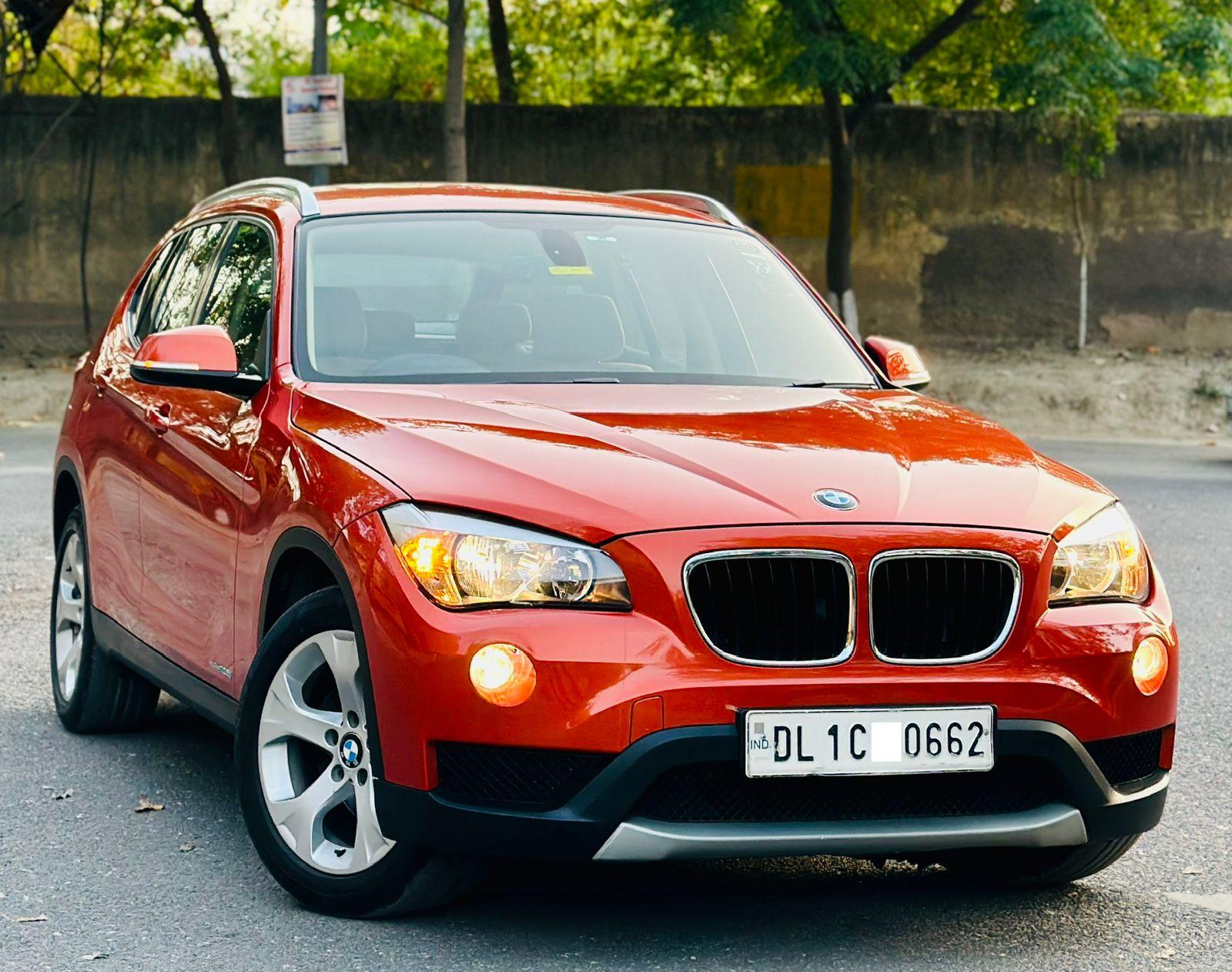 Max Motors Yozna Vihar, New Delhi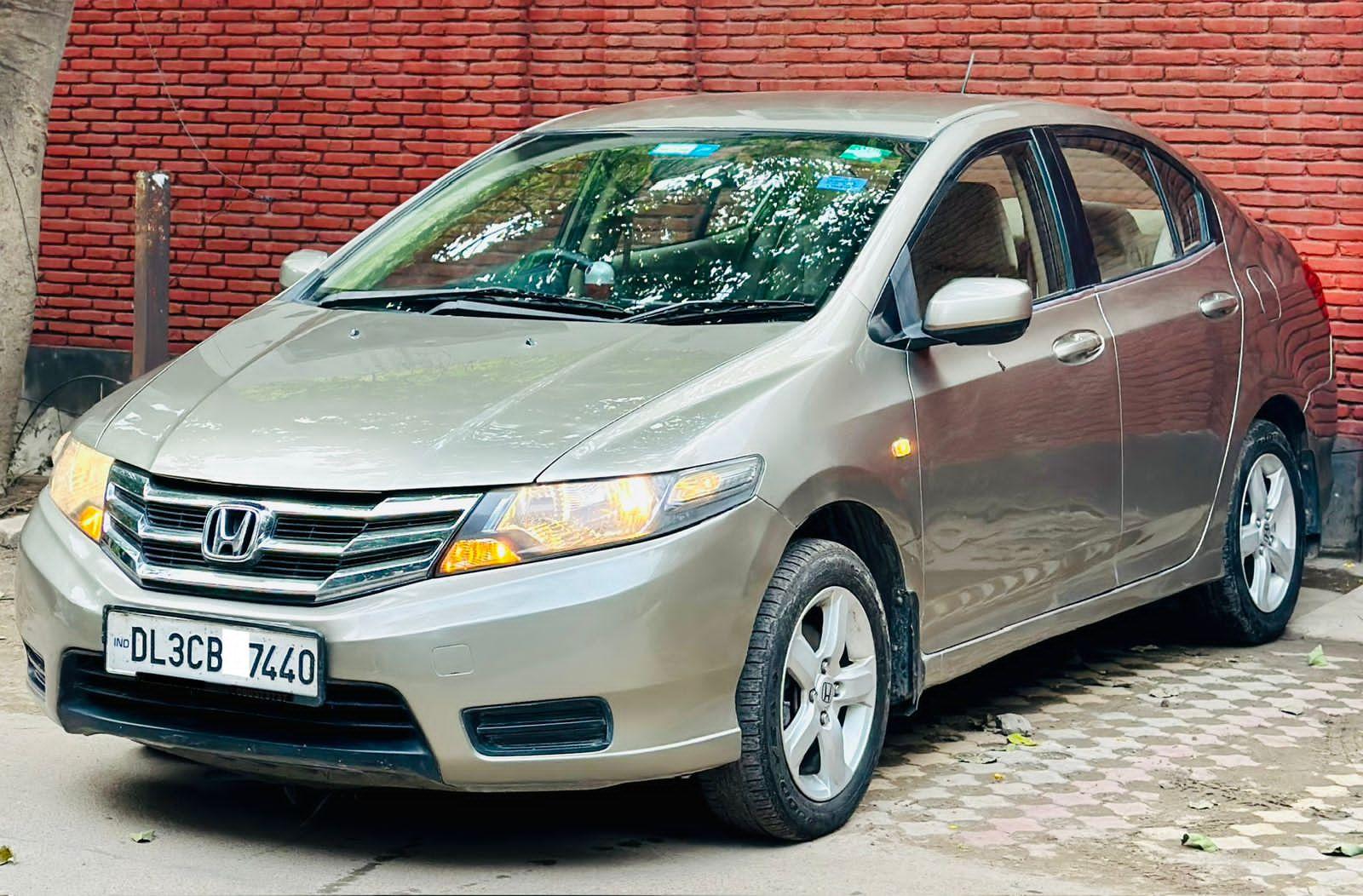 Max Motors Yozna Vihar, New Delhi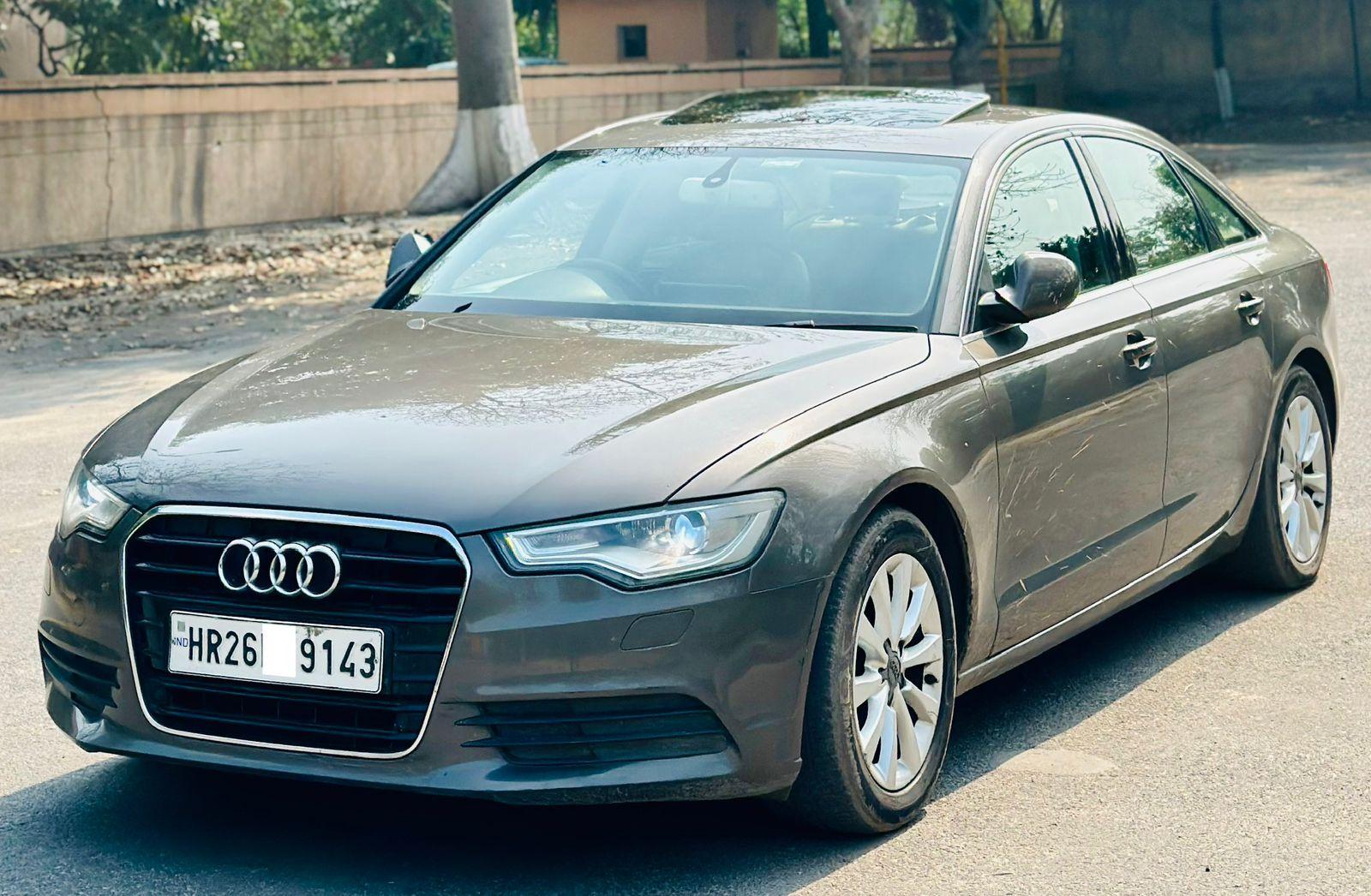 Max Motors Yozna Vihar, New Delhi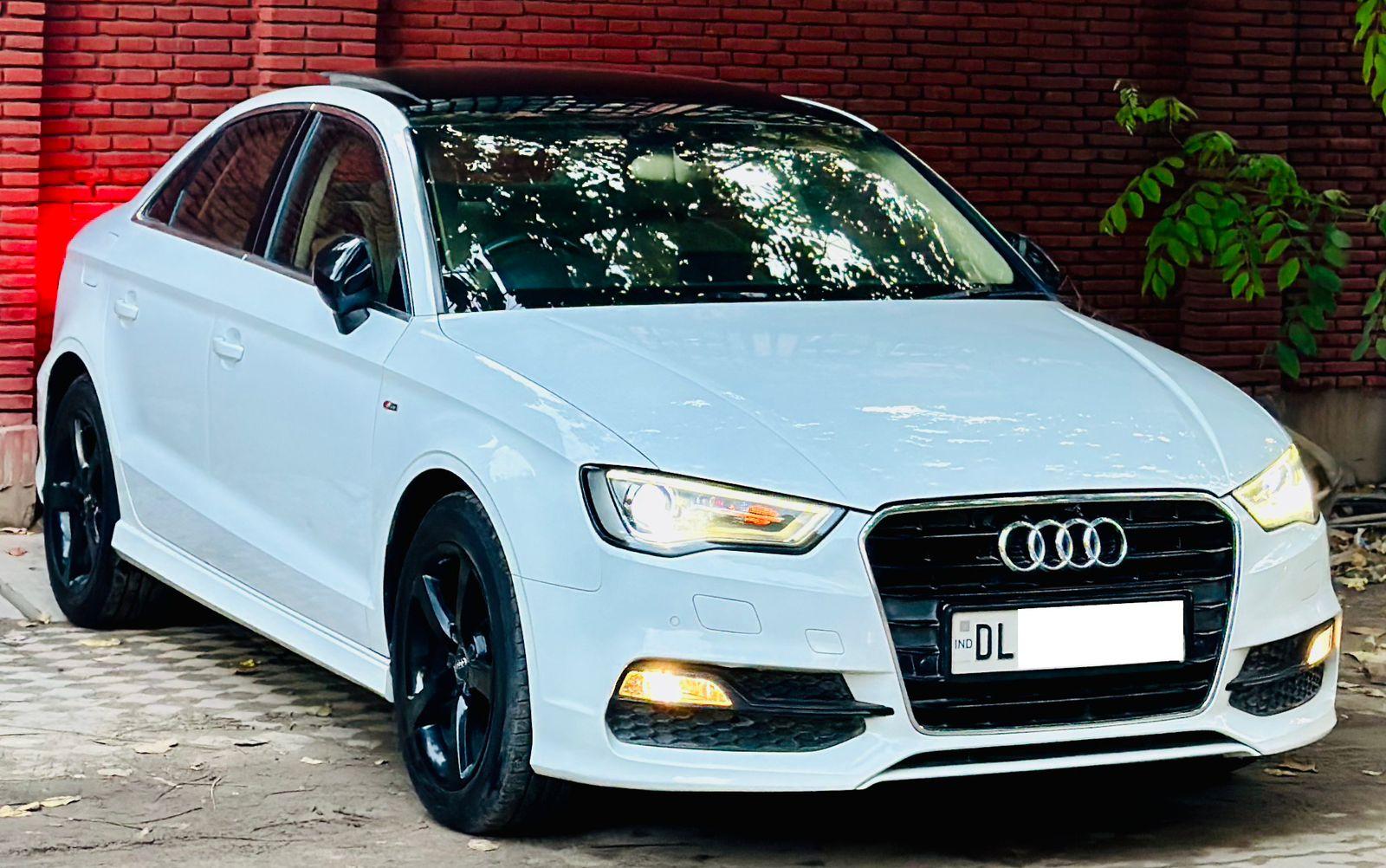 Max Motors Yozna Vihar, New Delhi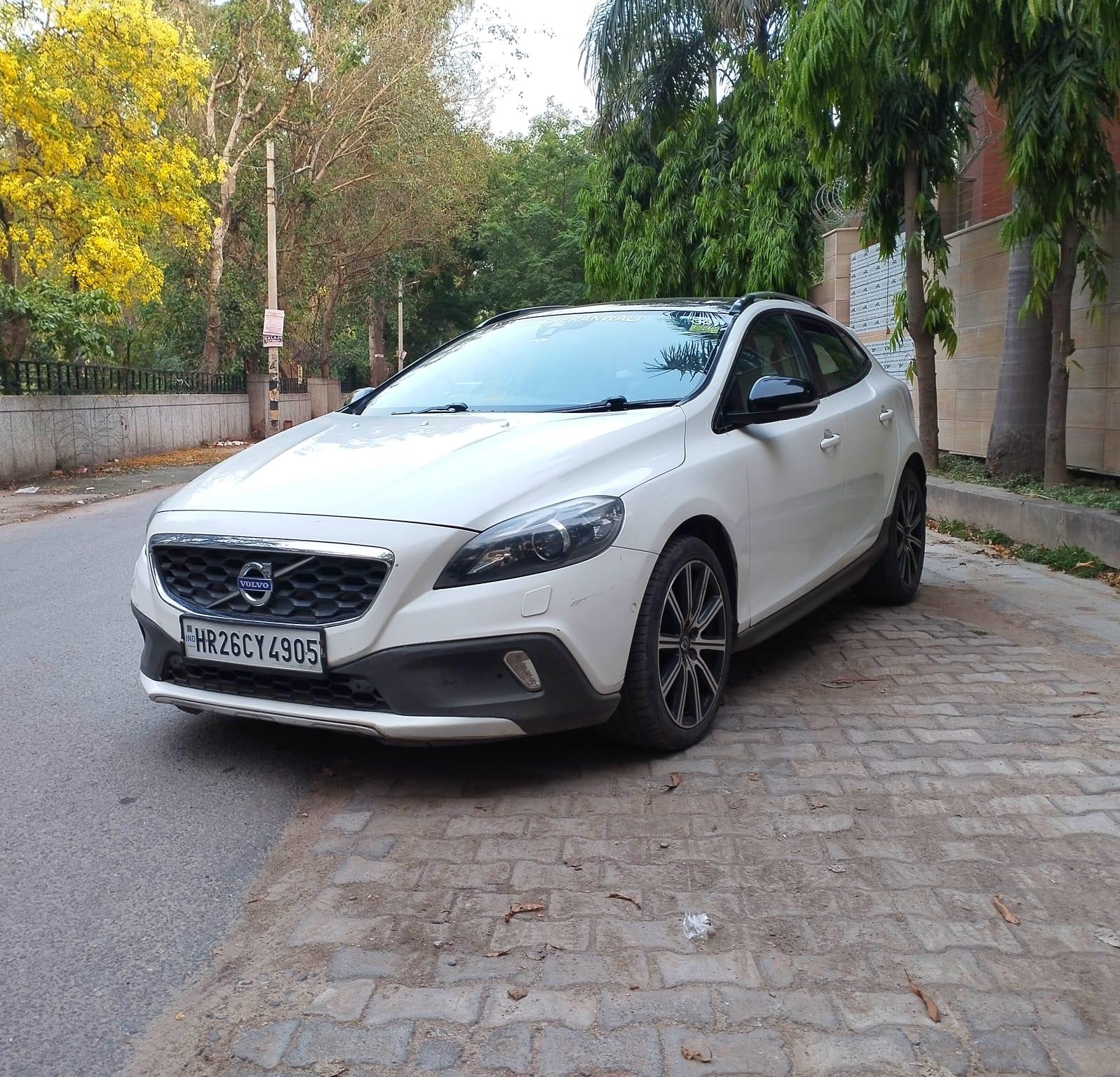 Guru Kripa Motors Prashant Vihar, New Delhi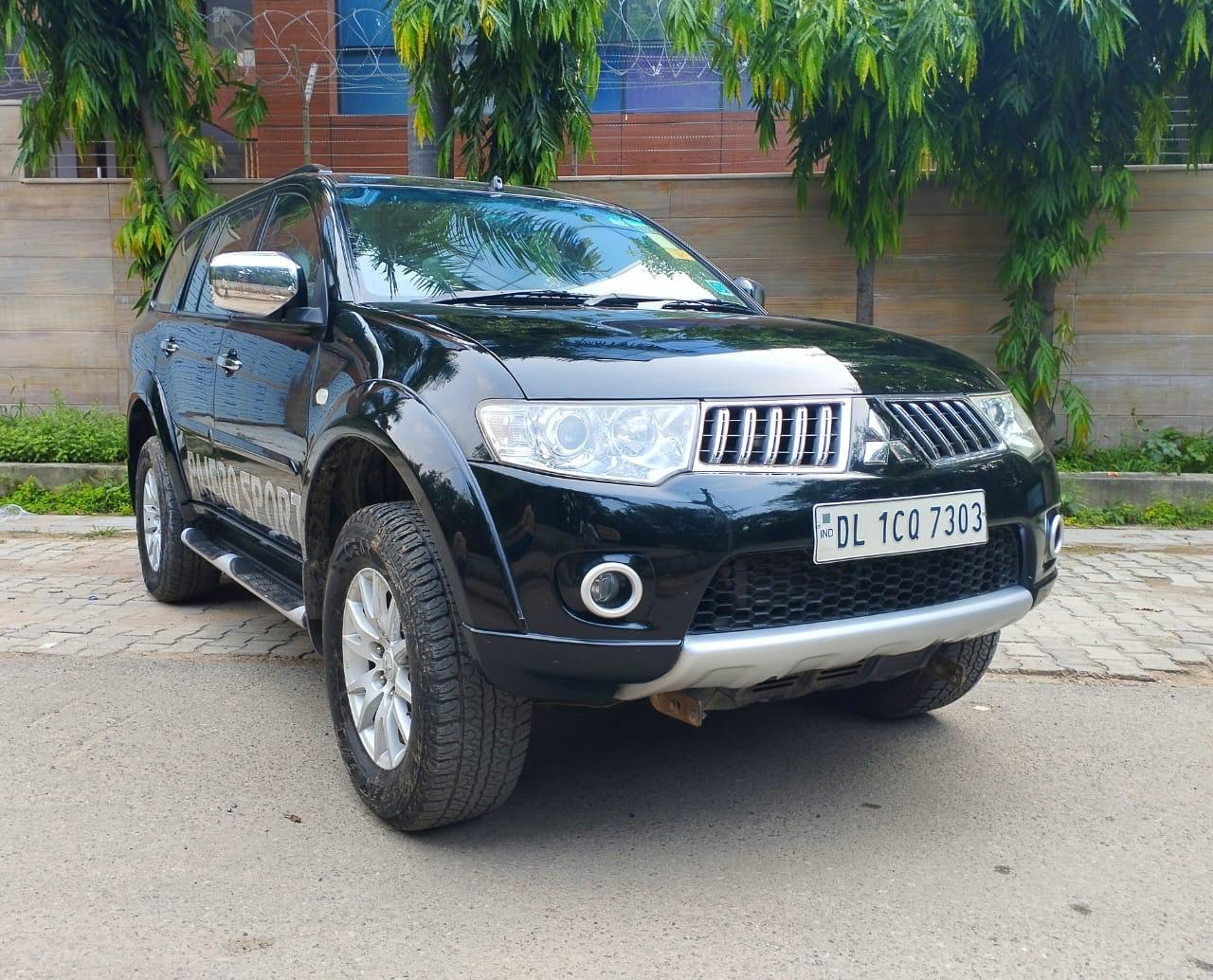 2013 Mitsubishi Pajero Sport
Guru Kripa Motors Prashant Vihar, New Delhi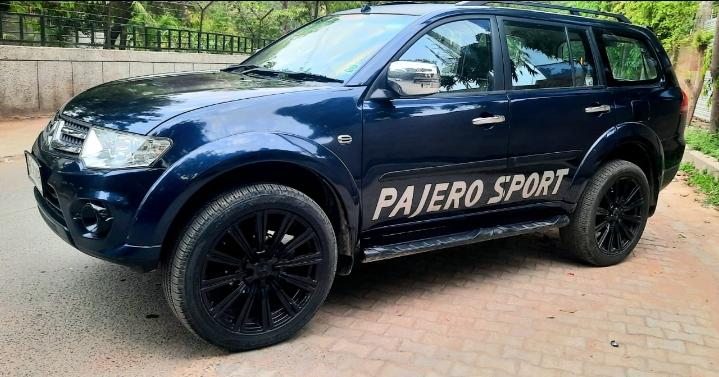 2015 Mitsubishi Pajero Sport
Guru Kripa Motors Prashant Vihar, New Delhi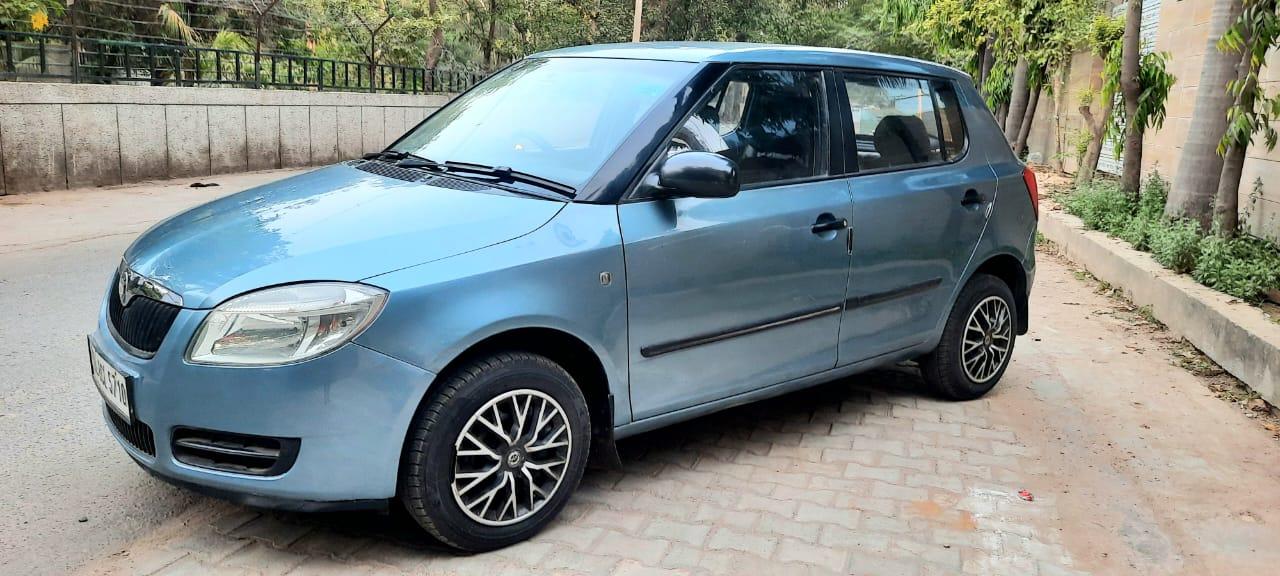 Guru Kripa Motors Prashant Vihar, New Delhi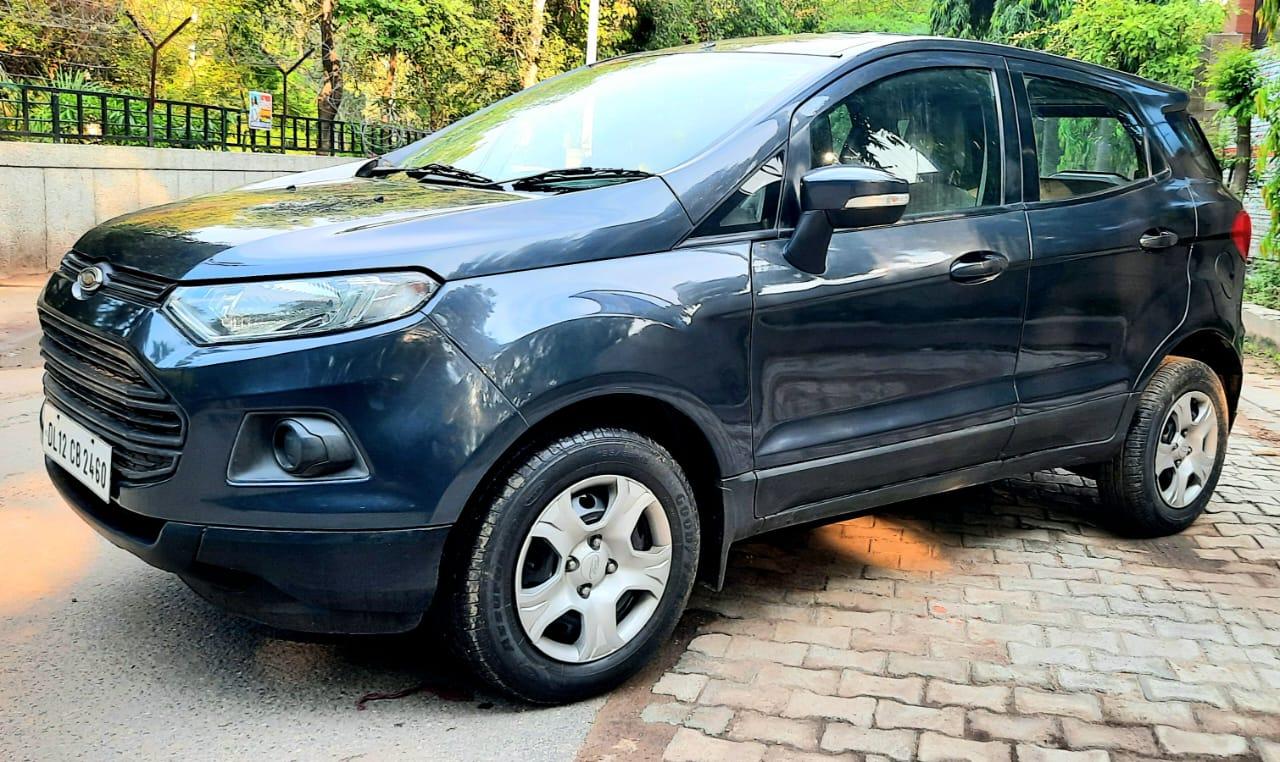 Guru Kripa Motors Prashant Vihar, New Delhi
Explore More
Latest News

Related Articles