Volvo Cars India Hikes Prices Of Its Cars And SUVs By Up To 2 Per Cent
The price hikes are only for the petrol mild-hybrid models from the company's range.
By Carandbike Team
22-Feb-23 01:01 PM IST
Highlights
Prices of mild-hybrid petrol models hiked by between 1 and 2 per cent
Volvo Cars range now priced from Rs 46.40 lakh
Hike necessitated by the recently announced increase in customs duty
Volvo Cars India has announced another price hike for its range of cars and SUVs. The company had previously hiked prices for select models in November 2022. The company said that prices of its mild-hybrid petrol range, comprising of the XC40, XC60, S90 and XC90, have been hiked by up to 2 per cent with immediate effect. Volvo said that the hike in prices were necessitated due to an increase in customs duty announced in the recent budget.
"The changes in customs duty as announced in the recent budget has resulted in an increase in input costs of our petrol mild-hybrid models. This has resulted towards marginally increasing the price of our mild hybrids" said Jyoti Malhotra, Managing Director, Volvo Car India.
Post the price hike, the XC40 B4 mild-hybrid is now priced at Rs 46.40 lakh while the XC60 B5 is now priced at Rs 67.50 lakh. The S90 mild-hybrid is priced at Rs 67.90 lakh while the XC90 will now set you back Rs 98.50 lakh (all prices, ex-showroom).
Volvo has not announced a hike in prices for the all-electric XC40 Recharge.
Volvo is expected to launch a second all-electric modle in India later this year with the comapny having previously confirmed the C40 Recharge coupe-SUV for the market.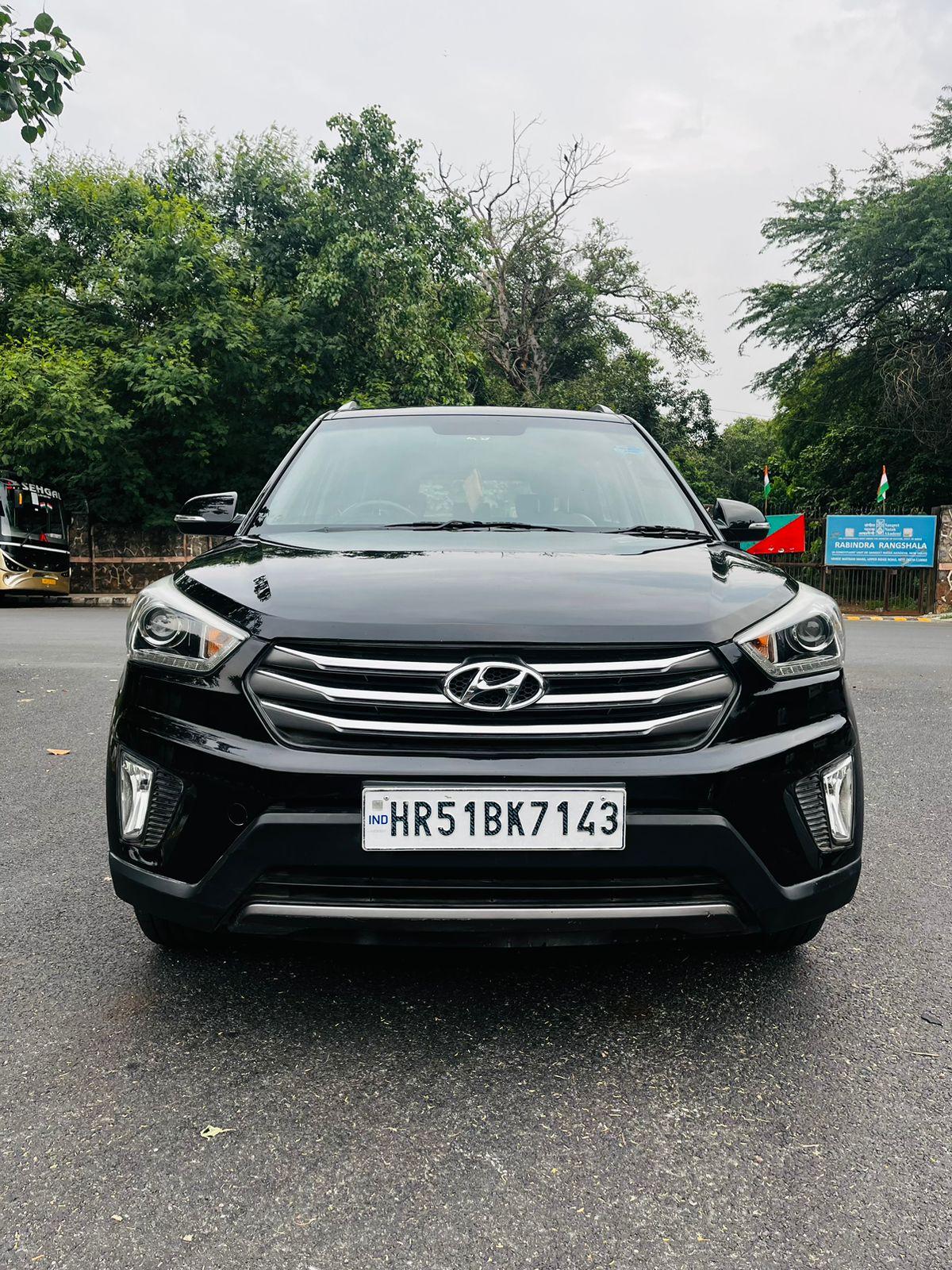 ₹ 9.50 L
₹ 20,095/month
Carz Villa Bank Street, New Delhi
₹ 7.75 L
₹ 17,357/month
Carz Villa Bank Street, New Delhi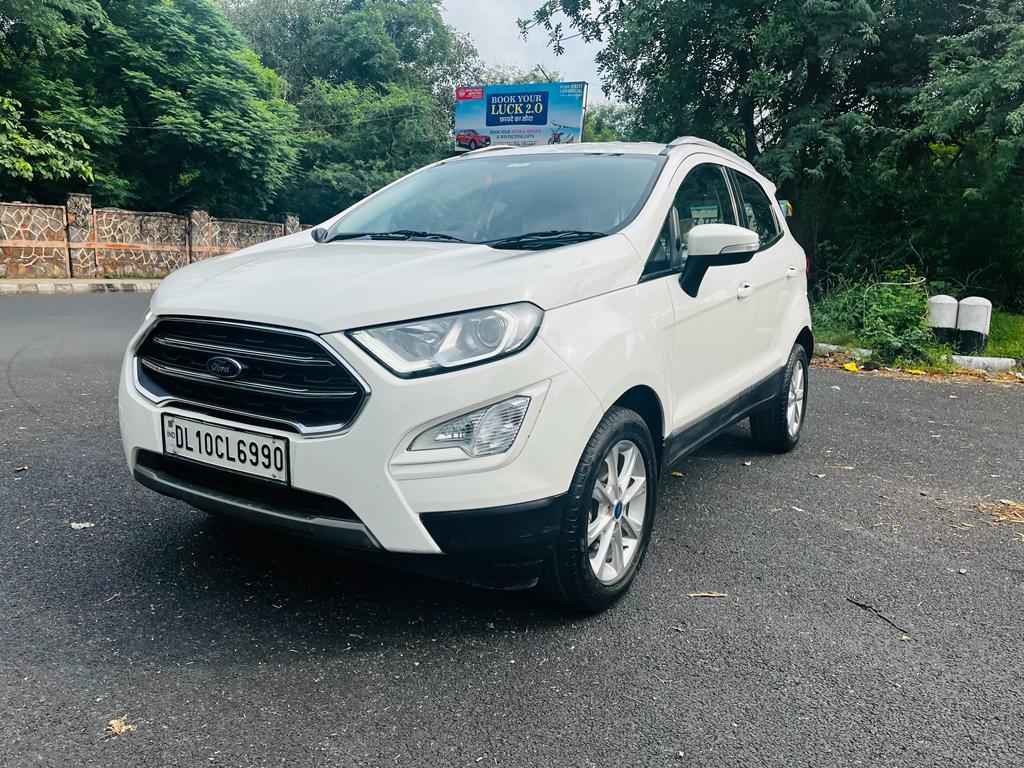 ₹ 7.80 L
₹ 17,469/month
Carz Villa Bank Street, New Delhi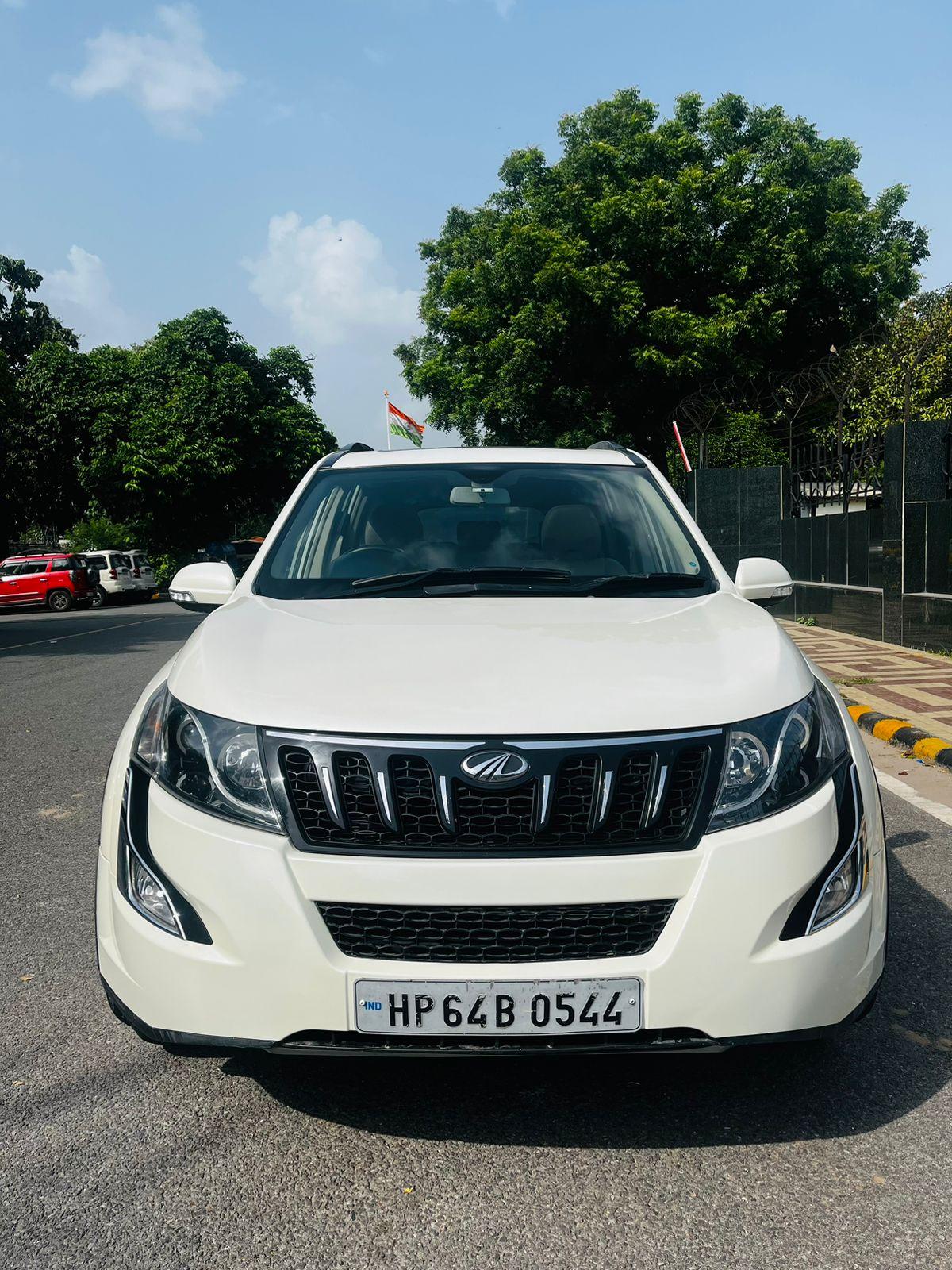 ₹ 9.80 L
₹ 21,949/month
Carz Villa Bank Street, New Delhi
₹ 8.75 L
₹ 19,597/month
Carz Villa Bank Street, New Delhi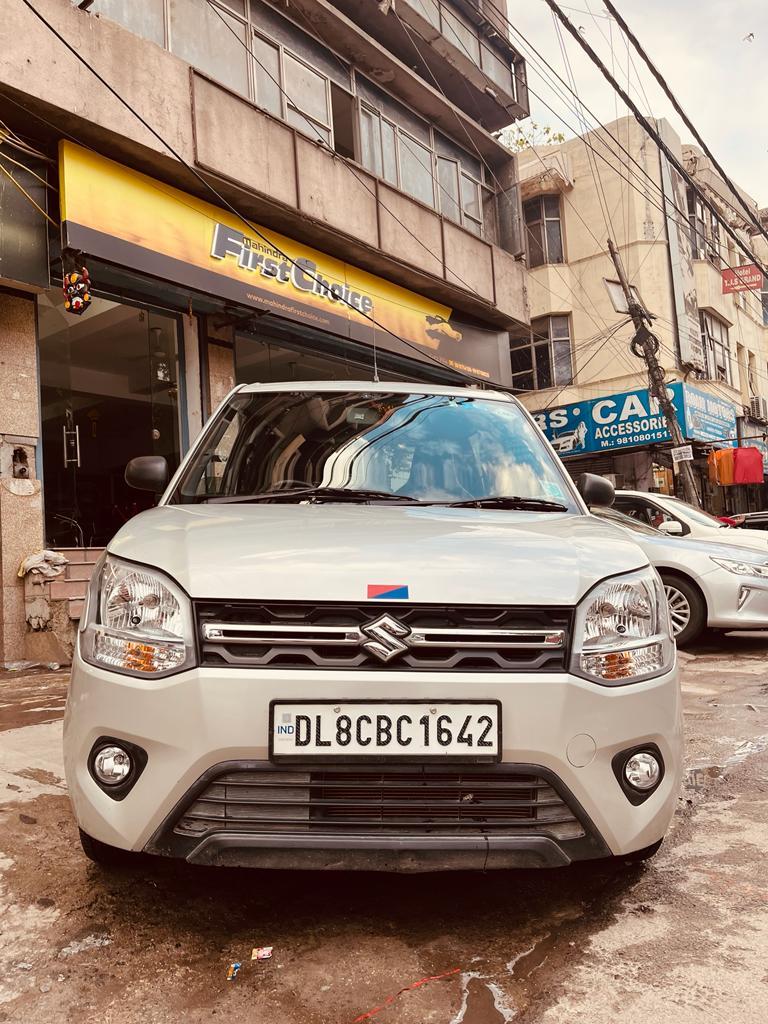 2021 Maruti Suzuki Wagon R
₹ 6.25 L
₹ 13,998/month
Carz Villa Bank Street, New Delhi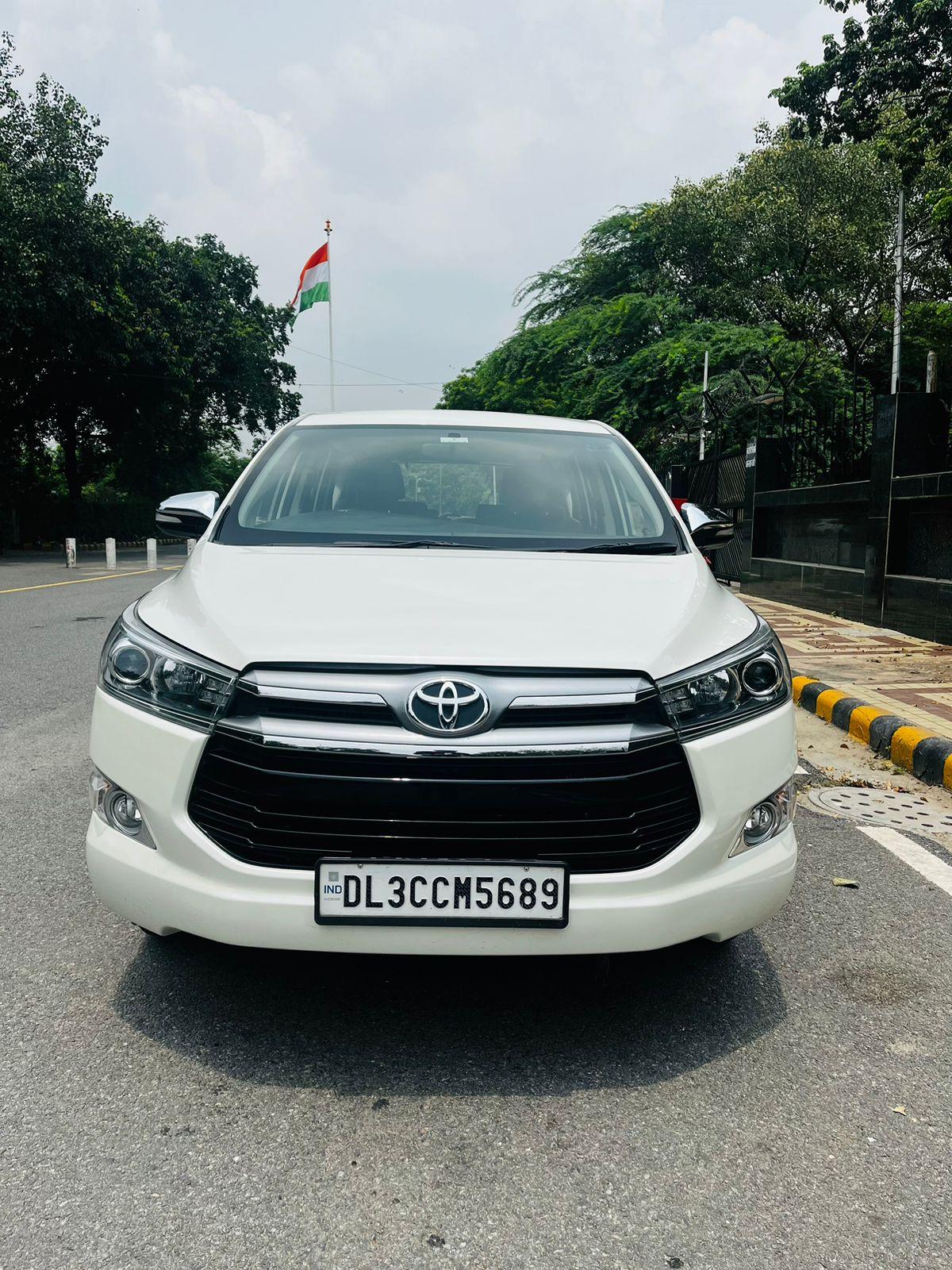 2017 Toyota Innova Crysta
₹ 18.25 L
₹ 40,874/month
Carz Villa Bank Street, New Delhi
2016 Toyota Innova Crysta
₹ 14.75 L
₹ 33,035/month
Carz Villa Bank Street, New Delhi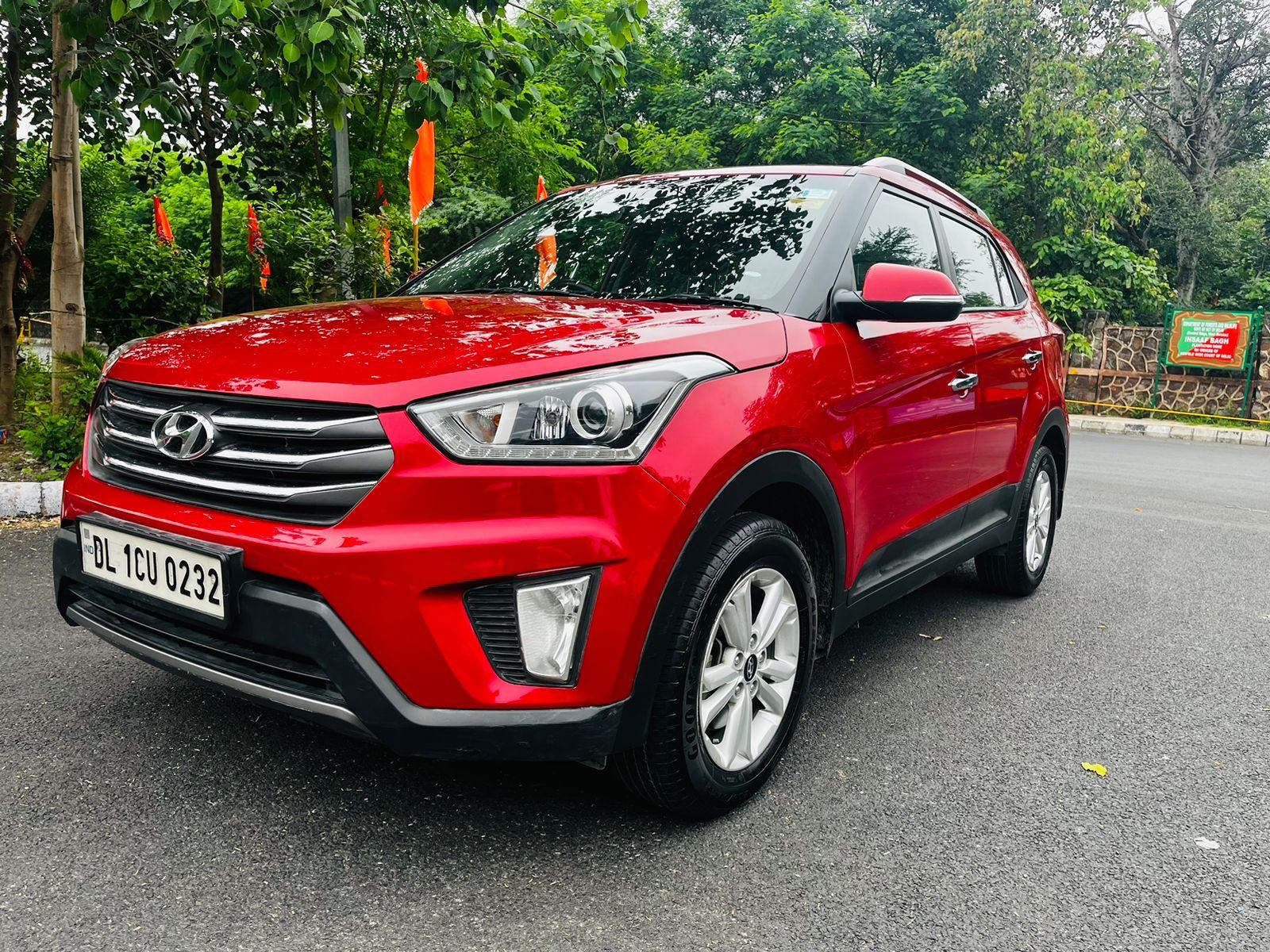 ₹ 8.25 L
₹ 18,477/month
Carz Villa Bank Street, New Delhi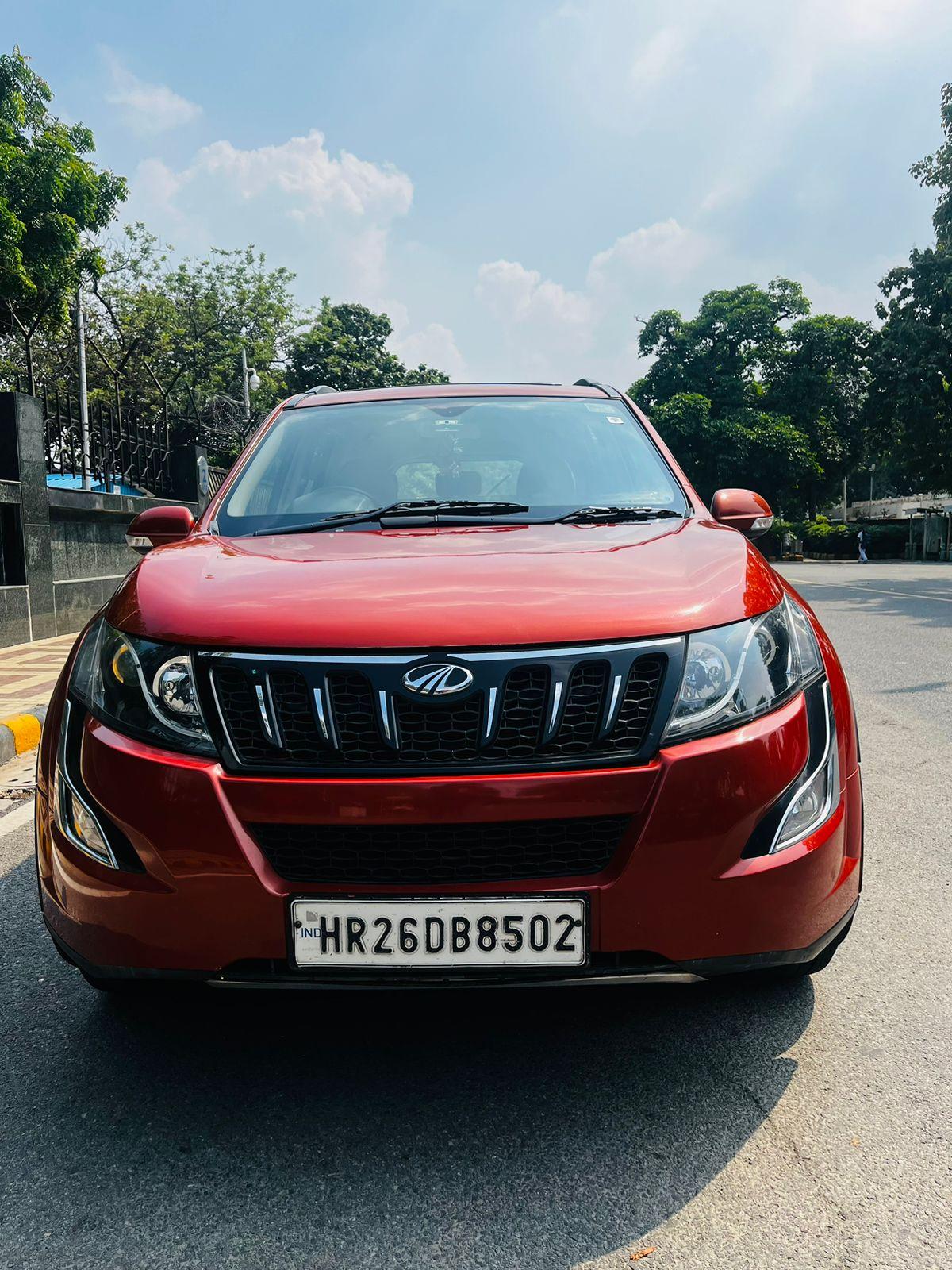 ₹ 10.50 L
₹ 23,516/month
Carz Villa Bank Street, New Delhi
Consider Exploring
Latest News

Related Articles