Yamaha To Create World's First Self Stabilization System For Motorcycle
AMSAS helps riders by correcting any instability a bike encounters while getting going or while riding at low speeds.
By Carandbike Team
05-Apr-23 03:49 PM IST
Highlights
Can be termed ADAS for motorcycle
It will prevent collisions with few hardware and software changes
No need for a major modification to the universal way motorcycles are made
Last year, Yamaha declared its Jin-Ki Kanno x Jin-Ki Anzen Wellbeing Vision, a program that intends to make a world liberated from mishaps along with motorcycle riders. The three mainstays of the methodology are:
1) Innovation that helps with rider acknowledgment, judgment, activity, and harm.
2) Abilities, which empower the improvement of riders' riding abilities.
3) Network, where the Cloud is utilized to give criticism to somewhere safe and secure drives.
To feature the Innovation support point in this issue, we talked with the engineers of the Advanced Motorcycle Stabilization Assist System (AMSAS). As it is normally connected to Jin-Ki Anzen, we got some information about its points and the worth it offers.
Mishaps including bikes have been ascribed fundamentally to acknowledge mistakes (10%), choice blunders (17%), and activity blunders (5%) concerning the rider. The information additionally shows that roughly 70% of riders' mishaps happen within two seconds of the trigger prompting the mishap. In light of these examinations of accidents, the advancement of rider helps is in progress in four aspects: assist risk forecast, harm counteraction and helped protective riding, assisted riding moves, and accidental moderation.
Uncovered last year, AMSAS settles a vehicle's mind at low velocities by controlling power and steering. The model framework is in progress and involves the creation of YZF-R25 for its foundation and is furnished with a 6-pivot Inertial Measurement Unit (IMU) alongside driving and controlling the seen actuators.
AMSAS helps riders by correcting instability a bike encounters while getting going or while riding at low speeds, and attempts to improve the security of the vehicle during these minutes. "While beginning or halting, the drive actuator fitted to the front wheel helps, and from that point up to around 5 km/h, the guiding actuator appended to the handlebars takes control and saves the rider," said Project Leader Akitoshi Suzuki. Through the coordination of the two, the mid-advancement AMSAS model vehicle can move at strolling speeds without falling over, no matter what the expertise level of the rider on board.
Yamaha once stood out as truly newsworthy when it uncovered the MOTOBOT — an independent cruiser riding humanoid robot — and MOTOROiD, a proof-of-idea trial bike furnished with man-made intelligence and self-adjusting innovation. "The Research and development for AMSAS started with bringing the advances and skill obtained through fostering these two models to riders all over the planet," says the Project leader. Jun Sakamoto, who handles safety strategy at Yamaha says, it makes sense of the worth AMSAS intends to offer.
Yamaha has set an objective of diminishing the number of deadly motorcycle mishaps to zero by 2050 and is inclining up endeavours as indicated by the three previously mentioned mainstays of Technology, Skills, and Connectivity. AMSAS is one innovation with the possibility to turn into a crucial rider help whenever utilized related to different advances, similar to the radar-connected Brought together Slowing mechanism — the first of its sort on the planet — currently deployed on the TRACER 9 GT+.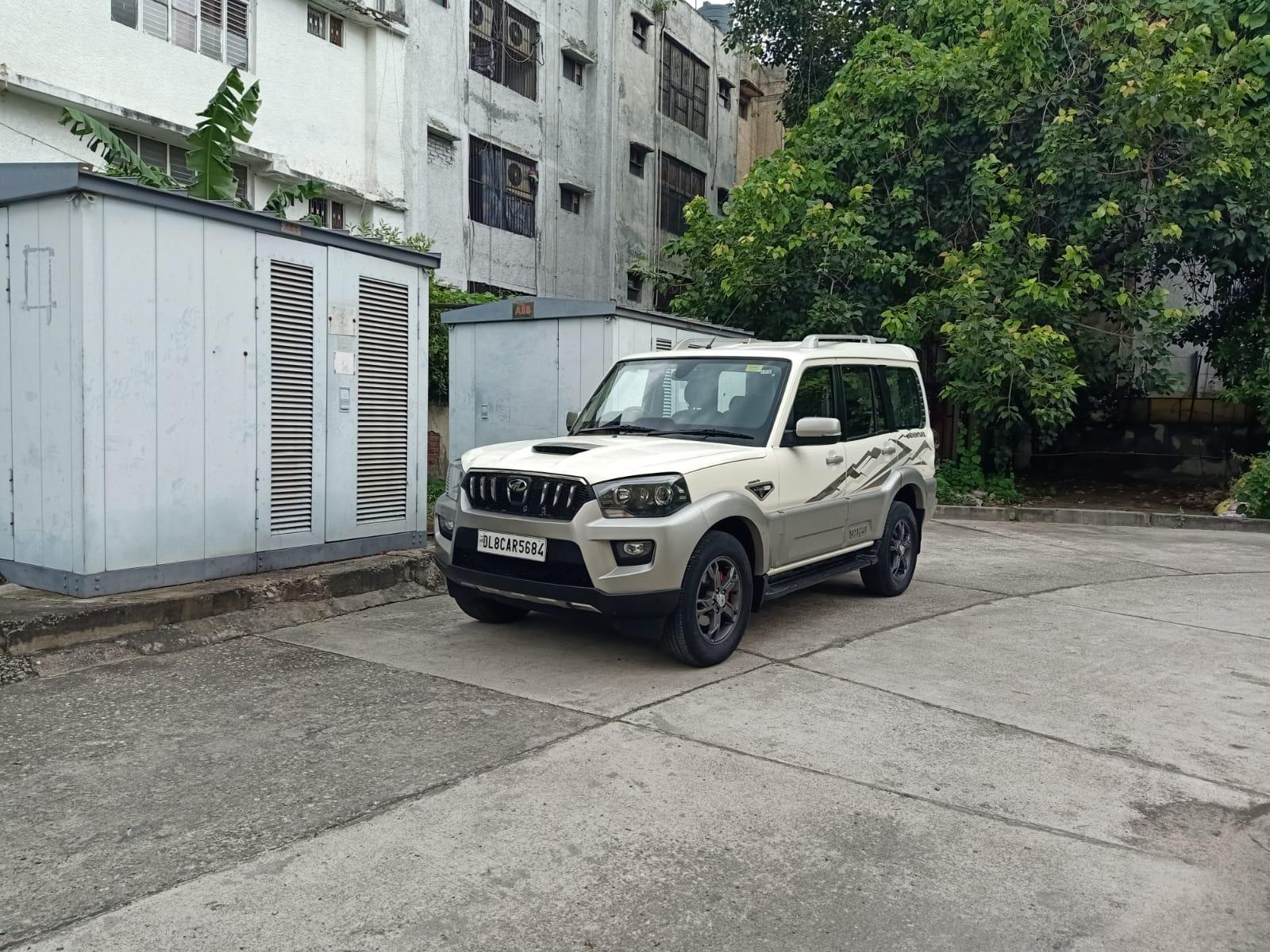 ₹ 12.50 L
₹ 27,996/month
Car Choice Exclusif Amberhai, New Delhi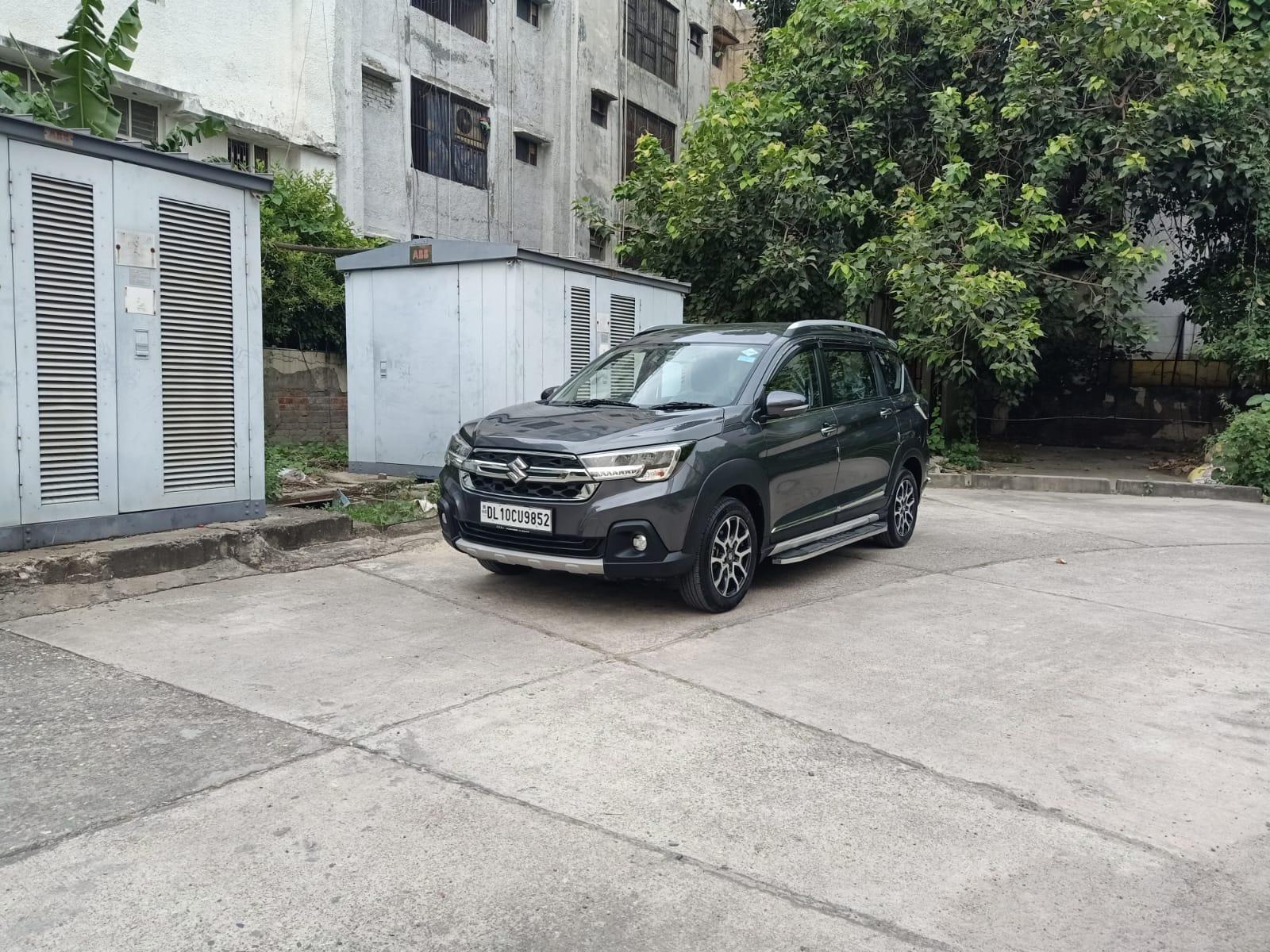 ₹ 13.75 L
₹ 29,078/month
Car Choice Exclusif Amberhai, New Delhi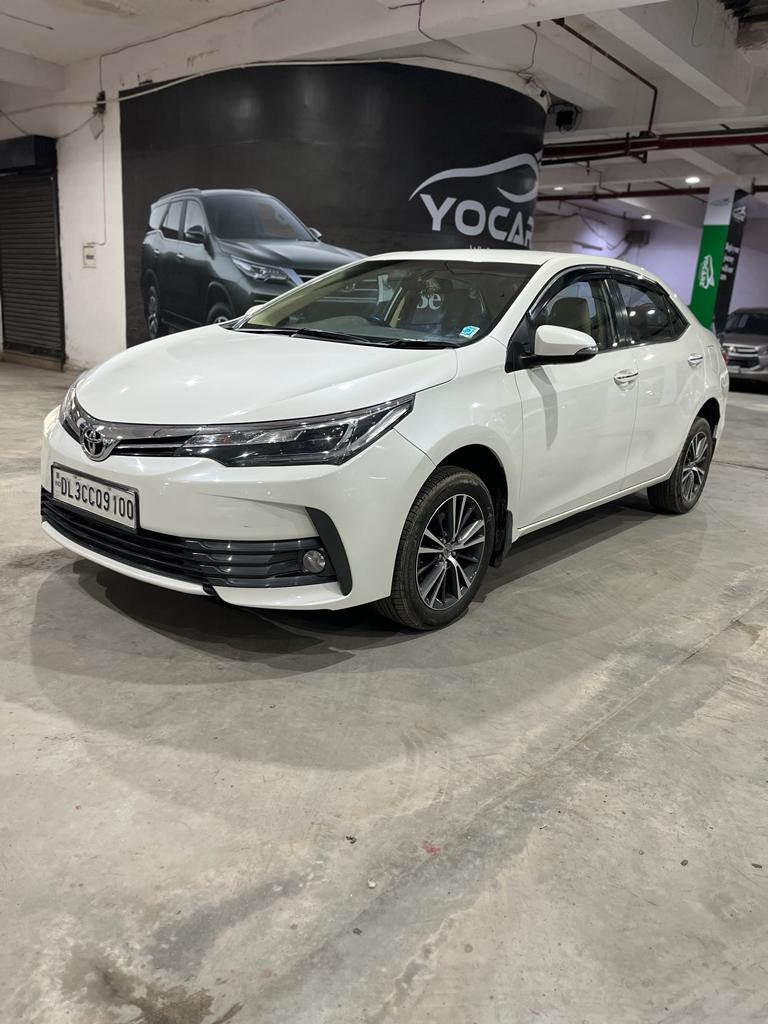 2018 Toyota Corolla Altis
₹ 14.75 L
₹ 33,035/month
Car Choice Exclusif Amberhai, New Delhi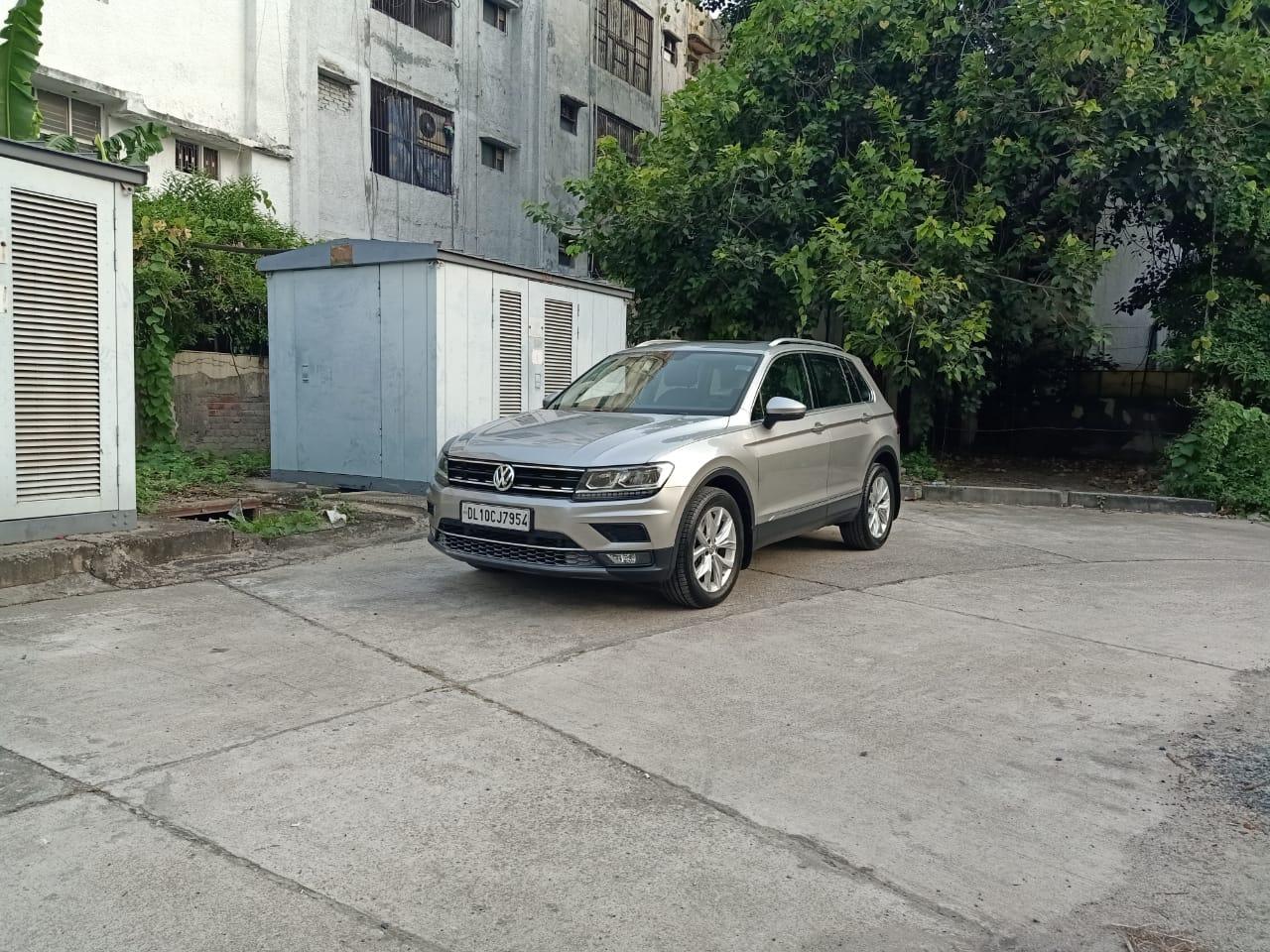 ₹ 19.50 L
₹ 43,673/month
Car Choice Exclusif Amberhai, New Delhi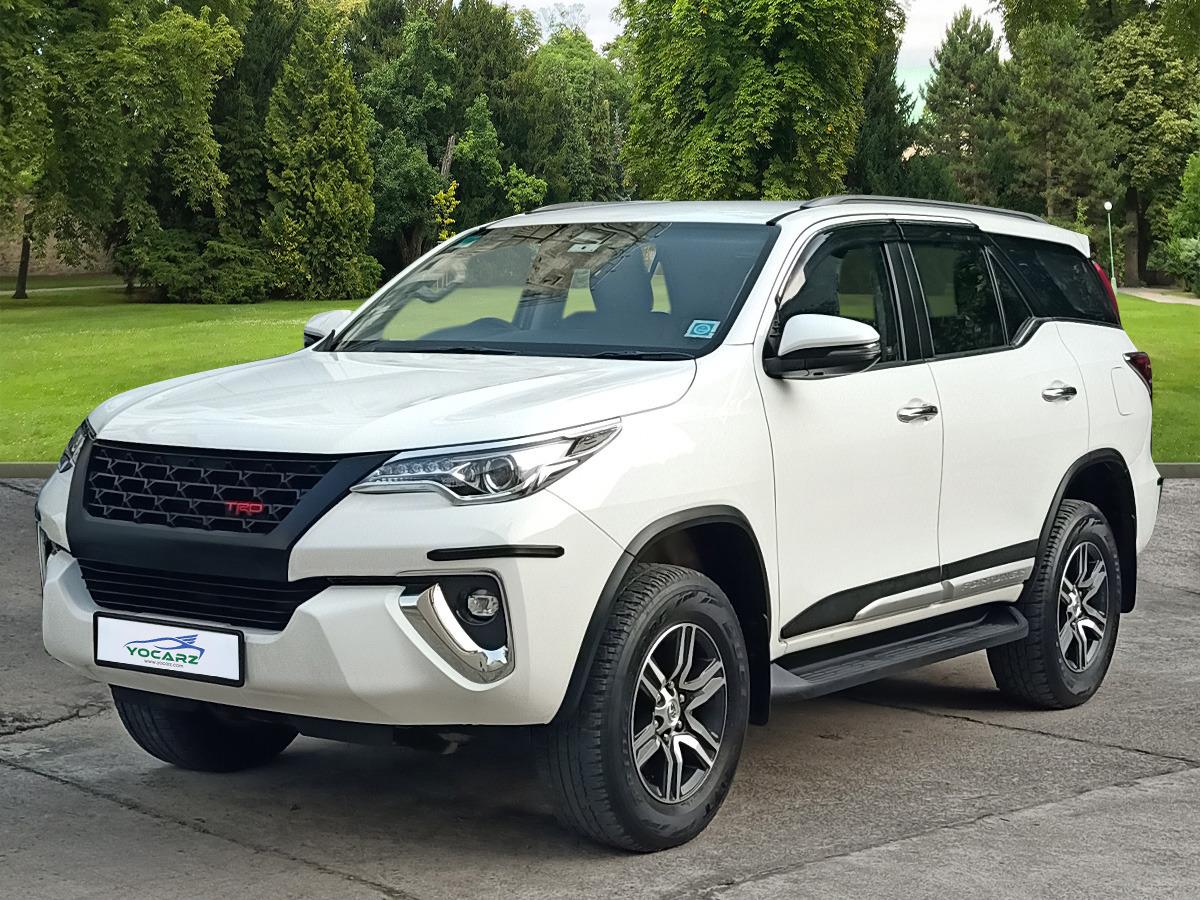 ₹ 27.50 L
₹ 61,590/month
Car Choice Exclusif Amberhai, New Delhi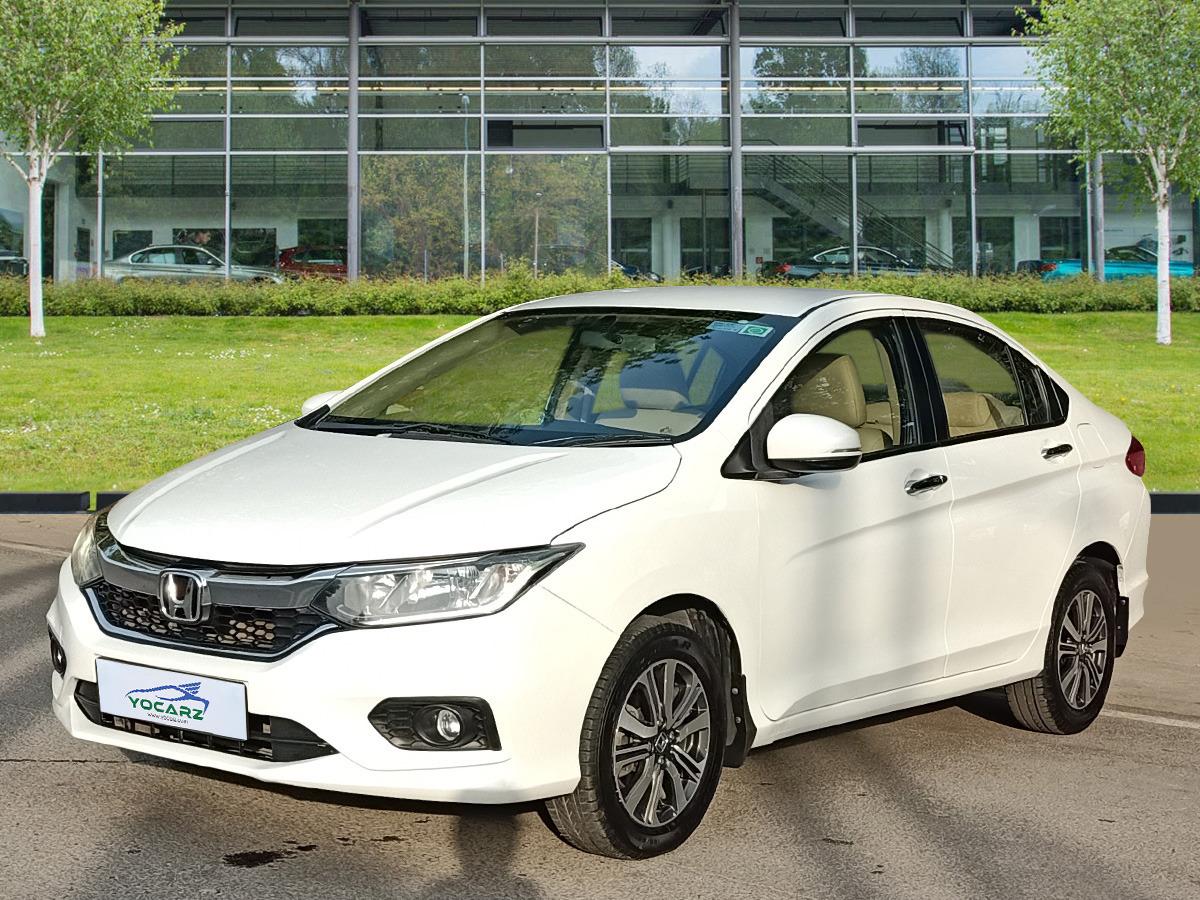 ₹ 10.25 L
₹ 22,956/month
Car Choice Exclusif Amberhai, New Delhi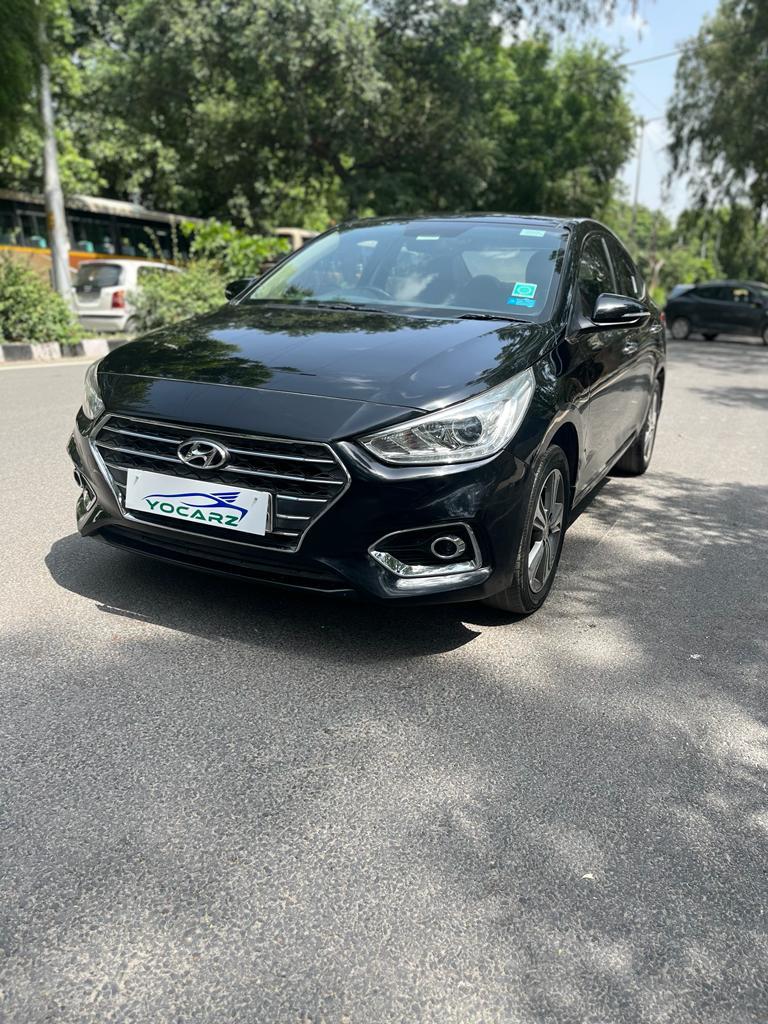 ₹ 9.25 L
₹ 20,717/month
Car Choice Exclusif Amberhai, New Delhi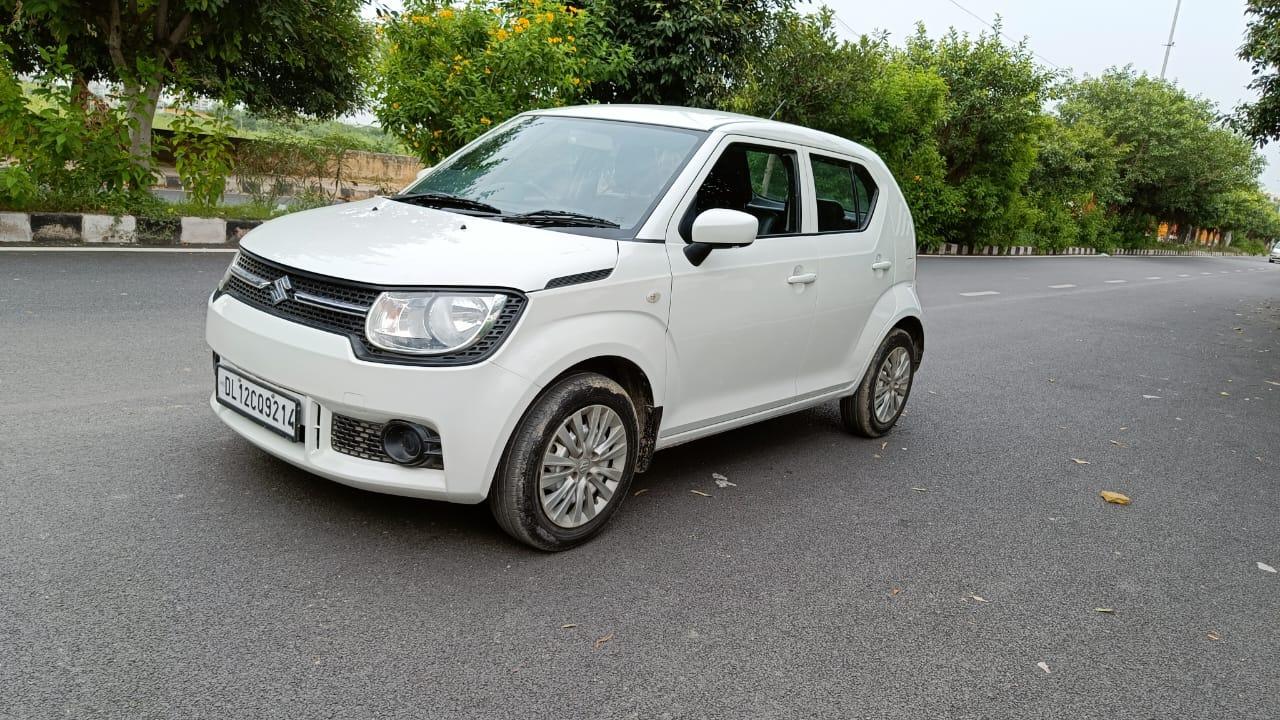 ₹ 4.75 L
₹ 10,638/month
Car Choice Exclusif Amberhai, New Delhi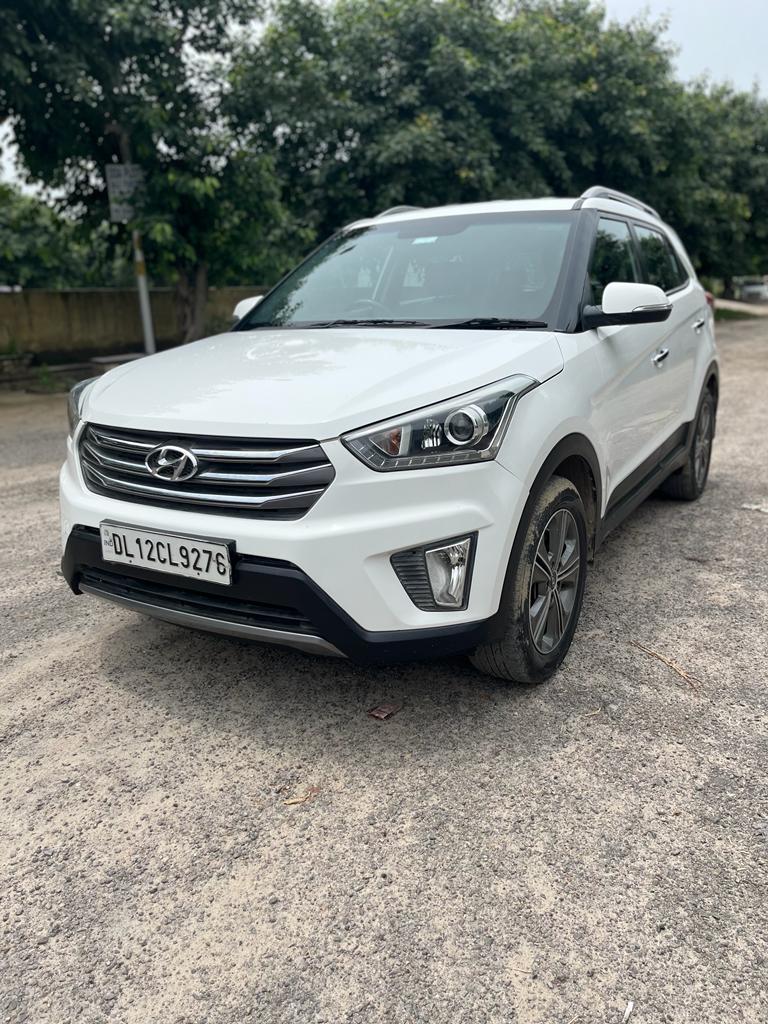 ₹ 10.00 L
₹ 22,397/month
Car Choice Exclusif Amberhai, New Delhi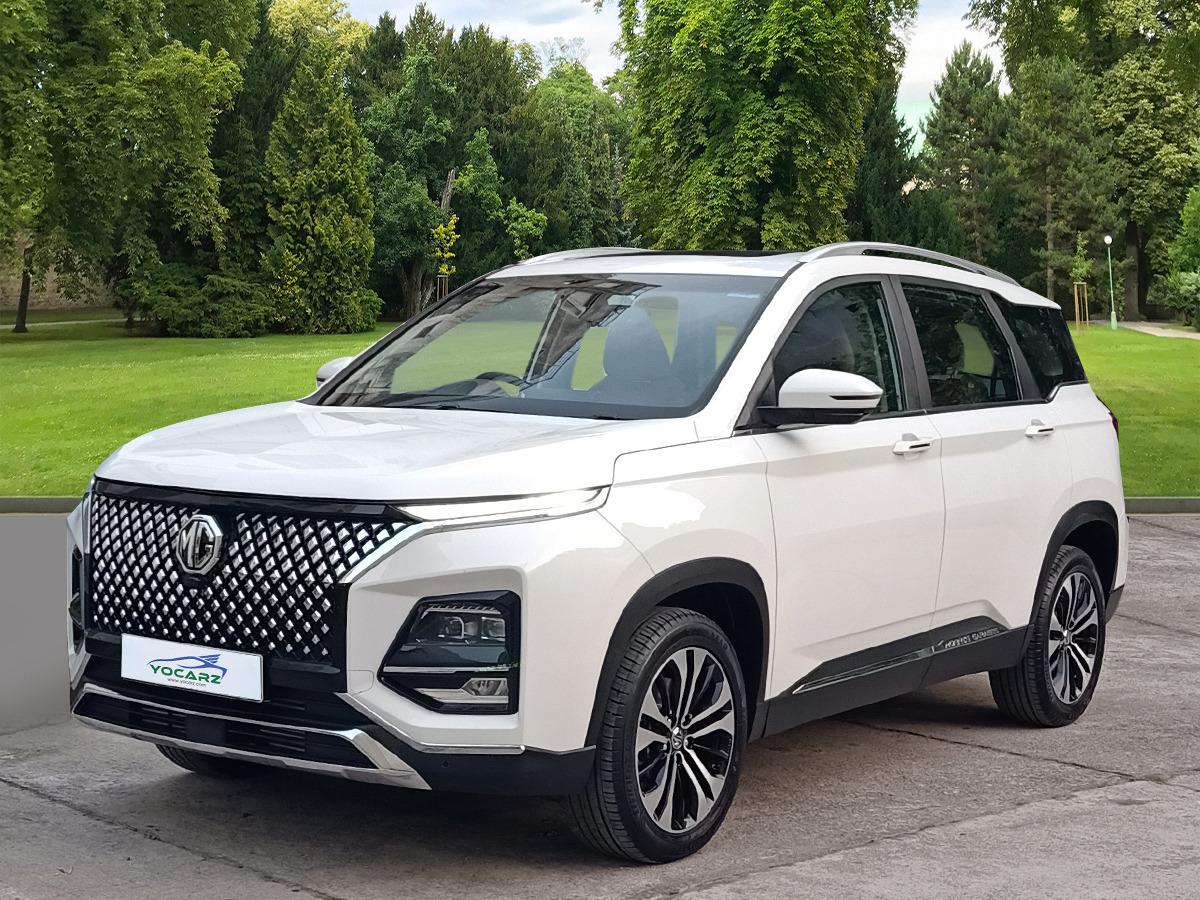 Car Choice Exclusif Amberhai, New Delhi
You might be interested in
Latest News

Related Articles