2020 Triumph Street Triple RS First Ride Review
The 2020 Triumph Street Triple RS now gets updates to the engine, offering a meatier mid-range and minor visual changes. To see how much has changed, we spent a day riding the new Street Triple RS on roads around Cartagena, Spain, and at the Circuit de Cartagena.

By Preetam Bora
1 mins read
16-Oct-19 10:58 PM IST
Highlights
The new Street Triple RS gets engine updates and minor visual changes
9 per cent more torque and power in the mid-range
New Street Triple RS will be launched in India in January 2020
The
Triumph Street Triple RS
has been one of the most entertaining middleweight nakeds available on sale, and till date the Street Triple has sold over 90,000 motorcycles since the model was introduced in 2007. For 2020
Triumph Motorcycles
has updated the top-spec RS variant, not a thorough overhaul, but a much-needed update to meet the Euro 5 regulations. But the updates to the engine were led by the same engineering team of the 765 cc Moto2 engine, so some of the learnings from the race-spec engine have now trickled down to the production model of the Street Triple RS. The result, we can say with conviction, is a more flexible and thrilling package than ever (not that the outgoing Street Triple RS was lacking in those departments)!
Watch the video review:
Also Read: Five New Changes To The 2020 Triumph Street Triple RS
Changes to the engine
Triumph's Moto2 engine development team has not just worked on making the Street Triple RS Euro 5 compliant, but those looking for the latest generation model will welcome the wider and peakier mid-range, and that is what will be primarily used in everyday riding conditions, and even on the track, a punchier mid-range makes for that much more flexibility and excitement. And those changes have been achieved with a new exhaust cam, new intake duct, lighter crank and clutch, as well as a freer flowing silencer which employs twin catalytic converters resulting in a crispier soundtrack.
Peak power is the same 121 bhp, but it's the mid-range which gets the extra oomph - around 9 per cent more peak torque (79 Nm of it), 9 per cent extra power in those revs (between 6,000 and 8,000 rpm) and a 7 per cent reduction in rolling inertia, which makes the new Street Triple RS feel that much more rev-happy than the outgoing model.
All this is also due to higher precision machining on the crankshaft, clutch and transmission, as well as the removal of backlash gears. The gearbox has been upgraded too, with shorter first and second gears which offer better acceleration, but more importantly, there's an up/down quickshifter as standard, something Triumph says has been included after feedback from customers. The tyres are also new, and the Pirelli Supercorsa SP V3 tyres offer superb grip, and can double up for use both on road and track with grip levels that have to be experienced to be believed.
Bottom line, in numbers is 121 bhp of maximum power at 11,750 rpm, and 79 Nm of peak torque at 9,350 rpm, a 2 Nm increment over the outgoing model, which peaks 1,650 rpm lower in the revs. The result, of course, is a more responsive mid-range, in case you have missed that reference before.
Visual changes
Visually, the 2020 Street Triple RS retains the same dimensions, same silhouette and same chassis and swingarm. But there are subtle changes to the styling, including new LED headlights with eyebrow like strips of LED daytime running lights which, to my eye, are quite nice to look at. The TFT screen has a new design with somewhat busy graphics, and good luck getting used to the rev counter; thankfully you can choose a numeric rev counter which will display the current engine revs on the top part of the screen.
There are other details like new body graphics which are included to give the updated model a fresh look. There are new colours too, two in all, Matte Jet Black with Aluminium Silver and Yellow decals, or the shade of our test bike - Silver Ice with Diablo Red and Aluminium Silver decals. The rear sub frame is now finished in Aluminium Silver, and there are hand-painted Diablo Red pinstripes on the wheels. The five riding modes have also been tweaked,
On the road
We began our test ride with a street ride into the hills outside Cartagena, to see how the new Street Triple RS behaves on the road. The 825 mm seat height seems tailor-made for my near 5 feet, 10-inch frame, allowing for an easy reach to the wide handlebars, while the footpegs are mildly rearset, but with enough clearance not to scrape tarmac while being ridden through a twisty mountain road. The weight hasn't changed, with 166 kg dry weight (187 kg kerb weight), and if you add that with those power figures, you get the picture of the kind of performance the Street Triple RS packs. In comparison, the Bajaj Dominar weighs only three kilograms less at 184 kg kerb weight.
Suspension is handled by fully adjustable Showa forks, and fully adjustable Ohlins STX40 monoshock. During our road ride, the suspension set-up soaked up most of the speed bumps and minor road imperfections the Spanish roads offered. On those roads, there was not an instance where I felt any uncomfortable bumps, or the bike losing composure even when tackling a twisty section up in the hills. But what is even more apparent on the road, are the changes to the engine. The added mid-range grunt is certainly noticeable, and quite entertaining around a road littered with left and right handed corners. Throttle response is smooth and it's a delight to accelerate from a standstill, or even when downshifting for a quick overtake of a slower moving vehicle on the mountain roads outside Cartagena.
Track experience
The Circuit de Cartagena is a tight technical racetrack, with flowing right handers, and a series of tight left and right handed corners. It's an unfamiliar racetrack, so it took almost all of the first two sessions to become somewhat familiar with the corners. But the lithe and agile Street Triple RS seems like the perfect bike for such a track, and it's a delight to throw it around the tight circuit. With top-spec components, and a level of performance which feels even more engaging now, the new Street Triple RS offers superb handling and quick steering. In fact, it gives you a level of confidence to throw it around a racetrack which becomes very entertaining, and addictive even!
A compact, lightweight package, with a smooth and refined engine which has lots of grunt in the mid-range, but doesn't peter out even towards the higher end of the revs, and you have a roadster that is difficult to resist, or find fault with. The only kit missing is perhaps the inertial measurement unit (IMU) which will allow for lean-sensitive traction control and ABS.Triumph says existing customers were happy with the current electronics and top-spec suspension set-up, and introducing an IMU or lean-sensitive electronics would have hiked up the prices further, so it's a small compromise, and not really demanded of by existing owners and prospective customers. Either way, having the added safety net of lean-sensitive traction control or ABS would have certainly justified the already impeccable characteristics of the Street Triple RS.
Verdict
The new Triumph Street Triple RS will be launched in early 2020, and prices are expected to be in the ballpark of the outgoing model, possibly a few thousand rupees more expensive at the most. In international markets, the prices have been kept unchanged on the 2020 model, so we expect similar pricing for India as well. If you own an existing Street Triple RS, the updates may not seem like much, the RS has always been a great bike. But the 2020 Street Triple RS is just a matter of a great bike becoming even better.
In terms of performance, handling and kit, the 2020 Triumph Street Triple RS is right up there with the very best bikes in its segment. And if it's a naked middleweight you're looking for, its sheer versatility and usability makes it a very attractive proposition, even among worthy rivals like the Kawasaki Z900, Ducati Monster 821, or even the highly entertaining KTM 790 Duke. Is the 2020 Triumph Street Triple RS the best of the lot then? At this stage, it's difficult to say, unless a back to back comparison is done. But yes, we'll say this: it's still a very special bike, possibly one of the best roadsters which is hugely rewarding and entertaining to spend some time with!
(Photography and Video: Kingdom Creative)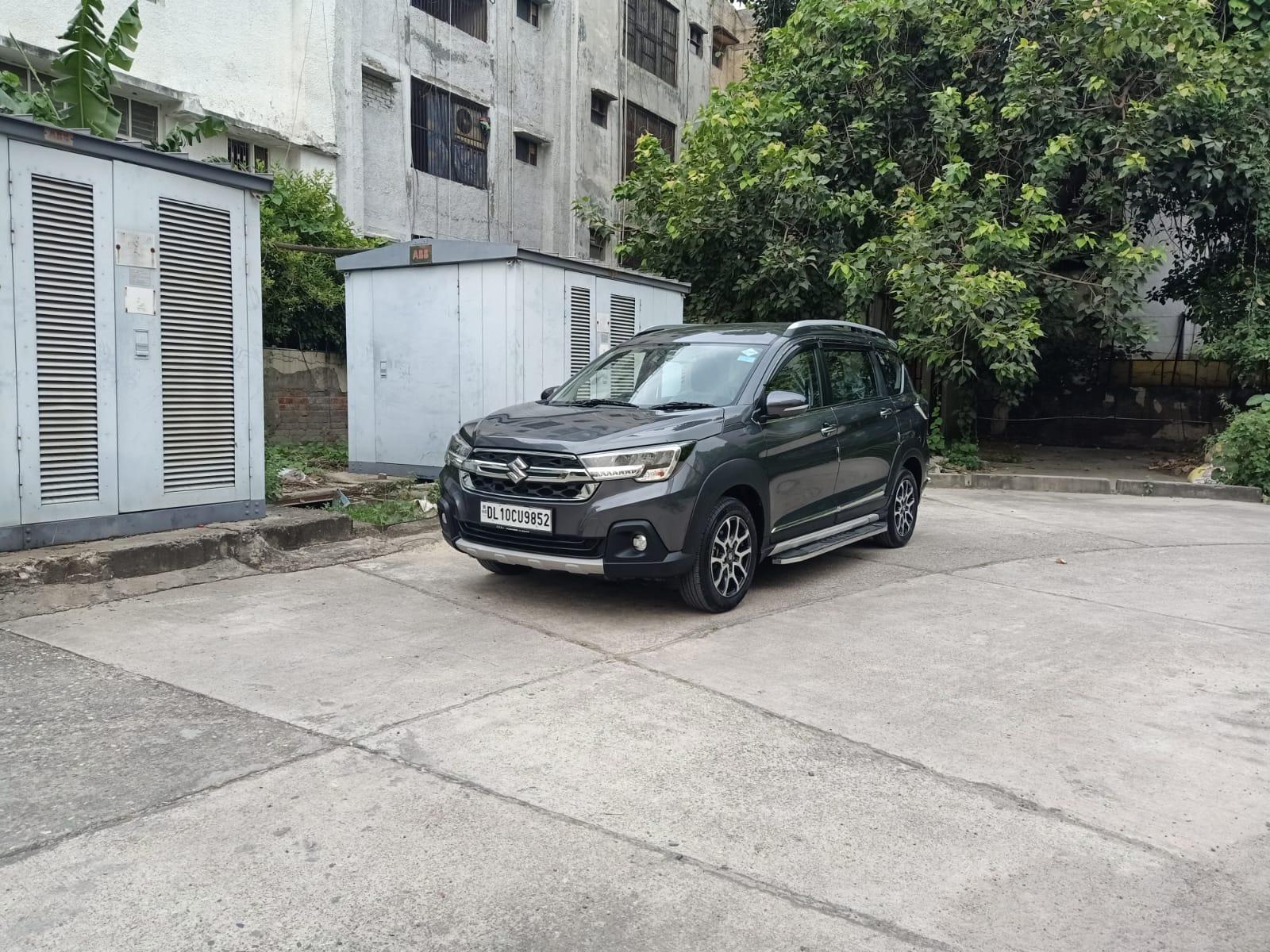 ₹ 13.75 L
₹ 29,078/month
Car Choice Exclusif Amberhai, New Delhi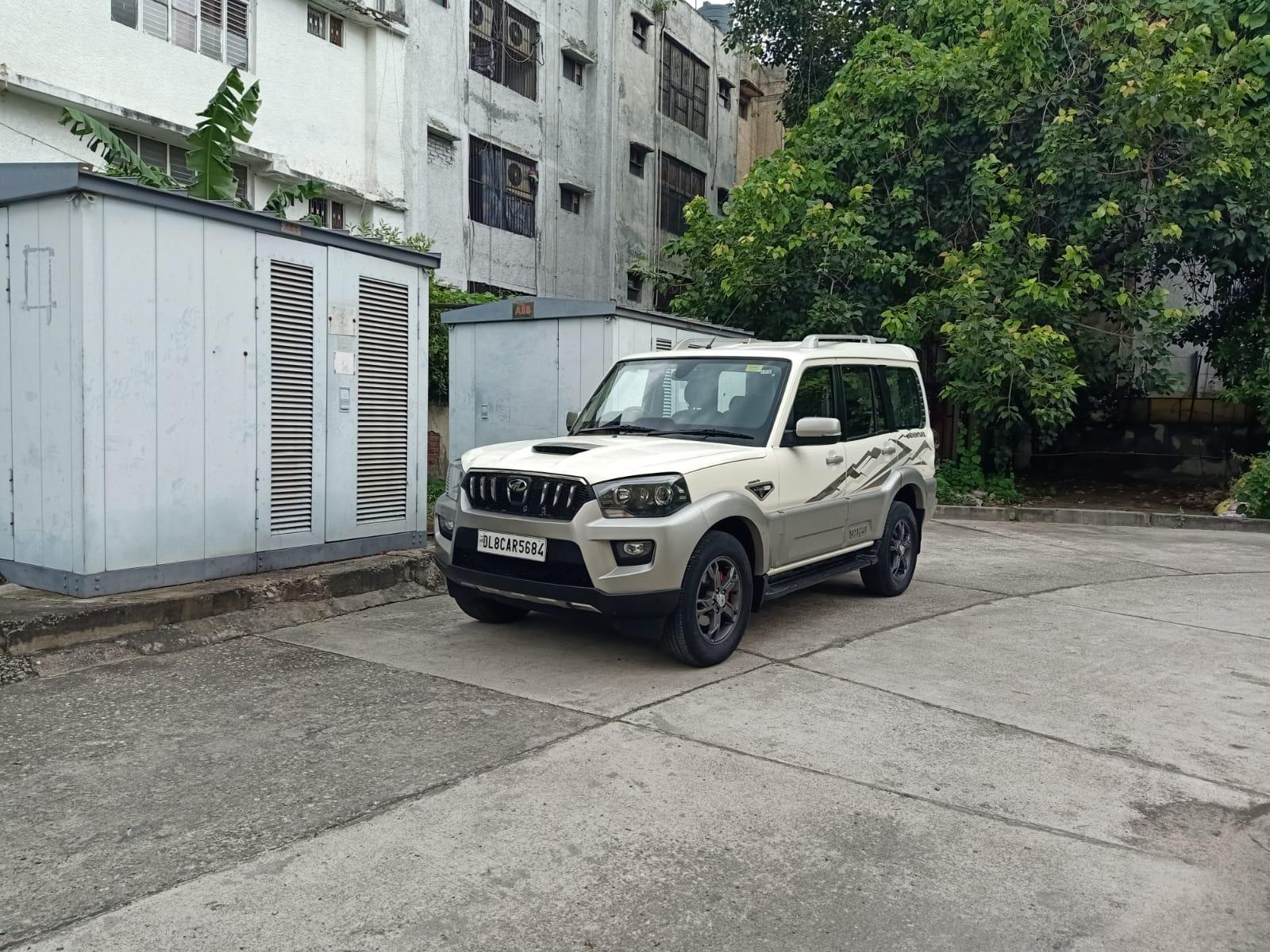 ₹ 12.50 L
₹ 27,996/month
Car Choice Exclusif Amberhai, New Delhi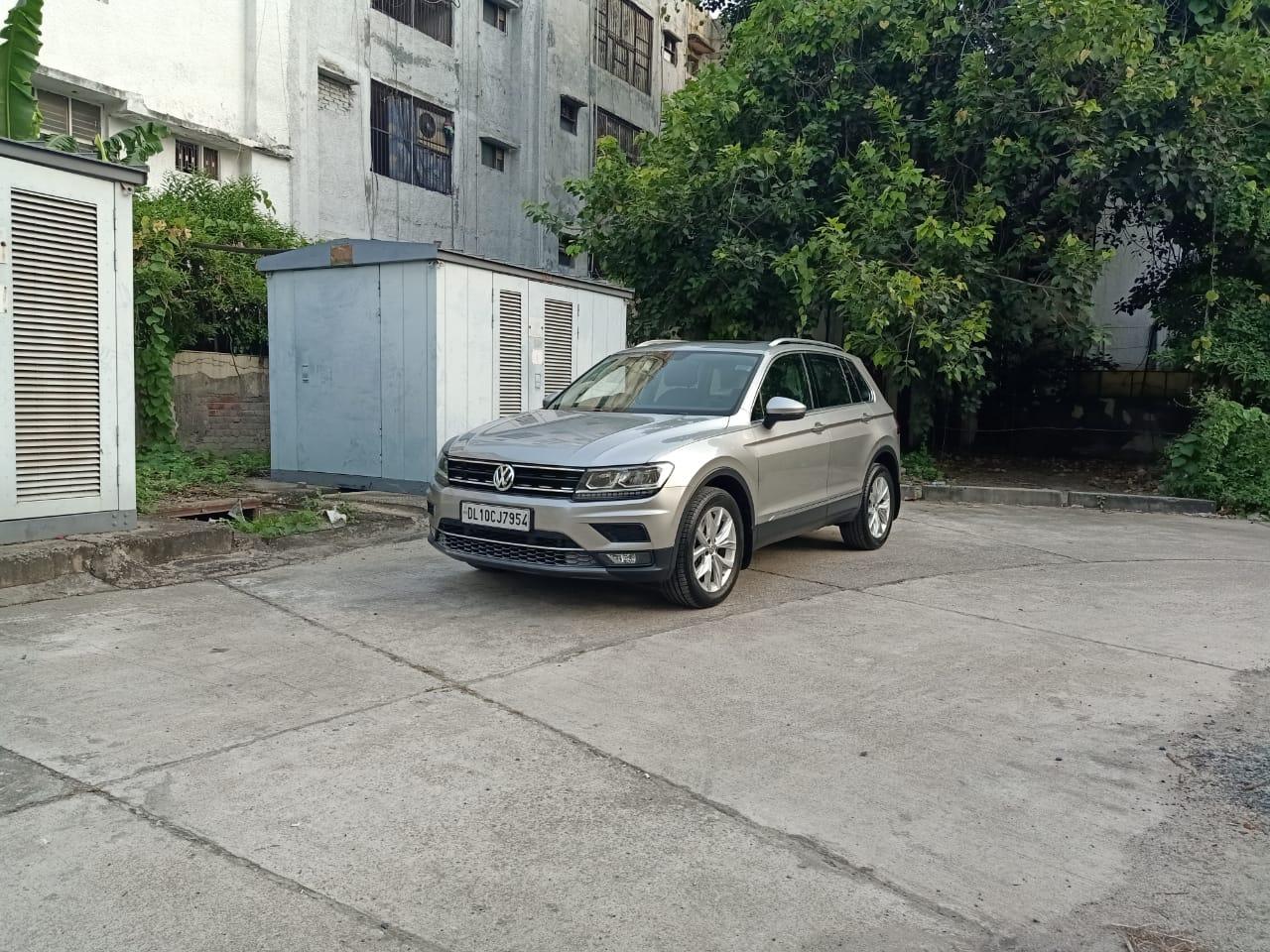 ₹ 19.50 L
₹ 43,673/month
Car Choice Exclusif Amberhai, New Delhi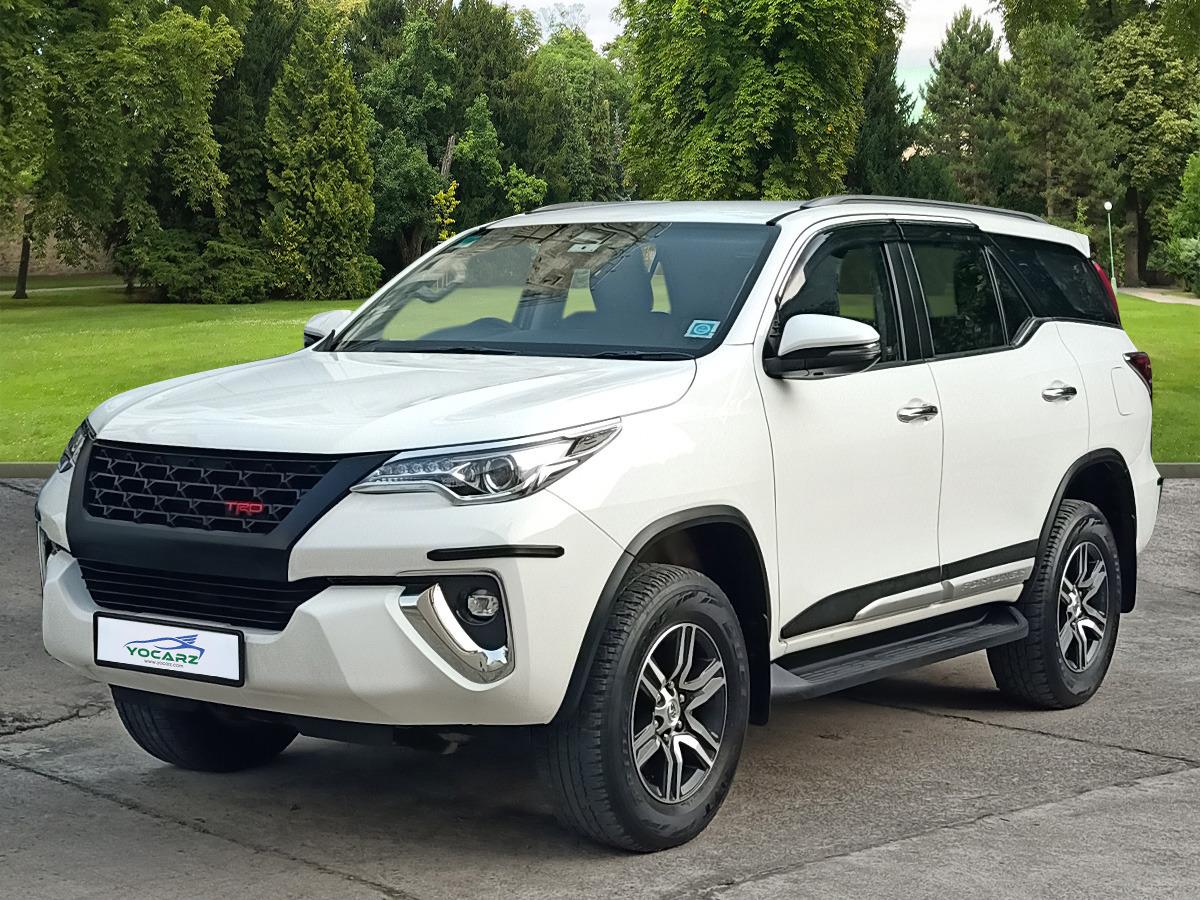 ₹ 27.50 L
₹ 61,590/month
Car Choice Exclusif Amberhai, New Delhi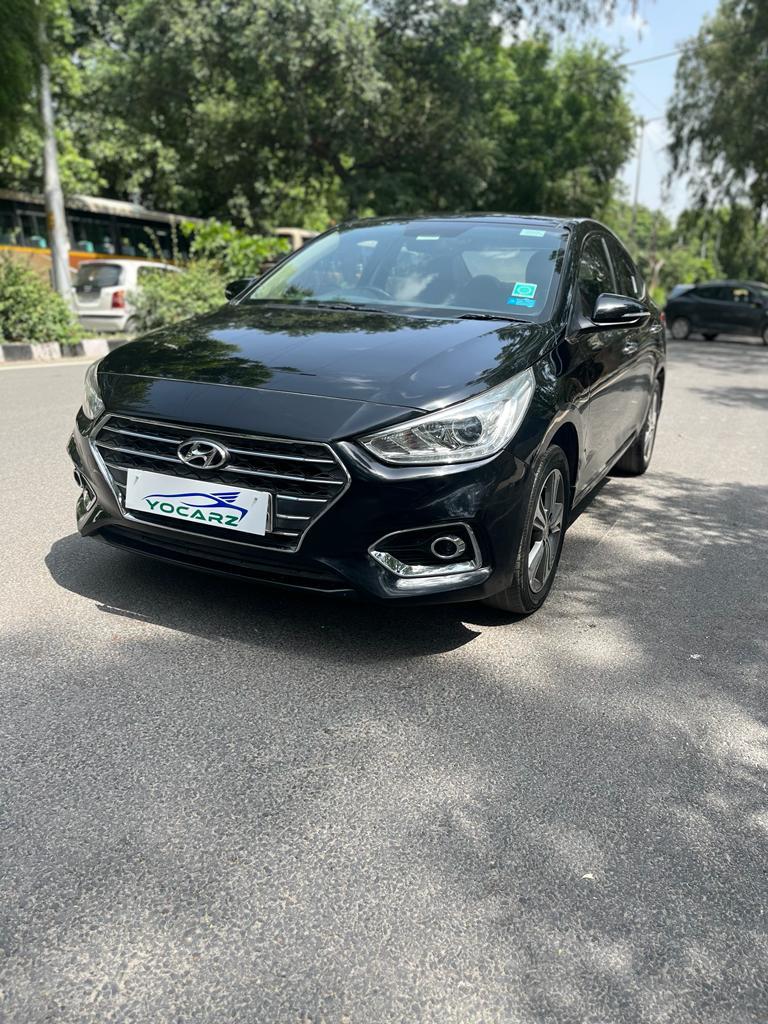 ₹ 9.25 L
₹ 20,717/month
Car Choice Exclusif Amberhai, New Delhi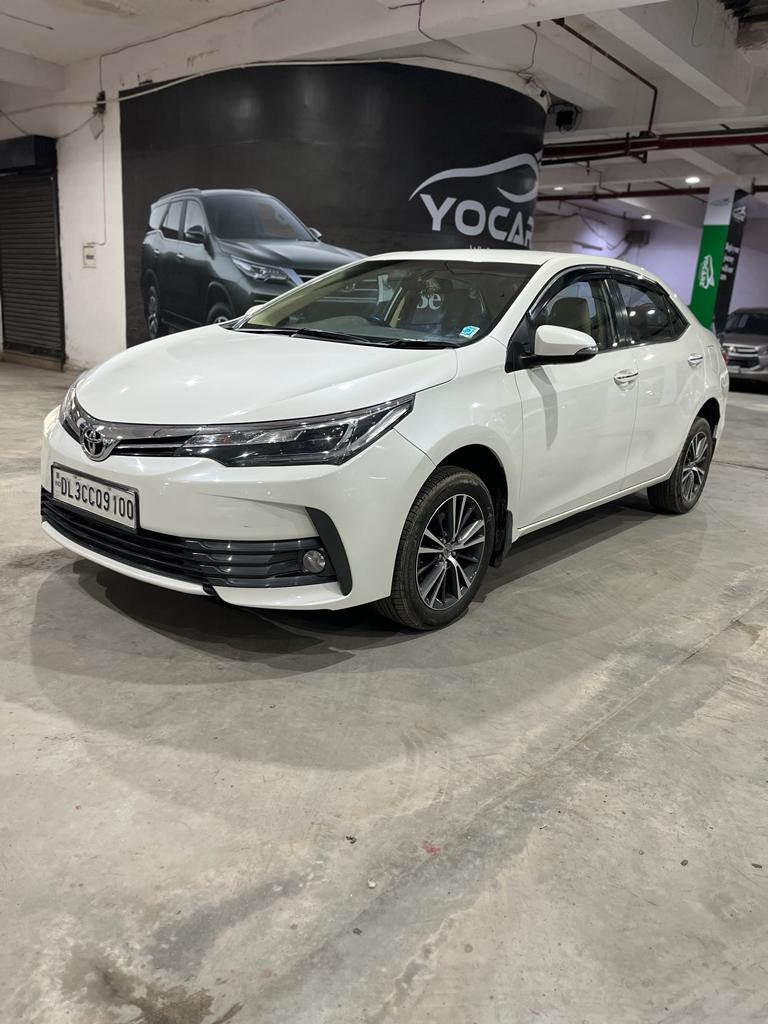 2018 Toyota Corolla Altis
₹ 14.75 L
₹ 33,035/month
Car Choice Exclusif Amberhai, New Delhi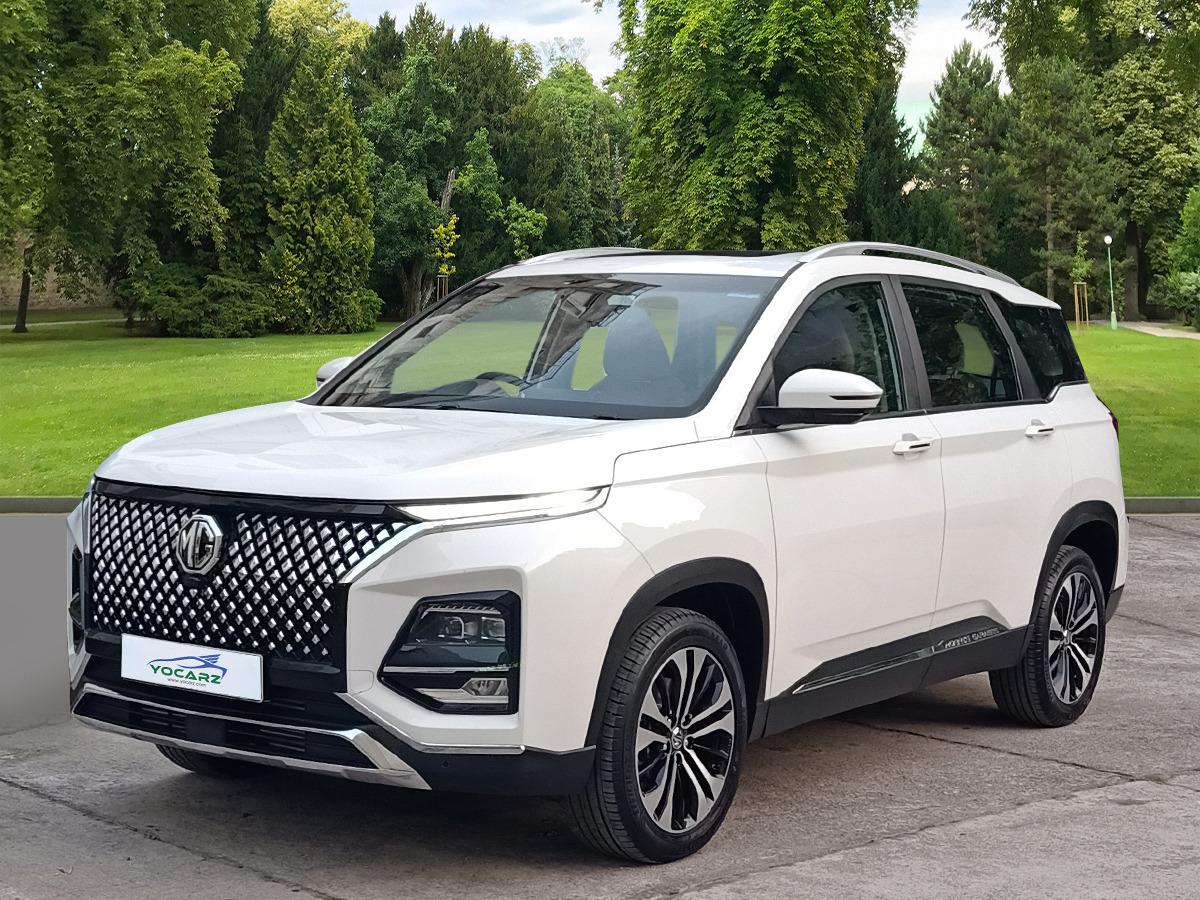 Car Choice Exclusif Amberhai, New Delhi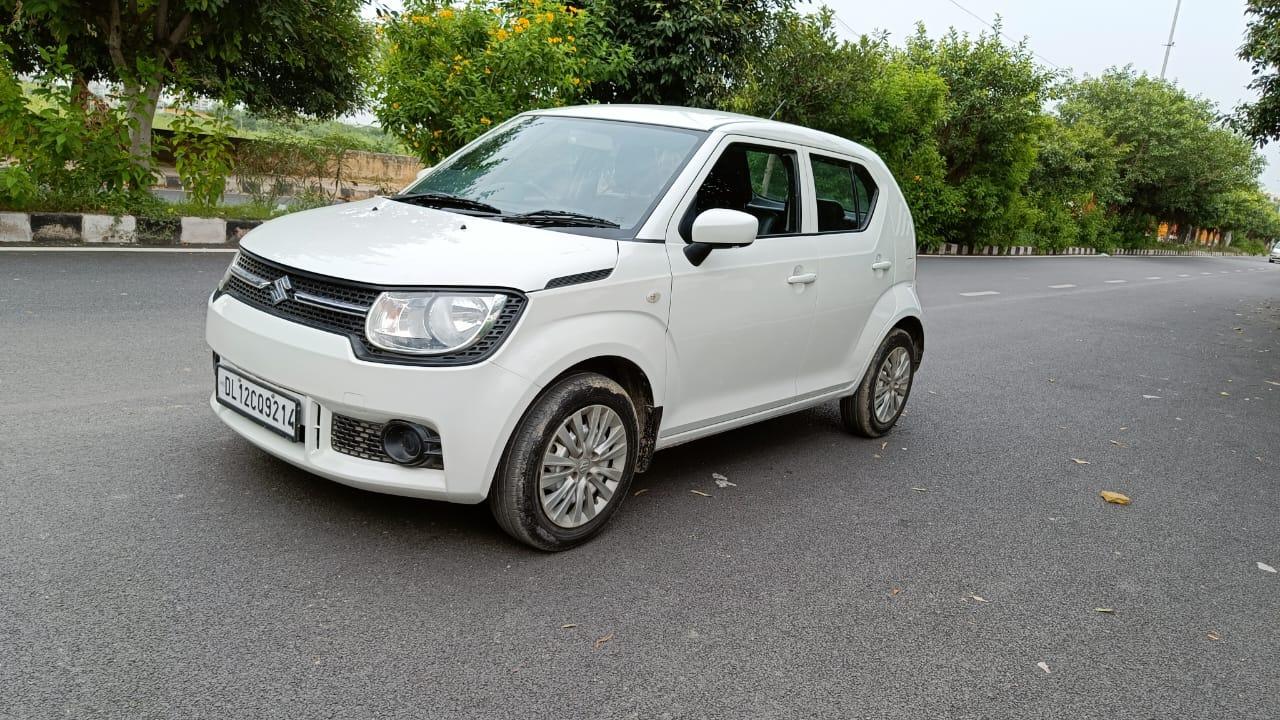 ₹ 4.75 L
₹ 10,638/month
Car Choice Exclusif Amberhai, New Delhi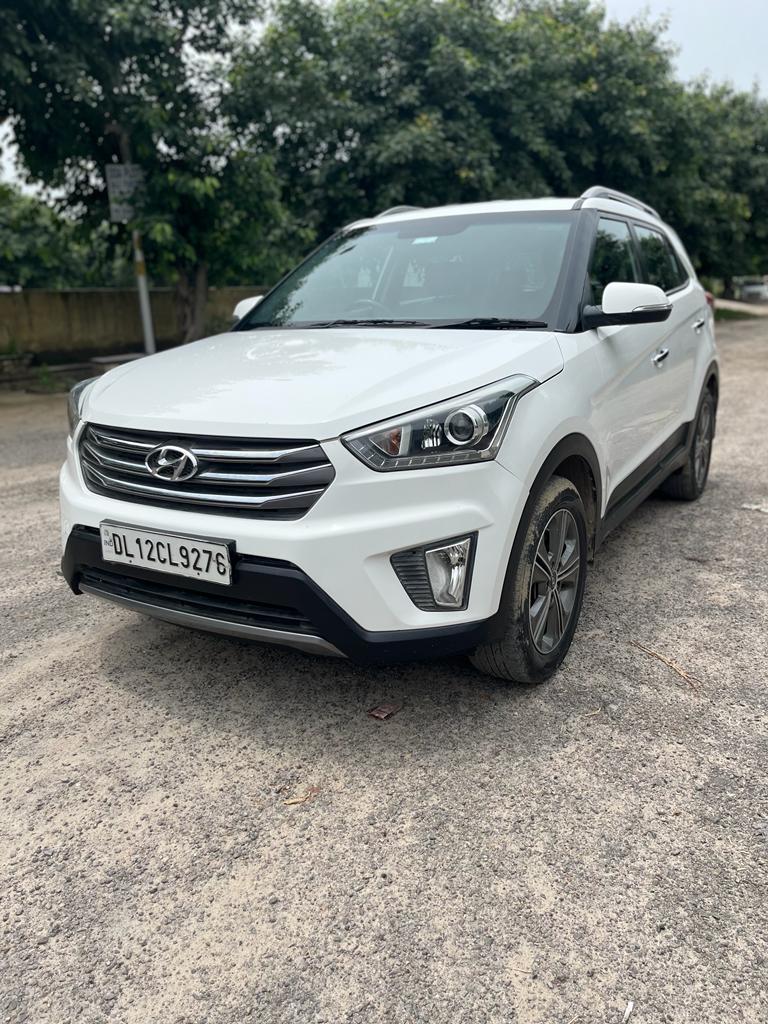 ₹ 10.00 L
₹ 22,397/month
Car Choice Exclusif Amberhai, New Delhi
₹ 10.11 L
₹ 21,376/month
Car Choice Exclusif Amberhai, New Delhi
You might be interested in
Latest Reviews

Related Articles
2020 Triumph Street Triple RS To Get A Price Hike In July
By Sameer Contractor
3 years ago
Triumph Motorcycle India will be increased prices for the recently launched 2020 Street Triple RS in July this year. Triumph dealerships have confirmed to carandbike that the company plans to increase prices on the new model by up to Rs. 50,000. The 2020 Triumph Street Triple RS was launched in April this year priced at Rs. 11.13 lakh (ex-showroom, India), same as the older model. The price hike was held back by the manufacturer to encourage sales of its motorcycles, given the nationwide lockdown. Customers that complete the purchase of the new Street Triple RS before June 30, 2020, can take advantage of the current prices. Triumph dealers are communicating the hike in prices to potential customers.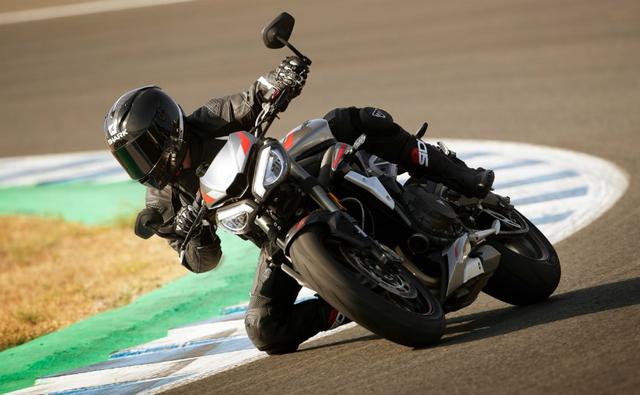 2020 Triumph Street Triple RS: 5 New Changes
By Carandbike Team
3 years ago
A look at some of the most significant changes on the 2020 Triumph Street Triple RS, which now gets a long list of updates, including changes to the engine by Triumph's Moto2 engine experts.
2020 Triumph Street Triple RS Full Details Revealed
By Preetam Bora
3 years ago
The new Triumph Street Triple RS gets fresh styling, updated equipment and chassis, as well as a more powerful engine.